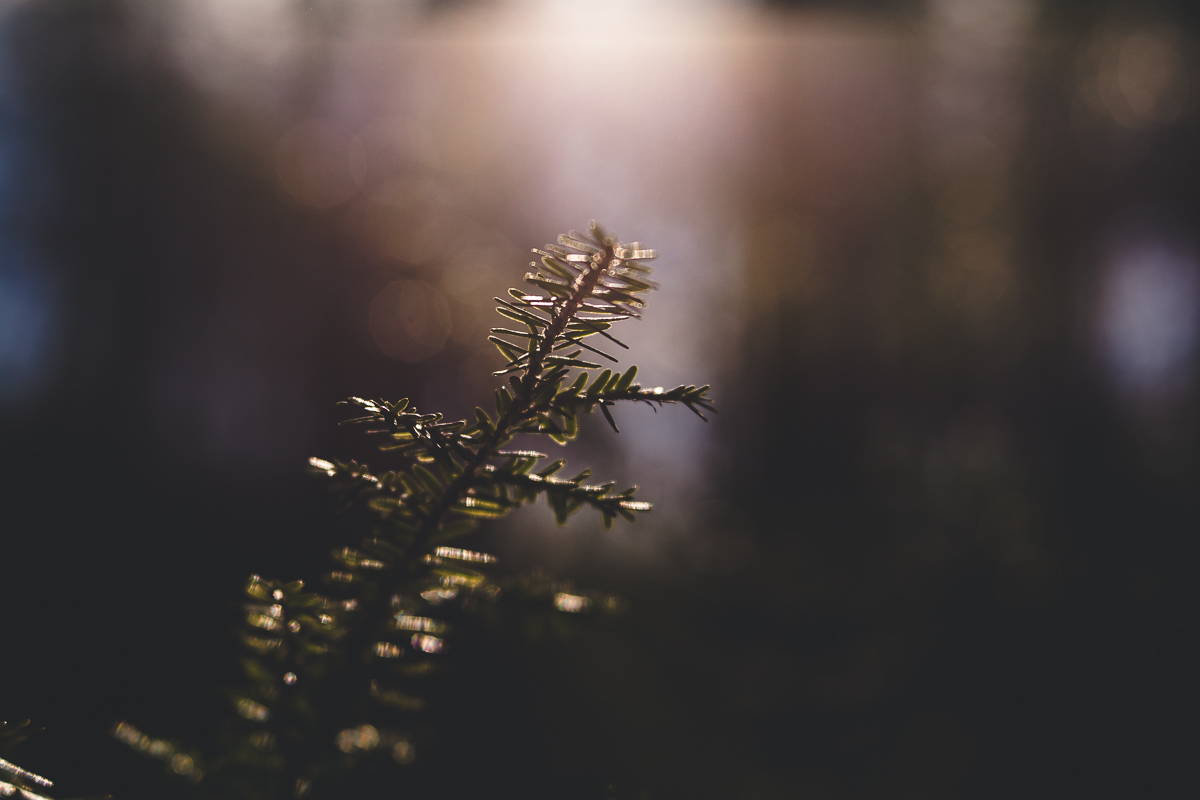 Rules of Photography: Layering
"I find joy in capturing the light and life surrounding me. My inspiration comes from the beauty of the everyday moments, the blessings of God's amazing creation." - Liz Willson
Each photograph, each image, each capture, tells a story. While there are multiple methods and techniques to enter into a narrative, layering is a poignant one. Let me show you how I add depth and emotion to my stories through layering.
1. Shoot Through, Not Around
When examining a scene, discover items you can place in the foreground to surround your subject. Don't be afraid to allow the foreground element to cover a portion of your subject, particularly in portraits. Here, the pine branch helped tell our Christmas tree farm adventure story. Using a shallow depth of field (such as an aperture of f/2.8-4) will allow these elements to be somewhat blurred while further drawing the eye to your subject.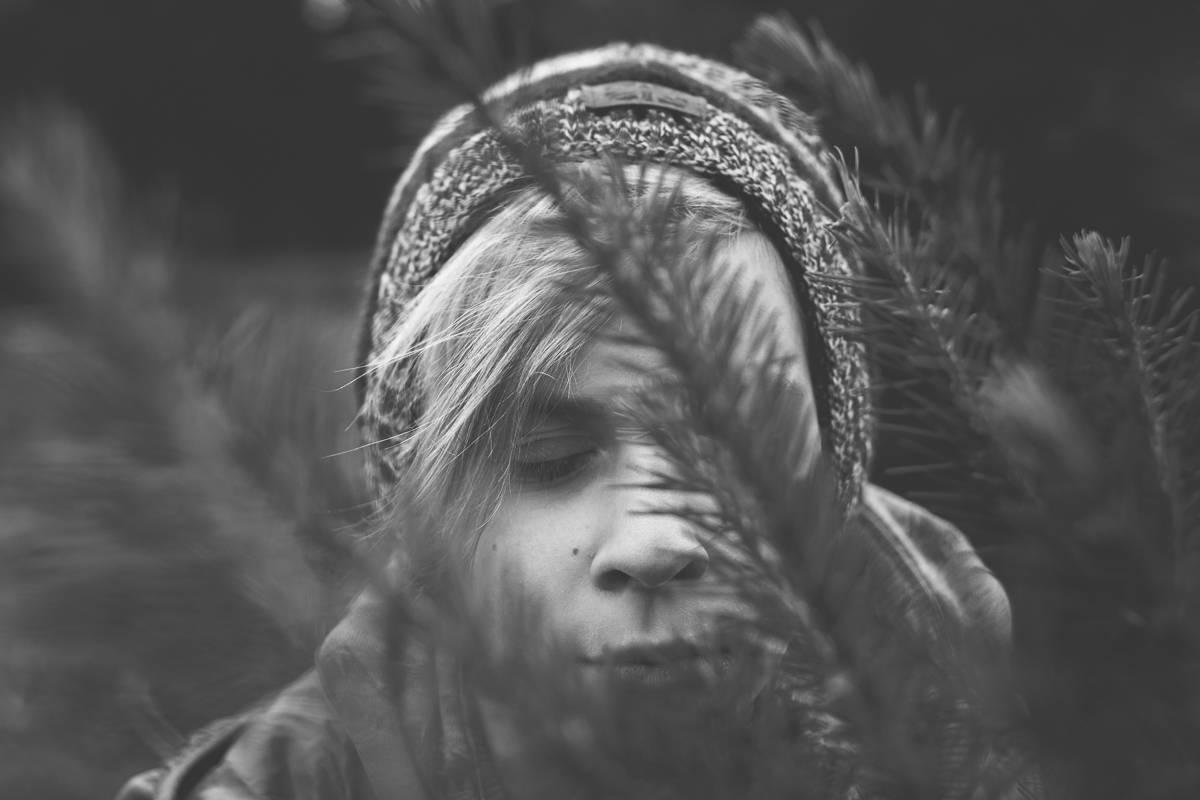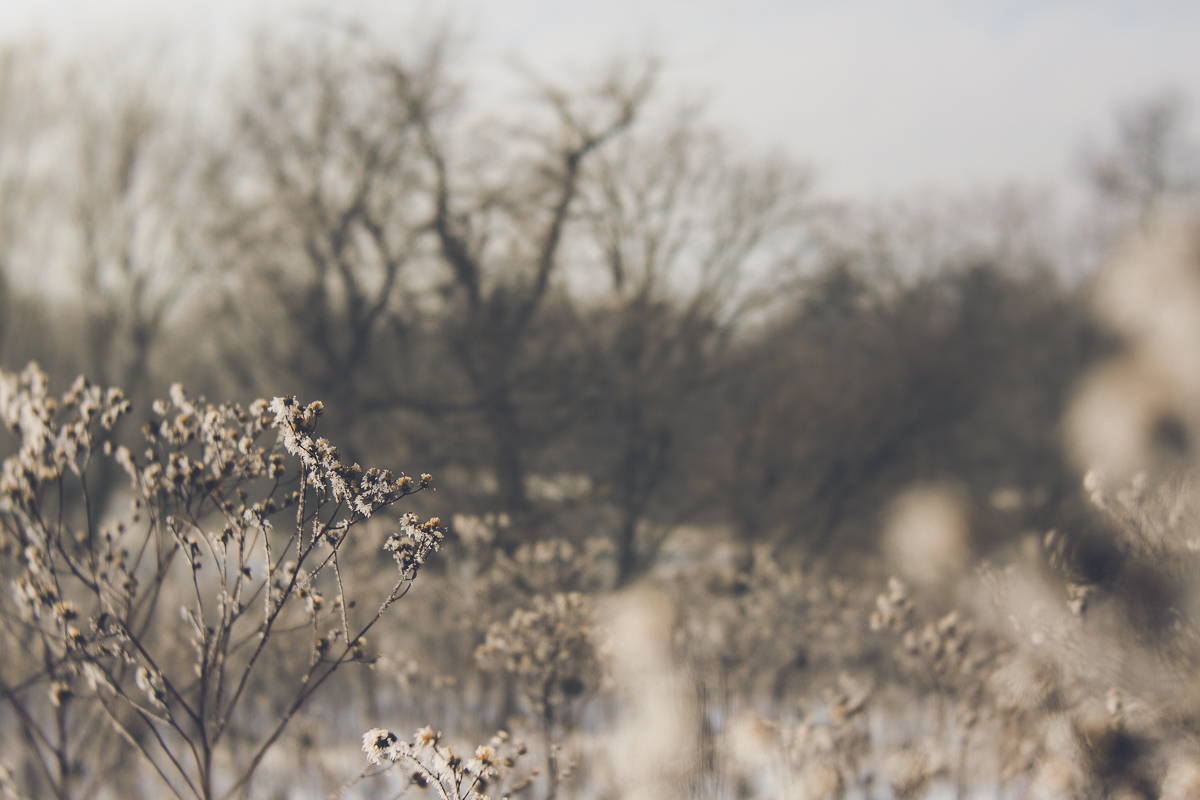 Read your camera manual.
Yes... I just said that. Many cameras have the option of allowing for in-camera double exposures. Make an effort to decrease the exposure (as layering exposures often creates a much brighter scene). Incorporating bokeh and textures in the multiple exposures creates an intriguing and engaging story. It will keep the viewer wondering.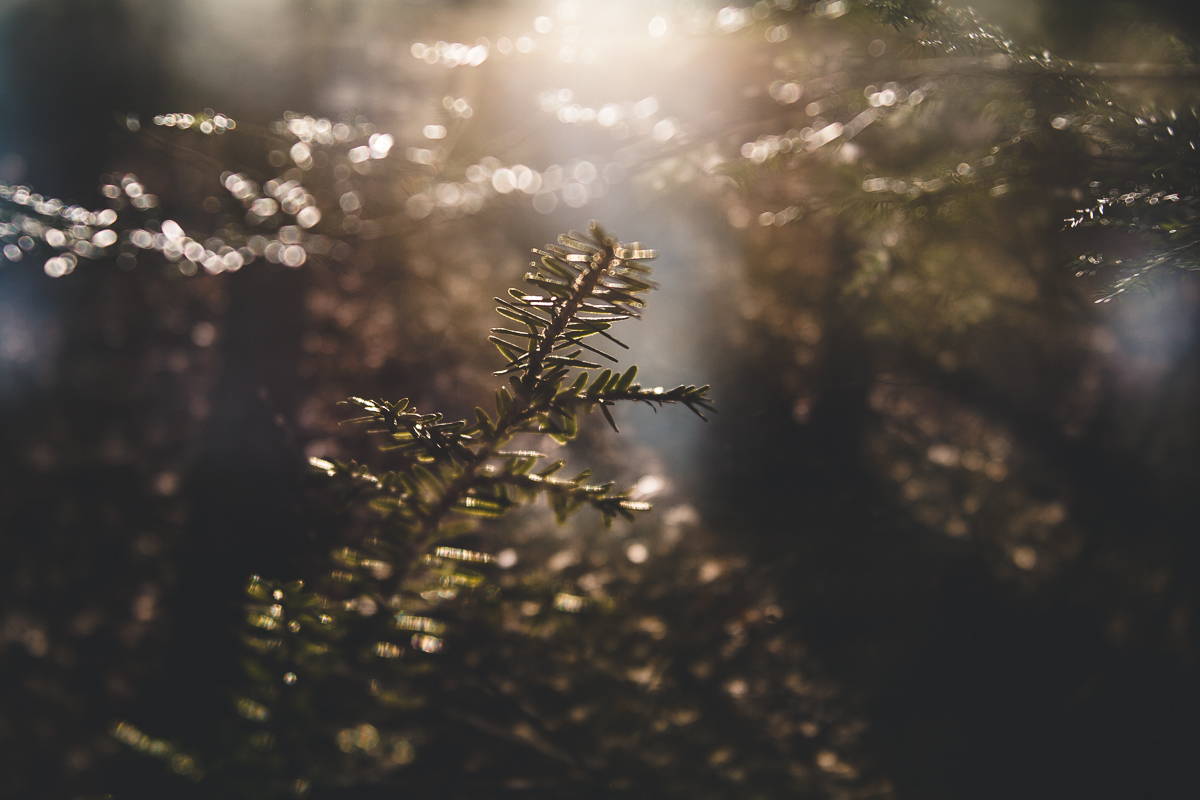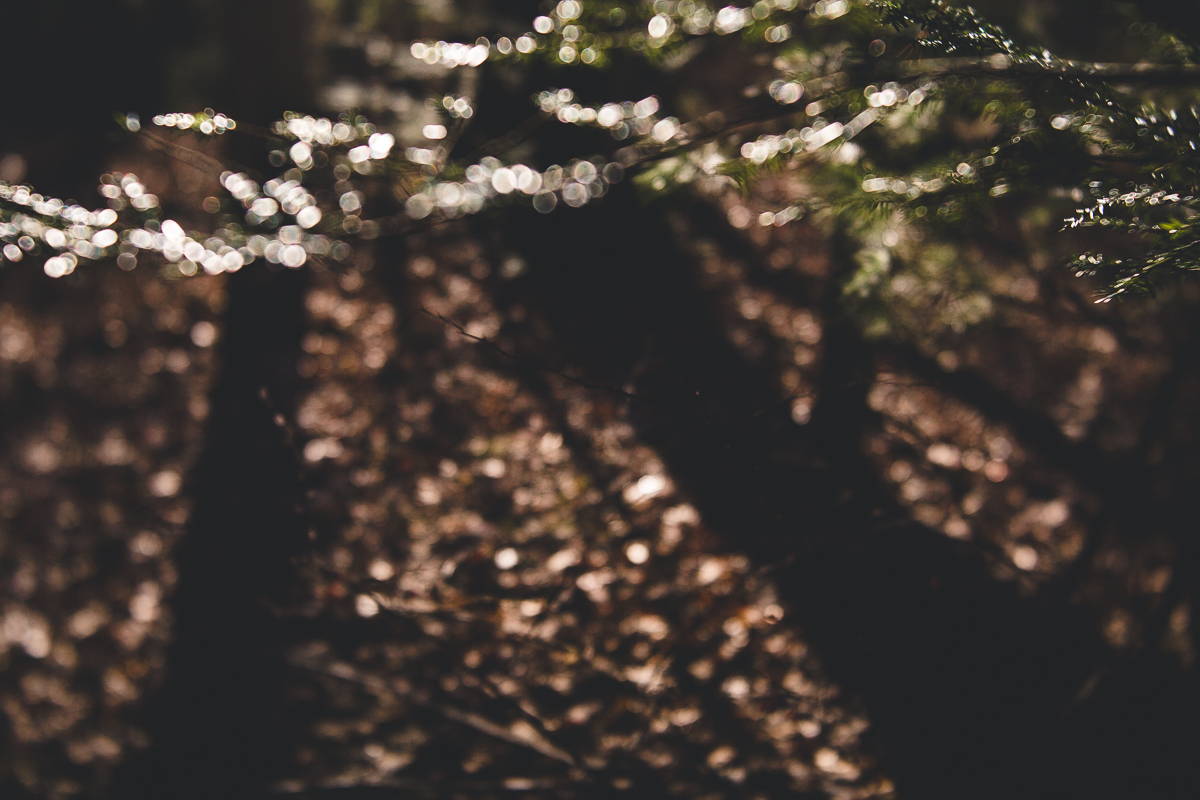 Don't be afraid to put stuff in front of your camera lens (be careful not to touch the lens with the items. That could be… bad). For example, I used the Lensbaby Omni wands around my camera lens to reflect light and bokeh while also adding texture. Other ideas to "shoot through" include sheer curtains, plastic wrap, slinkies, crystal glasses, prisms, and copper pipes.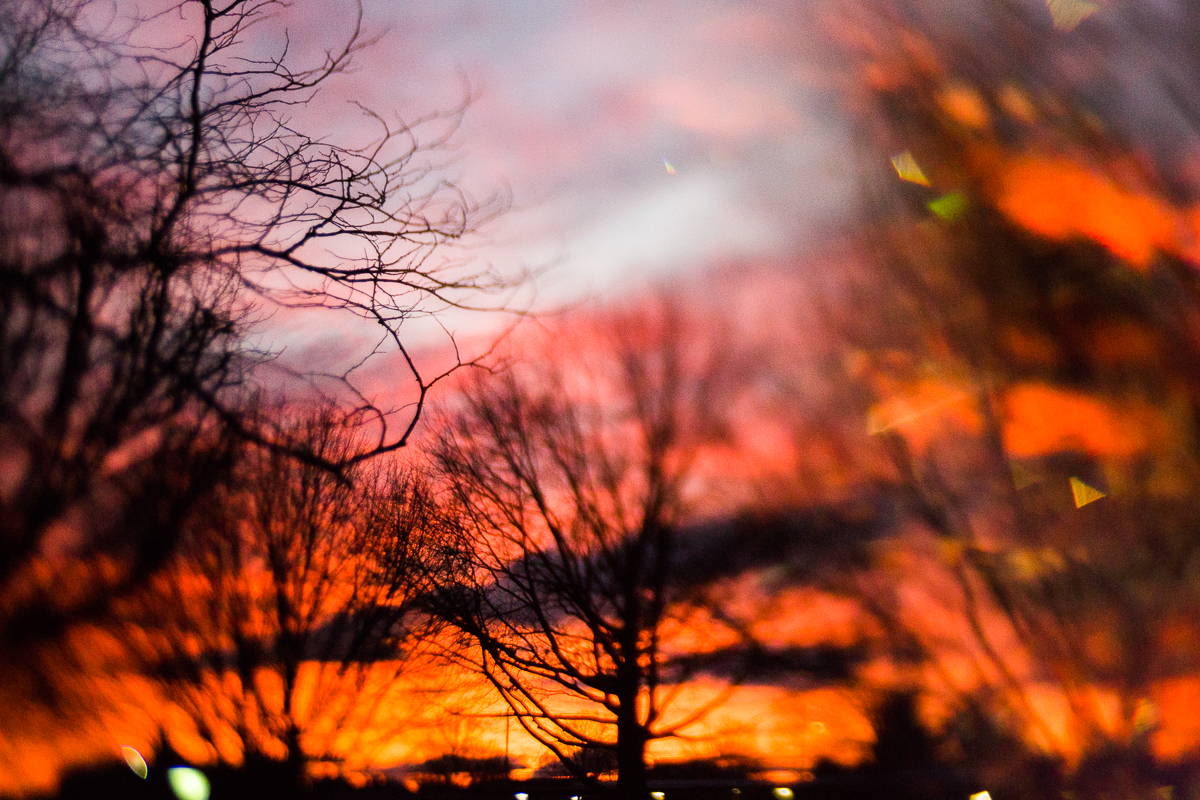 ---
"Read your camera manual. Yes... I just said that."
---
When you pull your camera out of your bag, have you pictured what you want to capture? Take time to observe. Scan your surroundings. How does the light fall? Which characters are present? Is the balance of movement and stillness right? Where do layers exist in nature or your dwelling or the city? What pulls your heart or creative eye? Take a keen look at how you can utilize varied textures within a scene in layers to enhance your story.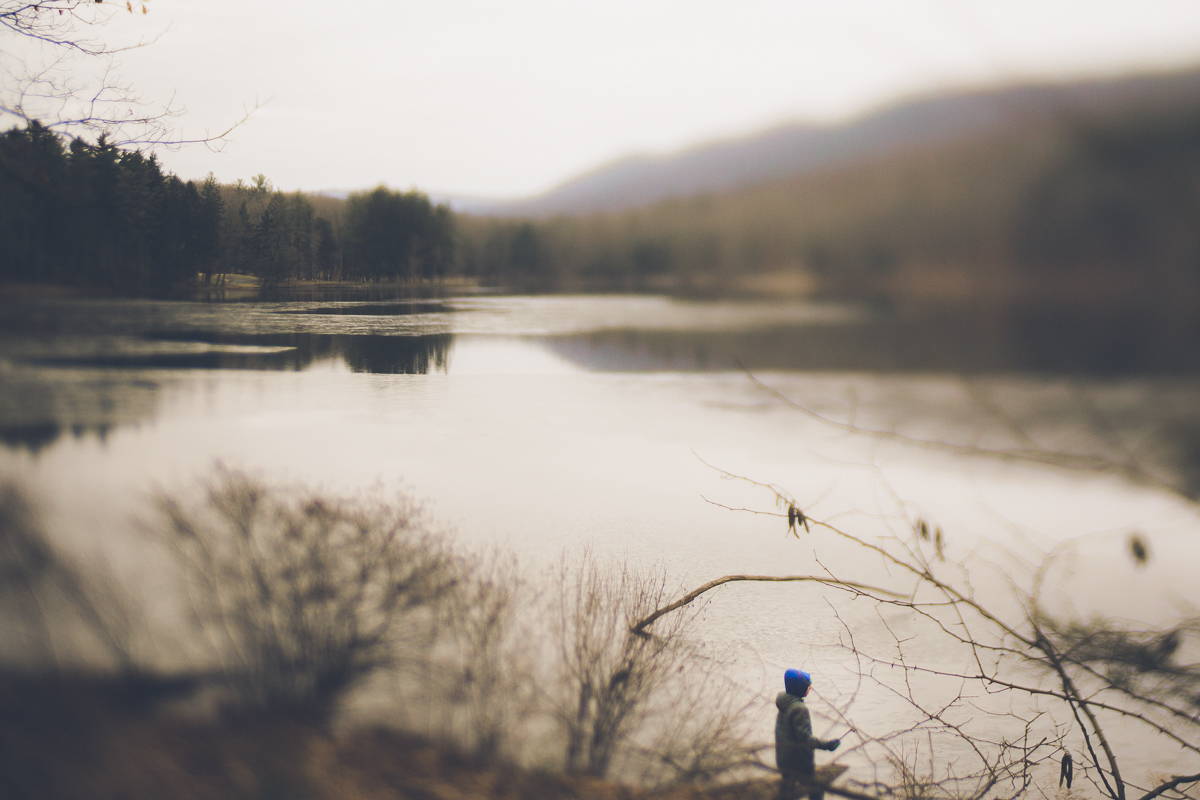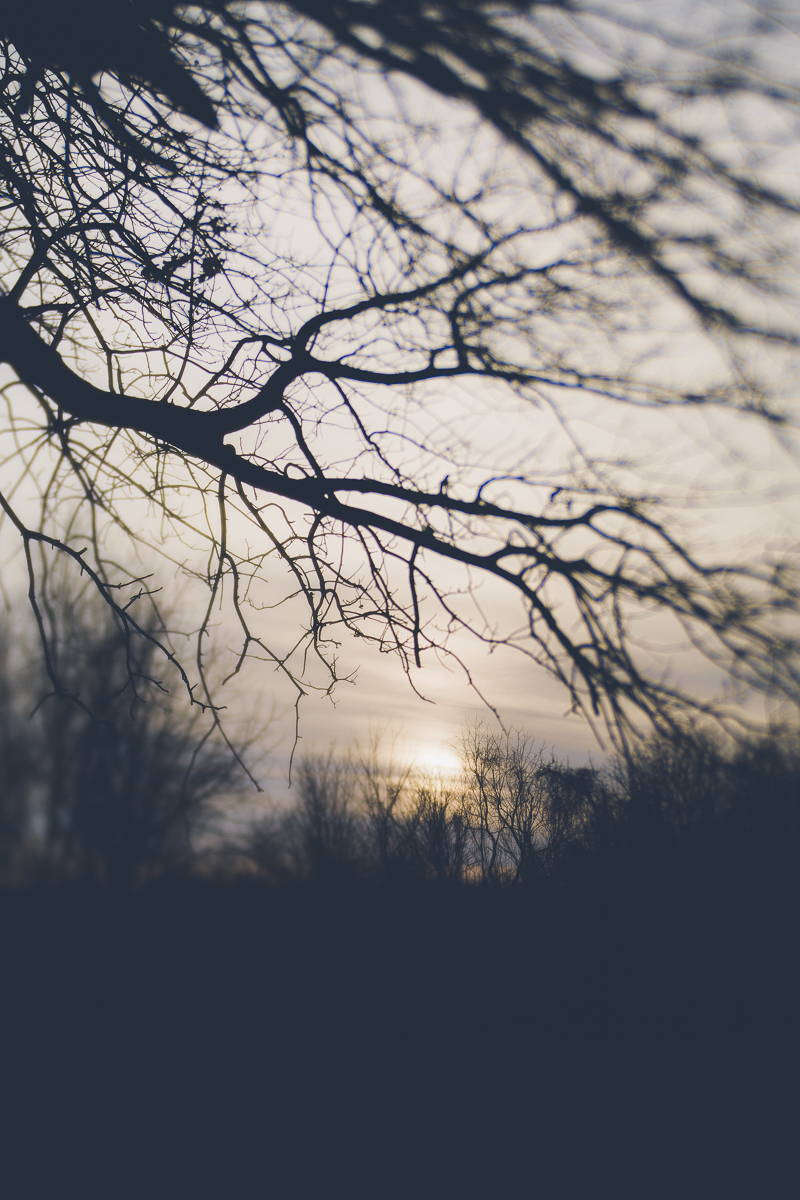 ---
Follow us for your daily dose of art!