Lensbaby
For over 16 years Lensbaby has hand built one-of-a-kind special effects lenses
Based in Portland, OR, Lensbaby has drawn a cult following of those who embrace weirdness and imperfection.
Lensbaby is the enemy of perfection, an ally of the unusual, and an advocate for the unique.
Our motto is "Shoot Extraordinary" and we hope to help you accomplish that through the uncommon qualities of our photo and video lenses.
To learn more about our lenses, get inspired by our ambassadors below!
HOW DO YOU SHOOT EXTRAORDINARY?
Get inspired by our Lensbaby Ambassadors and image galleries in our Inspiration Center. Learn everything there 
is to know about Lensbaby and our lens effects, from 
the pros who use them!
Photo by Stephanie DeFranco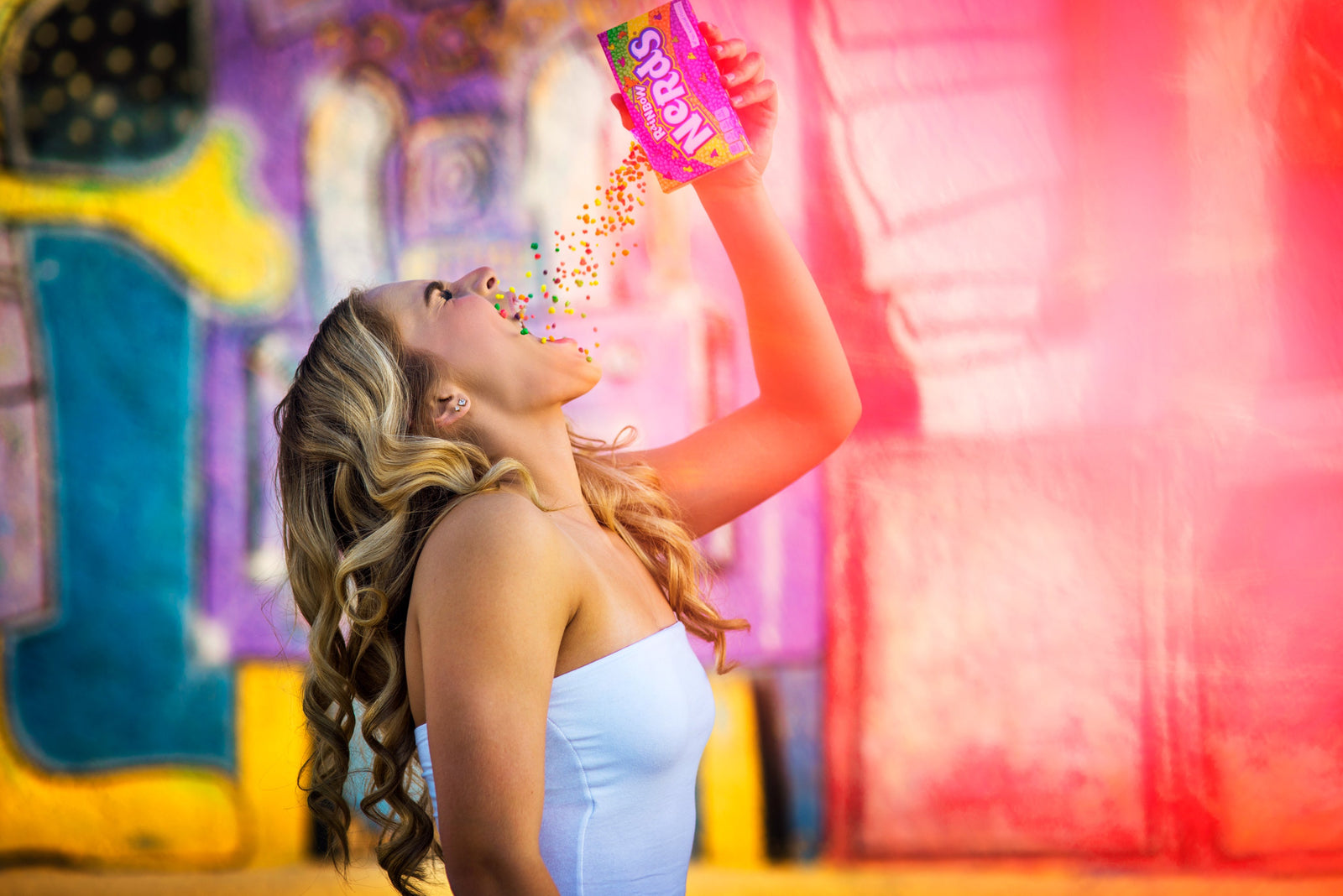 Whether you're shooting professionally or happy snaps of your family - we're all looking to capture more creative photos and memories. Lauren Bramlett explains why her Lensbaby lenses now hardly ever come off her camera.