Un-posed and Organic Photography
Artist Interview with Heather Koepp
---
Heather Koepp is a photographer based in the United States who captures authentic, organic photos of her subjects. We had the opportunity to interview her and learn more about her process!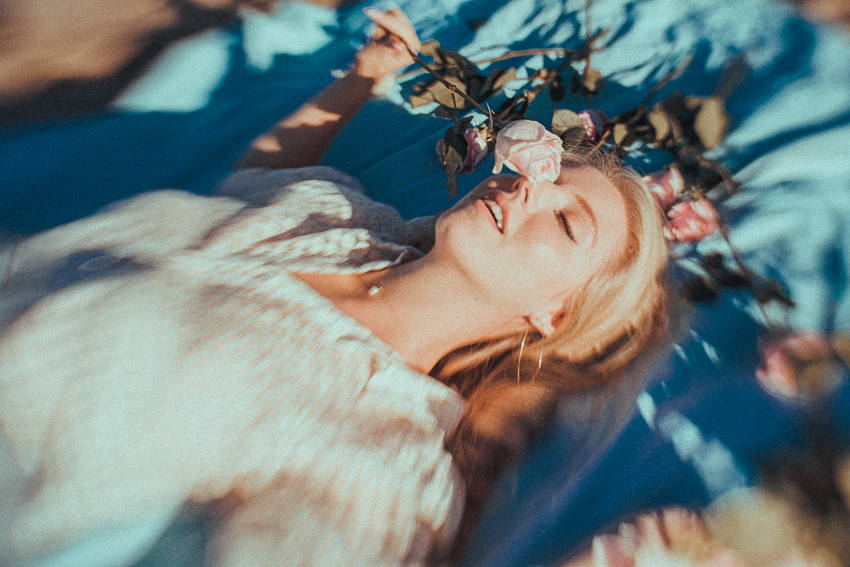 Q: When did you start taking photographs and why did you continue?

A: I started photography professionally in 2016 with a used camera I obtained for a $100.00. At that time my son had just turned 1 and all I had were cell phone images of him which to me was a travesty. When I decided to change that it grew into a life I never could have thought possible.
Q: Which is your favorite Lensbaby lens and why?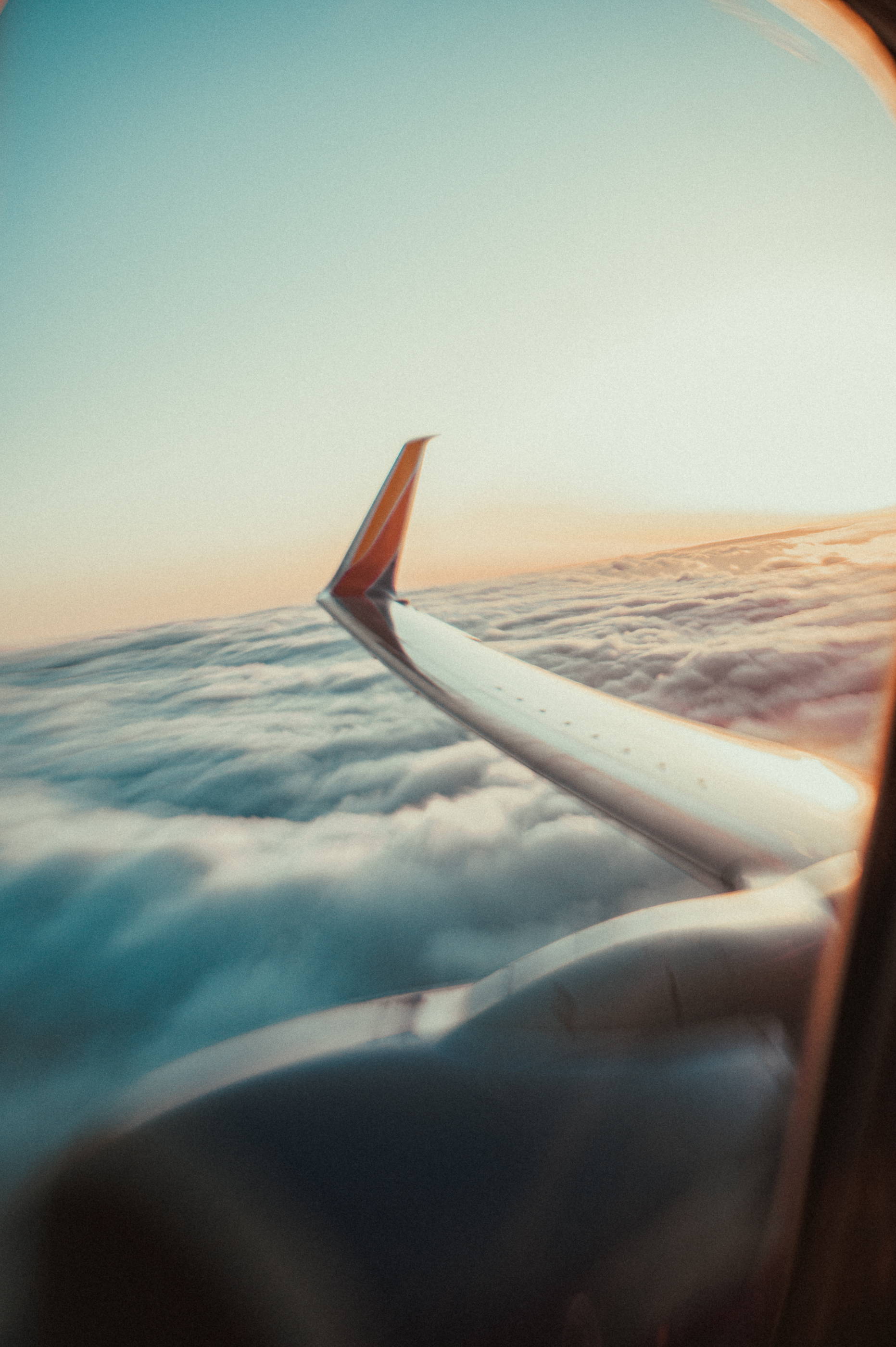 Q: What tips do you have for beginners just learning how to use the Sweet 35 Lens?
A: There is no right or wrong way to create an image, especially if it comes from the heart. Experiment without boundaries and you'll be surprised to find that your favorite works of art are found in the most unexpected places.
Q: What professional photographers have influenced your work, and how do you incorporate their techniques into your photographs?

A: If have broad range of photographers that I follow; from family photographers, to live music, and celebrity portraits... all of which have influenced me in one shape other. There are far too many to list here but those who know, know.
Q: What is the most difficult part of being a photographer?

A: The mental game you sign yourself up for; worrying if you're "good enough", trying to one up yourself or comparing your progress to others in the industry. It is a very emotional journey that requires a strong heart.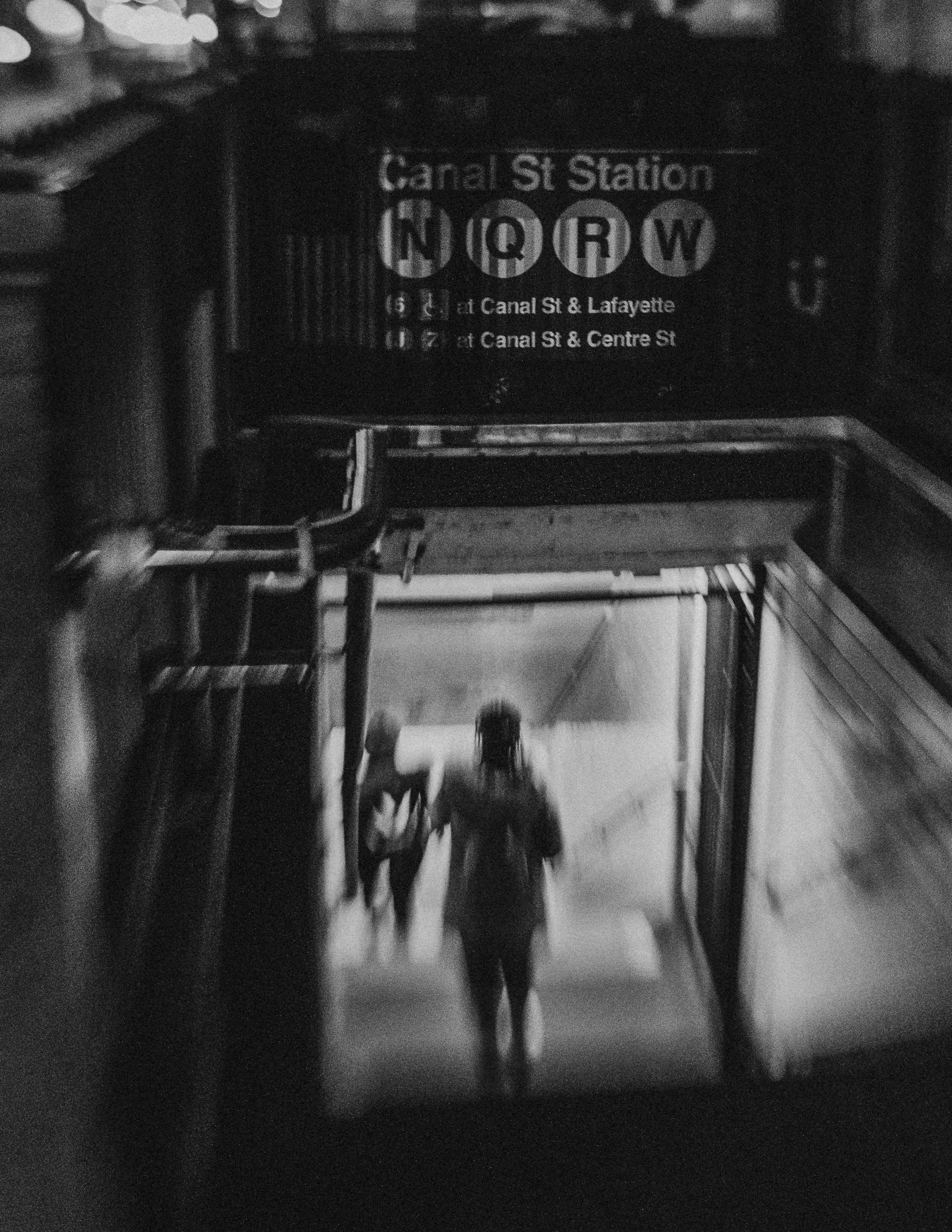 Q: Do you have formal training as a photographer or are you self-taught?

A: I am self taught and have had a fairly easy journey to get where I'm at so far, which I chalk up to life experience, location and good timing.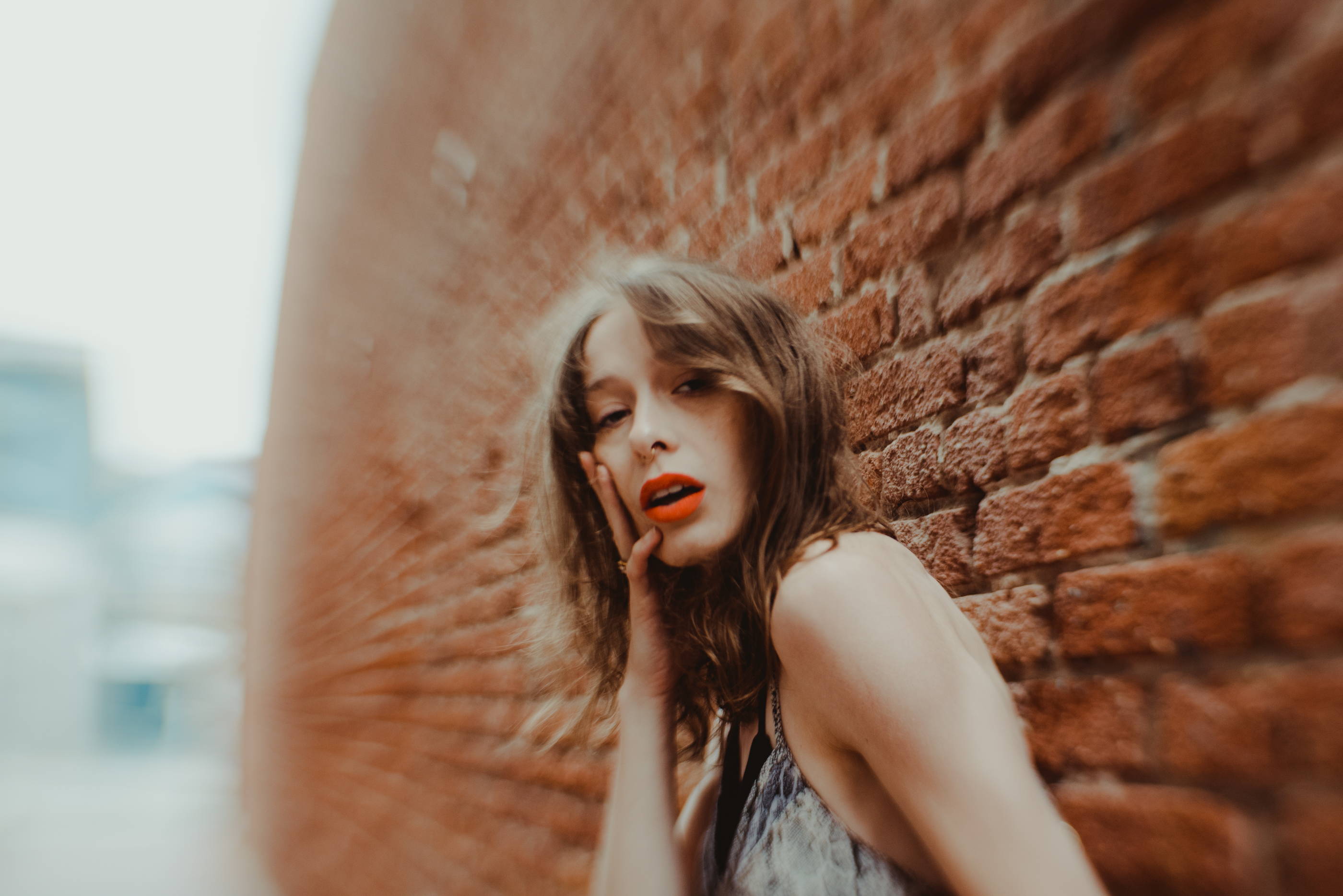 Q: What details do you believe make the best photographs? How do you go about focusing on them in your work?

A: The best details are the ones that are unposed and organic. The moments in between moments.
Q: What inspires you most?

A: I'm inspired by realness and movement in the stillness. I am a messy, chaotic person by nature and to be able to depict that in stills is challenging and something I chase after constantly.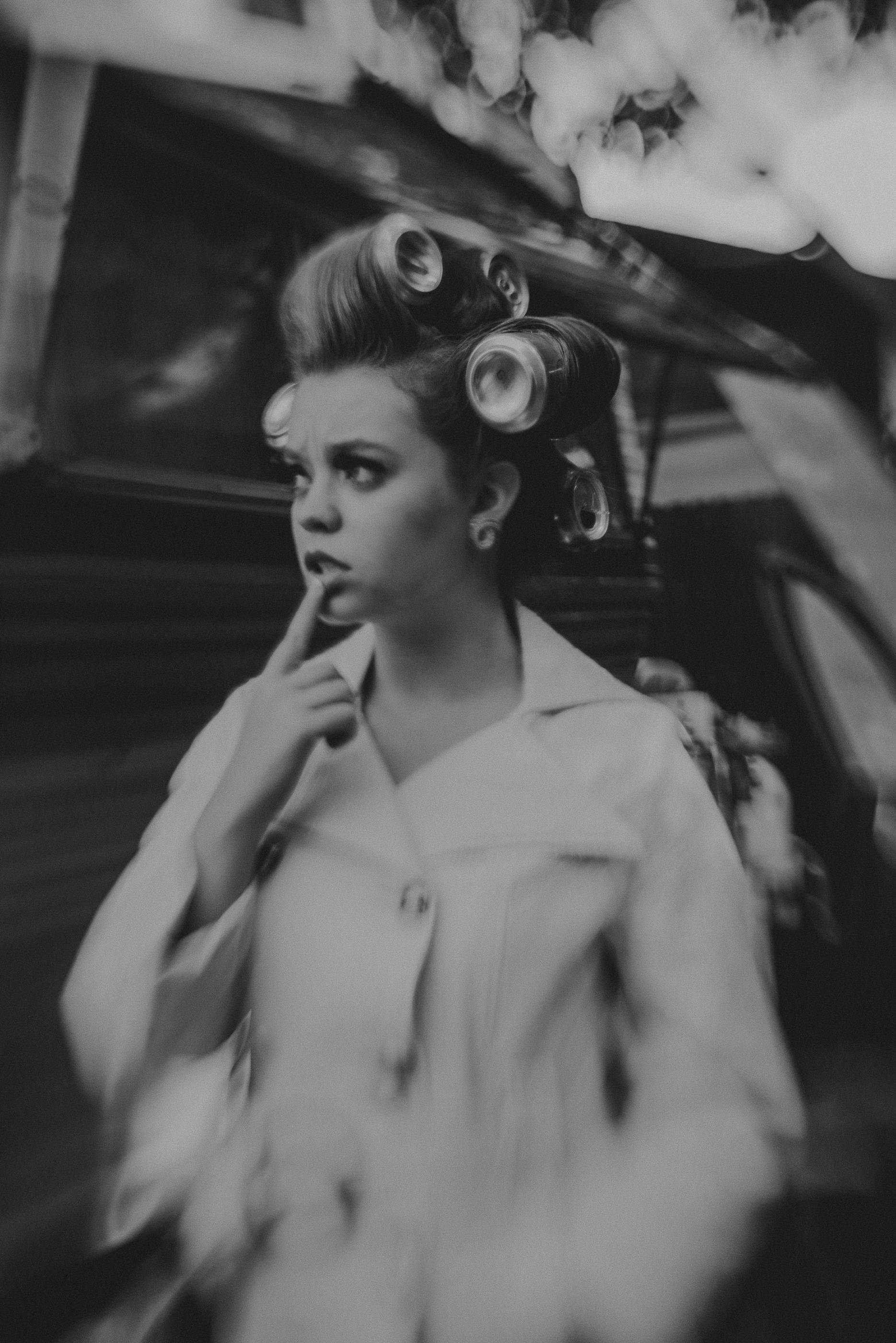 Q: What is your favorite subject to photograph?

A: Live music is where my heart is at. It is a freedom and energy like nothing else in this line of work.
Q: How would you describe your photography style?

A: Rich, powerful, interesting.
Q: What is the most rewarding part of being a photographer?

A: The freedom of expression is the most rewarding aspect of being a photographer. Breaking away from the traditional workplace and knowing each day is a new and exciting adventure.
Q: How do you bring the best out of your models? What tips do you have?

A: It's so important for the photographer to set the tone for the day; be vulnerable, silly, loud, authentic. Show off who you are and the people around you will match that energy.
---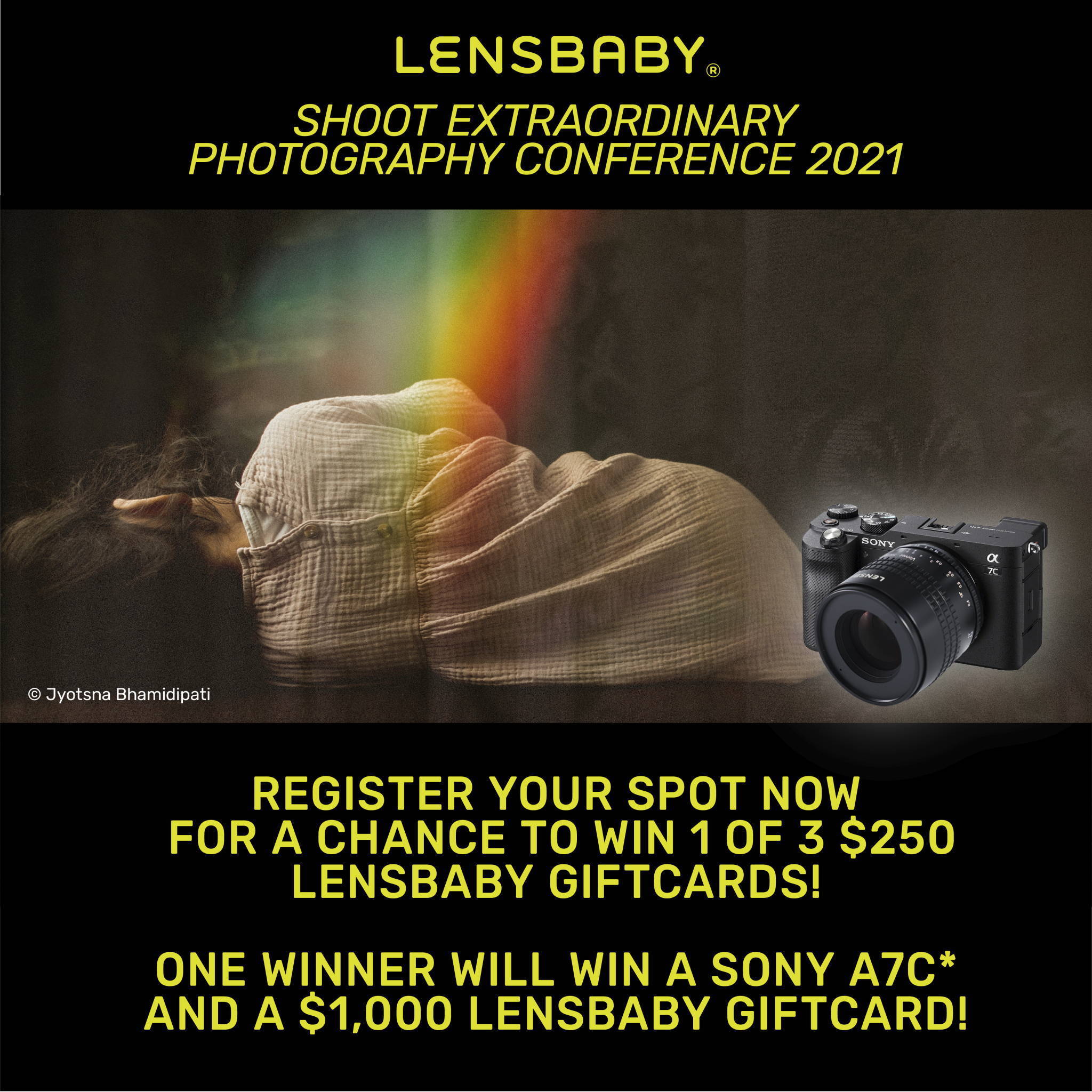 My photography journey began early in life, however I never made it a goal to pursue this as a career until 2016; a year after my son was born. Living in Los Angeles I have been blessed with an abundance of opportunities in the live music and film industry which is now my area of expertise. Apart from running a celebrity magazine, I work with a range of industry professionals creating content for album covers, promotions, editorial spreads and more.
Follow Us for Your Daily Dose of Art!