Capturing Simple, Everyday Moments
Artist Interview with Mireia Vilaplana

---
Mireia Vilaplana
is a photographer based in Dubai who loves to capture powerful and simple everyday moments. We had the opportunity to interview her and learn more about her process!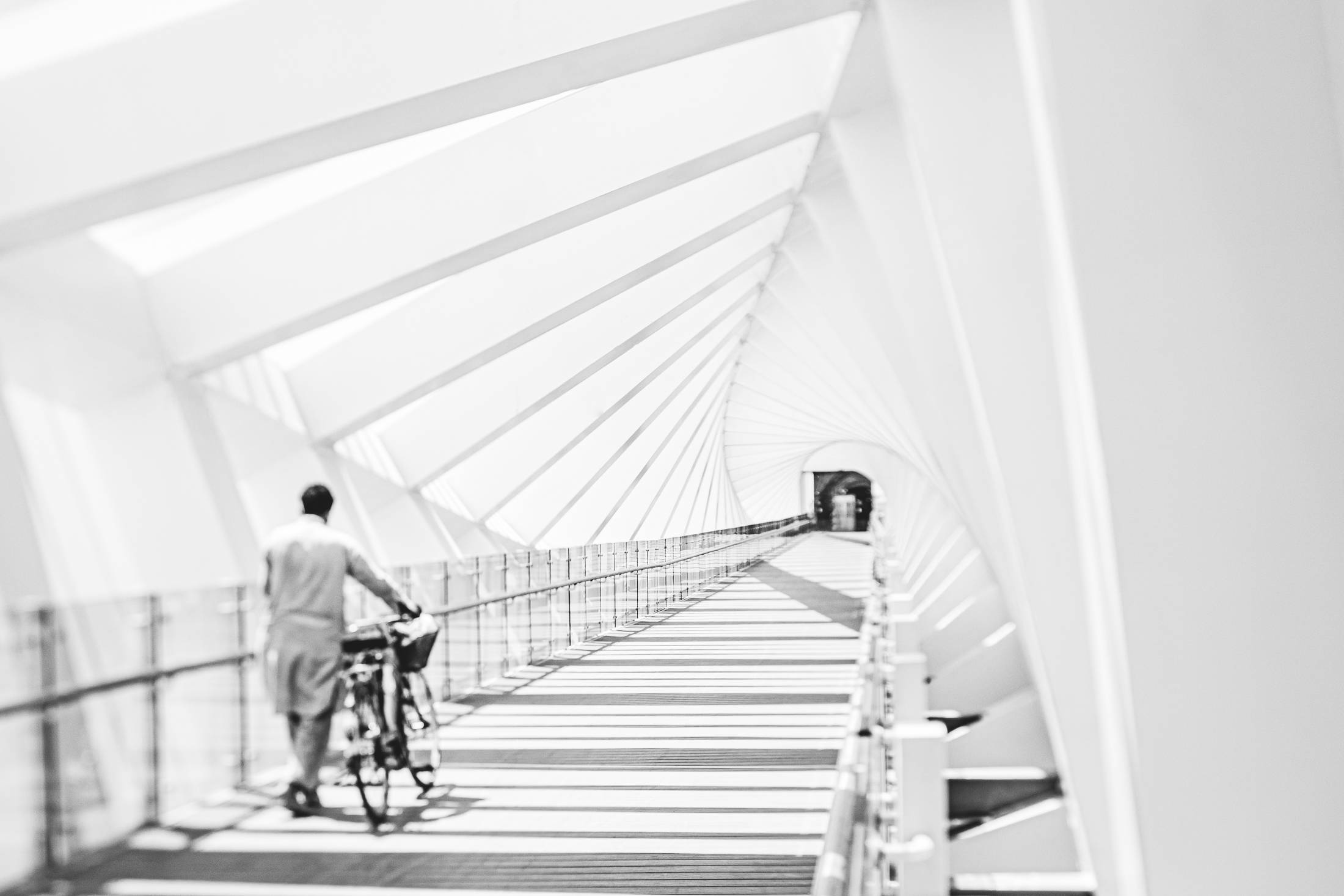 Q: When did you start taking photographs and why did you continue?

A: I started experimenting with analogue photography during my early 20s but it wasn't until the arrival of the digital cameras that I started to develop a passion for this art. In 2009 I took a photography course to learn how to shoot in manual and I have never looked back! Photography gives me the opportunity to symbolise a wide array of feelings, sometimes too difficult to express in words.
Q: Which is your favorite Lensbaby lens and why?
A:
My first Lensbaby was the Composer Pro with Sweet 50 lens. Holding that lens for the first time felt like coming home. I still have a deep connection with it but lately I am tremendously enjoying the Edge 35. It goes with me everywhere.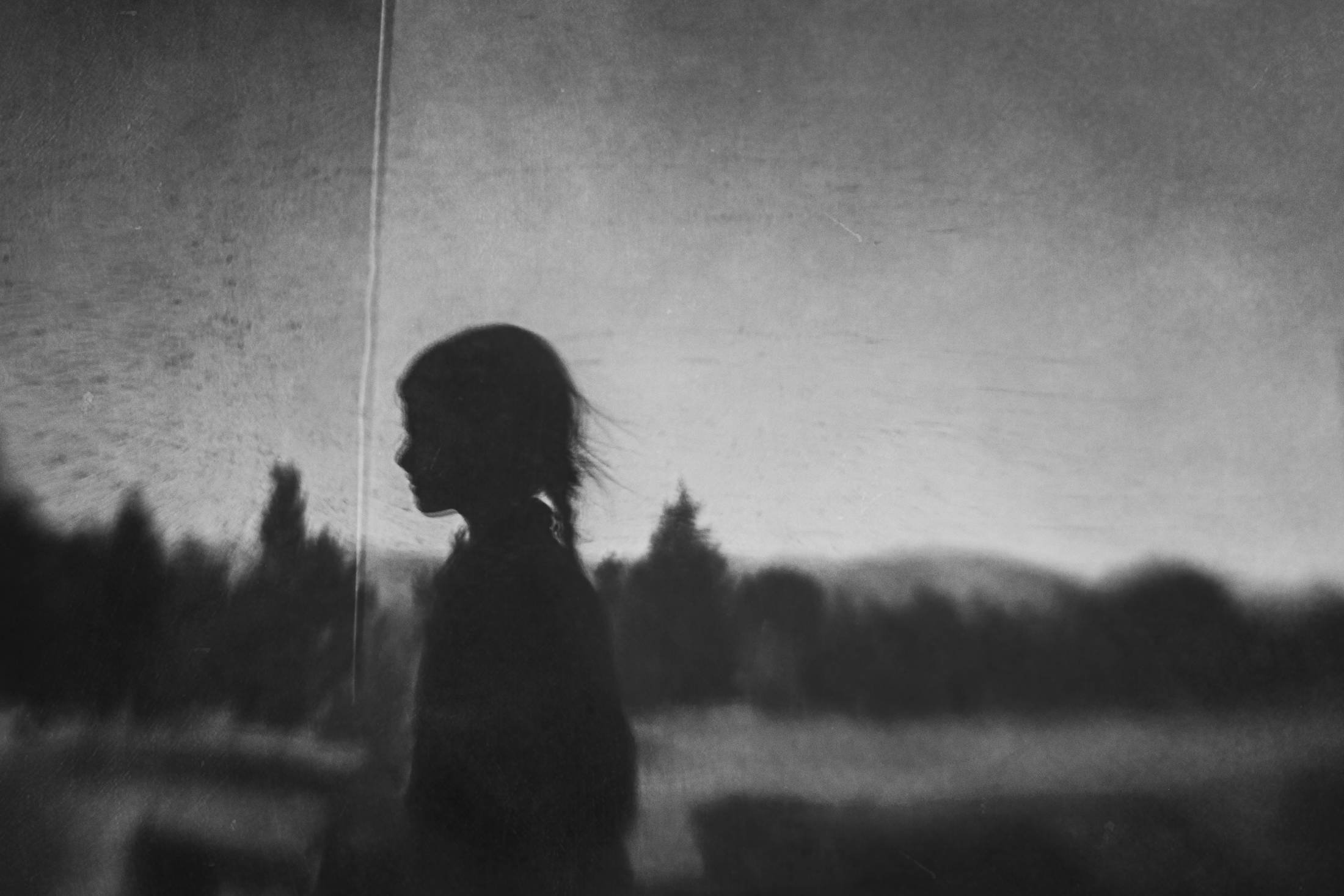 Q: What tips do you have for beginners just learning how to use Lensbaby Gear?
A: Let go of perfection, slow down and embrace the beauty of the unexpected.
Q: What professional photographers have influenced your work, and how do you incorporate their techniques into your photographs?

A: I am a big advocate of the magic and power of simple, everyday moments. One particular photographer who captured those moments beautifully is Sally Mann. She once said that it had never occurred to her to leave her house to make art. Art for her was in those little moments , gone unnoticed for the majority, but so relevant to her. When I am feeling uninspired, I try to remember this and look for beauty in my immediate surroundings.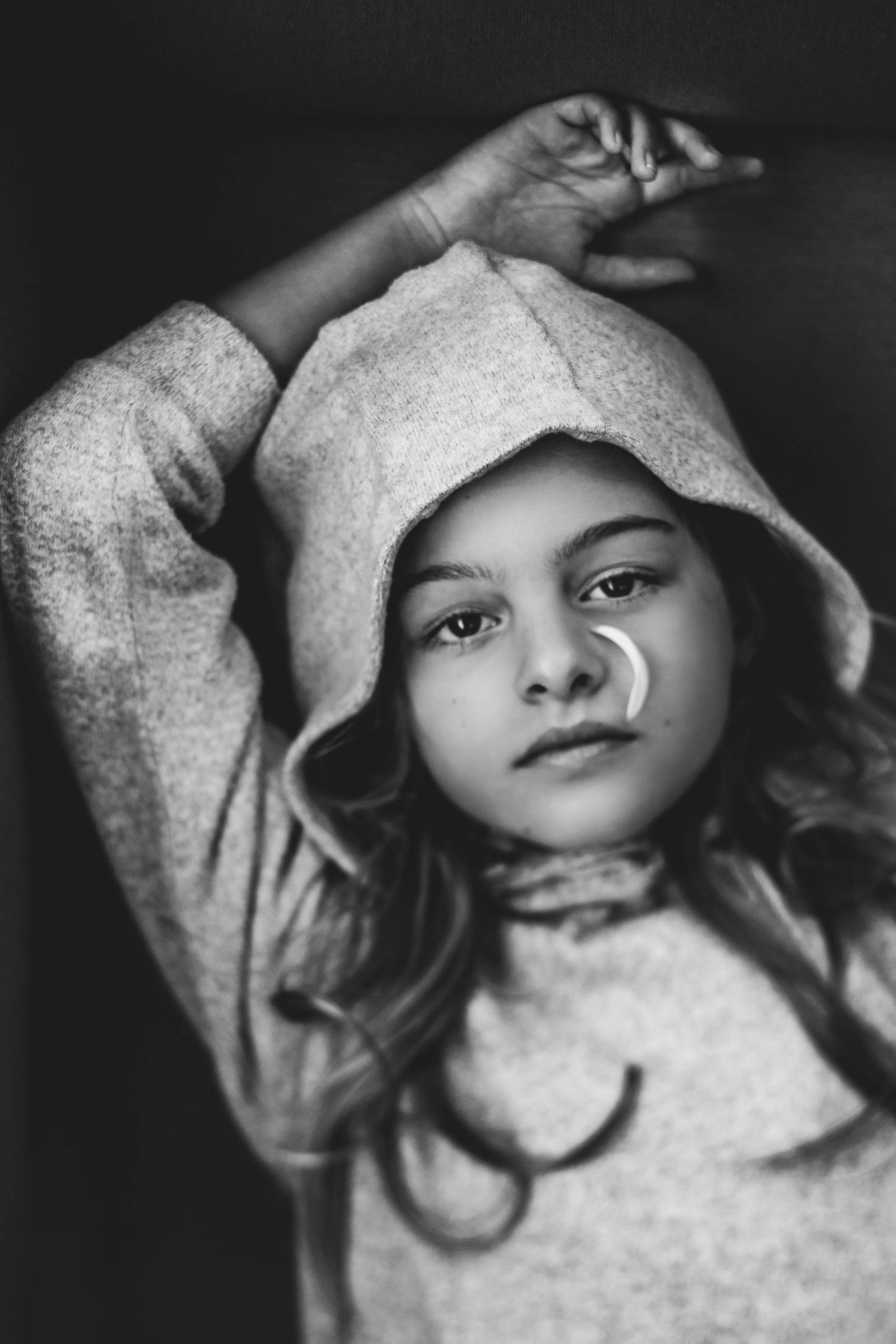 Q: What is the most difficult part of being a photographer?

A: Our world has become over saturated with imagery and one of the biggest challenges artists face today is to minimise the external noise and to focus on staying true to ourselves and to our art.
Q: How do you bring the best out of your models? What tips do you have?

A: Honestly, I let them be. I encourage them to express and move freely and when the moment unfolds, I am ready to capture it.
Q: Do you have formal training as a photographer or are you self-taught? What was that journey like?

A: My photography journey started with some formal education but I consider myself self-taught as most of what I have learned has been through experimentation and curiosity. Internet provides us with infinite resources if we are willing to dig deeper.
Q: What details do you believe make the best photographs? How do you go about focusing on them in your work?

A: For me, the best photographs are those that elicit a reaction, inciting and pushing the viewer on an exploratory journey of their own emotions.
Q: What inspires you most?

A: I am inspired by the world around me and the mundane everyday moments. Our brains tend to forget small details to make space for the bigger experiences, but those insignificant moments become extremely relevant and tremendously compelling with the passing of time. It is my purpose to capture them and immortalise them.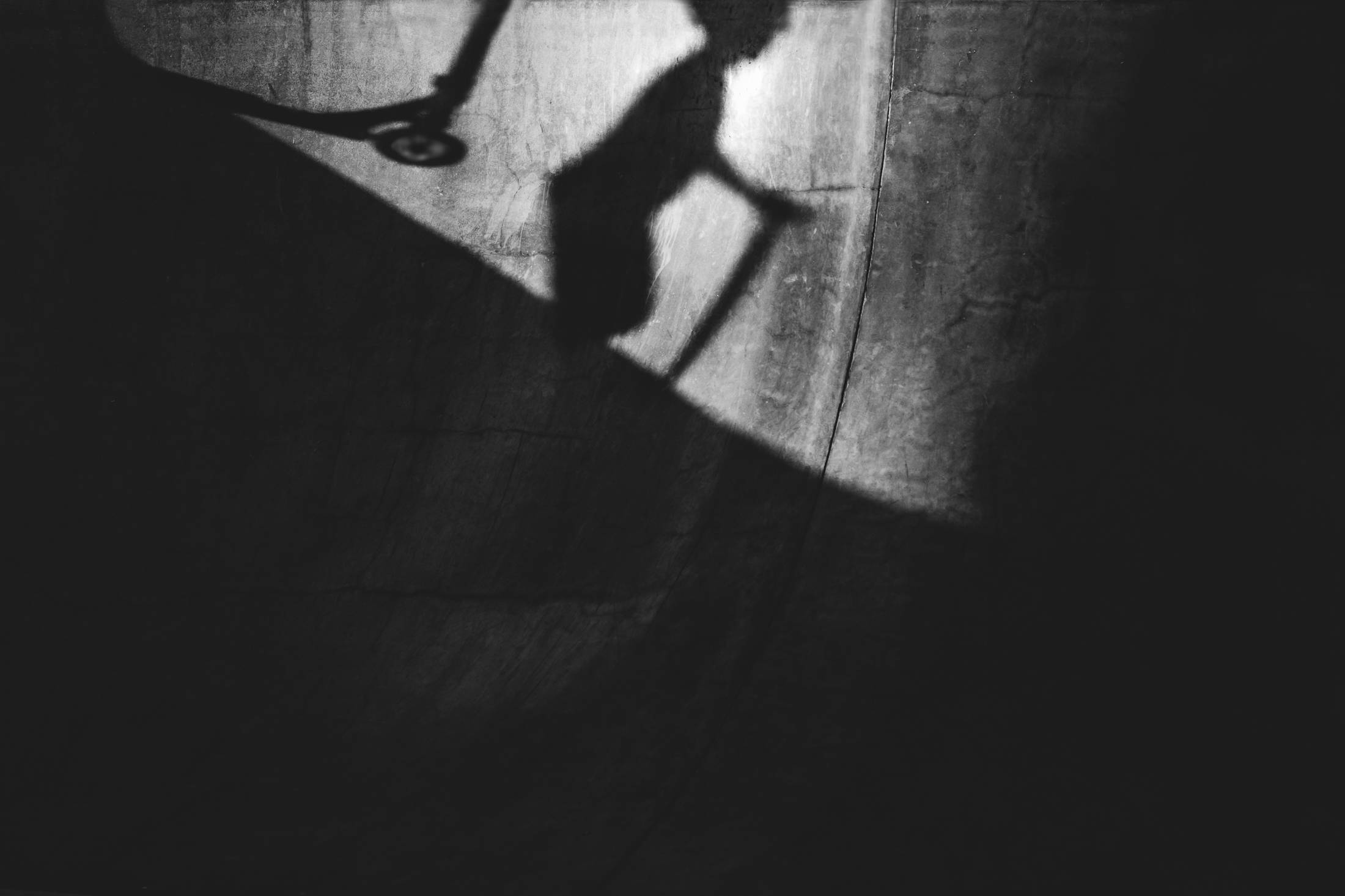 Q: Tell us your favorite quote!

A: Perfectionism is the mother of procrastination.
Q: What is your favorite subject to photograph?

A: My children and palm trees!
Q: How would you describe your photography style?

A: Poetic, moody and personal.
Q: What is the most rewarding part of being a photographer?

A: For me personally, the most rewarding moment is when I create an image that I feel it's true to the feeling that inspired it.
---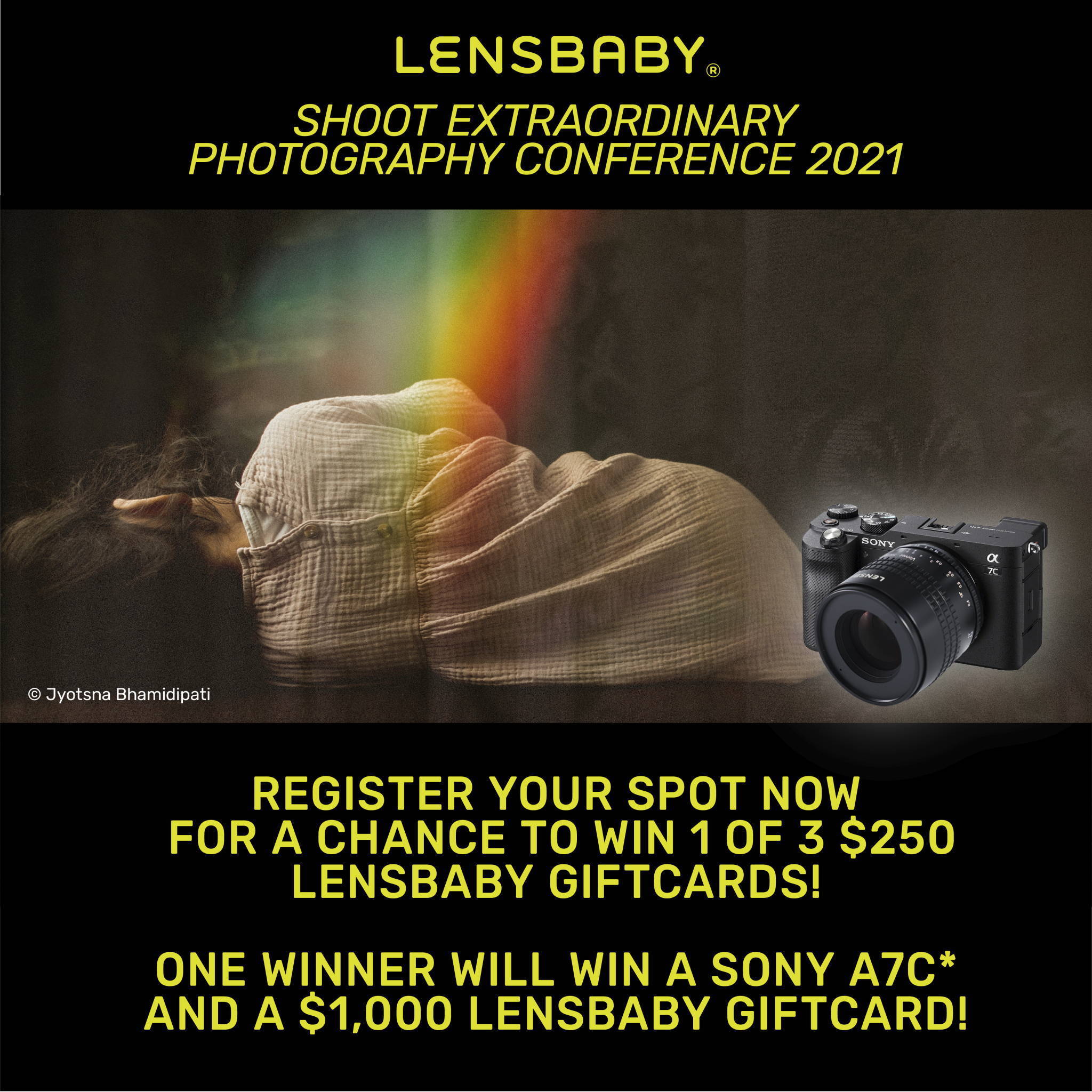 Mireia Vilaplana is an award winning photographer from Barcelona living in Dubai. She specialises in black and white conceptual photography and creative portraiture.She works with natural light and uses creative lenses to enhance the mood and story of her images. Mireia is the National Winner for the Sony World Photo Awards 2021 and has been nominated for the Sony Alpha Female Award 2021.
Follow Us for Your Daily Dose of Art!