Balancing Creativity and Daily Life
Artist Interview with Carol Vipperman
---
Carol Vipperman is a photographer based in the United States who works through balancing creativity and daily life with grace. We had the opportunity to interview her and learn more about her process!
Q: When did you start taking photographs and why did you continue?

A: I started taking photos later in life when I went on a milestone birthday trip to Europe. When I returned, I took my camera with me on my daily walks. I found that I saw things differently with a camera in my hand. I began to enjoy the beauty that surrounds us, even in our neighborhoods. I discovered that my urban landscape was transformed into a photo playground. My photography has allowed my inner artist to emerge, and it is also a form of meditation for me.
Q: Which is your favorite Lensbaby lens and why?
A:
This is such a tough question because it depends upon so many factors. If I am going to take images of flowers, my Velvet 85 is my favorite. It compresses the background and lets me put the focus on the flower. When I am shooting landscape images, I love using the Edge 50. I love the clarity and that slice of focus, but I also love the Burnside 35. The rich colors that it produces always take my breath away. The truth is I love all of the lenses and rotate them when I go out on my walks because each tells a different story.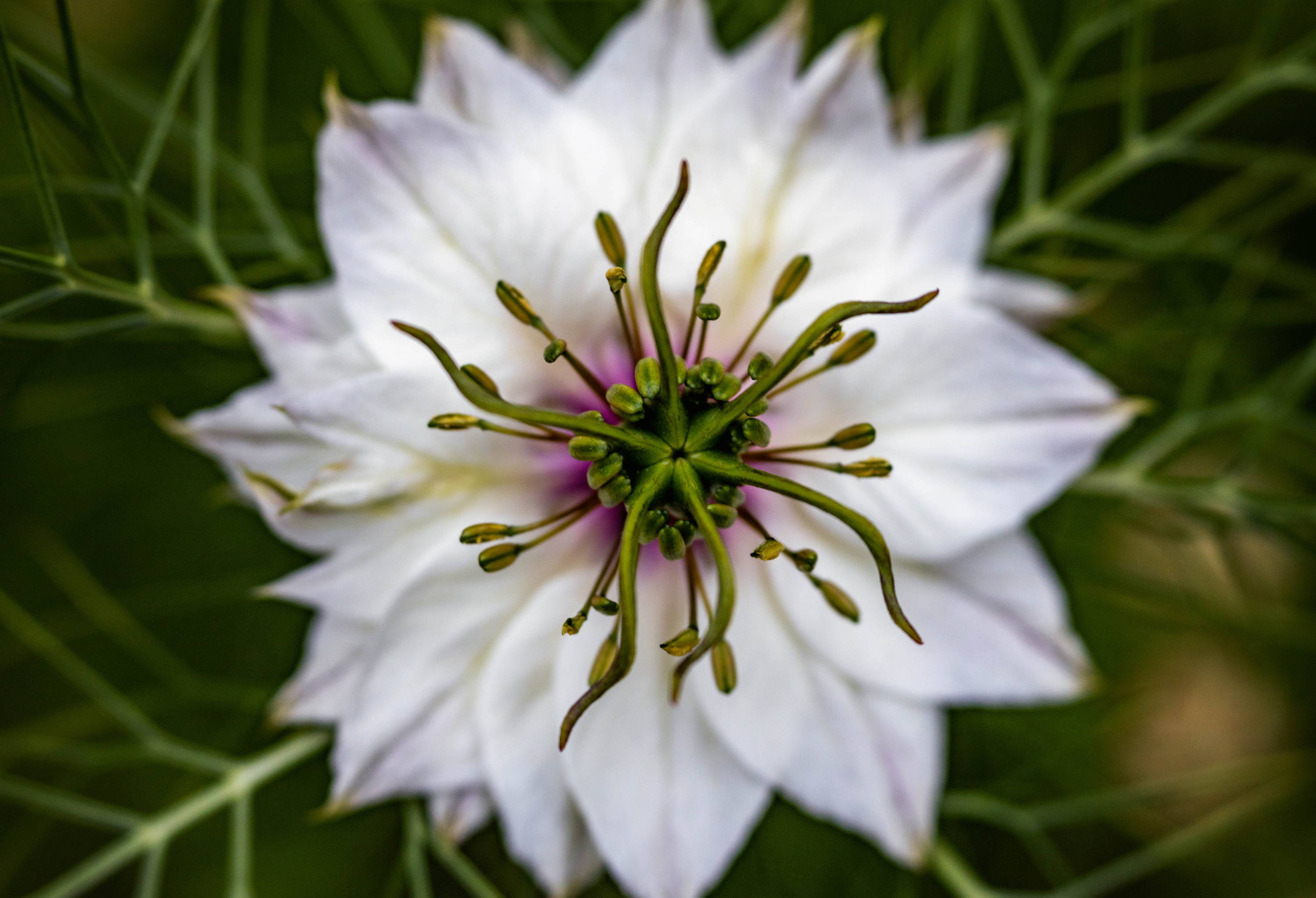 Q: What tips do you have for beginners just learning how to use Lensbaby Gear?
A: The primary advice I have is to give themselves the gift of patience and to practice using the lens. Using the lens for a week or a month helps get a feel for each lens. I also encourage people to turn on focus peaking if they have it on the cameras. This helps with focusing. Also, set the focal length on the lens and then move back and forth until the image is in focus. The final piece of advice is to have fun. Play with your lenses and be patient. You will get good results.
Q: What professional photographers have influenced your work, and how do you incorporate their techniques into your photographs?

A: Rick Sammon, a Canon Explorer of Light, was my first instructor, and he has influenced my photography immensely. He encourages people to let the artist within emerge. I embraced his philosophy: 50% of the image is captured in the camera, and the other half is created in the digital darkroom. My love of post-processing comes from my work with Rick. Kathleen Clemons is another professional photographer who has influenced my work. I have learned to look for each flower's personality, work the subject, and create artistic images using textures. My love of flowers has grown tremendously because of her teaching and coaching.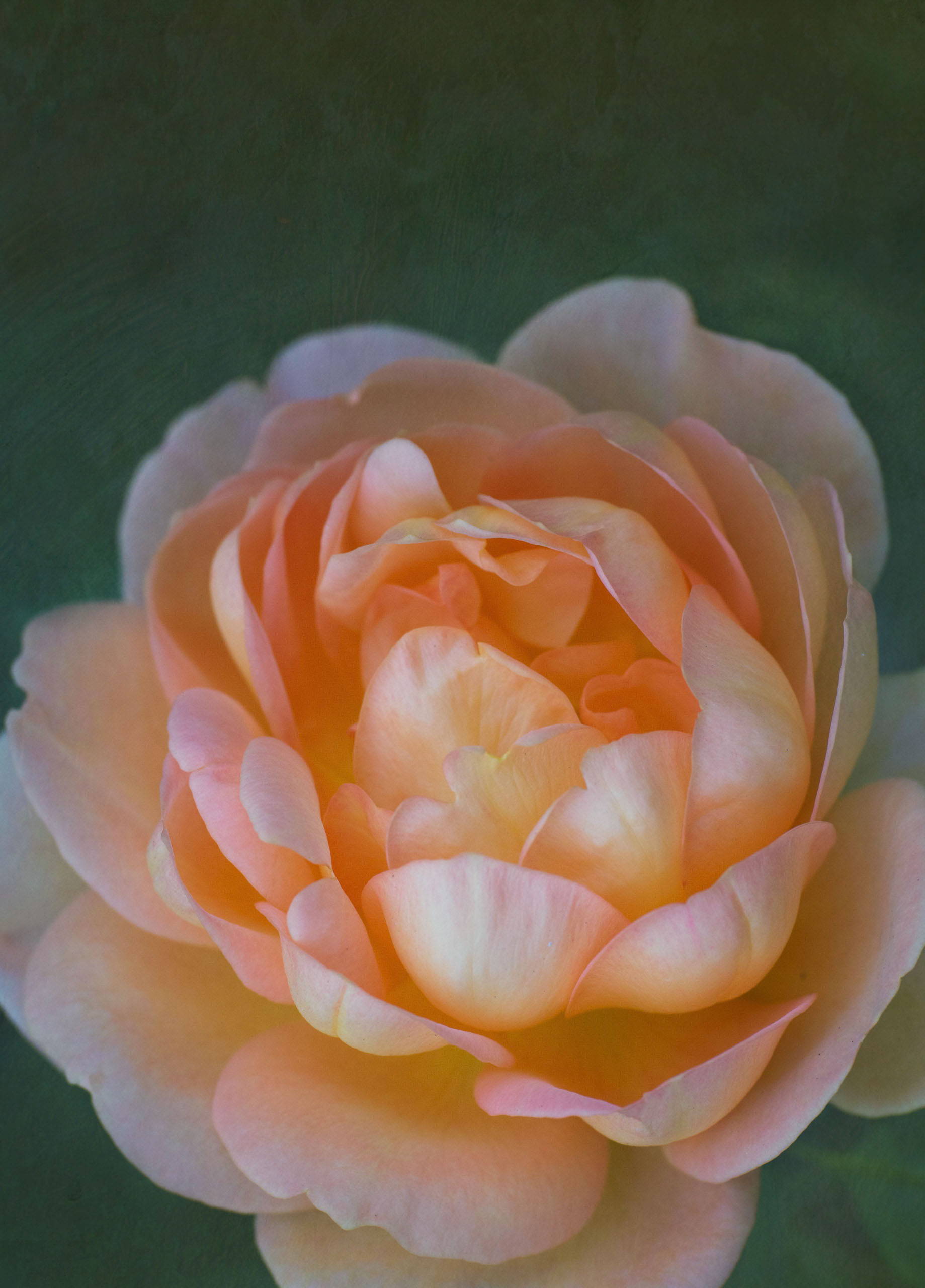 Q: What is the most difficult part of being a photographer?

A: Balancing my drive for creativity with the demands of daily life. There is so much to grow as a photographer, but time doesn't always allow.
Q: Do you have formal training as a photographer or are you self-taught? What was that journey like?

A: I am self-taught with the help of workshops, online courses, and getting feedback from other photographers. I love that I am always learning. That motivates me to continue.
Q: What details do you believe make the best photographs? How do you go about focusing on them in your work?

A: When I can capture the moment's emotion in a scene, I take most of my photos walking around the city, so I look for images that tell a story. That can include people or inanimate subjects that invite a story.
Q: What inspires you most?

A: The beauty of everyday things that surround us inspires me. I love seeing the changes in the sky, clouds, light, and the people who cross my path.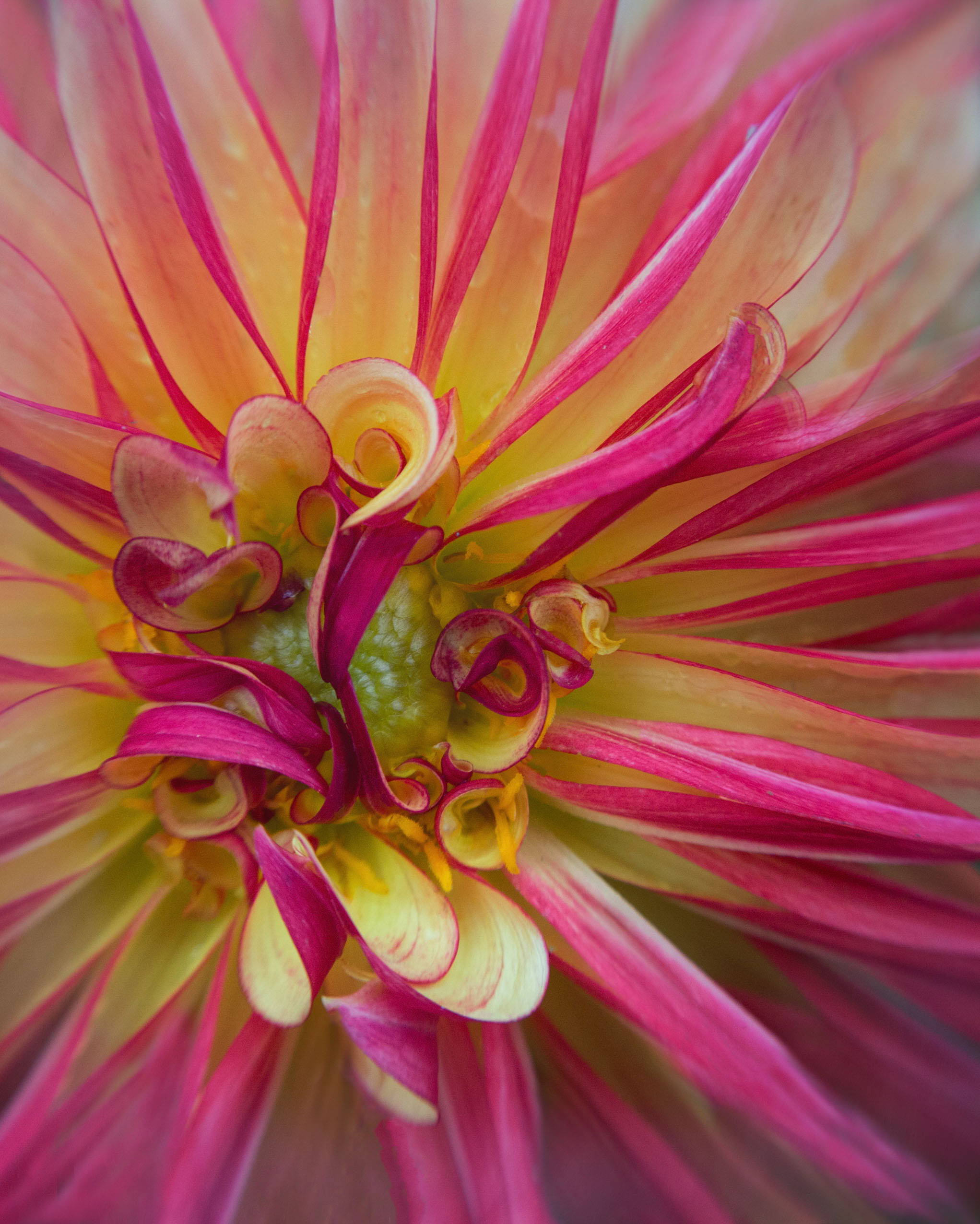 Q: Tell us your favorite quote!

A: "It is never too late to be what you might have been." George Eliot
Q: What is your favorite subject to photograph?

Q: How would you describe your photography style?

A: Eclectic. I love exploring all kinds of images that can inspire and tell a story.
Q: What is the most rewarding part of being a photographer?

A: Feeling gratitude when I capture an image that makes me and others smile, think, or appreciate the subject's beauty.
---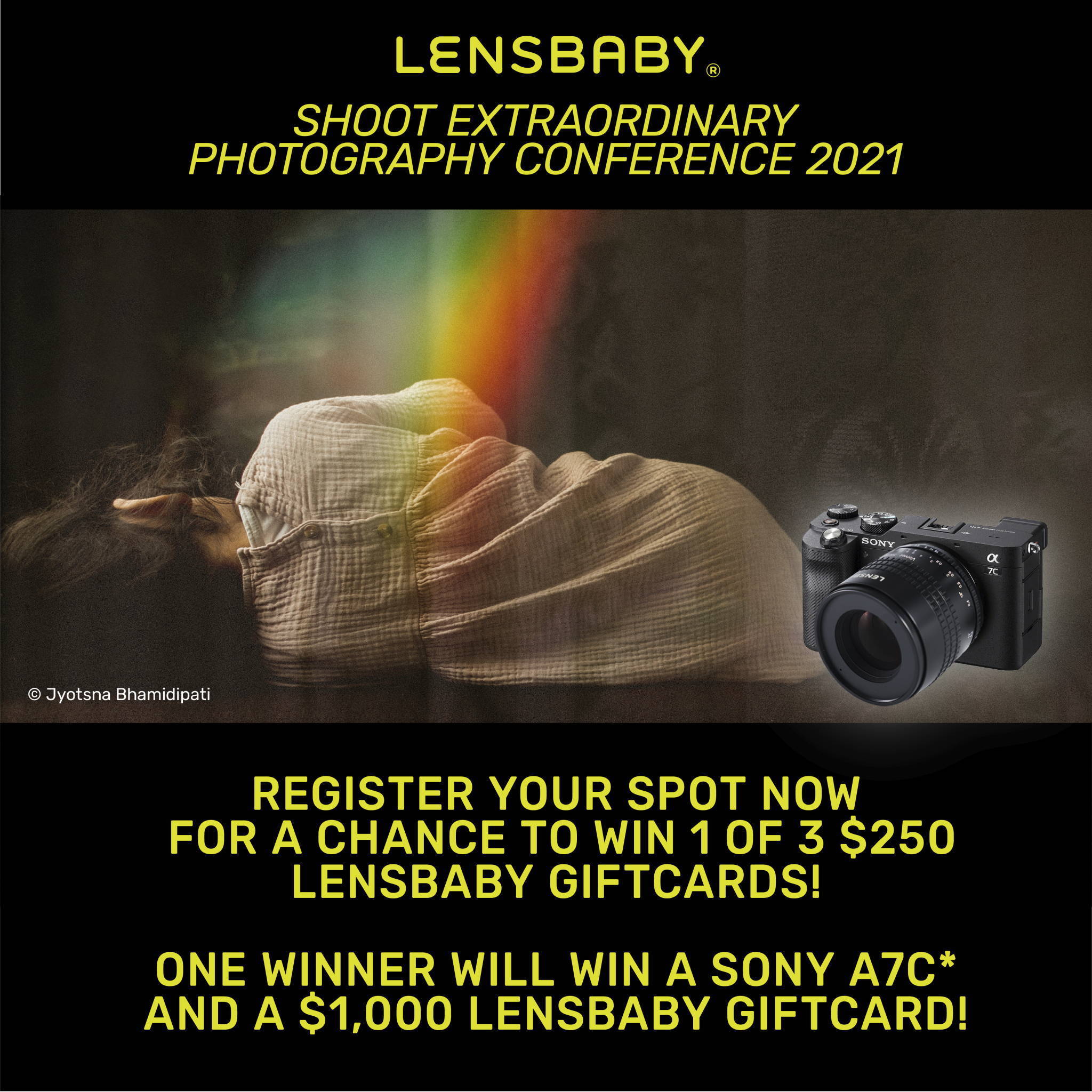 Carol Vipperman is a Seattle-based photographer. I started taking my camera with me on my daily walks around my neighborhood. My photography has opened up my creativity in surprising ways. I look for the energy and personality in everyday things, such as boat reflections on the lake, light bouncing off buildings, flowers, neighborhood pets, or the local classic 1949 Studebaker truck. Everything has the possibility of becoming art.
Follow Us for Your Daily Dose of Art!