Dive into the Details with Lensbaby
Artist Interview with Annick Paradis
---
Annick Paradis is a professional photographer from Canada who creates breathtaking scenes in her images. We had the opportunity to interview her and learn more about her process!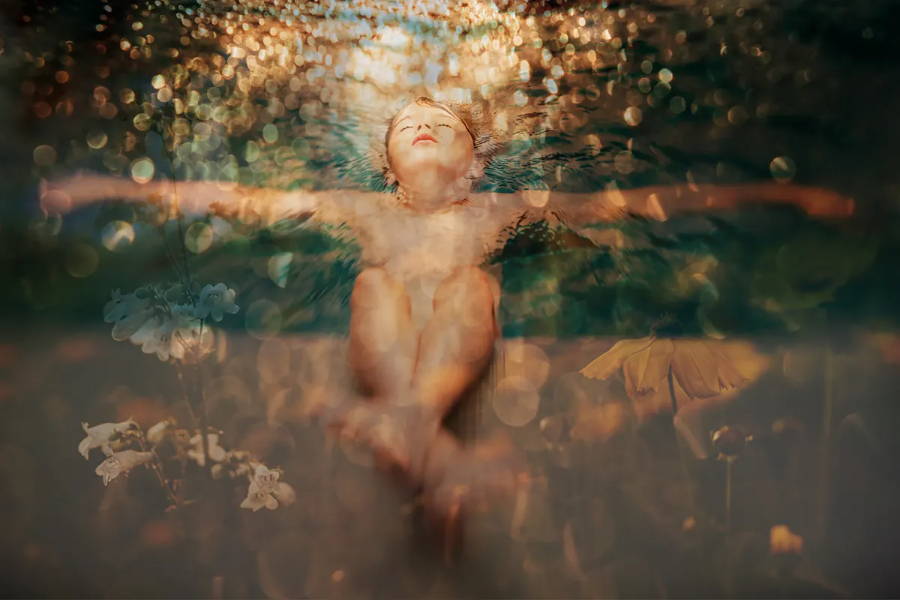 Q: When did you start taking photographs?
A: I began taking photographs when I got my son in 2012. Before that, I got interested in the landscape and wildlife photography that my partner brought back from a trip to Argentina in 2008. From that moment, I knew I needed photography in my life to capture the beautify of this world. I went to Costa Rica and Brazil with my mom's bridge camera and was so thrilled!
But my son's birth sealed the deal, and from that moment, I never set a foot apart from that photography journey! Documenting our life and our bond is my quest!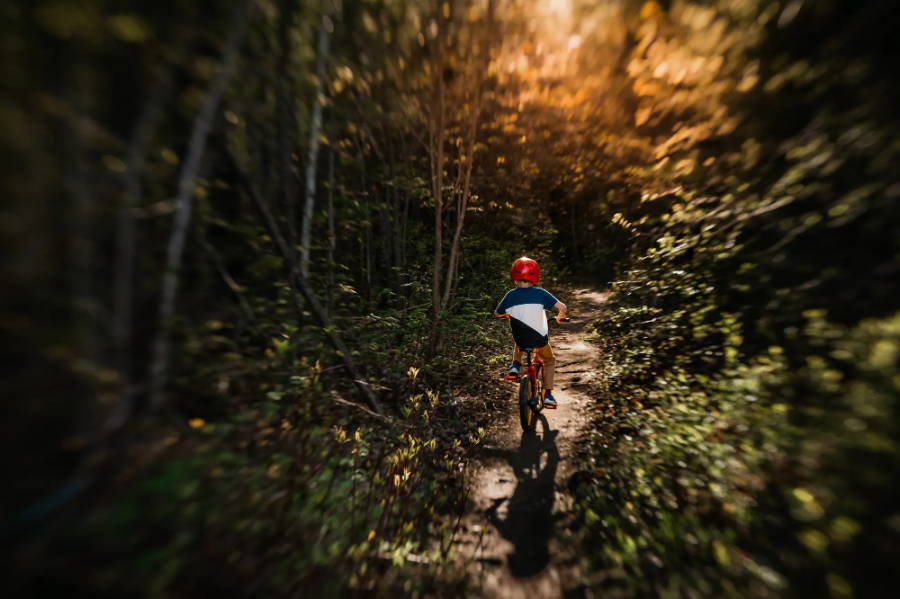 Q: Which is your favorite Lensbaby lens?
A: This is a tricky question. For a while, my favorite lens was the Edge 35. I simply love the ability it gave me to storytelling in a new way. Having the possibility to get a diagonal slice of focus also helped me tell a story on different layers without closing my aperture. But now that I am really into reverse freelensing, the Sweet 50 conquered my heart back.
The bokeh is simply amazing and adds so much visual interest to my frames! It also mimics some pretty cool vintage lenses but has the commodity of the 21st century. I guess my answer was a political one... stating I love two lenses instead of only talking about one! ;)

Q: How would you describe your photography style?
A: I would describe my photography style with these three words. Liveliness, tenderness, sparkles.
Liveliness: I guess you can see it with my use of vivid colors, unexpected elements, or clever compositions.
Tenderness: It makes me run for my camera, and you'll see it represented by tender moments, soft textures, and pink hues.
Sparkles: That's the experimentation bit. I try to infuse the little oomph with my Omni filters, my prisms, my copper pipe, my double exposures, and my bold use of light. In a word, I am a storyteller.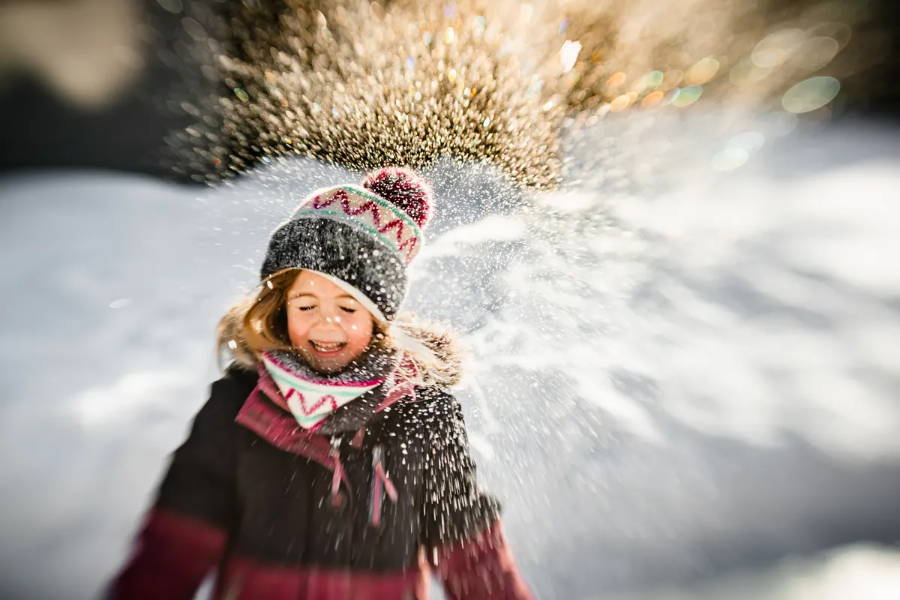 Q: What tips do you have for beginners just learning how to use a Sol 45?
A: It is easy to fall in love with the Lensbaby look, but let's be honest, it is another ball game to master it. My first bit of advice would be to place it on your body and shoot exclusively with it for at least a week. Try every aspect of your new gear, take tests shots, compare the results, be an explorer! Still to rough? Keep the focus in the center. From there, build your skills. When I got my first Lensbaby lens, the Sweet 50, I was in a rut. It was easy for me to stick with the lens for a week and to bring it everywhere since I had already taken all my safe shots with my traditional lenses.
The Sol 45 is the easiest to master as the focus in on the center. When you have to understand the tilting effect of the Composer Pro II + the effect of a lens, the challenge is bigger but so rewarding! The Edge 35 was the toughest lens to master for me. I even put it aside for a few months. Last December, I was in another rut, and I remembered my own piece of advice, placed the Edge on my camera body, and challenged myself to master it. I tried every single angle and finally got awesome pictures, not by luck! It became my best friend in a week. So: Practice, Persevere, Conquer.
Q: What details do you believe make the best photographs?
A: The devil is in the details, and the details are required in storytelling. First thing first: what is your intent? How will you convey it? How will you generate depth? How will you use the light? With these answers, get every detail you need to make your story/emotion/mood/atmosphere transcends through the viewer. These simple questions always orient my photographic process.
There is one thing I am ruthless about: having perfect subject isolation. That means perfect depth, perfect light, nothing going through the neck or getting out of ahead, like a pole, and nothing merging. I like my "subjects" to shine and get all the space required to be the star of the show.
Q: What inspires you most?
A: Like many other photographers, the light is a constant source of inspiration.
I like to find the light and wait for some action to enter it. With my kids getting older and being less and less at home, I'll ask them for 5 minutes of their time to help me create something they will enjoy seeing in our family album and even on our walls. I keep it short and sweet, so they don't get annoyed. Besides that, my family is my inspiration. The camera, few lenses, and most of my Omnifilters are on the countertop. Here is how it works. Something cool or tender is happening, I run, adjust my settings on my way, and snap—the end. My heart runs the show! :)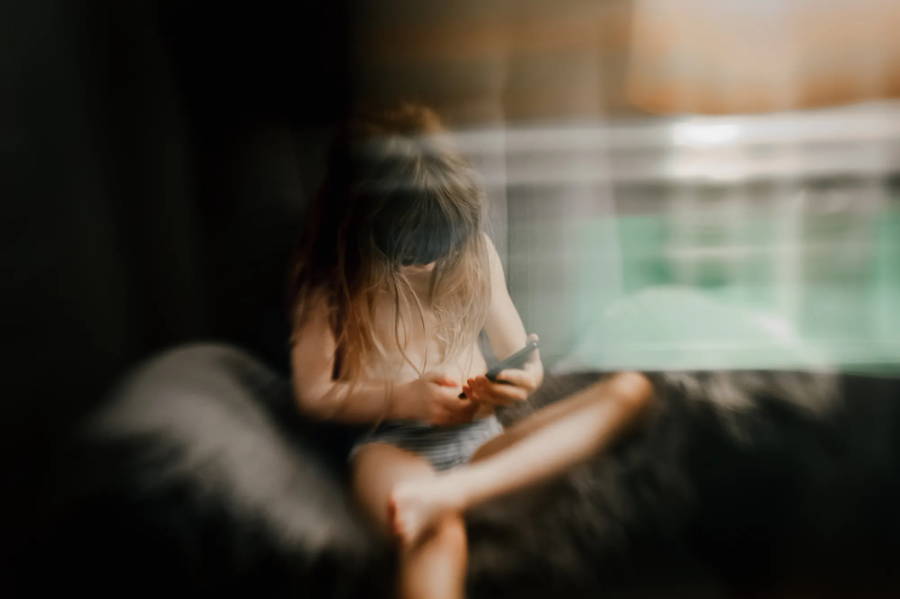 Q: Do you have formal training as a photographer?
A: Nope! I have a master's degree in Public Management, and I am the Director of Employee-Experience (aka HR) in an amazing private organization in Quebec City. I have learned photography with many online courses during and between my two maternity leaves! Photography was a passion that turned quite into an obsession on my second maternity leave as I was expatriated in Australia with my family in 2016 and wanted to capture every bit of our adventure. I began to shoot daily and learn that the "documentary approach" was a genre that I made mine.
I was then a member of Click Community, and I got the idea of submitting my portfolio to become a Click Pro. Well, I got accepted, and since then, I have never stop learning! Now I am teaching and mentoring and taking few sessions a year, all that on top of my day job! My goal is to take pictures every week to keep the machine well-oiled! :)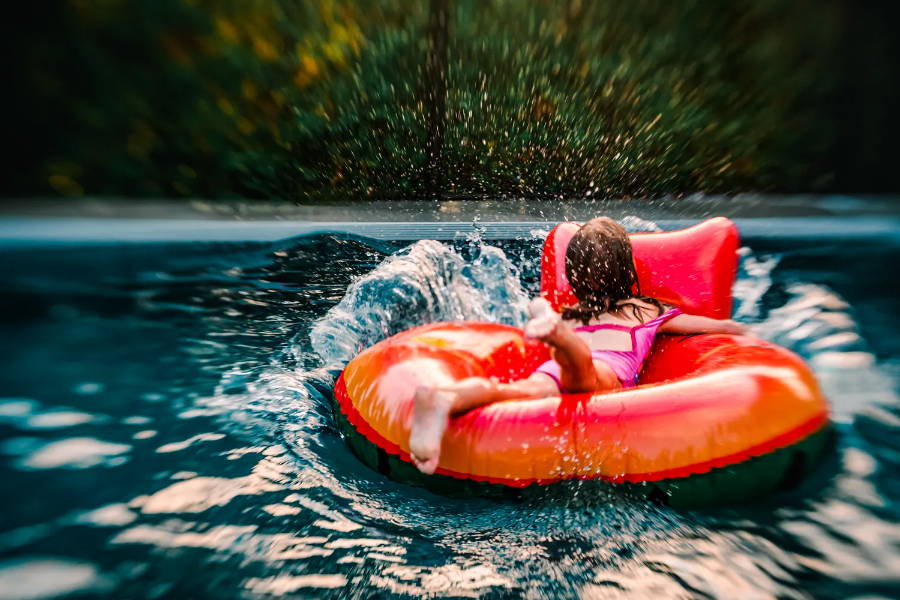 Q: What professional photographers have influenced your work, and how do you incorporate their techniques into your photographs?
A: I always have enjoyed the environmental images of Susan Grimes, Julia Crim, and Kristen Ryan. From the very beginning of my journey, the wide-angle lenses are my favorites! Even with my Sweet 50 or my Twist 60, I tried to incorporate as much context as the story needs. I also love Amy Shire's work. Her use of light is fantastic, and I love how she incorporates fine arts in the everyday.
These two other photographers inspire me as a storyteller. Sabine Doppelhofer images always have something unexpected, and Natalie Robinson's double exposures are always seamless! Finally, as I love to experiment, Julie Guertin's film soup images, Reem Al Shaikh's abstracts images, and Ute Reckhorn use of OmniFilter keep me all on my toes as their abstract images are simply fantastic. If you look at my work, you'll see that I try not to be literal in every shot, I try to have something clever or unexpected captured, and I try to use the light as the main character to set the mood.
Q: What is your favorite subject to photograph?
A: My favorite subjects to photograph are my children. There is a zero stress factor that I love. Not being rushed and creating when I feel it is the key to my happiness!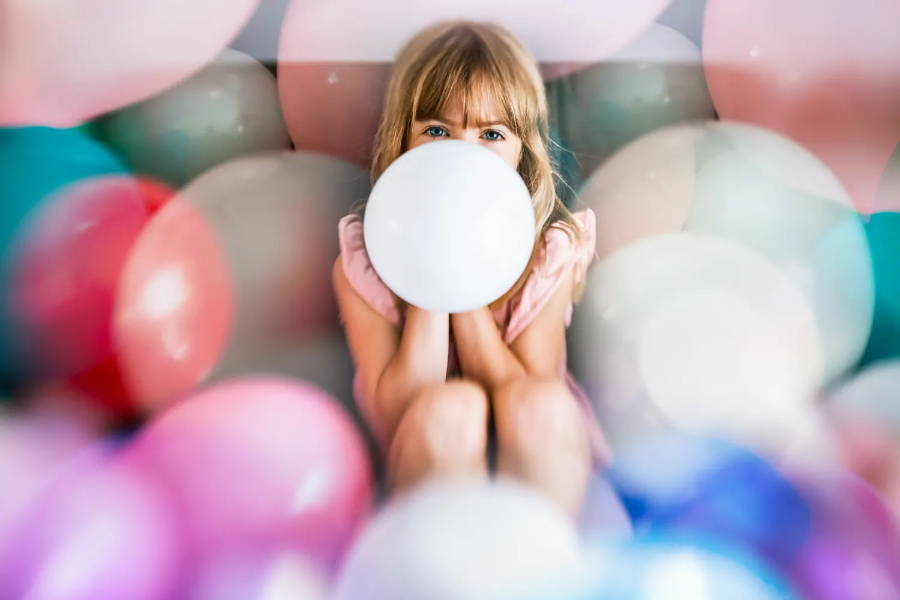 A: Each year, I tried to do a birthday portrait of my kids. This year, my daughter wanted me to execute her idea. We then blew a ton of balloons, and she placed them all on the couch. She immersed herself in it and asked me to photograph her while she would be blowing a new balloon! Back on the computer, I was not satisfied. It was too straightforward to my liking. The balloons were still on the couch... I decided to take a picture of them and to do a composite! 5 minutes later, the image was done! Doing double exposure in Photoshop is really easy and allows me to get an extra amount of storytelling, light, or texture with much more control than doing the double exposure in camera.
Annick is a French Canadian visual storyteller who likes infusing everyday life with the fine arts. She is the author of the photography e-course Fleeting to Timeless: Composing Stories that Last a Lifetime and loves mentoring other photographers. She is based in beautiful Québec city, Canada.
Follow Us for Your Daily Dose of Art!