Photographing the Happiest Days with Lensbaby
Artist Interview with Manuela Ortega
---
Manuela Ortega is a professional photojournalist who creates captivating wedding photography. We had the opportunity to interview her and learn more about her process!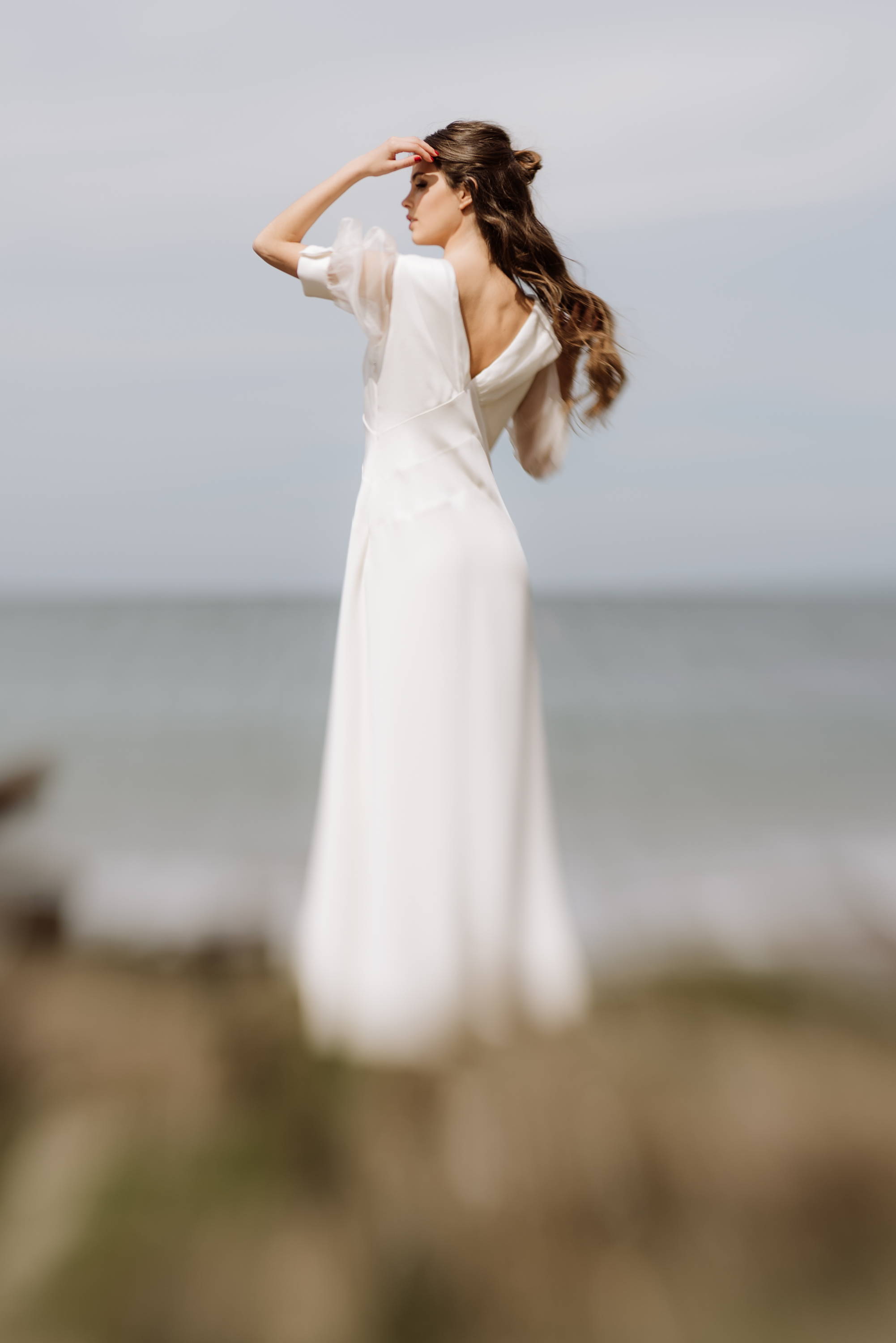 Q: What is the BTS of this shot?
A: I live in a house above the sea, so for me it is a fundamental element of my life and it appears very often in my personal and professional photographs. The photo of the bride on the rocks of the beach wants to convey peace, the smell of the sea and the seaweeds, nostalgia, romanticism and achieve a subtle and elegant movement. I want future brides who see that picture to feel identified and want to feel so romantic, feminine and special on their special day.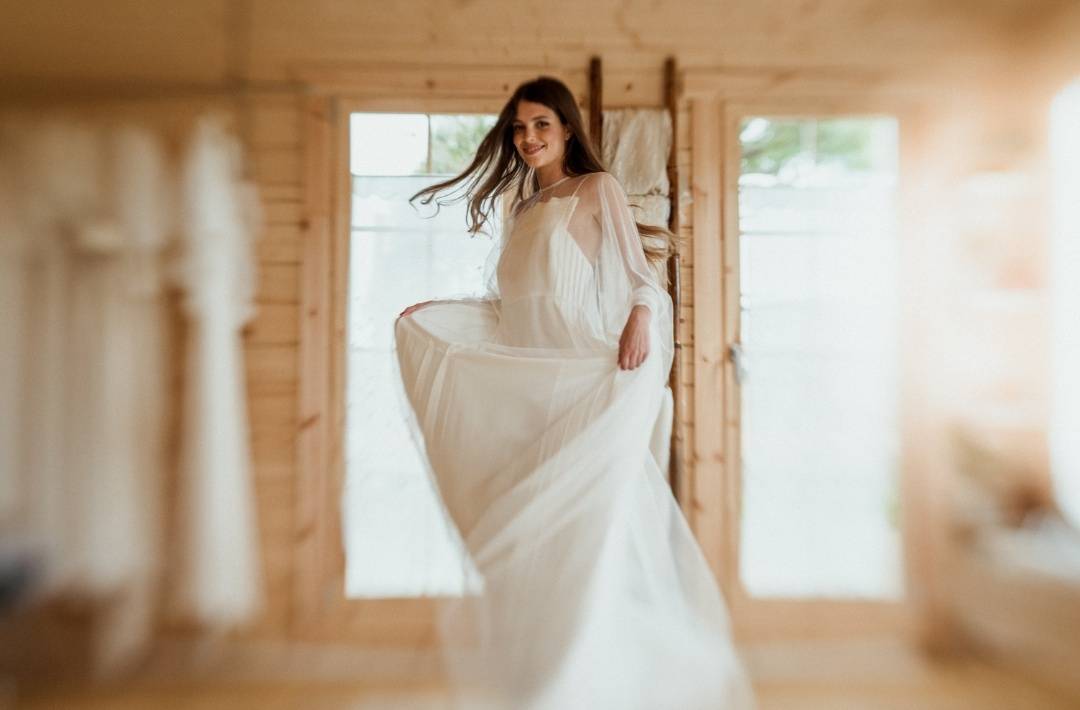 Q: When did you start taking photographs? Why did you continue?
A: My father gave me my first camera when I was 4 years old (1983) so I started very early. Photography has always been present in my life because my father was very fond of photography and my great-grandfather was one of the representatives of the Spanish photographic pictorialism, Tomás de Acillona, and precursor of the bichromate gum development.
Q: Which is your favorite Lensbaby lens?
A: The Sweet 50mm because it is very versatile. It allows you to create totally abstract images or take photos where you control the blur and take photos with a very sharp area but you get those blurred sides that give movement and magic to the image. For me it's a 10!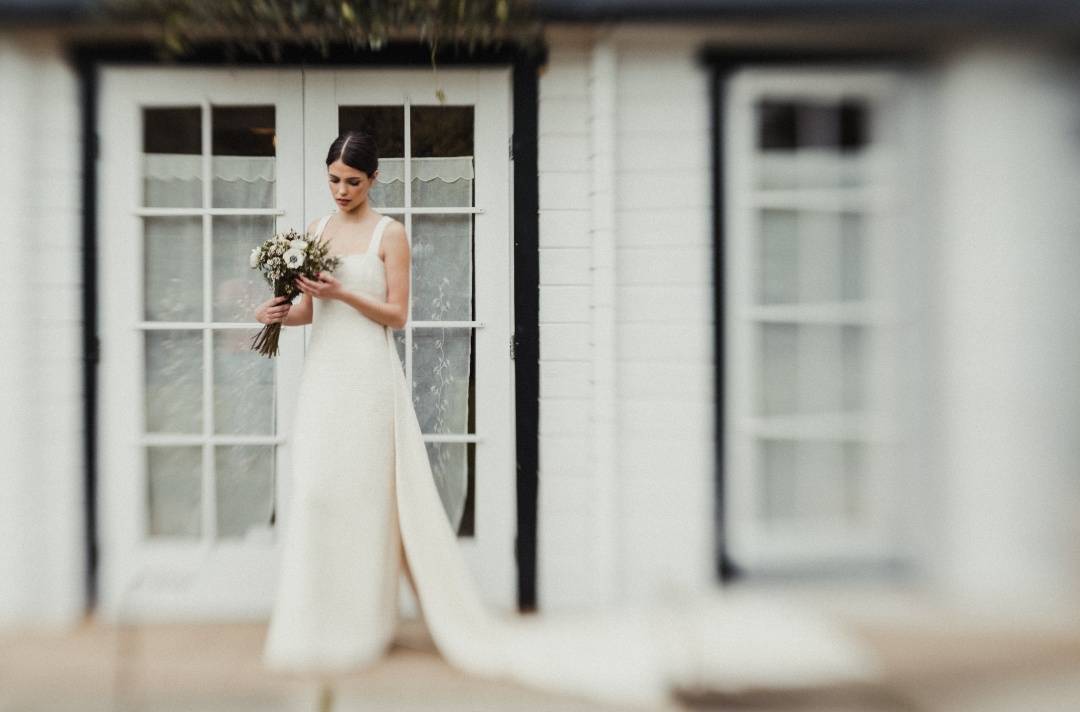 Q: What tips do you have for beginner photographers just learning how to use the Sweet 50?
A: I would recommend that they might start with a fairly closed aperture to make it easier for them to focus. Focusing is entirely manual and is quite difficult at first and is distorted by the vasculacion of the composer pro II (which is wonderful). Let them leave the composer pro II centered as well, without any vasculation. When they get the hang of it, they should practice a lot and try more open apertures and play with the vascularity of the composer that will make them create beautiful bokeh effects with movement.
Q: What professional photographers have influenced your work, and how do you incorporate their techniques into your photographs?
A: I have already mentioned that my great-grandfather was a photographer, Tomás de Acillona. We keep all his work in the family, so his bichromate rubbers decorate the walls of my house. We have recently created an Instagram to show his works and the exhibitions that are made with his photographs in several Spanish museums. I love the naturalness of his portraits and the play he makes between lights and shadows. For me she has been a reference since I was very young.
Q: What is the most difficult part of being a photographer?
A: When things don't flow naturally. It's more important to "make click" with the people than with the camera. You have to create a comfortable and relaxing atmosphere. You have to know how to transmit what you want to achieve to the model and you also have to leave some initiative to them so that they feel part of the project. Both, for fashion photography and for weddings or photos of my children or friends, there has to be a desire to have fun and a get a good atmosphere. If there is no desire or feeling, that can ruin a photo shoot.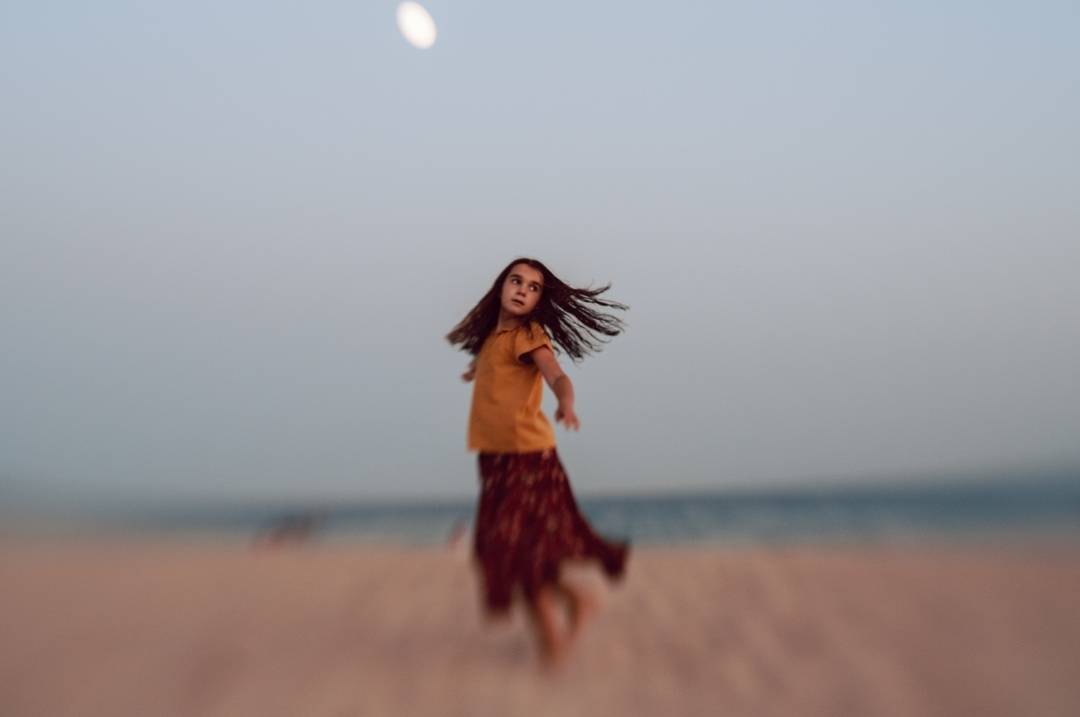 Q: Do you have formal training as a photographer or are you self-taught?
A: Both. I've had a lot of training. I studied photography at the Faculty of Journalism and I also did a one-year master's degree in photojournalism at a specialized academy. I love doing all kinds of courses, even "food photography" for example. You always learn something new from all the courses that you can then apply to any type of photography. Of course, it is very important to practice and practice a lot. Try new things, get out of your comfort zone. Participating in photo challenges organized by many Instagram galleries "forces" you to focus on a specific topic and encourages you to take photos of your day to day life which is also important.
Q: What details do you believe make the best photographs? How do you go about focusing on them in your work?
A: The best photographs are those that "tells you" something. There are millions of photographs but not all of them have "soul". Aesthetics is also important, the editing work must be in accordance with what we want to transmit with the photo. If you want to transmit cold, it makes no sense to make a warm edition. If you want to reinforce an expression in a portrait, the colors can distract and you should do a black and white development. Each photograph is unique and should be treated in a personalized way to bring out all that it has inside and to be able to transmit or "talk" with the person who is watching it.
Q: What inspires you most?
A: I am very inspired by many TV series or films. Now with TV platforms we can access TV series and films from different parts of the world, each with different colors and different photography or points of view. Sometimes I focus more on the filters and the locations or spaces of the series and films than on the dialogues ;)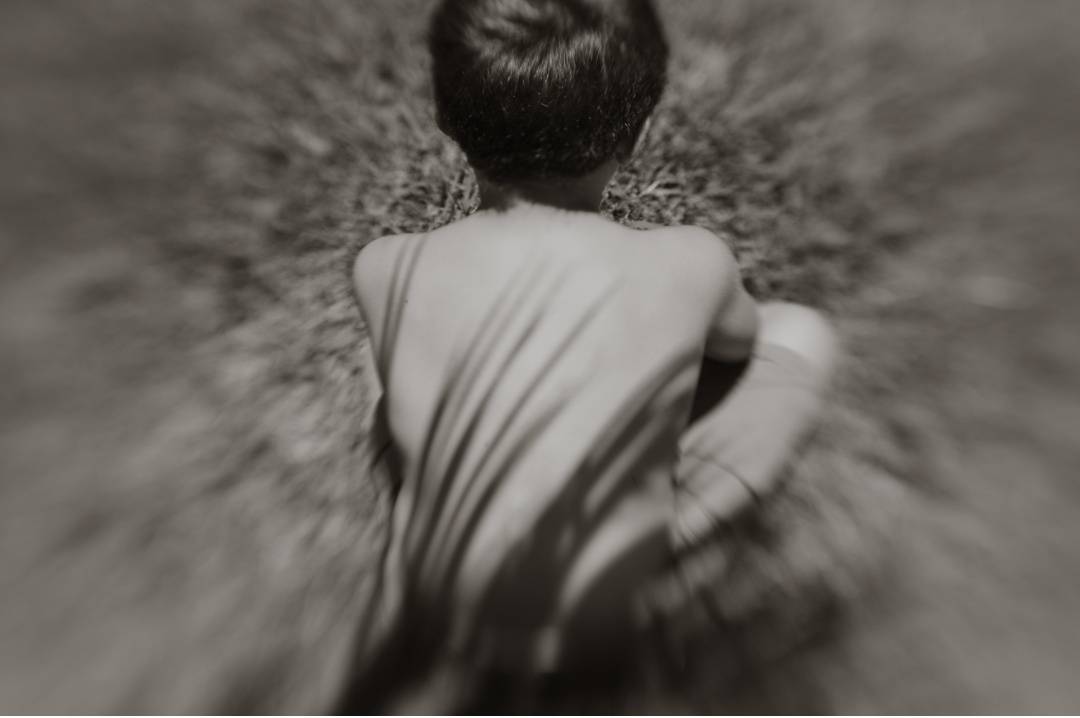 Q: Tell us your favorite quote!
A: "It's more important to click with the people than with the camera" Alfred Eisenstaedt.
Q: What is your favorite subject to photograph?
Q: How would you describe your photography style?
A: I always try to be natural with a touch of nostalgia.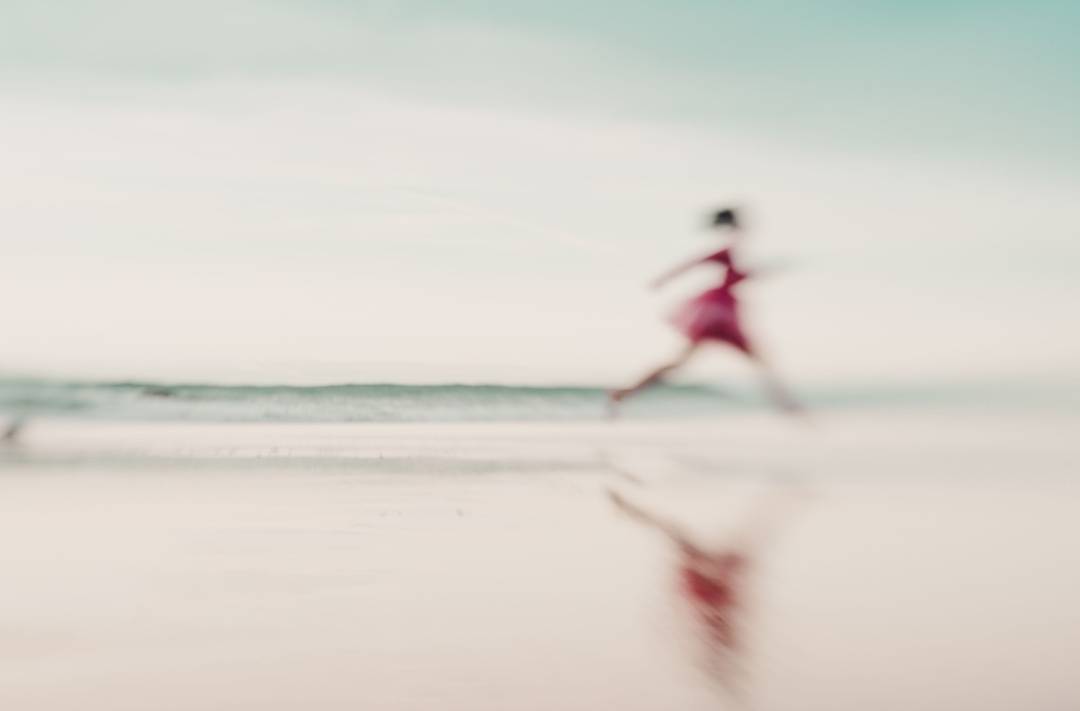 Q: What is the most rewarding part of being a photographer?
A: The customers satisfaction and when people enjoy my photography. There are friends who don't have Instagram or Facebook and they tell me that they usually go on WhatsApp to see what picture I have on my profile in order to see my pictures.
Q: How do you bring the best out of your models? What tips do you have?
A: I'm a very friendly person so it's not hard for me to make conversation and look for common points with them. I also usually play music that they like and show them the pictures that I'm taking of them so they can see how beautiful they look and feel more comfortable.
Q: What is your pending subject in photography?
A: I would like to set up a darkroom at home to learn the developing technique of my great-grandfather (bichromate gum) and develop my own photographs to keep my memories on paper made by me or even offer it to customers who could want it.
I am Manuela Ortega, a journalist specialized in photojournalism. I consider myself a photography addict and I'm lucky because I can work on it. Mainly I work on fashion and wedding photography.
Follow Us for Your Daily Dose of Art!