Capturing the Soul of the Movement with Lensbaby
Artist Interview with Kelly Gladwin
---
Kelly Gladwin is a professional photographer based in New Zealand whose goal is to capture the soul of the movement in all of her images. We had the opportunity to interview her and learn more about her process!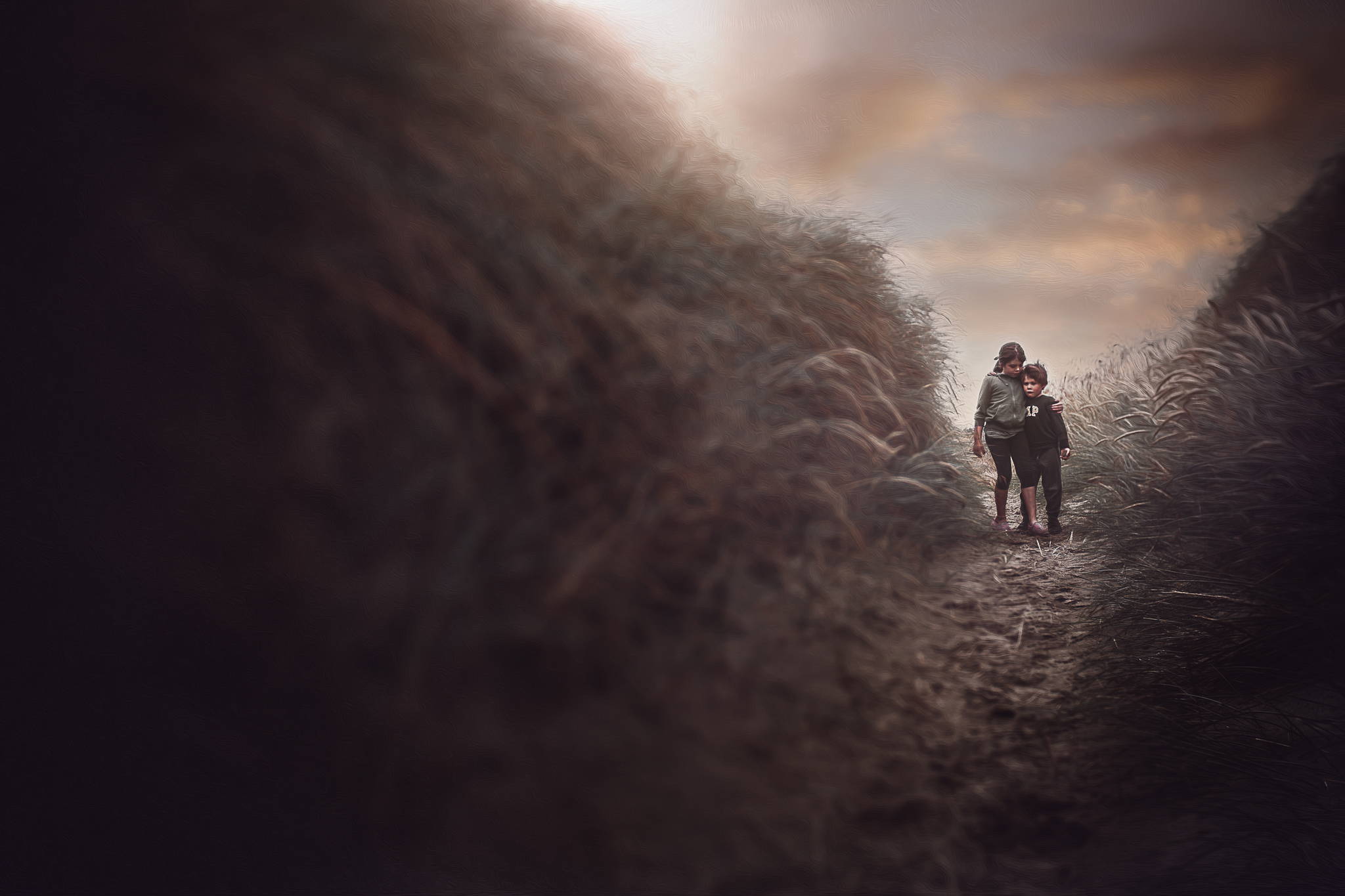 Q: When did you start taking photographs and why did you continue?
A: I started photography when I saw my first aurora Australis then when my divorce happened I threw myself into photography as an escape during that time. the passion ignited and there was no way to stop it. it snow balled and still grows everyday, 6 yrs later. I persist because it calls to my soul to create art.
Q: Which is your favorite Lensbaby gear?
A: Hands down the Edge 80 optic and composer pro ll combo are the most used and versatile gear I own. it comes out at every shoot, and basically lives on my camera. The flare is phenomenal, sharpness second to none, and pop out macro feature make it a powerhouse in the photography world. a close second is the discontinued ( but can still find on eBay etc. ) single glass optic. it creates painterly portraits and effects that blend the velvet and sweet from Lensbaby together beautifully.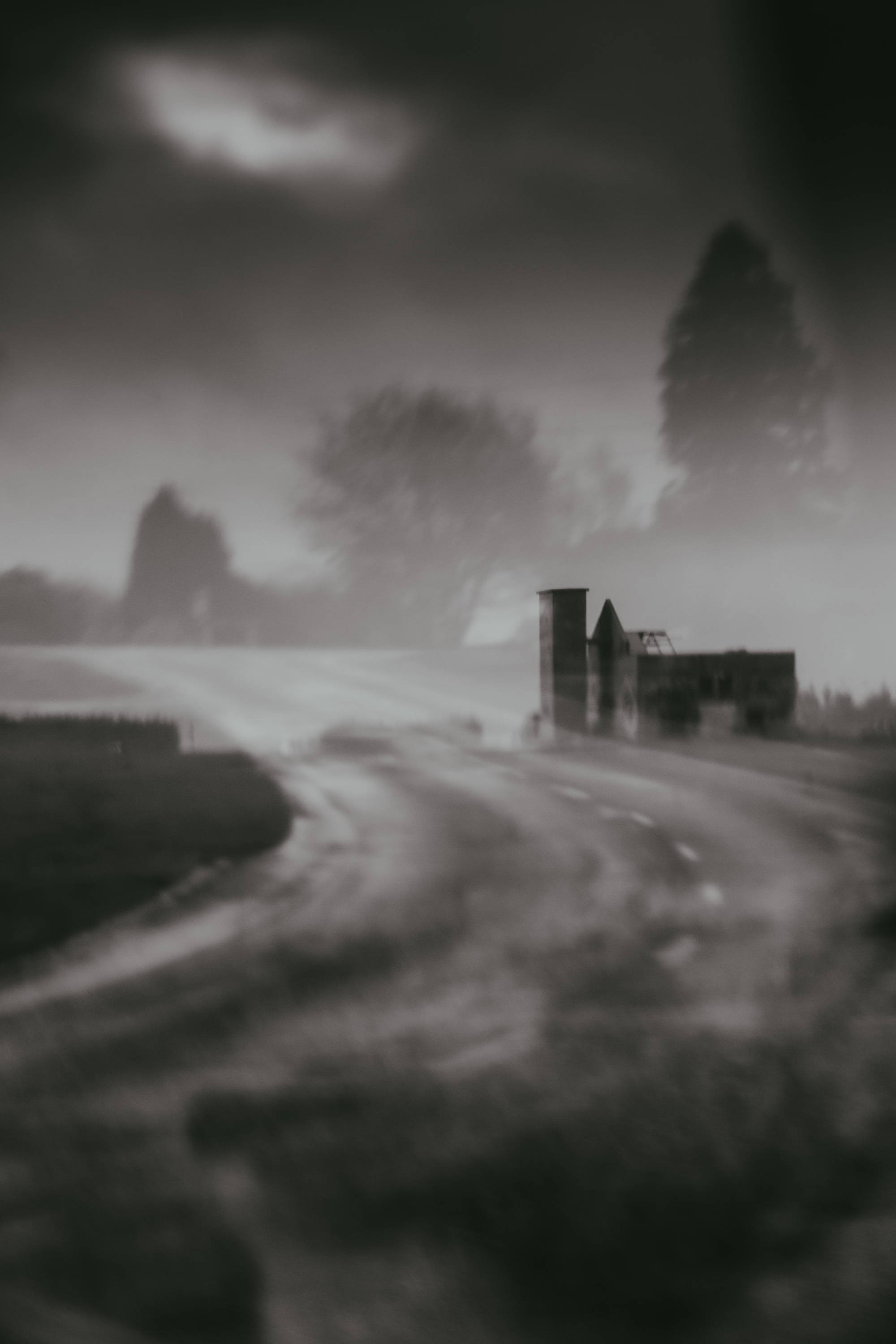 Q: What tips do you have for beginners just learning how to use the Edge 80?
A: Shoot, shoot, shoot, every day. Never give up. Embrace the art in photography and smash the rules!
Q: What professional photographers have influenced your work, and how do you incorporate their techniques into your photographs?
A: Many many photographers have influenced my work over the years. Stephanie DeFranco and her Lensbaby portraits are perfection. Marina de Wit and her florals are stunning. peter (el Pedro was here ) cox is an inspiration. Gareth west and his Astor always transport me away. Jasyon O'Kayne is the master of flash lighting and has been instrumental in aiding me along my studio journey, and his dark work is delicious, honestly there is too many to name here haha!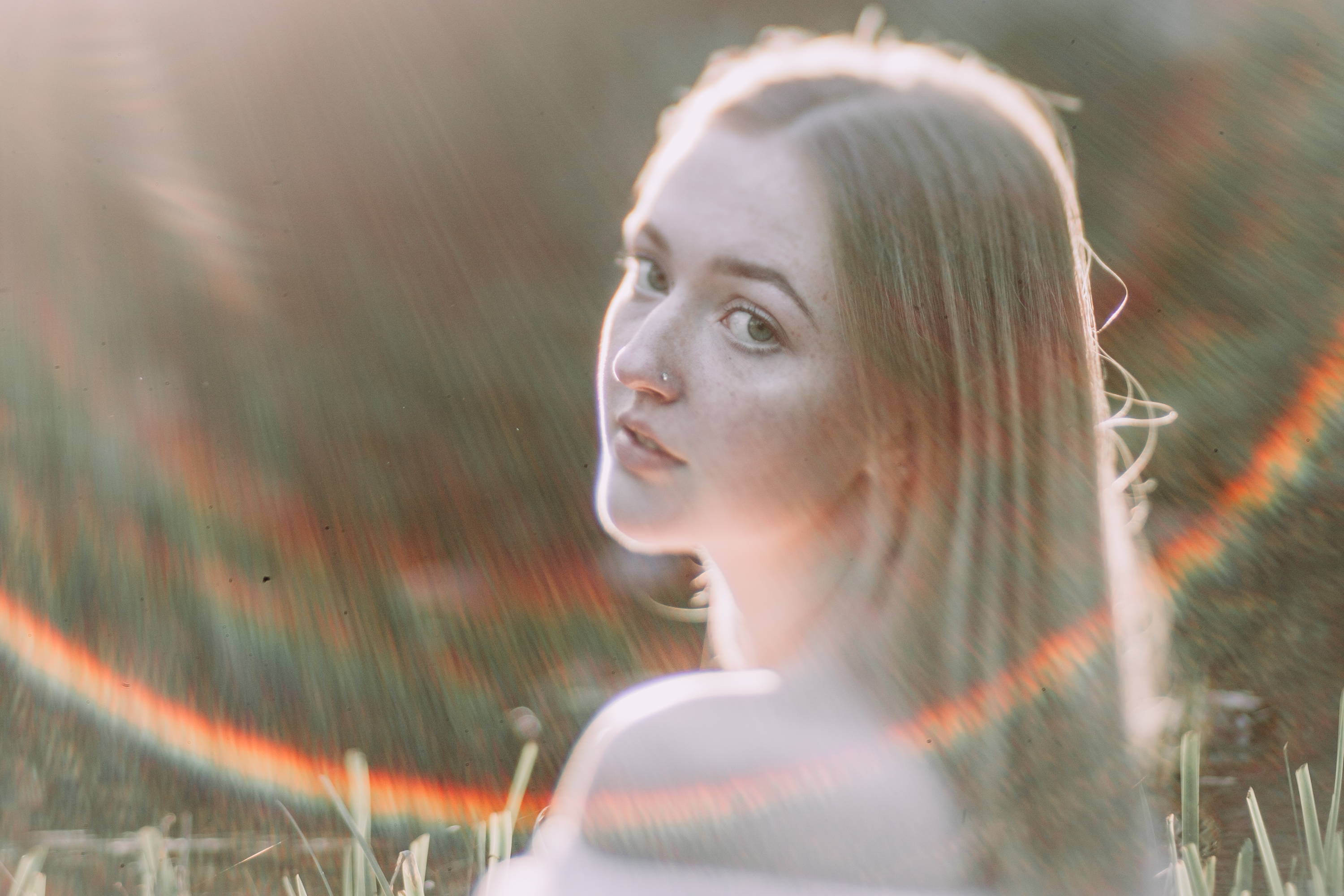 Q: If you know which image we are featuring, tell us the inspiration behind the scenes for this photoshoot!
A: The inspiration behind every shoot is the same, capture the soul of the moment, melancholy, bokeh, and emotive depth.
Q: What is the most difficult part of being a photographer?
A: There are many things that make being a photographer difficult, the online social network world and getting all caught up in that, the comparisons to others, the purists who believe everything should be so-so, the list goes on but its so so important to not let any of the negatives, or what others think affect your journey.
Q: Do you have formal training as a photographer or are you self-taught? What was that journey like?
A: I studied at the photography institute where I obtained a diploma in digital photography and a diploma in wedding photography. A lot of my education has come from pretty presets for Lightroom. a preset company who I am lucky enough to be a tester for now. their tutorials are amazing and so helpful, I learned a lot including photoshop through them. I have a lot of love for that company.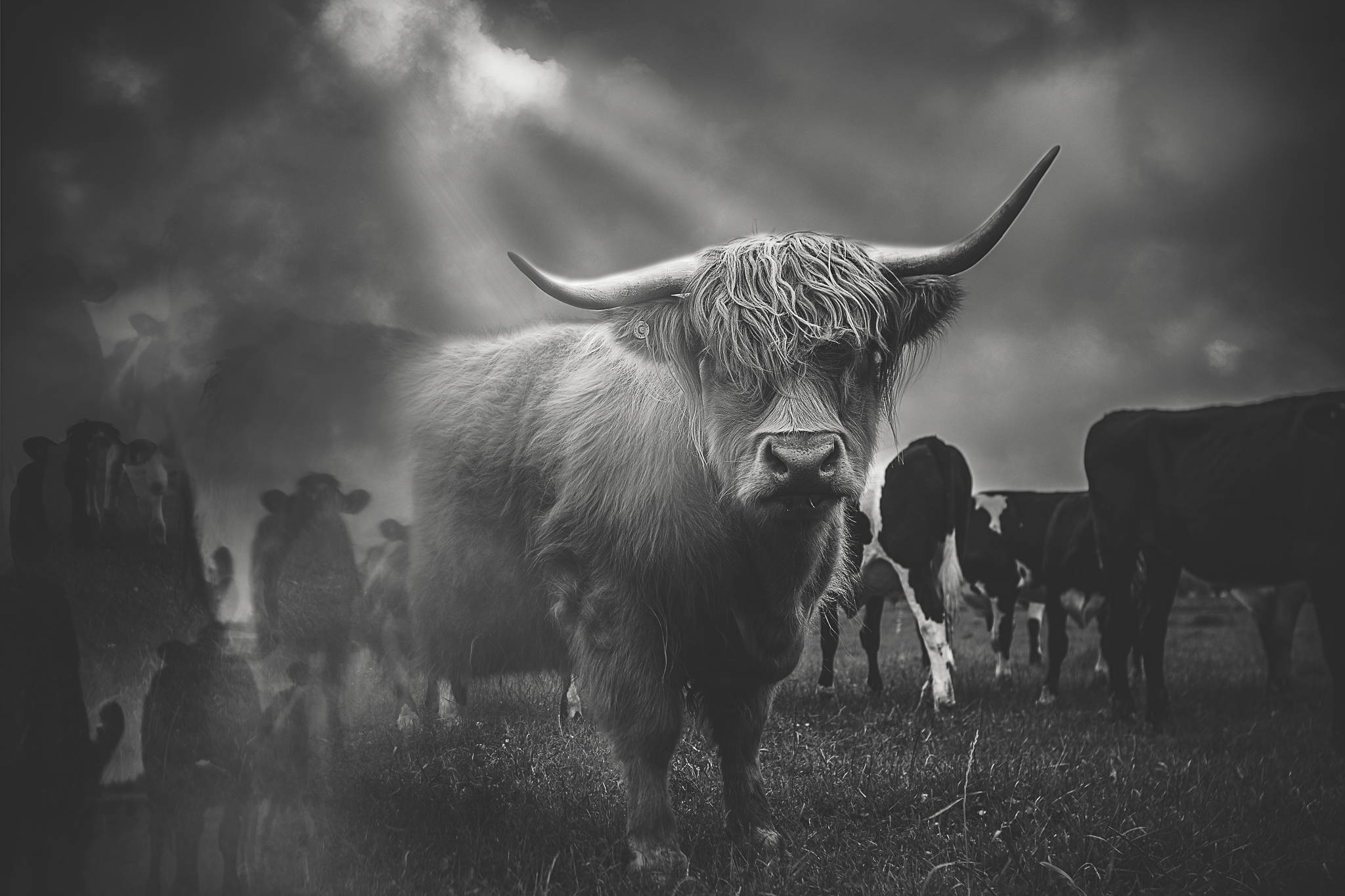 Q: What details do you believe make the best photographs? How do you go about focusing on them in your work?
A: I am always drawn more to the emotive and spooky or dark and deep photographs and as such I'm just now realizing that's why I probably incorporate that into my work...
Q: What inspires you most?
A: Light. Whether it be harsh, diffused, golden hour, reflective or auroral light, light in all its forms is the most inspirational thing in the world. It creates shadows and drama that draw me in.
Q: Tell us your favorite quote!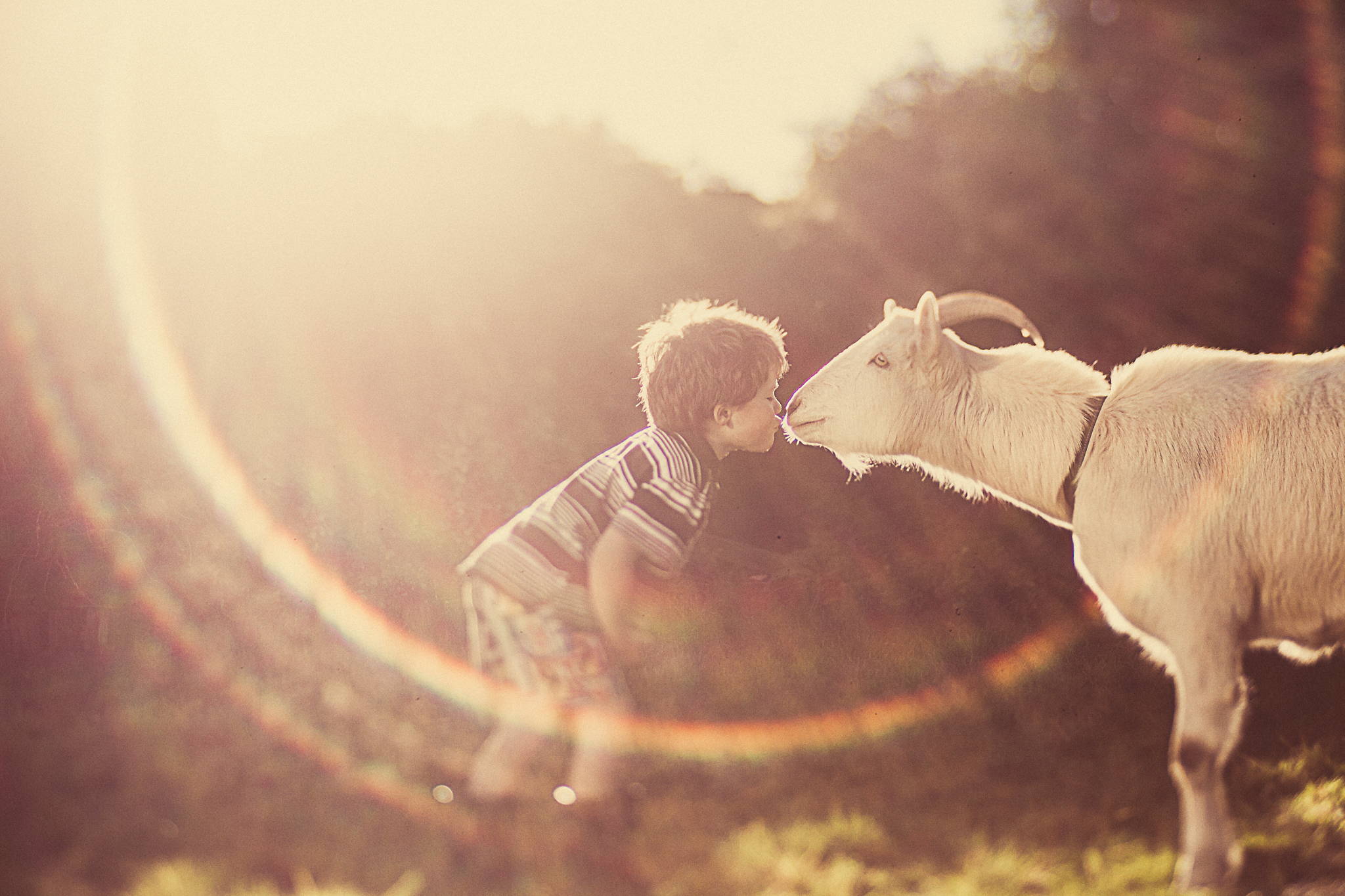 Q: What is your favorite subject to photograph?
A: Without a doubt its probably a tossup between my kids, animals of any kind ( not to be confused with my kids hahaha ), and the aurora Australis.
Q: How would you describe your photography style?
Q: What is the most rewarding part of being a photographer?
A: When you work with terminal pets or people and know that what your doing is more important than anything else you could possibly do in your life. creating memories and capturing the soul to be immortalized forever.
Q: How do you bring the best out of your models? What tips do you have?
A: I always take it super chill, never have a mind to be captured so there's no pressure on anyone if it doesn't get captured. Lots of joking and laughs and being a dick basically.
---
Chicken mad fine art pet photographer shooting in the bottom of the world, southland, south island, New Zealand. award winning photographer and mum of 2 whos passion is phot-art-graphy. creating art using in camera photography techniques, shooting everything from the aurora Australis to studio work, to natural light portraits of anything and everything.
Follow Us for Your Daily Dose of Art!