Music Lighting the Image with Lensbaby
Artist Interview with Charlotte E. Johnson
---
Charlotte E. Johnson is a portraiture photographer based in New Zealand who is motivated by music to create her scenes. We had the opportunity to interview her and learn more about her process!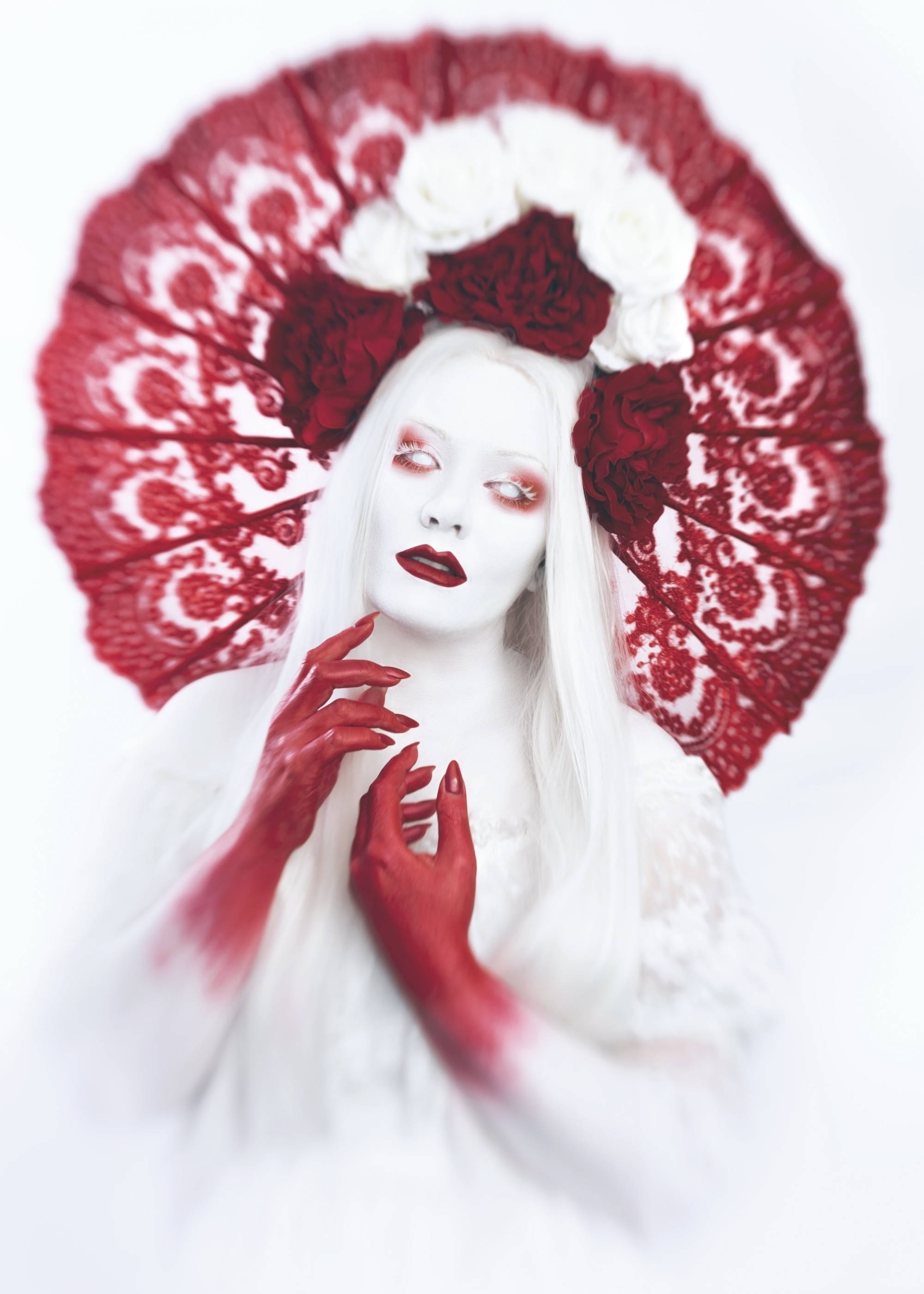 Q: When did you start taking photographs? Why did you continue?

A: I started taking photographs when I was a masters student as I have always been an artistic person but found I didn't have time to draw or paint. I thought photography wouldn't be as time consuming... I was definitely wrong. I became hopelessly addicted, attended classes, and moved half way across the world to take up photography and microscopy as a full time profession. It was then that I found my passion: portraiture.
Q: Which is your favorite Lensbaby lens and why?
I love the distorted blur of the Sweet lenses which helps to draw the attention of the viewer into the sweet spot of focus. The 50mm is my go-to as it's such a versatile focal length.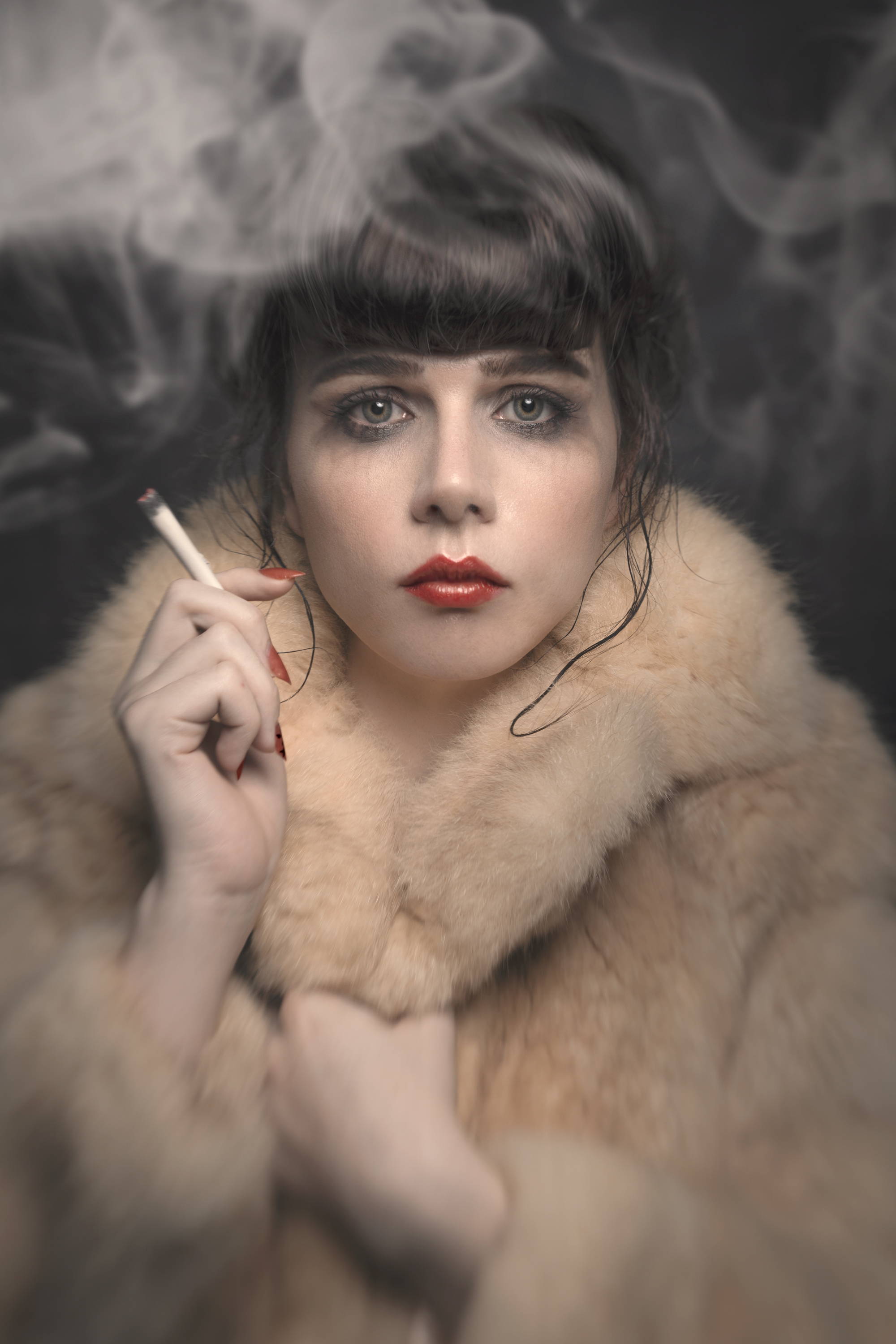 Q: What tips do you have for beginners just learning how to use the Sweet Lenses?
A:Use a tripod and the focus peaking option on your camera, if available. This will help you to concentrate on how your manual lens works and to get the focus point that you want.
Q: What professional photographers have influenced your work, and how do you incorporate their techniques into your photographs?

A: My work has been hugely influenced by several photographers as it continuously evolves: Brooke Shaden, Lindsay Adler, Chris Knight, Jake Hicks, Pratik Naik, Bella Kotak, Richard Wood, Jennifer B. Thoreson... I'm a big fan of online learning which I use to amalgamate new techniques into my skillset. That's something I love about photography - there's always more to learn.
Q: What tips do you have on bringing the best out of your models?

A: I treat my models like the collaborators they are and they often are able to elevate a photograph or influence a set of work by what they personally bring to it. Reviewing images with them during a photoshoot helps them become more involved and excited as it develops.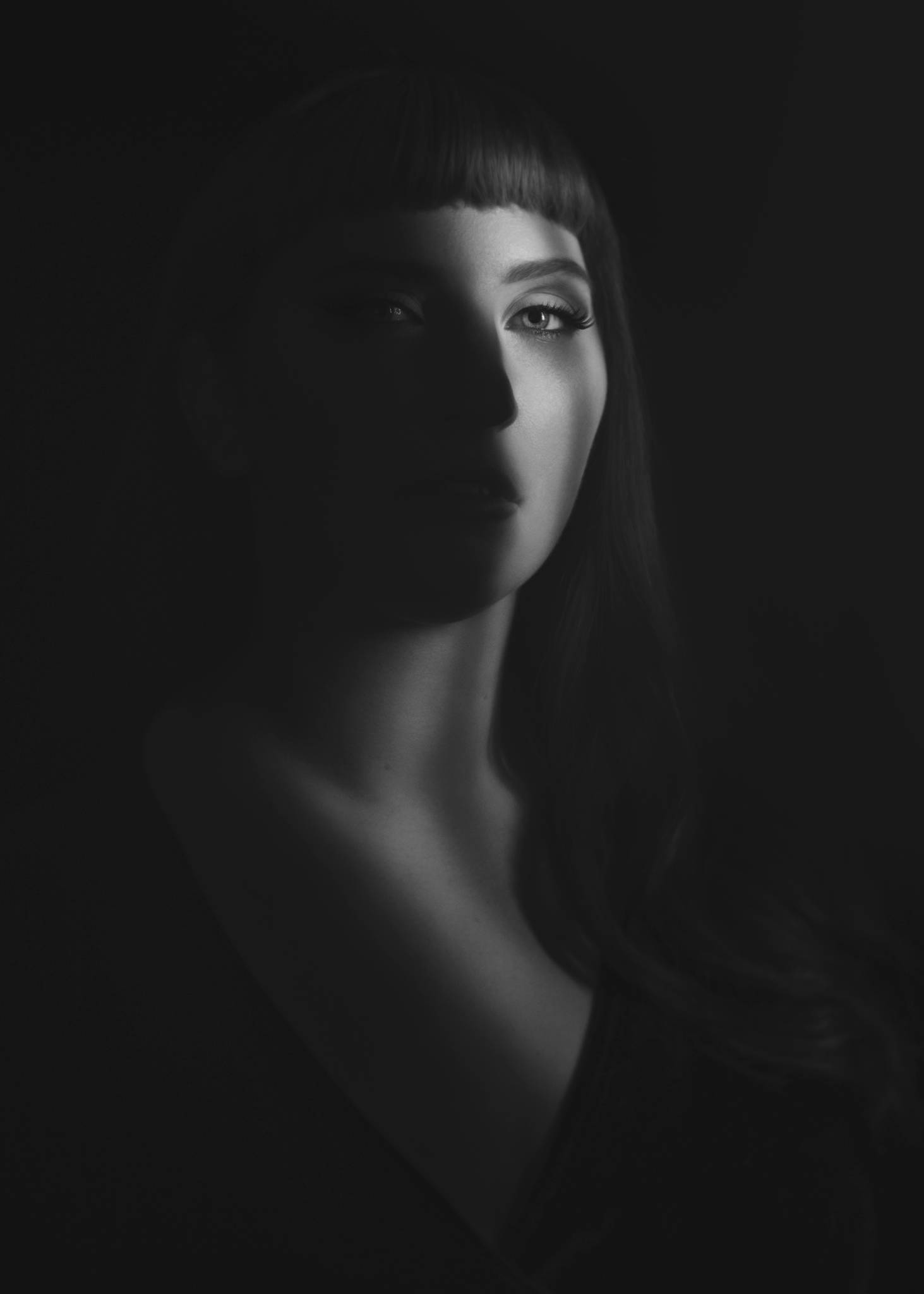 Q: What is the most difficult part of being a photographer?

A: For me, the most difficult part of being a photographer is not having enough time in the day to do it more! I say that as someone who does photography as both work and play!
Q: Do you have formal training as a photographer or are you self-taught? What was that journey like?

A: I completed a series of part time courses when I first got into photography, gaining me a diploma. Since then, I've done more online courses than I can count, some accredited and some not. I've also learned a lot from photography magazines, local photo clubs, conventions and fellow photographers. At first, it was a steep learning curve, having to step up fast when I became a professional photographer. Now, I also love to educate others and that itself is also a learning experience for me. I'll never stop learning and trying to improve.
Q: What details do you believe make the best photographs and how do you go about focusing on them in your work?

A: My more recent work has tried to include story and emotion, a deeper theme and focus on issues which resonate personally with me. I have found that, as I have progressed as a photographer, I have wanted to put more meaning into my photographs. I'm very lucky to have established a network of fellow creatives who help me bring my ideas to life.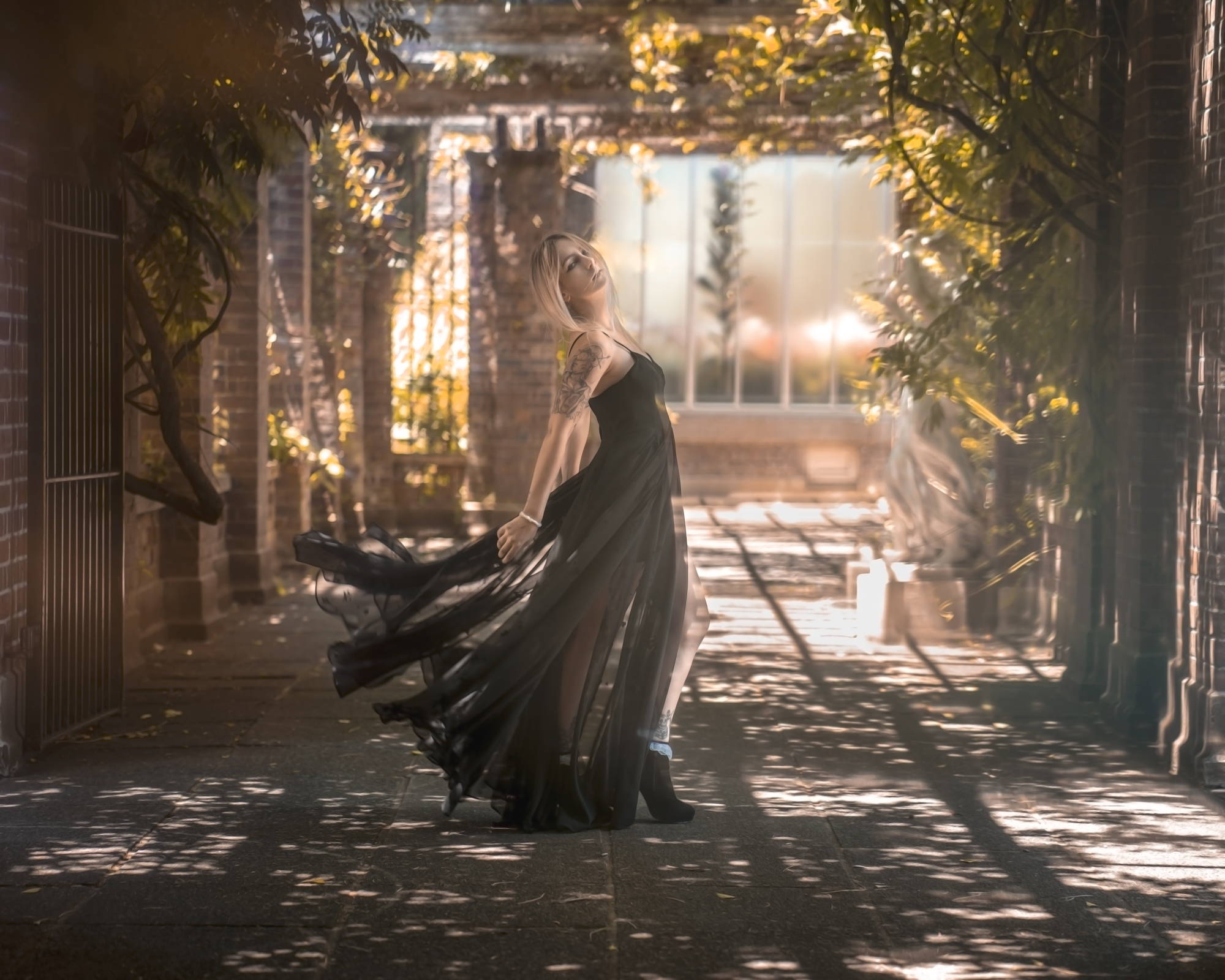 Q: What inspires you most?
A: I'm heavily inspired by my own emotions and this can be triggered by a whole range of things, but it is often music. I've always felt a strong connection to music and the way it makes me feel. Sometimes it's a lyric that lights up my brain, but often it's the intensity of cinematic music which sets off a chain of inspiration. From there, a storyboard and mood board help me to figure out styling and posing. I can't tell you why, but I'm obsessed with including an element of melancholy in my work. I find it simply beautiful.
Q: Tell us your favorite quote!
A: "All those moments will be lost in time, like tears in rain." from the movie 'Blade Runner'.
Q: What is your favorite subject to photograph and how would you describe your photography style?

A: Portraiture and Fine-art
Q: What is the most rewarding part of being a photographer?

A: The whole process from inspiration, concept, research, creation, capture, edit and publication.
Q: Where can we find out more about your work?

A: You can view the best selection of my work and find out more about the services I offer at my website: https://www.cejphoto.com/
---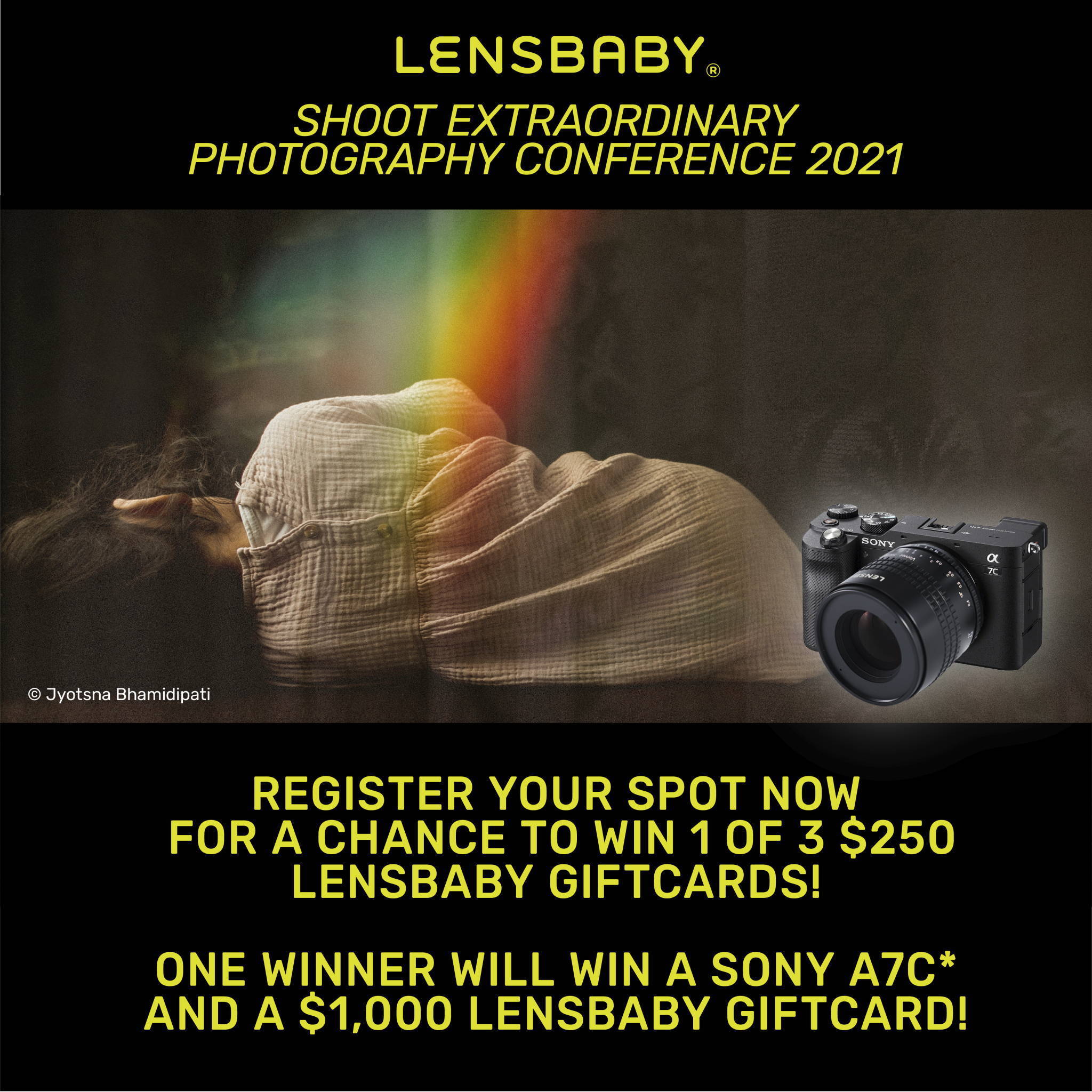 Charlotte E. Johnson is a fine art photographer, educator and microscopist who lives and works in Auckland, New Zealand. Her art is full of emotion, metaphor, and contrasting elements and explores themes such as melancholy, transformation, and the fragility of mental health. As a portrait artist, her work aims to reveal a glimpse of the inner darkness within us all.
Follow Us for Your Daily Dose of Art!