Light, Texture and Lines with Lensbaby
Artist Interview with Jenny Waller
---
Jenny Waller is a photographer based in the United States who is captured by the details in light, texture and lines. We had the opportunity to interview her and learn more about her process!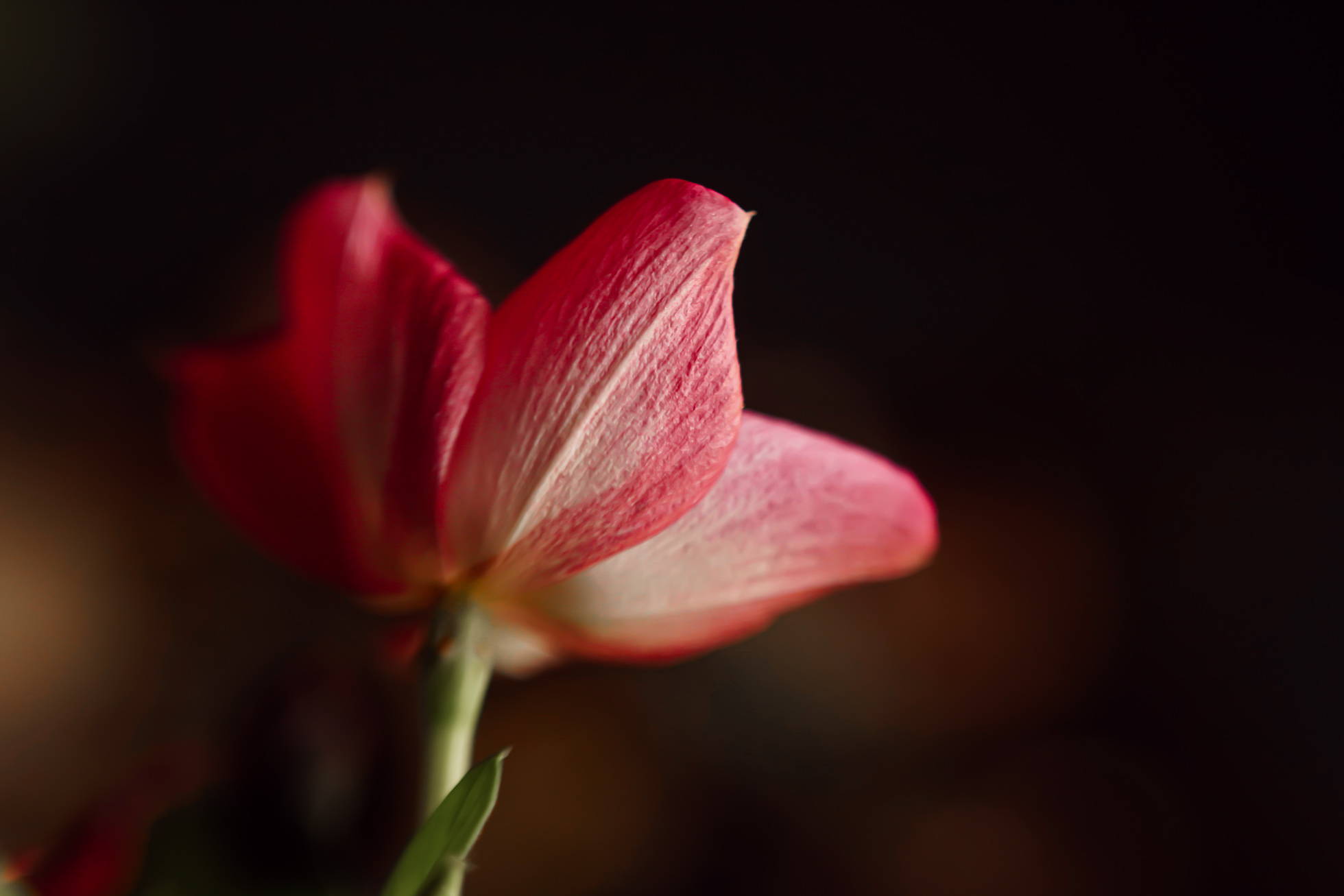 Q: When did you start taking photographs? Why did you continue?
A: I've always had a camera in my hand but didn't get serious until 2014. Photography soon became my passion when I slowed down and realized how meditative it can be.
Q: Which is your favorite Lensbaby lens?
A: It's hard to choose just one. I honestly think it's theme on my camera at the time. I can let go and be creative with each one with no limits.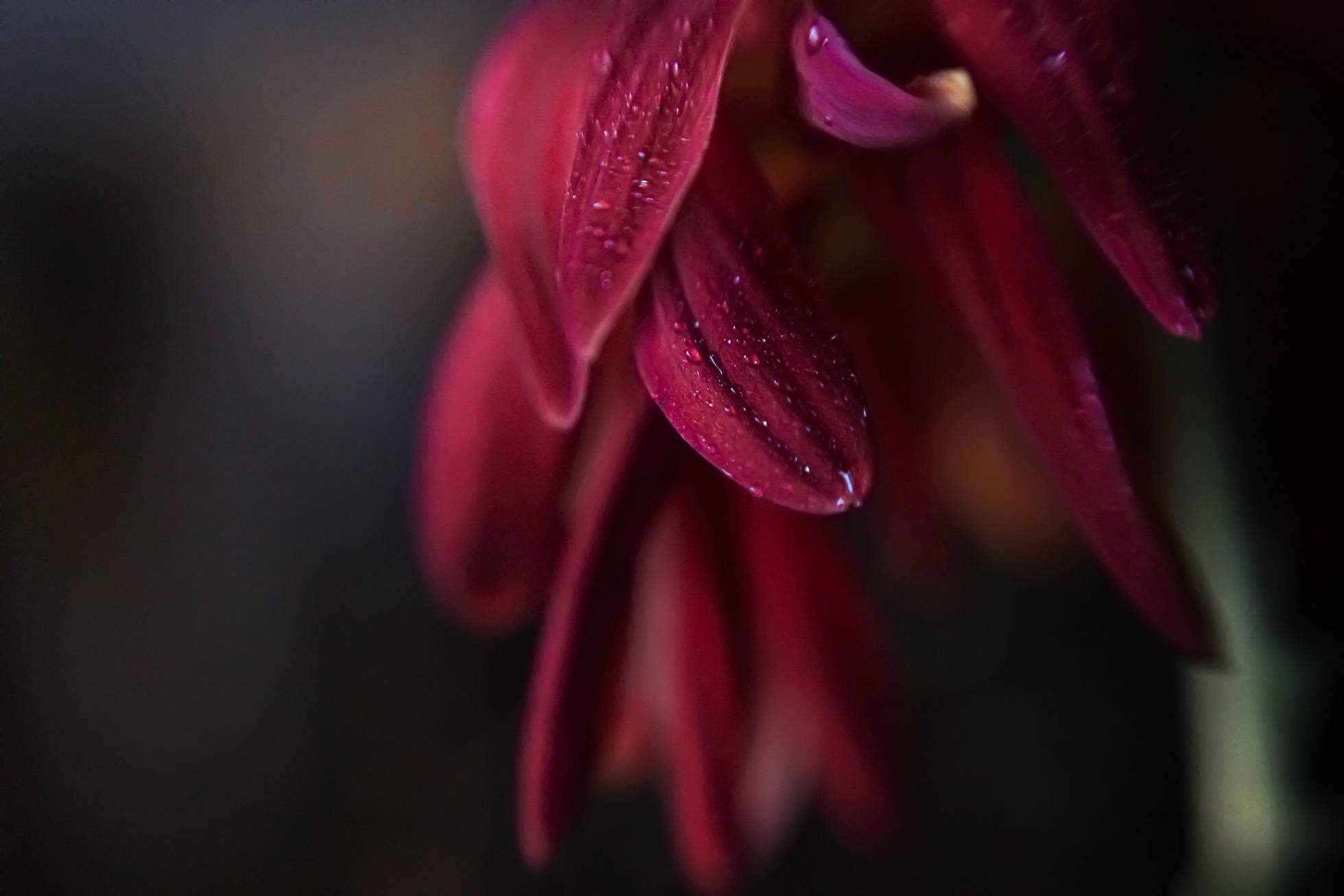 Q: What tips do you have for beginners just learning how to use Lensbaby gear?
A:Slow down and practice and practice some more.
Q: What professional photographers have influenced your work, and how do you incorporate their techniques into your photographs?
A: My biggest influence was my dad. He shot black and white and had his own darkroom. He tossed out images that were not his absolute best and that has stuck with me.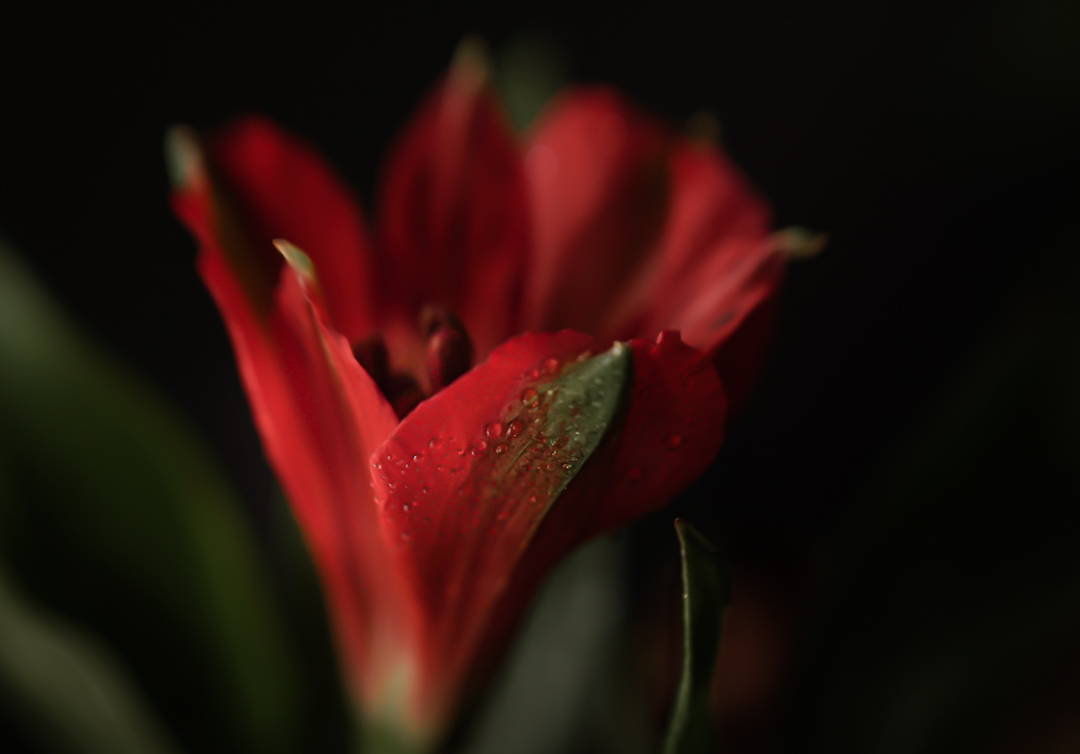 Q: What is the most difficult part of being a photographer?
A: Always having flowers for my macro subjects.
Q: Do you have formal training as a photographer or are you self-taught? What was that journey like?
A: I was influenced as a child but in 2014 I got serious and started teaching myself as much as possible. In 2014 I joined Click Community and took classes while I studied my peers as well in the community. I went through their Click Pro program and was accepted as Pro in 2017. That was a huge learning experience.
Q: What details do you believe make the best photographs? How do you go about focusing on them in your work?
A: Light is a must for me along with texture and line.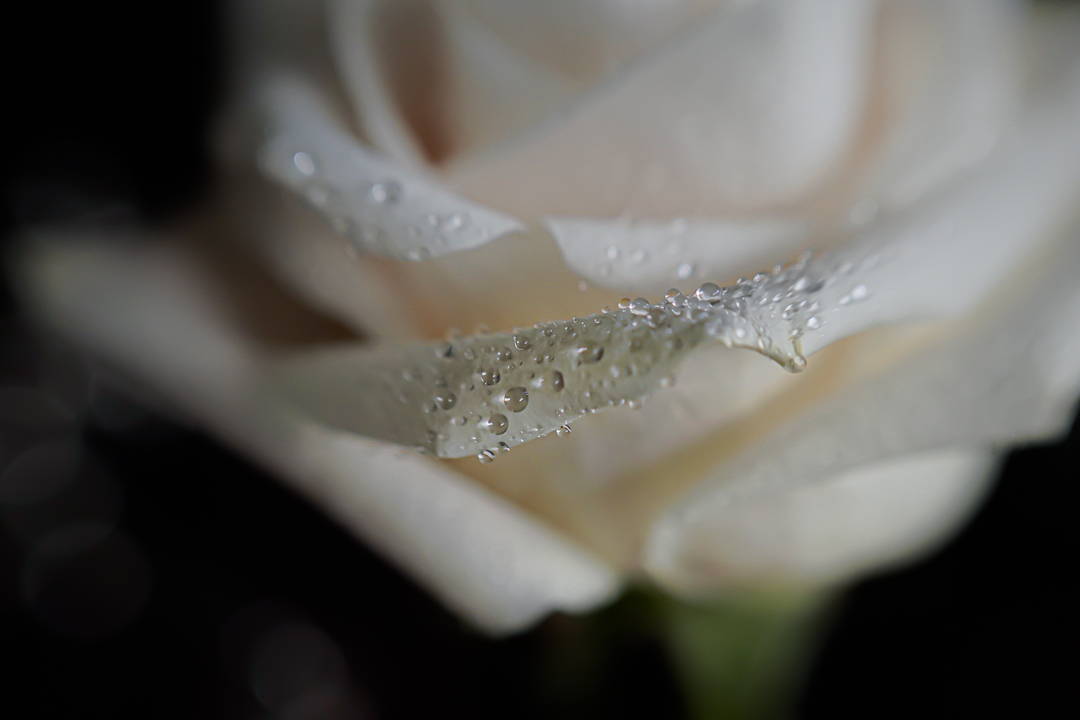 Q: What inspires you most?
A: I'm inspired by just about any subject because there is always "something" interesting in everything. Even dirt as texture in it and if the light is just right you have a good image.
Q: Tell us your favorite quote!
A: "Light makes photography. Embrace light. Know it for all you are worth and you will know the key to photography." George Eastman
Q: What is your favorite subject to photograph?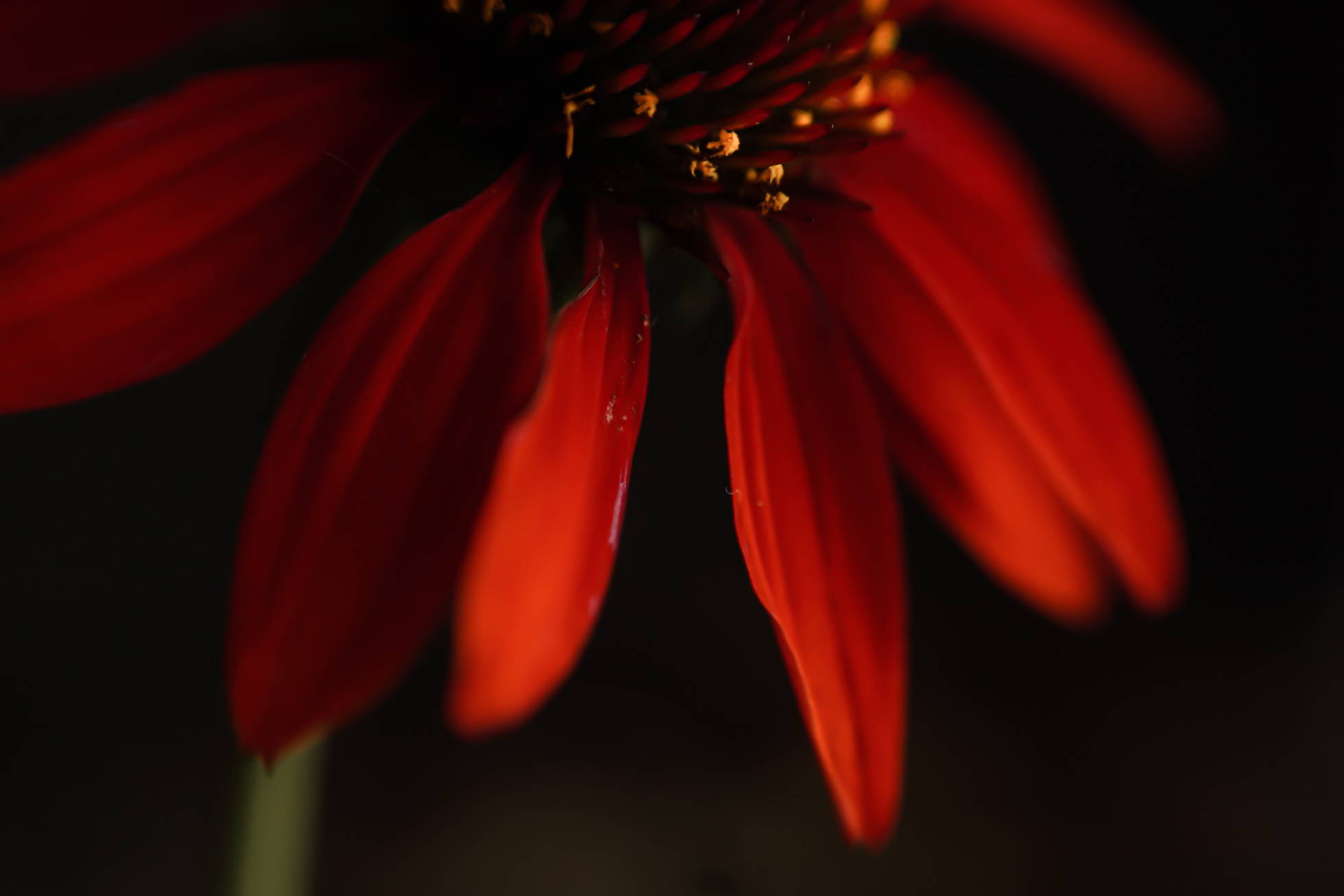 Q: How would you describe your photography style?
Q: What is the most rewarding part of being a photographer?
A: Making someone smile and teaching them they can do it also.
Q: What would you do if you if you weren't doing photography?
A: I would spend more time teaching others.
---
Jenny Waller is a macro mentor and an online instructor. She is an Ambassador for Lensbaby as well as Click Pro for Click Community.
Follow Us for Your Daily Dose of Art!