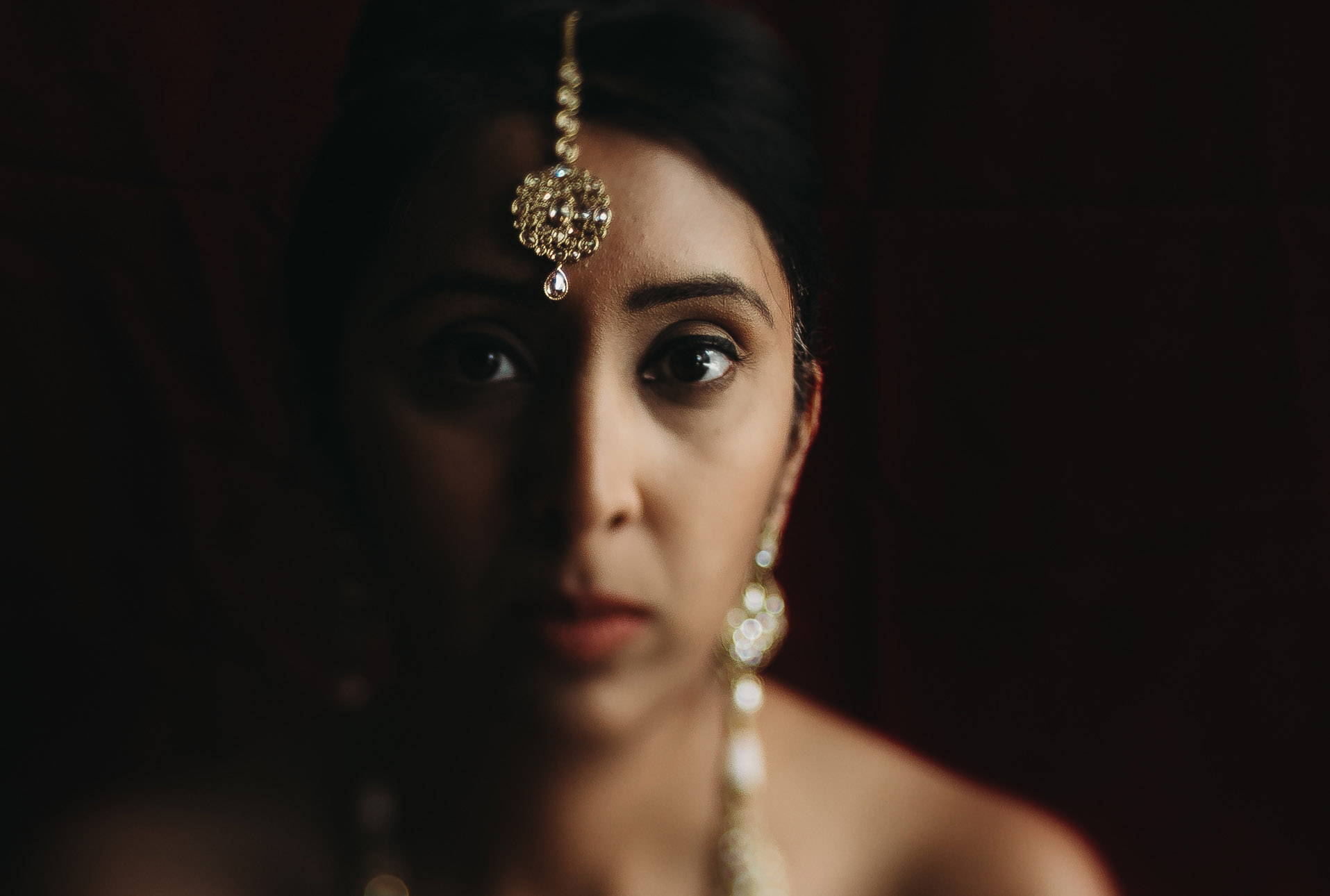 ---
Photography is much more than just about the pretty pictures for me. Although I held a camera in my hand since being a teenager, and then much later as an adult to document the life around me, I didn't fully explore or even understand the meaning of the "why" until much later in life. Sure, pretty photos made me happy and smile, and I knew I could get lost in them, but there was much more to it than just being drawn to photography.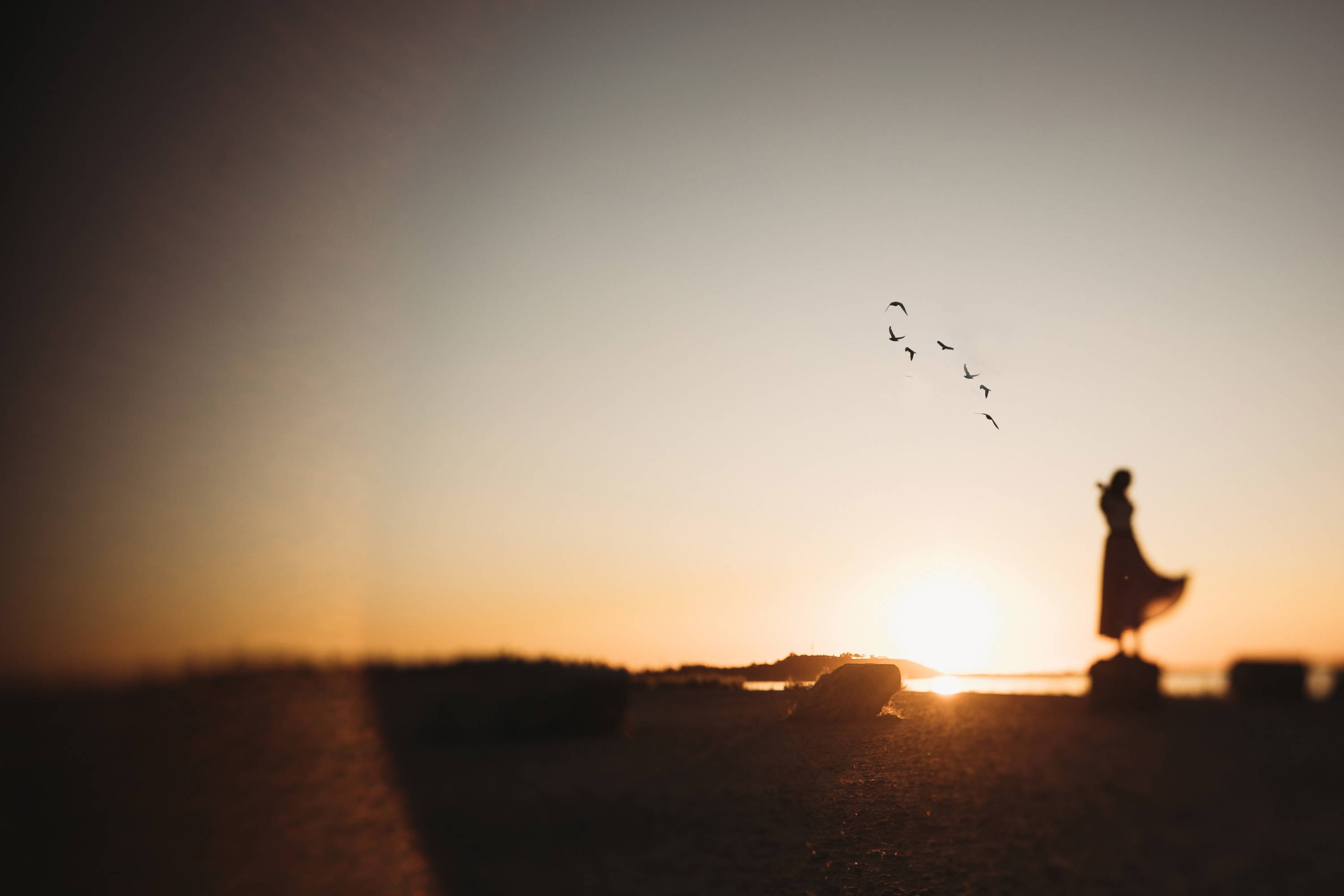 I bought my first camera, a DSLR, in 2011 (a Canon Rebel T3, to be specific) to document my son at that time. While I had taken many classes by then already purely out of interest for pretty photos, it was in 2015 and 2016 when I took a deep dive into actually spending time studying the WHY photography was such an important part of my life! While many folks have photos that tell stories for their family legacy, or maybe a way to document their growing family or travels, etc., to me, photography became a form of therapy.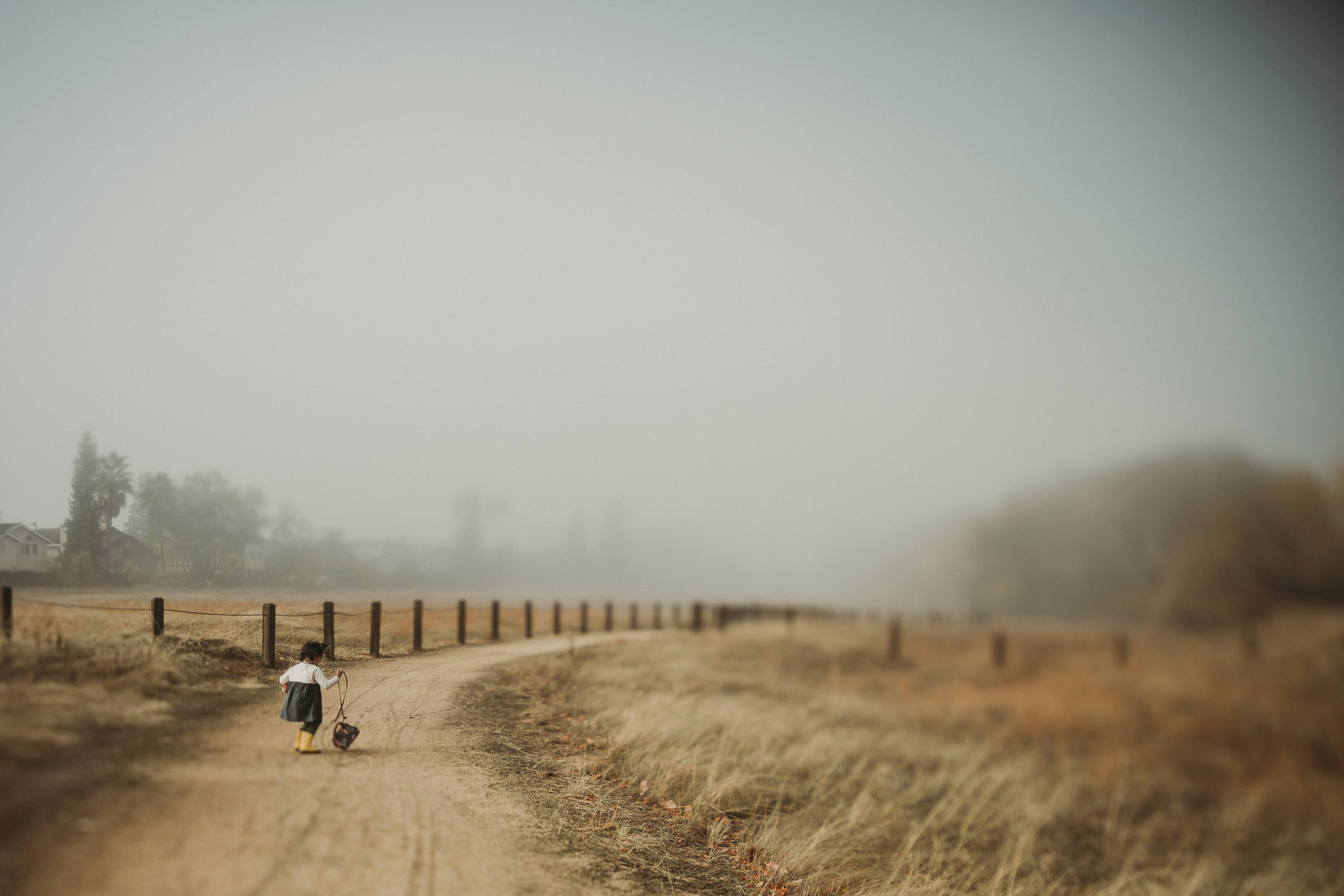 After dealing with anxiety and stress from personal issues in the past, photography became something that simply brought joy to my life. Creating became an essential part of me that helped me process my emotions and complex thoughts that I couldn't express through words. Isn't the quote "A picture is worth a thousand words" so appropriate?!!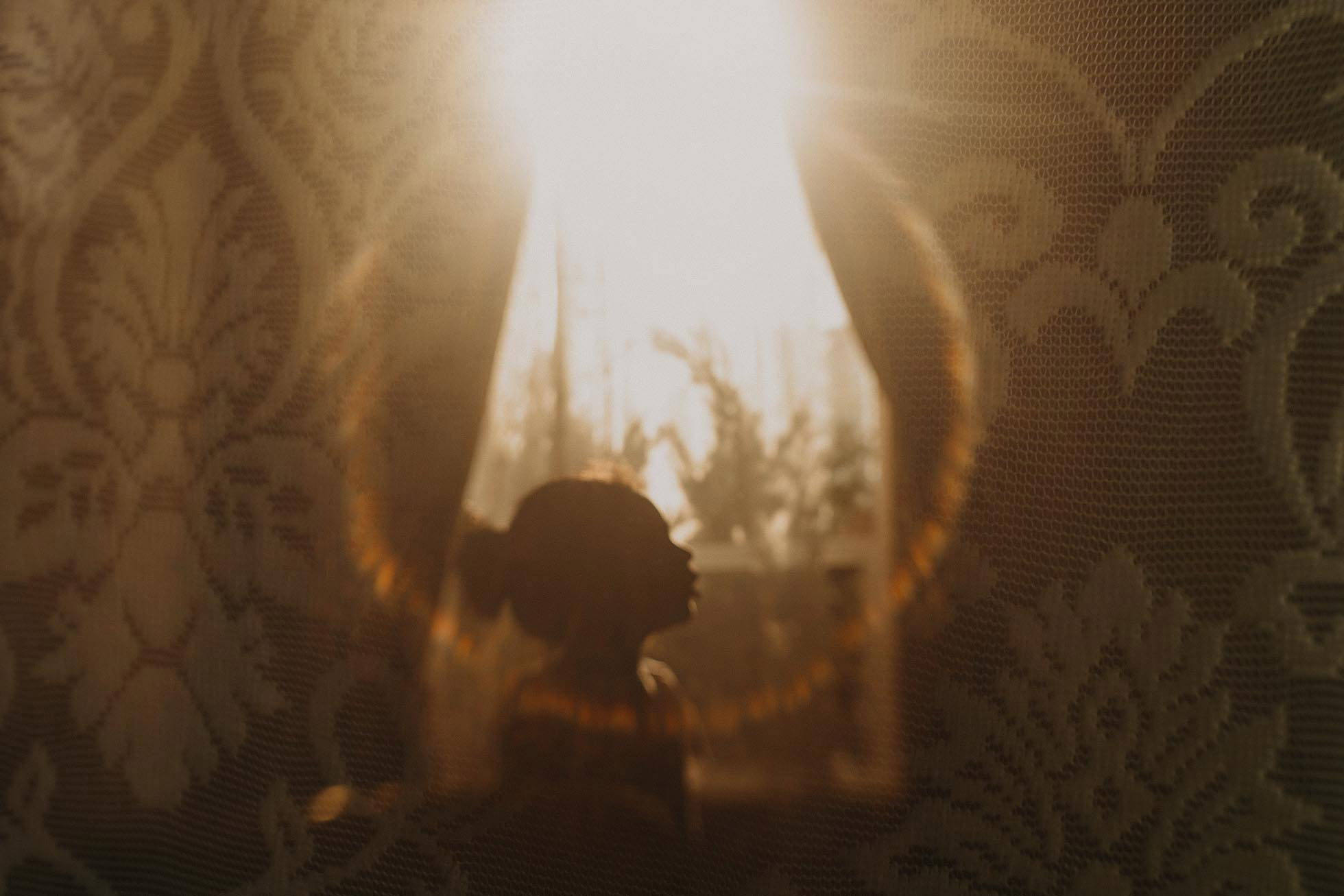 The visual stories I created became a part of understanding myself, my identity as a mother with a career, as a wife, understanding my blend of cultures, or documenting my blended family! As clique as it may sound, picking up a camera made me SEE and study the world around me in a new light by noticing things that I would have never noticed before. It made me a better observer to find the beauty in the simplest of things around me and appreciate life even more.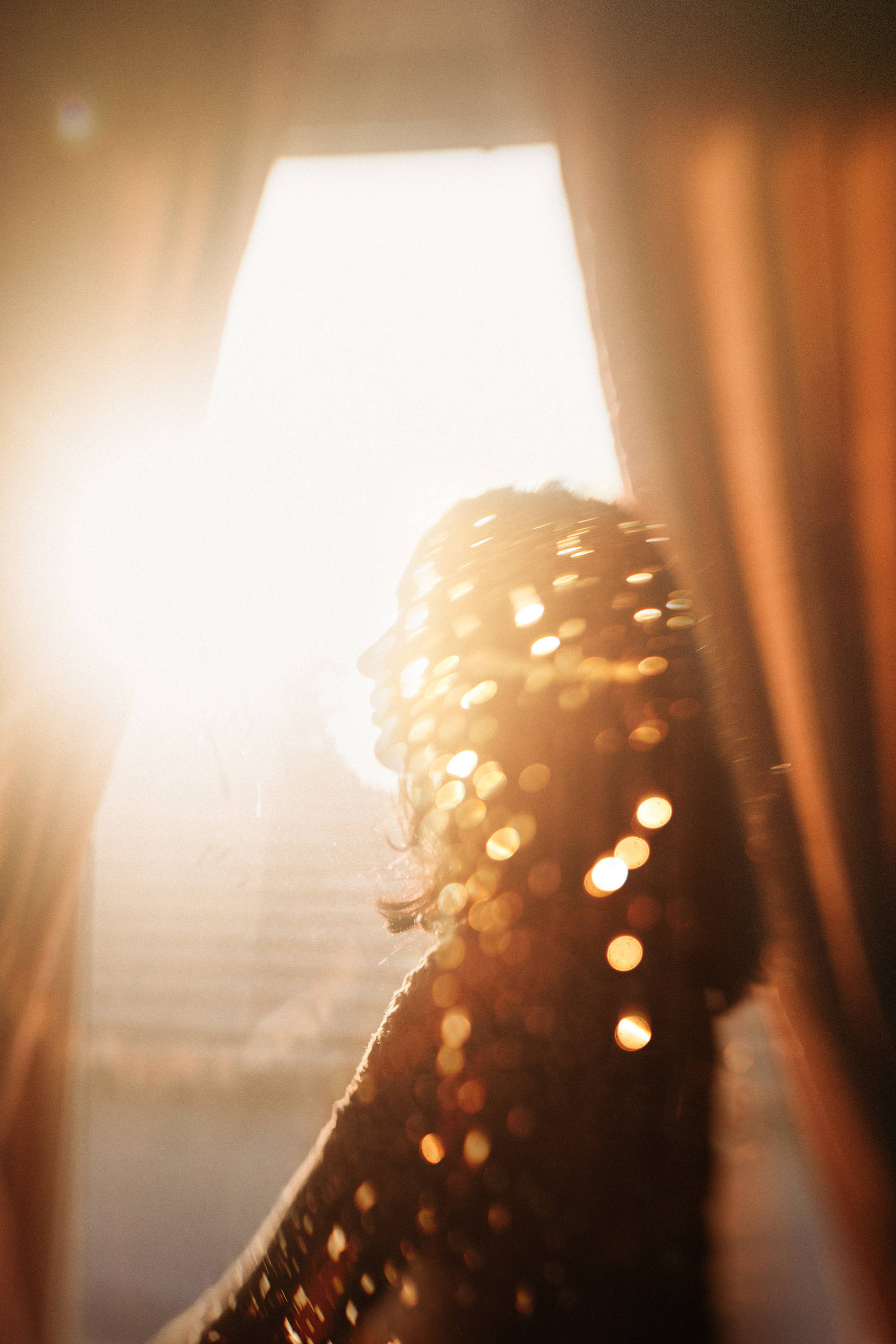 ---
"These images don't just evoke a sense of nostalgia in me but tell stories of my family for the next generation we will leave behind us."
---
While there always is value to things we do daily and memories we create with friends or family, photography plays an important aspect in our lives, helping us relive those moments for years and decades to come! Even the blurry, giggling selfie cellphone snapshots of my son and me when he was 2, or that photo that my Dad preserved of us traveling through the temples in India when we were little kids, has so much meaning now in our lives even when that moment is now long gone! These images don't just evoke a sense of nostalgia in me but tell stories of my family for the next generation we will leave behind us.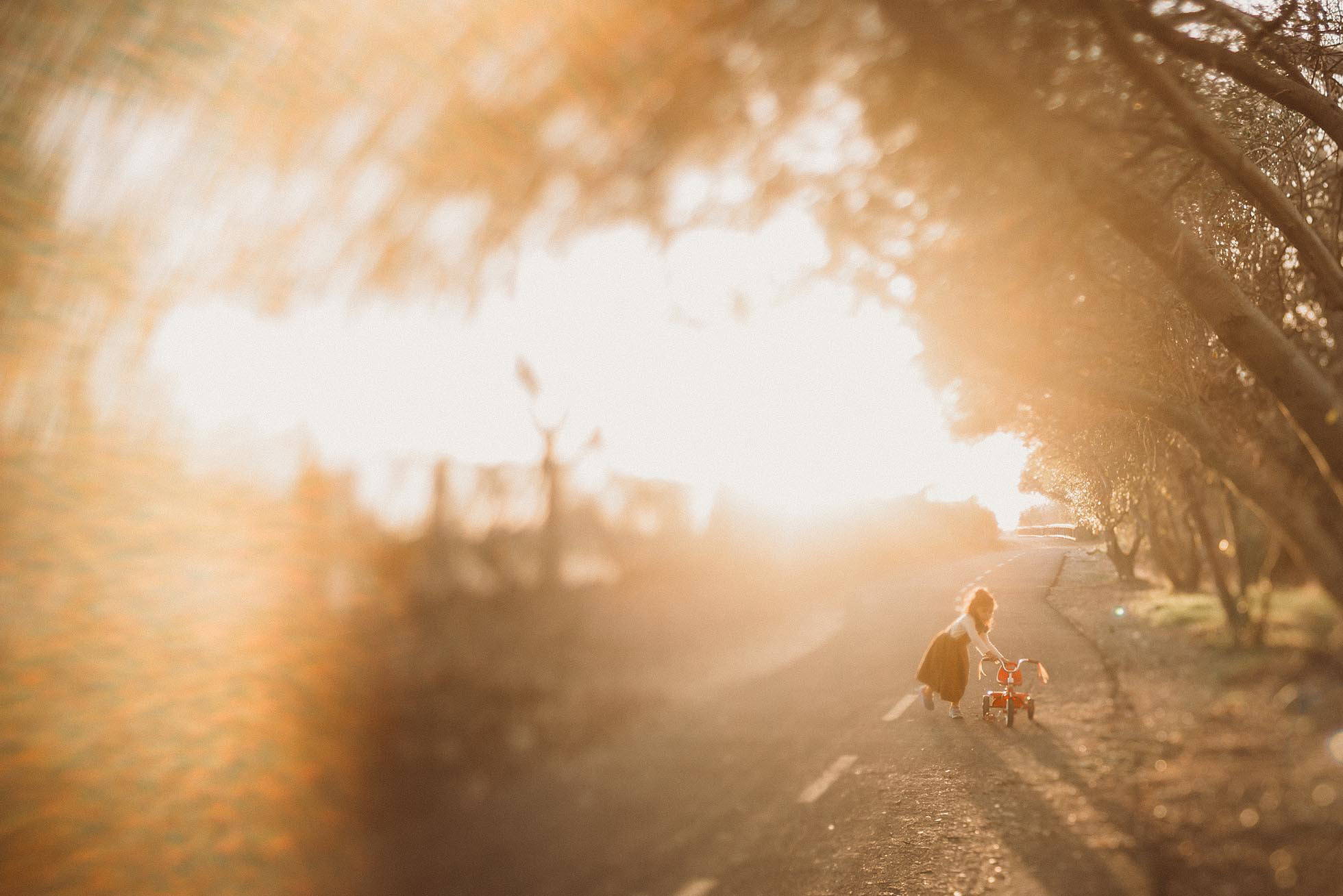 If you're new to shooting Lensbaby, particularly the Sweet Optics, shooting can be a little tricky until you get used to the sweet spot and the blur together. The Sweets come in 3 different focal lengths. The Sweet 35, the Sweet 50, and the Sweet 80. All of which operate and provide the same effect, just over different focal lengths. One trick I like to do is to use them on a crop sensor to get that longer focal length. It saves a bit of money if your like me and can only justify or afford one focal length. Not much, if any, of the effect is lost when doing this. (e.g.,Sweet 50 + crop sensor factor of 1.6 = 80mm ) and then swapping back to my full-frame when wanting the 50mm look.
If 2020 and the onset of the pandemic taught us anything, it is to count on our blessings and appreciate the simple things in our lives that we can now view through our artist's lens that we once took for granted!
---
Want your shots featured by Lensbaby?⁠
Be bold and shoot extraordinary! Make sure to tag your photos on IG with #Lensbaby, #ShootExtraordinary, and let us know what gear you're using. 📸 ⁠
---
Jyotsna Bhamidipati (Jyo) is a former electrical engineer turned Fine Art Lifestyle Photographer and has been creating images that challenge the notion of perfection in artistry for a few years now. She's based in Northern California who mainly works on portraiture and commercial work. She's a Mom, an educator, a writer, and a speaker and loves spreading the message of embracing imperfection while also spending her time working on several personal and collaborative projects that mainly focus on human emotion.
Her work is bold with color pops of warmth, earthy tones and she draws inspiration from nature, mainly the five elements as well as everyday life. You may find her work to be light inspired, a bit mysterious at times, authentic, emotive, maybe a bit experimental, and observational! Jyo has taught at numerous conferences including Click Away, Imaging USA, The Reset Conference, and WPPI amongst others, and is a regular contributor to Rangefinder as well.
She also is the co-creator of; "Call Me Artist" Retreat where she and her business partner host photography educational intimate retreats every year to inspire and motivate fellow artists to become the best versions of themselves!. Currently, Jyo can be found teaching her 4-week workshop through Click Photo School, The Imperfectionist a few times in the year, and is also the author of the self-paced class, Shadows and Light.
Instagram
Website
YouTube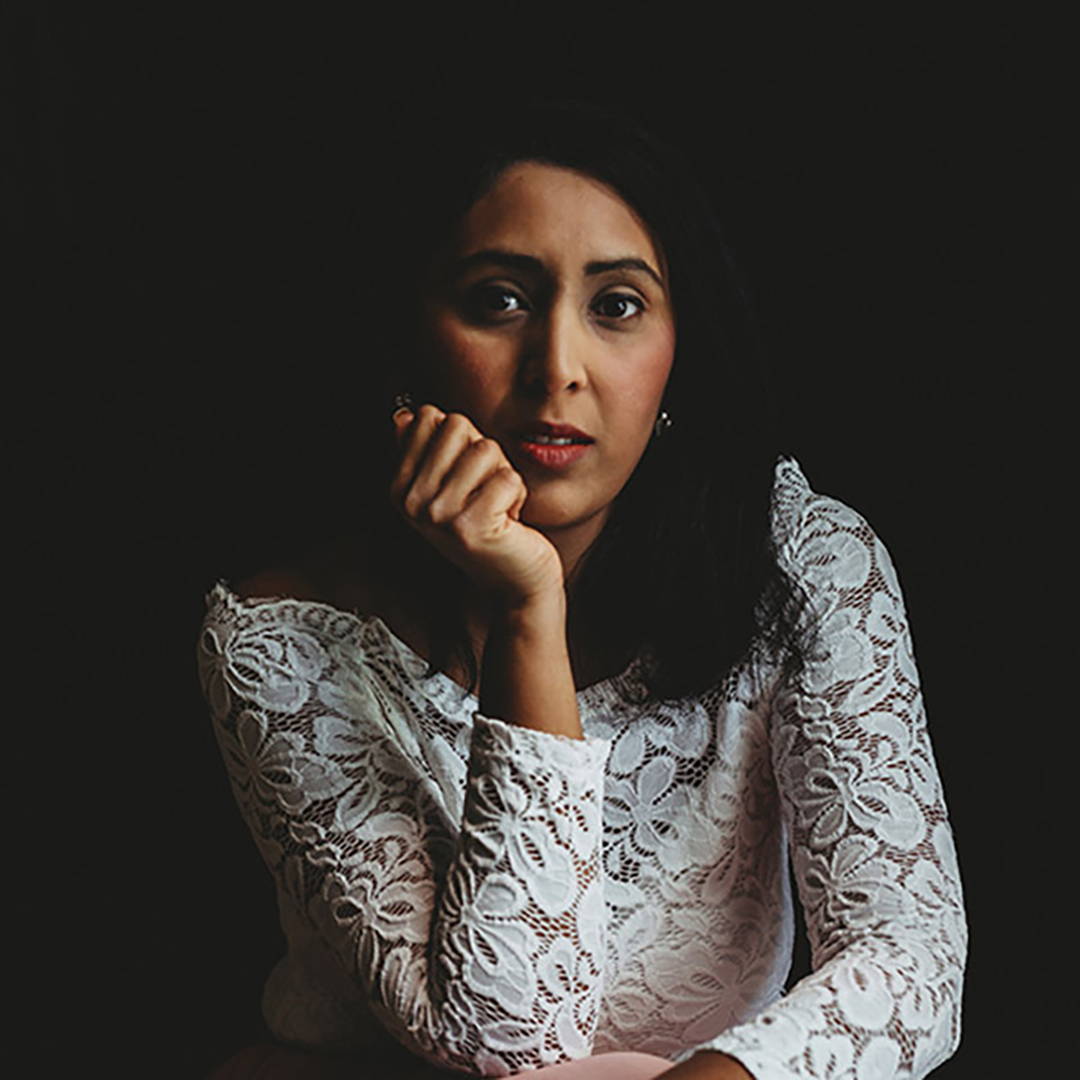 Follow us for your daily dose of art!