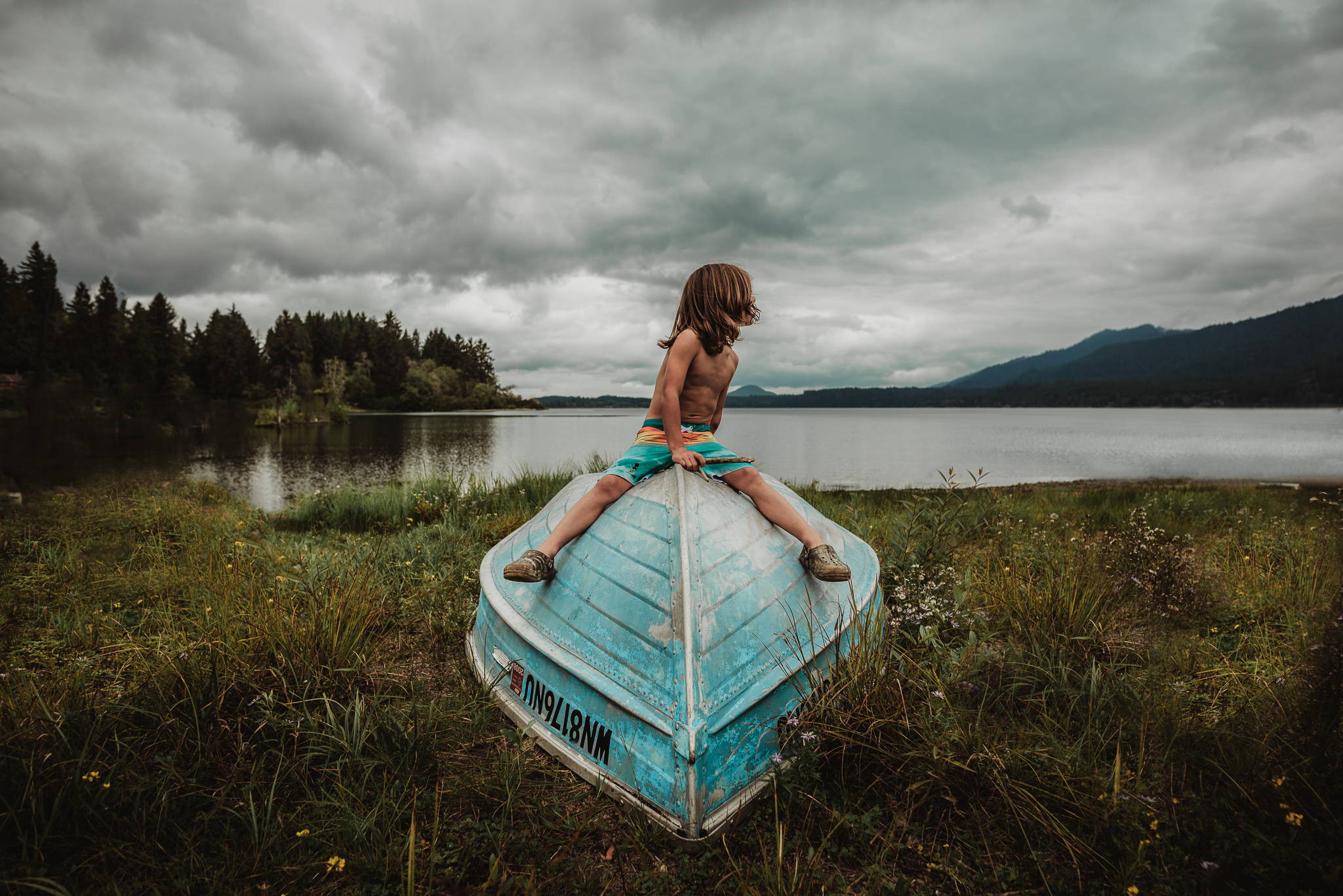 Nikon 20mm | ISO | 100 | 1/1600 | Nikon Z5
---
So, you want to be a photographer, huh? You've done your research, followed a bunch of photogs on IG, taken screenshots of all the pictures you want to try and capture with your new camera, and you've watched about a billion YouTube videos all about golden hour, the rule of thirds, leading lines and the dreaded limb chop. You feel ready to go out and grab your shots except for one very important thing. You still don't know what lens should be the first one you buy!
Before I give you my recommendation, I have an exercise I would like you to try. Go onto Instagram and scroll various hashtags that relate to what you want to take pictures of; #familyphotography #streetphotography #filmphotography #weddingphotography #lensbaby, etc. Pick your favorite 3-5 photos that you see and figure out what lenses they were taken with. You can check the captions on the photos and see if the photographer listed their gear. If not, you could always ask, and I'm sure they will gladly tell you. I recommend this as you might find yourself drawn to images taken with the same focal length or lens every time, which can help you pick your first lens. It can also be a fun exercise to help you figure out what draws you to a photograph so you might have an idea of how you want to shoot.
---
"I love this lens when I want to sneak a shot of my son without him noticing and pulling a face."
---
If you complete the exercise and still don't know what lens to purchase, let me offer my thoughts. I always recommend the 35mm lens as it is a classic, and for a good reason. What you see through this lens is the closest thing to what you see with your naked eye, which could be why some of the photographs you are the most drawn to were probably shot with this lens. Additionally, a 35 mm lens allows for intimate shots so you can get close to parts of the story in front of you while also allowing you to take a few steps back and capture the whole scene. My first lens was not a 35 mm, but my second lens was, and it didn't leave my camera for at least a year after I bought it. I used it for portraits, action shots of my son, pictures of my pets, the desert where I lived, self-portraits, and everything else you can think of. Six years later, some version of a 35 mm lens is almost always on my camera, whether it's my Nikon Z 35 mm or my Lensbaby Edge 35.
Once you've purchased your 35 mm, there are only two more lenses you need to be able to shoot almost anything, a 20 mm and 50 mm. With a 20 mm, you can get wide-angle shots without getting the fish-eye feeling in your photos. I bought a 20 mm when I moved to Washington state and needed to capture all the incredible scenery in the PNW. My Lensbaby Trio 28 also allows me to get wide shots while adding in different effects. It is essentially three lenses in one, allowing you to switch from the velvet effect to the Sweet to the Twist. With a 50mm, or the nifty fifty as it's known, you can get more intimate shots without having to get too close to the scene you are shooting. I love this lens when I want to sneak a shot of my son without him noticing and pulling a face. I love my Sweet 50 from Lensbaby for getting these intimate shots while adding a spot of focus and gorgeous blur to my images.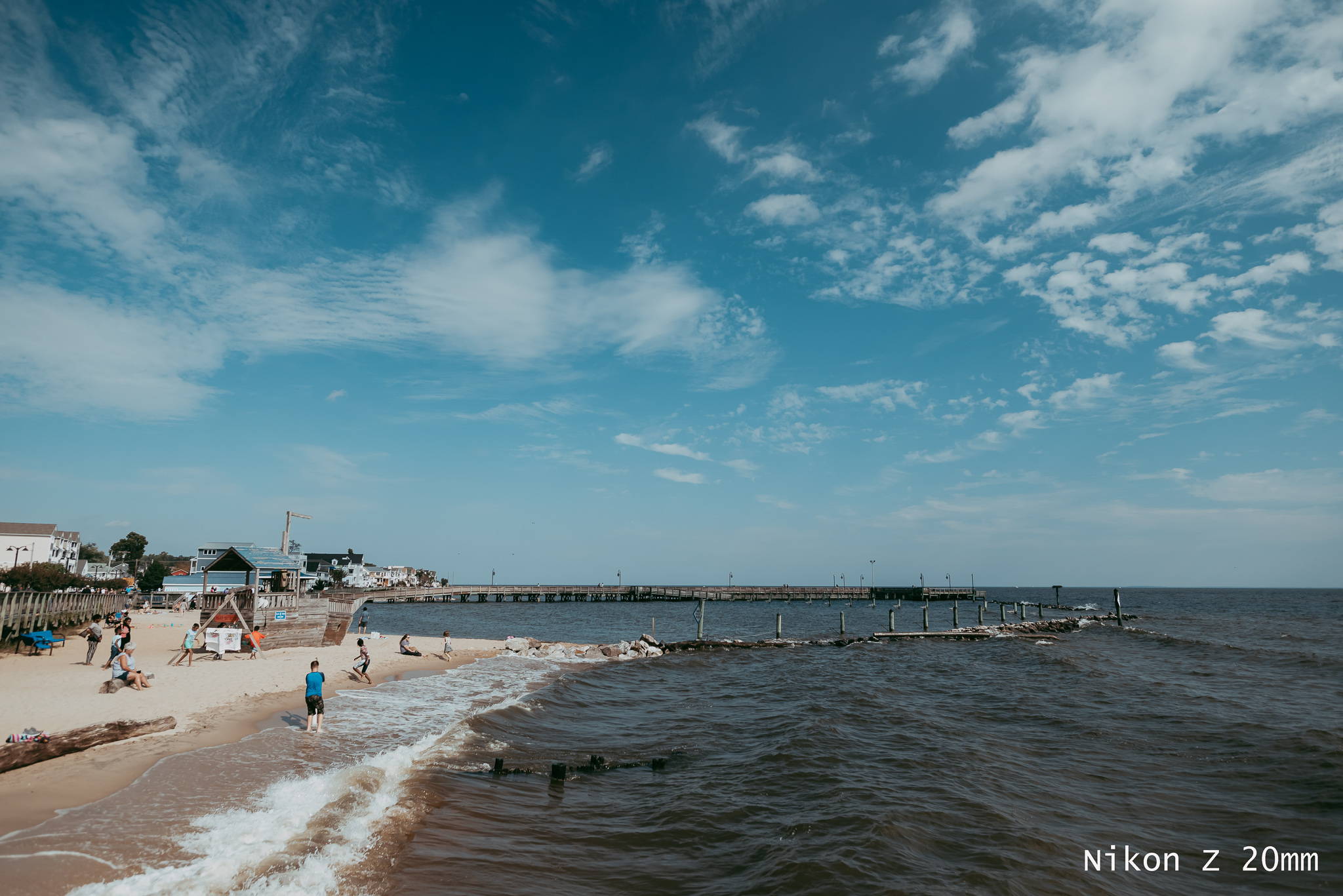 Nikon Z 20mm | ISO | 100 | 1/8000 | Nikon Z5
You can't go wrong with a 20 mm for wide shots, a 35 mm to use as your everyday workhorse, and a 50 mm for those up close and personal shots. No matter what lens you end up with, just remember the most important rule of photography: have fun and never stop playing.
---
Want your shots featured by Lensbaby?⁠
Be bold and shoot extraordinary! Make sure to tag your photos on IG with #Lensbaby, #ShootExtraordinary, and let us know what gear you're using. 📸 ⁠
---
Sarah Menard is obsessed with Nordic noir, cold brew coffee and The Great British Bake-Off. She is a military wife and currently lives in a tiny beach town in Maryland but is hoping to make it back to the PNW one day. She is a mom to one homeschooled 7-year-old boy and two dogs. Her camera is her therapist.
TikTok
Instagram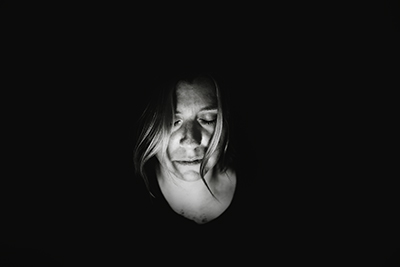 Follow us for your daily dose of art!