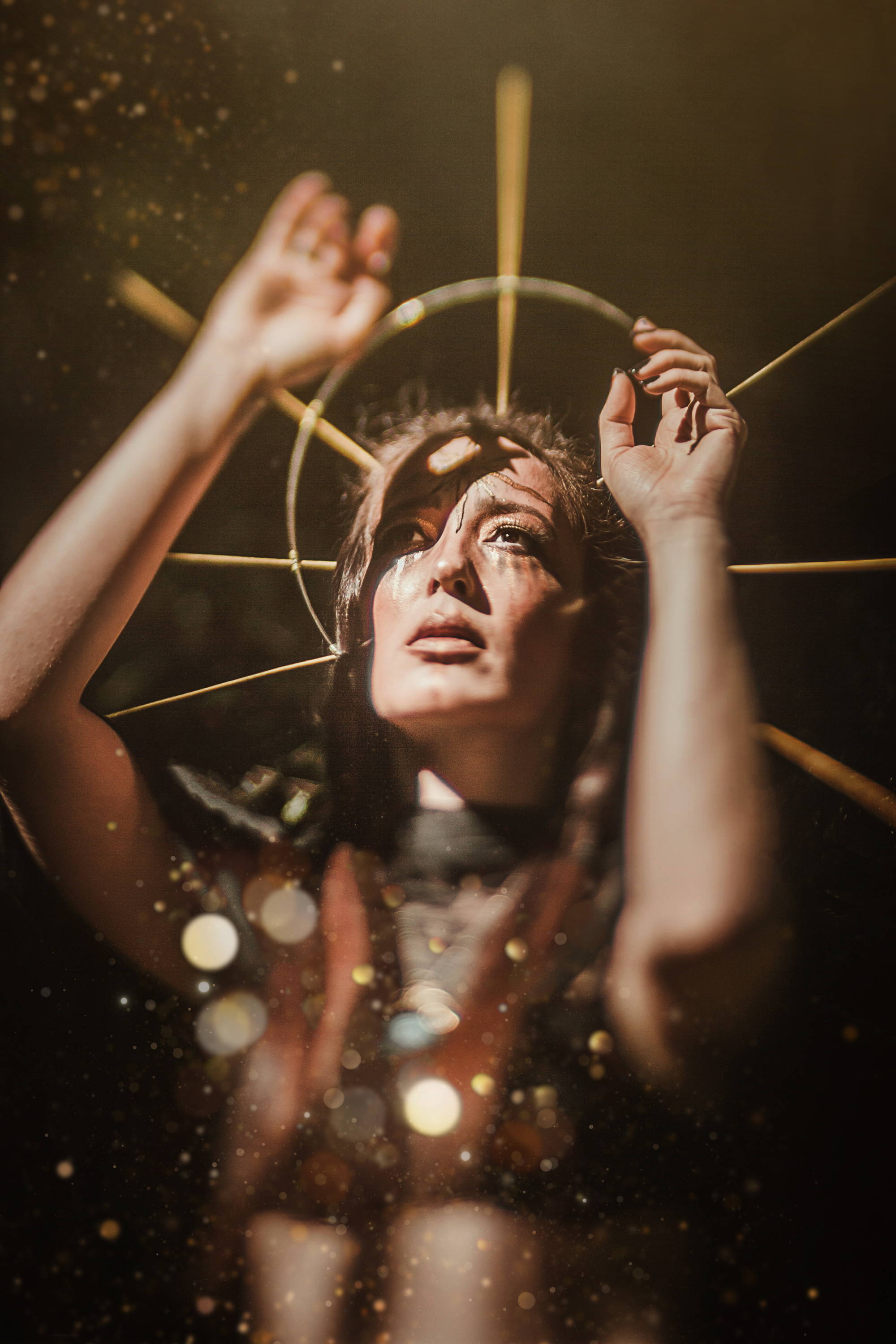 ---
PHOBOPHILE: lover of fear
NYCTOPHILE: lover of night/darkness
PHOTOPHILE: lover of photography
3 little words. Three little words have never resonated with me more than any others. Kia ora, my name is Kelly from Chick-Inn Ma'am Photography in New Zealand, and I am proudly those three words. Do those words resonate with you too? Those of us lucky enough to have the macabre, spooky, and oddities running through our blood and bones live for this time of year. For the spooky season is upon us, and there is no better way to celebrate and capture it than with Lensbaby!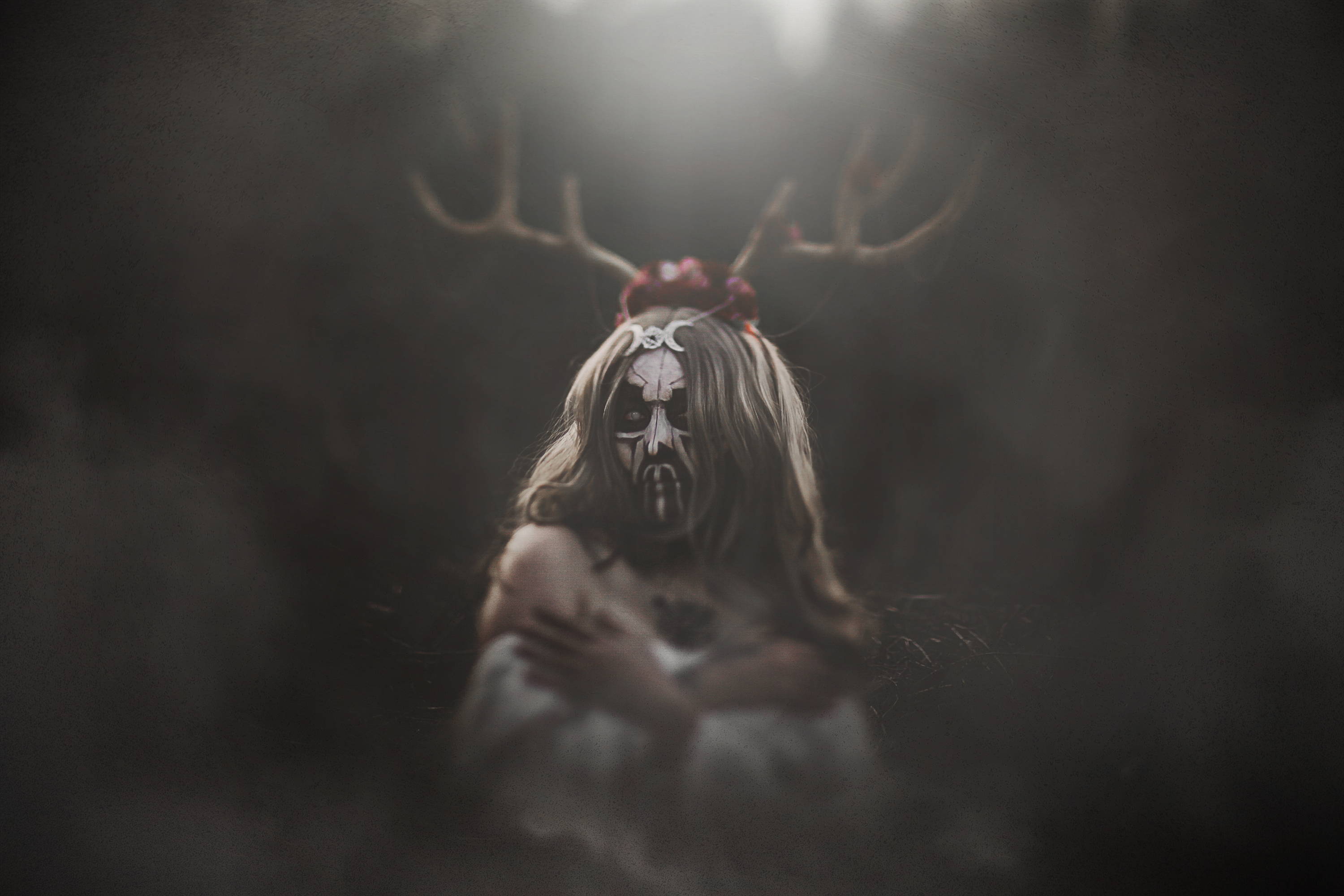 As a fine art photographer, there are always three things I try to incorporate into every shoot I do.
-emotive-ness,
-depth,
-melancholy
I don't know why I do that, probably because of those 3 'phile' words from earlier. When I set out to create 'spooky,' I set myself a simple task, embrace the imperfections. Out of focus, blur, shots with no focal point, shots that would otherwise be thrown out/culled. Those are sometimes the best shots. Don't look for the perfect image; look for the perfect image to convey the emotion, depth, melancholy of the moment.
So when choosing which Lensbaby to shoot with depends on the 'mood' of the intended image and the location/scene you're trying to capture. Consider the effects each Lensbaby creates and how you would use that to your advantage to create your dark art.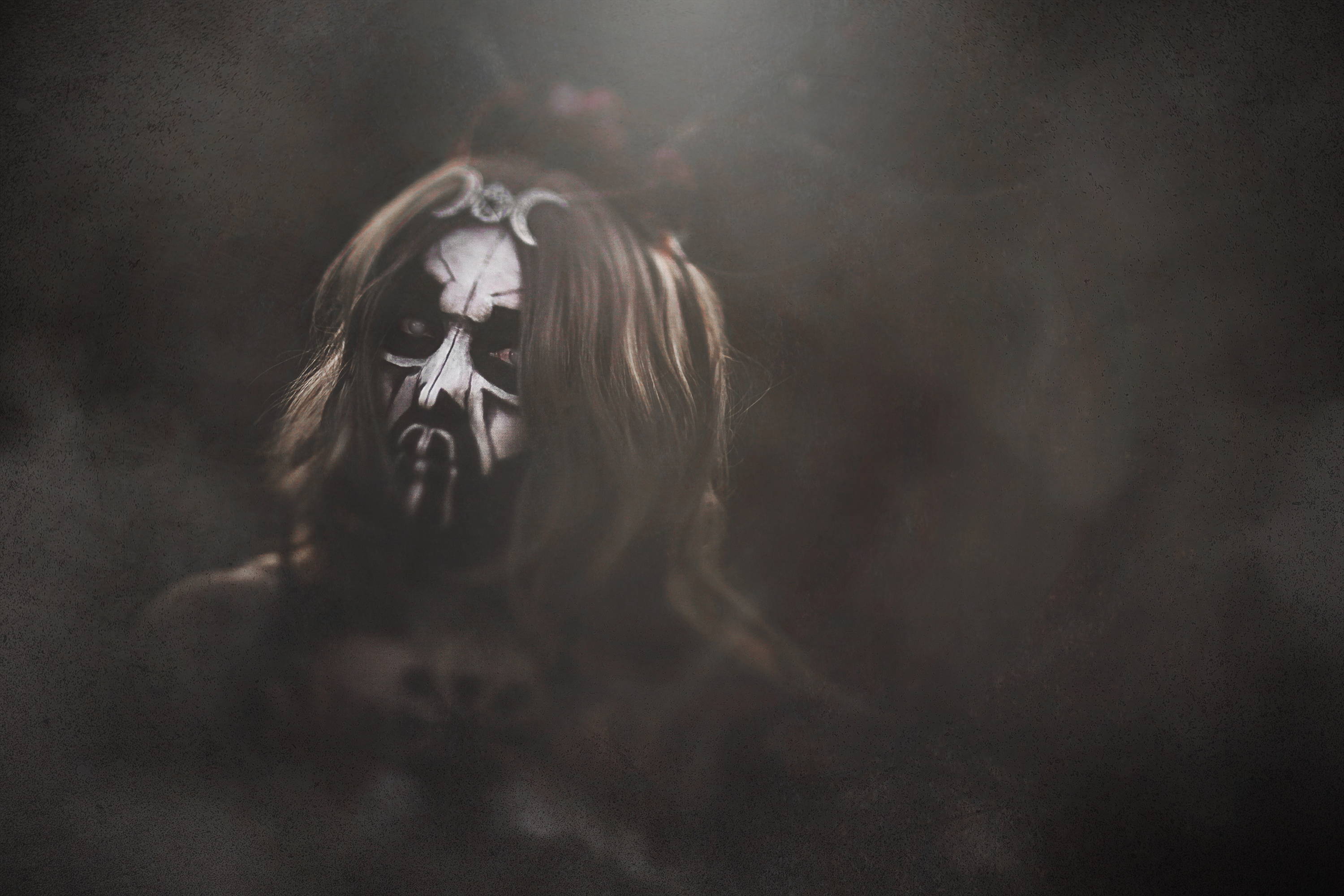 One of my fav pieces of kit that I adore for creating spooky art is the original OMNI set. The original set comprises three different wands, two magic glass 'prism' type wands, and rainbow film. Each wand produces its effect. The scalloped sea horse wand creates other worldly double/triple/quadruple exposure, flare, reflections and is my fav in this set. It works phenomenally well with Lensbaby or the normal lens your pair it with. The stretch glass wand creates streaks of fog/light/haze/light columns/mirror images and performs superbly through diluted forest light. Lastly, the rainbow film is a bendable type plastic film that creates streaks of rainbow light from light sources across an image where placed. These 3 OMNI are the perfect accompaniment to any spooky image.
Sigma Art 30 | ISO | 100 | Canon 5dmkii
Now the hard part when working with OMNI is choosing which Lensbaby or conventional lens to pair it with. Remember that the original OMNI set follows the golden rules for prism photography, so ideally, you want to shoot at around 50mm focal length. I'll touch briefly on the two main lens types of Lensbaby's I use when shooting my spooky images.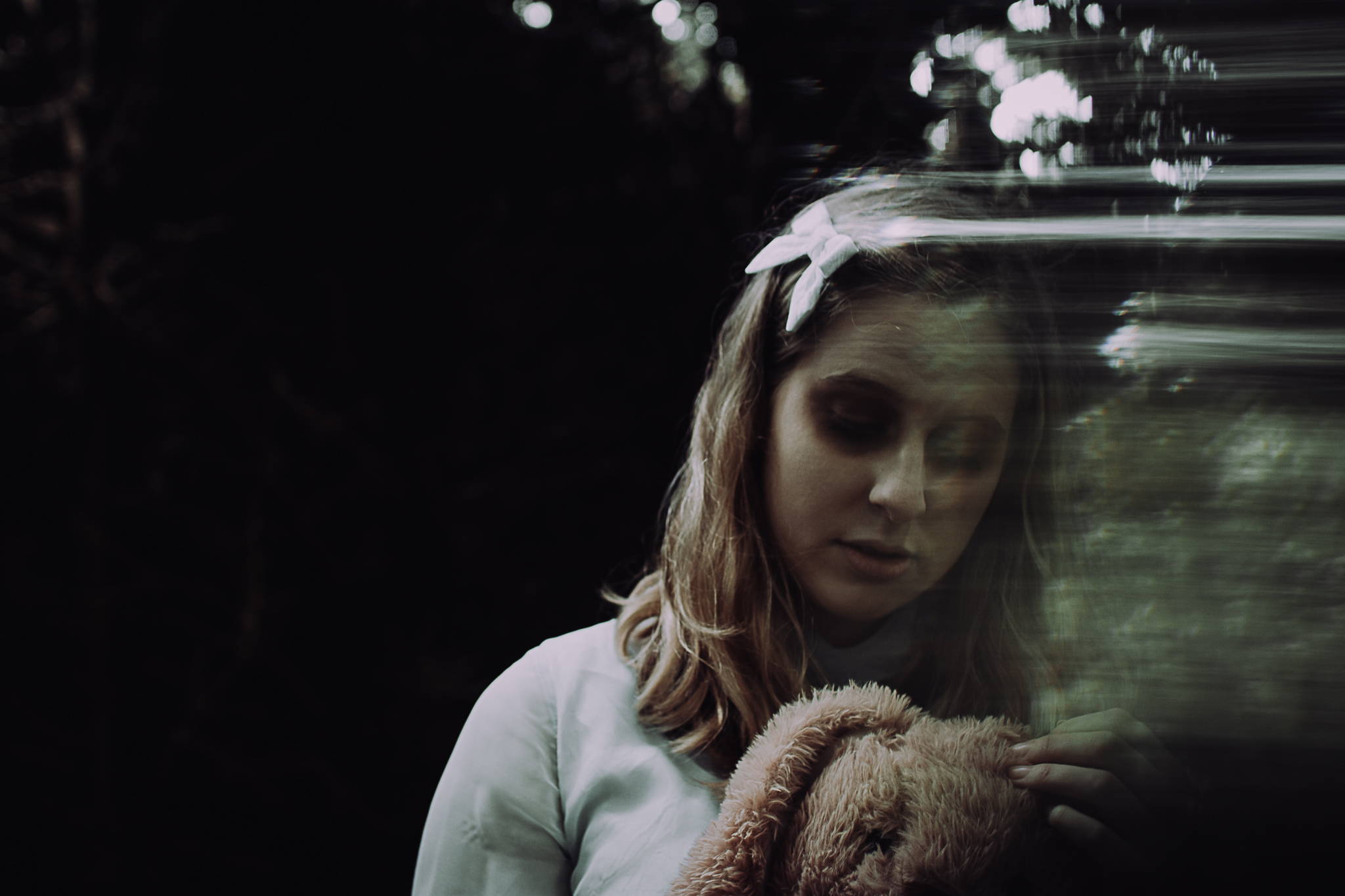 ---
"When stopped down, the effect decreases, and the sharpness sweet spot increases."
---
First, the sweet optic range, of which the Sweet 50 is my absolute fav. It also happens to be the ideal partner for OMNI. It provides 50mm compression, sharpness, and bokeh. The Sweets, when shot wide open (f2.5), provide a sweet spot of movable sharpness that radiates and bleeds bokeh and blur outwards. This can create some stunning bokeh, detail, texture, and isolation of selected focal point. When stopped down, the effect decreases, and the sharpness sweet spot increases.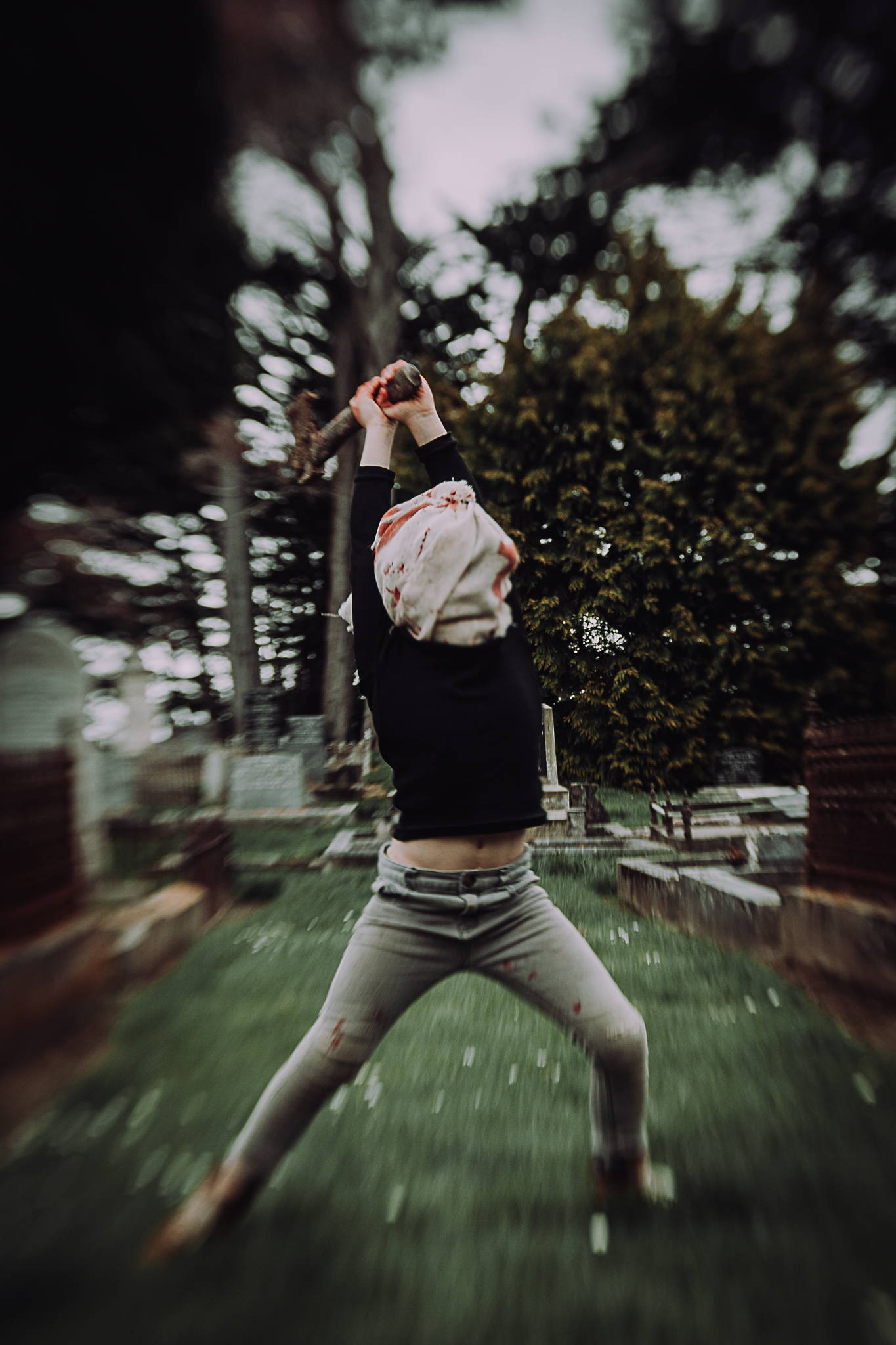 If you're new to shooting Lensbaby, particularly the Sweet Optics, shooting can be a little tricky until you get used to the sweet spot and the blur together. The Sweets come in 3 different focal lengths. The Sweet 35, the Sweet 50, and the Sweet 80. All of which operate and provide the same effect, just over different focal lengths. One trick I like to do is to use them on a crop sensor to get that longer focal length. It saves a bit of money if your like me and can only justify or afford one focal length. Not much, if any, of the effect is lost when doing this. (e.g.,Sweet 50 + crop sensor factor of 1.6 = 80mm ) and then swapping back to my full-frame when wanting the 50mm look.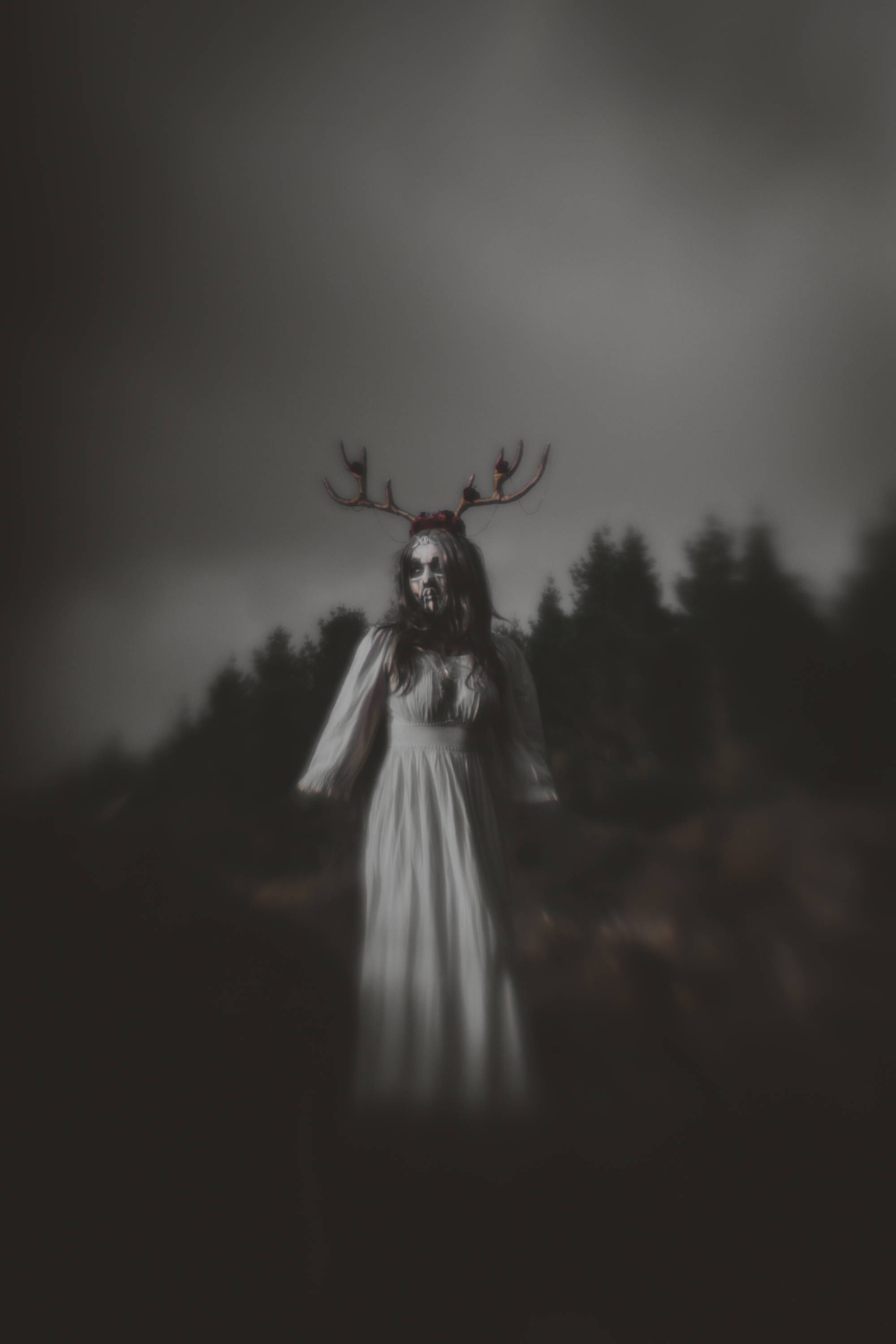 Then we have the Edge series optics. The Edges come in the same selection of focal lengths as the sweets ( Edge 35, Edge 50, Edge 80 ). these optics are in a league of their own. Instead of a sweet spot of focus, they have a slice of focus. If you're a freelancer or a fan of freelensing, then these are the optics for you. The slice of focus extends across the whole frame and is movable. It can be a total mind-bender when shooting with it for the first few times, as you can have within the slice of focus, the foreground, subject, and background in focus. Yup, total mind-bender. It isolates the subject perfectly, and the flare at golden hour is to die for. Tilt your optic straight up and point towards the sun at golden hour, and boom, you have some incredible rainbow flare that is movable and radiant. But beware that when using on a crop sensor, the flare is reduced and not as exceptional.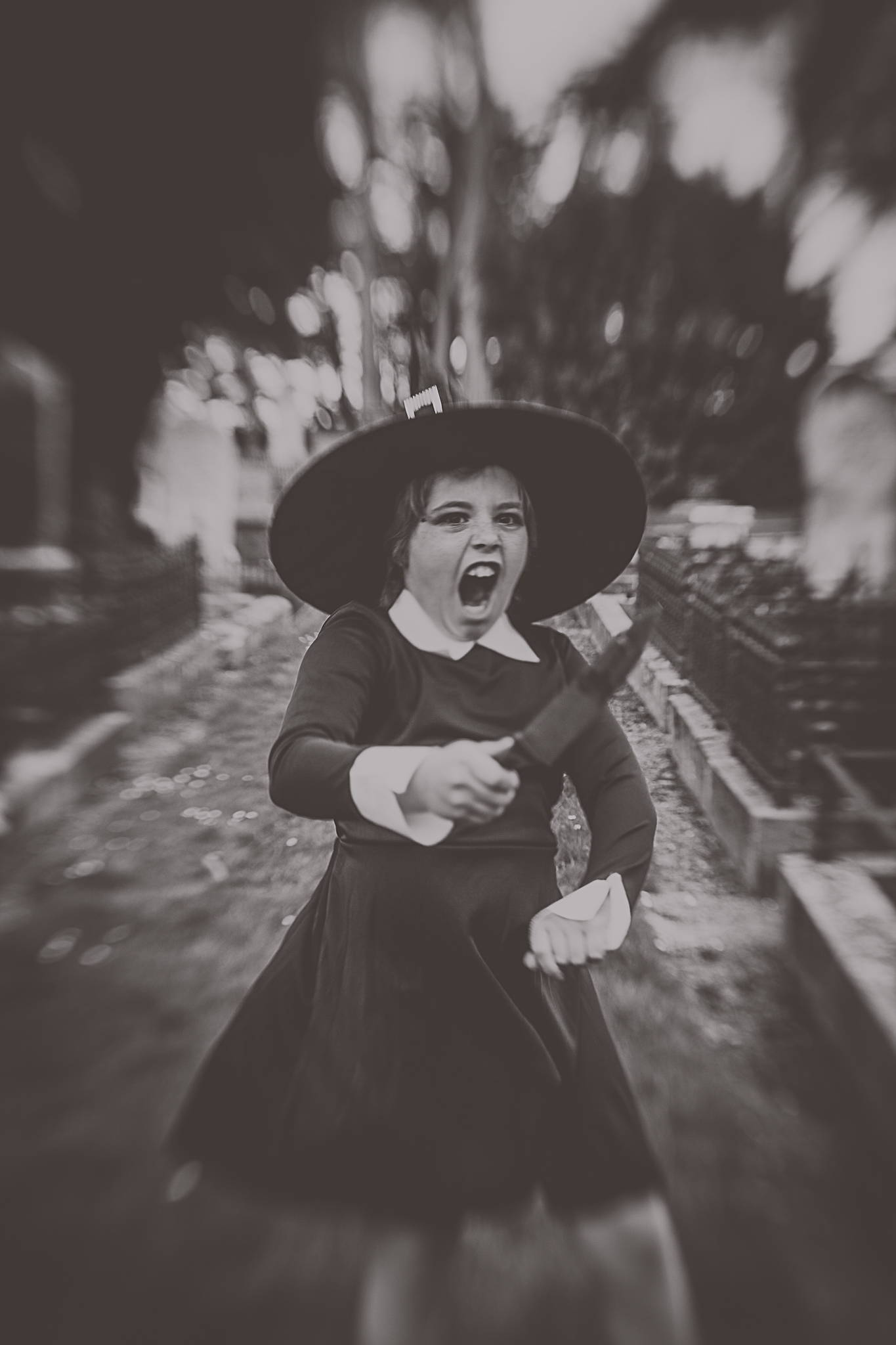 Knowing all that, though, means nothing if your subject isn't gonna be telling the story of the intended image. So communication is key, makeup, looks, wardrobe, details, poses, etc., really spend the time creating the image before you press the shutter. This all helps to create an image that appears well put together and capable of conveying the moment's emotion to the viewer. Your model ( if shooting with a human/demon/ghost, haha ) should be a key part of the planning stage of the shoot. Send them all the info you can gather on the look of the shoot and listen to their feedback. If your shooting a location ( graveyard, building, trees, etc.), then the time of day and lighting is your biggest key part in planning. Maybe the location looks good at noon, but the angles you want look better at 5 pm, especially with what you can do to the bokeh using your chosen lens. All things to consider in the planning stage. have a strong idea and concept.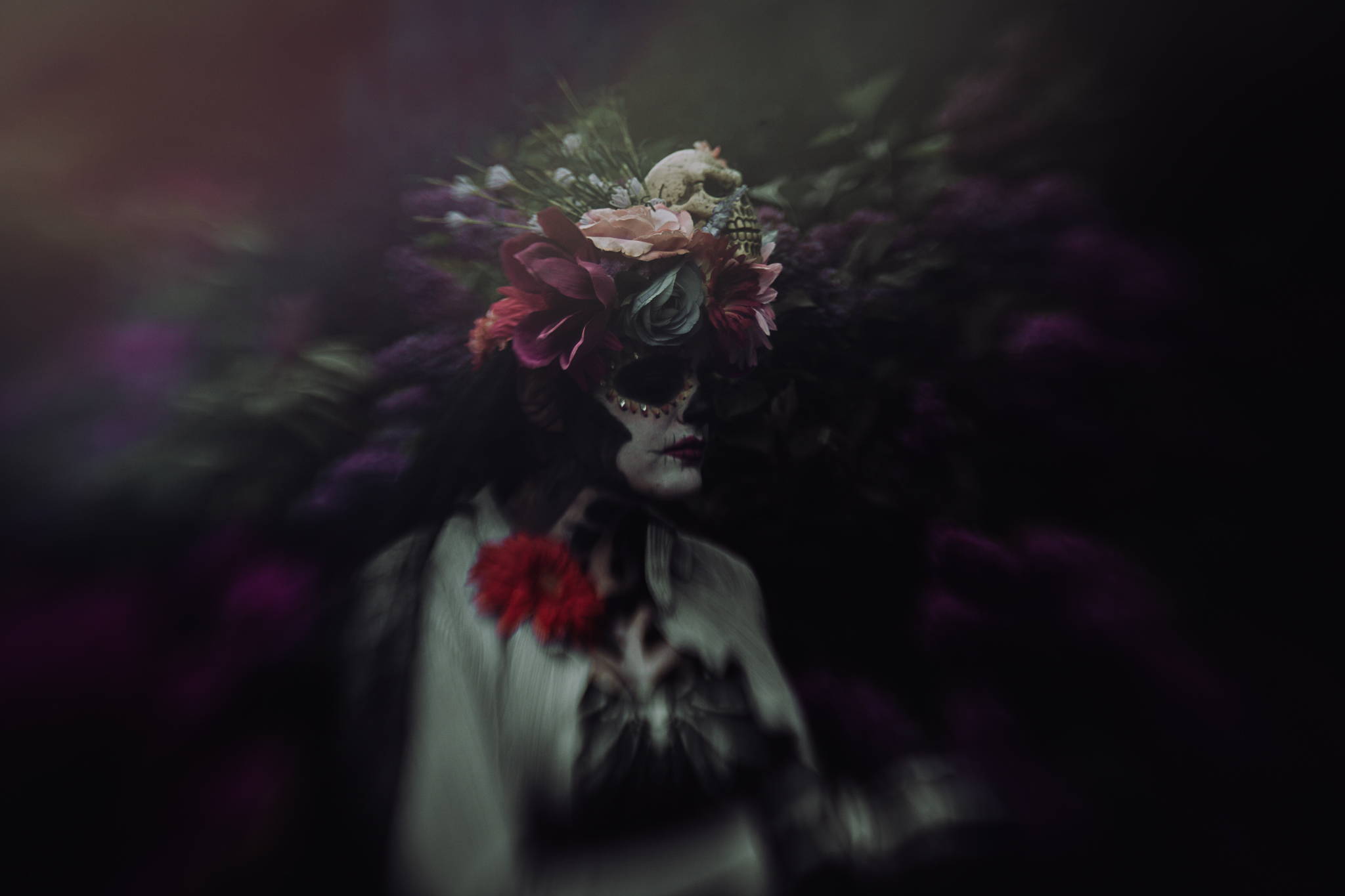 Dark doesn't have to be scary.
Dark can be beautiful, soulful, fantasy, vulnerable.
Scary can be broad, specific, vague, out of focus, something that invokes a feeling instead of something that you visually see and identify as scary, whatever your wish to convey.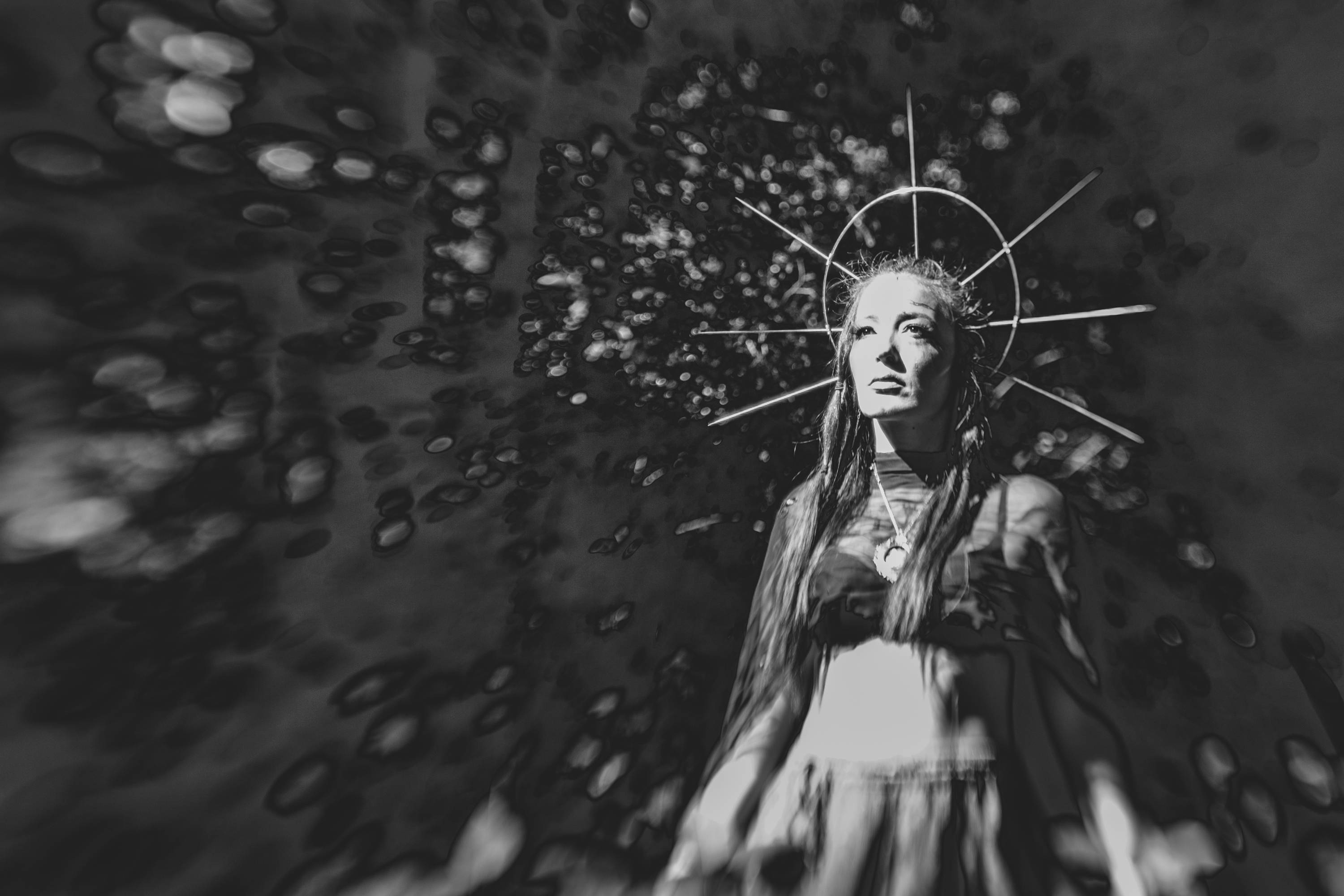 Don't be afraid to get out in front of the lens. It can be incredibly freeing to create spooky images of yourself and see the finished result.
Post-editing can be a real gamechanger when using spooky images. Adding smoke overlays, textures, flares, white eyes, blood, etc., can make an image pop. The limit goes beyond the sky when selecting the overlays to add. I'm not ashamed to admit I take artistic liberties and add things in post to complete my images. The good thing about using a non-conventional lens like a Lensbaby is you do end up doing less to an image in post. I'm not sure why this is, but I've always chalked it up to the fact that when Lensbaby shoots, you capture things in such a way that the art in the image is first and foremost the focal point. Inspiration can be found everywhere or come from the most unlikely of places, so make sure to keep your mind and soul open to the dark side. Follow people that set your dark soul on fire.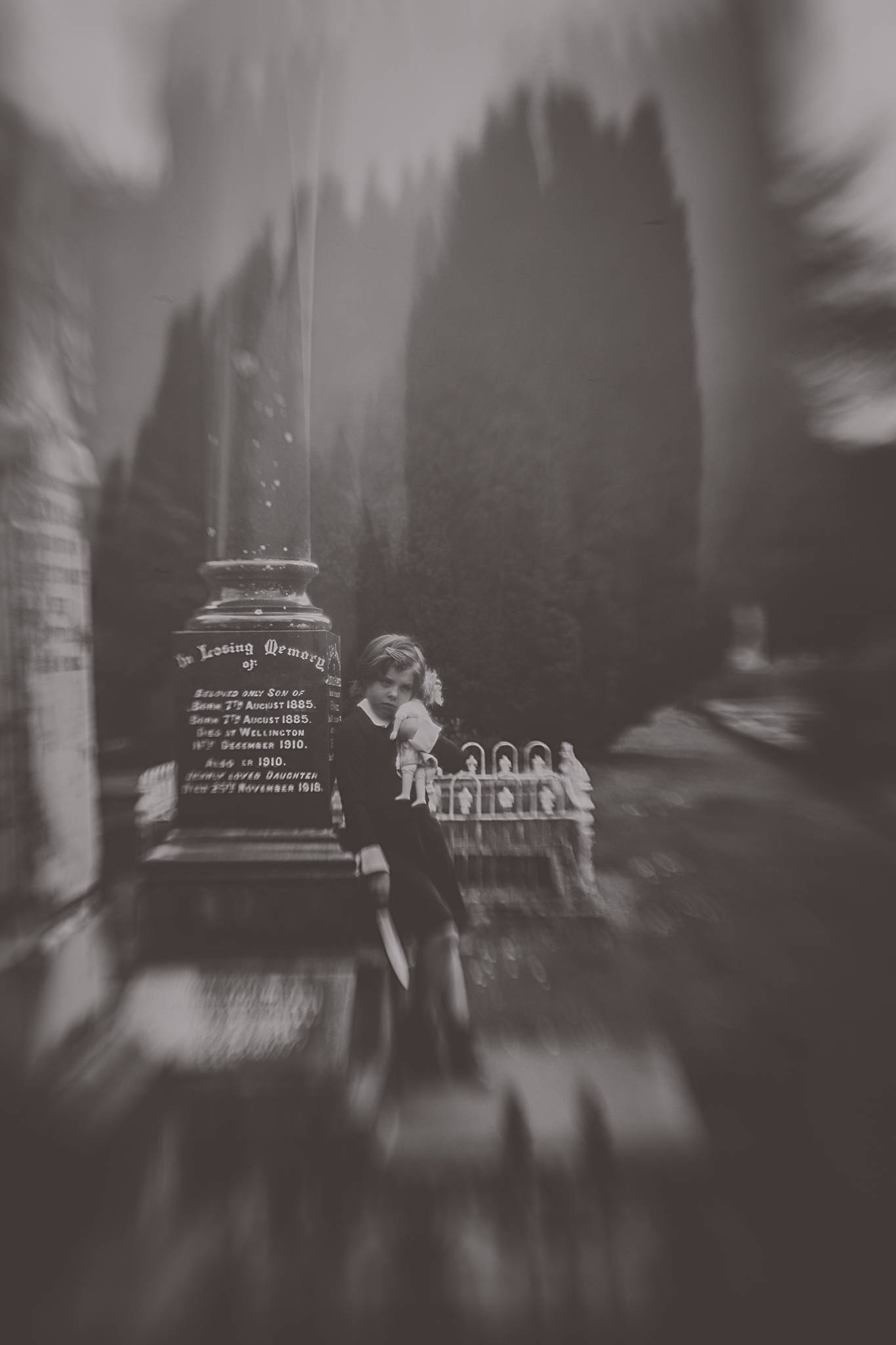 Some of my favorite spooky inspirations are Sharon Covert, jazz from dark realm photography, Elizabeth Blair Stephenson, Janet Douglas, and the alien, unfocused Lensbaby Hengki Lee images he produces, which are completely out of this world. Inspiration can come from anywhere really, scary movies, feelings, fears, abstractions from reality, podcasts, the news, real life, and good old-fashioned dream nightmares. Start a dream journal and document those bad boys for later inspiration. Play with angles and small focal adjustments; a small tweak can radically different images' results.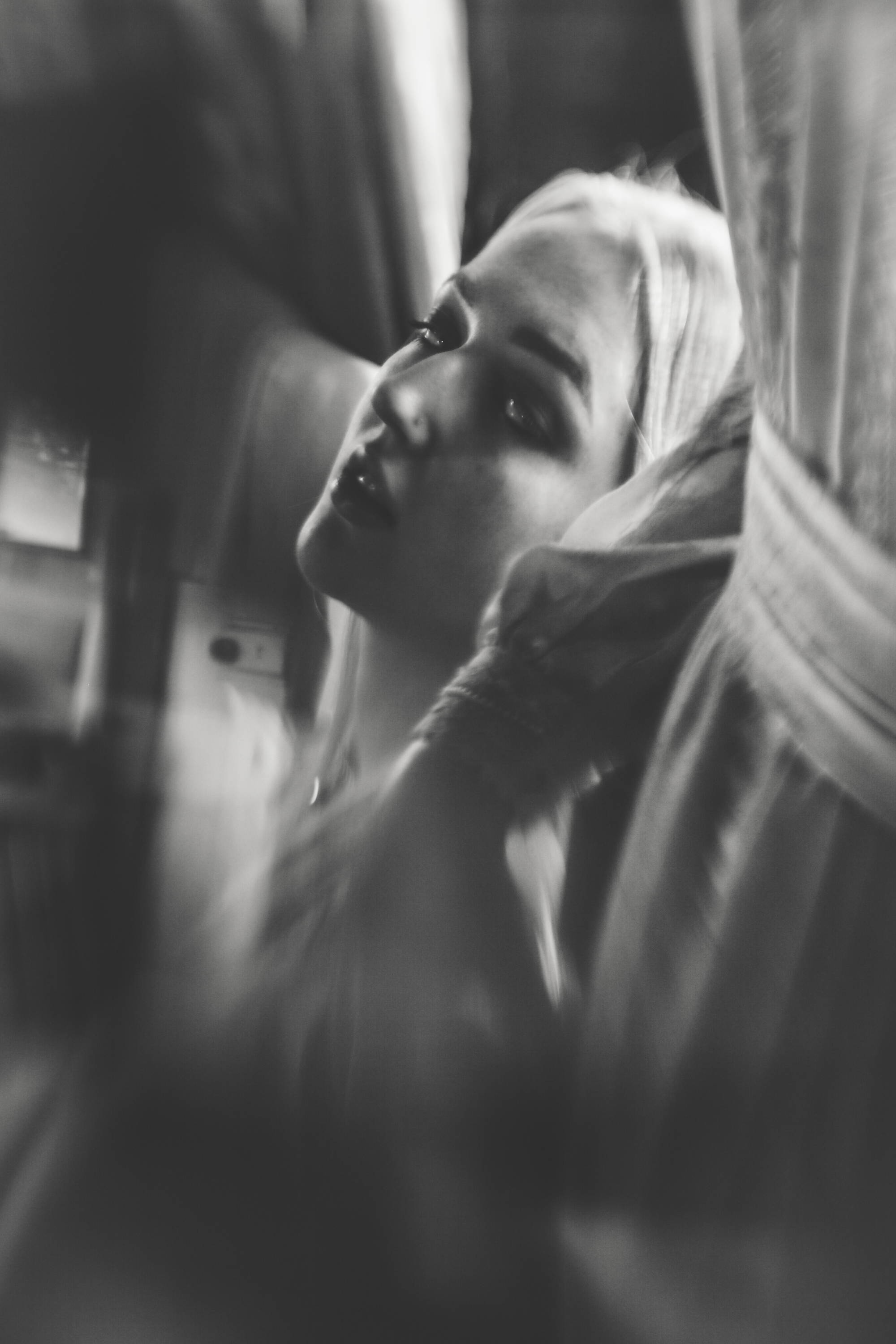 Get out, experiment, have fun, shoot away from my nyctophile, photophile, and phobophile friends. Feel free to tag me in your devilish creations @chick-inn ma'am photography or ask any questions on methods through that channel. Stat ghoulish, embrace the melancholy of the moments...
---
Want your shots featured by Lensbaby?⁠
Be bold and shoot extraordinary! Make sure to tag your photos on IG with #Lensbaby, #ShootExtraordinary, and let us know what gear you're using. 📸 ⁠
---
Chicken mad fine art pet photographer shooting in the bottom of the world, southland, south island, New Zealand. award winning photographer and mum of 2 whos passion is phot-art-graphy. creating art using in camera photography techniques, shooting everything from the aurora Australis to studio work, to natural light portraits of anything and everything.
Facebook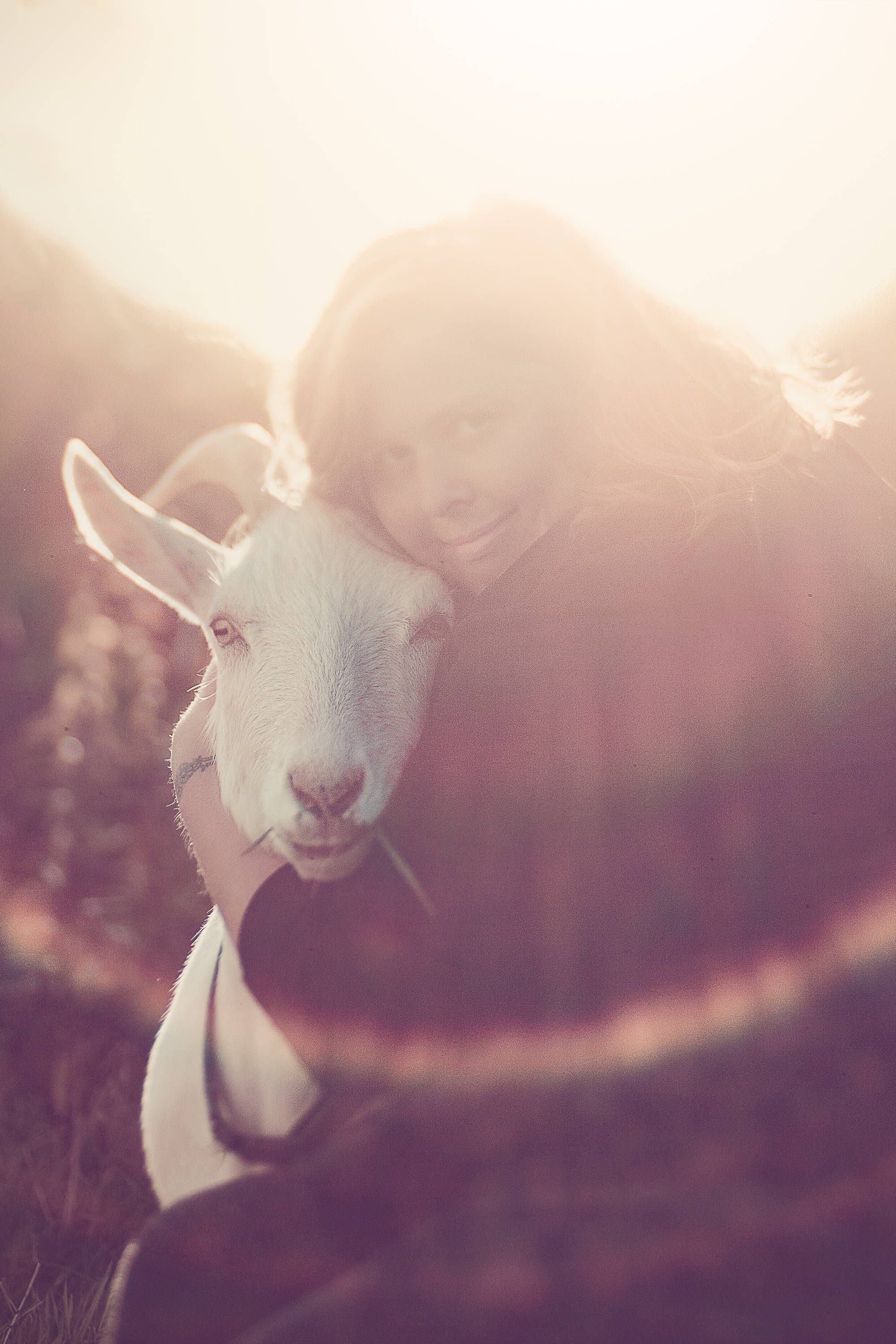 Follow us for your daily dose of art!