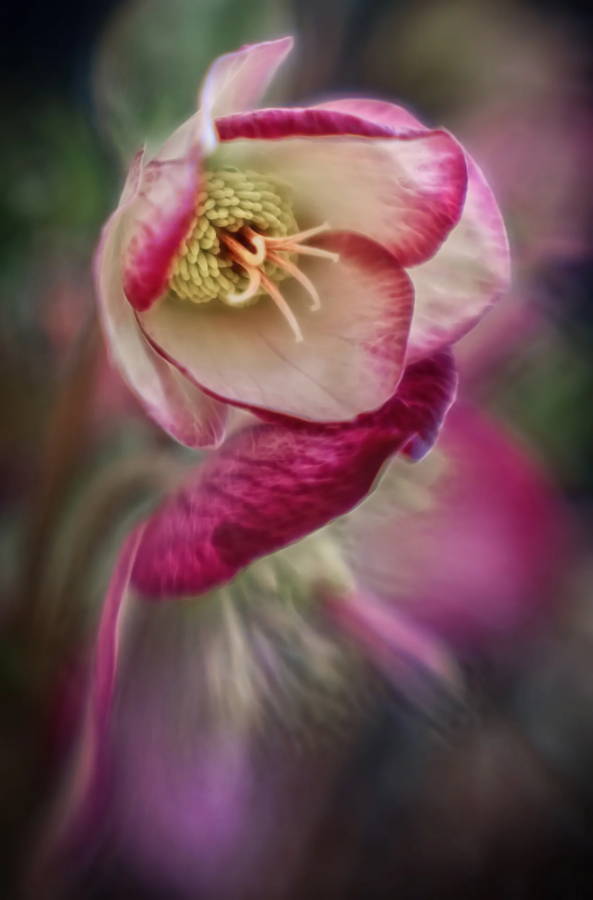 Sometimes, the best photographs are the ones that we would consider "imperfect." In this blog, professional photographer, Gerri Jones, is sharing an important message about breaking through the "rules of photography" to be able to step out of your comfort zone and capture images that may be considered a "perfect mess," but that are filled with raw emotion. Read on to learn how you can overcome your need for a perfect photograph to instead enjoy the process of capturing the beauty of your subjects. When you let go of expectation, you never know what you can achieve.
---
When we first decide to take snapshots with our cameras, we usually strive to follow the rules we are taught, which comprise making a good photograph. We are told to learn the "rule of thirds," observe the placement of our horizon lines, and carefully watch for overly bright areas that will distract from our subjects. But most important: sharp focus from edge to edge and front to back.
"There is nothing worse than a sharp image of a fuzzy concept" ~ Ansel Adams.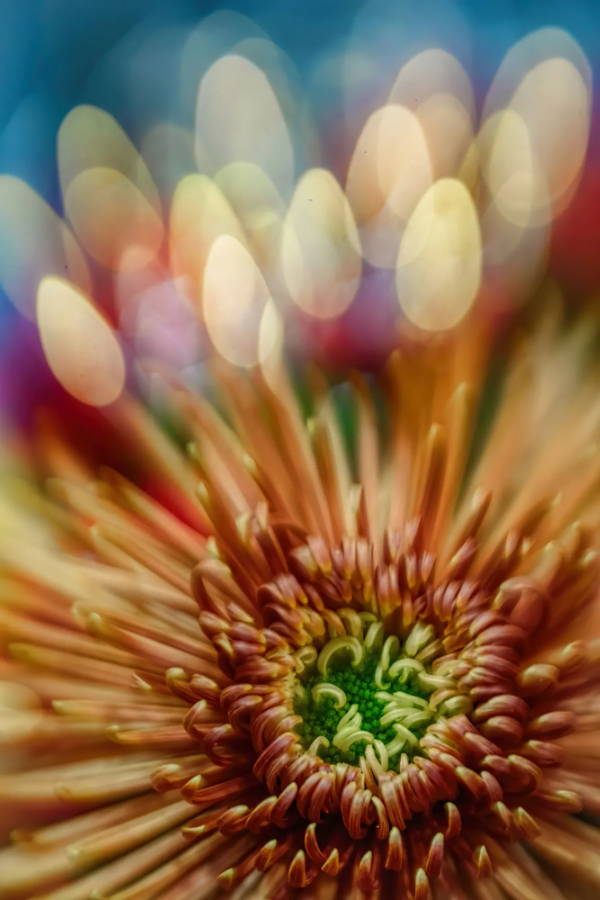 Many of us may decide to join a camera club or take a course and learn from other more experienced photographers. As we begin to explore what subjects might interest us, we may even take a leap and allow one of our images to be judged in competition by an expert photographer, who knows and follows all these rules…sometimes to be disappointed by a low score. For some photographers, the score or attaining the perfect image becomes an obsession, and the process in the moment of creating their images can begin to take a back seat.
No argument learning the relationship of technical exposure settings and proper rules for composition is a good foundation for creating a compelling photograph – but knowing the rules can also permit you to break them. Unlike film, digital cameras have given us more freedom to experiment but also obsess about perfectionism.
"To consult the rules of composition before making a picture is a little like consulting the law of gravitation before going for a walk" ~ Edward Weston.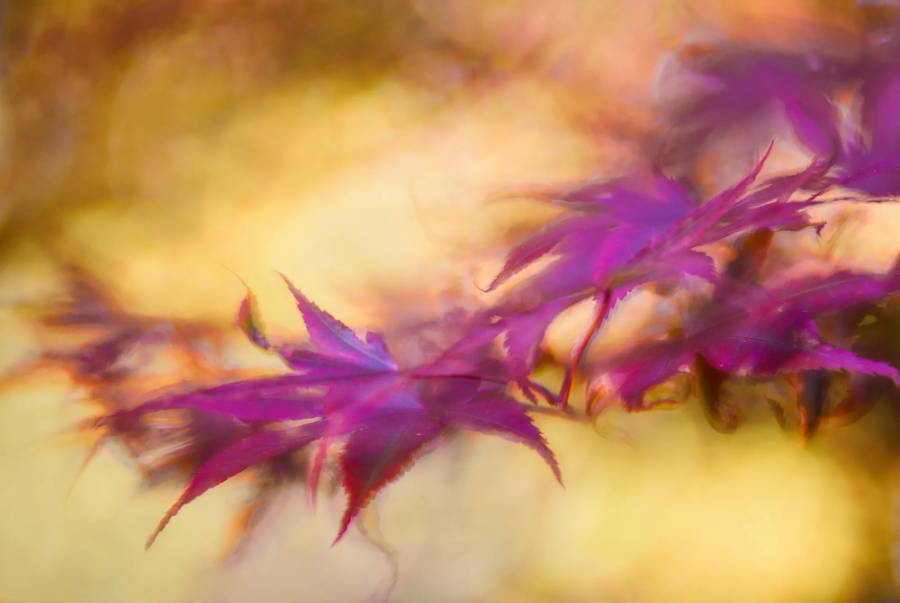 Does perfection exist in nature or anywhere in the world? As cameras, lenses, and the ability to change pixels in software improve at such a fast pace, we could begin to draw a line between the perfect image we've been told will create excellence and those which express what we see and feel. Our process or even our choice of lenses might be considered "imperfect." Are we following the rules of perfection merely for recognition? At some point, we may decide to step out of our comfort zone and embrace the reason we have a camera in hand, whatever that may be.
When our goal is to create the perfect image, we miss the opportunity to make a "perfect mess." It's why I don't delete an image at first glance that may look a little chaotic or out of focus.
There was a reason I tripped the shutter after noticing something special which caught my eye. Going back visually to revisit that scene days or weeks later on my hard drive may bring forward another feeling which I somehow overlooked. Those happy accidents that come together are like a random surprise package waiting to be discovered. If we aren't willing to make mistakes, our creativity takes a stumble.  
"Don't shoot what it looks like. Shoot what it feels like" ~ David Alan Harvey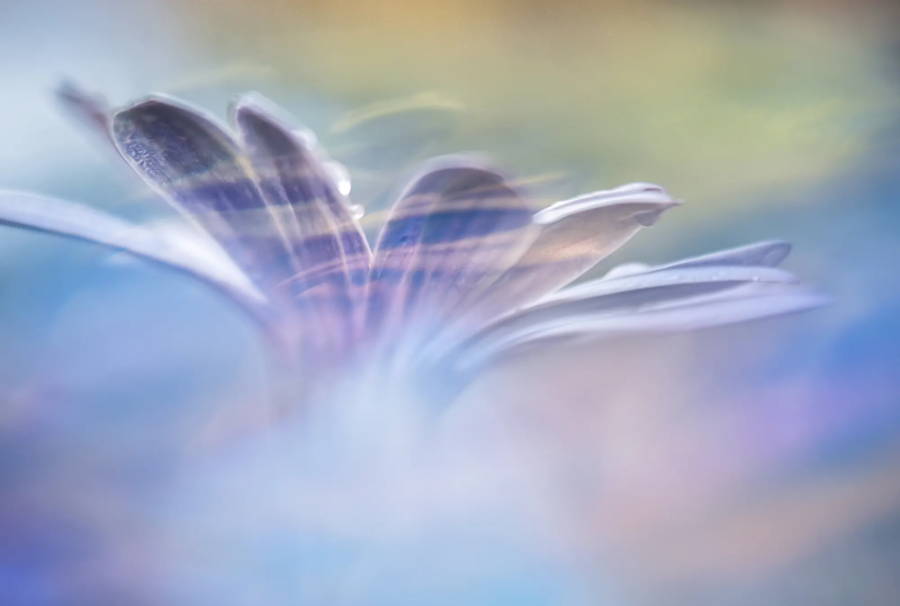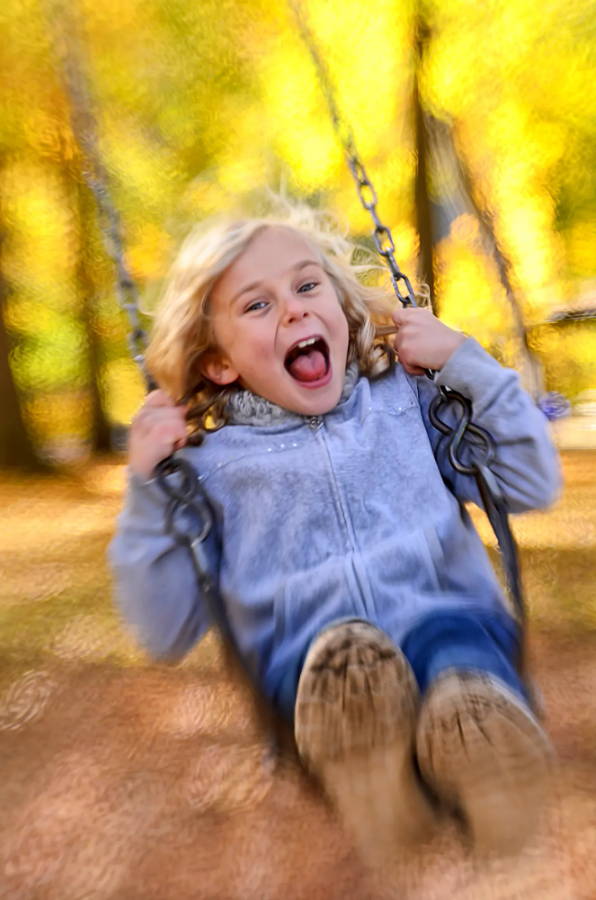 ---
"When our goal is to create the perfect image, we miss the opportunity to make a 'perfect mess.'"
---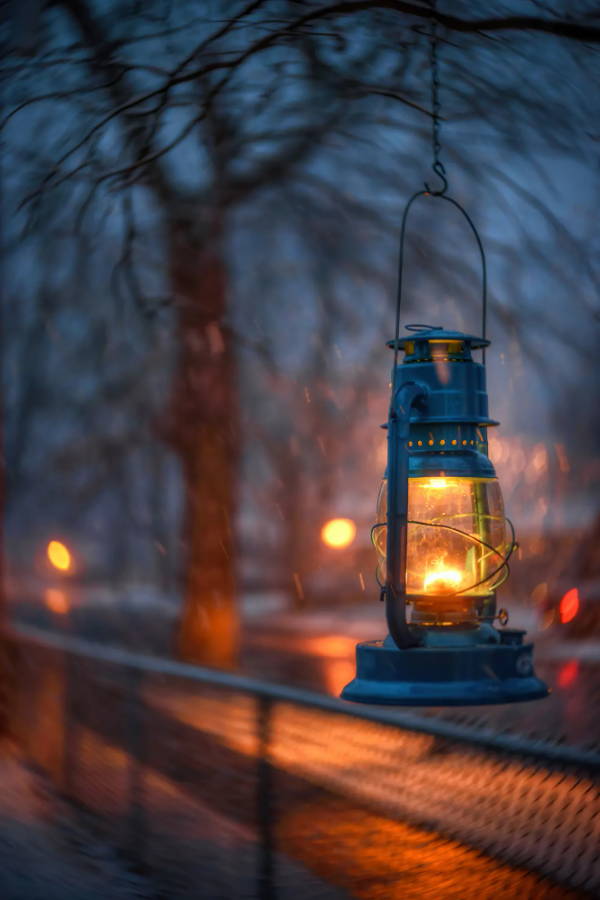 Every photographer has a different idea about what makes a great photograph. I love to look at other photographer's work for inspiration. We can also learn a lot by listening to other more experienced photographers who take the time to reflect and critique our work. Receiving an evaluation of our work can be a wonderful open-ended process—one which, with careful observation, may teach us something about both people in the equation. There seems to be an ongoing debate about blurring the line between a technical photograph and art. The person behind the camera is the only one who gets to make that choice and decide for themselves. Those choices become part of a creative process which can include a new technique or way to bring our vision into focus before, during, or after capture. Taking the time outside to explore surroundings with your camera lets you savor each moment in nature. When you let go of expectations, those moments are the ones you will remember, whether you capture a "perfect or imperfect" image.
"The camera makes you forget you're there. It's not like you are hiding, but you forget, you are just looking so much" ~ Annie Leibovitz.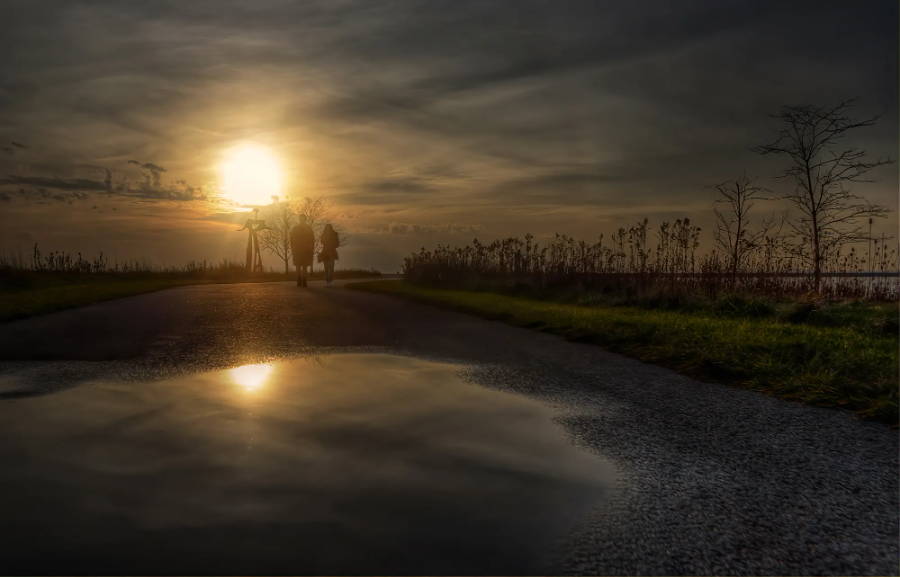 Want your shots featured by Lensbaby?⁠
Be bold and shoot extraordinary! Make sure to tag your photos on IG with #Lensbaby, #ShootExtraordinary, and let us know what gear you're using. 📸 ⁠
---
Gerri enjoys photographing all subjects and especially the challenge of new ways to see through the creative use of Lensbaby lenses. She is a Lensbaby Ambassador.
Gerri has been a featured speaker/instructor at regional camera conferences including Mike Moats Macro Convention, Hazel Meredith's Creative Photography Conferences, New England Camera Club Council (NECCC) Photo Conference and Out of Chicago Conferences. Gerri also instructs in creative photography presentations with camera clubs, in person or online.
Gerri's images have been featured in several publications, commercial proposals and she also has reviewed several photography books for development by Focal Press Publications. Her images have received several first place awards in national and regional photo competitions.
Gerri resides in Buffalo, New York.
Website
Instagram
Facebook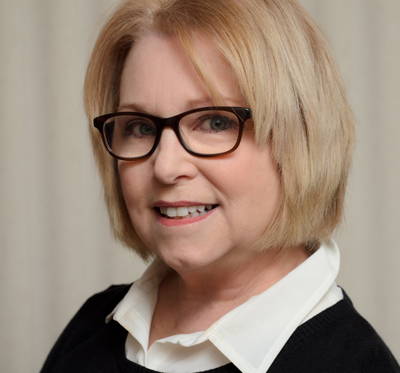 Follow us for your daily dose of art!