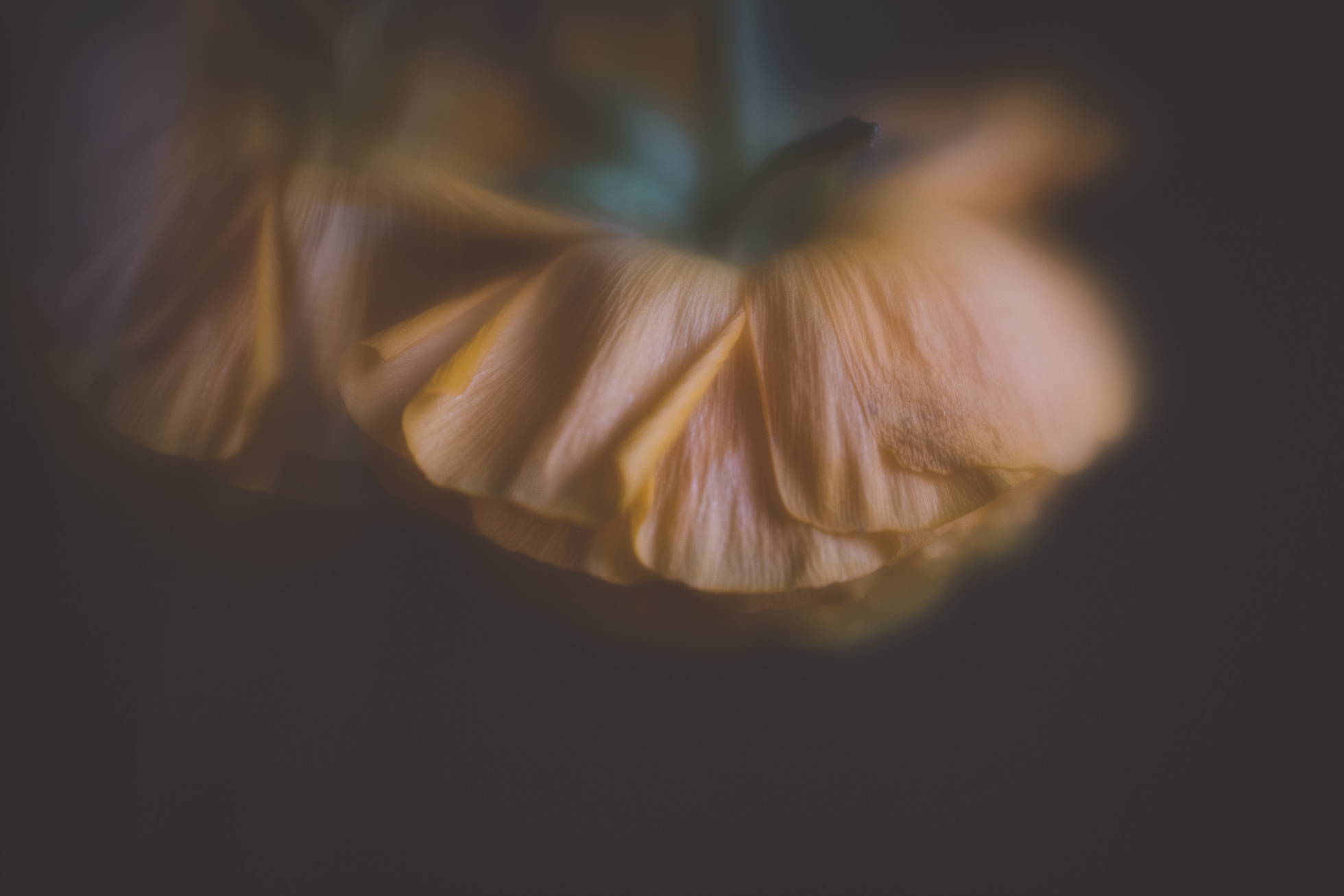 ---
The reflections wands are a unique and exciting addition to the OMNI family! I had a wonderful time experimenting with these wands for my macro photography imagery. I'm looking forward to sharing some tips and tricks from my experience with you all.
1. I had better luck hand-holding the wands rather than mounting them on the magnetic ring. I loved being able to really play around with the position and angle of the wand and holding it allowed me to do that all while continuing to shoot. I found better results when tilting the wands rather than holding them parallel to the surface of my lens. I think of it as shooting through the "edge" of the wand rather than the flat surface. Shooting that way was my personal favorite, but you should experiment to see what works best for you!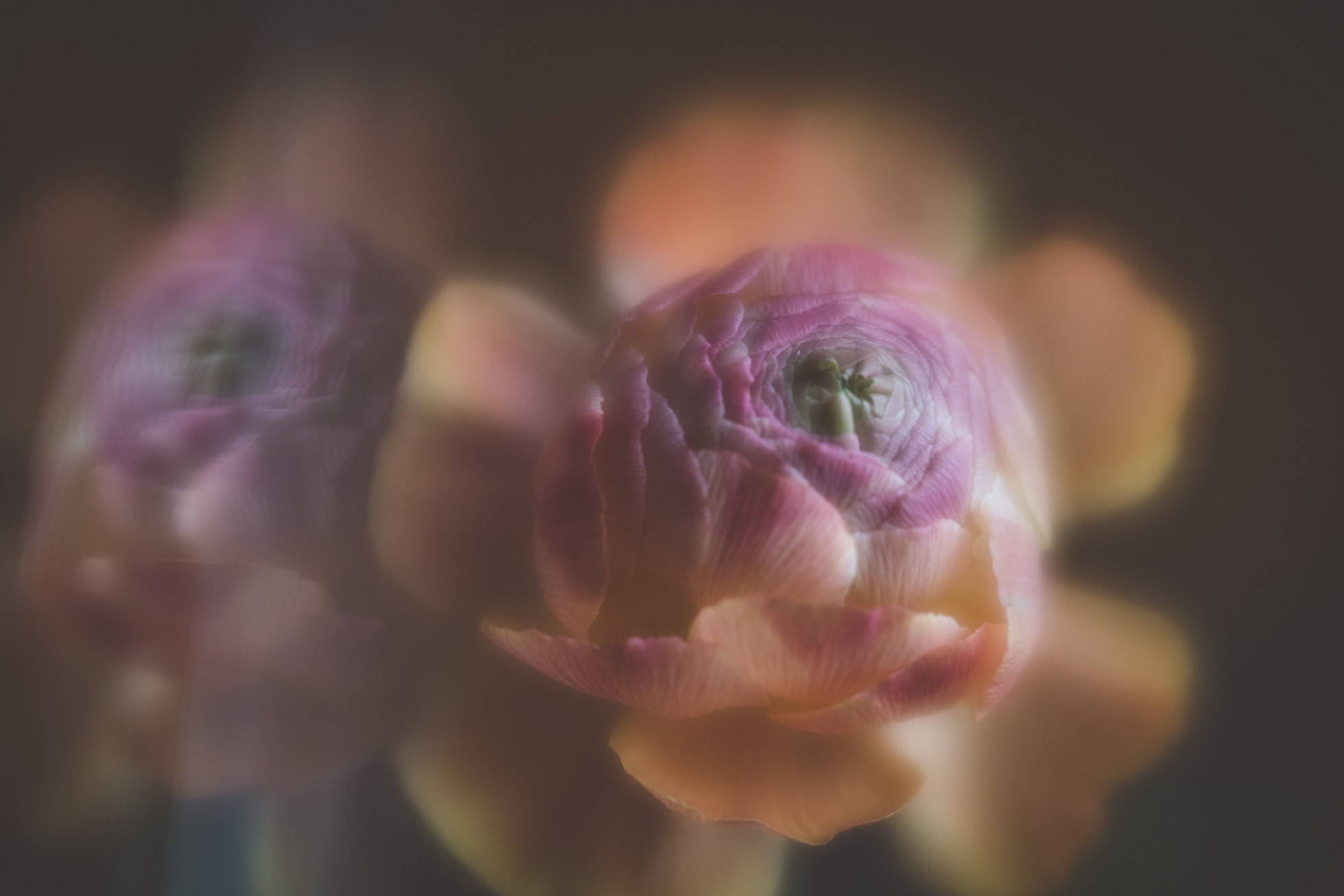 2. Unlike the other OMNI wands, you have to be mindful of your environment, which will determine what is reflected in the mirror wands. For this reason, I think shooting outside in nature is a little bit easier. However, I prefer shooting macro inside, so I wanted to challenge myself to master using these wands indoors. Again, playing with your angle is really important - even a slight change in your angle will affect what is reflected in your wand. These wands give you an extra element in your frame - your reflection - that you can control to your liking. So if you want to reflect on your subject, you can. But if you want to reflect something nearby or in your environment, you can do that also. The creative possibilities here are endless. In the example below, I wanted to reflect my pink vase in the wand.
---
"The creative possibilities here are endless."
---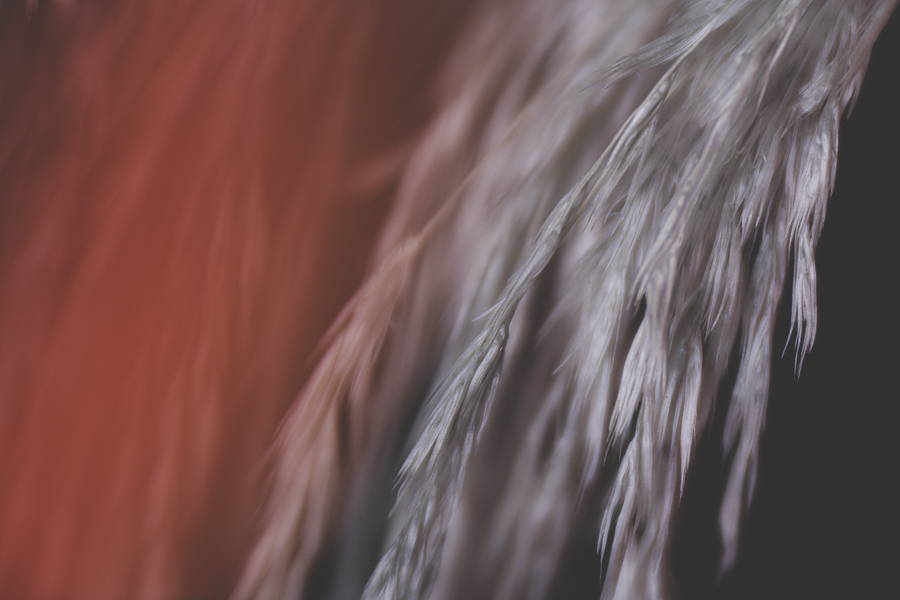 3. Be mindful of your depth of field. For macro photography, since we are close to our subject, I find that a longer focal length and a wide-open aperture are helpful so that you don't see the "edges" of the wand. Holding your wand very close to your lens helps with this also.

4. Be thoughtful about your lighting. A fun trick for the warmer mirror is that you can add a warm glow to your images, either with or without a reflection. This wand is really versatile!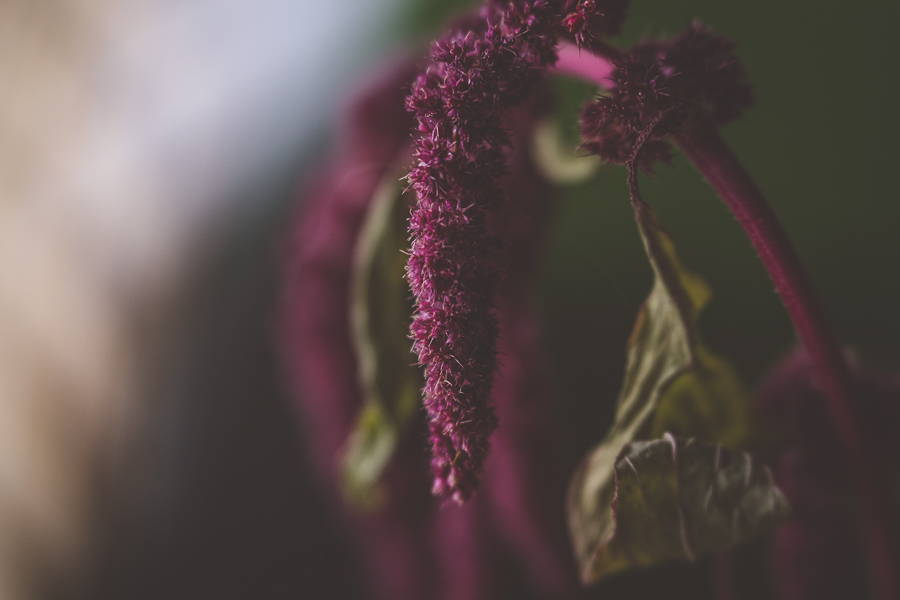 5. One fun way to use these wands for macro photography is to reflect your subject below itself to make it looks like your subject is sitting on the water and being reflected in the water. I achieve this look by holding the wand at the bottom of my lens and tilting it towards my subject. I really love the effect this gives, and the images are so interesting!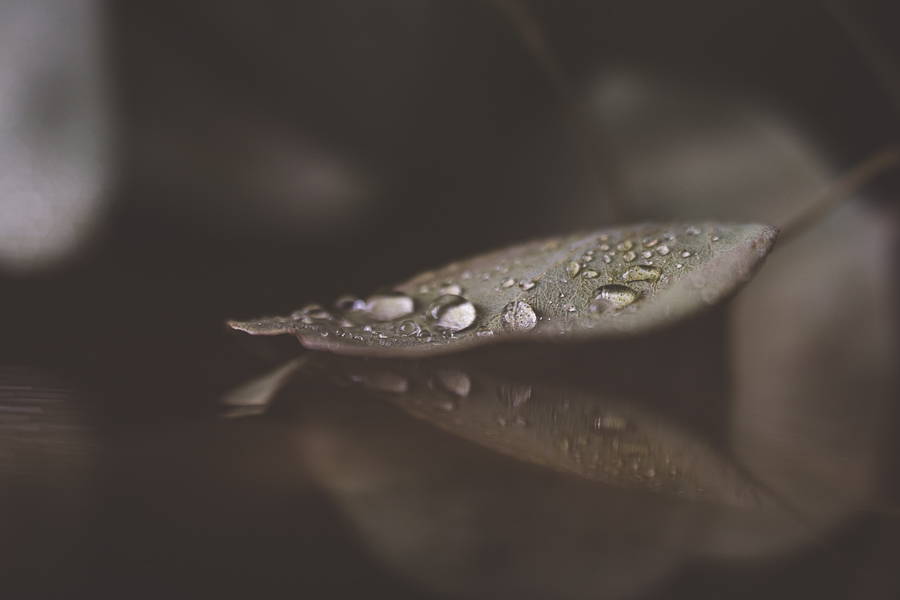 The key to using these wands successfully is really trial and error! Don't give up - they may take a little practice to get the results that you are looking for, but you also might have some happy accidents along the way!
Want your shots featured by Lensbaby?⁠
Be bold and shoot extraordinary! Make sure to tag your photos on IG with #Lensbaby, #ShootExtraordinary, and let us know what gear you're using. 📸 ⁠
---
Tiffany Kelly is a portrait and fine art macro photographer who lives near Atlanta GA with her amazing husband and two adorable daughters. Tiffany enjoys celebrating everyday moments with her daughters, loves finding beauty in the mundane, and adores capturing little details. She can often be found with a Starbucks latte in hand or having a dance party with her little ones. Her favorite form of relaxation is to buy herself flowers and slow down and explore them with her macro lens.
Instagram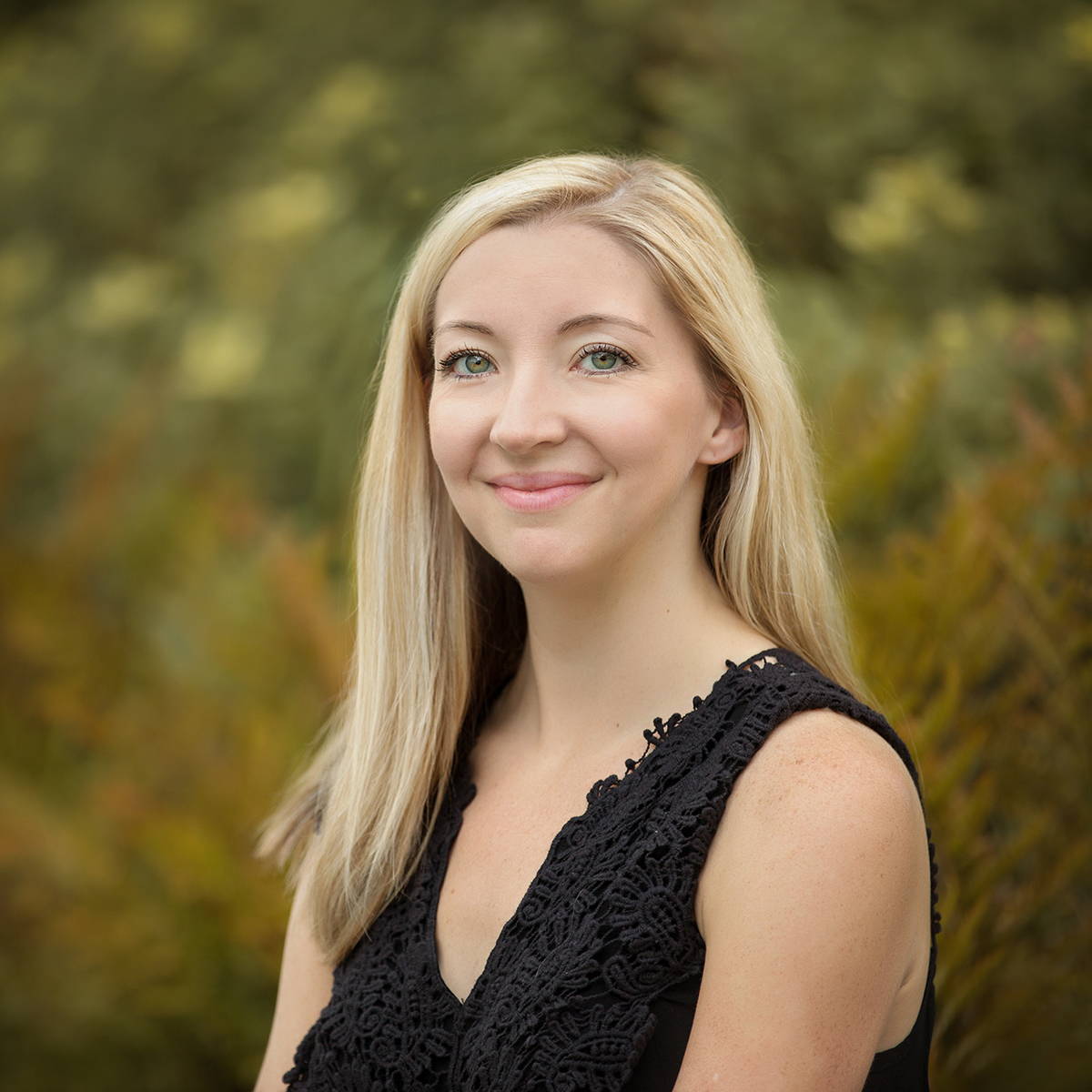 Follow us for your daily dose of art!