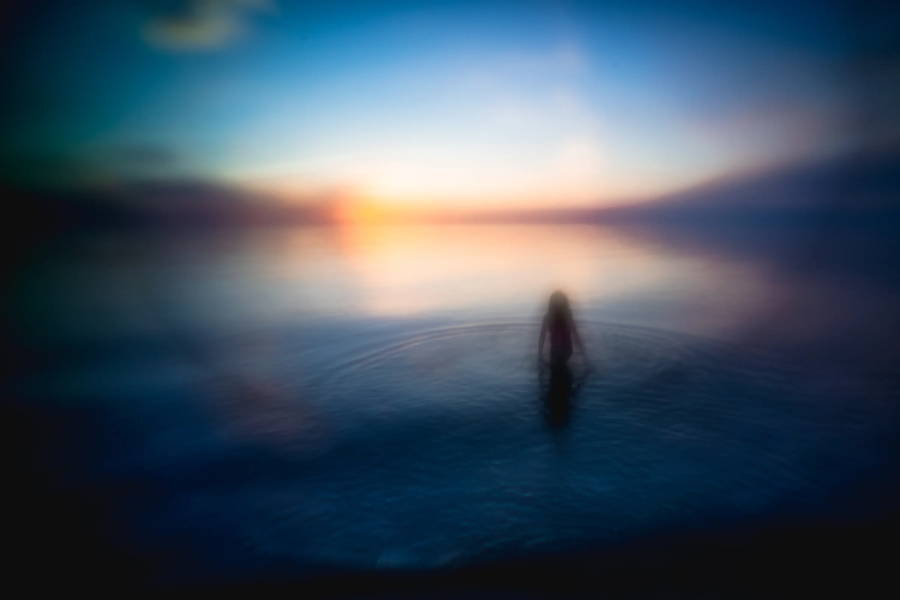 Photography is an art form that allows photographers to choose various cameras, apertures, angles, timing and framing that fits their artistic expression. Photographic art can capture emotions that inspire viewers beyond belief by appealing to their visual perception. In this blog, professional photographer Ally Frantz is exploring exactly what photographic art means and is sharing how the new Lensbaby Camera Obscura gives artists a new means for creative expression and unique photographic art.
---
The Lensbaby Camera Obscura Lens provides artists with a new tool to produce unique and creative photographic art. However, before we dive further into how the Camera Obscura does this, let's first discuss what Photographic Art is.
What is Photographic Art?
Photography: the art or process of producing images by the action of radiant energy and especially light on a sensitive surface (such as film or an optical sensor) (https://www.merriam-webster.com/dictionary/photography)
Art: the conscious use of skill and creative imagination, especially in the production of aesthetic objects (https://www.merriam-webster.com/dictionary/art)
Knowing these two definitions, we can deduce that Photographic Art is creating images utilizing both the harnessing of light and creative interpretation. Interestingly, photography didn't become an officially recognized art form until the early 1900s.
Thanks to photographic pioneers like Alfred Stieglitz and Ansel Adams, the art world began to embrace photography as an art and not just a technical skill. Some argued that photography couldn't be art because a machine produced it. As time progressed, photography developed into an art form all its own. Today, we find ourselves being introduced to a modern take on a photography instrument that originated 165 years ago.
The Camera Obscura Lens has three different optics to choose from. Pinhole, Pinhole Sieve, and Zone Plate. These three variations allow for creative expression, with varying effects from each optic.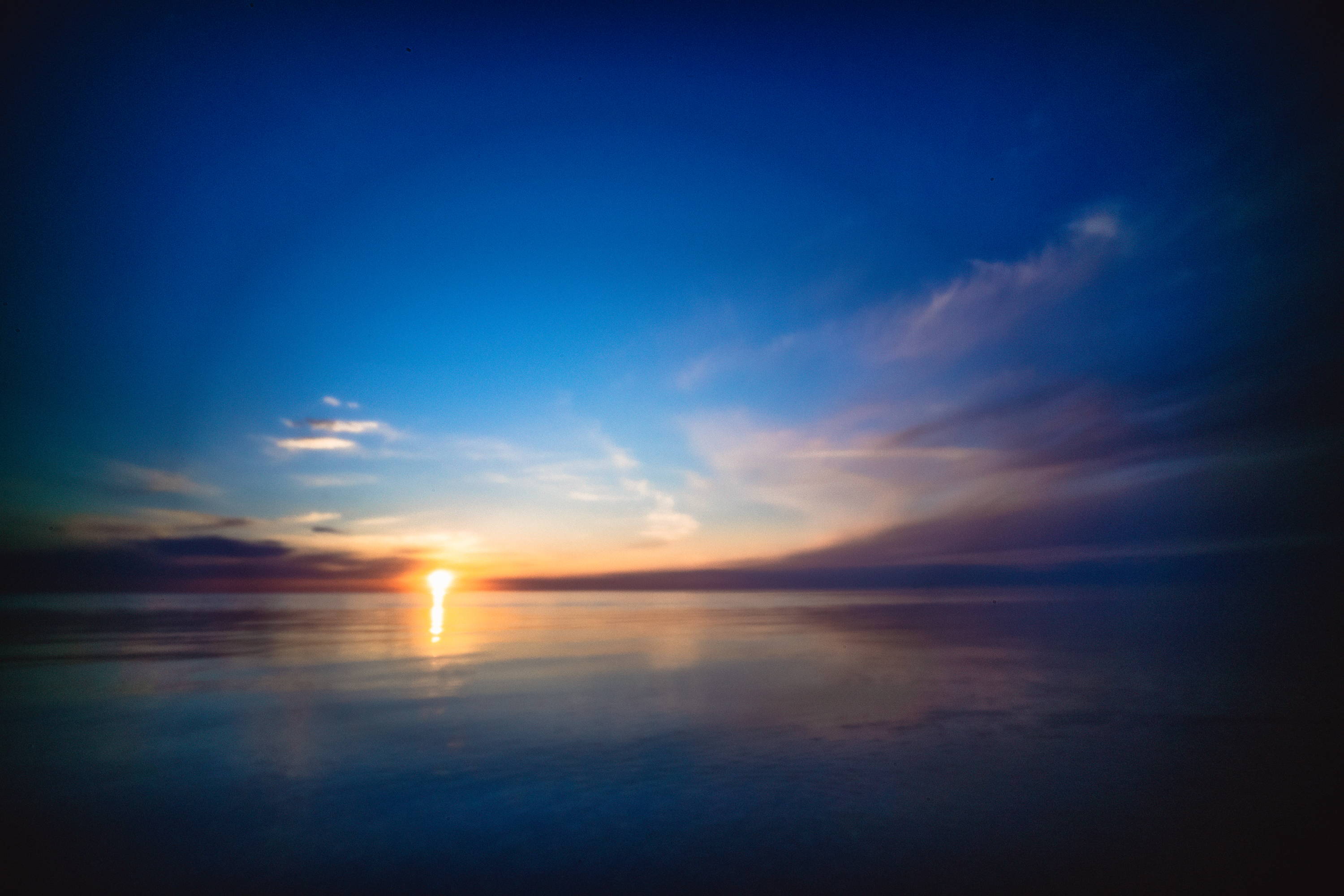 The Pinhole optic allows the least amount of light in, with an aperture of f/90 (on the 16mm mirrorless version). As a result, this optic has little to no glow effect and may appear to be sharper, though, in reality, the other two optics capture more detail.
For this image, I hand-held the Sony A7III and braced myself to keep as still as possible. I had the ISO set to 100, with a shutter speed of 0.8 sec. I love using this lens with a strong backlight or a bright light source to add contrast to the image.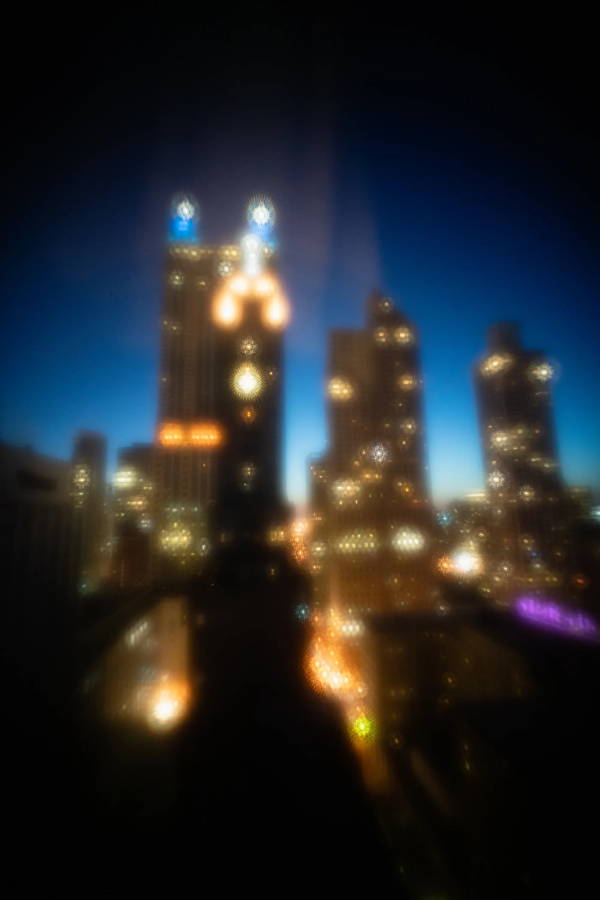 The pinhole sieve has the next smallest aperture of f/45 (on the 16mm Obscura for mirrorless). It consists of multiple pinholes, with the largest being in the center and progressively getting smaller as they radiate away from the center. As you can see above, there is more detail captured, surrounded by a dreamy glow. One of my favorite things about the Obscura is its effect on the light source and the bokeh it creates. I rested the Obscura and my Sony A7RIII on the window sill at our hotel for this image. I used a 30-second long exposure with an ISO of 2500.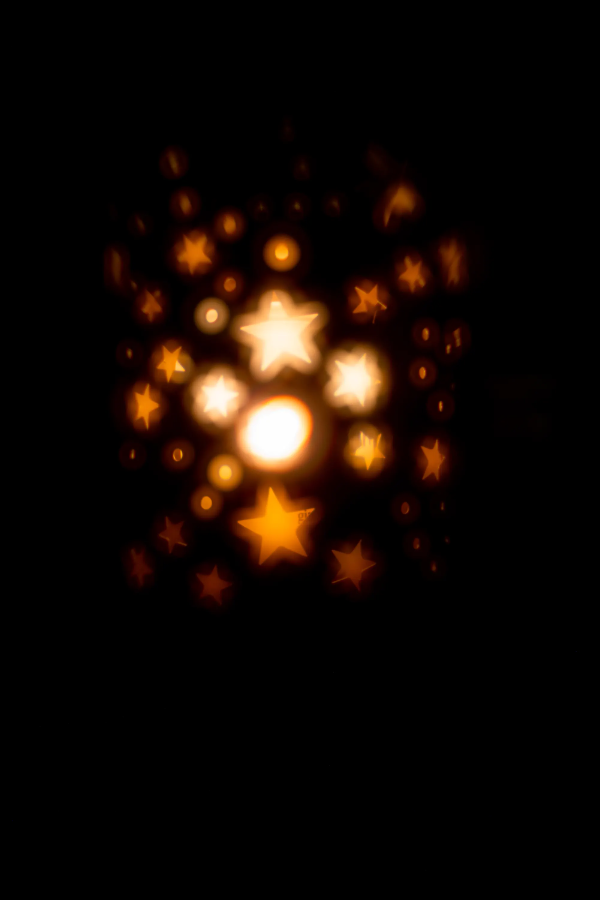 The zone plate allows the most light in, with an aperture of f/22 (on the 16mm Obscura for mirrorless). This optic has the most pronounced glow effect. It also produces more detail underneath the glow. All of the lights in my dining room were off for this image, and I had this star lantern on the table. I used the Sony A7RIII and an ISO of 200 with a 30-second exposure.
---
One of my favorite things to do with the Obscura is shoot in between optics. The above photo was in between the pinhole and pinhole sieve. I love the added layer it provides to the image. For this, I used the window sill to hold the camera still, with an ISO of 6400 and a 30-second exposure.
---
"Knowing these two definitions, we can deduce that Photographic Art is creating images utilizing both the harnessing of light and creative interpretation."
---
The options are vast for the photographic art you can create with the Lensbaby Camera Obscura Lens. From landscape to portraiture and everything in between, this lens will challenge the way you approach photography. I will admit, at first, I was nervous about using the Obscura because my comfort zone is around f/2.8, and I mainly document my family. However, what I found was that I began to see things around me differently and was pushed to be creative in looking for a light that would add interest to my images. If you are looking for a way to step out of your photographic comfort zone, I highly recommend giving Obscura a try!
Resources: how-photography-became-an-art-form-7b74da777c63
  http://www.thewestologist.com/arts/how-photography-became-art
Want your shots featured by Lensbaby?⁠⠀
Be bold and shoot extraordinary! Make sure to tag your photos on IG with #Lensbaby, #ShootExtraordinary, and let us know what gear you're using. 📸 ⁠⠀
---
Ally was born and raised in Las Cruces, NM and has spent half a decade in Appleton, WI. She is a wife and mother, and animal lover.
She relies on her coffee every morning, and will never turn down a chocolate-chip cookie. She is obsessed with photography, and will sit for hours discussing the ins and outs of the art. She has always had a camera in hand, dating back to the Kodak disposable cameras from her childhood.
As technology has advanced, she has kept up with the trends, and now finds herself mainly shooting with a Sony mirrorless camera. She currently dedicates most of her time to documenting her family adventures.
Instagram
Website
Facebook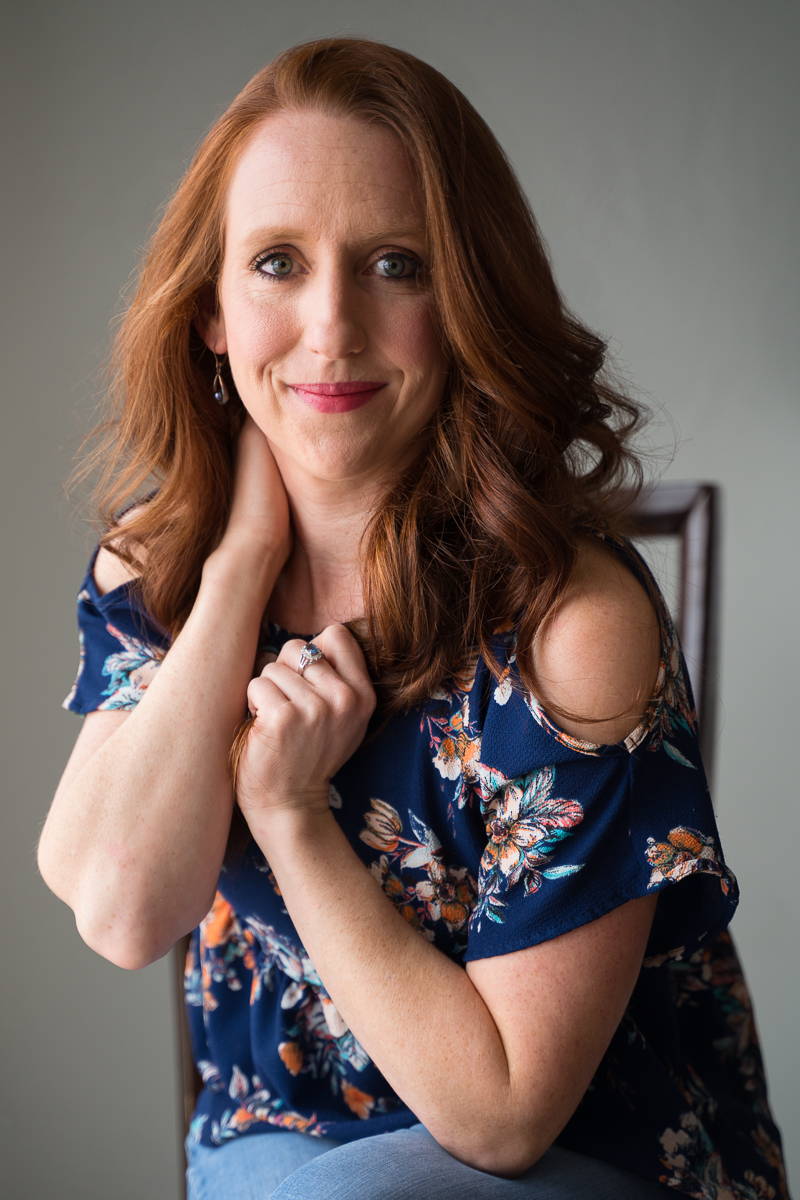 Follow us for your daily dose of art!