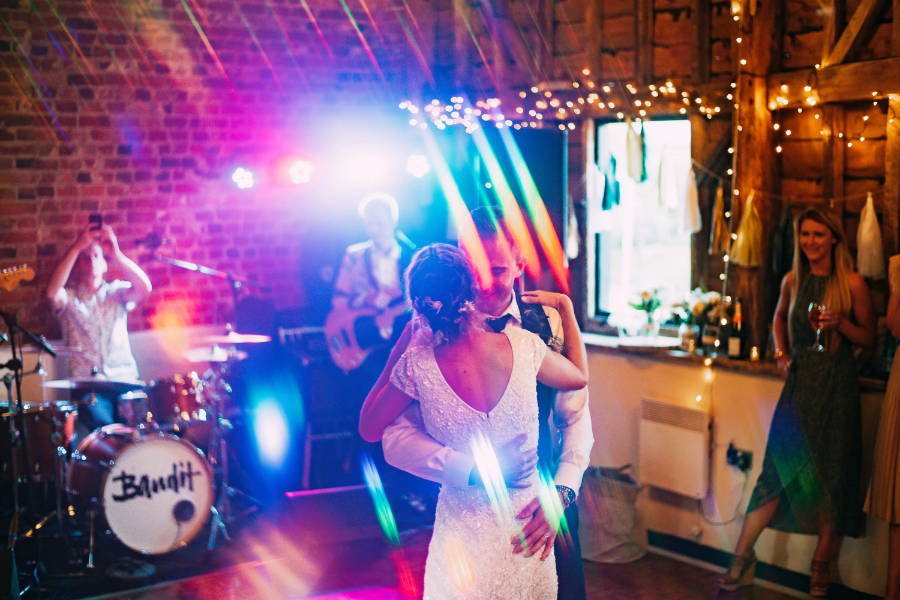 With weddings back in full swing, we're talking to UK based award-winning wedding and portrait photographer, Khandie Khisses, to get her take on the five must-have wedding photography camera lenses. Read on to find out what Lensbaby lenses you should keep handy to capture the most magical moments at your next wedding event.
---
The world has slowly started to reopen, and weddings are back on. Whoop! So, whilst the usual prime lenses are wacked into my camera bag, I am amiss if I don't pop in one or two Lensbaby lenses and my Omni Filters. Ok full disclosure, I don't think I have ever been on a shoot since I acquired my Omni Filter kit without it. The wands are perfect for adding interest to a perhaps less than ideal location or even covering up unwanted items that can't be removed easily.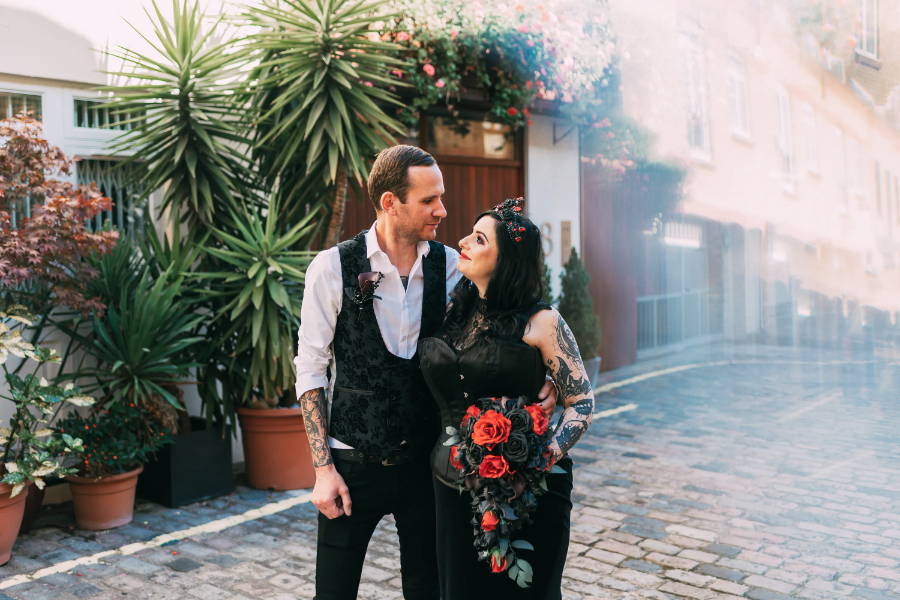 My go-to wedding kit inclusions are 35mm, 24-70mm, 85mm, Sol 45, and the Omni Filters, but sometimes the Velvet 56 joins the ride. Sol 45 is perfect for romantic, whimsical images in the couple's portrait sessions. You give your couples a different style of imagery. It can turn poses that are your staple ones into something new without too much effort. I am a sucker for using it on kissing shots. They make me beam with pride as they really are making a quick moment a lasting memory for my couples, and that is what I think of myself as a wedding photographer: a memory maker. I can stop time forever and hold that moment always for them.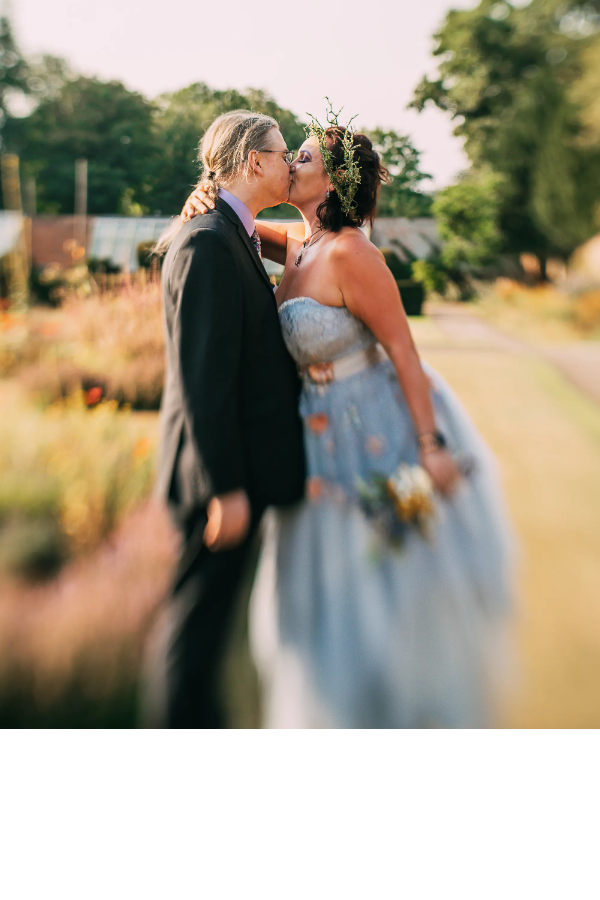 The 35mm gives you that documentary feels to imagery. You can also easily add your Omni filters to it for more interest in the shots. It is ideally sized for getting onto the dance floor for shots without worrying that it will get knocked like a larger lens. It's wide enough for establishing context with the background but can still be used closer up.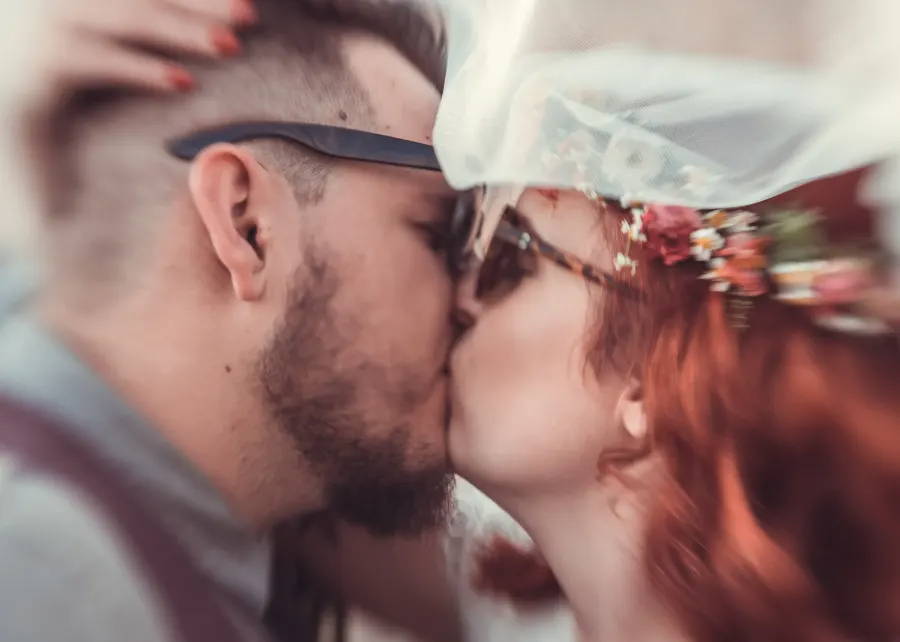 That 24-70mm is a lifesaver at ceremonies where you may have to loiter at the back or at receptions where you need to change quickly that focal length as the situations develop. I love it for wide shots of ceremony and décor.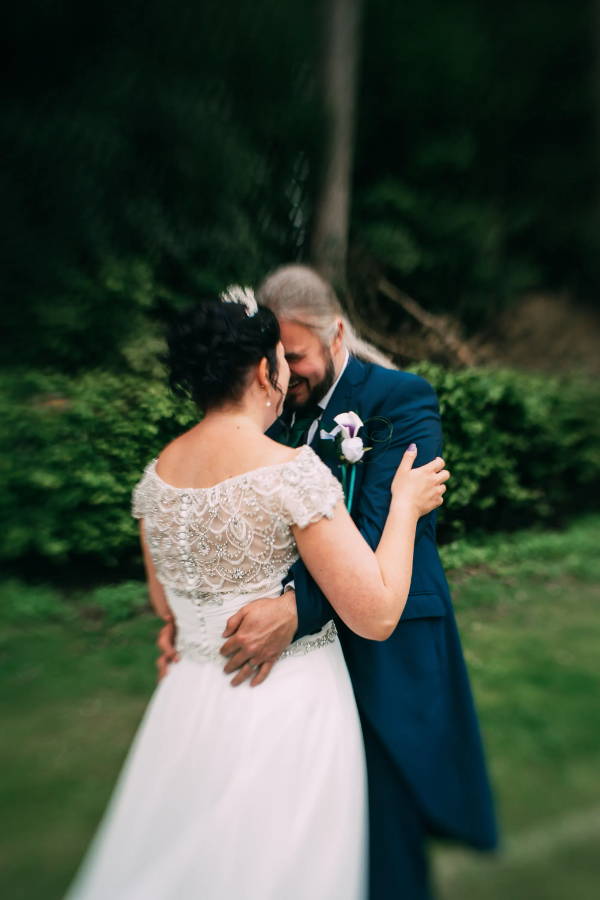 Now when it comes to portraits, the 85mm is where I am happy. I am close enough to my couple to direct, but don't crowd them. It gives fabulous separation from the background, but again I am not a million miles away from them to have that. I switch between 35mm and 85mm for portrait sessions of my couple, which means my Omni Filters can also be applied. They are perfect for masking ugly objects like bins or signs in the way and enhancing an image.
---
"My go-to wedding kit inclusions are 35mm, 24-70mm, 85mm, Sol 45, and the Omni Filters, but sometimes the Velvet 56 joins the ride."
---
Omni filters are perfect for dancing images at the reception as the lights of the DJ and band can really make them all the more effective. I sometimes use them in a couple of shots, but they are my perfect partner for my primes on the dance floor, where I need quick focus but something extra. Videographers have even borrowed them to use for the first dance clips. Sharing is caring.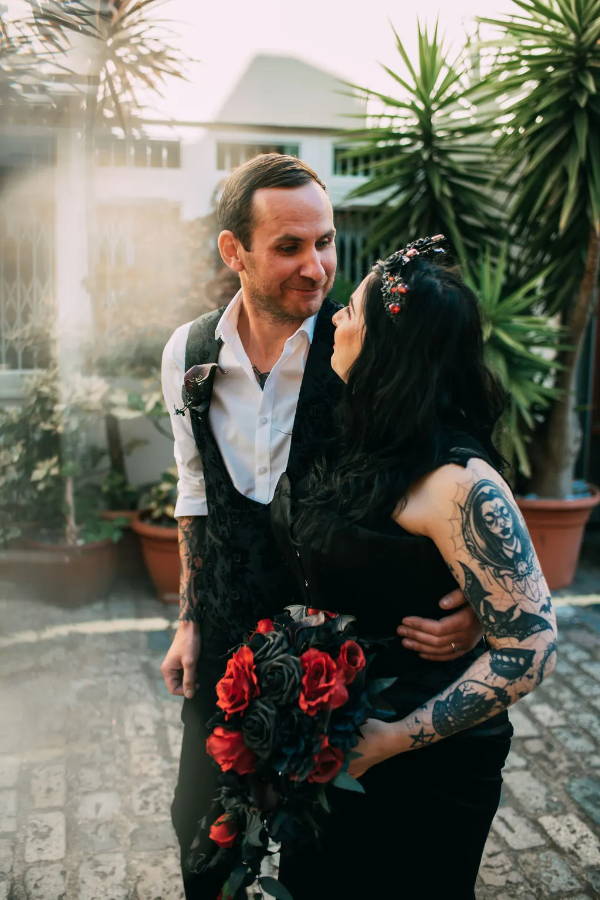 Whilst I have yet to shoot a whole wedding with Lensbaby lenses (not that I am not tempted…), I have to say including even just the Omni Filters will be a huge asset to your work. They are the easiest to use but also so easily transported you aren't adding more weight to your kit, similarly if you were to add the Sol 45 (or 22 respectively). Can I get a hell yeah to all my wedding photographers who get backache from their kit as it is!?
Get the stand-out images without making it labour intensive on yourself or couples. Be THAT memory maker.
Want your shots featured by Lensbaby?⁠
Be bold and shoot extraordinary! Make sure to tag your photos on IG with #Lensbaby, #ShootExtraordinary, and let us know what gear you're using. 📸 ⁠
---
Khandie is a UK based award winning wedding and portrait photography. Always one to create the extraordinary out of the ordinary, Khandie loves providing her clients with imagery to really shout about and show off. With a rapidly growing social media following. Khandie is known for being direct, passionate and hilariously genuine. What you see is very much what you get.
Instagram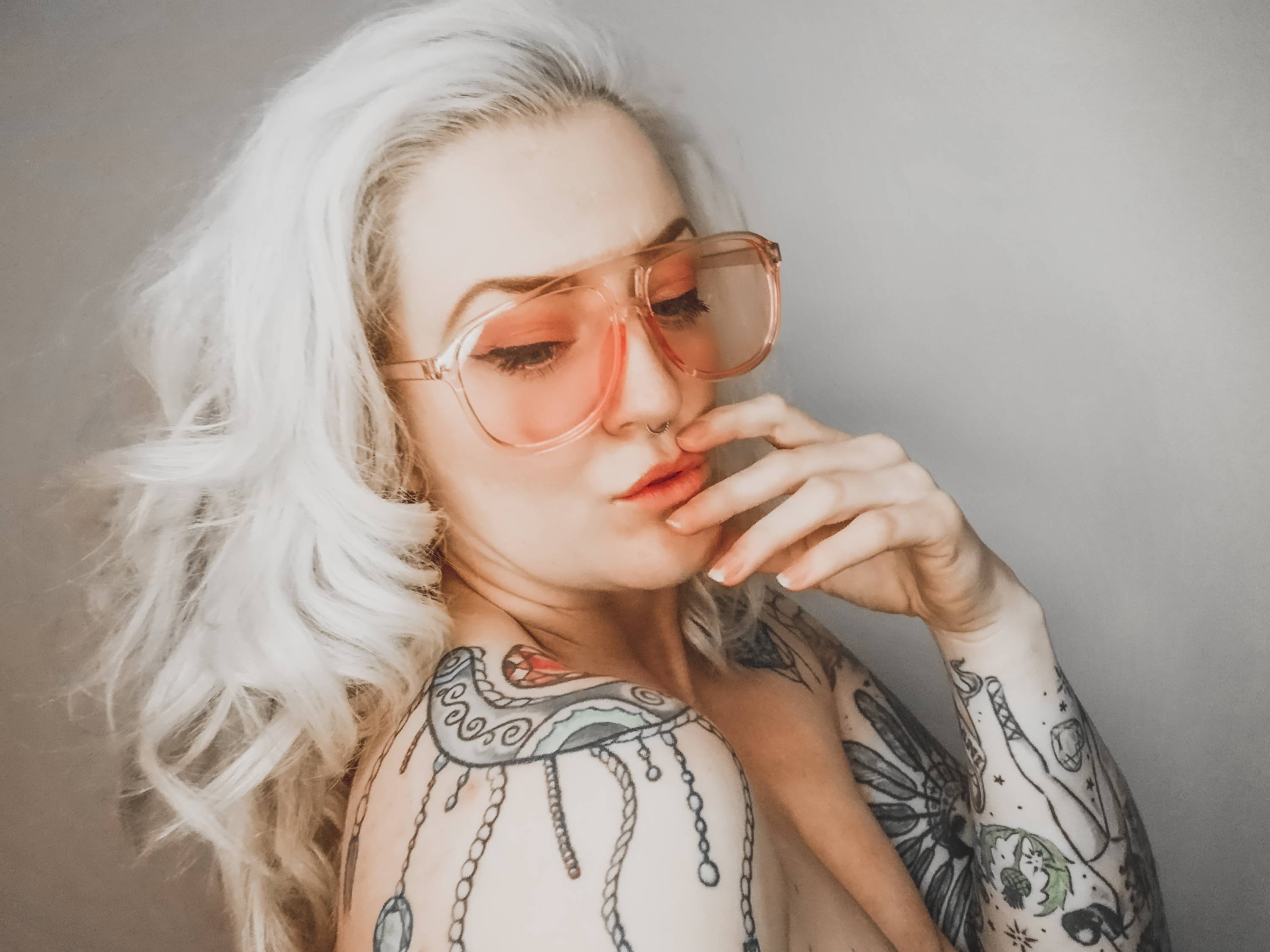 Follow us for your daily dose of art!