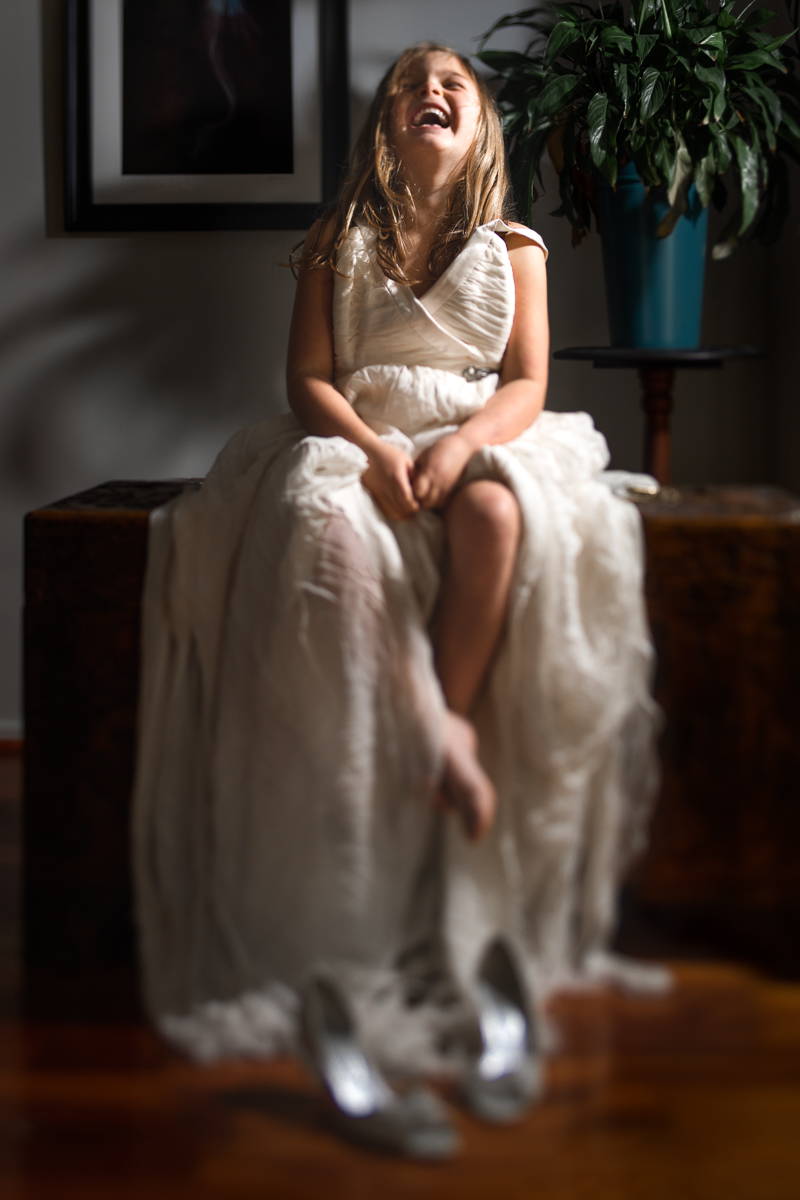 Creating Camera Magic at Home
Award winning portrait photographer and Gather Academy instructor Natalie Finney finds reasons to appreciate life in slow motion.
---
Like almost everyone, the past six months has seen me spend more time at home than I could have possibly imagined. Weeks on end in enforced lockdown and ever-increasing restrictions, we are no longer able to roam freely to find exciting and varied locations for inspiration. Personally, I am finding lockdown increasingly more challenging as the weeks pass by. Each day blurs into the next like some kind of cruel groundhog day prank.
As with all challenges, there is, of course, a silver lining. Difficult as it may be to find some days. More time at home has pushed me to appreciate my environment on a deeper level. This period has allowed me to slow down and start to look and see what surrounds me, in my garden, my home, and my immediate neighborhood. I am noticing the subtle changes of light in the different pockets of our home each hour of the day. I am learning new ways to bend and stretch this light to create unconventional portraits. I also appreciate little gifts from our garden; plants I have not noticed or paid attention to up until now. My current go-to combination for creating compelling pictures is the southern hemisphere winter light that comes streaming into our home with a plant offering from our garden and a Lensbaby Optic or OMNI Creative Filter.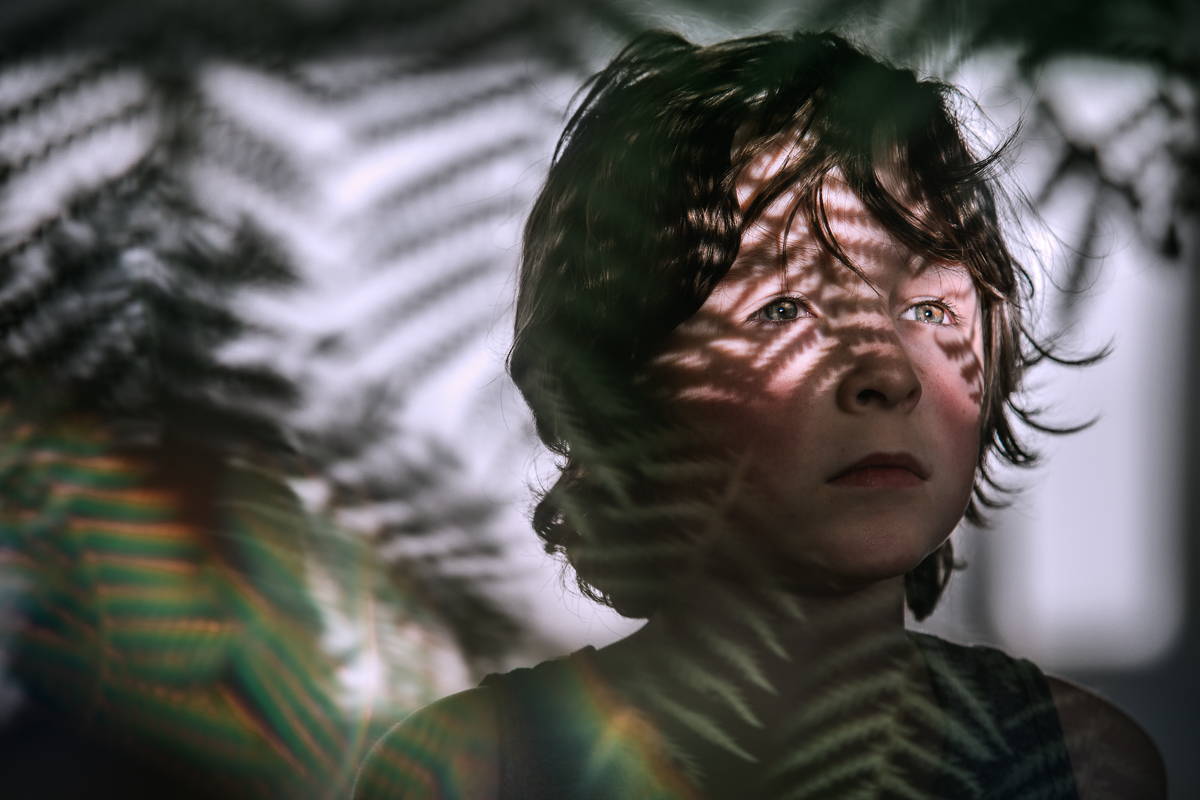 I started my Lensbaby journey two years ago, learning under the teaching of awe-inspiring Lensbaby Ambassador, April Milani. I purchased the Lensbaby Sweet 35 before commencing one of her courses, and into the world of creative opportunity, I entered. I was immediately captivated by how the Sweet optic surrounds your subject in such a dreamy, magical blur. A type of blur and bokeh I was never able to achieve in post-editing. To this day, the sweet optic is a favorite of mine, often making its way into client sessions offering my families genuinely creative and unique portraits to hang on their walls.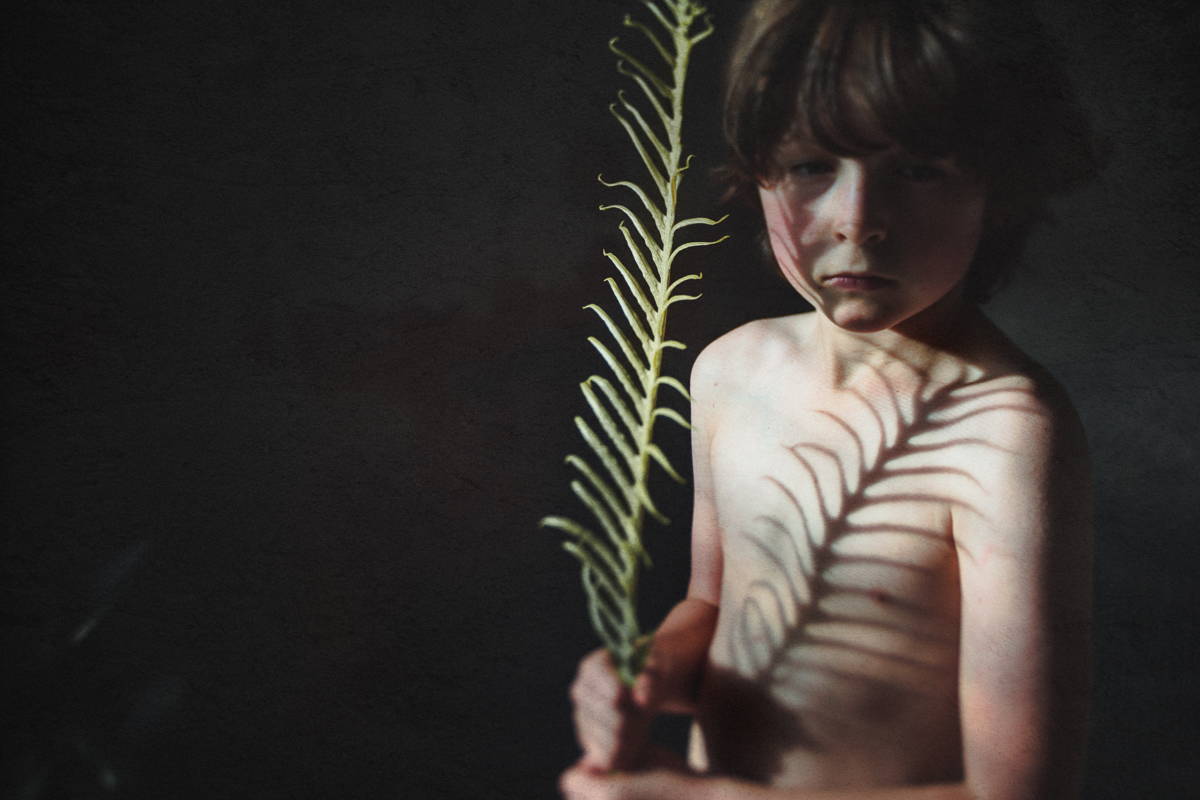 ---
"... blur and bokeh I was never able to achieve in post-editing."
---
When Lensbaby brought out their OMNI Creative Filter System last year, there was no hesitation from me to add this little kit to my arsenal. The wands allow me to catch the light, stretch it, and bend it in unexpected ways, granting me the freedom to create things I could have never envisioned. My favorite wands to play with at the moment are the Stretch Glass from the original kit and the Crystal Spear from the Crystal Expansion Pack.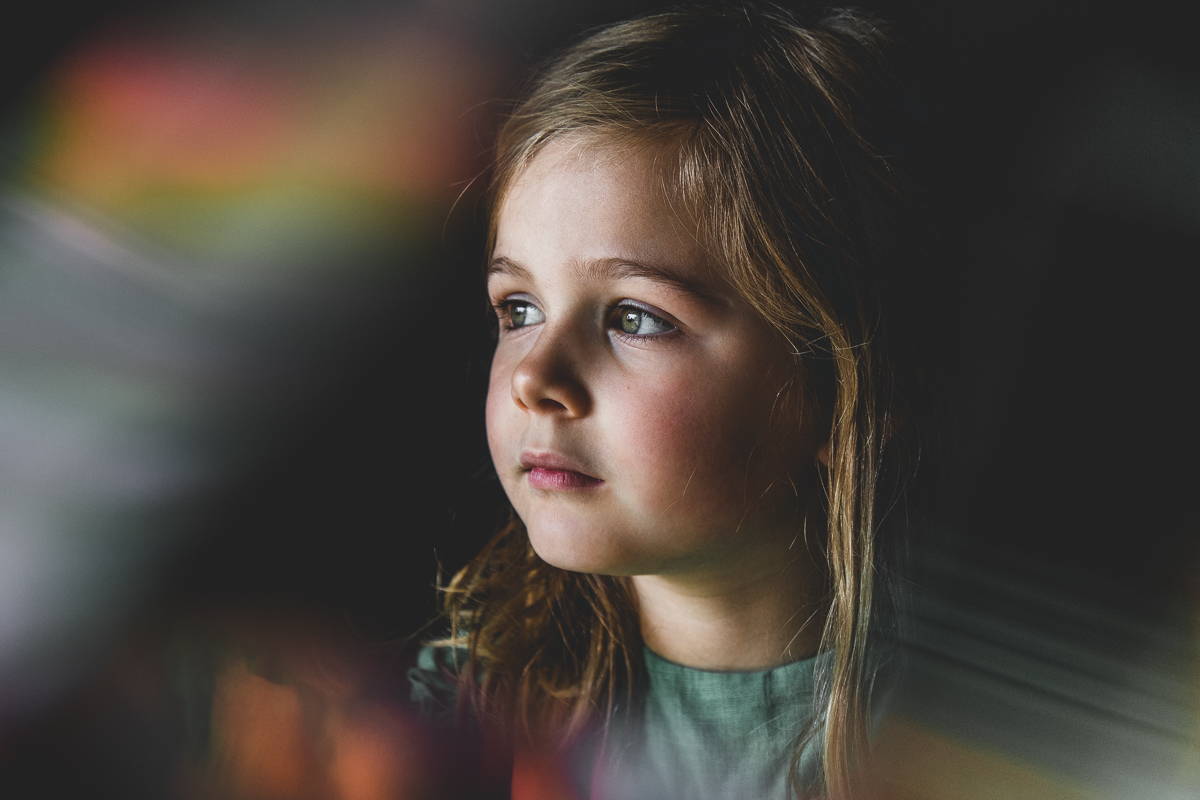 The latest lens to join my family of Lensbaby riggings is the Edge 50 optic. I don't know why it took me so long to jump on board with this lens. . . Perhaps I was unsure as to how it might be different from the Sweet optic. So I dragged my heels for a while. Eventually, curiosity took over and I coincidentally purchased this lens on the outset of our lockdowns this year. The timing couldn't have been more perfect given the number of hours I can currently spend creating images with my children in and around our home. The Edge offers an alternative blur which I had not thought to apply in portraiture before. The slice of focus adds a one-of-a-kind style to my portraits, creating impressive imagery that I have fallen hopelessly in love with.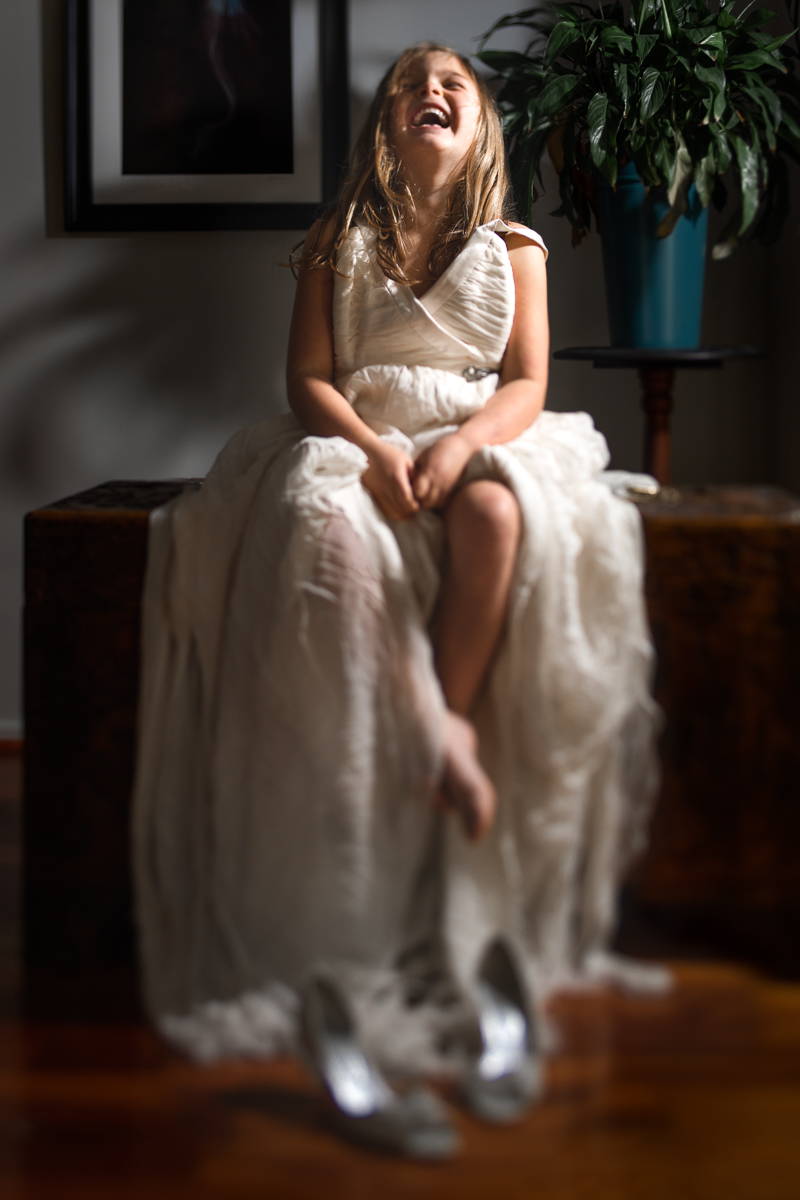 Undoubtedly, this new era is tough for all, with feelings of helplessness and paralyzing despair making it ever so challenging to find the motivation to create. But I am grateful for the time it has given me to spend with my children. I have gained a new awareness for which I am beholden.
---
I realize it doesn't matter where I am. Whether, in a pocket of our backyard, in the corner of a room or merely the hallway, I can always create extraordinary images with my bag full of Lensbaby gear.
---
---
Natalie Finney is an Australian portrait photographer primarily working in children and family portraiture. She bounces between a love of candid, lifestyle images as well as engrossing herself into the world of fine-art/conceptual portraits. Natalie shares her knowledge over at Gather Academy, co-teaching students in Photoshop for Beginners.
Website
Instagram
Facebook