I know it's not even warm yet.... but let me enjoy the sun!
Thanks to these artists for capturing rays of light in creative and inspiring ways.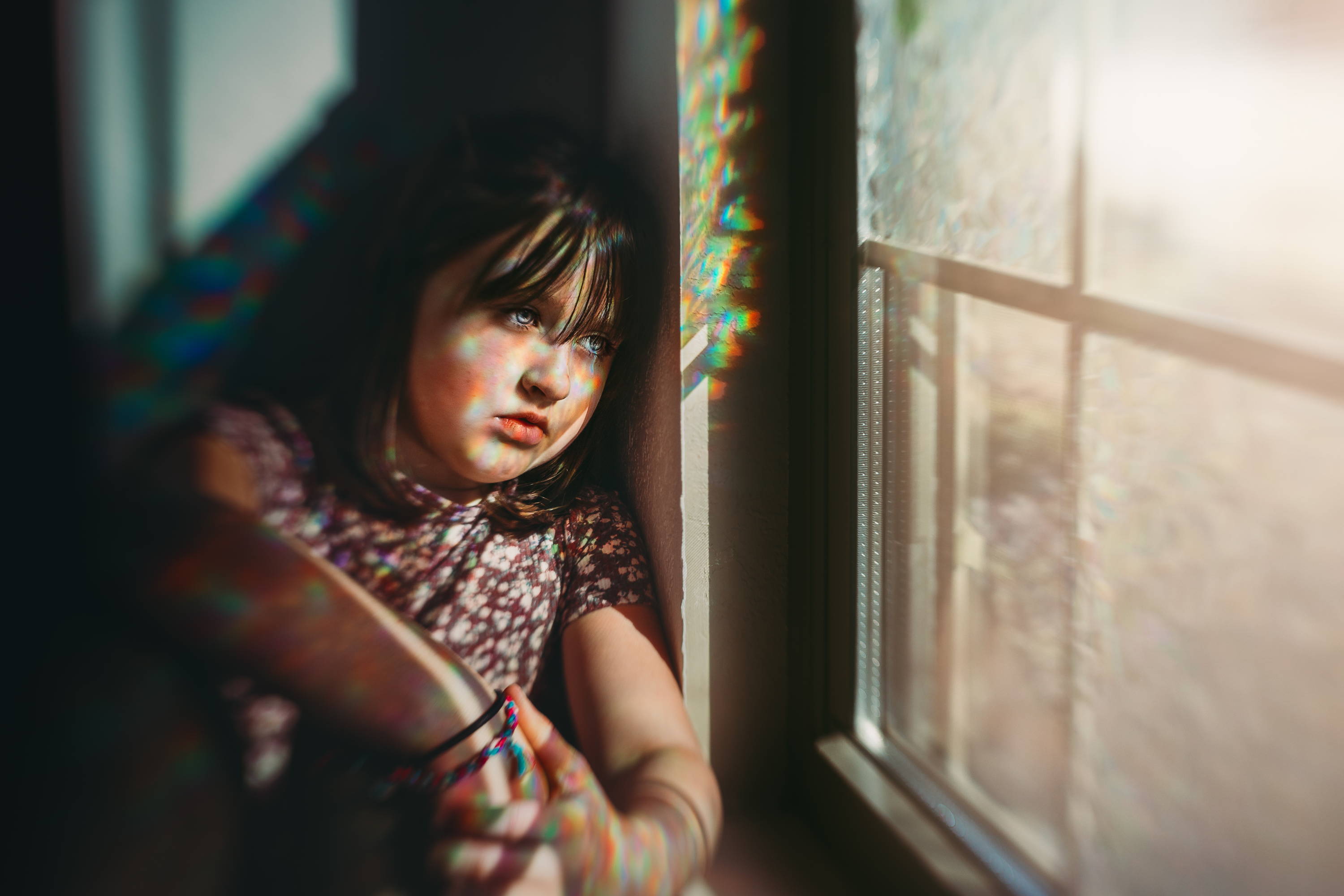 Make sure we see your extraordinary shots to be featured in the Photos of the Week, tag your Lensbaby shots with #Shootextaordinary, #Lensbaby, and let us know what gear you're using!
"Here comes the sun do, do, do
Here comes the sun
And I say it's all right..." - George Harrison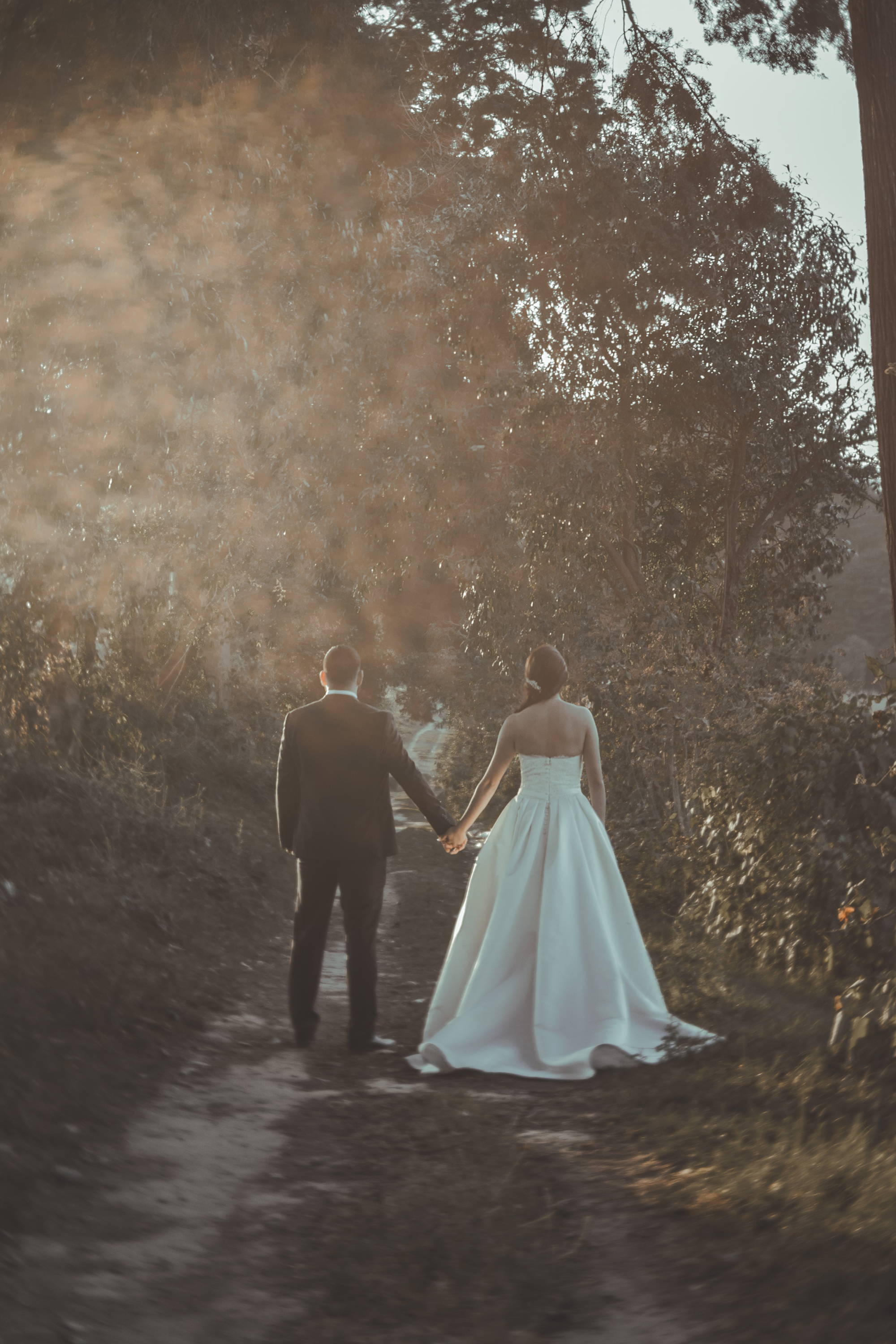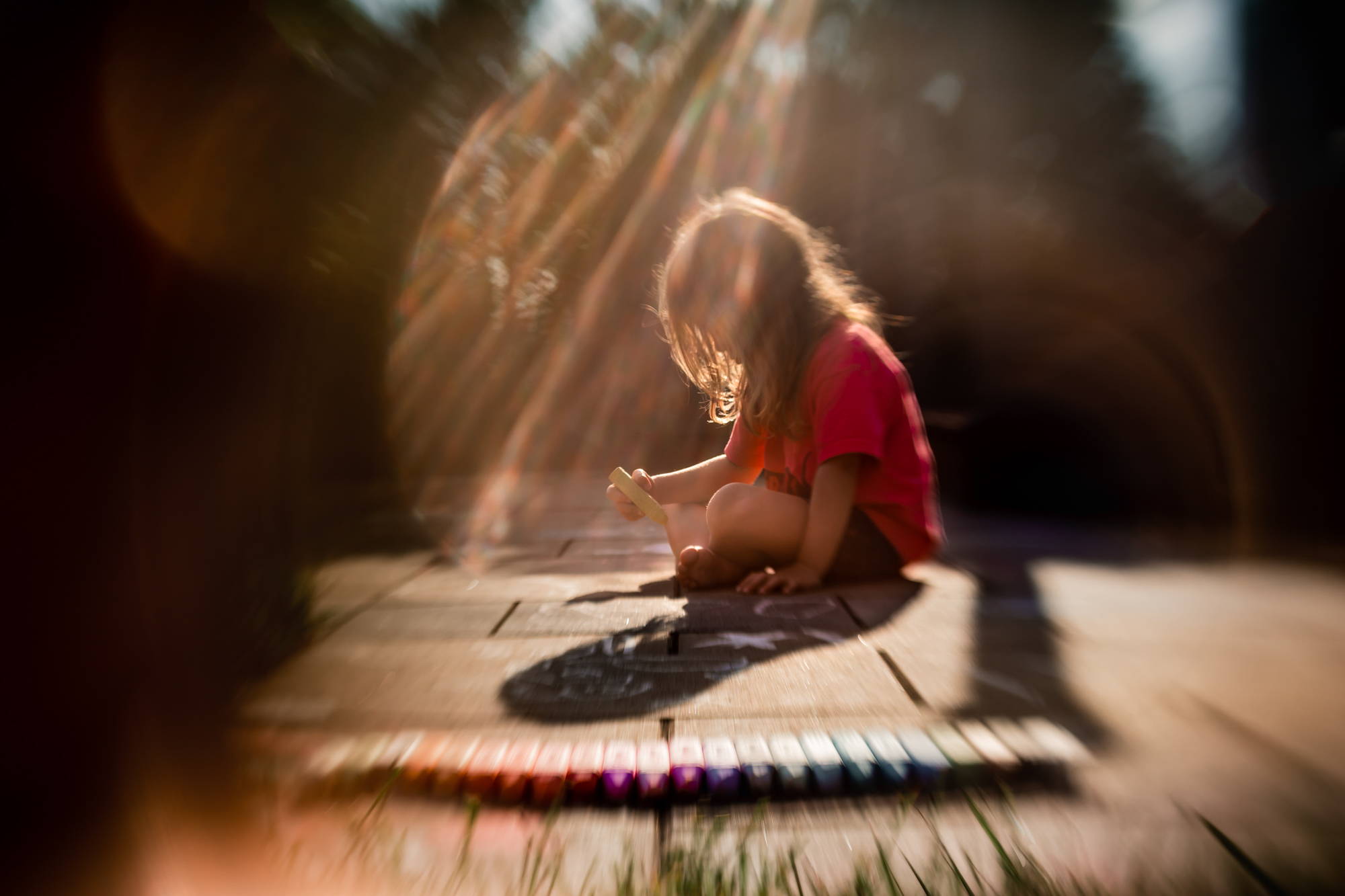 ---
---