Let's play a game!
With new lockdowns happening and spring weather not quite here yet, it can be hard to stretch our usual photography muscles. That's why we're starting a photo scavenger hunt to play in or outdoors.
Here's the game—
Snap 10 shots including each of these things and make it your own style
Share your shots on IG and FB all throughout March. At the end of the month post all 10 together!
Tag @LensbabyUSA and #ShootExtraordinary
Mention the Scavenger Hunt in your caption and the lens you used
We'll be selecting player's photos to feature in blogs and on social all month, can't wait to see what you create!
Scavenger hunt list:
1. A sunset
2. A hot beverage
3. Fresh fruit
4. A smile
5. B&W
6. An animal
7. A window
8. Something red
9. Something blue
10. Something or someone you love
The hunt ends 03/31
Here's some shots from this week: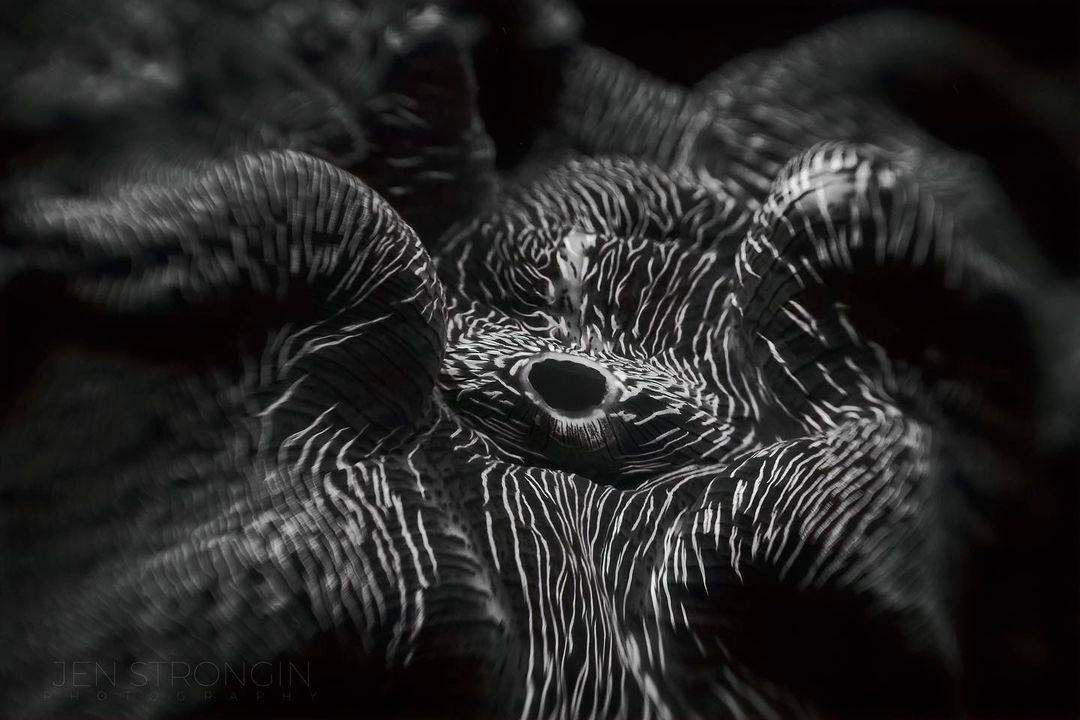 "You're off to great places, today is your day. Your mountain is waiting, so get on
your way." - Dr. Seuss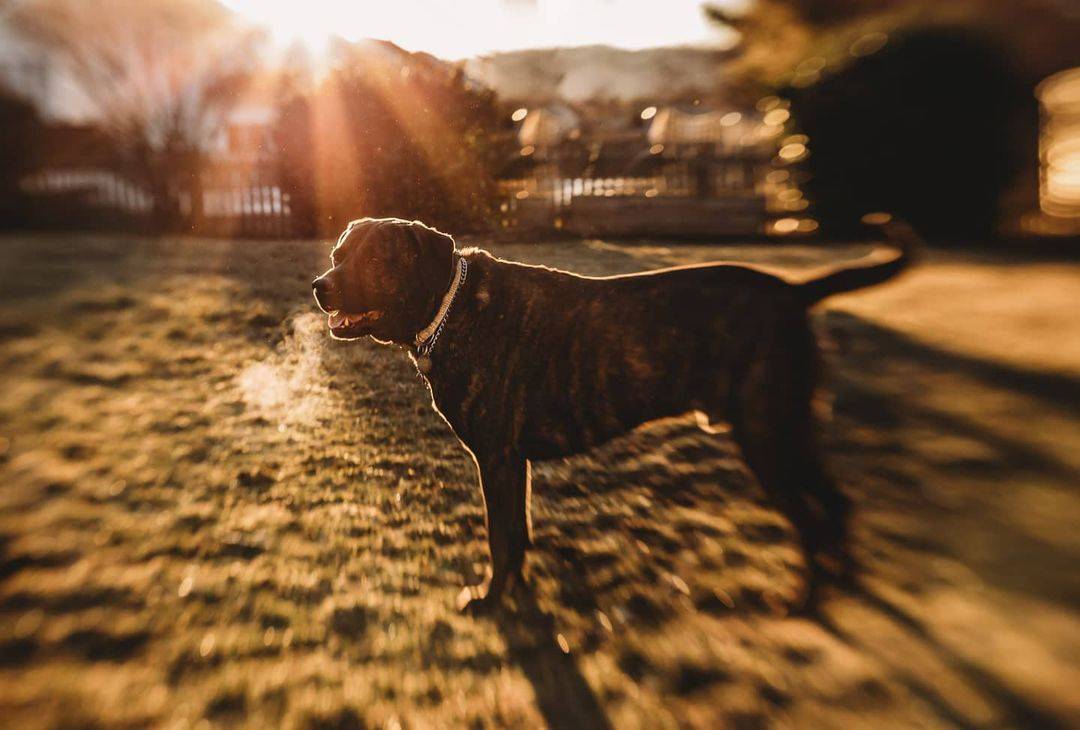 ---
---