Photos of the Week: Post-Valentines Day

Last weekend was Valentine's Day and we saw a TON of incredible photos, here's some of our faves!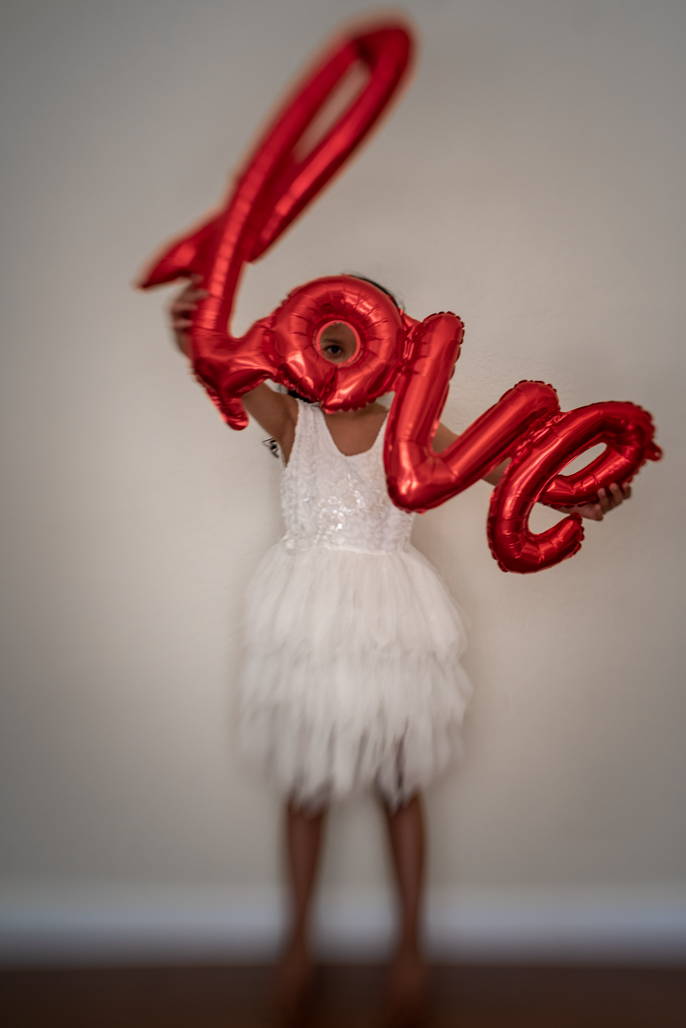 Make sure we see your extraordinary shots to be featured in the Photos of the Week, tag your Lensbaby shots with #Shootextaordinary, #Lensbaby, and let us know what gear you're using!
Happy New Year to you and your family! I hope this year will bring the warmth of love and positivity in your life.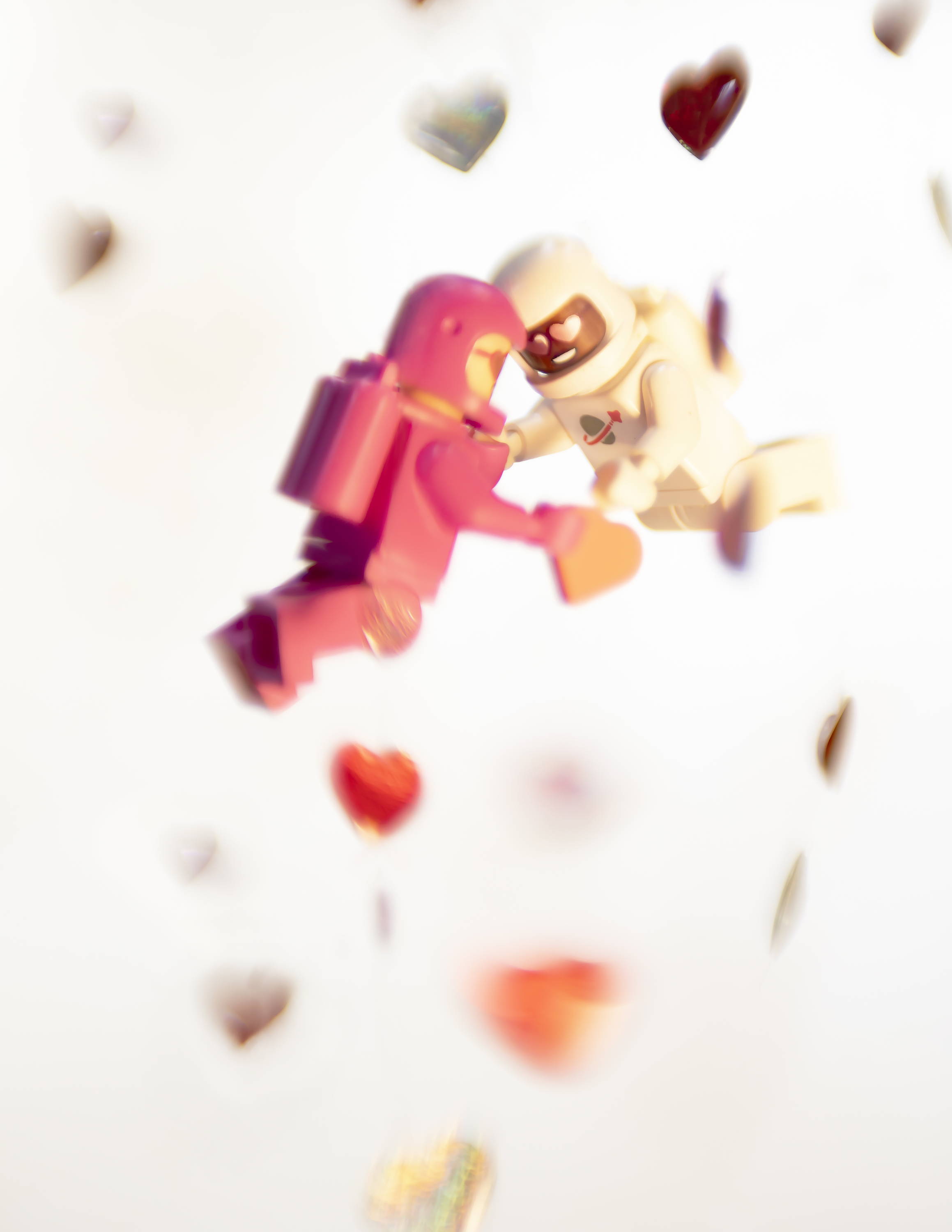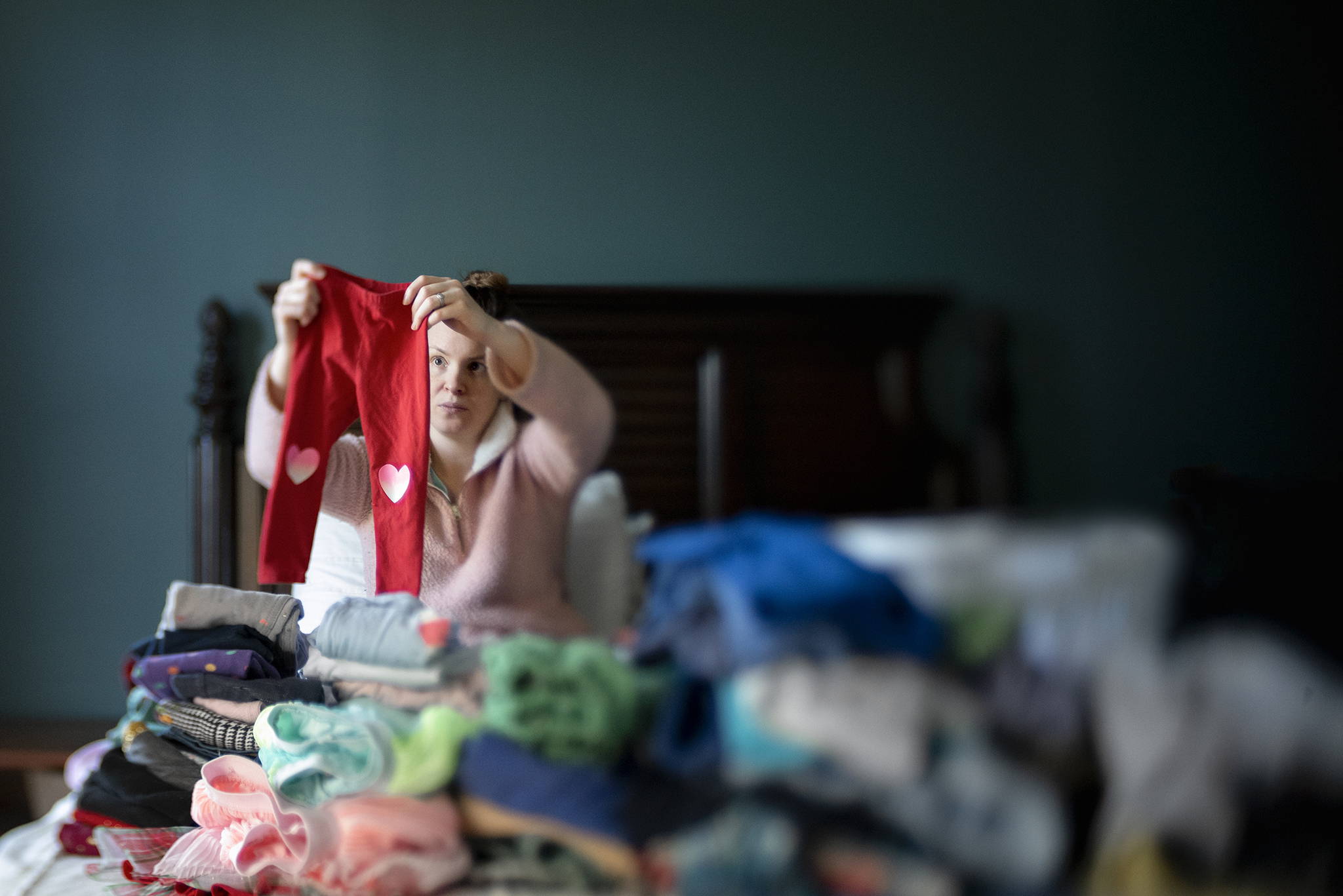 ---
---