The Great Outdoors | Photos of the Week

Each week we showcase extraordinary Lensbaby photographers from around the world. This week we're highlighting the season of the cherry blossoms. All around the world, people are stopping to admire these beautiful pink blossoms that come just once a year!
Have you taken a moment to appreciate the cherry blossoms this year?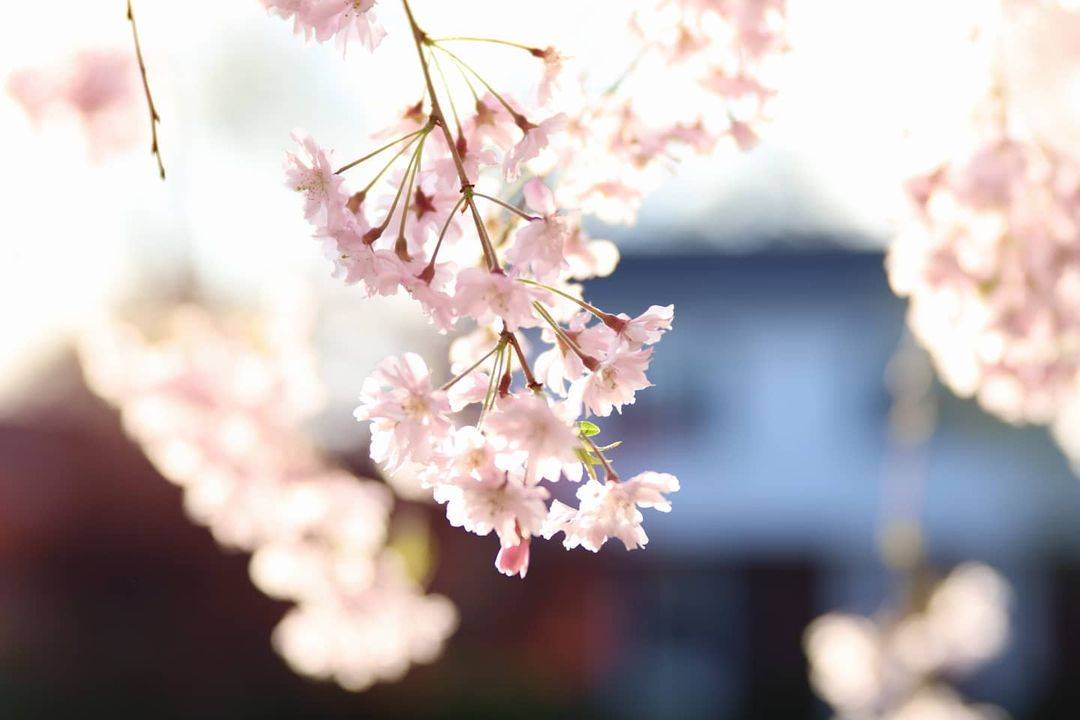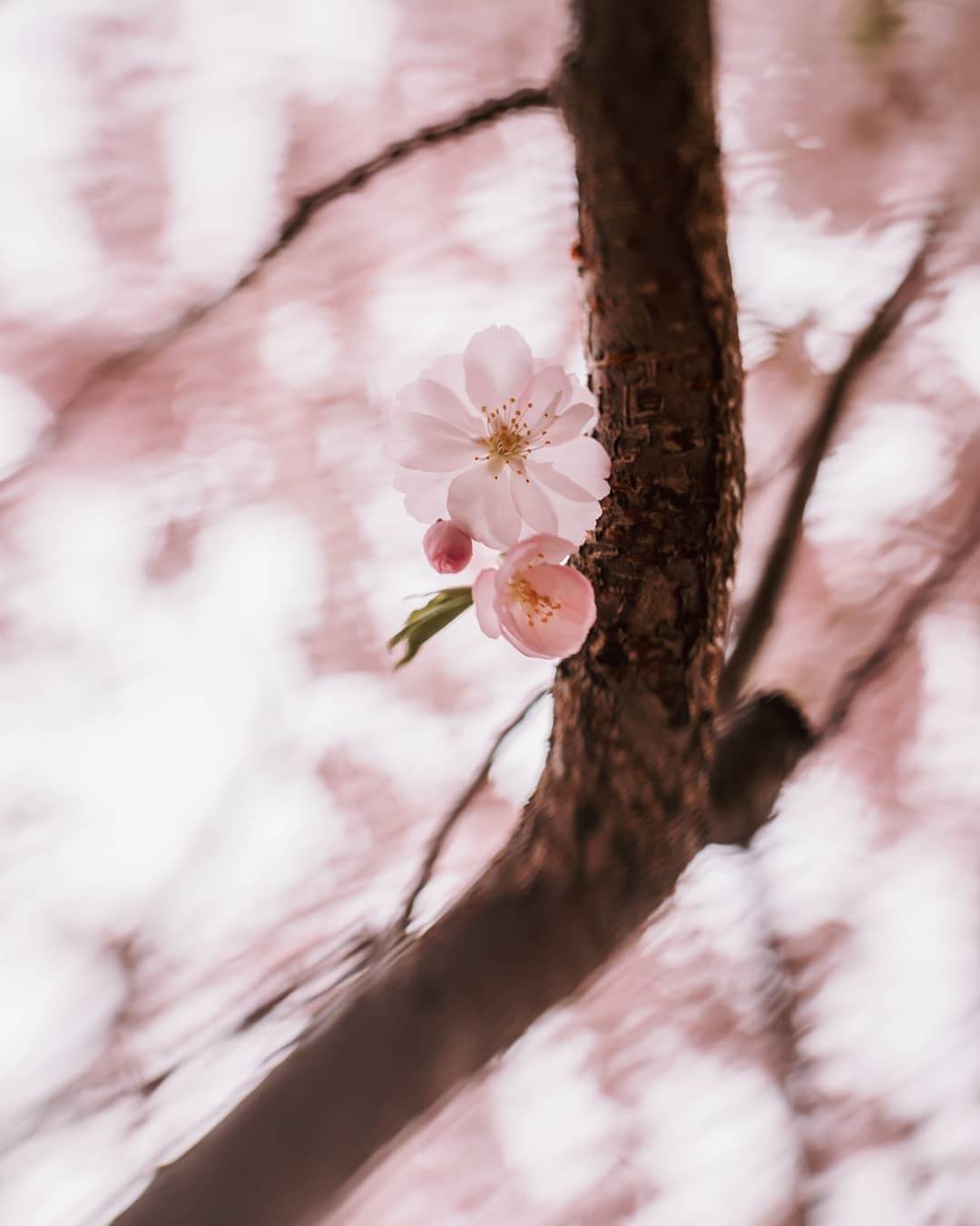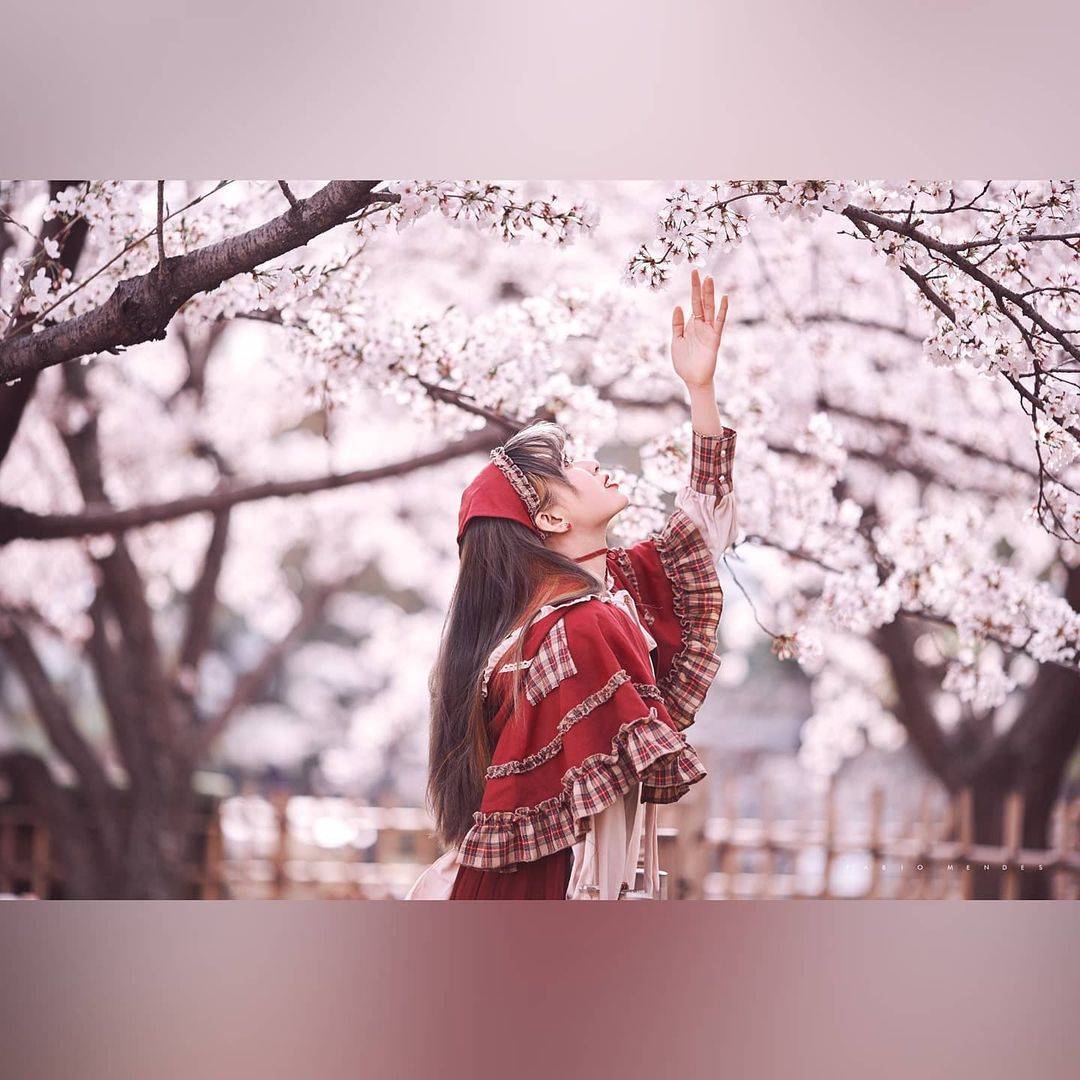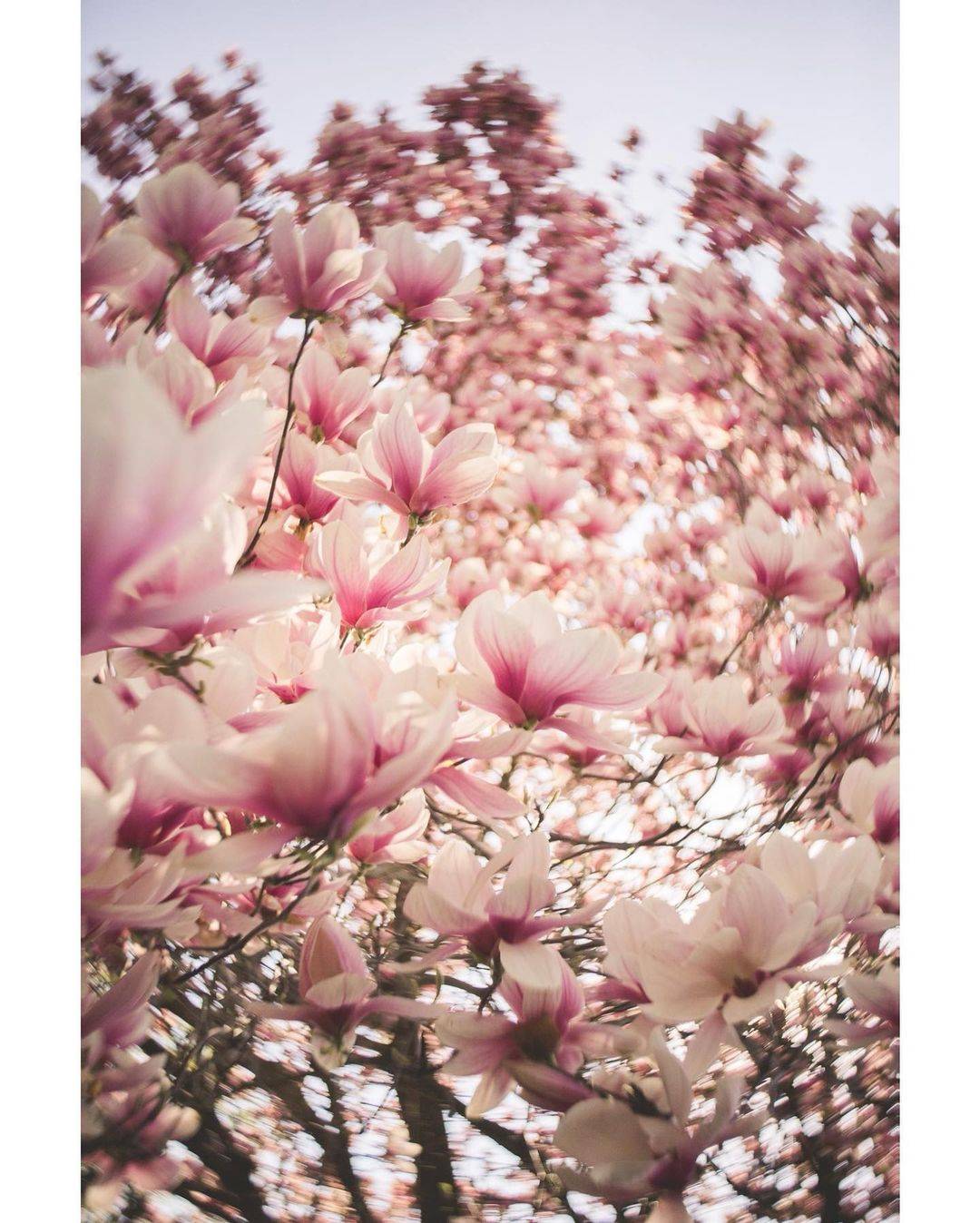 "In the cherry blossom's shade there's no such thing as a stranger."
- Kobayashi Issa