---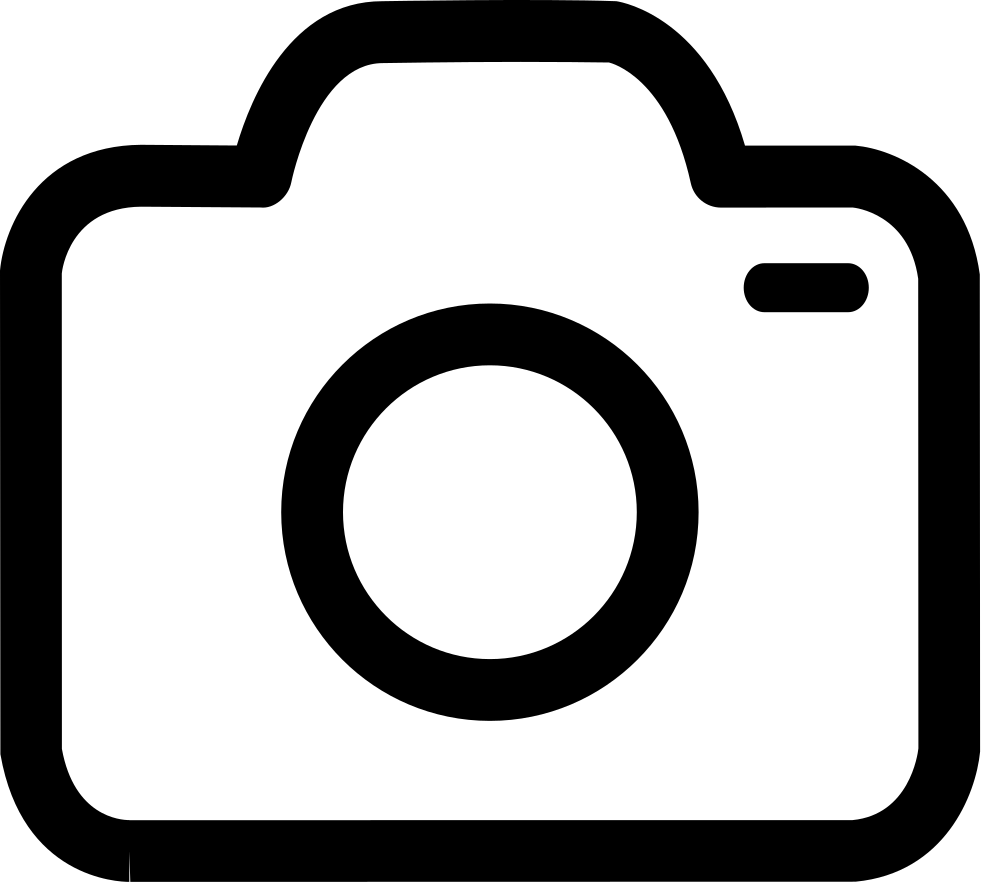 Get the effect with Velvet 28, 56, 85 & Trio 28.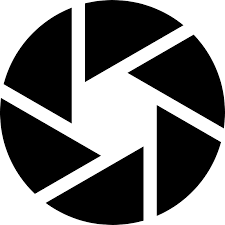 Create a seriously unique look - all in-camera.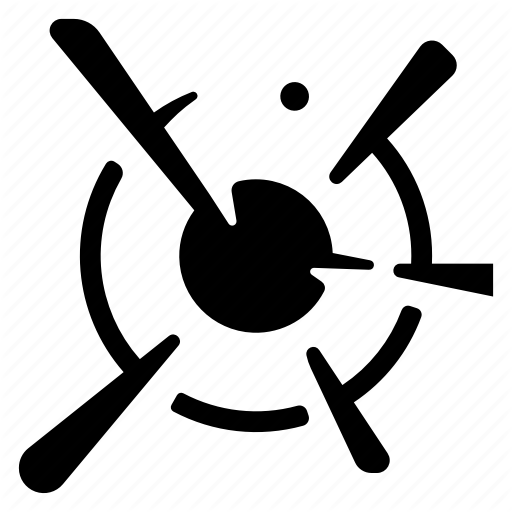 Capture your own crazy view of the world.
---
---
Overlay an ethereal edge-to-edge glow effect across your image.

---
Go from glow to tack sharp detail by simply changing your aperture.
---
Elevate your imagery with depth, dimension, and soulful expression.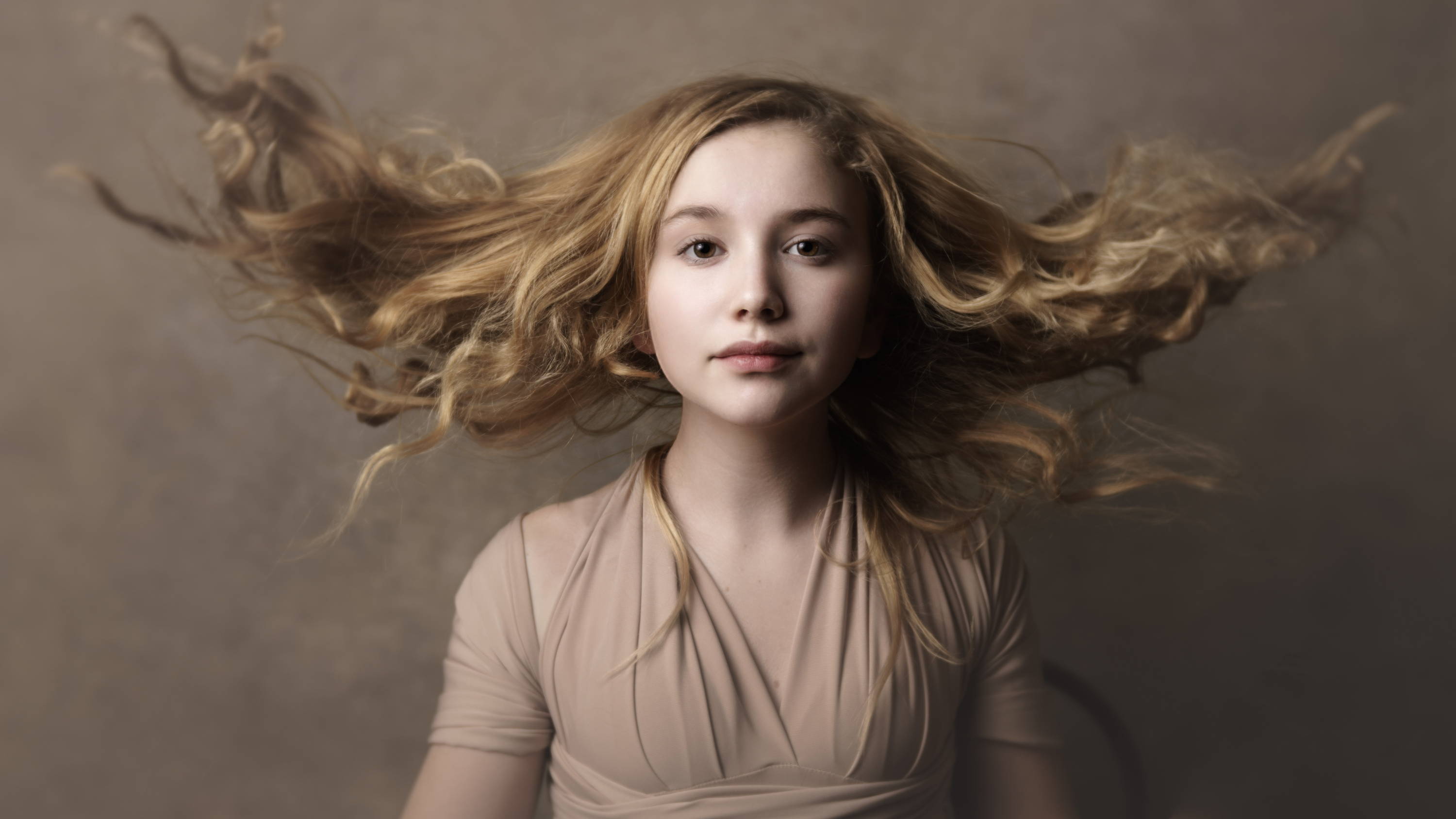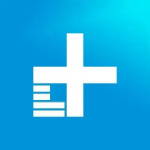 "Lensbaby's Velvet 56 lens makes everything gorgeous."
-Bill Roberson

"A lovely effect for portraits, softening skin, obscuring blemishes, and giving your subject an ethereal glow."
-Jim Fisher

"Almost nothing on the market will give you colors like this."
-Chris Gampat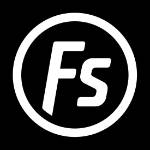 "A solid, beautiful piece of camera hardware with more than one trick up its sleeve."
-Kyle Ford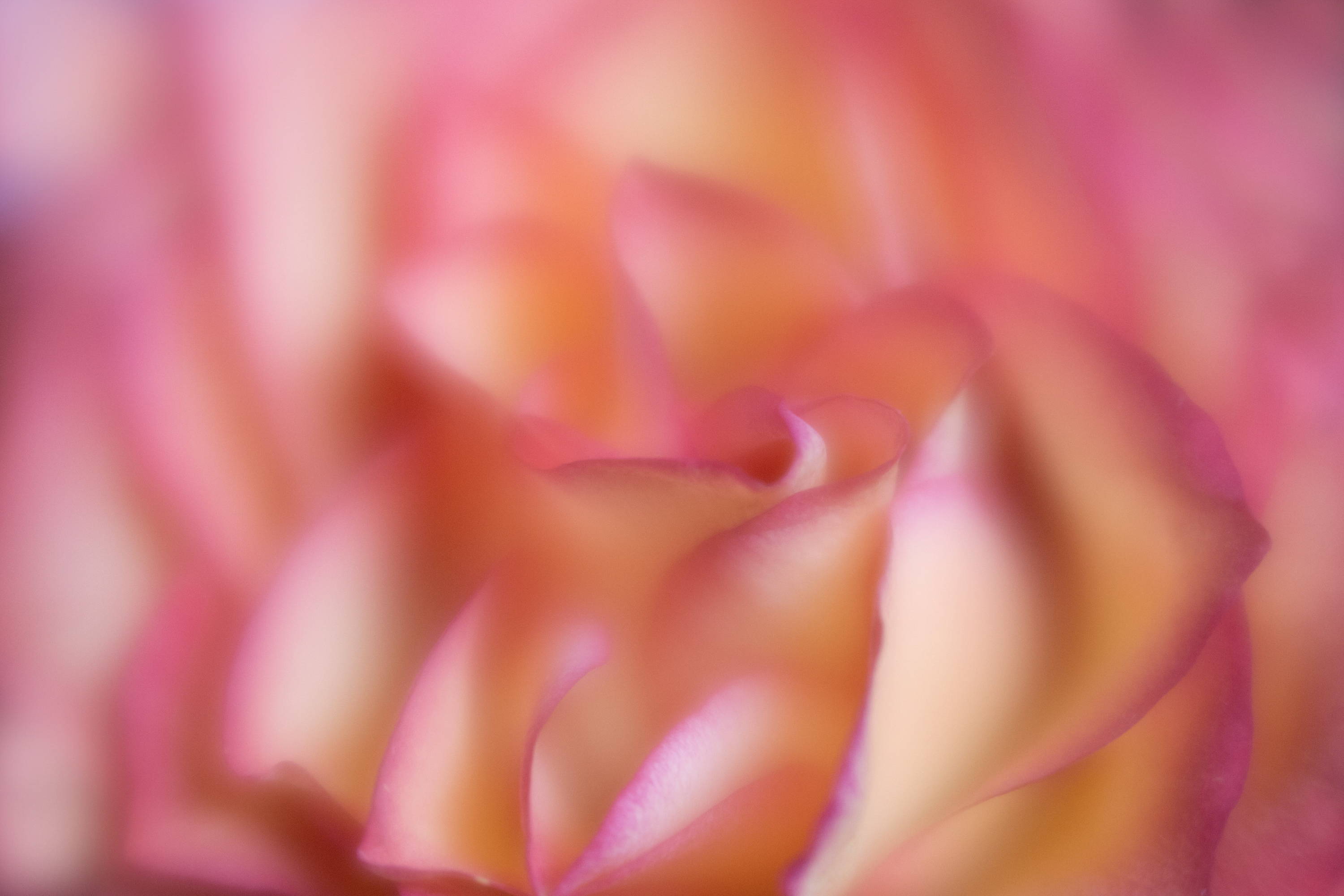 "If I had to choose just one lens to use for photographing flowers for the rest of my life, it would be my Lensbaby Velvet 56."
Kathleen Clemons
"One of the things I love most about this lens is how the beautiful glow and blur makes every frame interesting and emotional."
Holly Awaad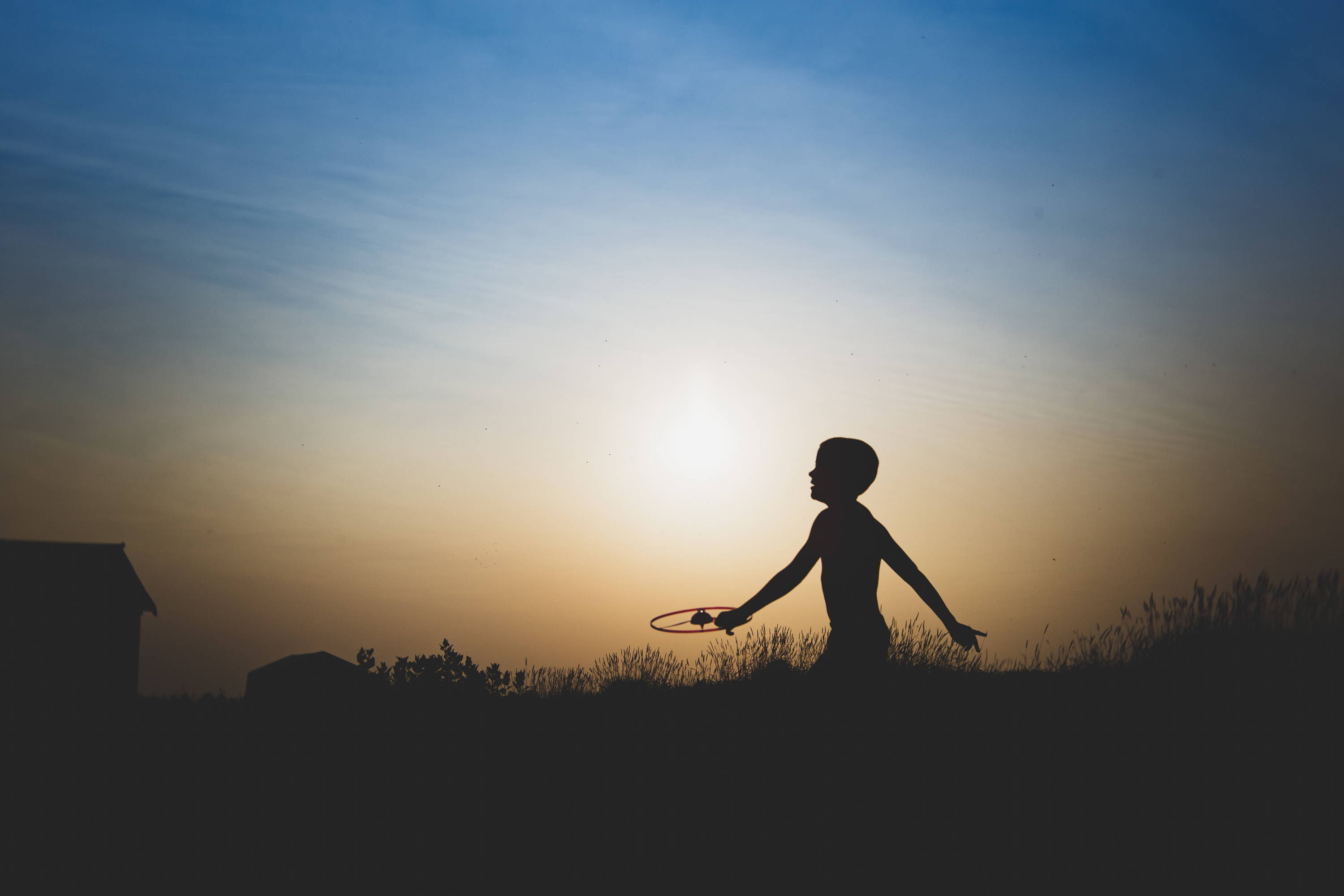 "The halation gives such a beautiful softness, yet dimension at the same time. It is truly magical. "
Victoria Hederer Bell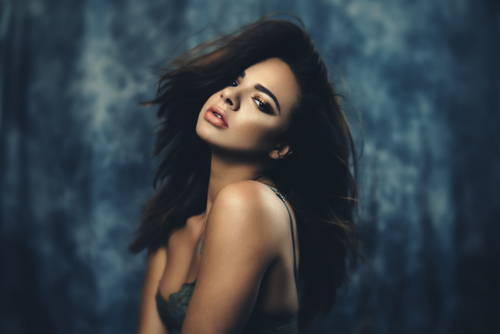 "In a matter of seconds you have a dreamy, ethereal looking image and then a razor sharp portrait lens almost immediately."
Jake Hicks