Arbor Day | Photos of the Week

Happy Arbor Day!
Today we celebrate the environment and folks all over the world are planting trees for future generations. Today, how will you show your appreciation for hard working, oxygen producing trees all over the world?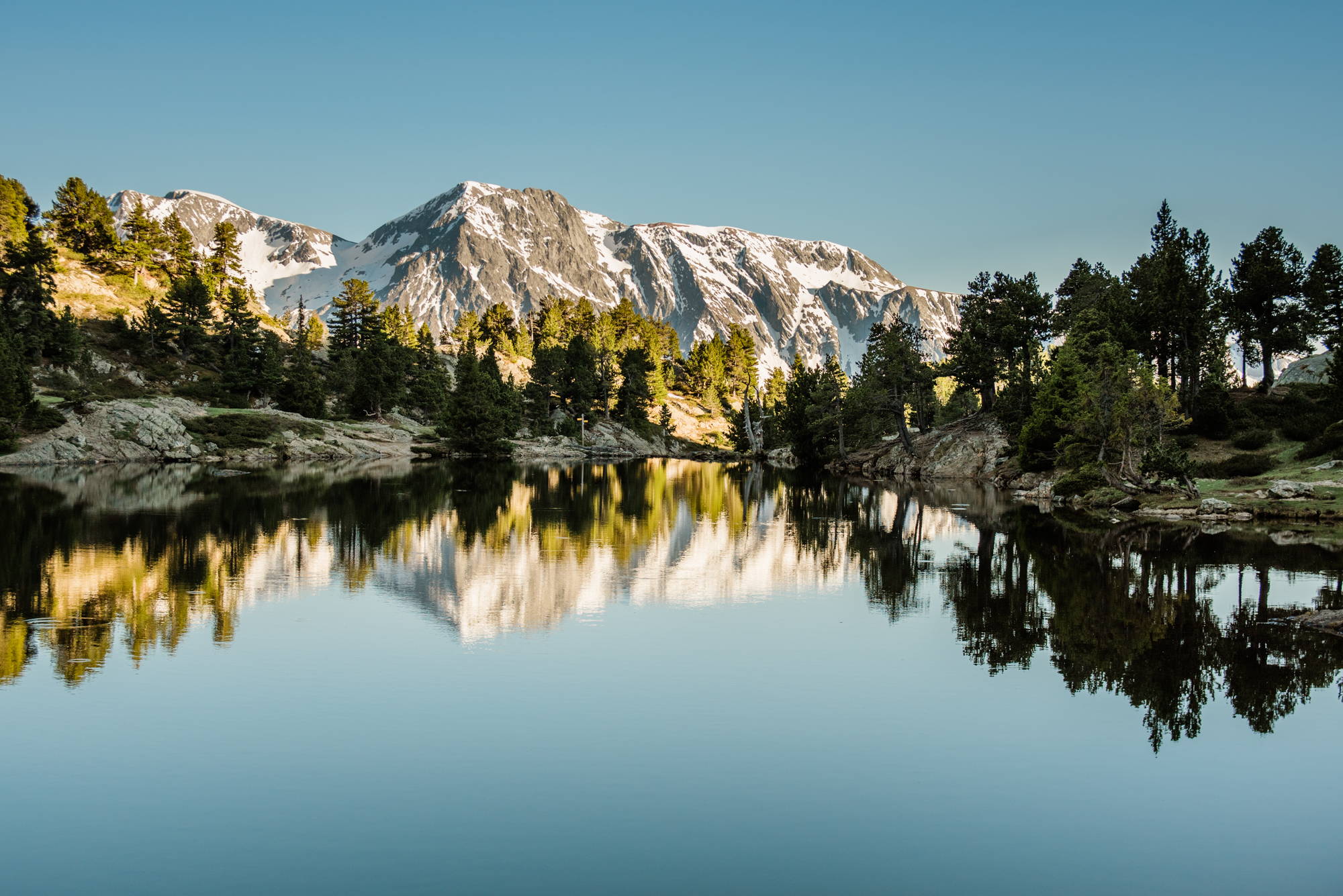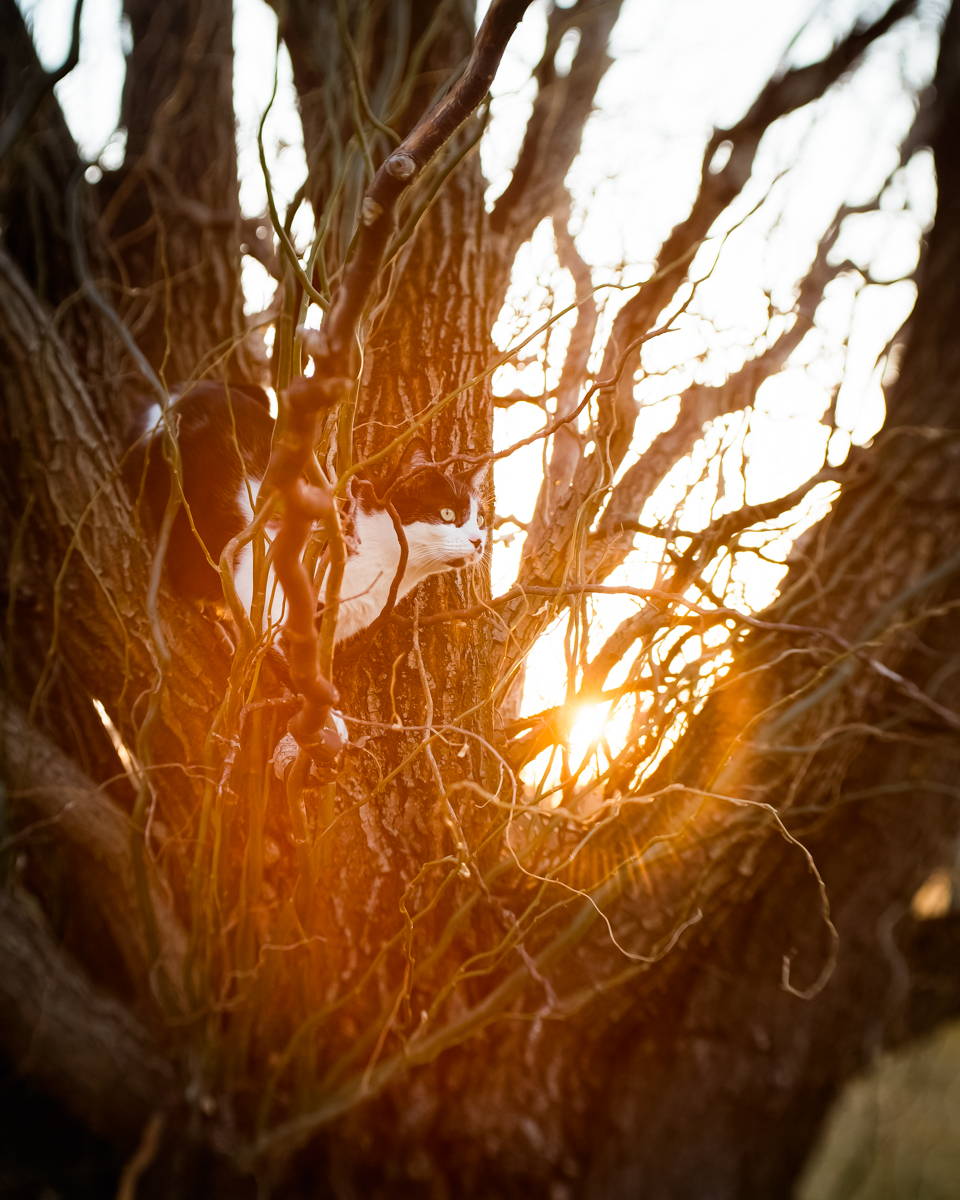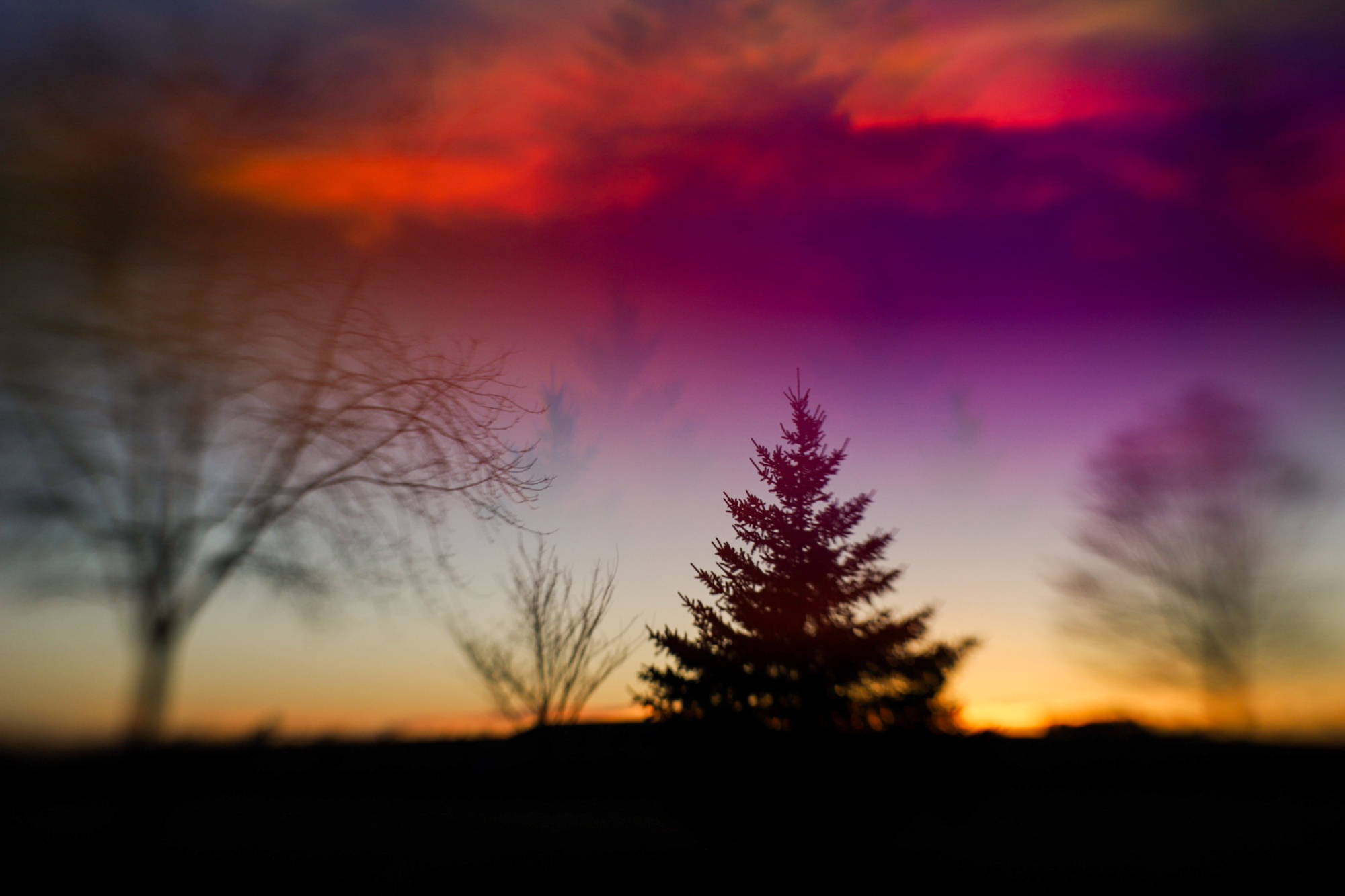 Kaitlin Michael with Lensbaby Sol 45 & OMNI Filter
Learn more about the magic of OMNI Filter here!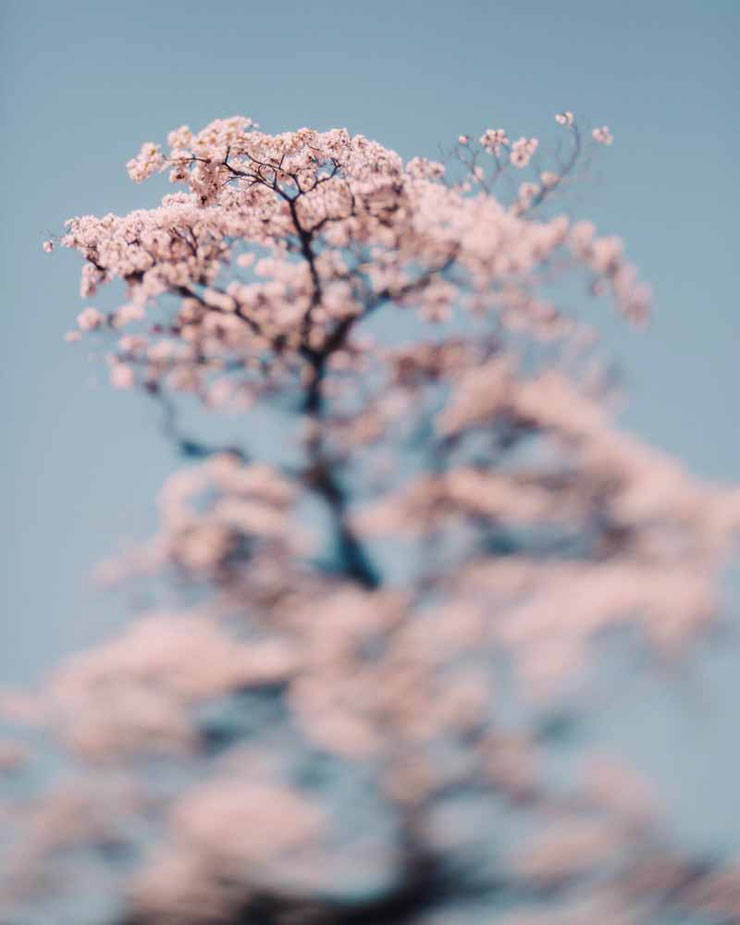 "For in the true nature of things, if we rightly consider, every green tree is far more glorious than if it were made of gold and silver." - Martin Luther