Tomorrow is International Family Day! How will you celebrate?
This week we wanted to highlight family photography in all shapes and sizes. Families are made up of the ones we love and all our experiences together. Our family may be loud, quiet, full of fur babies, wild childs, neat, messy, oil, water, but regardless of our differences– we're family. The tiny moments we can capture in photos act as a time capsule, holding precious memories that show us we're better when we're together! 😄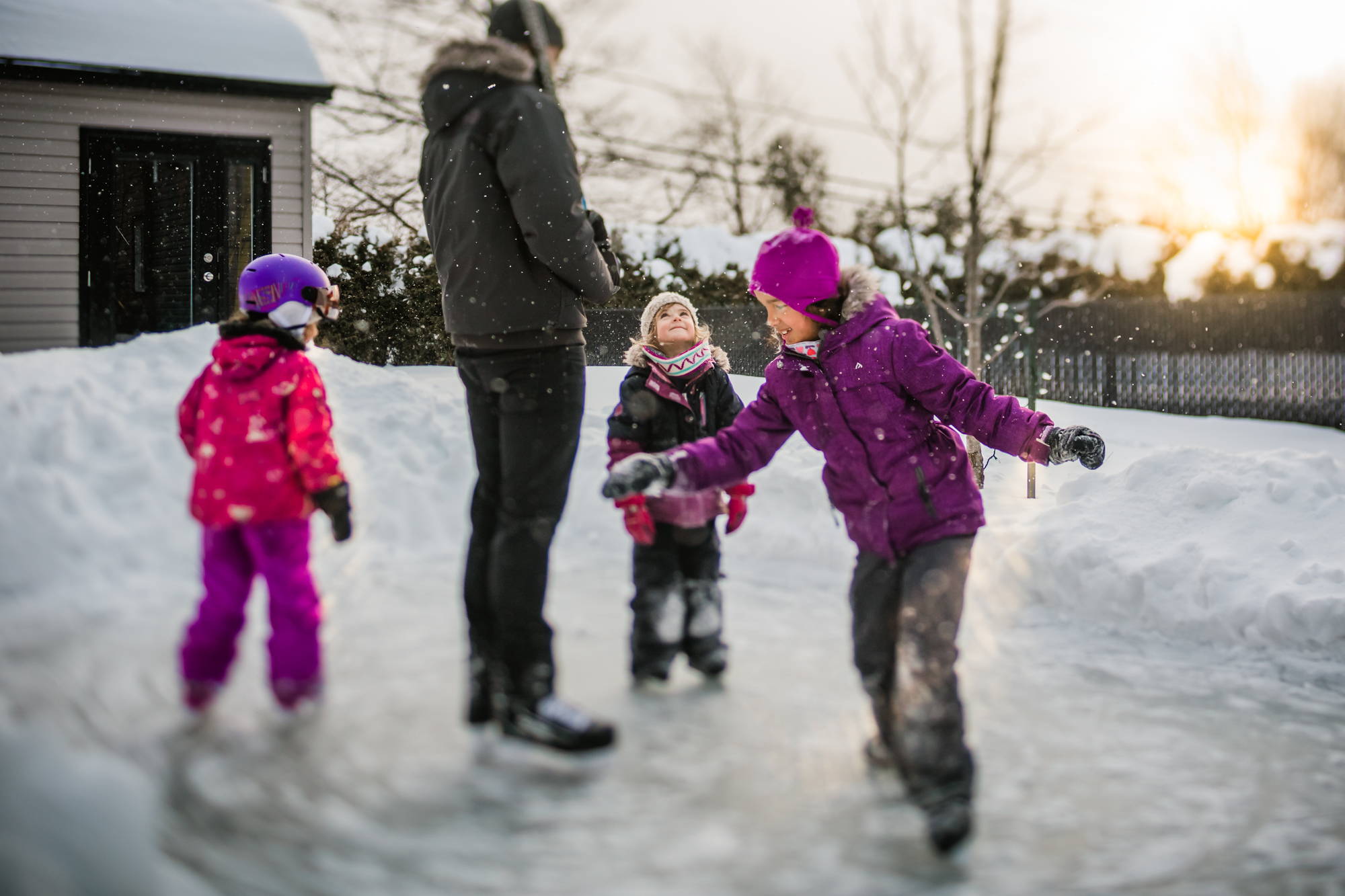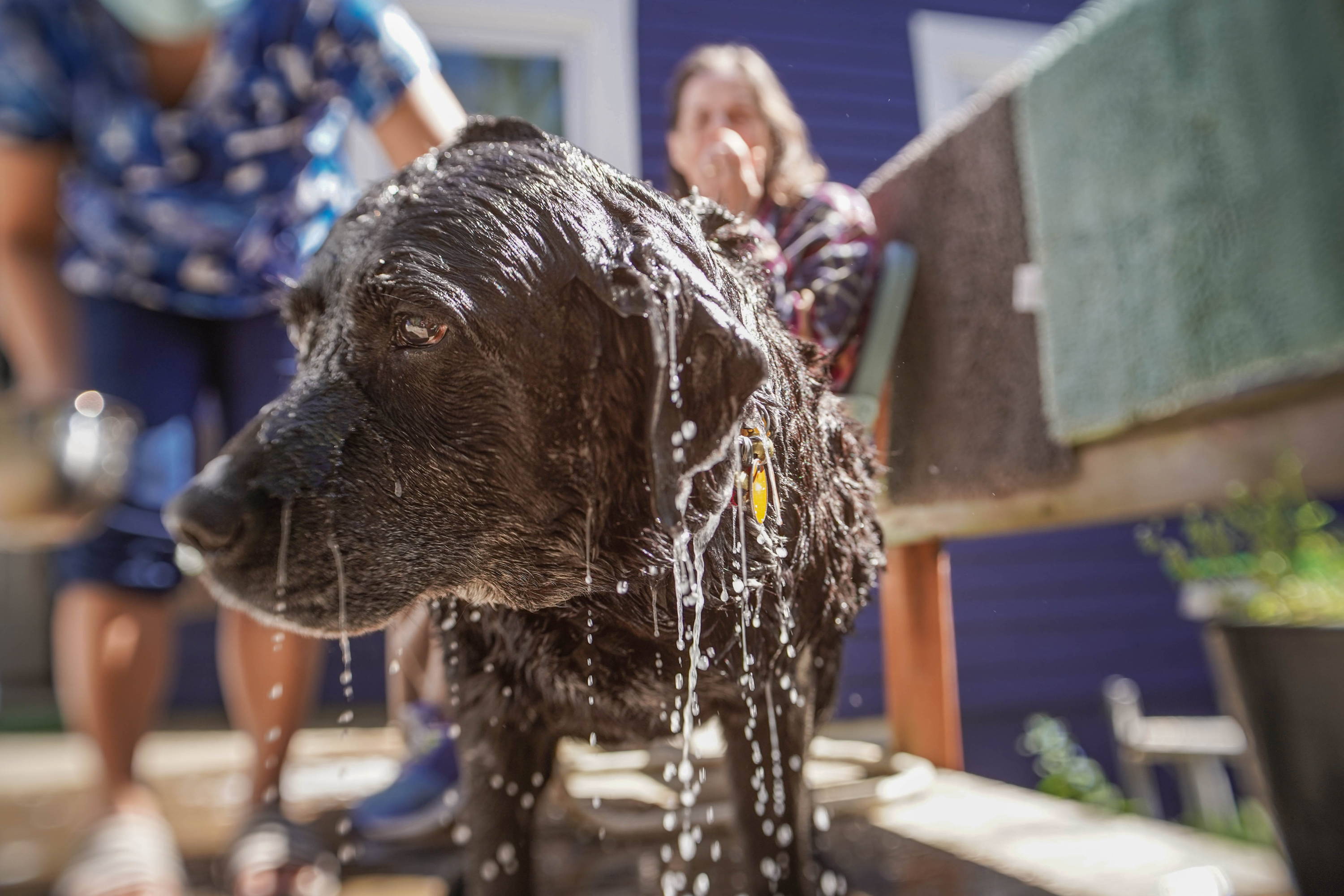 "It didn't matter how big our house was; it mattered that there was love in it." — Peter Buffett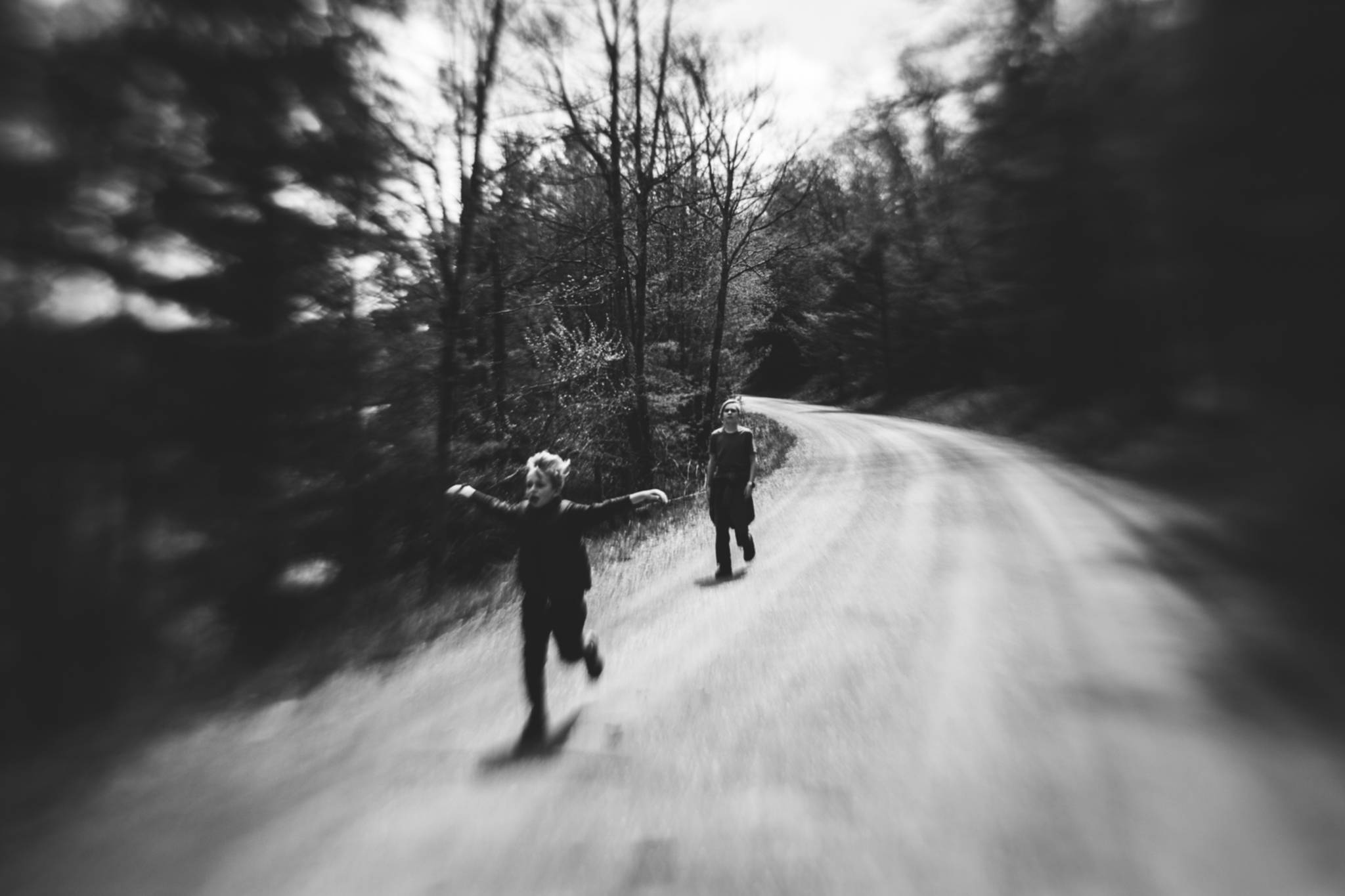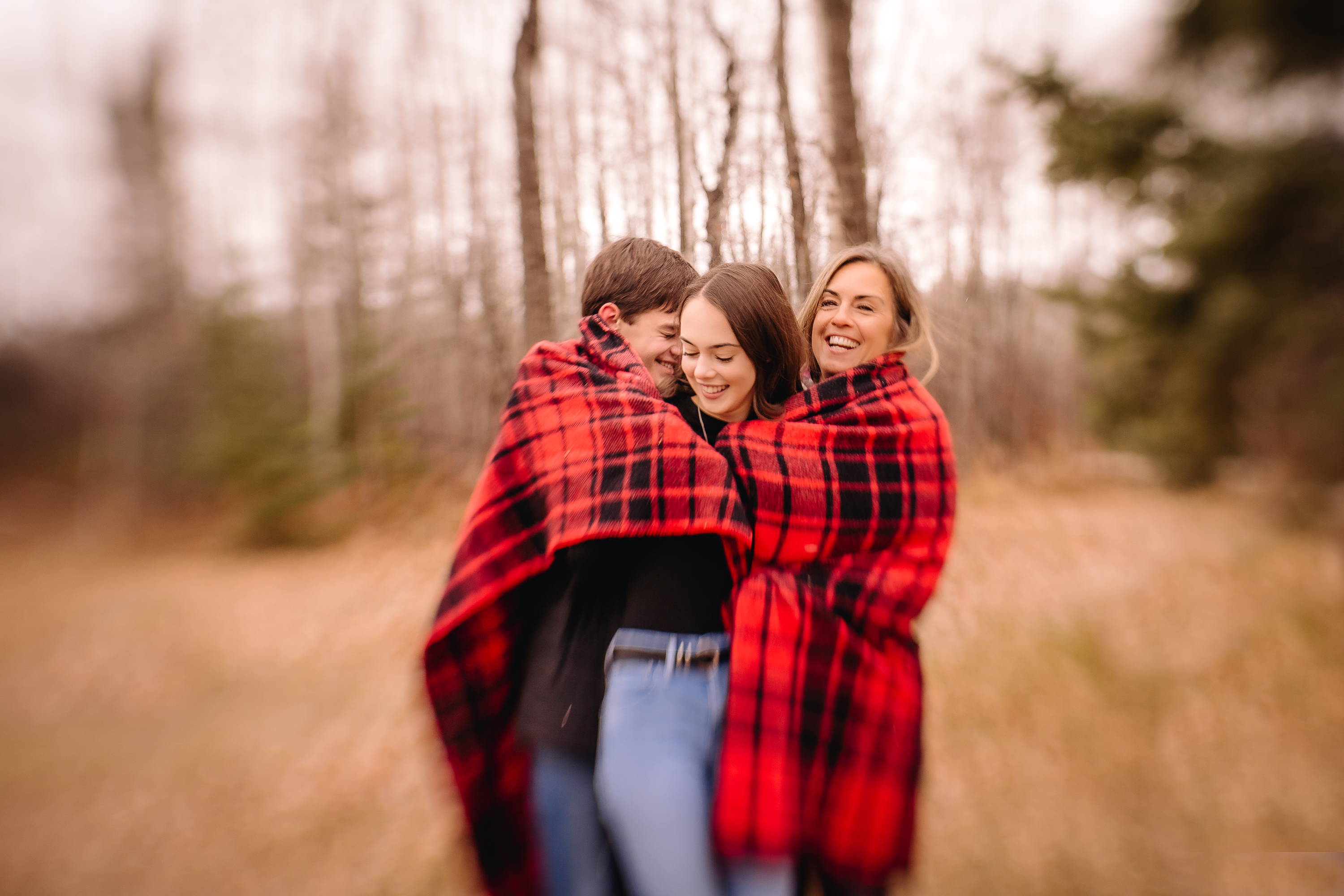 Follow Us for Your Daily Dose of Art!