WOW, check out these fashionistas!
When spring is in full swing, there's something in the air that makes you want to dress fabulously and take risks.
Today I challenge you to rock an outfit that you've been hesitant to wear. Confidence makes up 99% of style. While you're at it, take a glamour shot and tag us at @LensbabyUSA!
Get out there and do you boo! 🕶️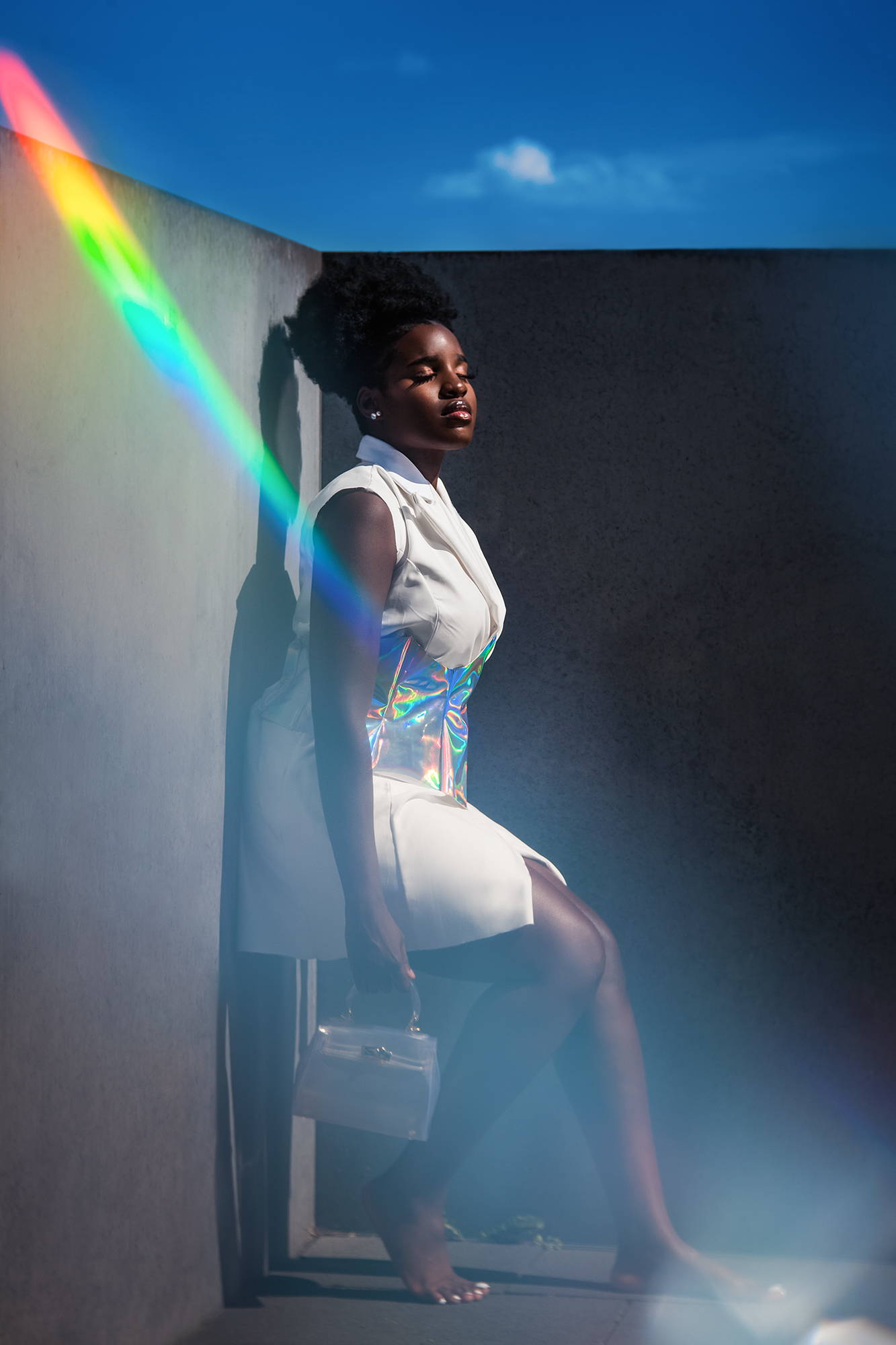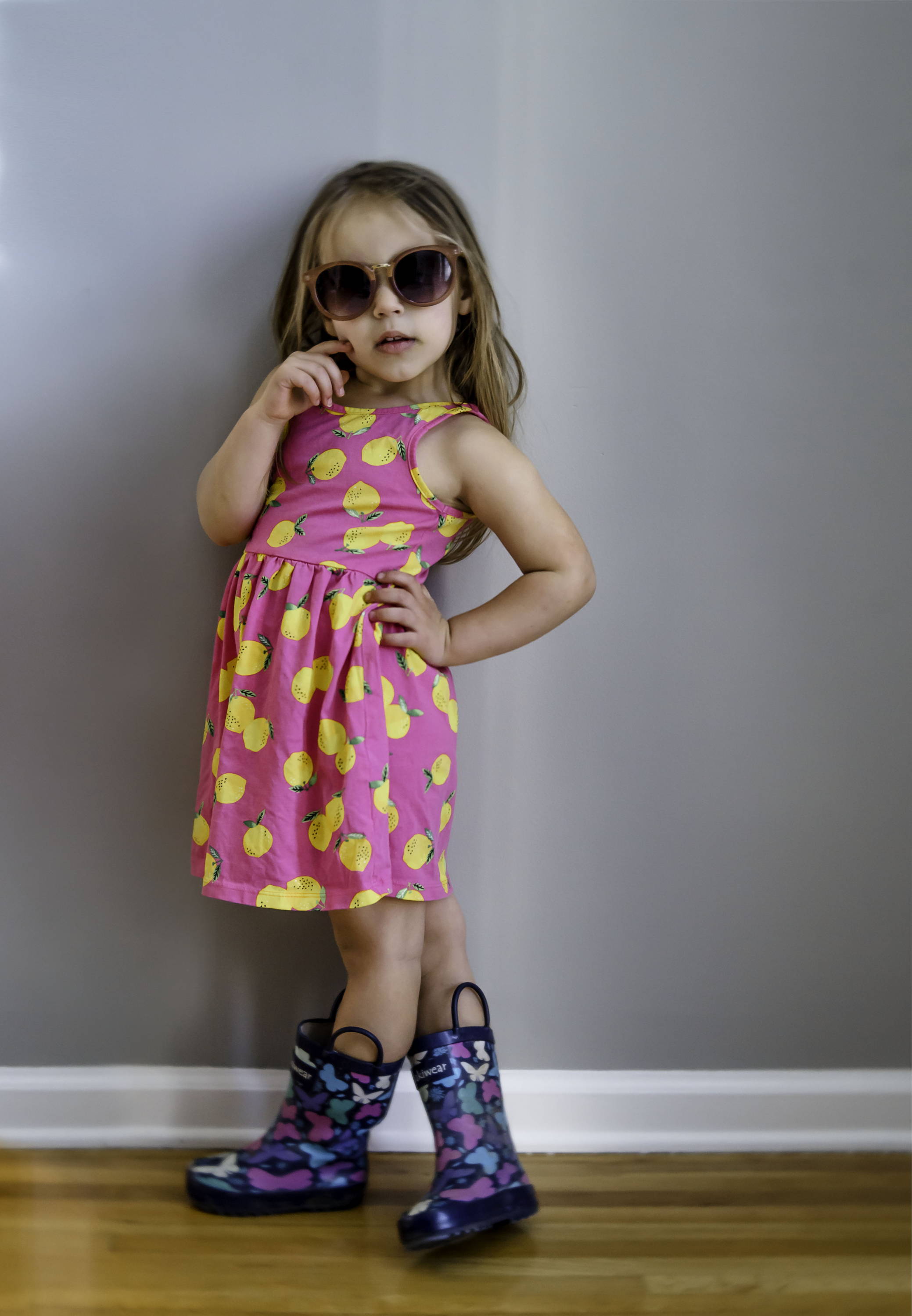 "Style is a way to say who you are without having to speak." —Rachel Zoe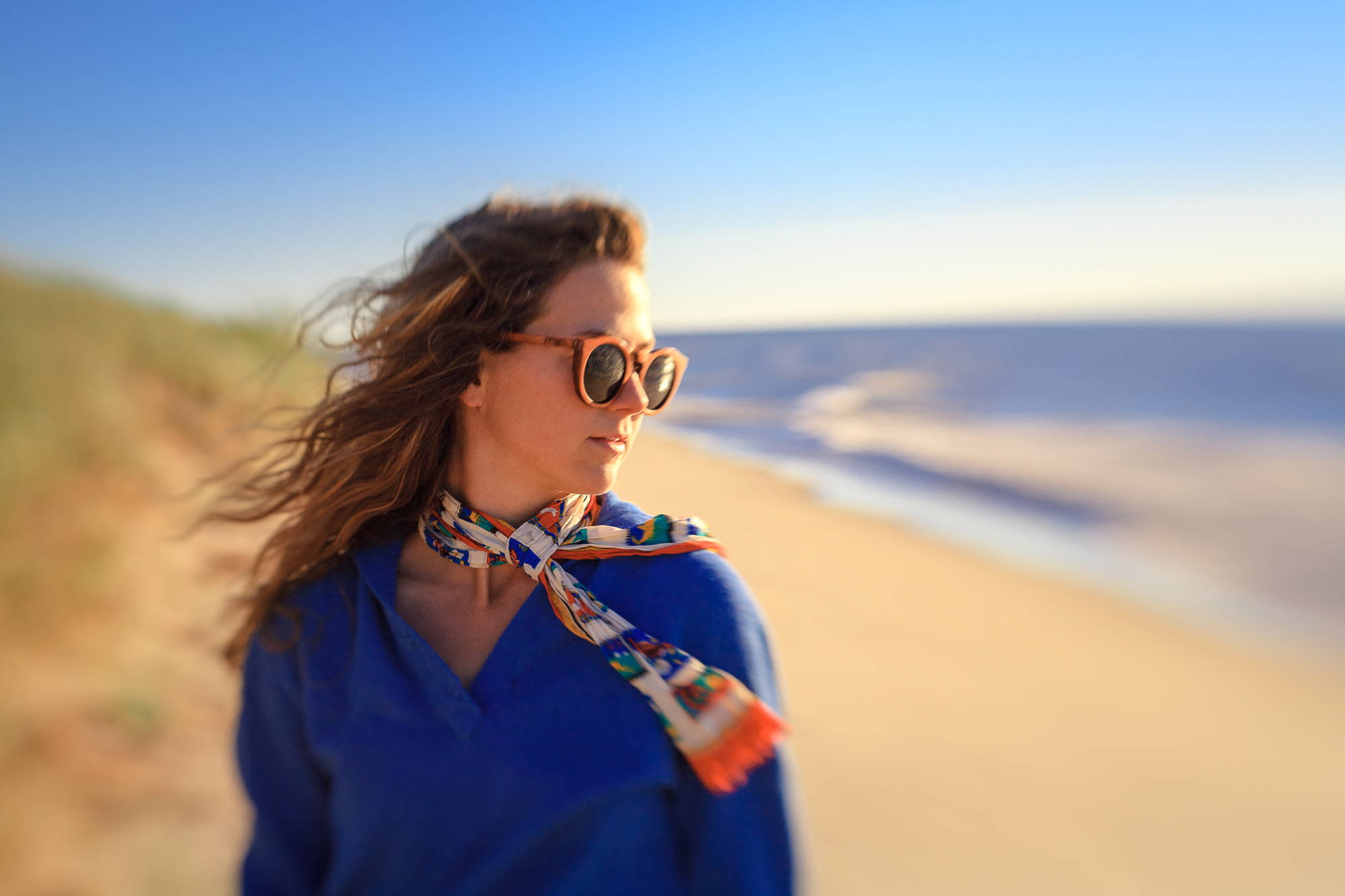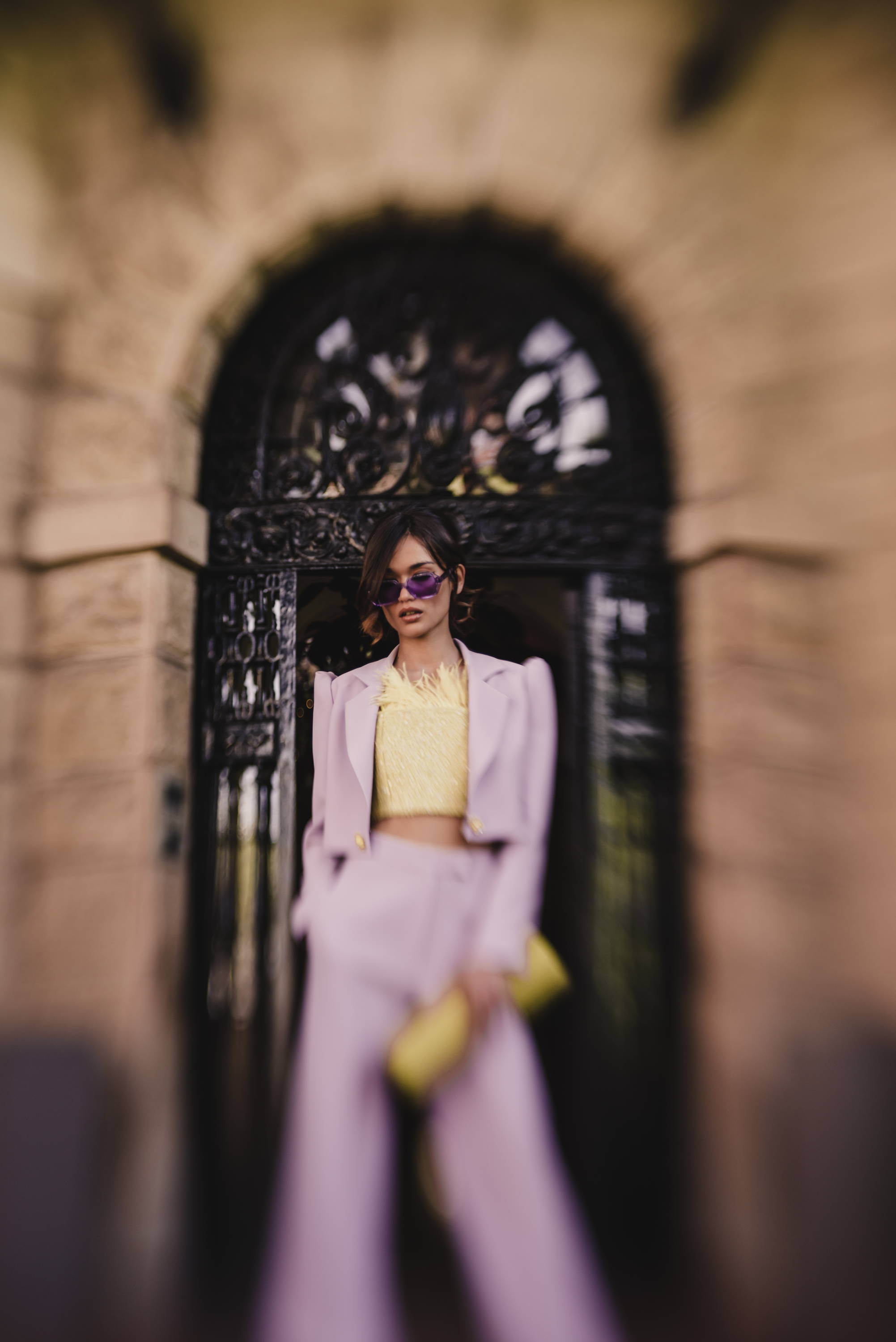 Follow Us for Your Daily Dose of Art!