Beauty of Life and Emotion
Artist Interview with Cathy Kuhlman
---
Cathy Kuhlman is a nature photographer based in the United States who connects light with a subject's emotional connection in her photos. We had the opportunity to interview her and learn more about her process!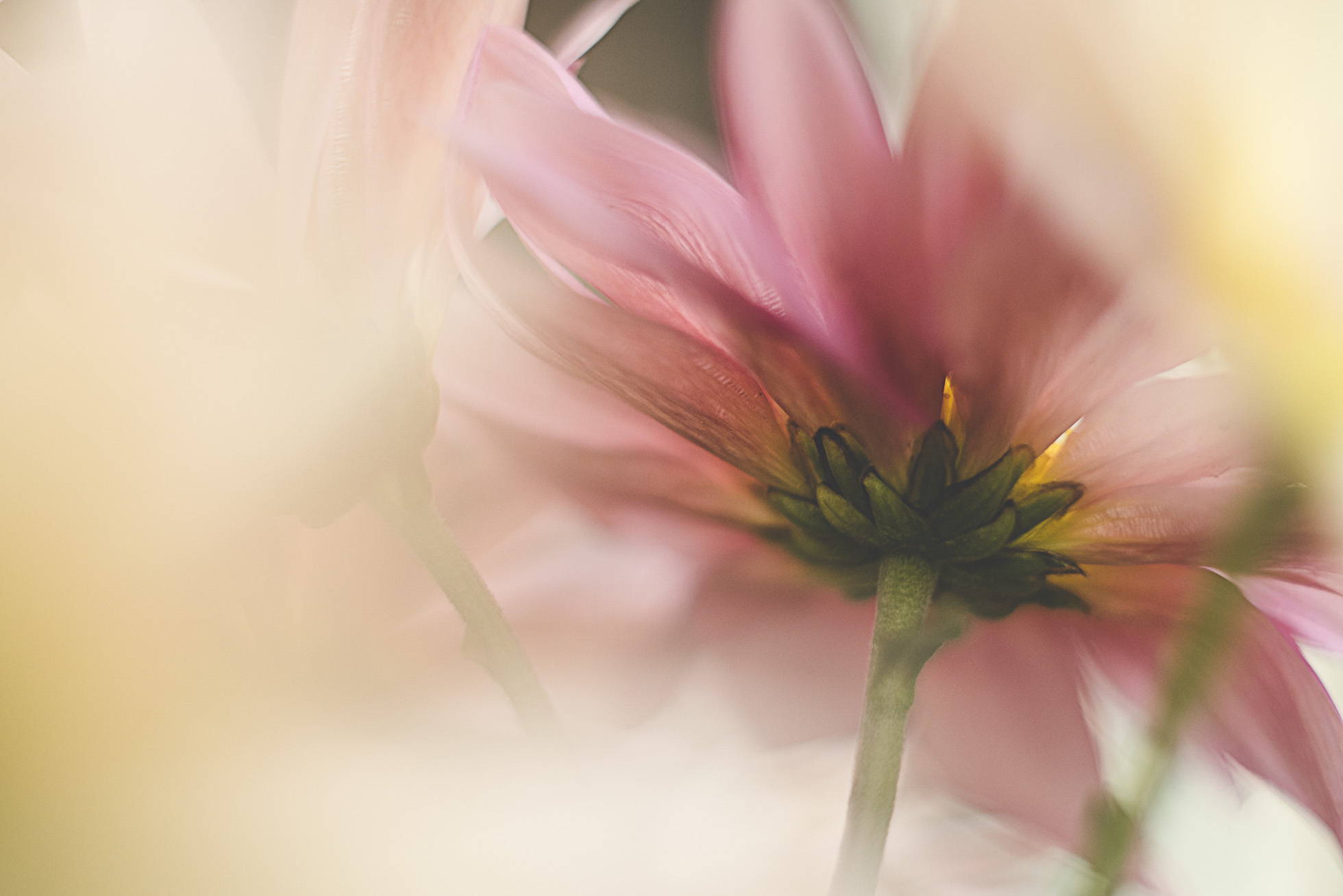 Q: When did you start taking photographs and why did you continue?

A: As far back as I can remember I've enjoyed taking pictures. I documented the lives of my children as they grew up and recorded them in scrapbooks. That propelled me to wanting better pictures and I got serious about photography. One class lead to another and another. My thirst for knowledge hasn't stopped! I continue because, simply put, it makes me happy. I enjoy finding beautiful pieces of nature that otherwise might go unnoticed and sharing it. Spending time in nature fills my soul and I'm hoping that it might help fill someone else's as well!
Q: Which is your favorite Lensbaby lens and why?
A:
The Lensbaby Velvet 56 is my favorite lens, so far. It's the first lens to make me fall in love with Lensbaby products. It's such a versatile piece of glass that if I had to choose only one, the Velvet 56 would be it. I love the blur and the soft glow it allows for my macro work, but it has the ability to close down and give you the sharpness you'd expect from a normal lens for a gorgeous landscape image where you want to capture more details. The Omni Creative filter system is also something I choose to carry with me all the time. I love that it allows me to add an artistic flare to any image using any lens. The effects are limitless, fun, creative and help to push you outside your comfort zone to create one-of-a-kind work!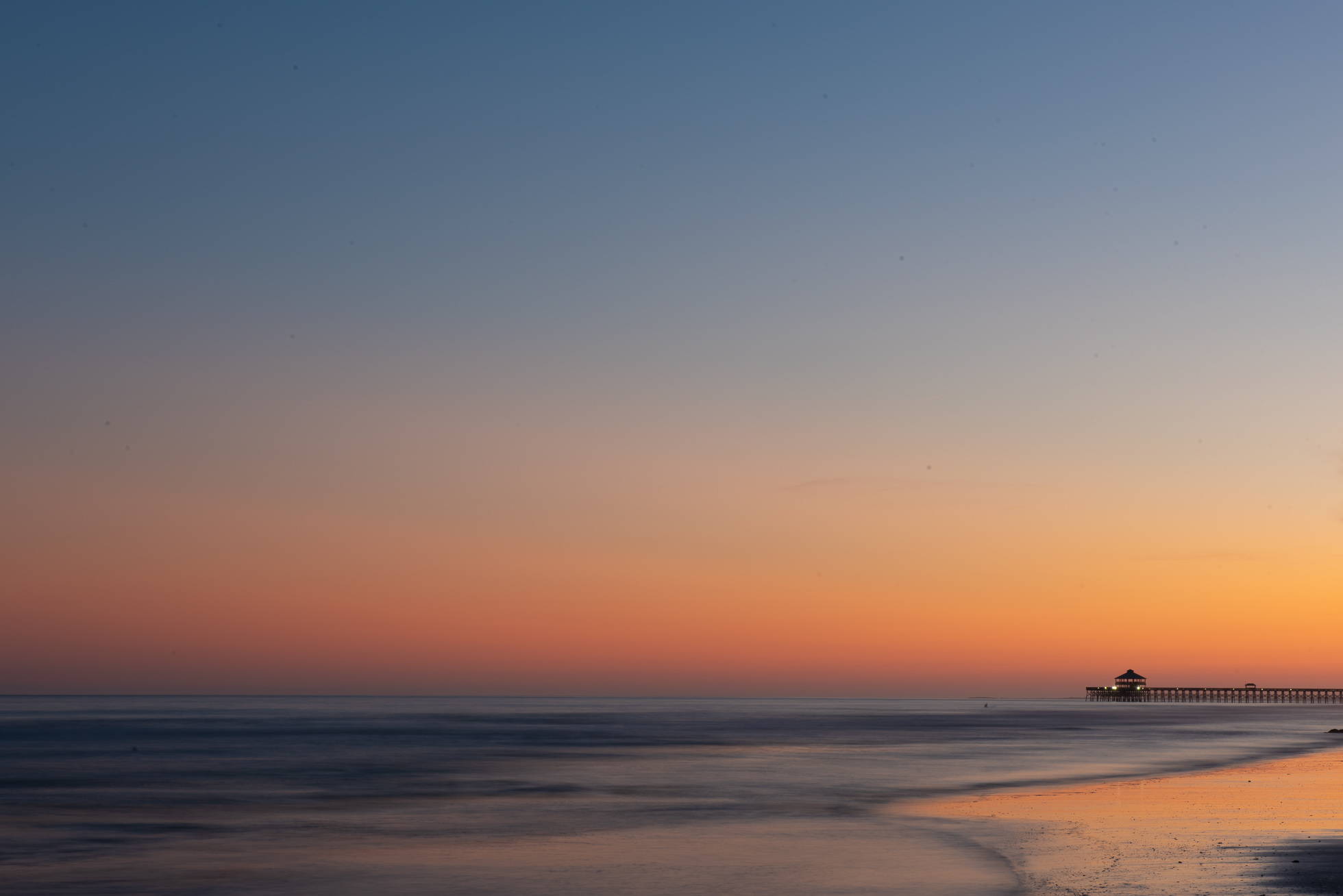 Q: What tips do you have for beginners just learning how to use the Velvet 56 Lens?
A:Be patient. As with any new gear there will be a learning curve. Start out by closing down your aperture. Something like f/5.6 or f/8 until you are comfortable nailing focus. Then gradually close down. If your choice of lens rotates or swivels, now start moving the lens to see where your sweet spot of focus is. And of course, move around your subject. Shoot from all different perspectives. You might just be surprised how much you like something that you never considered!
Q: What professional photographers have influenced your work, and how do you incorporate their techniques into your photographs?

A: Two photographers who come to mind right away are Tiffany Kelly and Kathleen Clemons. There are so many more, but I'll focus on these two extraordinarily gifted artists. Tiffany Kelly, an Atlanta based photographer and teacher, was the one to introduce me to the Velvet 56. In each of her macro classes she teaches how to use light and depth of field, along with composition, to create the most compelling images. On a fun note, she also used a flower called ranunculus and spurred a desire in many of us to find ways to get our hands on them! Kathleen Clemons is also someone whose work and teaching style I admire! I have a few of her classes and I love how she explores the details of her flowers, especially her home grown dahlias!
Q: What is the most difficult part of being a photographer?

A: Because I shoot for myself, I don't really find any of it challenging. My work is mostly nature so it's easy to shirt gears if something isn't working.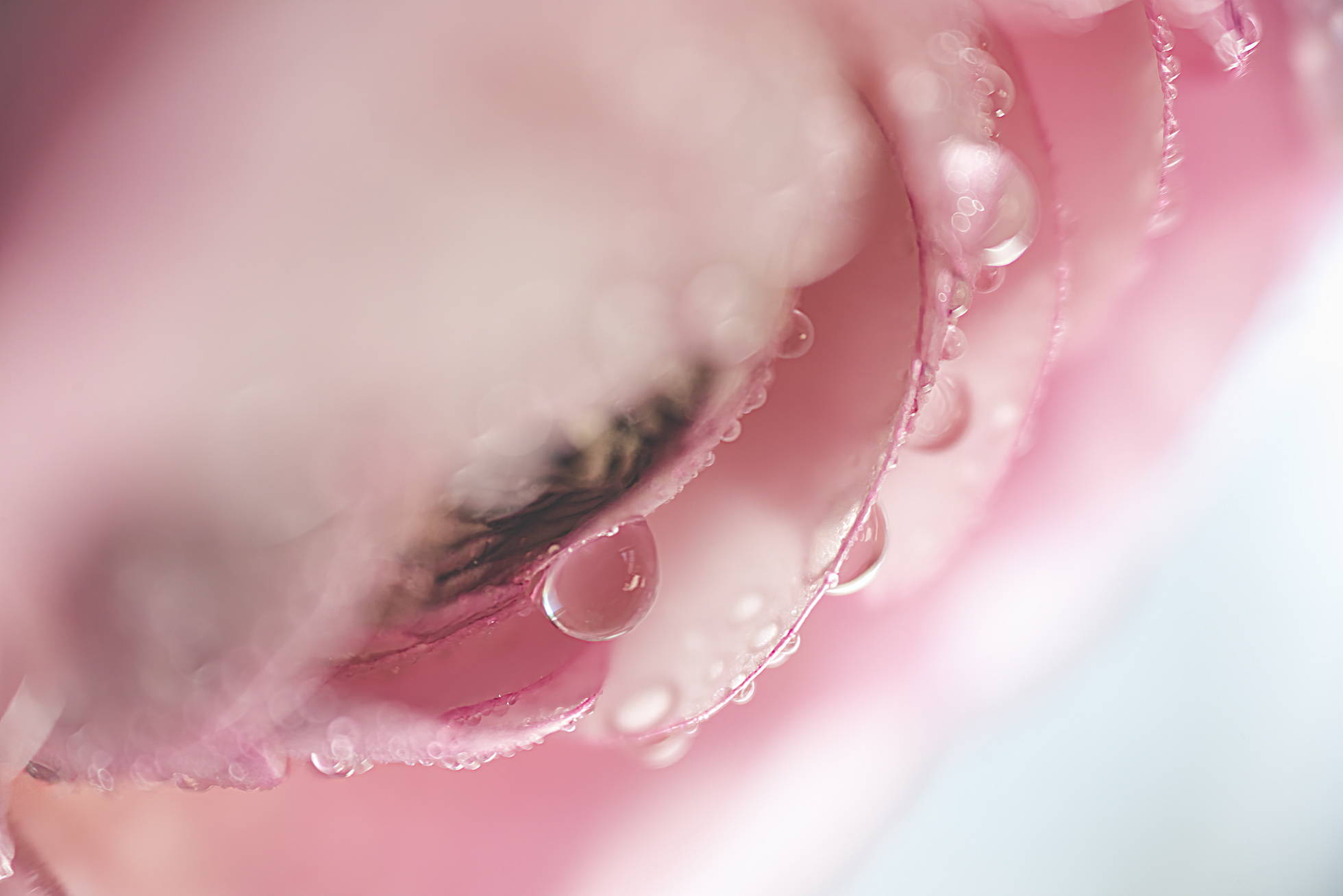 Q: Do you have formal training as a photographer or are you self-taught?

A: I've taken a multitude of in-person and online classes to get where I am. I jokingly say that Google is my best friend. When I can't remember something I know I learned or see something I want to learn, I'll Google it! There is also a lot of trial and error or trial and happy accidents that have happened too!
Q: What details do you believe make the best photographs? How do you go about focusing on them in your work?

A: Light is definitely the number one component of any photograph and then there's connection to the subject which brings emotion into the equation. In my work I love using light and depth of field to draw the viewer to my subject. When most of the image is out of focus your eye naturally goes to what is in focus.
Q: What inspires you most?

A: Almost any element of nature inspires me. It gets me out of the house and exploring the world, even if it's only in my backyard!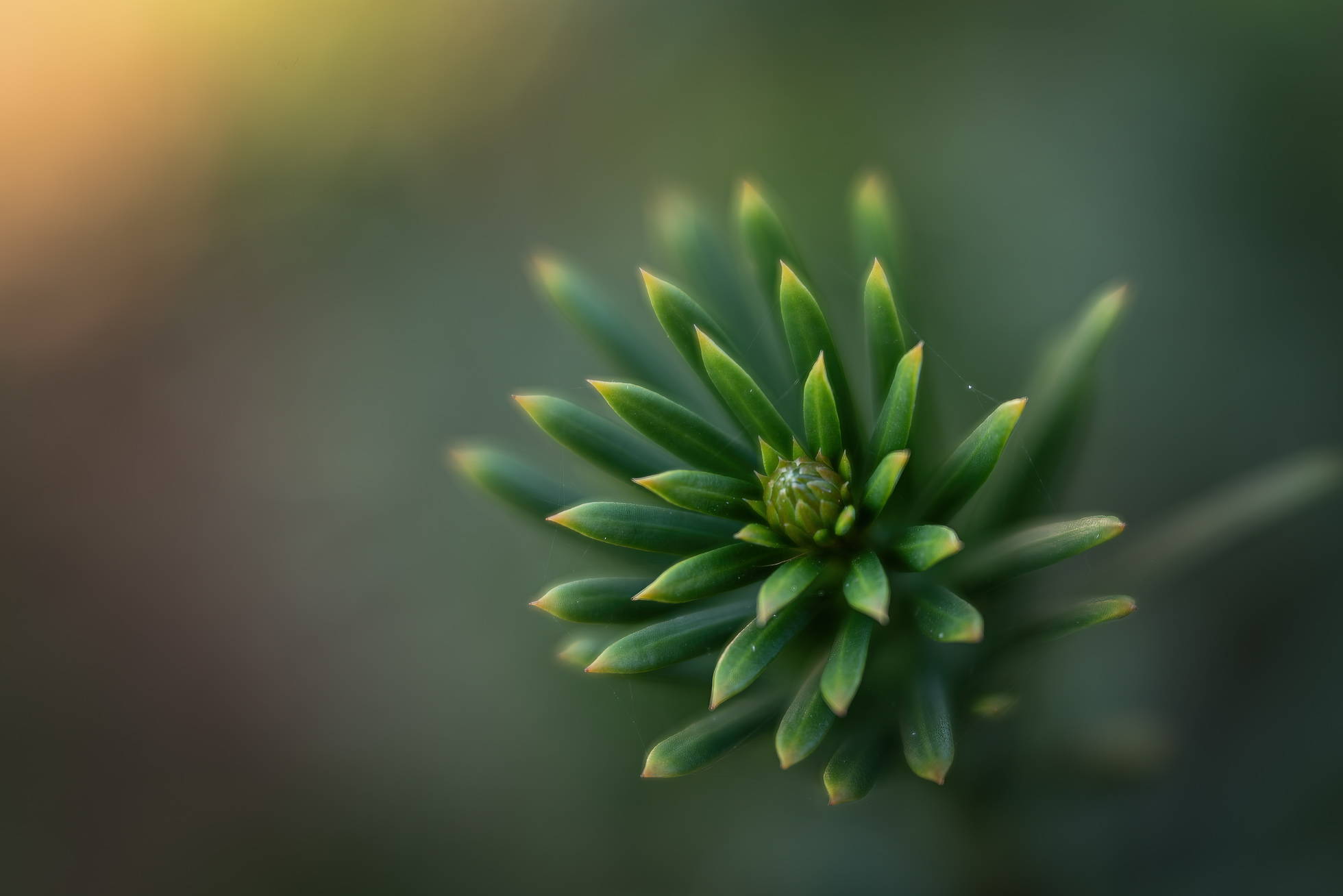 Q: Tell us your favorite quote!
A: "Believe in yourself!" This was my mantra as I was raising my sons. In a world where so many people need to compare themselves to others, I wanted to instill in my children that they are valuable and talented in their own ways doing what makes them happy! It's a simple, yet powerful message for anyone!
Q: What is your favorite subject to photograph?

A: Flowers but I love anything in nature!
Q: How would you describe your photography style?

A: I'm a nature photographer. Anything from abstract macro to landscape!
Q: What is the most rewarding part of being a photographer?

A: Sharing my work with others if infinitely rewarding. Knowing that for the brief moment(s) that they are viewing my work that it is engaging their emotions on some level.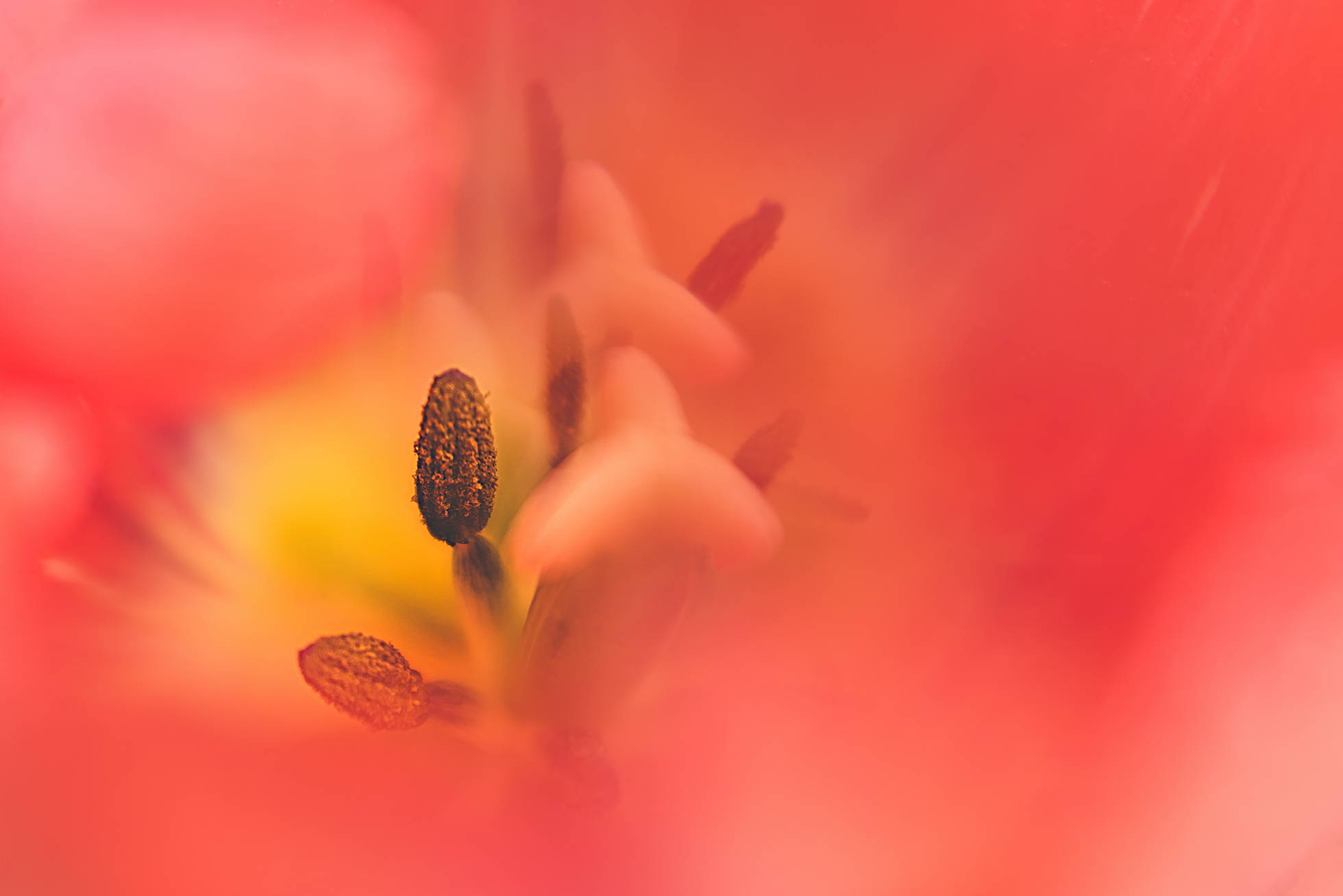 ---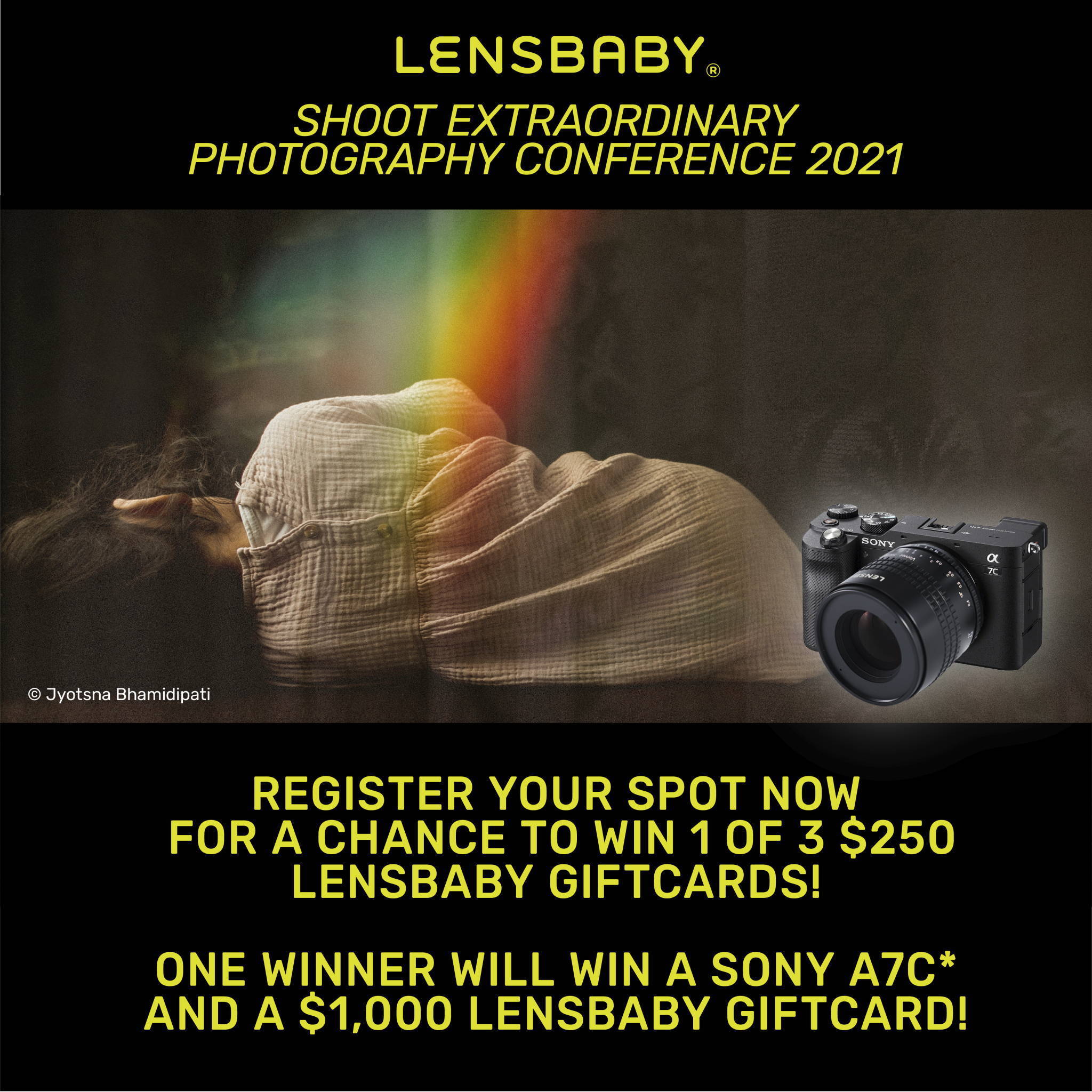 Cathy is an avid nature photographer who loves anything from macro to landscapes. She is a Click Pro Master, as well as Lensbaby Ambassador. Photography became a passion of hers as she was raising her family and it continues today as she shares her knowledge both online and at an in-person class, titled "Embrace the Blur" through a local photography workshop. Cathy's work has been published in Click Magazine and was recently selected to be included in "Chasing Magic" a book dedicated to supporting women nature photographers.
Follow Us for Your Daily Dose of Art!