Ethereal and Feminine Photography with Lensbaby
Artist Interview with Tiffany Kelly
---
Tiffany Kelly is a macro photographer based in the United States who describes her photography style as ethereal and feminine. We had the opportunity to interview her and learn more about her process!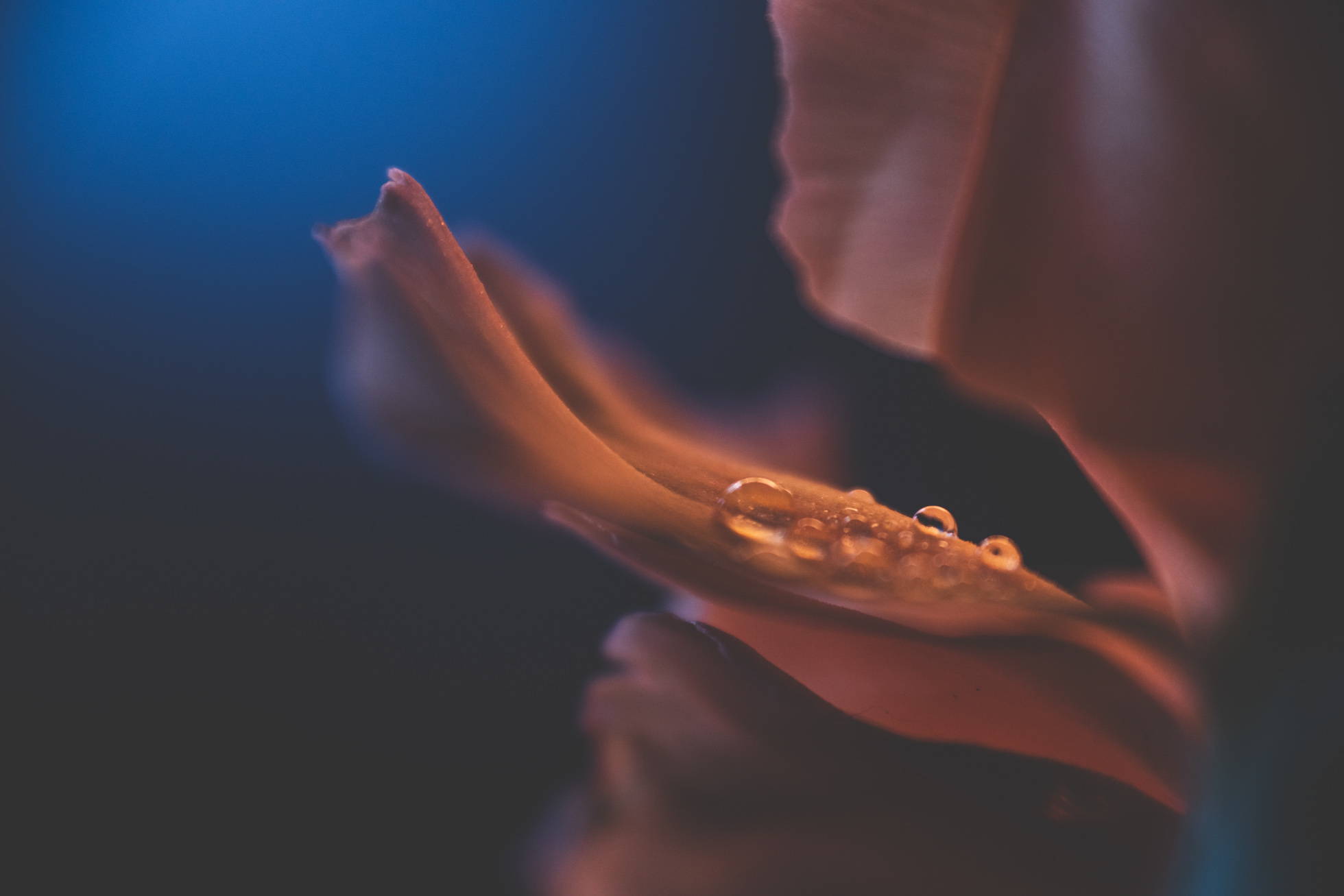 Q: When did you start taking photographs and why did you continue?
A: In 2011. I continue because it helps me convey the beauty of nature and it feeds my soul.
Q: Which is your favorite Lensbaby gear?
A: The velvet 56. I love the versatile focal length and the dreamy quality the lens imparts.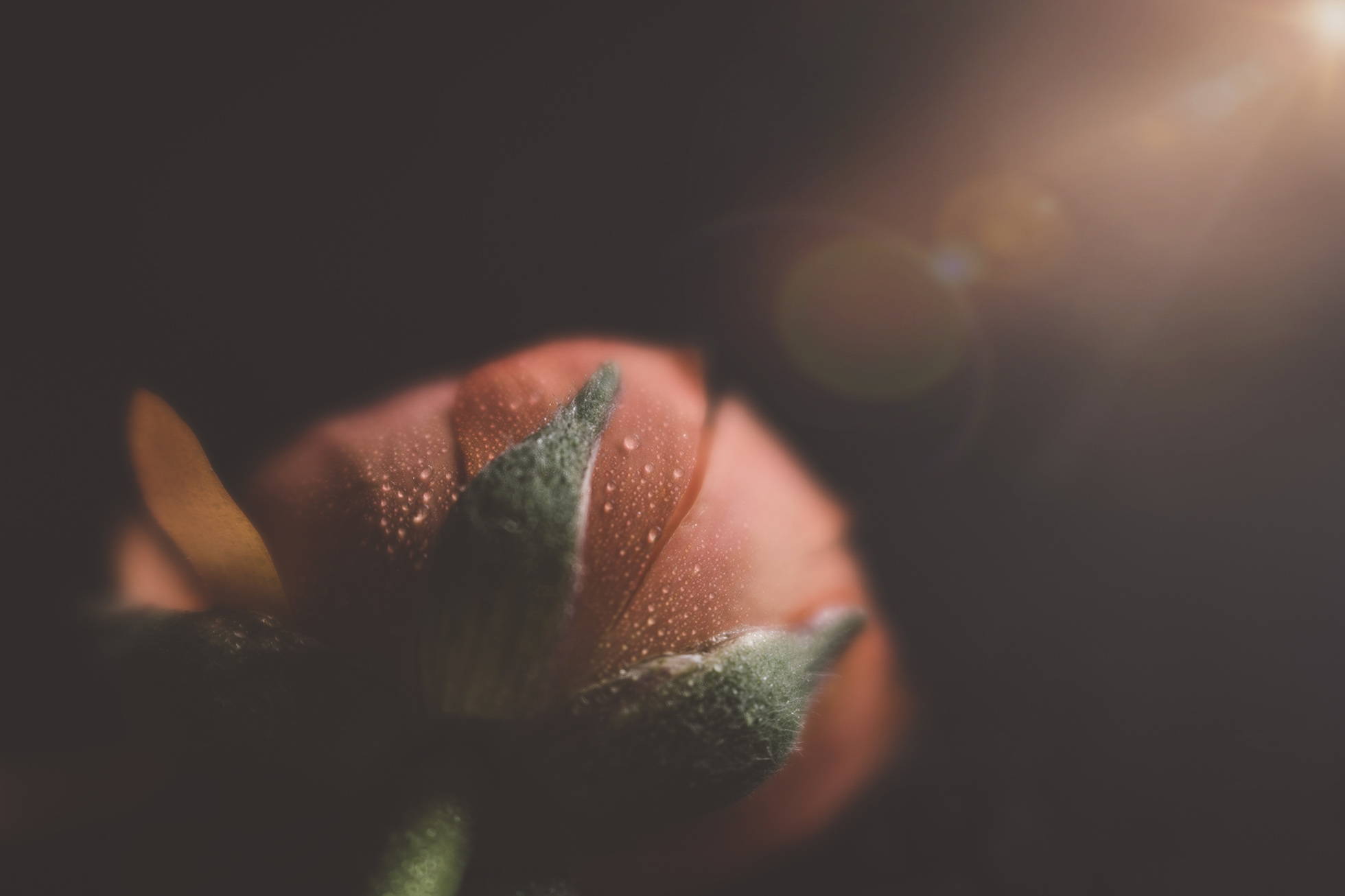 Q: What tips do you have for beginners just learning how to use the Velvet 56 Lens?
A:Take your time and really learn manual focus. Have patience. Try moving yourself instead of your focus ring to perfect your focus.
Q: What is the most difficult part of being a photographer?
A: Not always feeling inspired.
Q: Do you have formal training as a photographer or are you self-taught? What was that journey like?
A: I am self taught. I learned a lot on the Clickin Moms forums and workshops. I also read tons of blog posts when I was trying to learn, and I practiced a lot. LOTS of trial and error!
Q: What details do you believe make the best photographs? How do you go about focusing on them in your work?
A: I am all about the details! I strive for clean backgrounds and no distracting elements in my images.
Q: What inspires you most?
A: The beauty of nature. I love when I can see something through my lens that I didn't notice with my naked eye.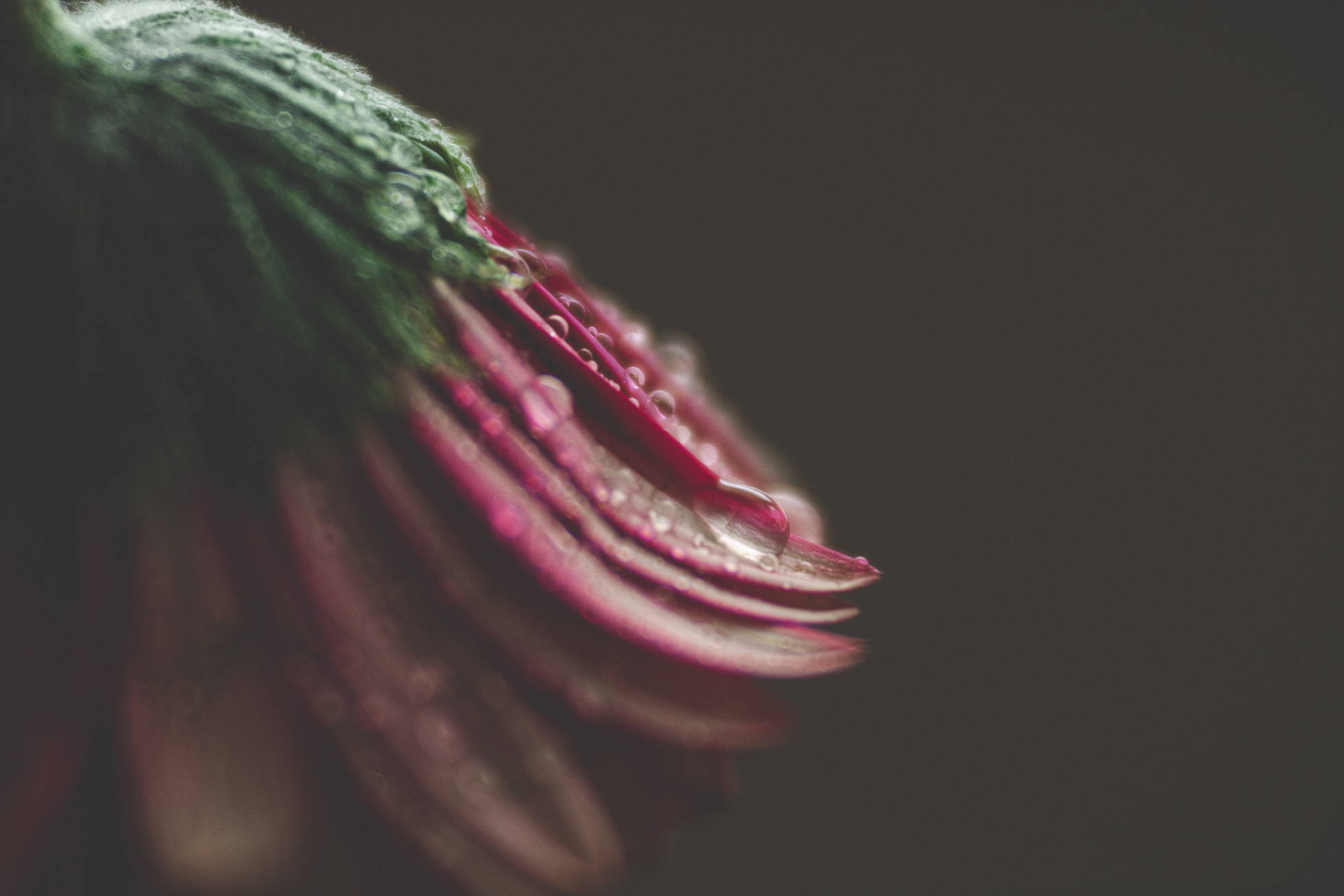 Q: Tell us your favorite quote!
A: "And above all, watch with glittering eyes the whole world around you because the greatest secrets are always hidden in the most unlikely places. Those who don't believe in magic will never find it." - Roald Dahl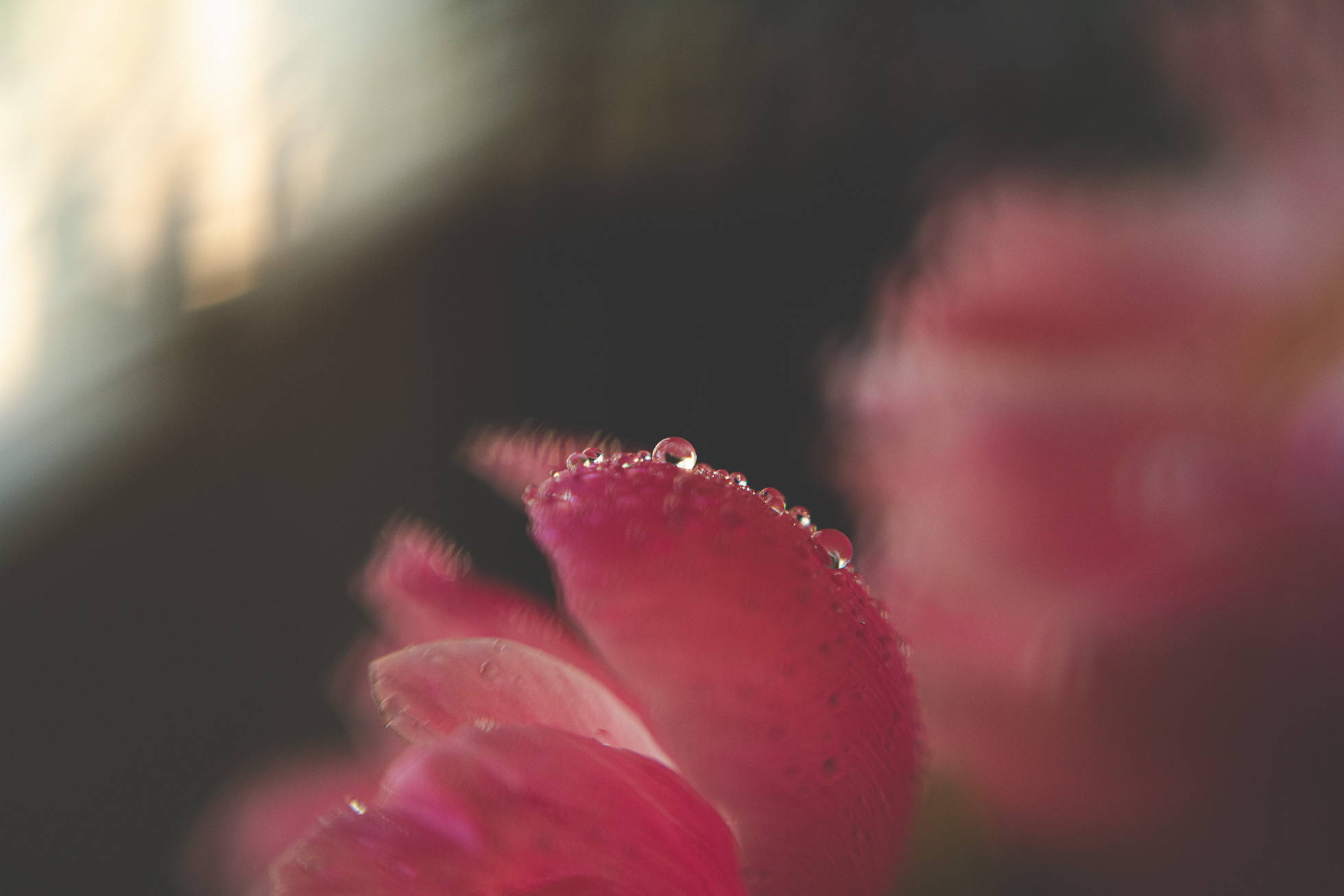 Q: What is your favorite subject to photograph?
Q: How would you describe your photography style?
Q: What is the most rewarding part of being a photographer?
A: Having someone say I inspired them.
---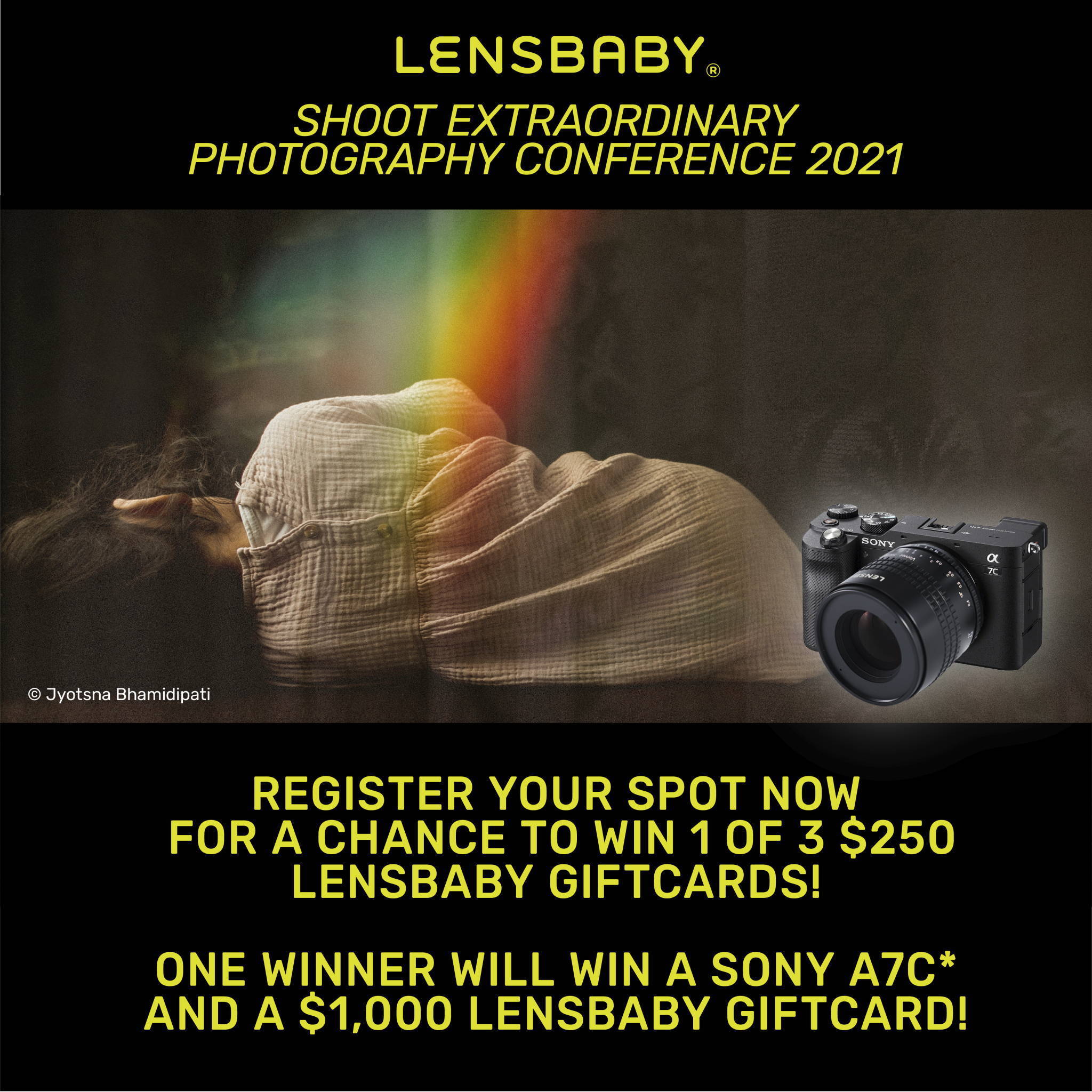 Tiffany Kelly is a portrait and fine art macro photographer who lives near Atlanta GA with her amazing husband and two adorable daughters. Tiffany enjoys celebrating everyday moments with her daughters, loves finding beauty in the mundane, and adores capturing little details. She can often be found with a Starbucks latte in hand or having a dance party with her little ones. Her favorite form of relaxation is to buy herself flowers and slow down and explore them with her macro lens.
Follow Us for Your Daily Dose of Art!