Finding Your Creative Voice with Lensbaby
Artist Interview with Regina Boston
---
Regina Boston is a professional photographer based in the United States who creates captivating family portraits. We had the opportunity to interview her and learn more about her process!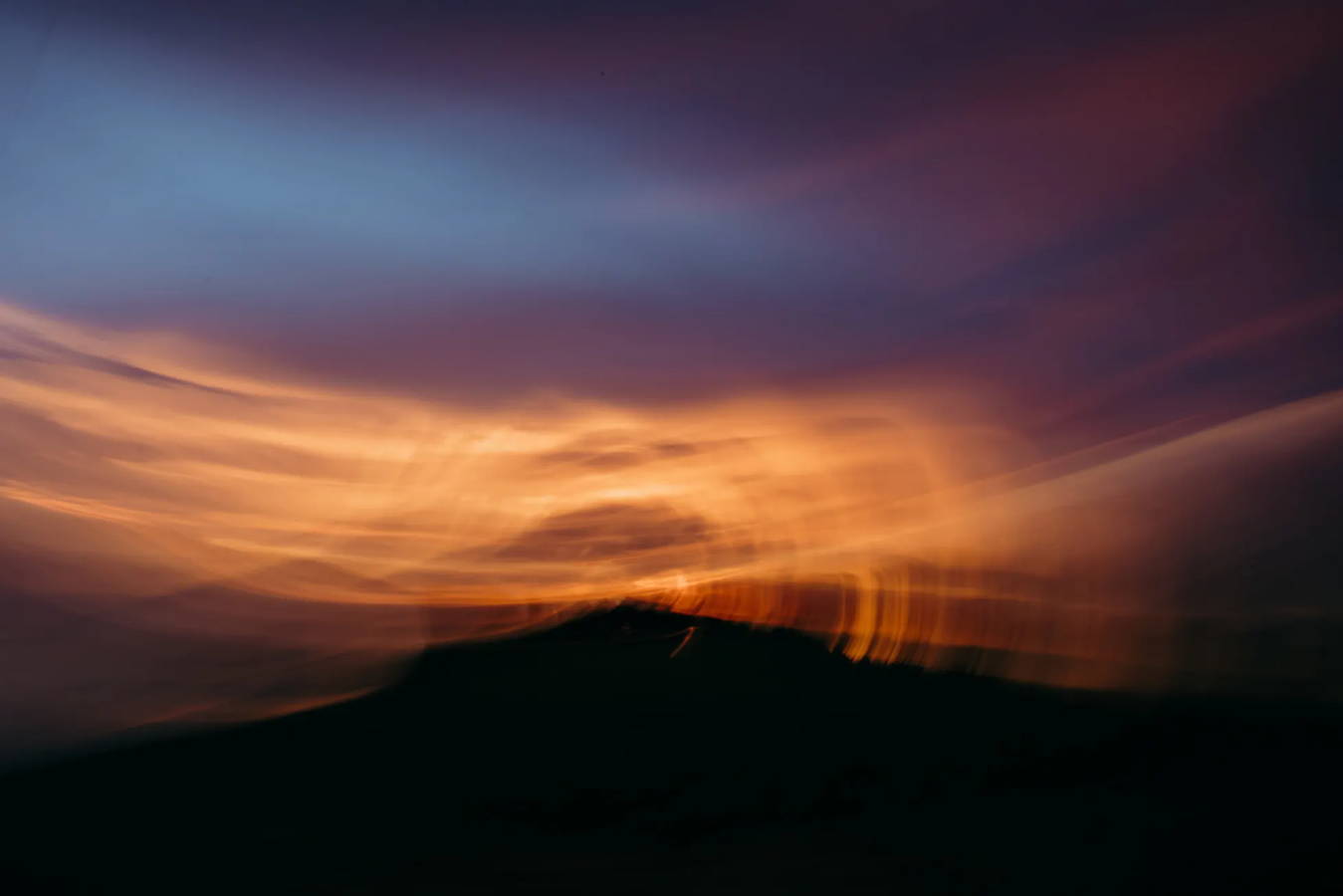 Q: Tell us the BTS of this shot.
A: This image was created through ICM - Intentional Camera Movement. I went out just as the sun was setting, set my camera ISO to 100, aperture to F/22, and raised my shutter speed to 1/1sec. Just as I would click the shutter I would intentionally jerk the camera to the right. ICM is such a FUN technique to play with and try something new.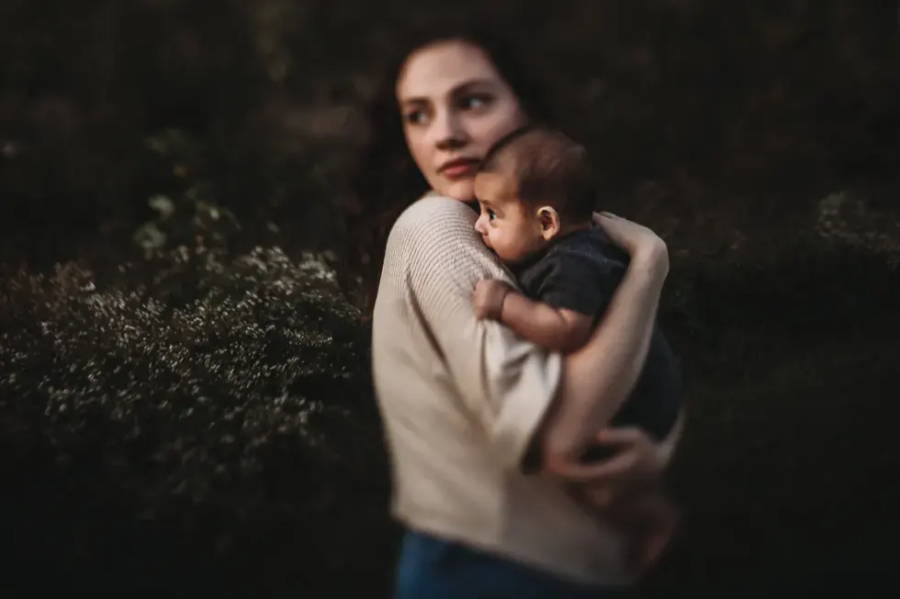 Q: When did you start taking photographs? Why did you continue?
A: I started taking pictures when I was in my early teens of my dolls. It wasn't until I was in my early twenties that I took a Photography 100 class at a local community college, using film and a dark room. That class re-sparked the joy of photography for me and I have been photographing consistently since then.
In 2008 I began a family photography side business capturing reflections, memories, and beyond. I've always had a love for macro photography and honed in on that genre during quarantine. Since then, my love for many genres have grown and I've found my voice through creating art.
Q: Which is your favorite Lensbaby lens?
A: Gosh, this is such a hard question! I'd have to say the Velvet 85 is my top lens with the Edge35 coming in second! The Velvet 85 offers such beautiful detail and bokeh both with portraits and macro photography. The Edge35 is wonderful for creating a free lensed feeling within my images, offering a thin slice of focus with stunning blur.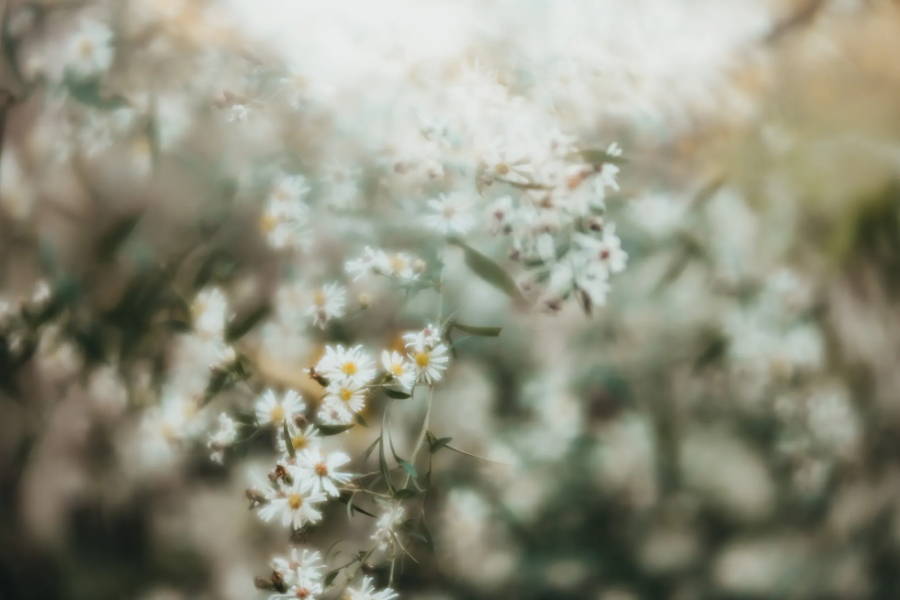 Q: What tips do you have for beginner photographers just learning how to use the Velvet 85?
A: The best tip I can offer is to keep a any new lens on your camera and shoot with it for a month straight. Trust me when I say, that is the best way to learn how to use your new gear. Oh...and learn to embrace the blur!
Q: What professional photographers have influenced your work, and how do you incorporate their techniques into your photographs?
Q: What is the most difficult part of being a photographer?
A: Trying to not compare my artwork to other photographers.
Q: Other than your 100 level class, do you have any formal training?
A: Other than that class, I am self taught and have learned a ton through online photography courses. I feel the best way to grow is to keep learning and practicing.
Q: What details do you believe make the best photographs? How do you go about focusing on them in your work?
A: I want the viewer to feel my images. Whether I'm shooting macro and want to highlight tiny details, or ICM to create movement, or reverse freelensing to create a painterly effect, my intention is for the viewer to feel the mood or depth or detail in the image.
Q: What inspires you most?
A: Gosh, many things do but the ones that sticks out the most is light. I love dreamy light and am always noticing how light effects my surroundings. I use it to highlight details in macro images, to create a painterly effect with reverse freelensing, to paint a scene with ICM, and to add visual interest in portrait photography. I'm forever chasing light and love playing and using it to create my visual story.
Q: What is your favorite quote?
A: "Into the forest I go, to lose my mind and find my soul." - John Muir
Every time I go on a hike into the woods with my camera in my hand, I think about this quote, for I feel at home in the forest.
Q: What is your favorite subject to photograph?
A: Macro nature items, mainly flowers!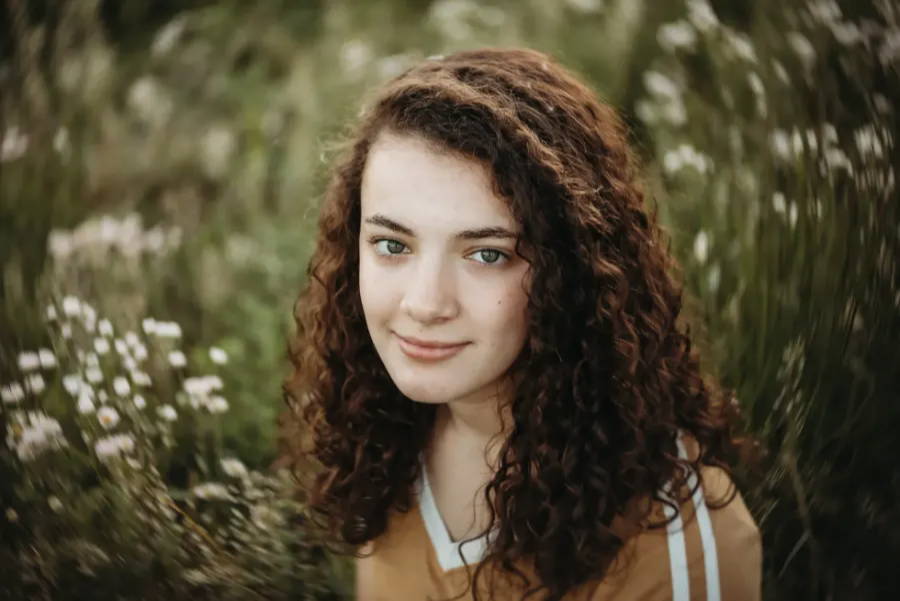 Regina Boston with Lensbaby Twist 60
Q: How would you describe your photography style?
A: I would describe my style as natural, candid, and artistic.
Q: What is the most rewarding part of being a photographer?
A: Hearing that my art inspires others, makes my heart happy!
Q: How do you bring the best out of your models?
A: Most of my models are pets or flowers, they are pretty easy going! :)
Q: Do you use any Lensbaby gear with your mobile device?
A: Yes!! I love playing with Omni Wands, mainly the color crystal, to create unique and artistic images while out in nature. The wands are so versatile and can be used with anything that has a camera.
Regina Boston of RMB Photography is a family, nature, and macro photographer from Maryland. A wife, mother of 7 children, 1 grandson, and 2 dogs.
She captures subjects as they are, helping people notice small beautiful details in the world around us.
Follow Us for Your Daily Dose of Art!