Embrace the Creative Process with Lensbaby
Artist Interview with Juan Pablo Mendez Garzona
---
Juan Pablo Mendez Garzona is a professional photographer based in Guatemala who creates inspiring images. We had the opportunity to interview him and learn more about his process!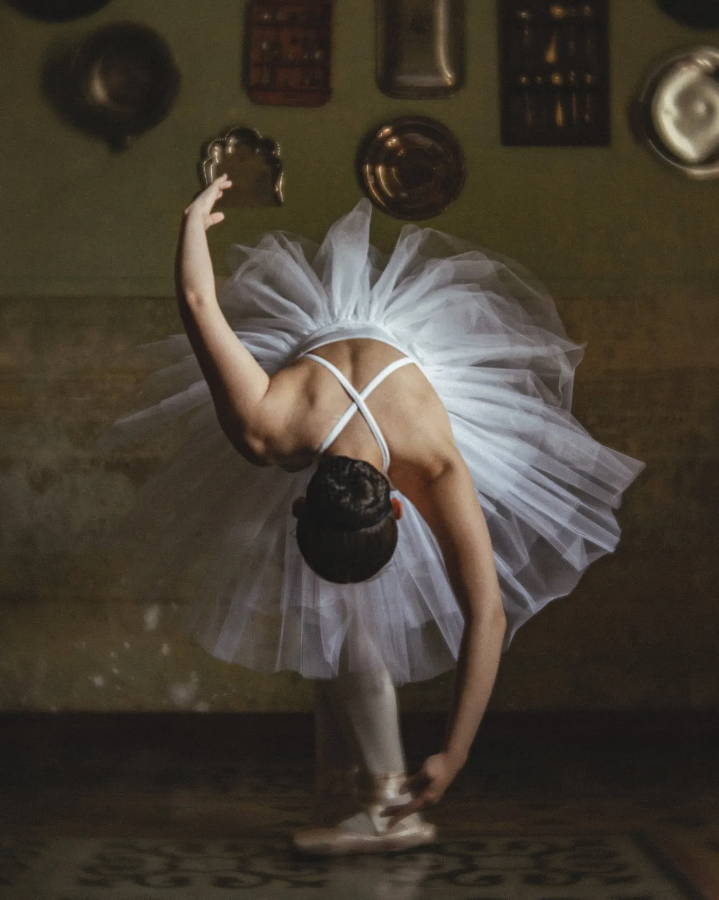 Q: Tell us the BTS of this shot.
A: Most of my inspiration comes from art movements. The pictures of the ballerina were created based on paintings by Edgar Degas. Pictures with dark backgrounds are inspired in the works of Caravaggio and other baroque painters. I also take inspiration from the Preraphaelists, the Impressionists, French, Italian and Victorian art.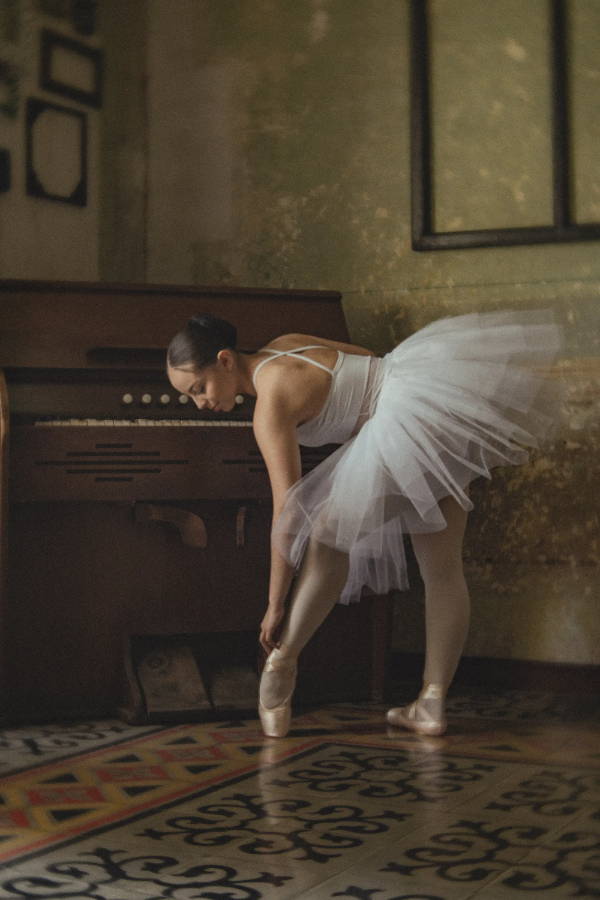 Q: When did you start taking photographs and why did you continue?
A:I started back in 2011 when I attended this course at the university. Later on, I discovered that photography could be a great way to express myself and to create art, this has been my main motivation to continue in this journey and learning something new every day.
Q: Which is your favorite Lensbaby lens?
A: I love the Velvet lenses because of the soft and dreamy look in my pictures. However, the Obscura has been a breaking point in what I used to think and capture, and what I do nowadays.
Embracing the Creative Process of Photography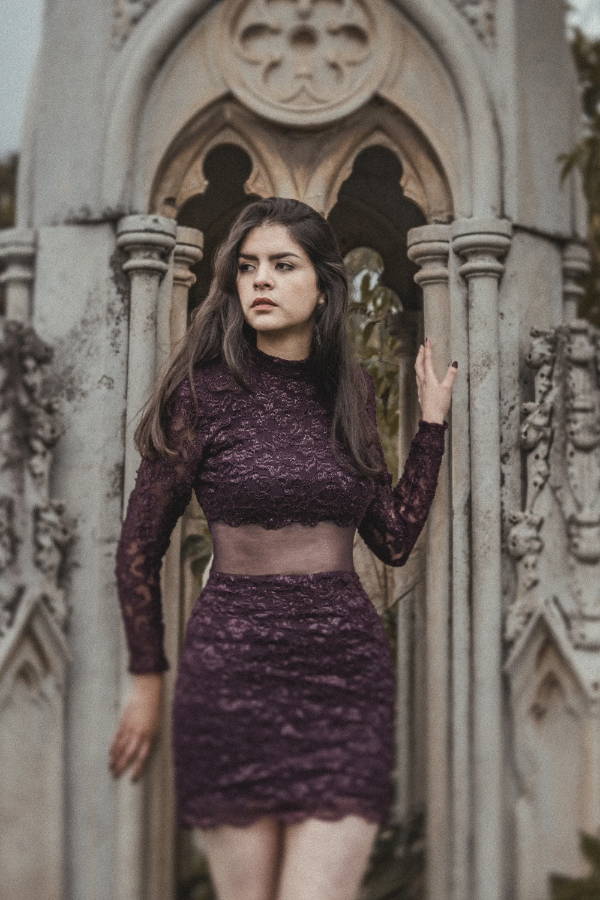 Q: What tips do you have for beginner photographers just learning how to use the Velvet lenses?
A: Perfection is important, but you also need to embrace the process of creating rather than the final result. It takes a while to get used to manual focus, it's hard to love a picture with the eyes out of focus, but you'll evolve a lot as an artist if you learn to love those little accidents.
Q: What professional photographers have influenced your work, and how do you incorporate their techniques into your photographs?
A: I love Julia Margaret Cameron's style since the very beginning of my career. Through her pictures, I have learned to feel the mood of a picture and to create compositions that tell stories, no matter if these pictures aren't as sharp as many photographers would like. In the end, it's our job and we are free to do it as we want. Another great photographer is Oskar Gustav Rejlander, because of the pictorial style he developed and how he made compositions using different pictures. Other photographers I've learned a lot about are Benjamin Björn, Emily Soto, Alexia Mercado, Iván Castro, Jorge Luis Chavarría, and Vivienne Mok.
Q: What is the most difficult part of being a photographer?
A: There are many struggles while someone is trying to become an artist in general. But one of the hardest parts is to find a personal style and to stop comparing ourselves with others. Another struggle has been living in a place where most people don't think art is worthy and don't appreciate the effort and knowledge behind a picture.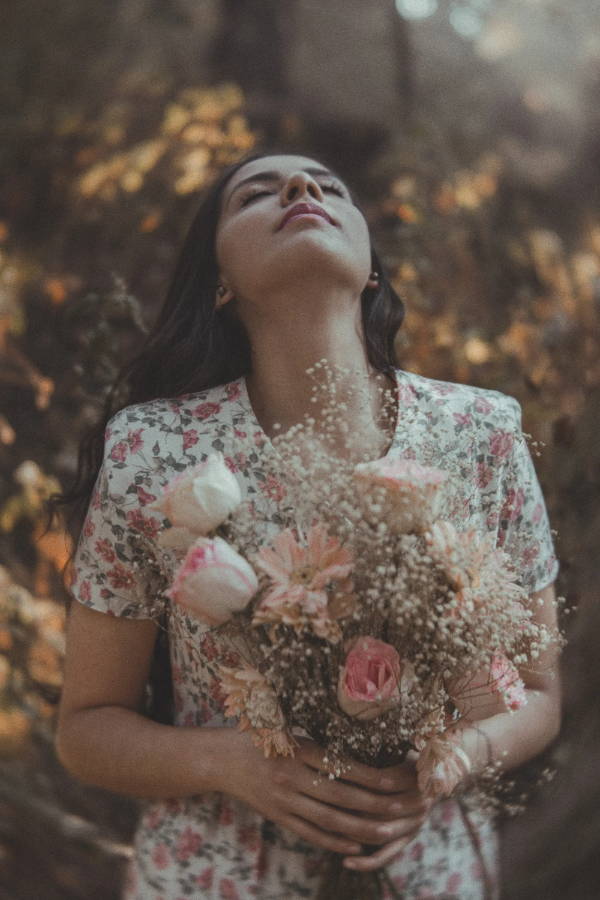 Q: What did you learn from University to get to where you are now as a photographer?
A: I learned basic photography at the University, and then, I have attended some courses. The rest has been self-taught, I have learned from my mistakes and from creating pictures on my own. Each project has been a great source of inspiration and learning.
Q: What details do you believe make the best photographs?
A: I think a good picture has to inspire, to show the beauty and a story behind it. The best pictures involve a creative and emotional process, and the final result has to reflect the things behind what people normally see.
A: I'm inspired by the beautiful things around me, such as nature, the sky, the sounds of animals, books, old houses, art, and music. Many of my ideas also come from conversations with other creatives, food, movies, and places I visit.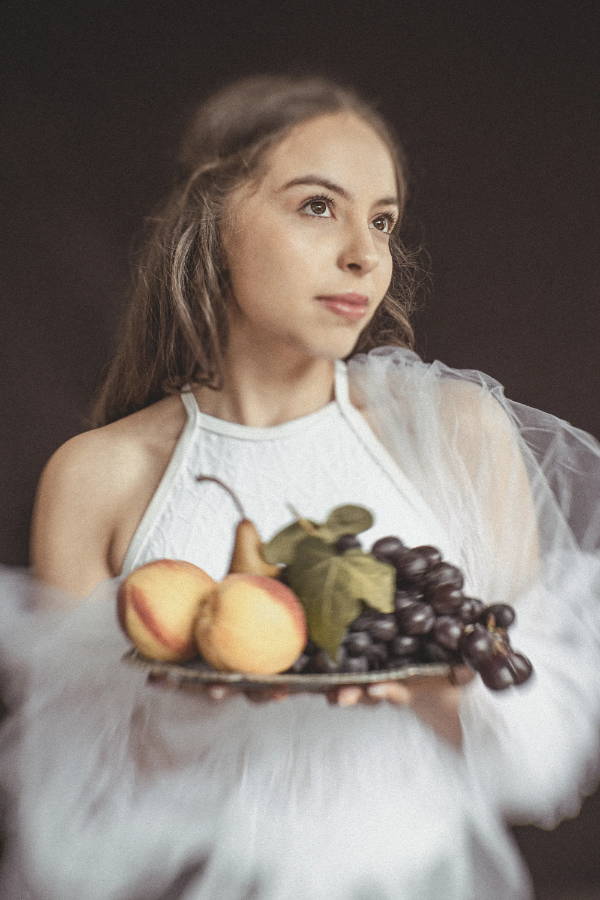 Q: Tell us your favorite quote!
A: "Art is the highest expression of divinity within the human soul" - JPMG
Q: What is your favorite subject to photograph?
A: I normally shoot people because portraits allow me to create ideas and concepts that come out of my mind. I also love to take photos during my trips, and I look for inspiring landscapes and buildings that have an important role in the history of art.
Q: How would you describe your photography style?
A: I would say it's a way to connect with my nostalgic feelings from another age. I'm always looking for innocence, to recreate tales and paintings that I have enjoyed since my childhood.
Q: What is the most rewarding part of being a photographer?
A: There are many, but I have had the satisfaction of finding a hidden location and shooting there. Also, the pleasure of finishing and sharing a picture that has been the product of an idea and that has taken a lot of time to create and develop a concept. Also, the positive feedback of people liking what I do and sharing it helps a lot.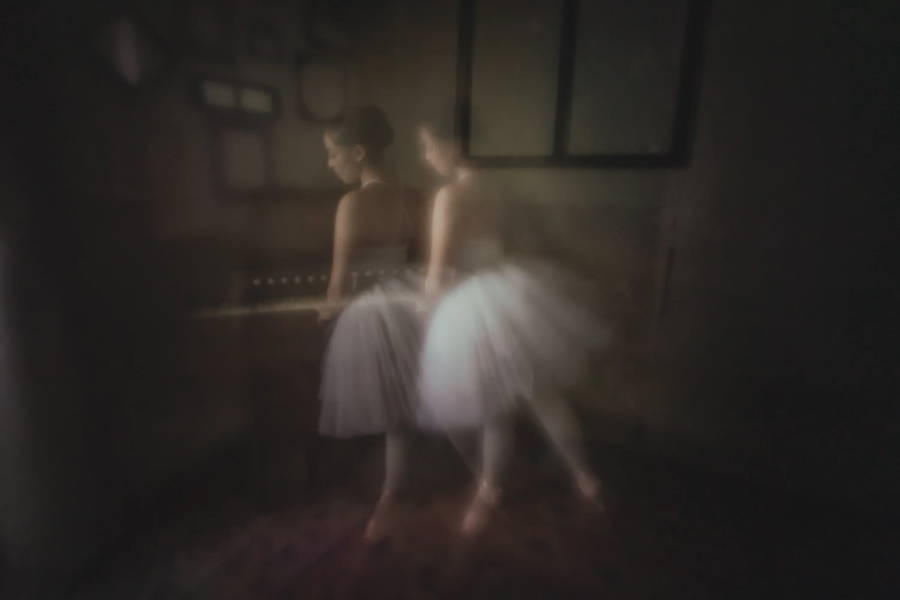 Q: How do you bring the best out of your models?
A: I normally don't work with professional models but I share with them a mood board to show them how to pose and the feeling I want to achieve. In many cases, poses come naturally and in other cases, I emulate the poses and looks I want them to do. Playing some music during the shoot also helps a lot to create a mood.
Q: Is there any place you feel attracted by?
A: I'd love to live in Italy or England, these countries have a lot of art and history that inspire me a lot. Many of my favorite authors and artists come from these places, and I'd love to move there soon to feel more inspired, to grow as an artist and to explore a different part of myself.
Juan Pablo Mendez Garzona
Juan Pablo is a Guatemalan Graphic Designer, Portrait Photographer and Artist. He likes to create portraits to capture the most inspiring, poetic and ethereal moods, adding references to movies, literature, music and paintings to his pictures.
He currently works as a Photography and Art History teacher, encouraging students to cherish art and to apply it to their design projects.
Follow Us for Your Daily Dose of Art!