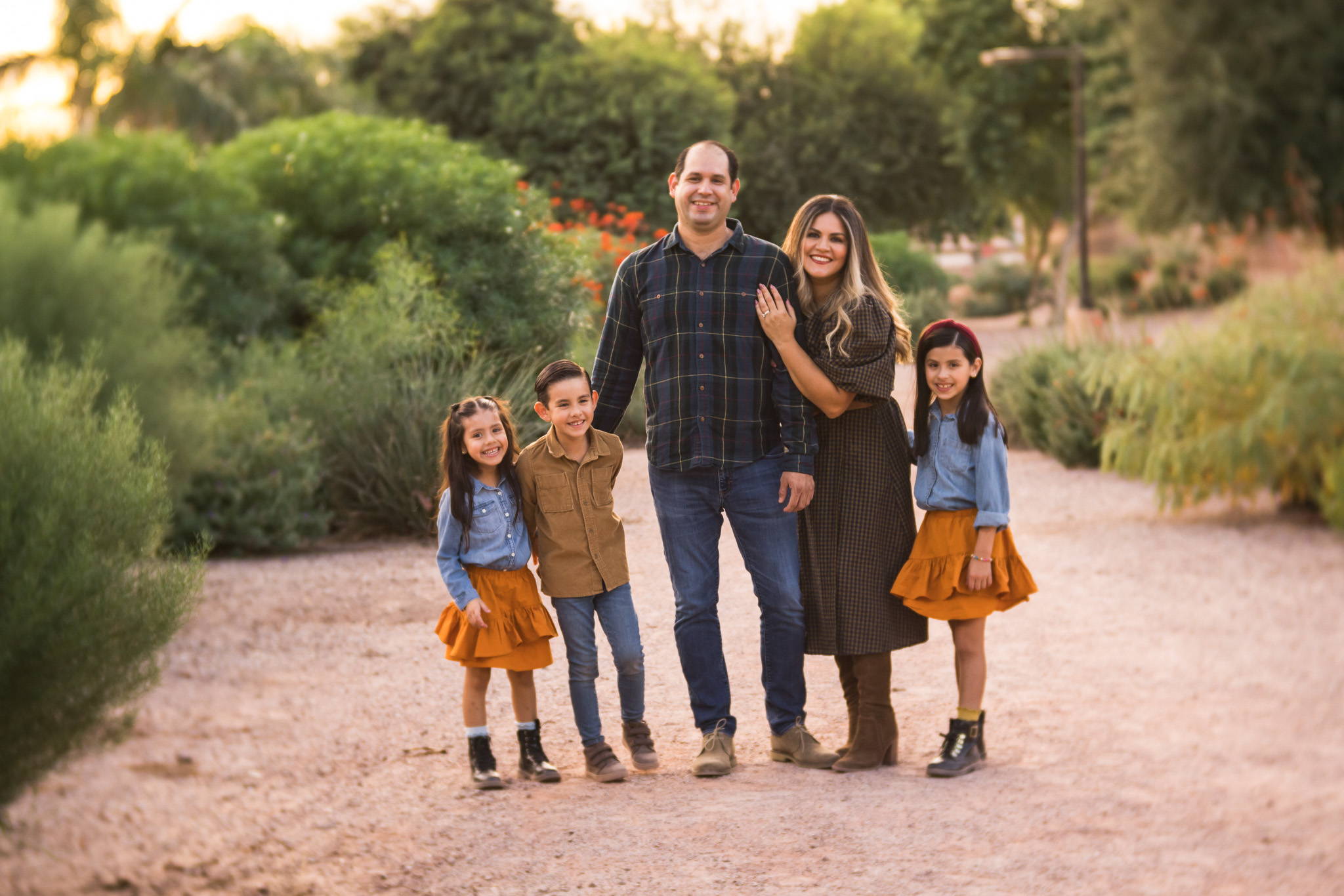 ---
Have you ever used a Lensbaby during a Family Session? I know the prospect can seem daunting: using Manual Focus during a Family Session, let alone during the busy Fall Season! But while it presents a challenge, I say bring it on! Yes, you heard me right: it's even more fun to create those memories, and you would be surprised by just how much the family will love their photographs. This family was so beautiful and so fun to photograph. The warmth of the night and stunning sunset made for an amazing session. The kids were adorable and warmed up quickly throughout the session.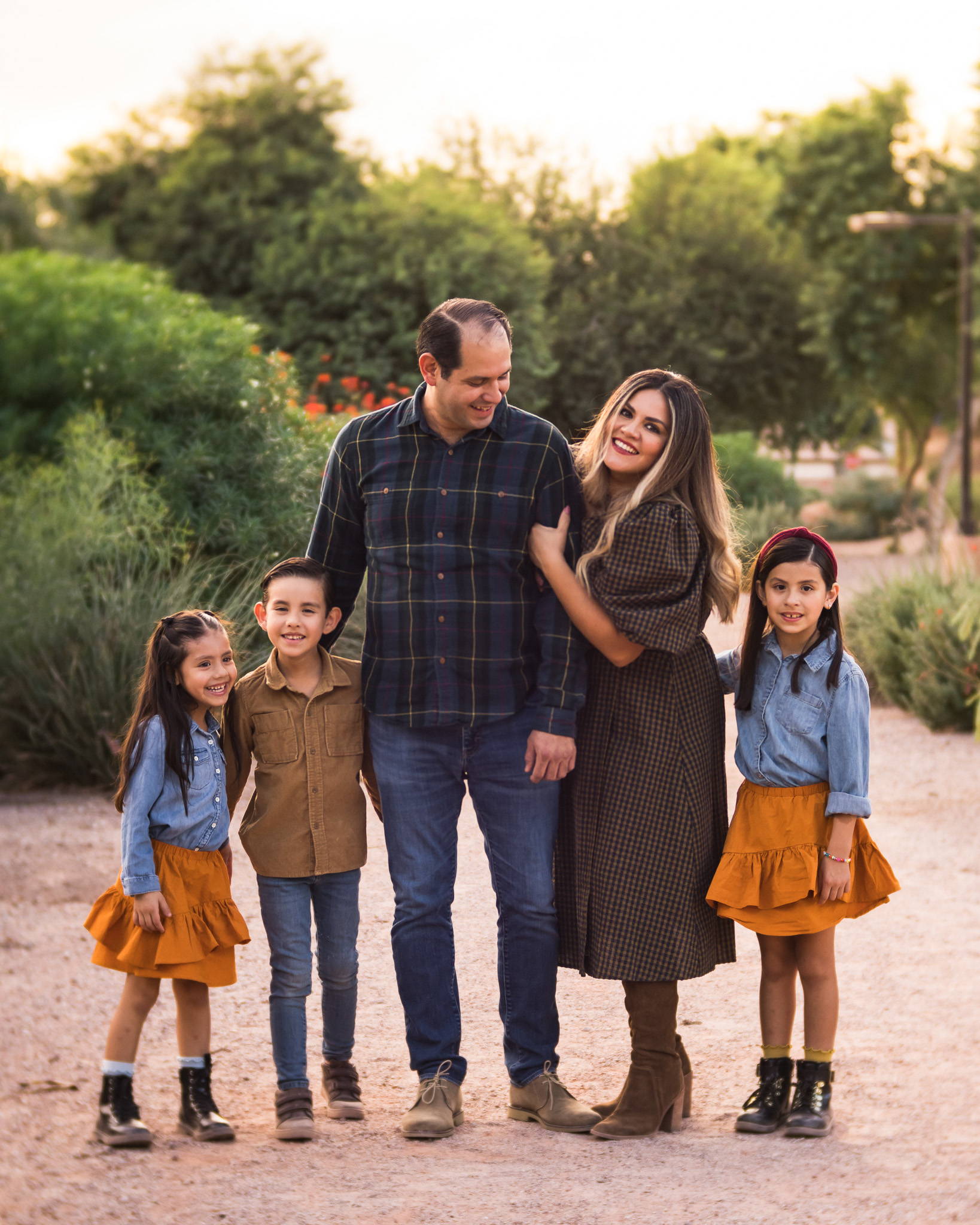 While I believe all Lensbaby's can be used for Family Sessions, these three truly made the cut for me: largely due to the location and time of the day. With these lenses, I want to show you the differences and hopefully encourage you to try at least one lens in your next Family Session.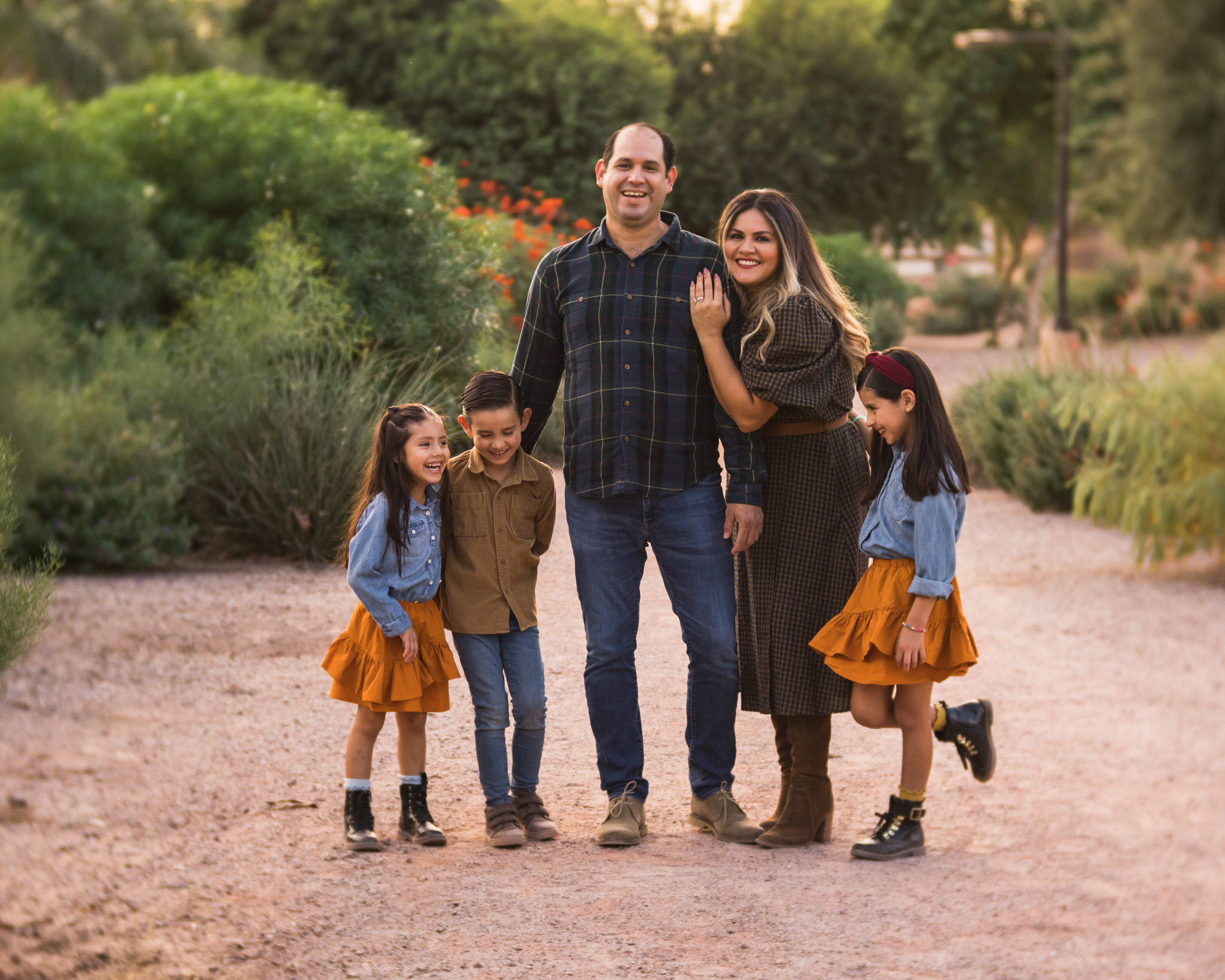 I know this lens is typically used for macro, but have you ever considered using it for Portraits? If there is a lens you should always have on you for Family Sessions, I would say I would be this one! The depth, bokeh, and softness around the edges give the photos a beautiful luminescent quality. While using this lens in a session, try placing your subjects where the light hits softly and utilize contrast in backgrounds and objects. I love using a wide aperture to bring that velvety feel to the image. I really enjoy the softening effect from the velvet line. The beautiful lens constriction was perfect for portraits and capturing emotion in the subjects.
There is a special moment during family sessions when the family gets comfortable: the kids begin to warm up, and it is the perfect time to capture their genuine joy during a family session. Yes, kids might be running around, and attempting to hold their attention may be challenging, but in reality, it is these moments you want to capture. Letting go of perfectionism is what enables you to capture that profoundly authentic emotion. It's all about having fun, and the Sol 45 lens is perfect for embracing those moments.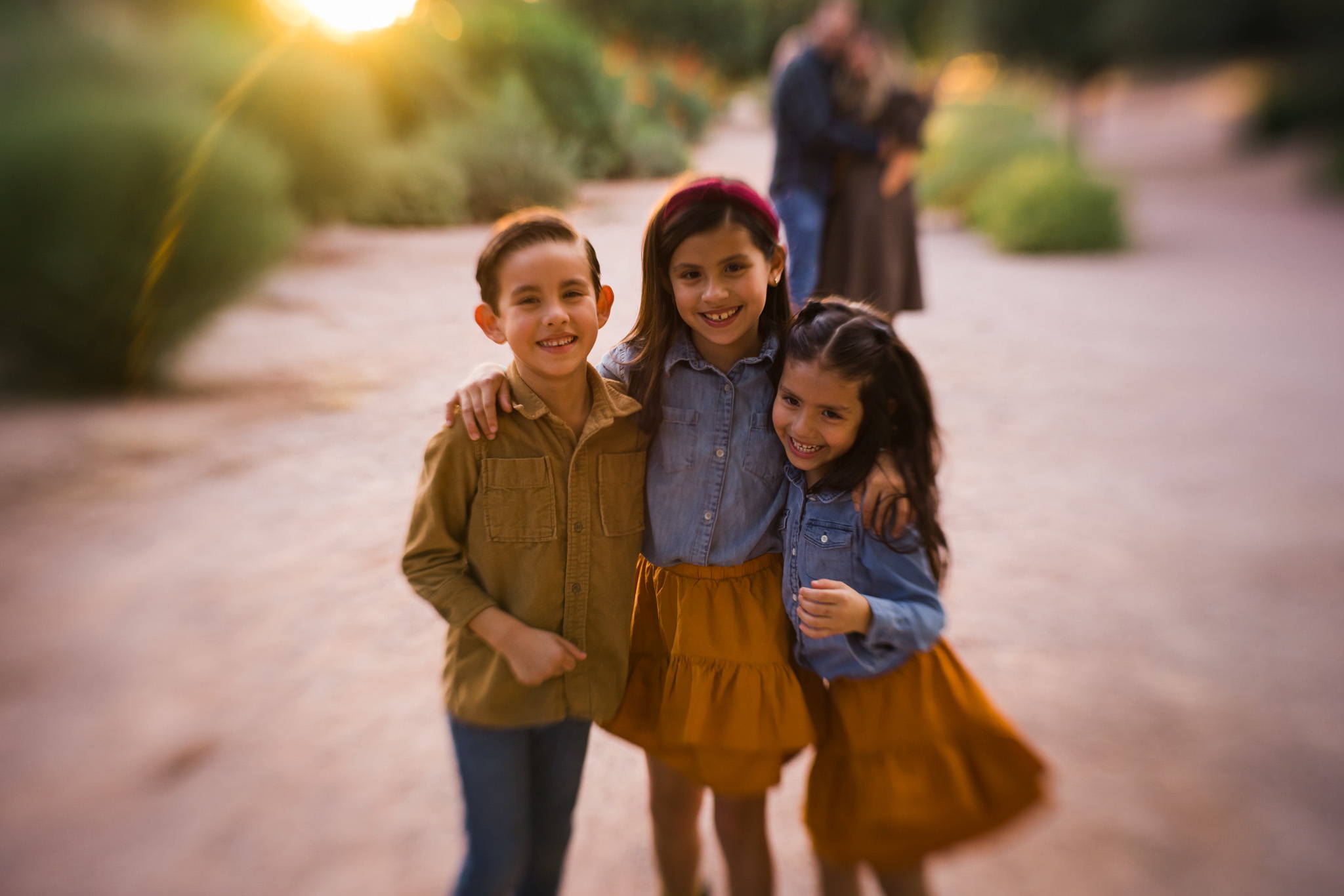 The Sol 45 has a set aperture of 3.5f, which is fantastic for gently blurring out the rest of the scene and fixing the subject. I love the distortion of the frame around the edges and the fun sun ring that it brings when exposed during sunset! This lens truly is special in its ability to capture and expose a session's most special and intimate moments.
---
"The warmth of the night and stunning sunset made for an amazing session."
---
I can't say enough amazing things about this unique lens! The 28mm frame is perfect for embracing a large family and the surrounding landscape. I love the magical quality this velvet brings to the image. Kids can run and play, the family can interact, and all be in focus. I typically enjoy using this lens on the aperture of 2.8 for details and 4.0f when capturing the family.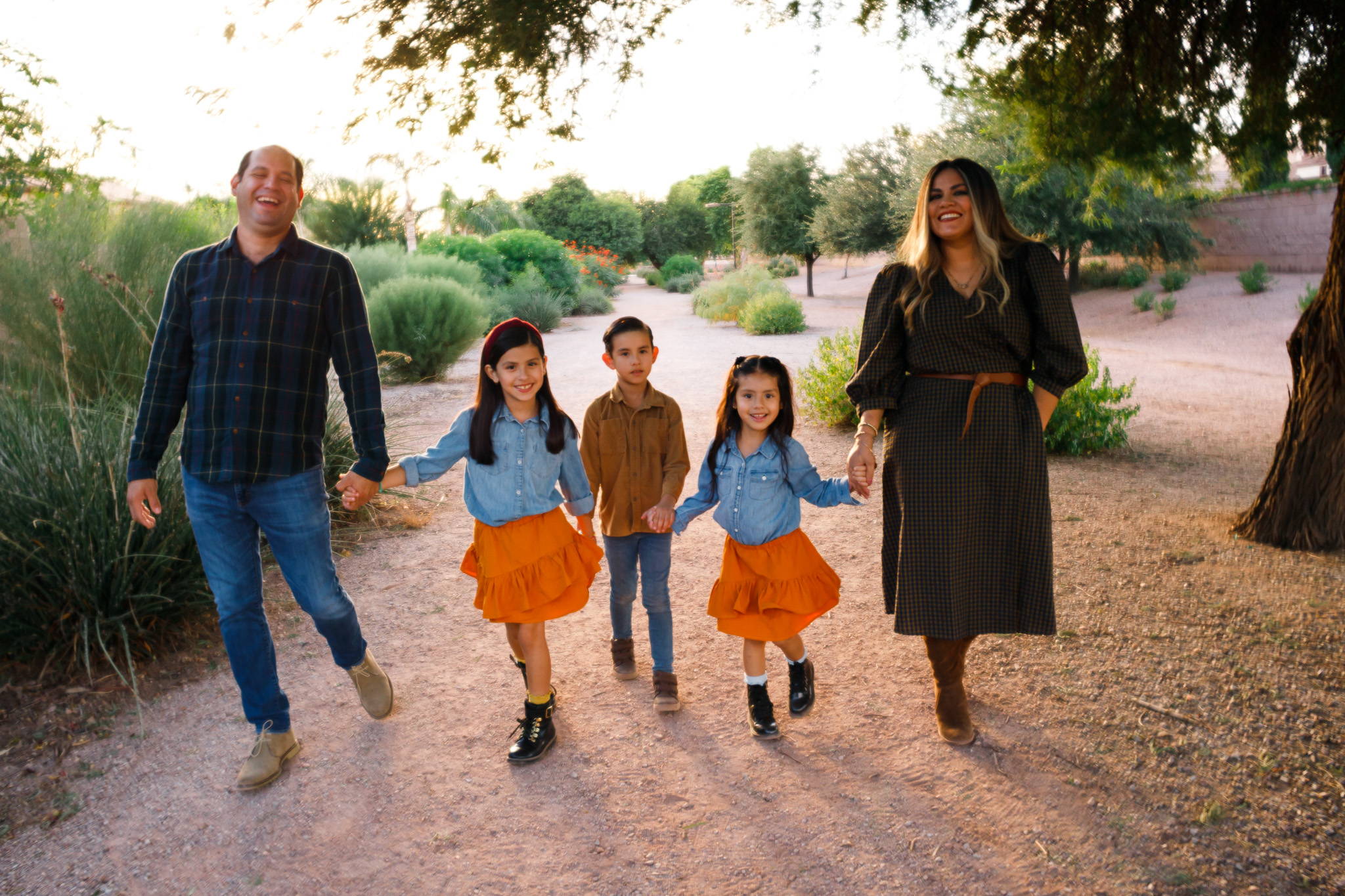 What I love about using Lensbaby is the unique and beautiful magic we can create. It's special time you can fully embrace those effects that each lens brings to our craft.
What are you waiting for? Bring them with you to your next Family Session! I promise you will not regret it, and your family will love their Lensbaby captured memories.
---
Want your shots featured by Lensbaby?⁠
Be bold and shoot extraordinary! Make sure to tag your photos on IG with #Lensbaby, #ShootExtraordinary, and let us know what gear you're using. 📸 ⁠
---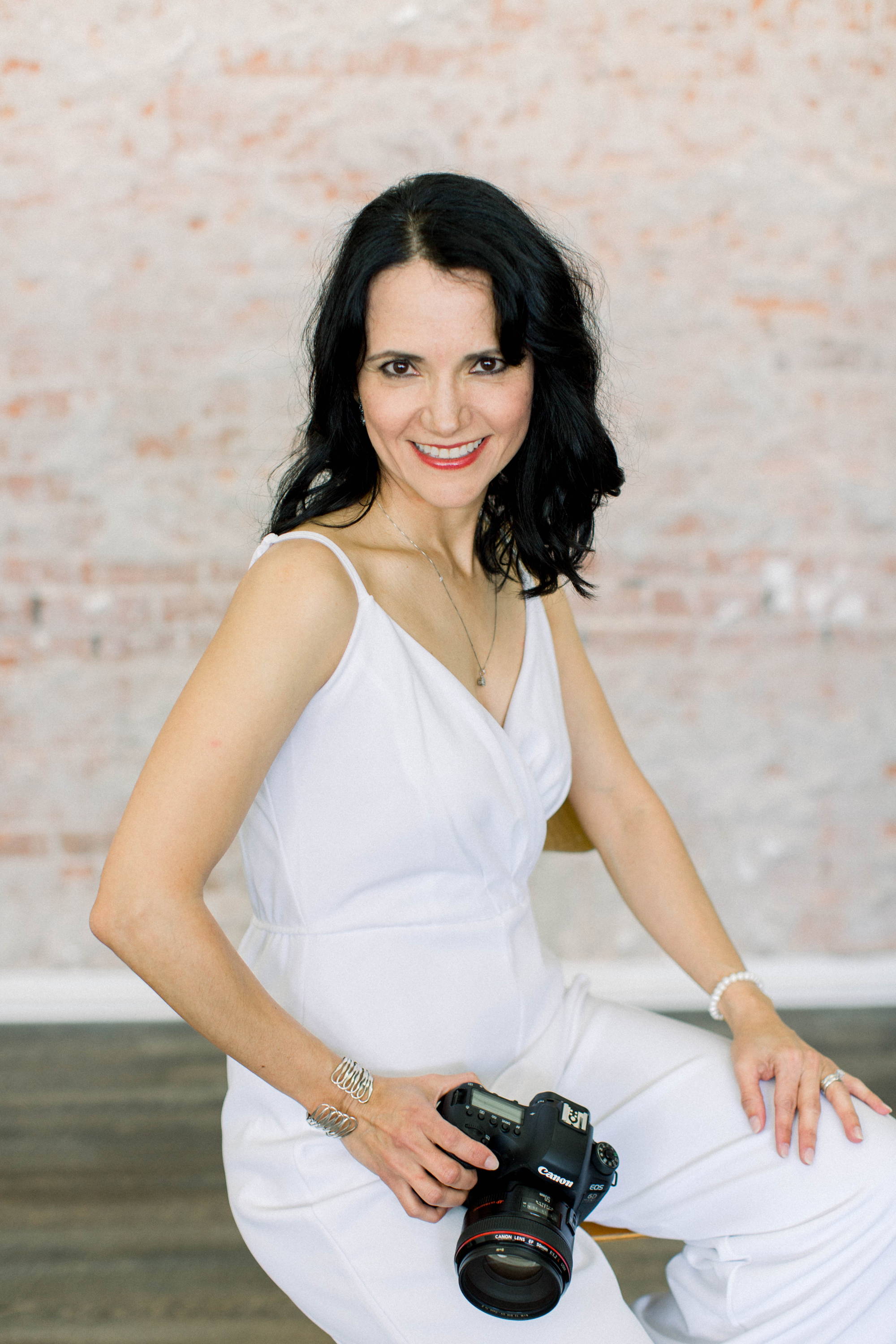 Follow us for your daily dose of art!