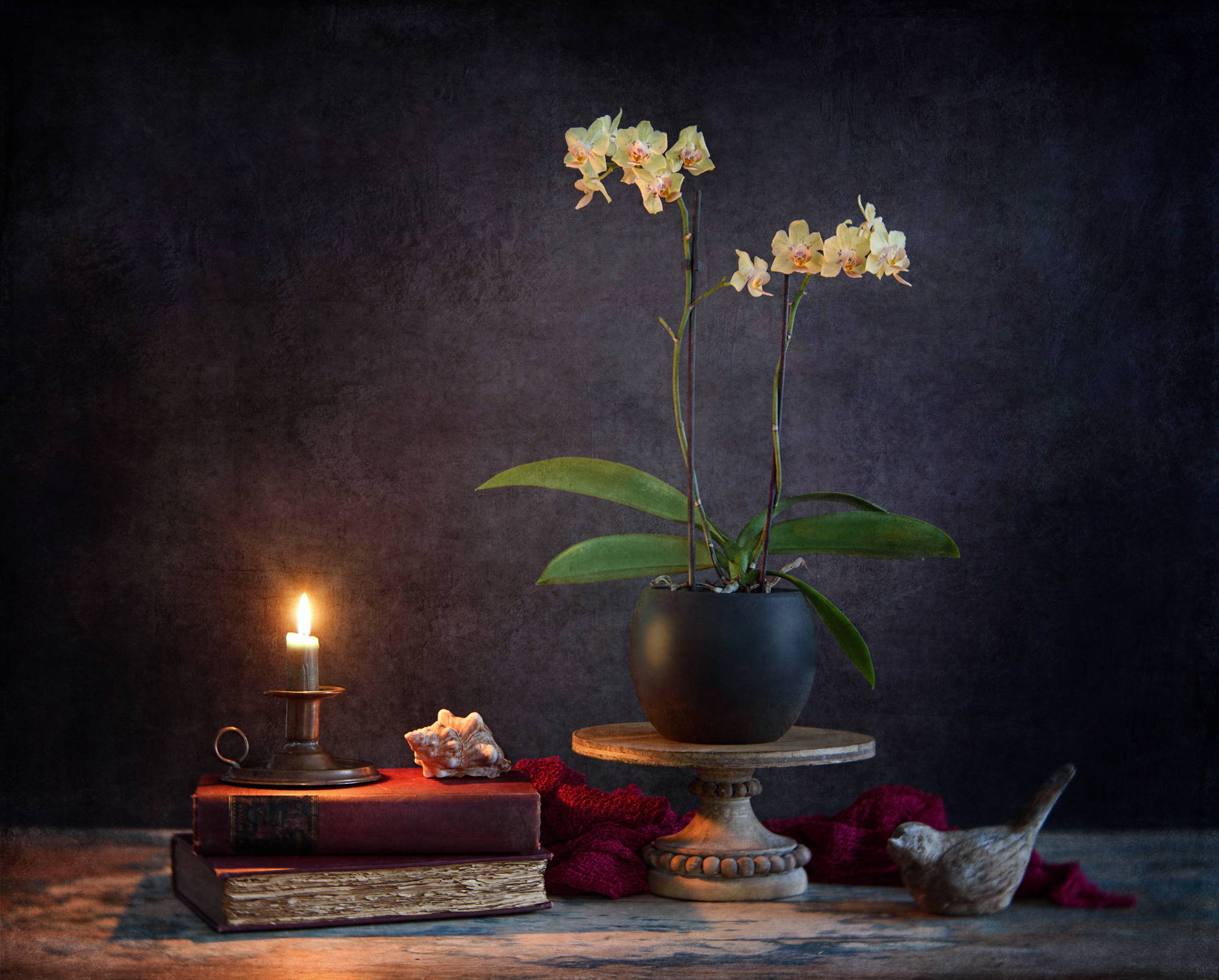 ---
As 2021 comes to a close, we're highlighting a handful of our most talked about lenses and accessories. If you're in the market for gifts that'll inspire the photographer in your life or simply looking to build out your own kit, we've hand curated a round-up of lenses that'll be sure to spice up any photographer's game. Right now, Lensbaby's one-of-a-kind creative lenses are 15% off through the end of the year! With all Lensbaby lenses and accessories on sale, you may not be sure which items from the Lensbaby optics line are best to gift the photographer in your life. Here's a quick overview of some of the best selling and most popular Lensbaby lenses and accessories to snag before we usher in 2022.
OMNI Creative Filter System

TheOMNI Creative Filter System is Lensbaby's tried-and-true accessory kit for composing innovative photos with compelling in-camera effects. While all Lensbaby lenses allow photographers to create amazing photo effects in-camera, the OMNI Creative Filter System is one of the more versatile and flexible options we offer. Harnessing handheld crystals that can be placed near the lens to refract light in a variety of ways, the photo effects possible with this system are almost as limitless as your imagination. Offered in two sizes with three effects wands, this system interfaces with existing photography lenses for a simple and effective way to craft dynamic photos. Plus, for just under $100, the price is hard to beat for a gift that keeps on giving due to its flexibility. Check out the user guide video and start creatingamazing photo effects today!
Features:
Professional & repeatable in-camera effects

Use with your existing prime & zoom lenses - both auto & manual focus

Available in two sizes - small & large

Includes three unique effect wands

Explore new creative possibilities by adding an

Expansion Pack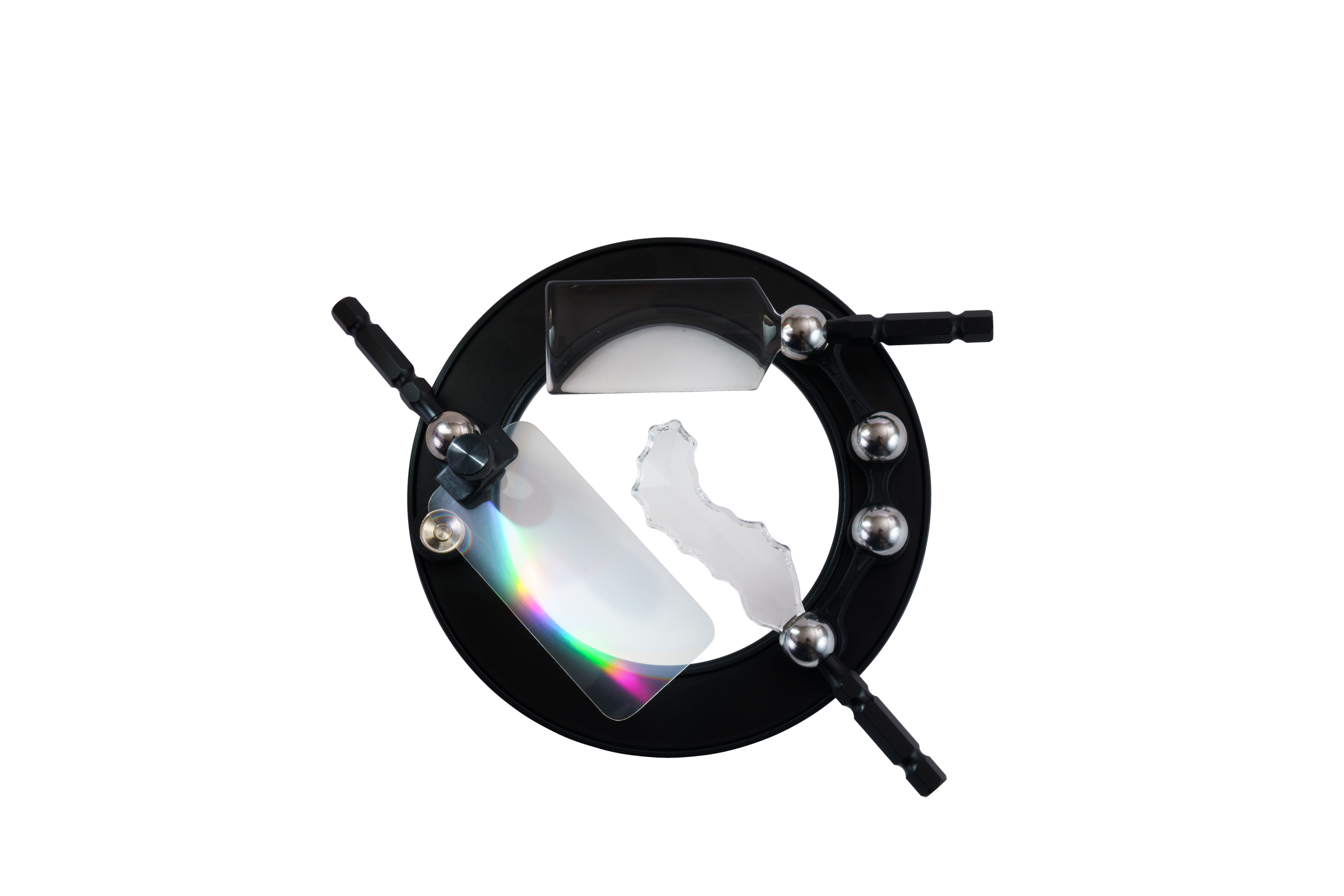 Of all of the Lensbaby lenses available, theSol 45 is incredibly popular thanks to the way its focal length allows for dramatic bokeh effects. Fromportrait photography to macro or lifestyle shots, the Sol 45 has an impressive variety of applications. This lens is specifically designed for shallow, blurry depth of field; however, that doesn't mean it's not tack-sharp when it comes to focusing on your subject. Before you purchase this as a gift, make sure that you pick the right lens mount for the recipient's existing camera. Nikon, Canon, Fuji and Sony all have slightly different lens mounts, so do a little research beforehand — whoever you're giving this lens to will want to pop it on immediately and tilt, focus and shoot!
Features:
45mm focal length

f/3.5 fixed aperture

Sweet Spot effect

Lightweight & compact

Bokeh blades to add texture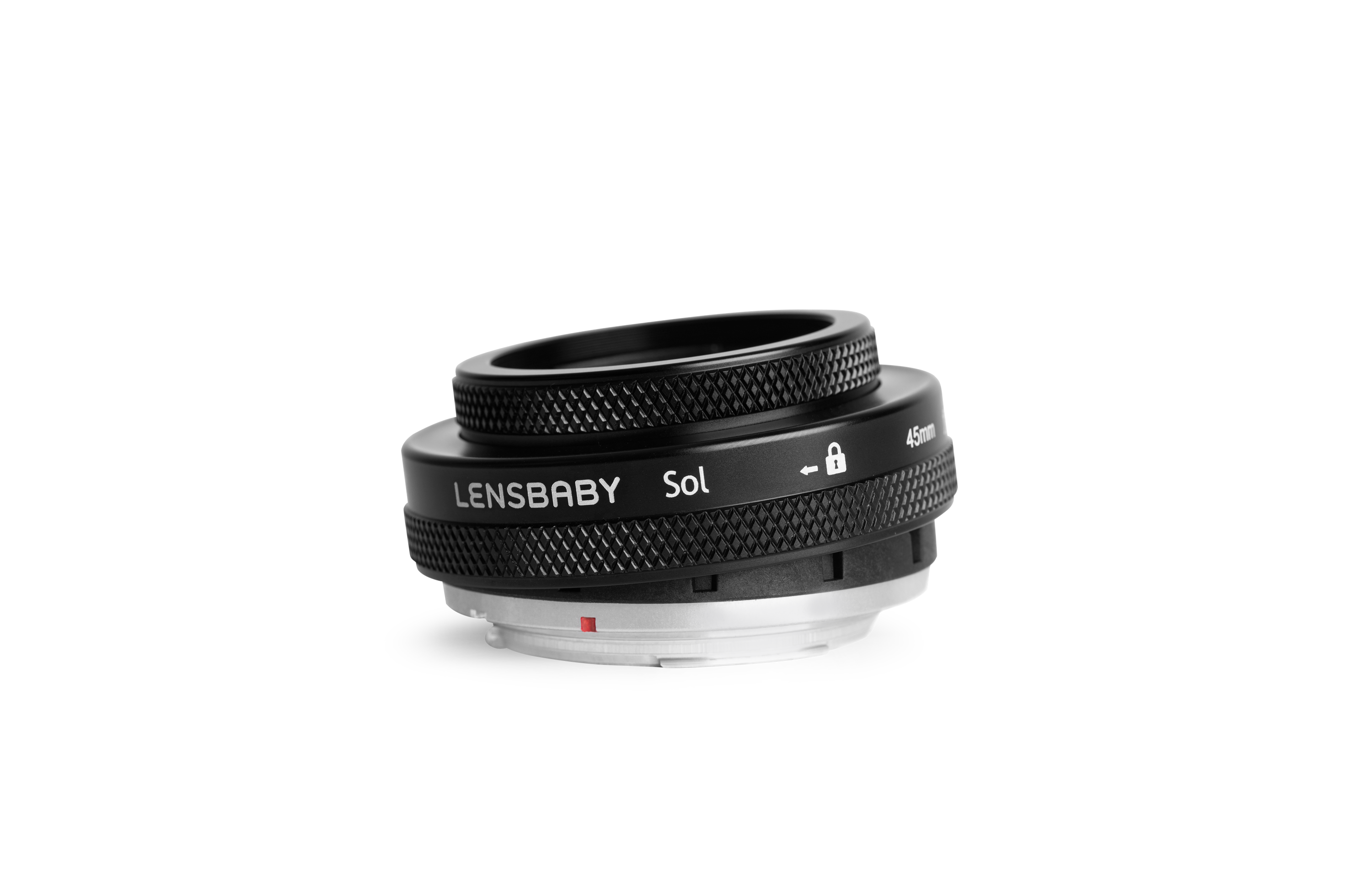 ---
"If you're in the market for gifts that'll inspire the photographer in your life or simply looking to build out your own kit, we've hand curated a round-up of lenses that'll be sure to spice up any photographer's game."
---
Is there a photographer in your life who seems to have it all? Then theObscura Optic is exactly what their repertoire of accessories is missing. Similar to a pinhole lens, the Obscura Optic comes in three different packages (50mm standalone, 50mm for Lensbaby's Optic Swap System and 16mm standalone for mirrorless cameras) all of which offer stunningly dramatic effects.The Obscura Optic is best seen to be understood, since it has a reputation for pushing photographers creatively while still offering them a major opportunity tocreate amazing photo effects. When it comes to Lensbaby lenses, Obscura Optic has a steeper learning curve than others, but for the right recipient this could become one of their go-to lenses for creative photography.
Key Features:
50mm

Zone Plate: f/32; Pinhole Sieve: f/64; Pinhole: f/161

Effects: Zone Plate, Pinhole Sieve, Pinhole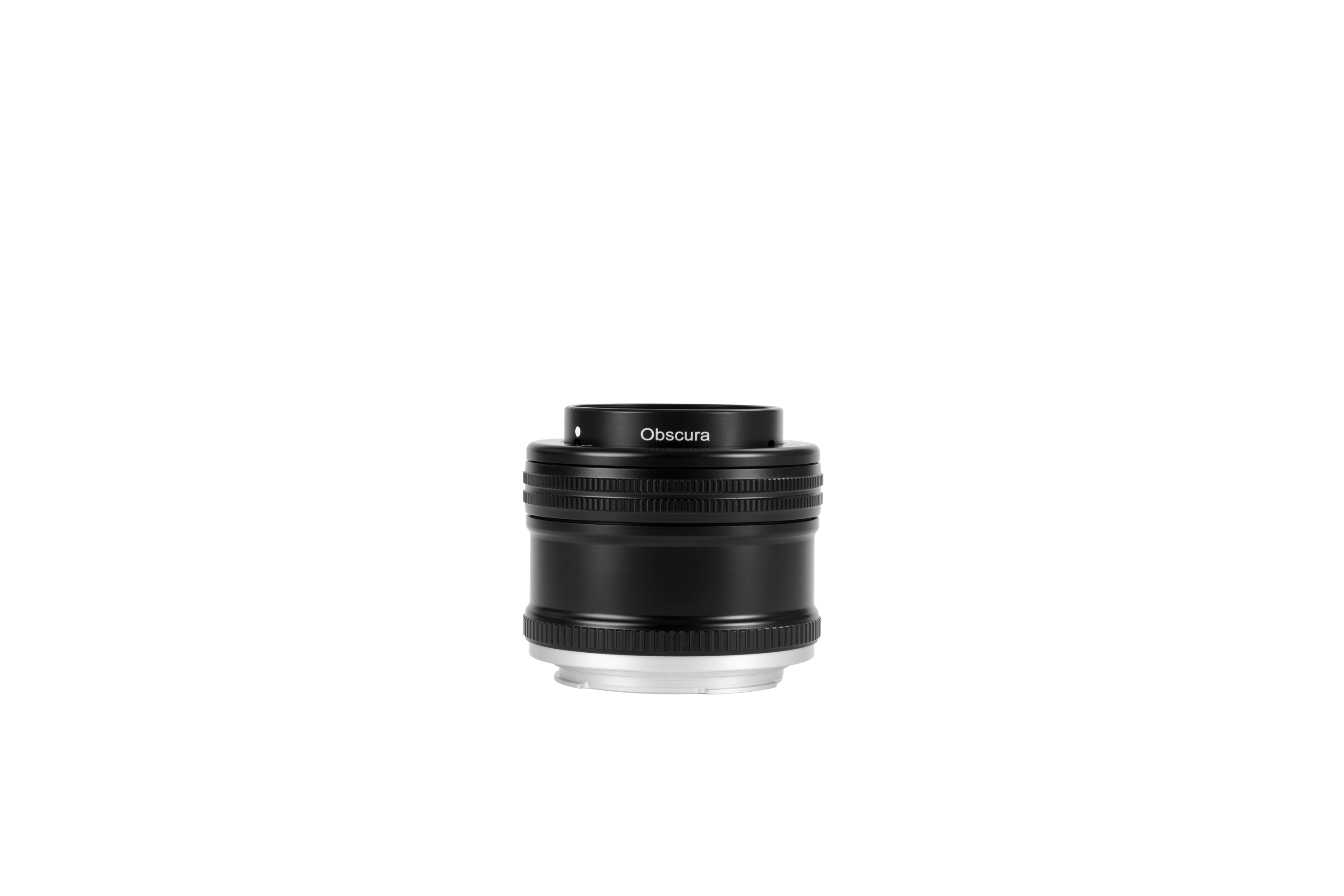 Undoubtedly one of Lensbaby's most popular art lenses is theVelvet 56. So popular in fact, Lensbaby offers Awooden Velvet 56 gift box for those looking to give the gift of ethereal mood photography. This art lens creates elegant softness in compositions without sacrificing sharpness or clarity. From macro to landscape photography, the Velvet 56 offers something for everyone. Many photographers rave about the velvet effect this f/1.6 lens is capable of, noting that the halation is stunningly ethereal. Typically priced at around $550, the 15% sale is the perfect opportunity to grab this sought-after lens for under $500 and make the day of the photographer you're gifting it to.
Features:
56mm focal length

f/1.6 aperture

Velvet effect

1:2 macro capability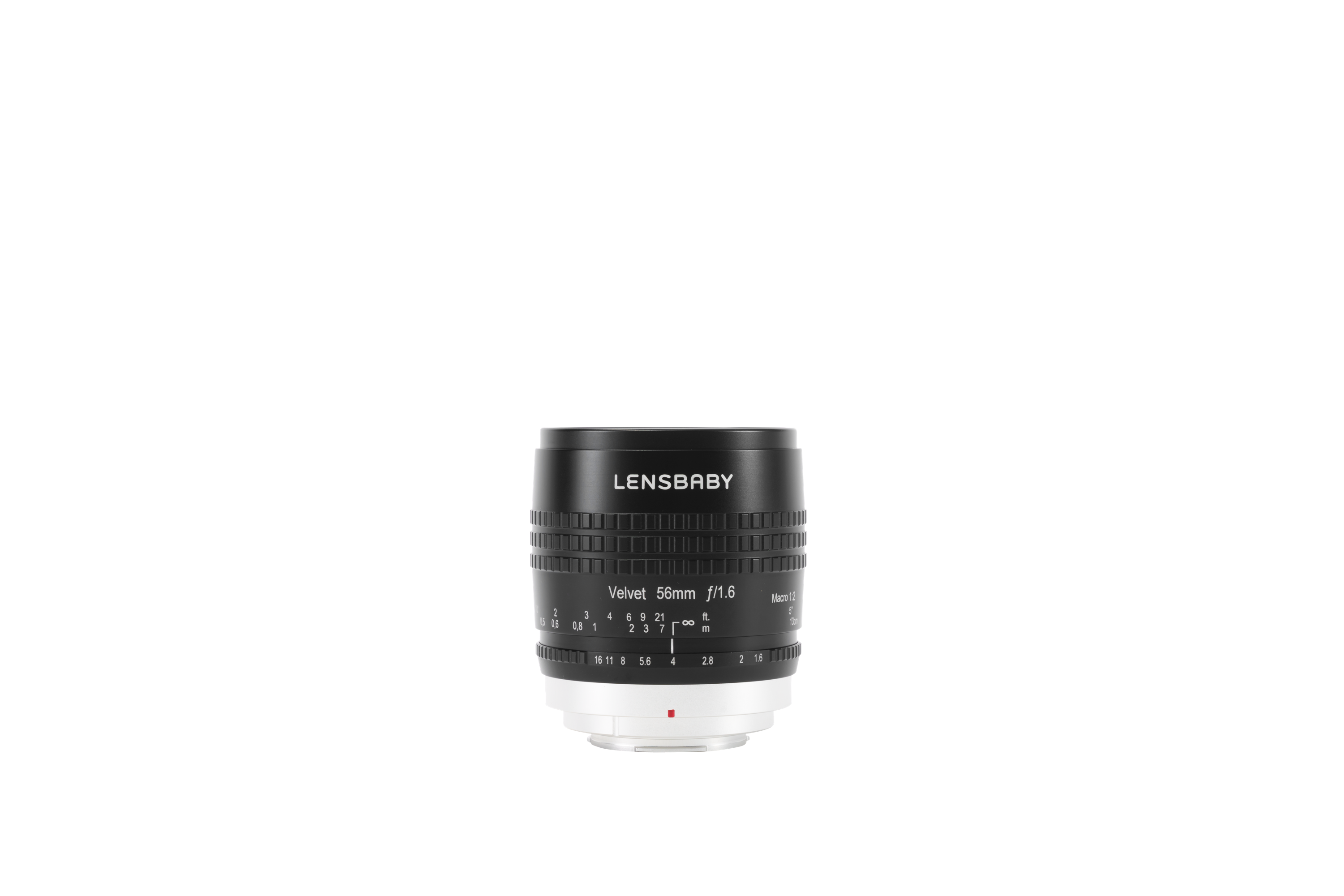 Composer Pro II with Sweet 50

One of the best Lensbaby accessories for selective focus, theComposer Pro II with Sweet 50 allows you to tilt and swivel the lens in order to fully adjust the area that is sharp and the area that is dreamily blurry. This flexibility ultimately means that whether you're shooting portraits or photographing landscapes, the Composer Pro II has a place in your gear bag. It's hard to imagine replicating the dramatically dreamy, marvelously moody photo effects this setup offers any other way, so if the images inLensbaby's "sweet" gallery impress you, don't waste your time shopping around.
Features:
f/2.5 aperture

Sweet Spot effect

Includes Composer Pro II Body & removable Sweet 50 Optic

Part of our unique Optic Swap System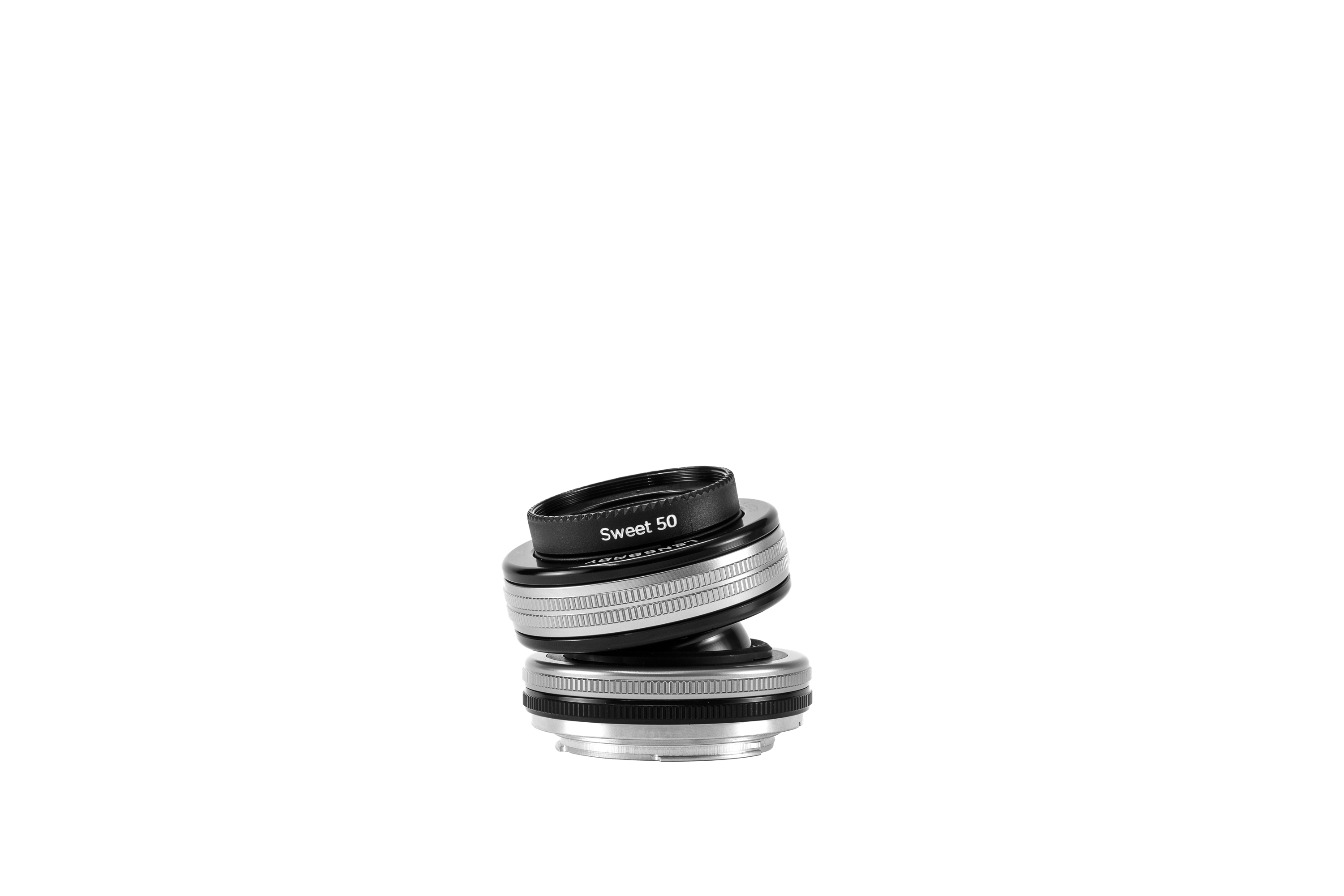 Compatible with all of Lensbaby's15 Optic Swap lenses, theSpark 2.0 is inspired by the Original Lensbaby that was introduced in 2004. Using manual focus and tilt, photographers and cinematographers of all experience levels will enjoy the diverse and magical process this lens offers. This baby has seen its day in the sun! Having been used in motion pictures and video productions ranging from the academy award nominated film, The Diving Bell and the Butterfly, to music videos, to a host of currently streaming TV series on Netflix, HBO, Amazon and Hulu. The Spark 2.0 is as versatile as its operator and good for the soul. Check out Lensbaby founderCraig Strong's tutorial here.
Features:
Includes a 12-blade adjustable aperture with settings from f/2.5-22

Improved compatibility with past and future optics swap optics, and availability with metal camera mounts for most interchangeable lens systems

Spark 2.0 is the first flexible Lensbaby lens body available for mirrorless camera systems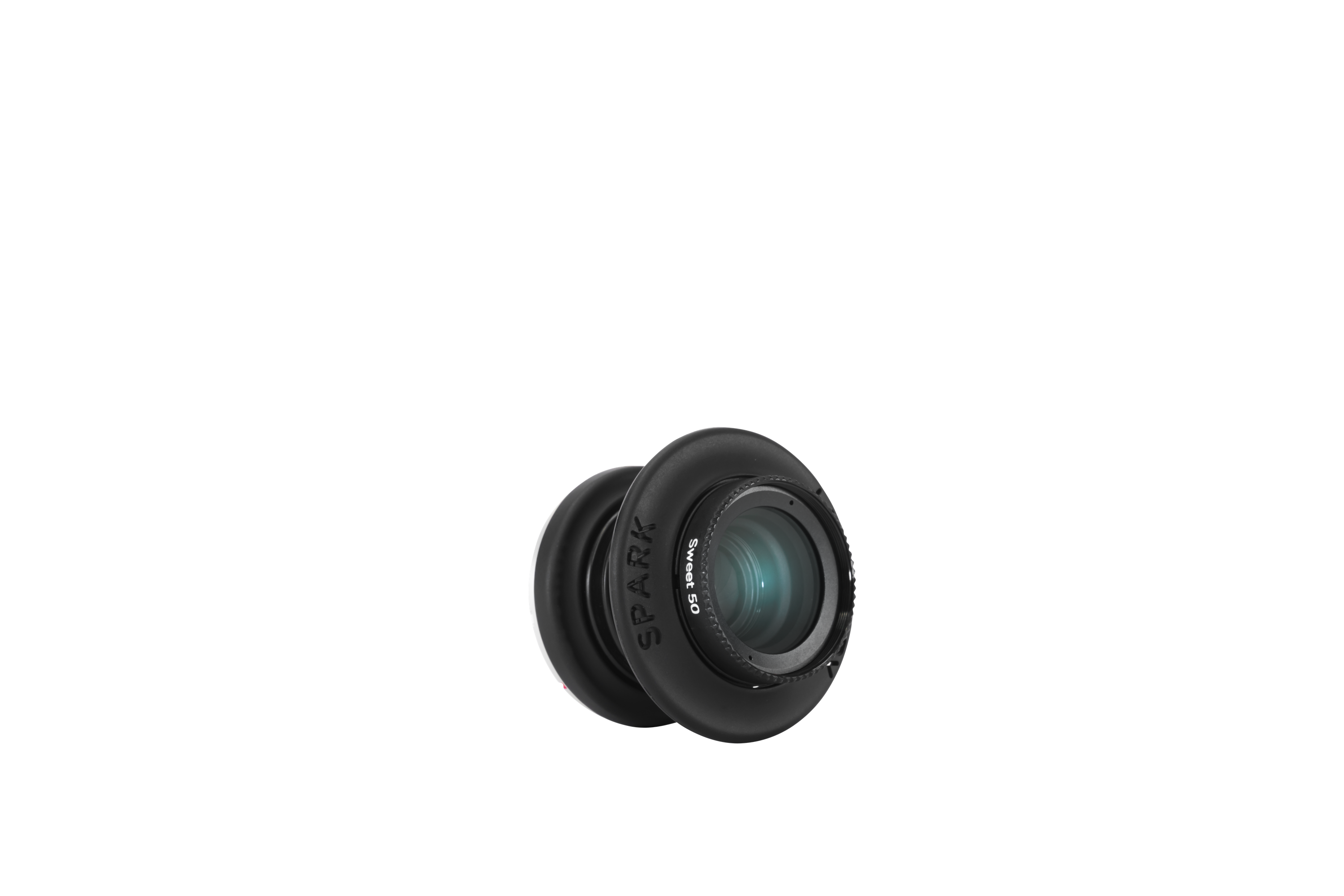 Any of the above Lensbaby lenses and accessories will be a welcome addition to any photographer's kit, making them great gifts for new and professional photographers interested in exploring new, creative ways to approach their subjects. Best of all, the free online"Shoot Extraordinary" Photography Conference offers even more tips, tricks and tutorials to make the most of your Lensbaby accessories. Featuring a variety of high-profile speakers and educators, thisfree conference is the ultimate compliment to any of the Lensbaby optics highlighted in this year's round-up.
---
---
Want your shots featured by Lensbaby?⁠
Be bold and shoot extraordinary! Make sure to tag your photos on IG with #Lensbaby, #ShootExtraordinary, and let us know what gear you're using. 📸 ⁠
---
Follow us for your daily dose of art!