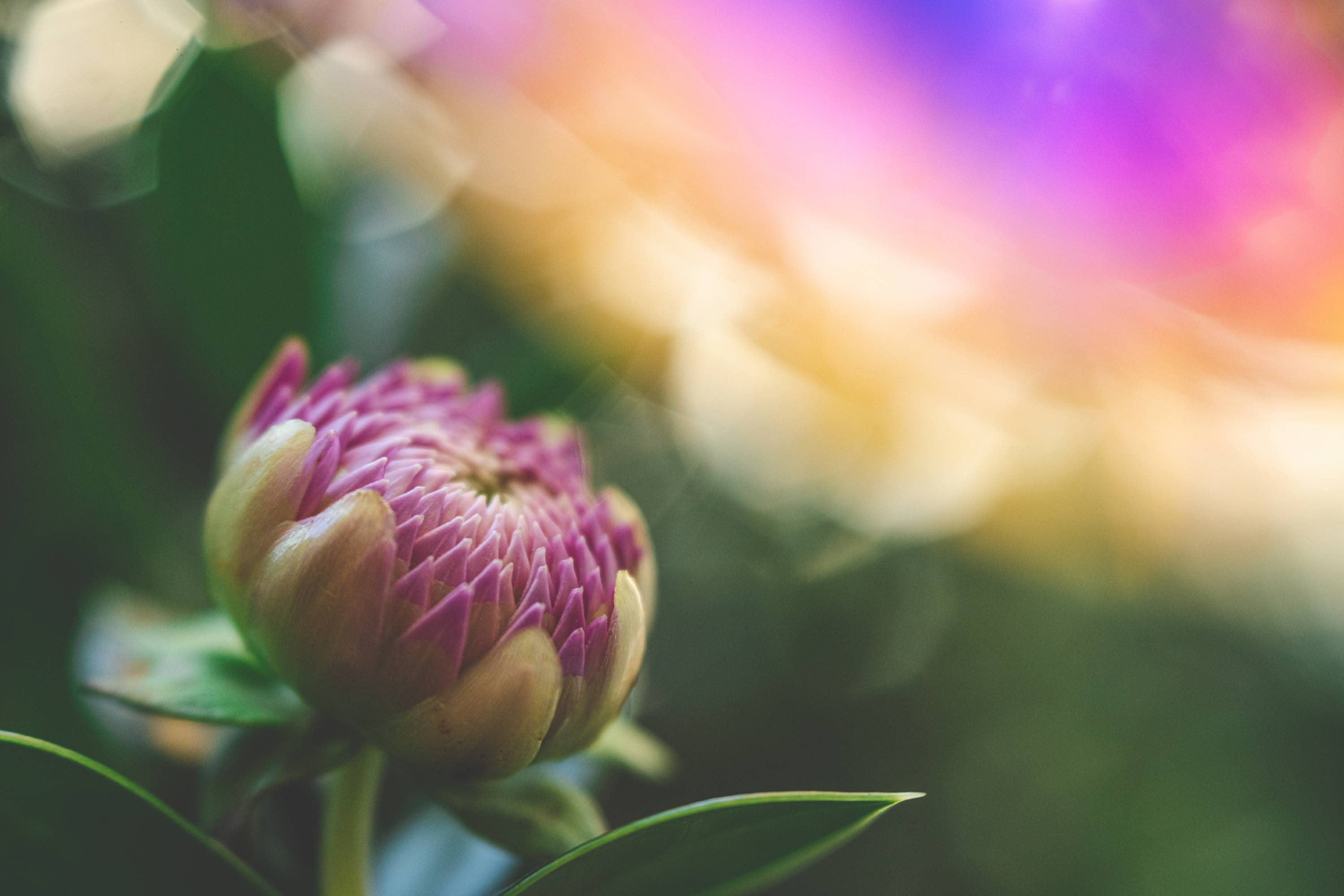 ---
Photographers are easy to shop for because endless gadgets and accessories are designed to make our job easier and more enjoyable! If you are shopping for yourself or the photographer in your life, I hope you will find these ideas helpful. These are all things that I own personally and absolutely love and enjoy.
This is one of those super fun tools that literally any photographer would love! It works for any genre and allows any photographer to shoot a little more creatively. This is one of my favorite purchases of all time, and the possibilities are endless with this set!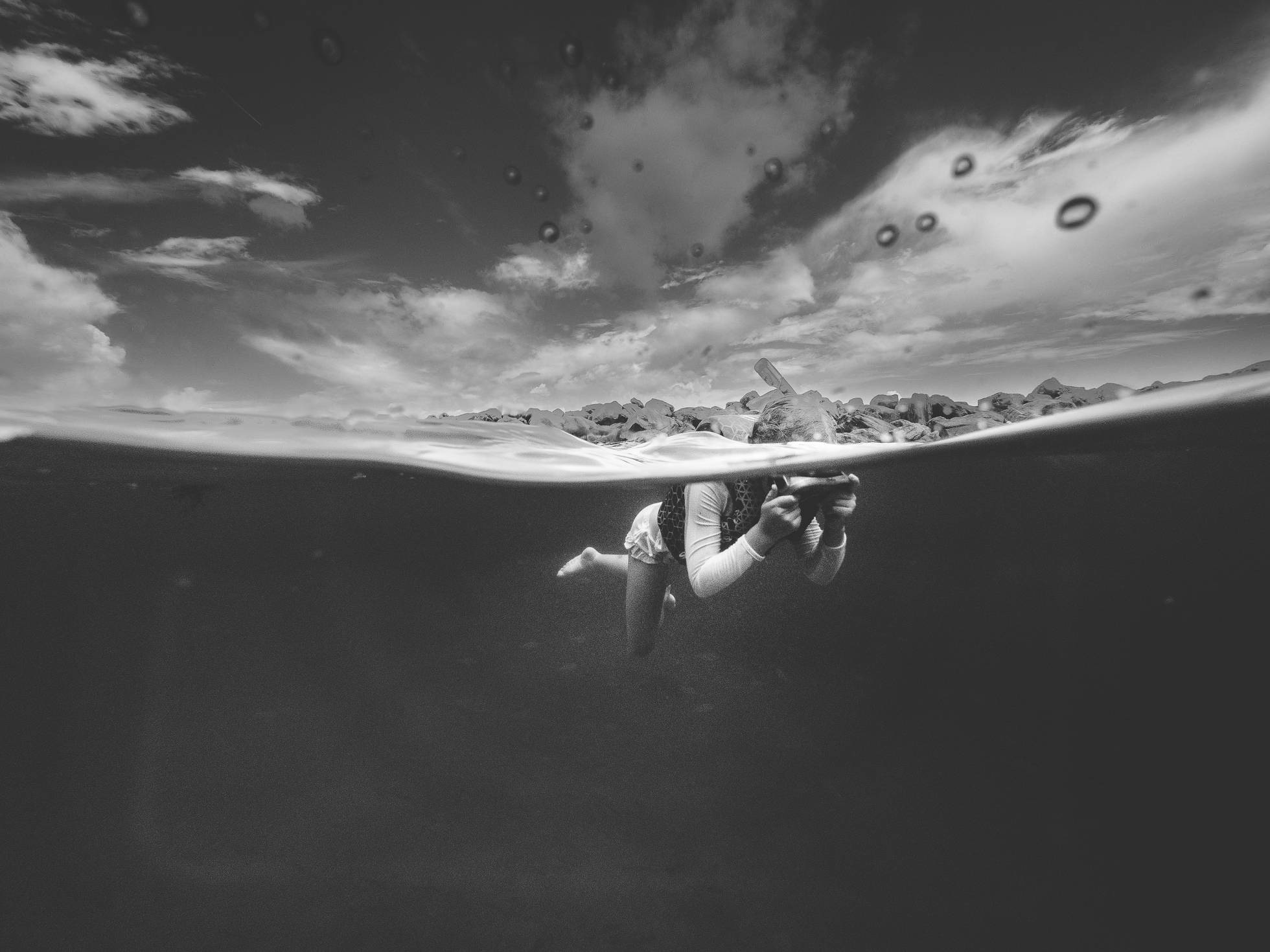 I am obsessed with this backpack! It fits a ton of gear, but it is comfortable AND stylish. I love that it has tons of different pockets and dividers inside to keep all my gear super organized. I have had the gray canvas version for years, and it has held up really well.
Holdfast Money Maker Camera strap

This camera strap is a must for anyone who wears two cameras. And it's so much more comfortable than wearing a camera around my neck that I use it even if I'm only bringing one camera along. I have had this strap for years, and it still looks as great as the day I got it, so it's a worthy investment!
Photographers tend to get overwhelmed with deciding which of our images to print, so a digital frame is a perfect solution. We have two of these frames at our house, have given my mom one for her home and one for her office, and gave my grandparents one for their house as well! The frames have wifi, making it so simple and easy for me to regularly send new images to everyone's frame. We all enjoy getting to watch the images rotate through and reliving memories from over the years!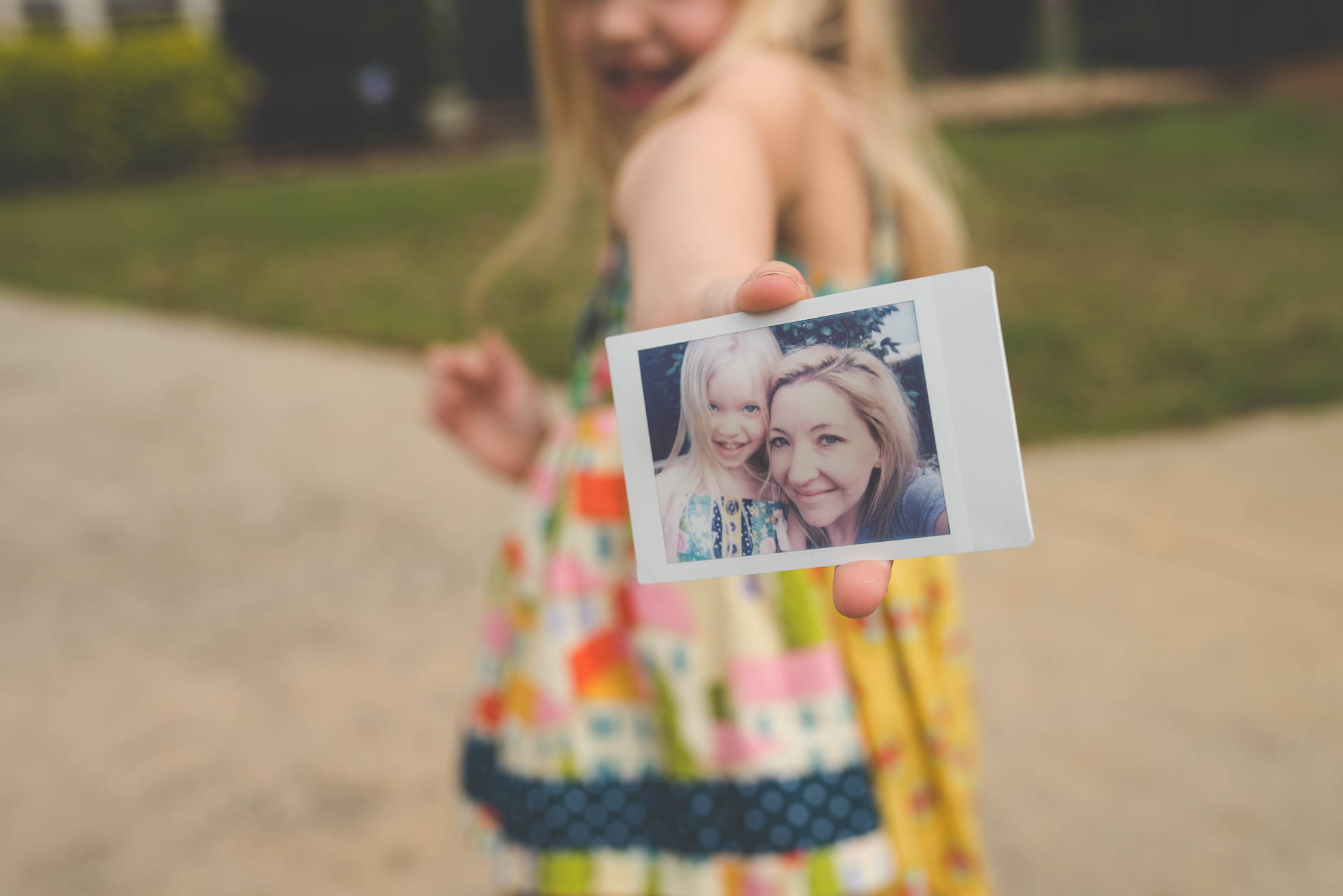 This is another super fun toy for photographers, and if they have kids, they will love playing with it also! We love to use our Instax to capture everyday moments, and the instant gratification of the prints is so wonderful! These can also be fun to bring to client sessions to take a quick snap to give clients a memento from their session to take home!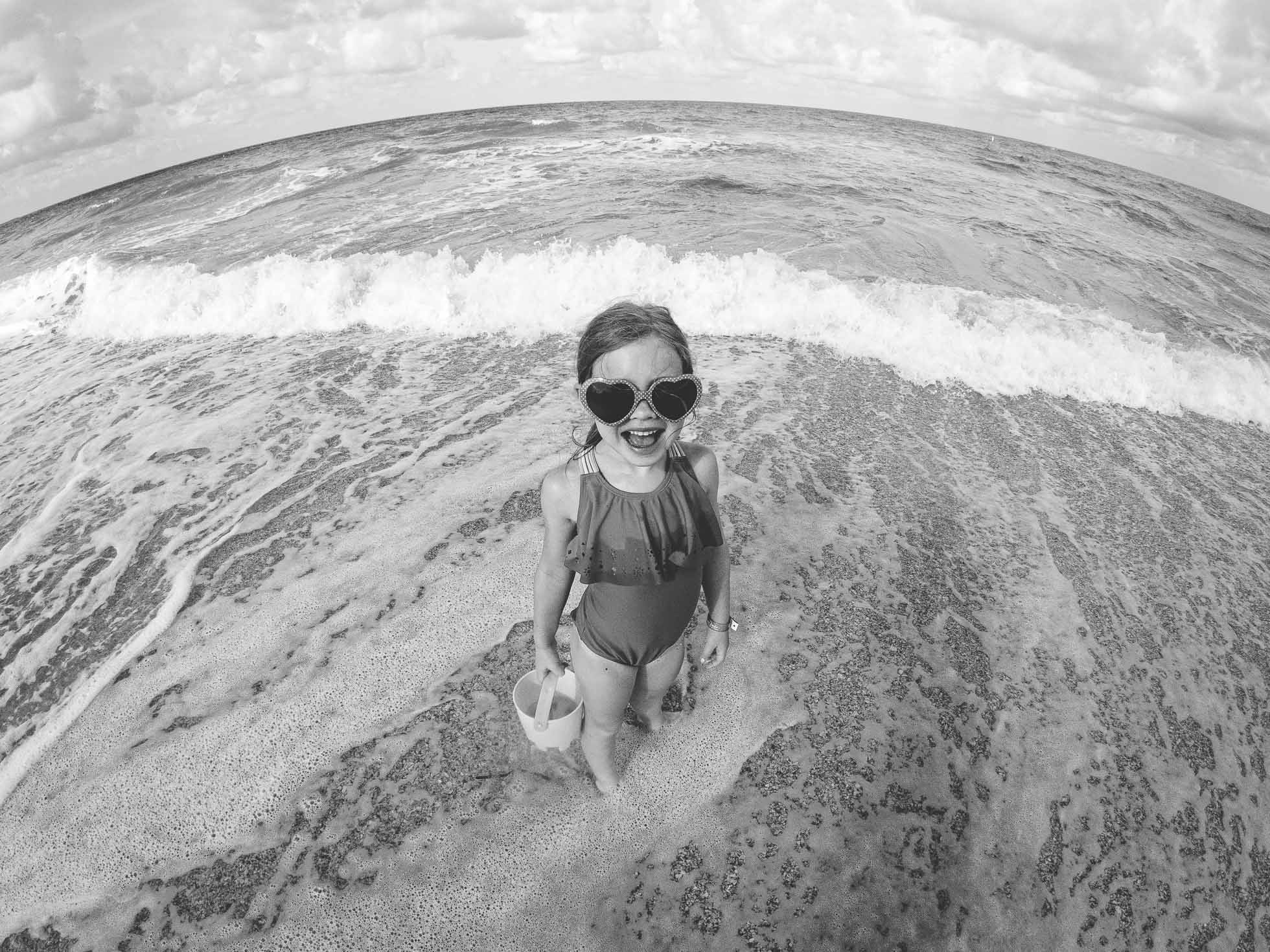 The GoPro is a must for any photographer who likes to travel or loves the outdoors. It's waterproof and shock-proof, so it's fabulous for water sports, hiking, or just lounging on the beach without having to worry about your camera gear. I have a lot of cameras, but this one is definitely the most versatile and fun to use!
This may sound silly, but hear me out! This is such a versatile thing to keep in your car at all times. You can use it to cover yourself or your clients as needed at shoots when the weather takes a turn. Clear is amazing because it lets light through and doesn't create an ugly color cast.
---
"Photographers are easy to shop for because endless gadgets and accessories are designed to make our job easier and more enjoyable!"
---
---
---
Looking for another Black Friday steal?? Fundy has so many promotions this holiday season!
Deal:We are offering 35% off the Fundy Designer Pro and Album Suite
Dates:Sale starts November 1st - November 30th for Cyber Monday
Landing Page:https://www.fundydesigner.com/
Don't miss Fundy Designer's biggest sale of the year to get the world's leading design and IPS Suite most used by professional photographers. Everything you need to design and sell Albums, Wall Art Collections, Cards, Studio Magazines and more! Download the unlimited free trialtoday or click here to purchase!
---
Want your shots featured by Lensbaby?⁠
Be bold and shoot extraordinary! Make sure to tag your photos on IG with #Lensbaby, #ShootExtraordinary, and let us know what gear you're using. 📸 ⁠
---
Tiffany Kelly is a photographer born in Atlanta, GA, and now living in Suwanee, GA with her husband and two young daughters. In addition to photographing families and children, her specialty is fine art macro photography. She is inspired by the tiny and beautiful details in nature and finds macro photography meditative. Tiffany is self-taught and now is a photography teacher herself. She strives to be an engaging photography mentor and instructor and teaches macro photography classes online at Click Photo School and in-person.
Instagram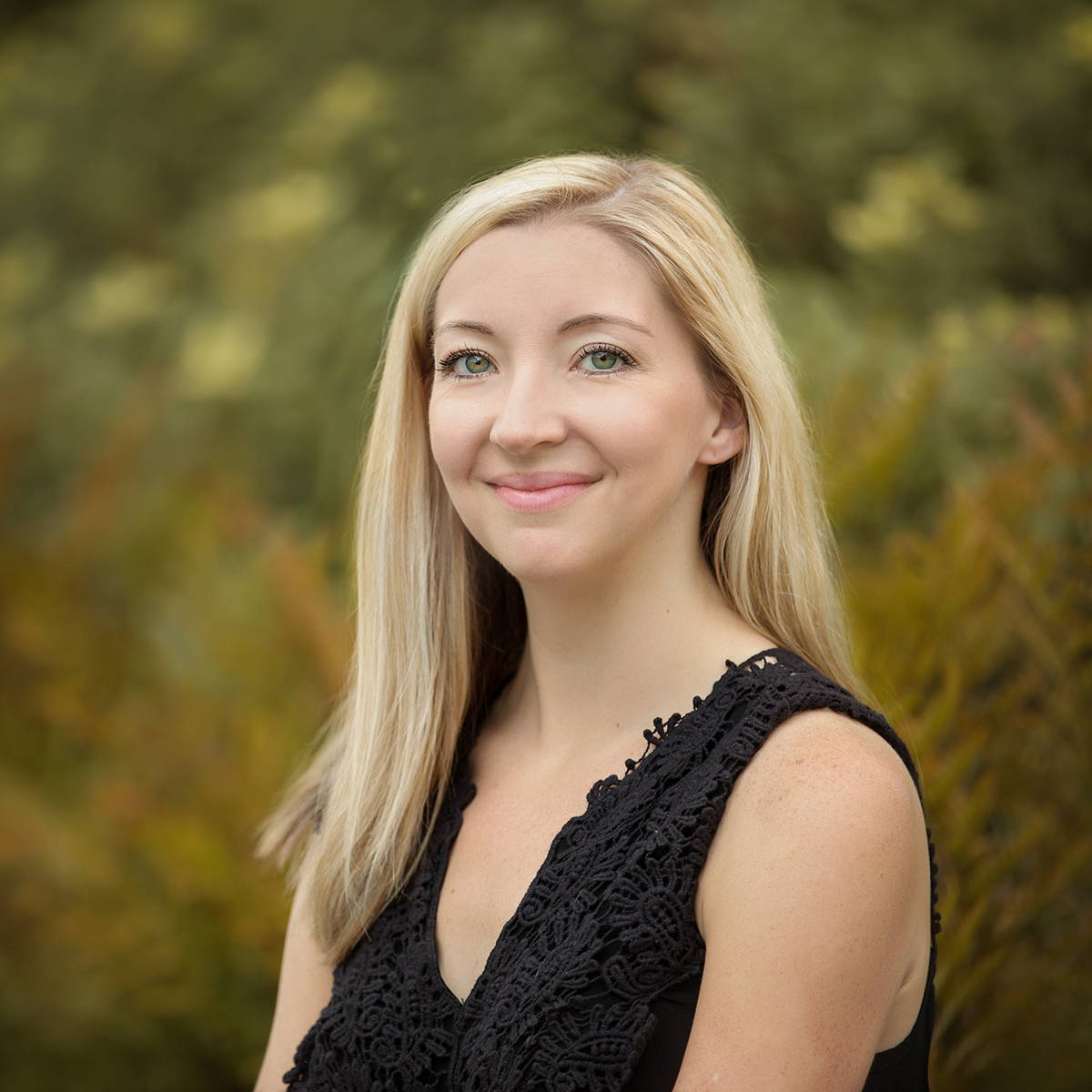 Follow us for your daily dose of art!