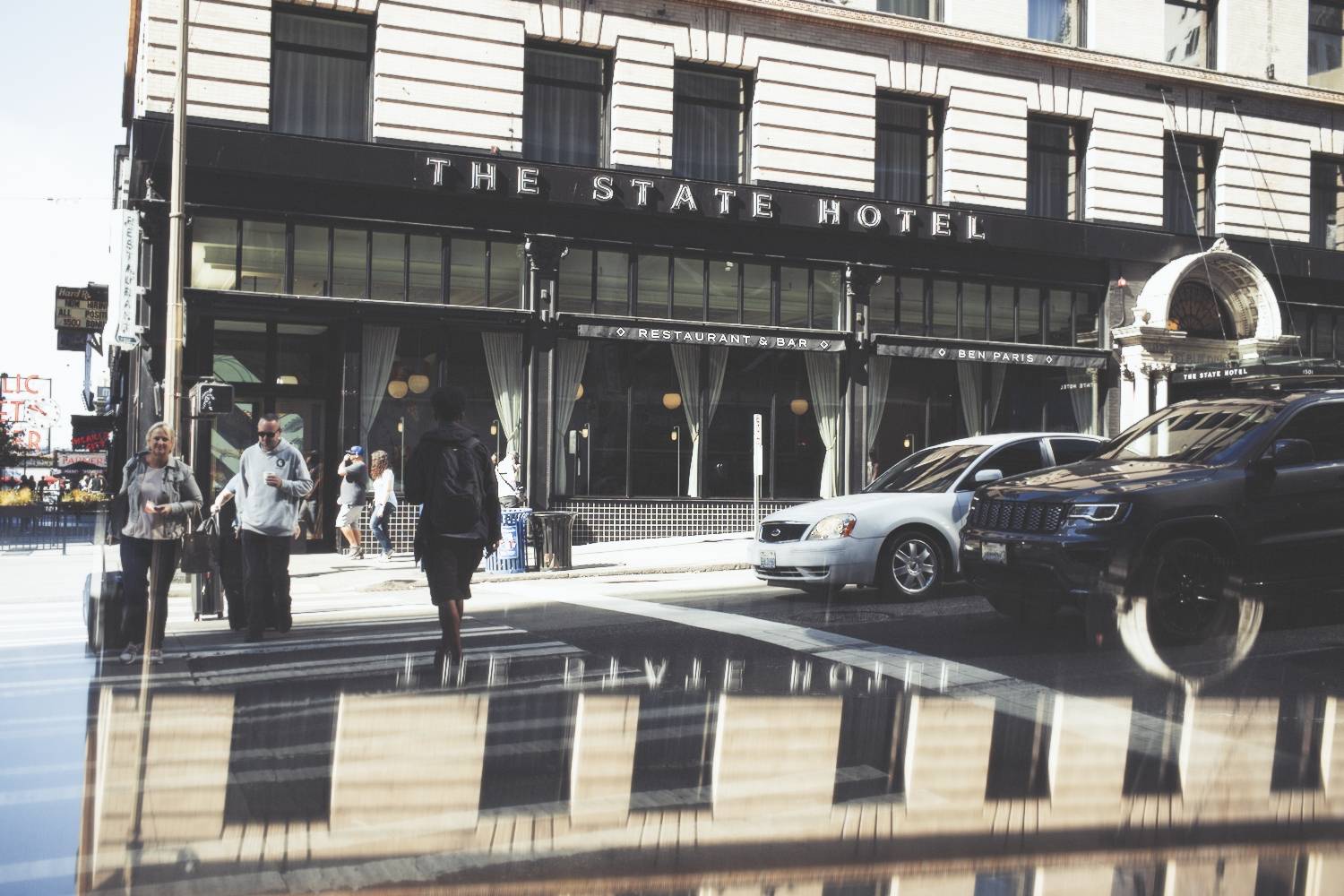 ---
As an artist, I am always seeking tools and techniques to help me push creativity further. Since its release, I have been a big fan of the OMNI filter system. I regularly use the OMNI system in my portrait work, but I also use the wands for everything from cityscapes to landscapes.

With the recent release of the Mirror Wands, I wanted to share my experience in creating some urban landscapes around Seattle and even a little street photography.
Find a composition of the scene that you find compelling and exciting. With one (or more ), slowly move the wand around while looking through the lens. Reflect elements that the viewer can see in the frame, but you can also reflect elements into your image that are out of the frame. These two images are an example of that, the first reflects the people and elements of the building, and the second reflects the brick from a nearby alley.
I sometimes like to use these wands to help hide elements you don't want in the frame. Really what I mean by that is it's an opportunity to add layers or use the reflection to cover up an element that could be distracting.
You can use these with your cell phone or a traditional camera with a kit that mounts to the front of a lens. There's a ton with my iPhone just to create interesting, crazy-looking, cool, fun shots when I'm just out and about.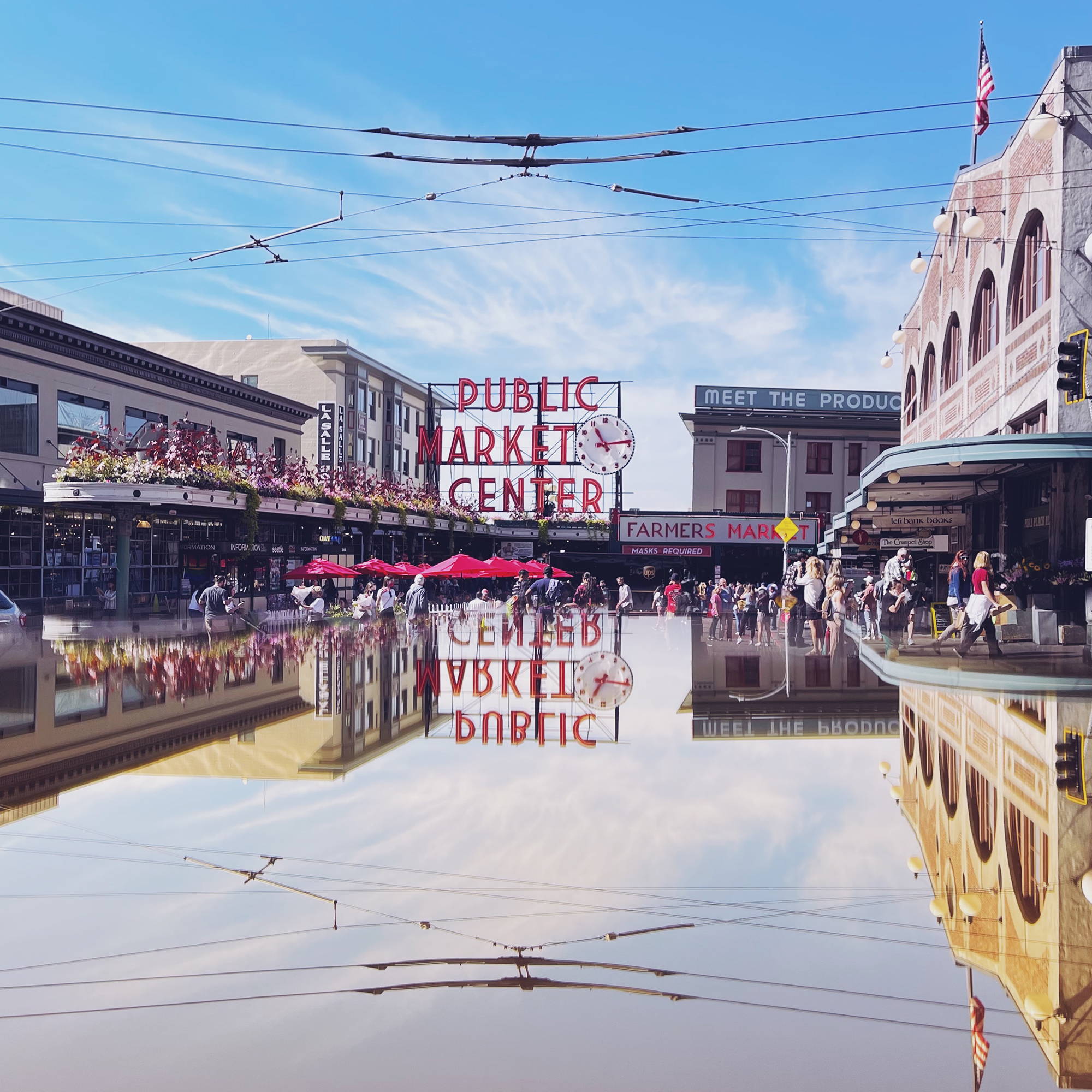 ---
"I love to use reflections as a way to shift perspective."
---
One technique I'm potentially obsessed with is finding reflections. Puddles, lakes, ponds, glass, etc... I love to use reflections as a way to shift perspective. With the Mirror wands, you can have an instant reflection in your bag at any time.

From downtown Seattle to more industrial neighbourhoods, I love capturing compositions and giving them this twist.

Perhaps one of my faves is the shot of the Ballard Industrial sign on a cloudy day. With this image, I positioned the mirror wand to reflect the clouds, making the sign look as if it was just floating through the sky—so much fun.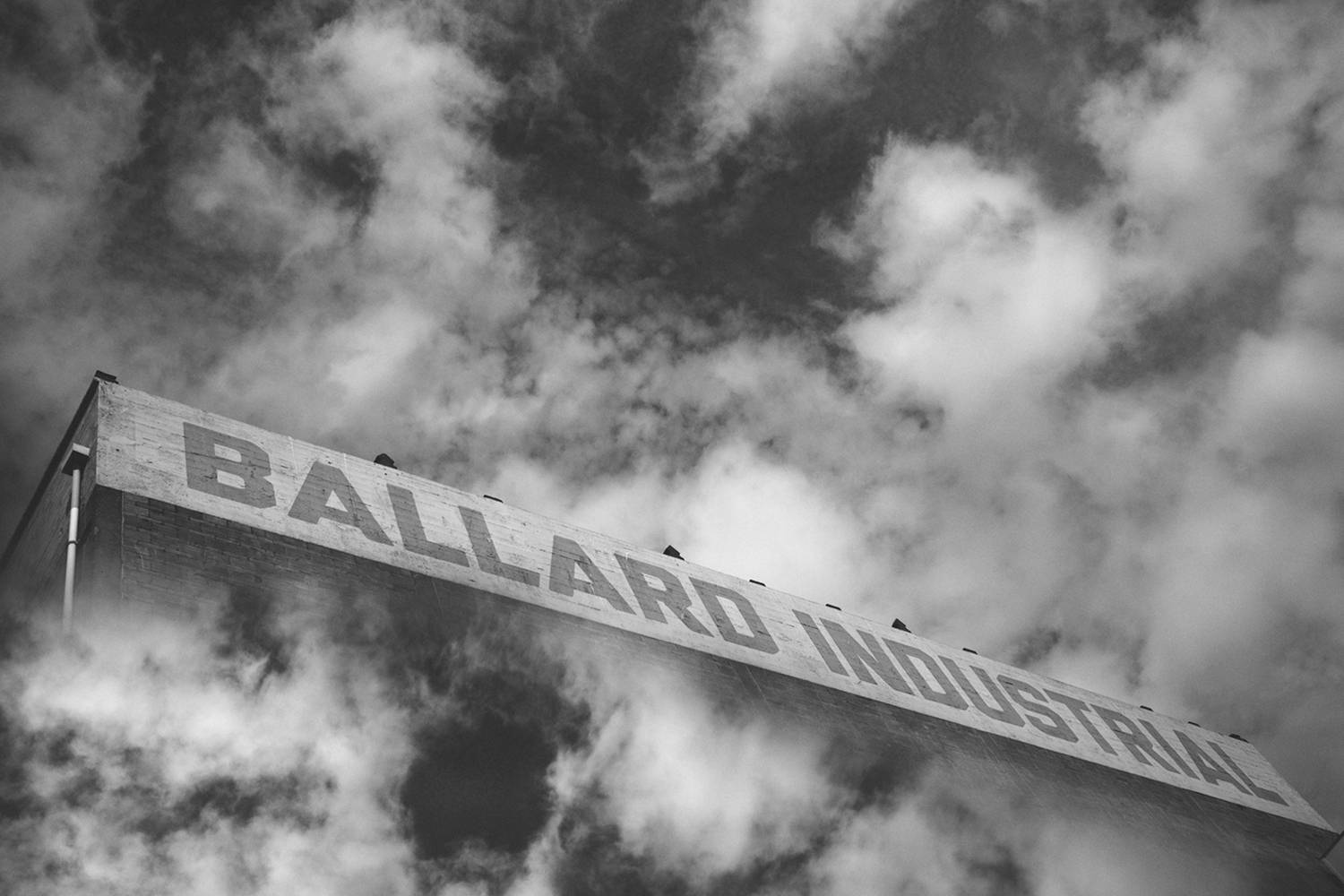 In a more industrial part of Seattle, I used the Gold Mirror wand to reflect the sky in a warm tone. This flips how you view and experience the scene.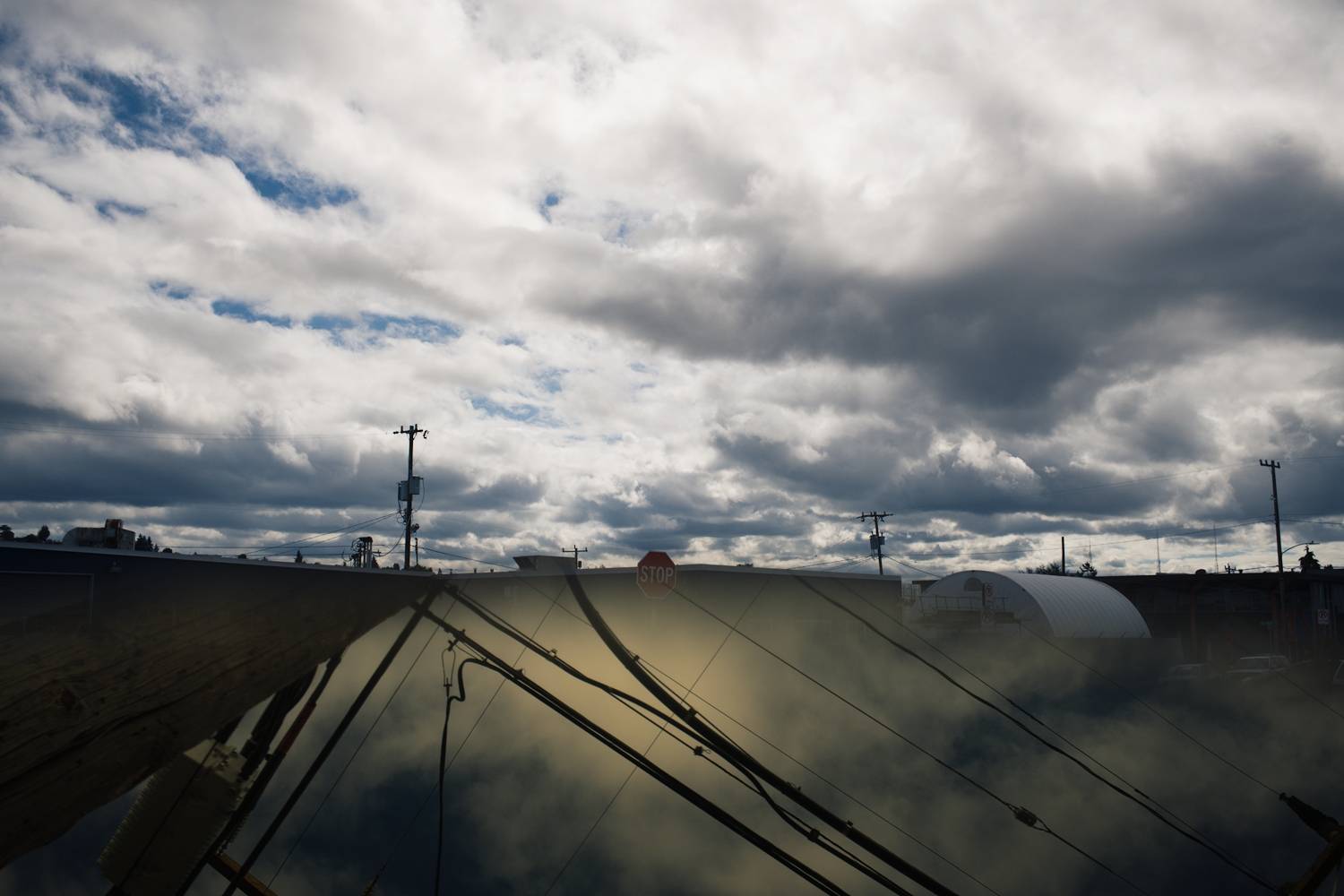 I also seek out interesting murals and use the mirror wand to reflect the mural instead of showing a street or parking lot.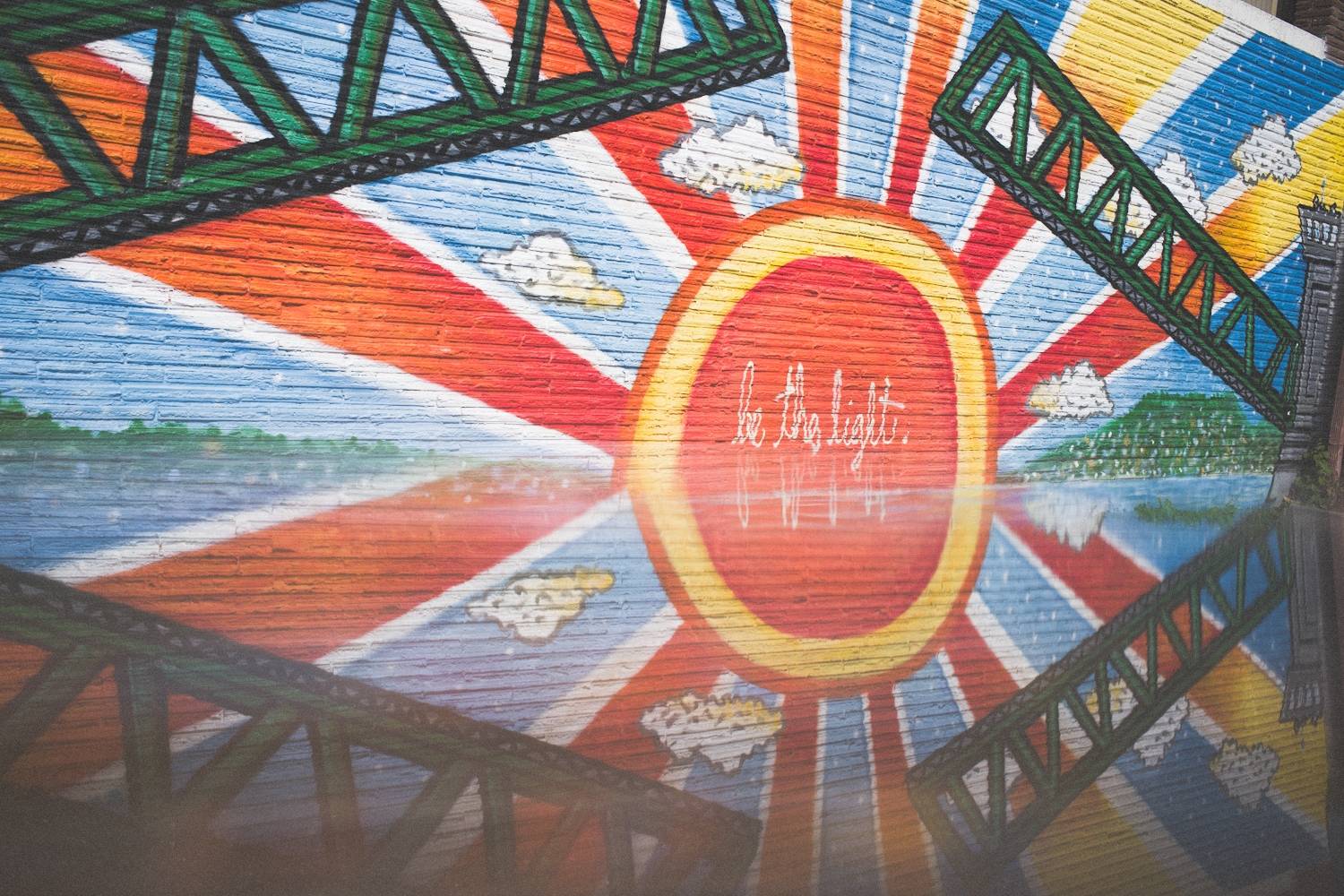 Pike Place Market and Downtown Seattle

No trip through Seattle is complete without wandering around downtown and Pike Place Market. I truly love Pike Place. I visit 2-3 times a month. It is a great resource for food, flowers, goods, and of course, photography. Even during the week, the market is filled with people and activities, so many wonderful opportunities for street photography and urban landscapes. Each time I visit, I push myself to find new compositions and stories to tell or create. I say create because, with these little wands, I can shift the story from reality a bit.
On my most recent trip to the Pike Place Market, I just had to grab some Dahlias. They are perhaps one of my favourite flowers. They are vibrant and bring a lot of life to the home.
For these images, I paired my Lensbaby Velvet 56 with off-camera lighting and a bright orange background. The first sample shows the base image. The Velvet 56 is doing magical softness, so I used the Partial Mirror wand to add more petals.
As an avid user of the kit, the Mirror Wands have been a really fun addition to my toolset!
---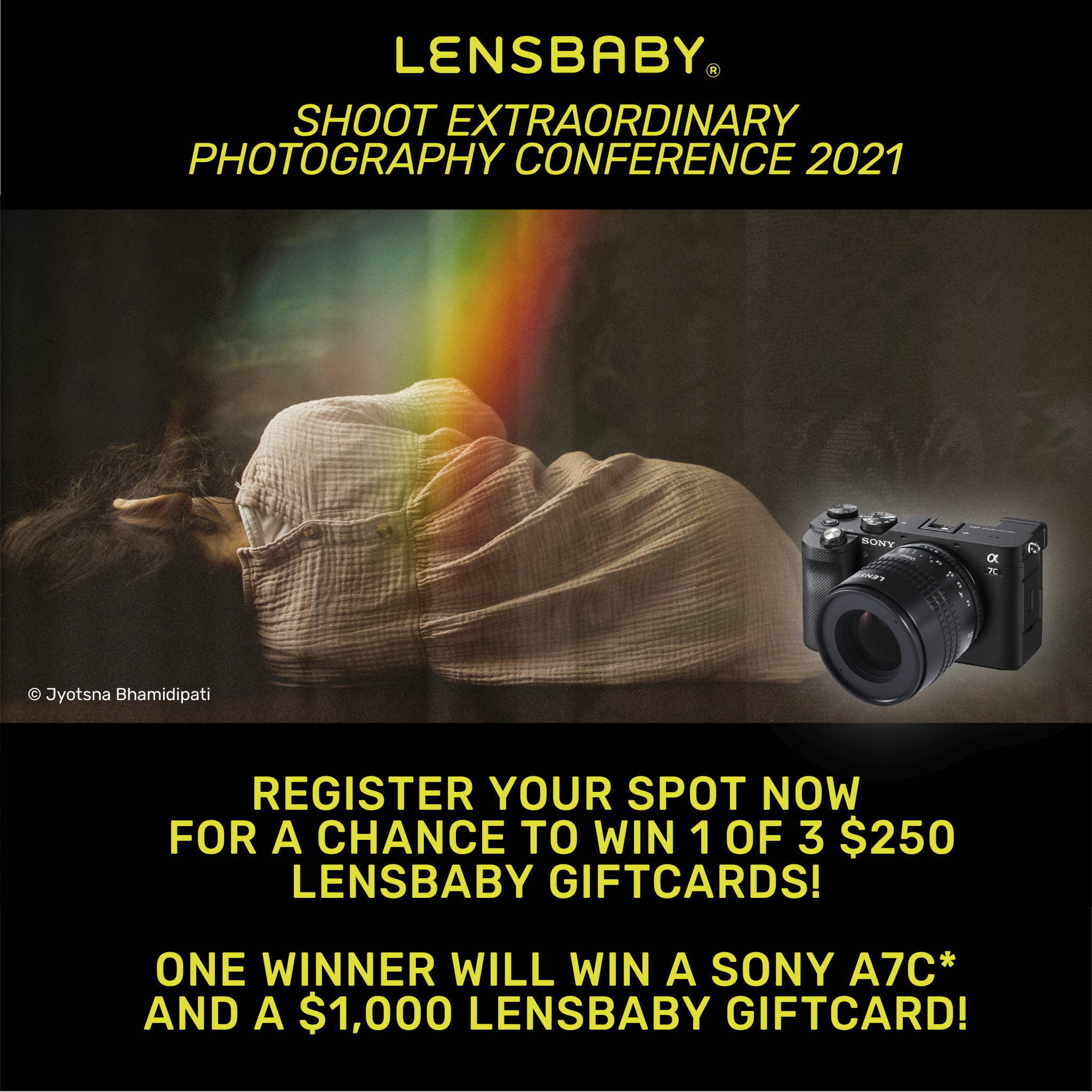 Want your shots featured by Lensbaby?⁠
Be bold and shoot extraordinary! Make sure to tag your photos on IG with #Lensbaby, #ShootExtraordinary, and let us know what gear you're using. 📸 ⁠
---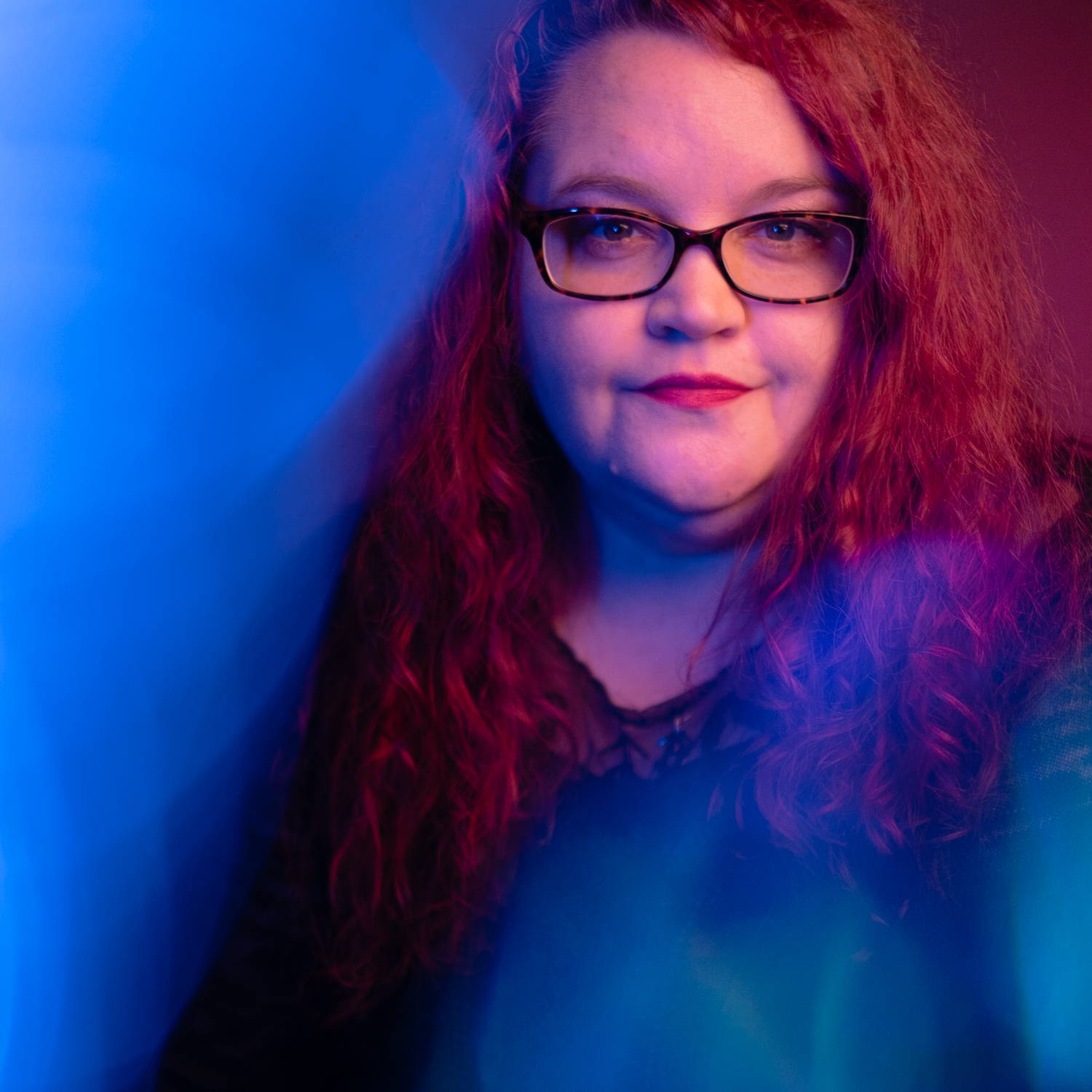 Follow us for your daily dose of art!