In honor of donut day, we're highlighting our favorite tasty treats! Not only do these look delicious, but they also look beautiful. Thank you artists for playing with your food!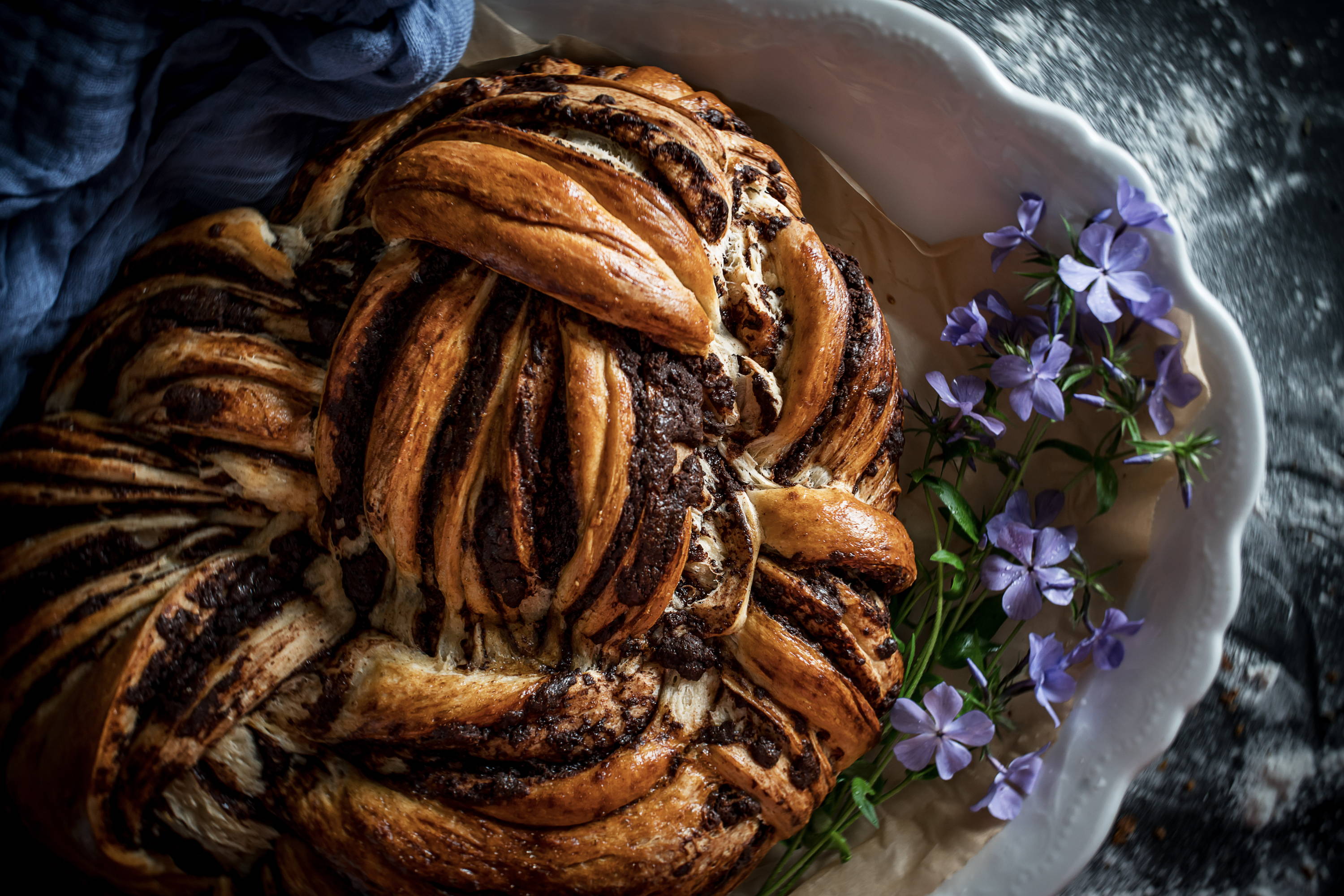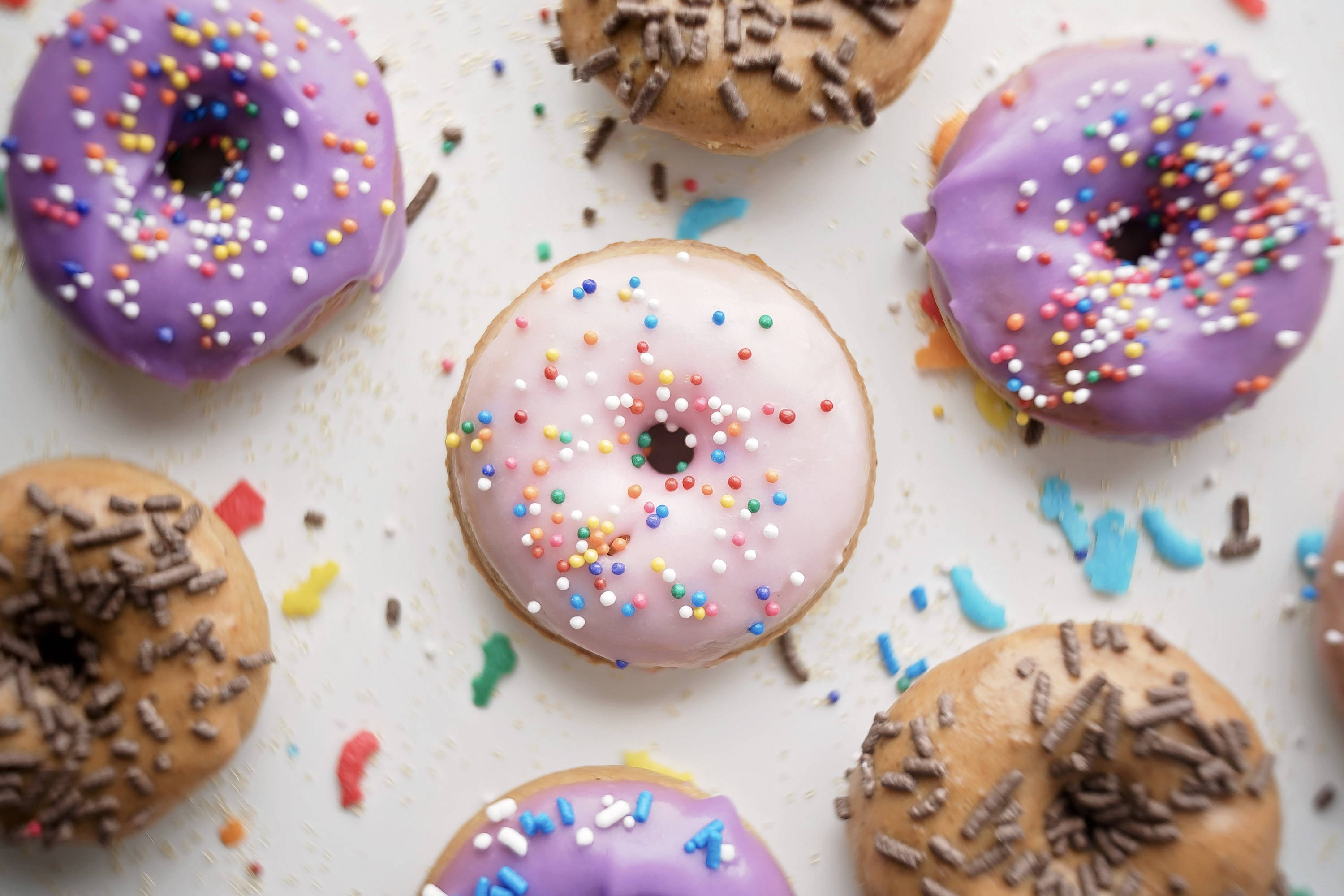 "Light is at the heart of photography. You can get wrapped up in countless other details, but in the end, it all comes back to light." - Unknown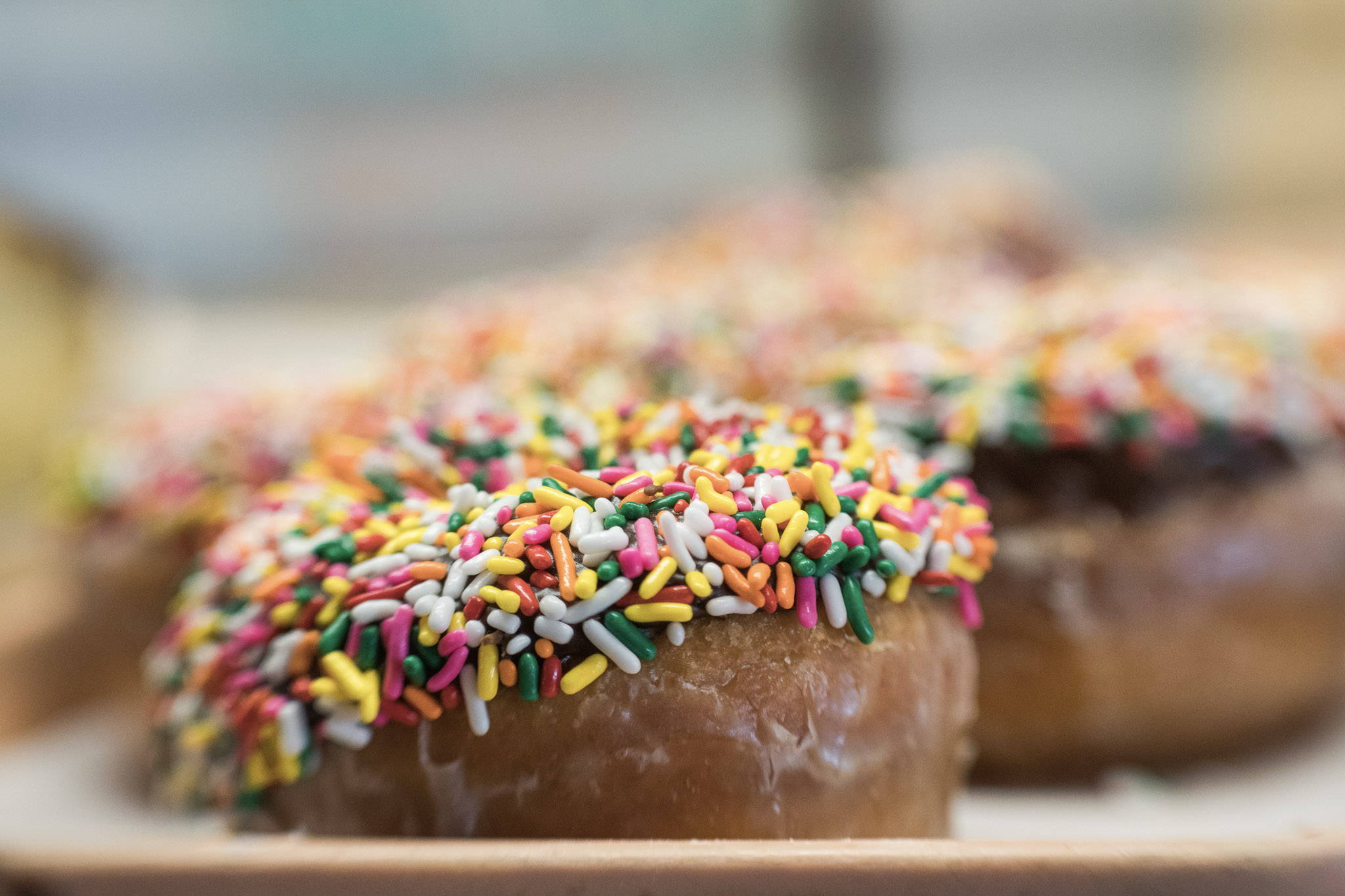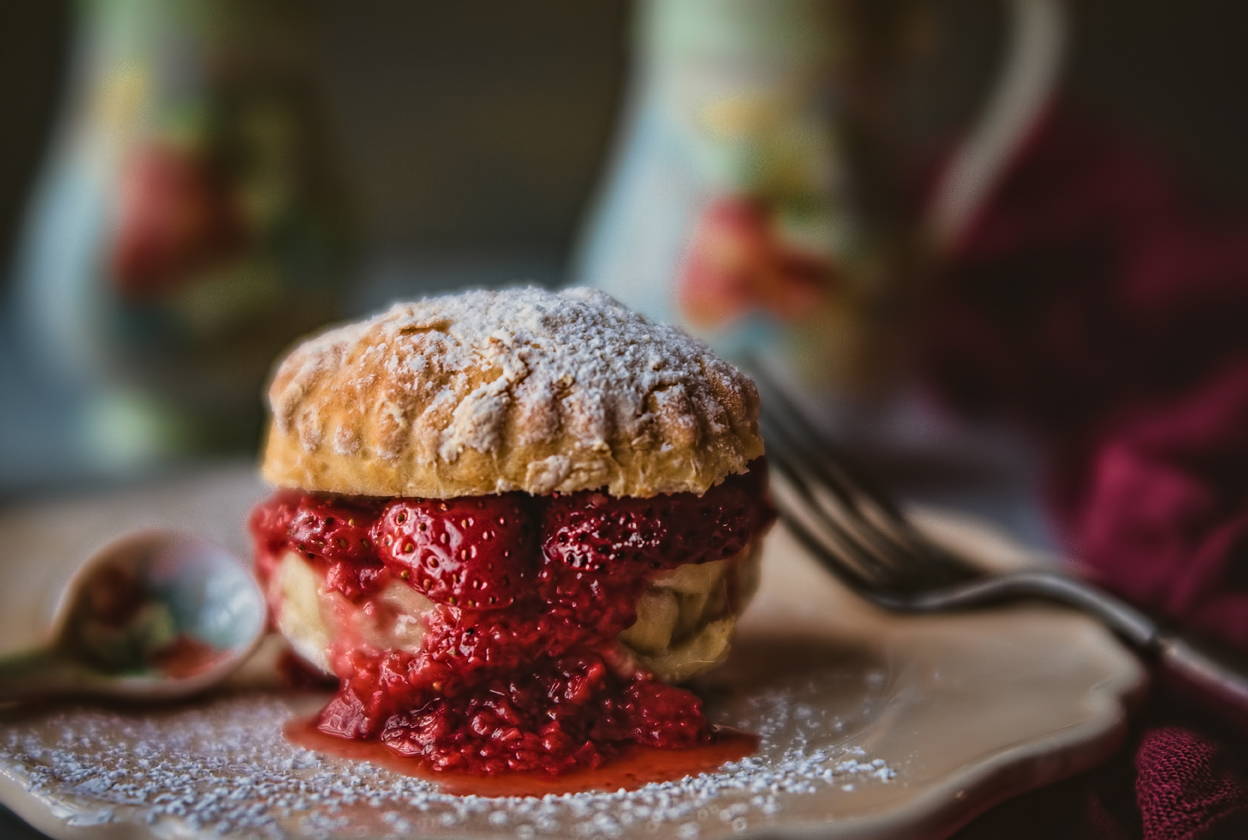 Follow Us for Your Daily Dose of Art!