In celebration of our light-bending OMNI artists who use lens flare and rainbows, to tell magical stories, we're giving you 15% off ALL OMNI GEAR!
This promo runs from May 27th through June 1st— No code required.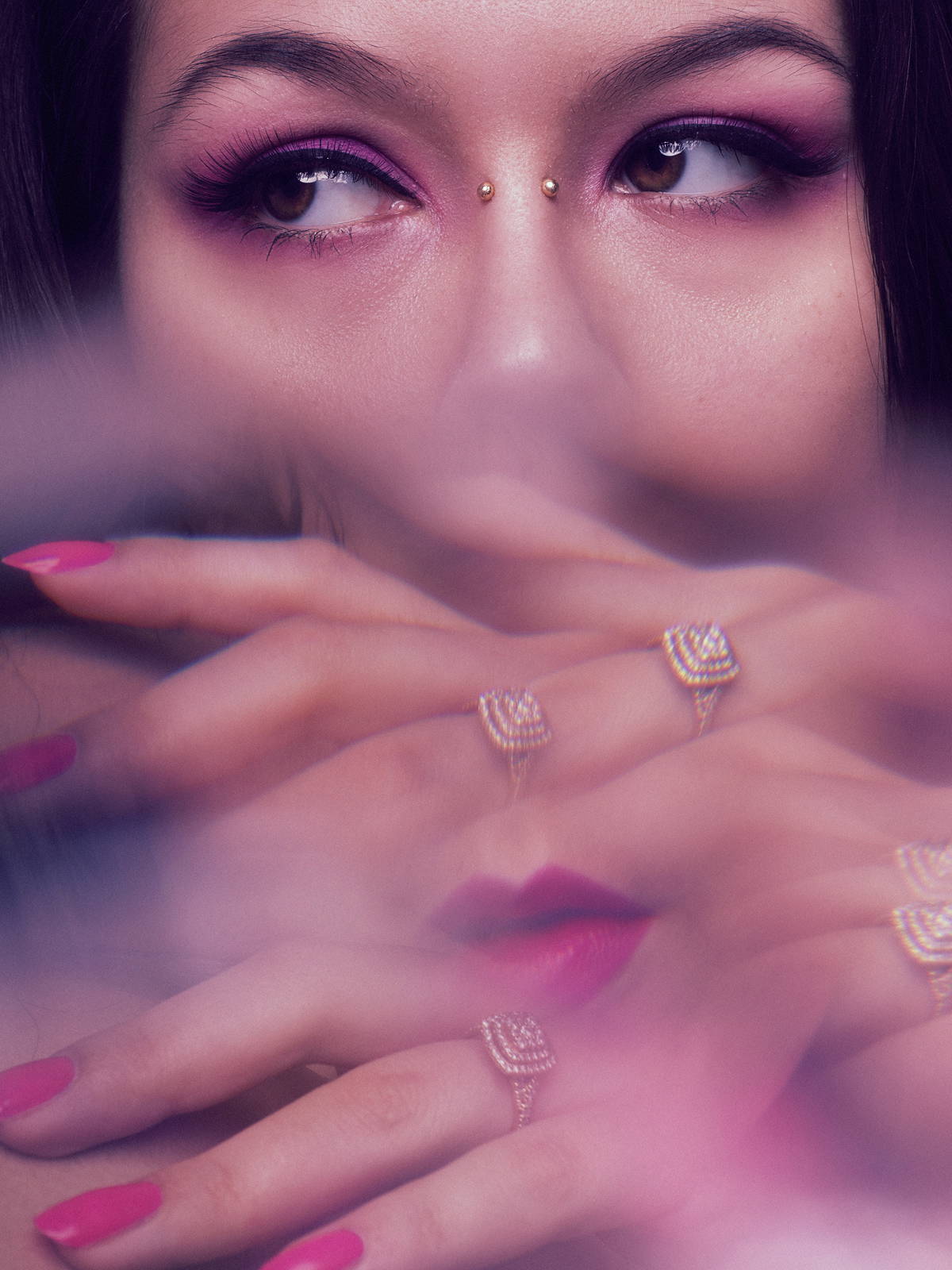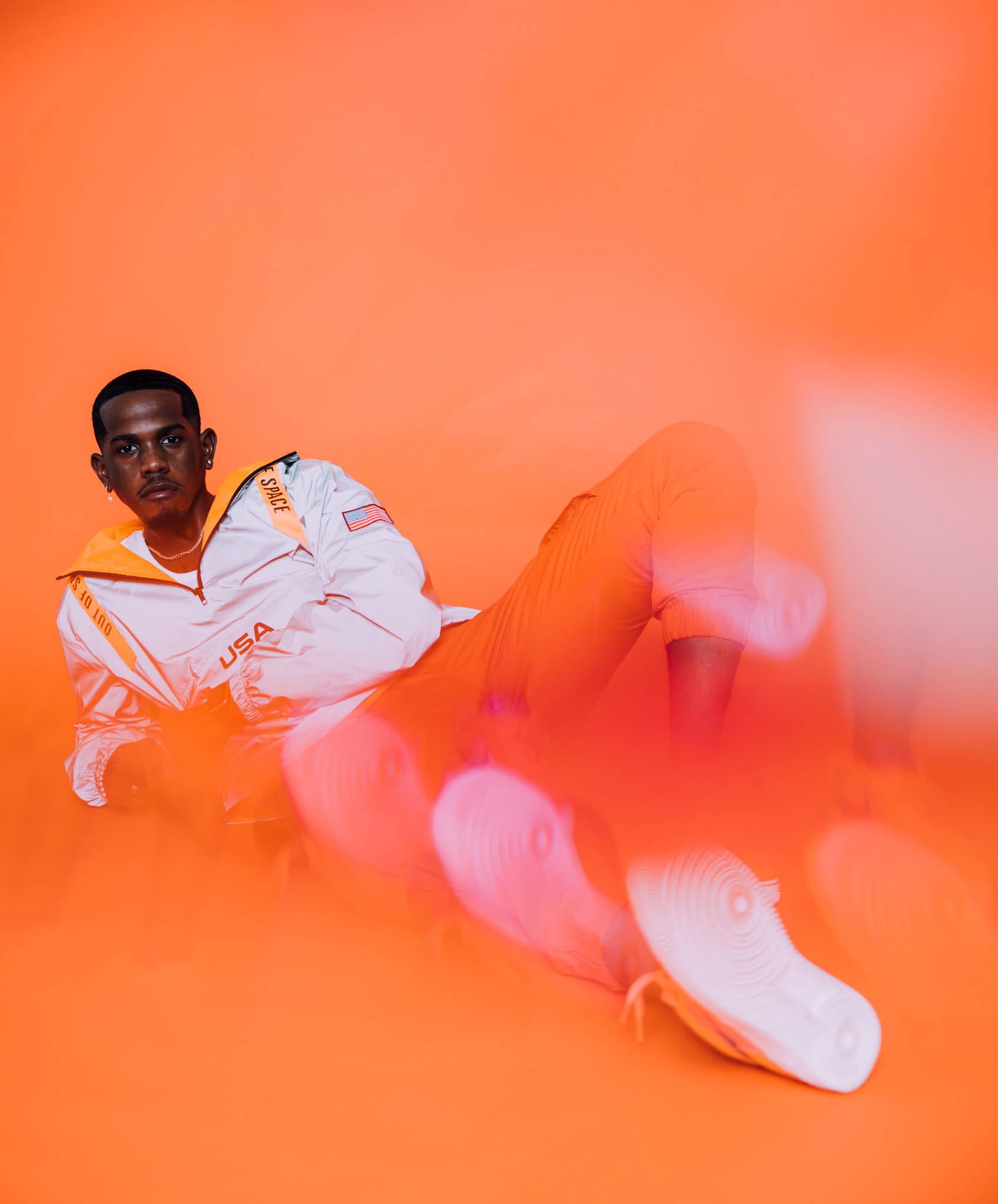 "Light is at the heart of photography. You can get wrapped up in countless other details, but in the end, it all comes back to light." - Unknown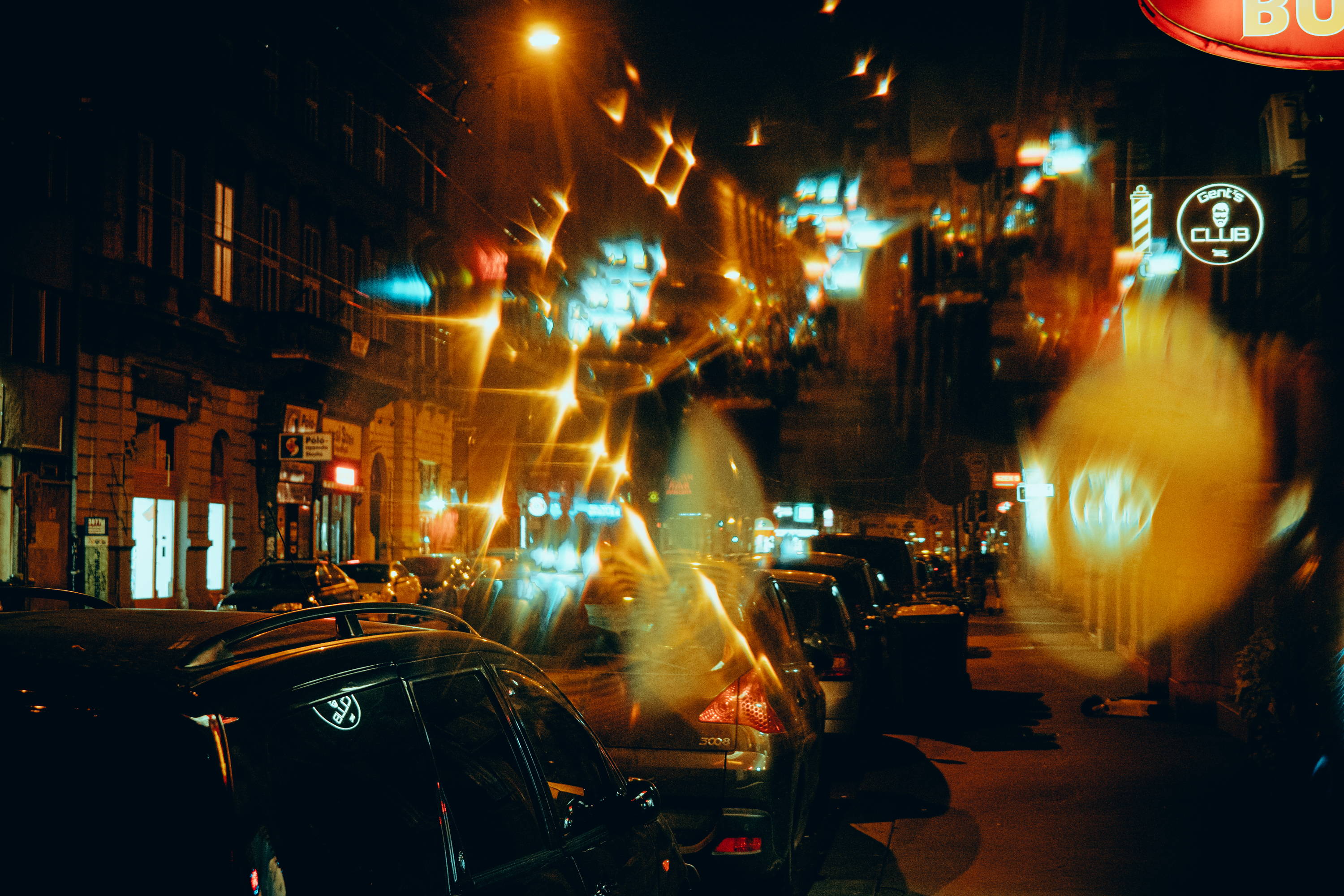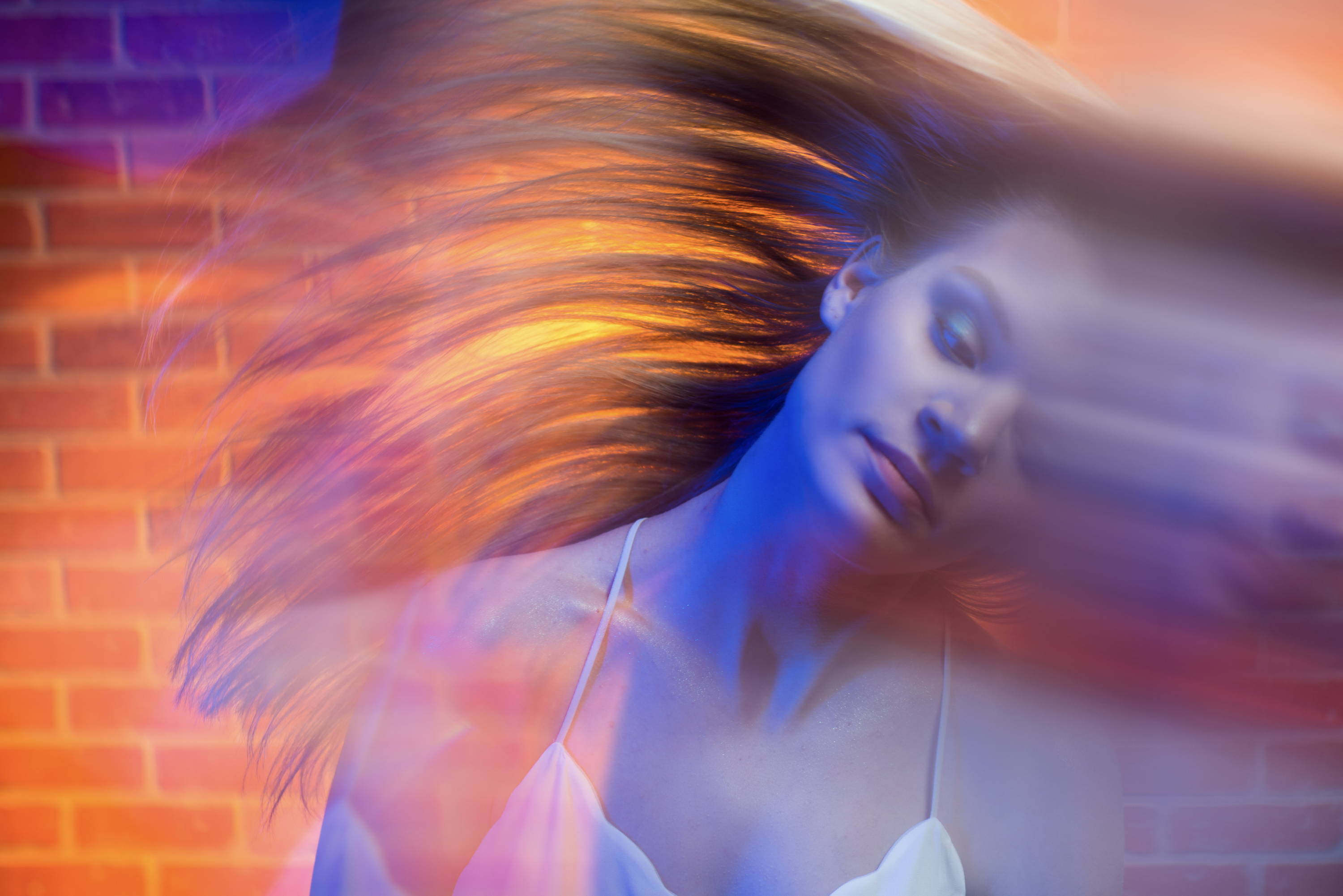 Follow Us for Your Daily Dose of Art!