With our days filling with less sun and more darkness, more of us are seeing sunrises and sunsets than before! No matter your surrounding, nothing can make a sunrise or sunset any less breathtaking.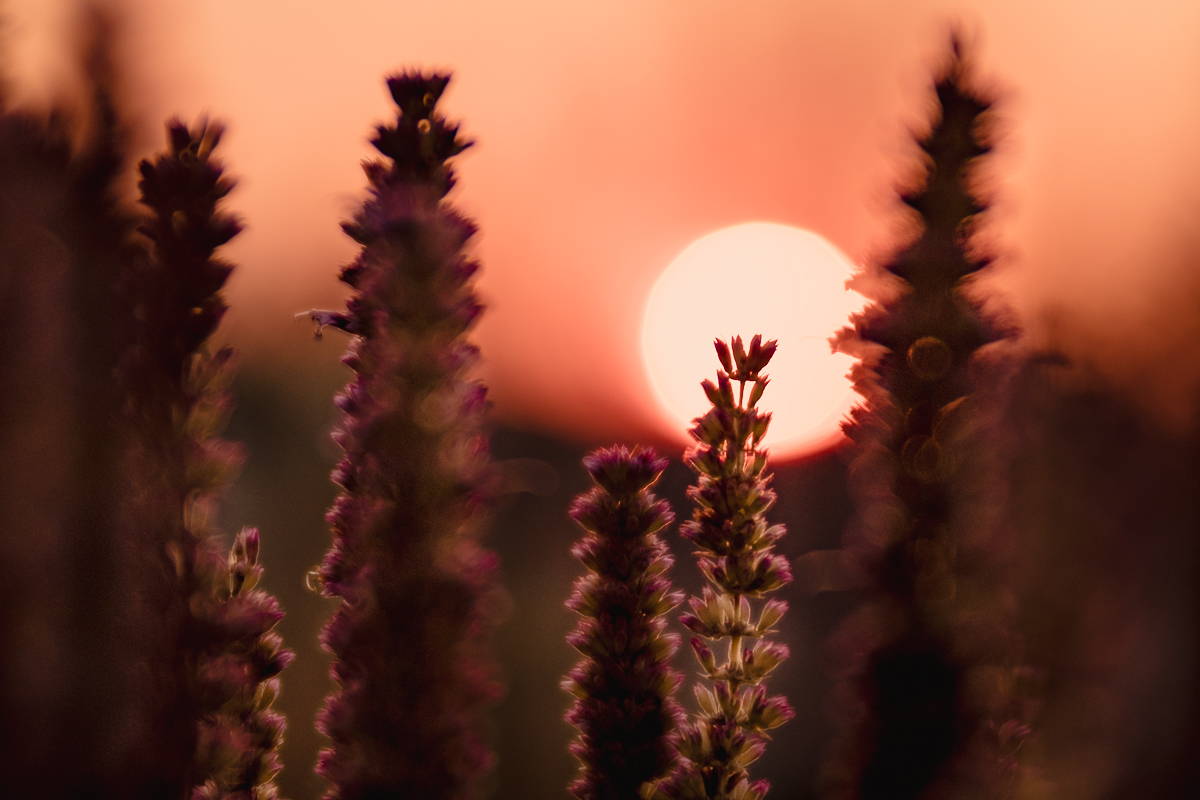 "What I know for sure is that every sunrise is like a new page, a chance to right ourselves and receive each day in all its glory. Each day is a wonder."
– Oprah Winfrey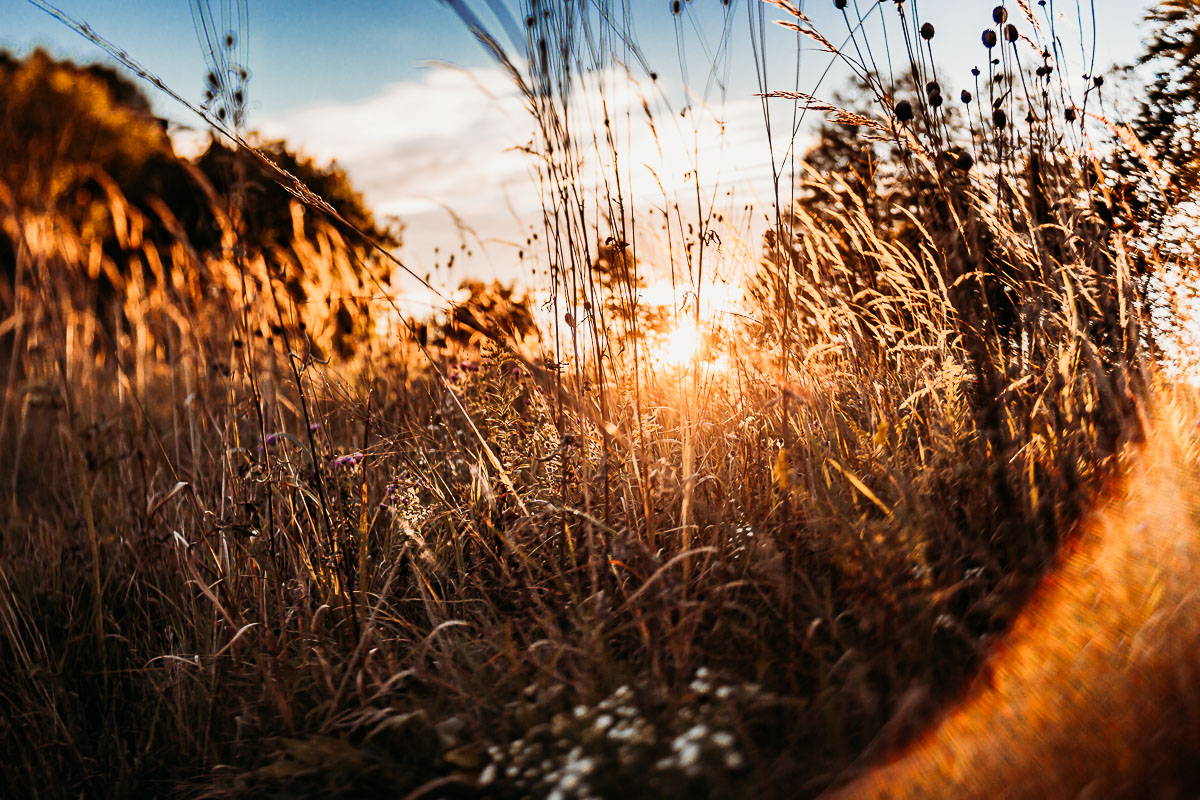 ---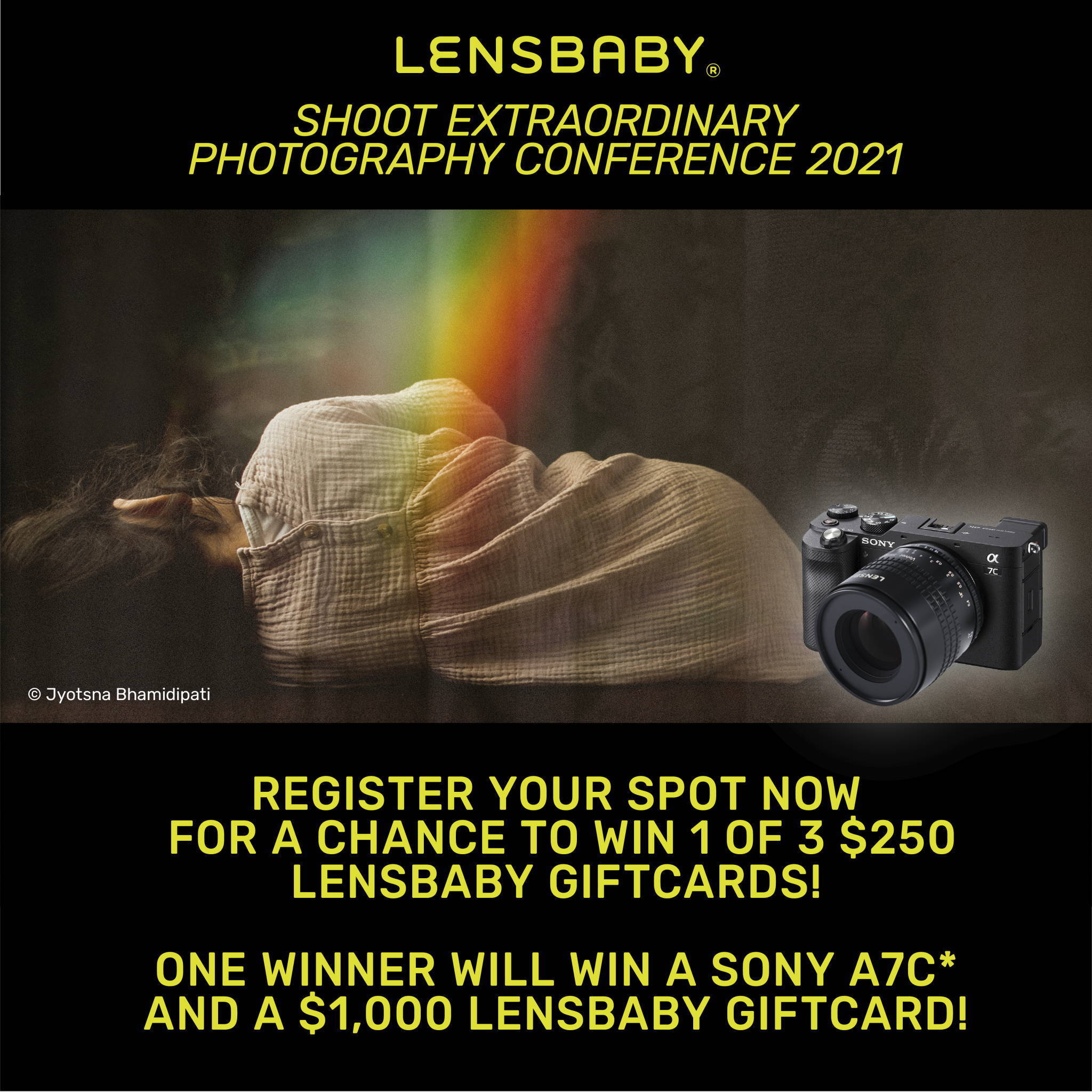 Follow Us for Your Daily Dose of Art!