We are calling 2021The Year of Education.
"Why?" you might ask.
This year, my goal is to help you learn something new by showing you how each artist created their photo. I hope 2021 will be a year of learning and growing for us all!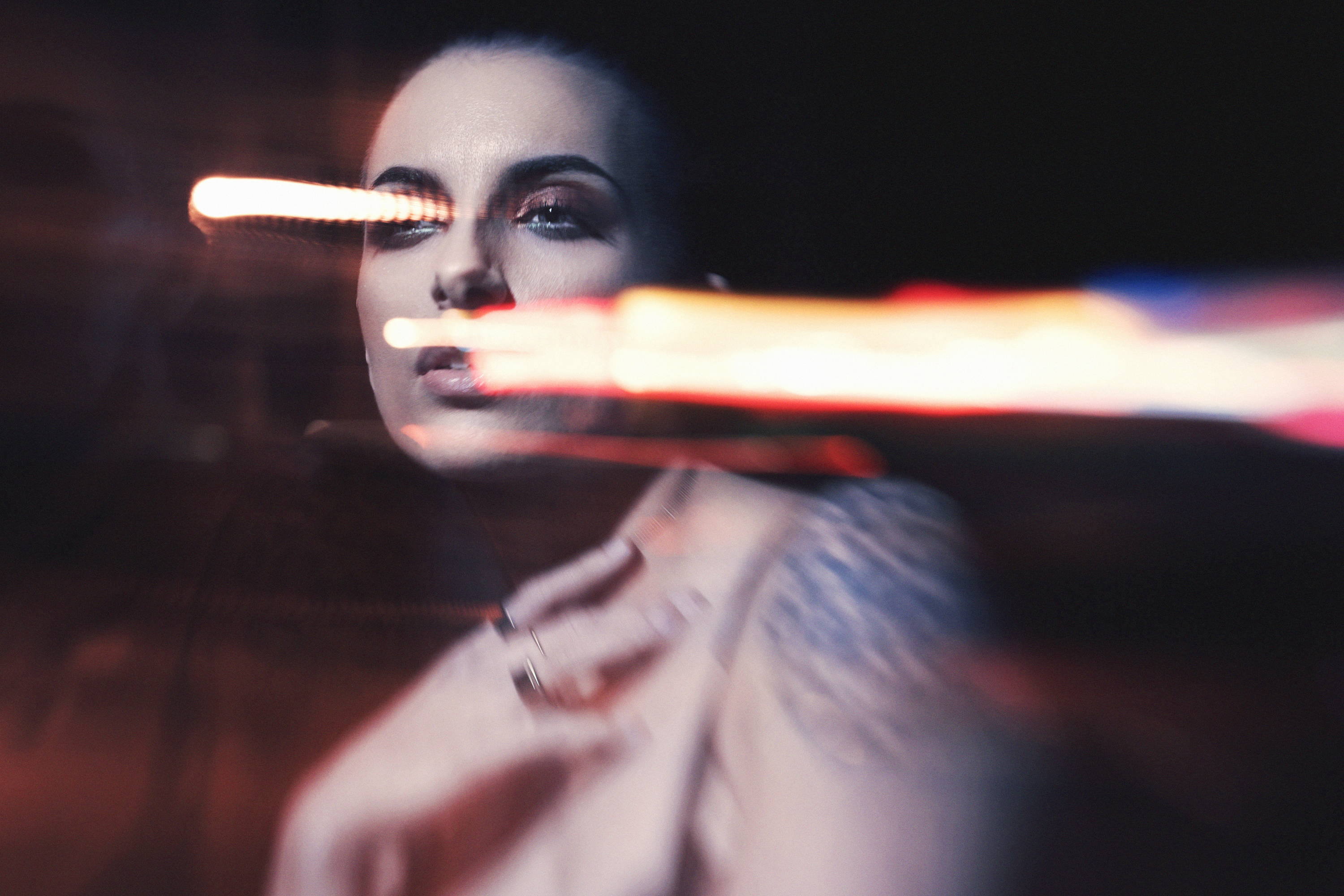 Chelsea Marrin created this image nearly by accident. "Happy accidents! Sometimes it's fun to experiment and think outside of the box. Try new techniques! You may learn a new style or trick."
Camera Body - Canon EOS 5D Mark IV

Lens - Lensbaby Sweet 50

Shutter - 1/2

ISO - 100
Learn more about the Sweet 50 lens here
"There are things known and there are things unknown, and in between are the doors of perception."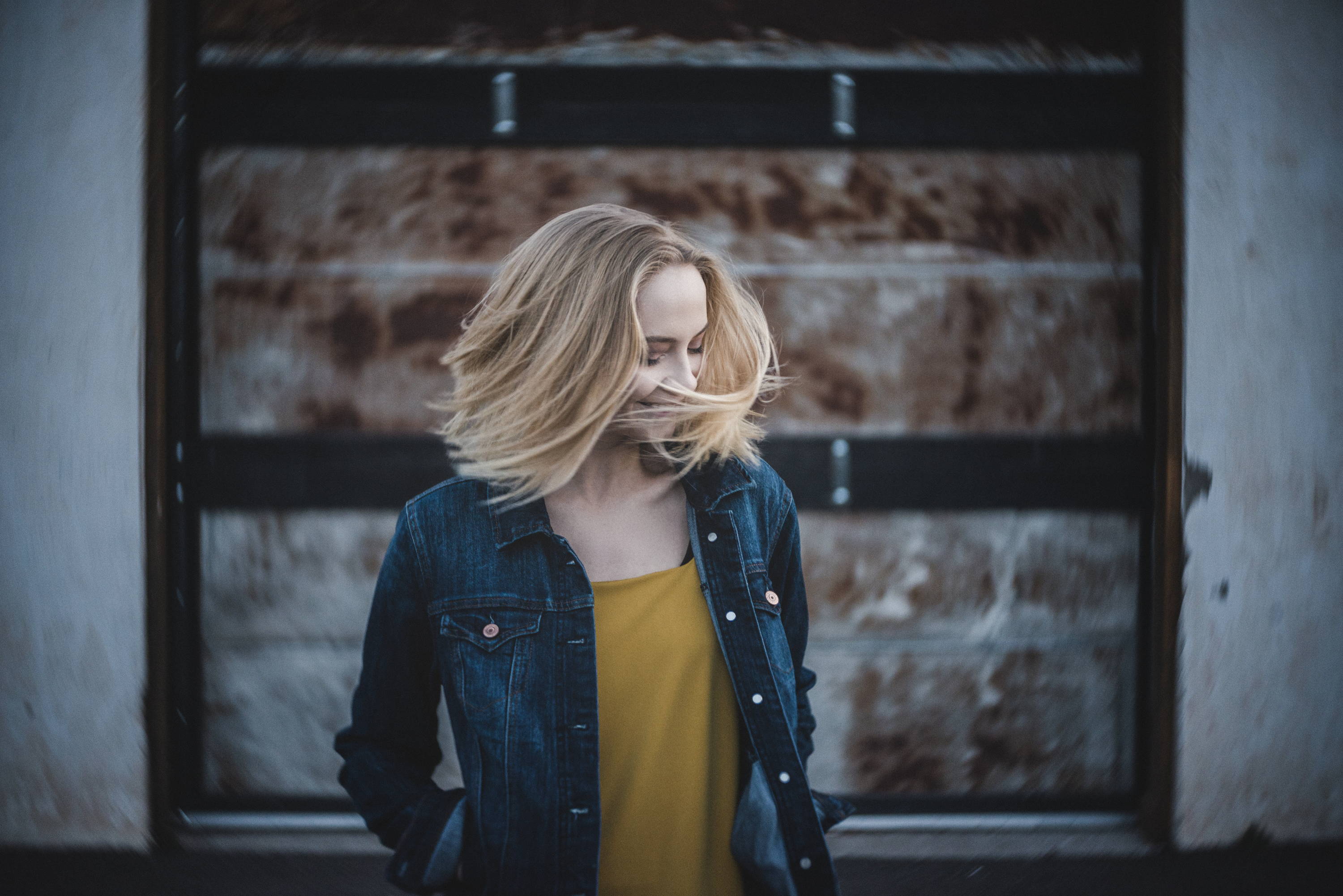 Meet Lensbaby co-founder Craig and check out the Lensbaby Conference Replay!
Lauren Bramlett captures the catch while making it look like a dreamy memory, replaying in front of our eyes.
Camera Body - Nikon D750

Lens - Lensbaby Edge 35

Shutter - 1/2000

ISO - 320
Learn more about the Edge lens here
---
---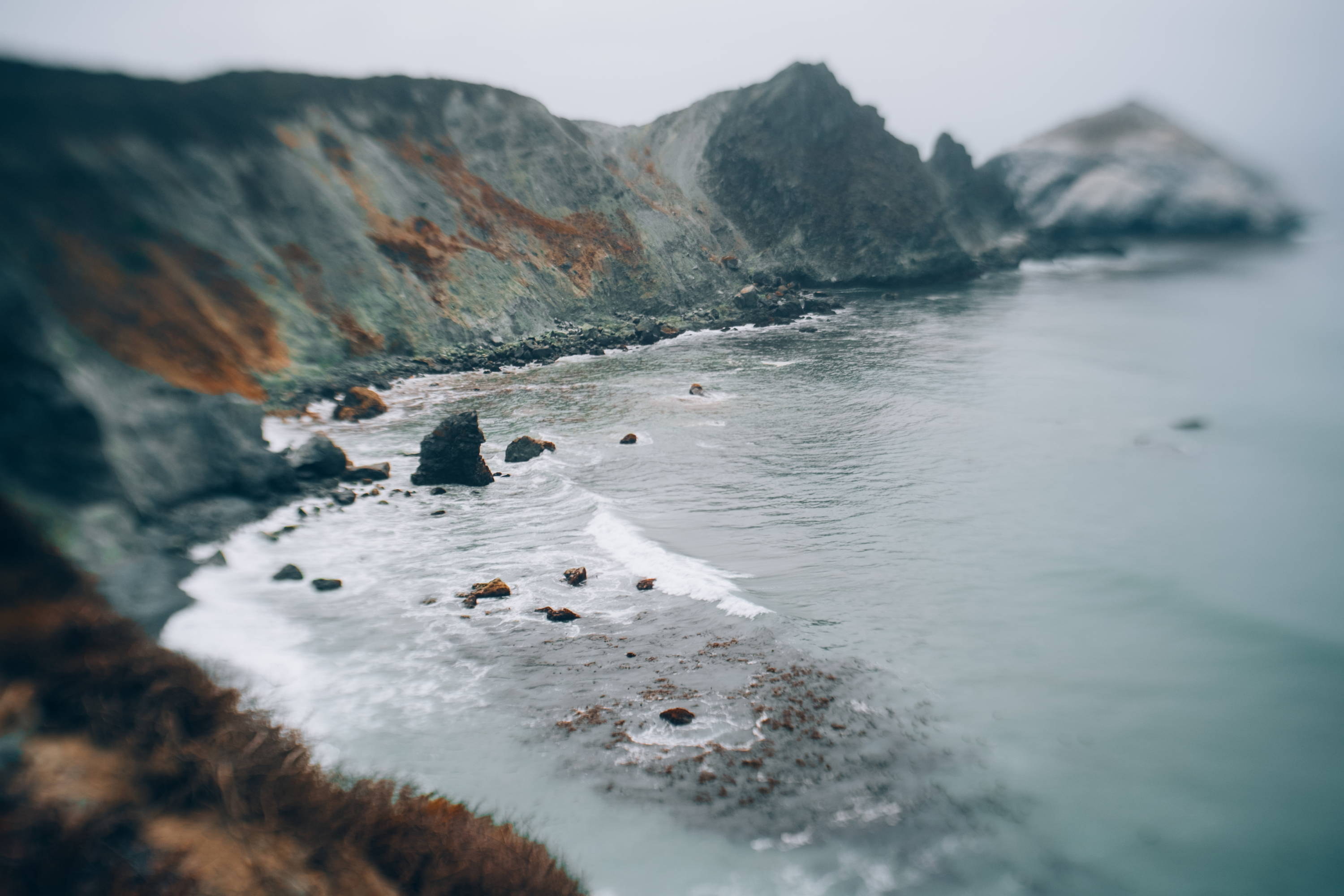 This photo was captured by Lesley Martin with the Trio 28, a lens that boasts 3 different special effects.
Camera Body - Fujifilm X-T1 50mm

Lens - Lensbaby Trio 28 (Sweet mode)

Shutter - 1/2700

ISO - 200
Learn more about the Trio lens here