In the dead of winter nature slows its pace in anticipation of spring. Trees are bare and the skies are filled with silver clouds. If you're lucky, you'll see a touch of snow on mountain tops. The noticeable quiet and stillness in the air reminds me– it is winter. The lack of crickets singing at night reminds me– it is winter. Black and white photos remind me of these quiet winter moments.
What reminds you of winter?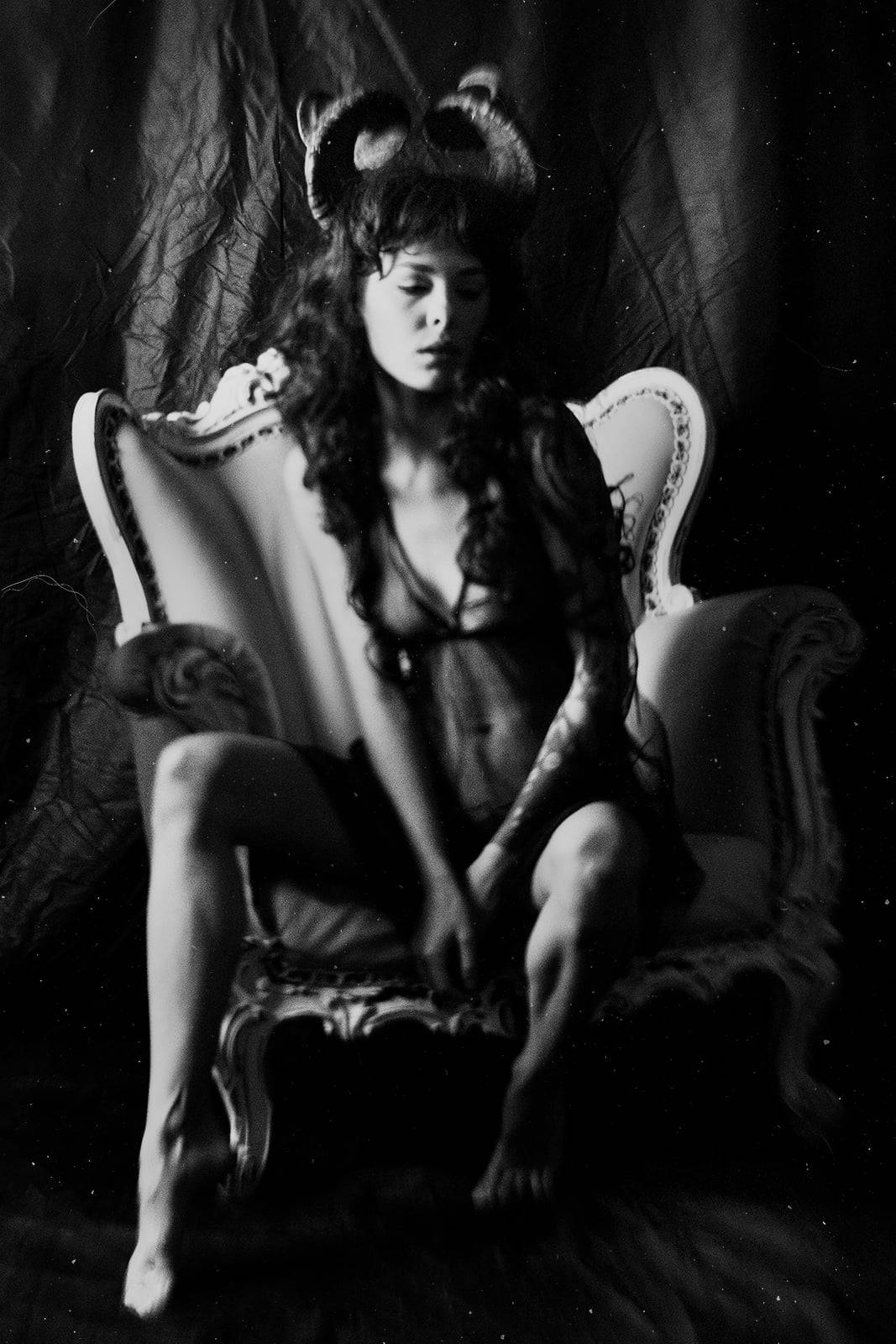 "Unless you try to do something beyond what you have already mastered, you will never grow"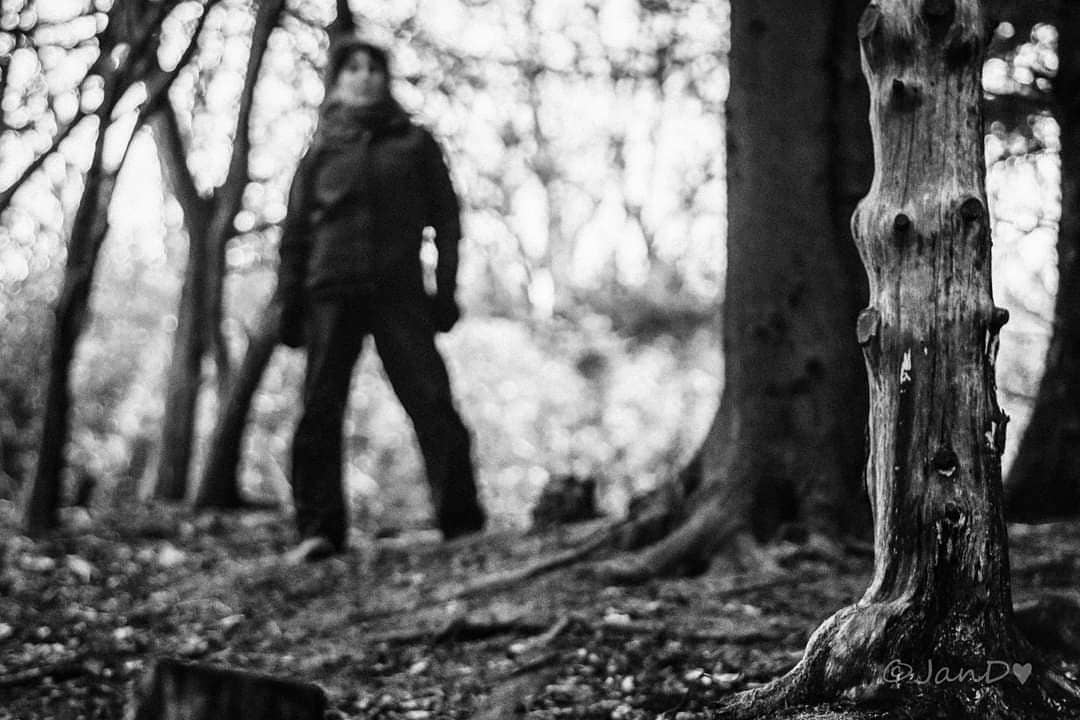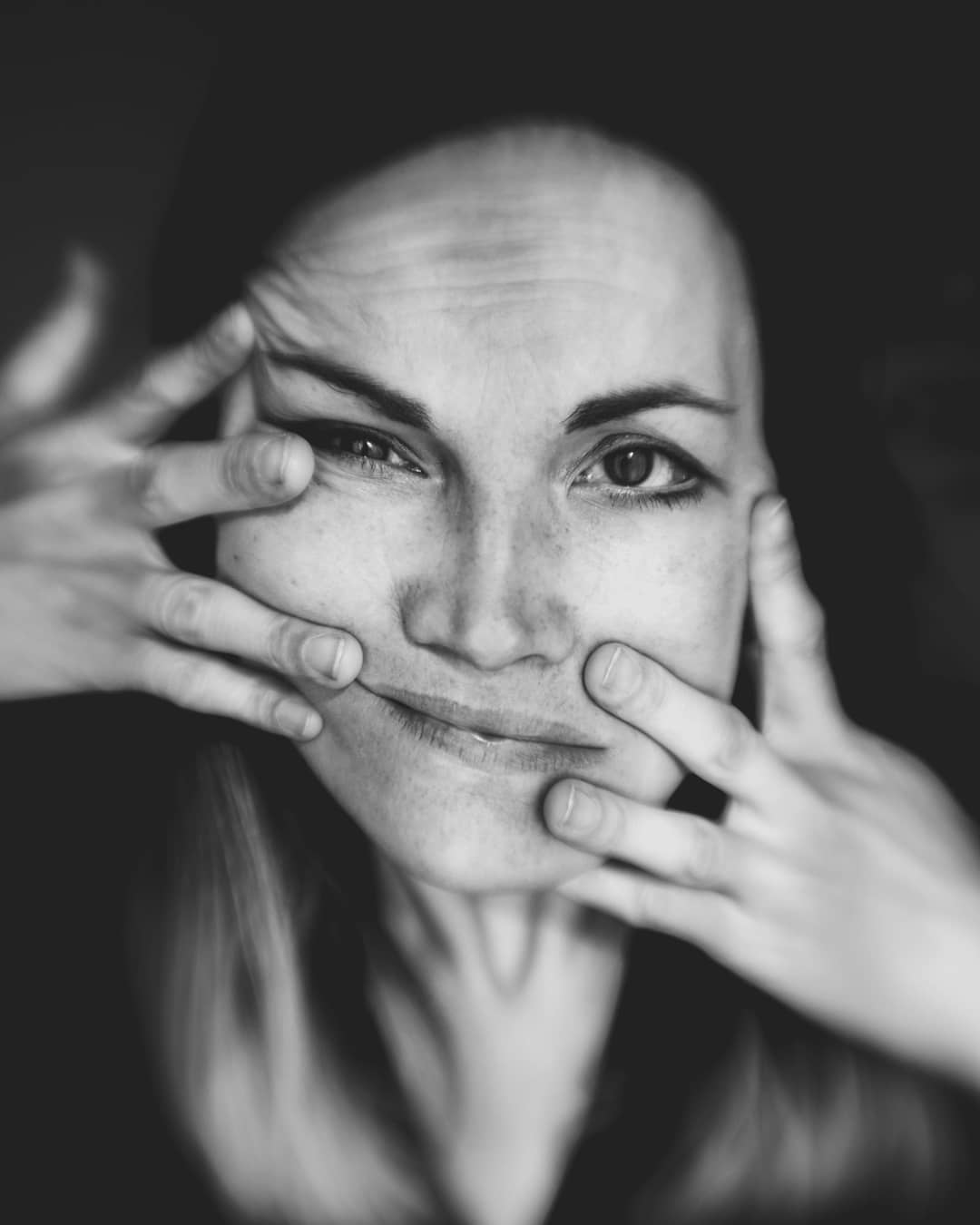 How 2020 made me feel ☝️
How Alma made it:
Camera Body - Olympus OMD EM5 Mark II

Lens - Lensbaby Sol 22

Shutter - 1/800

ISO - 200

Aperture - F3.5
---
---