Lensbaby Unplugged Member of the Week
---
Each week we feature a Lensbaby Unplugged Member and learn more about their photography history. Read more to learn about Alda's photography experience!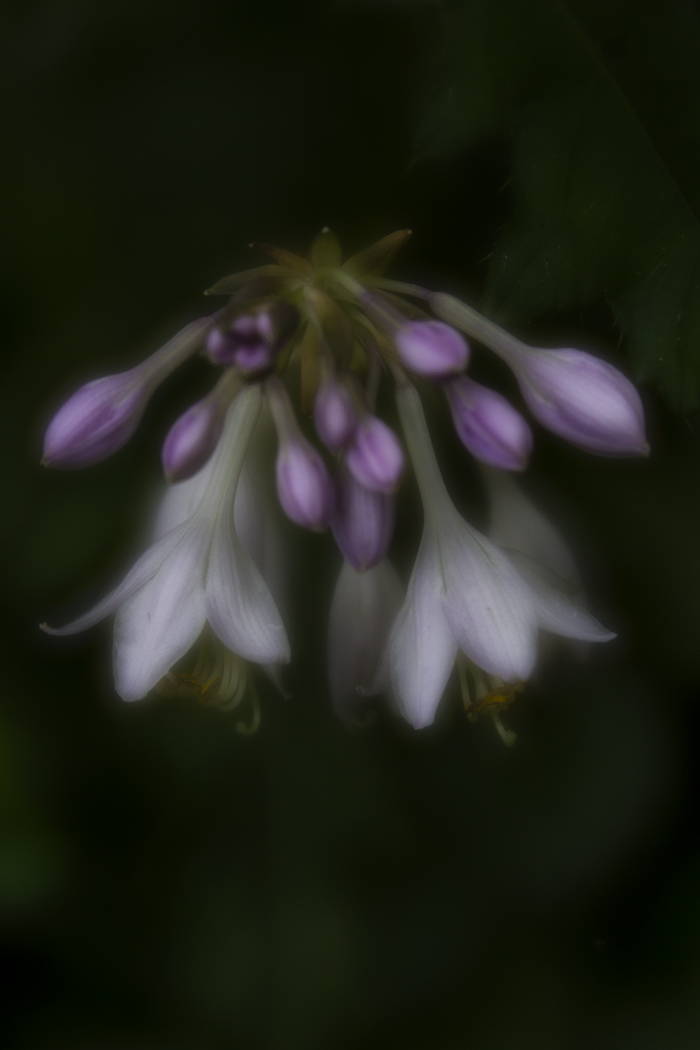 Q: What is your favorite shoot you've ever done?

A: Springtime gardens.....
Q: What inspires you to reach for your camera?

A:
I shoot as often as time allows... I look for beautiful light. I try and bring my camera with me when I go out...you just never know when that magic moment appears.
Q: What are your favorite Lensbaby Lenses to use in your session?

A: My favorite Lensbaby is my Velvet 56. Second by my Twist.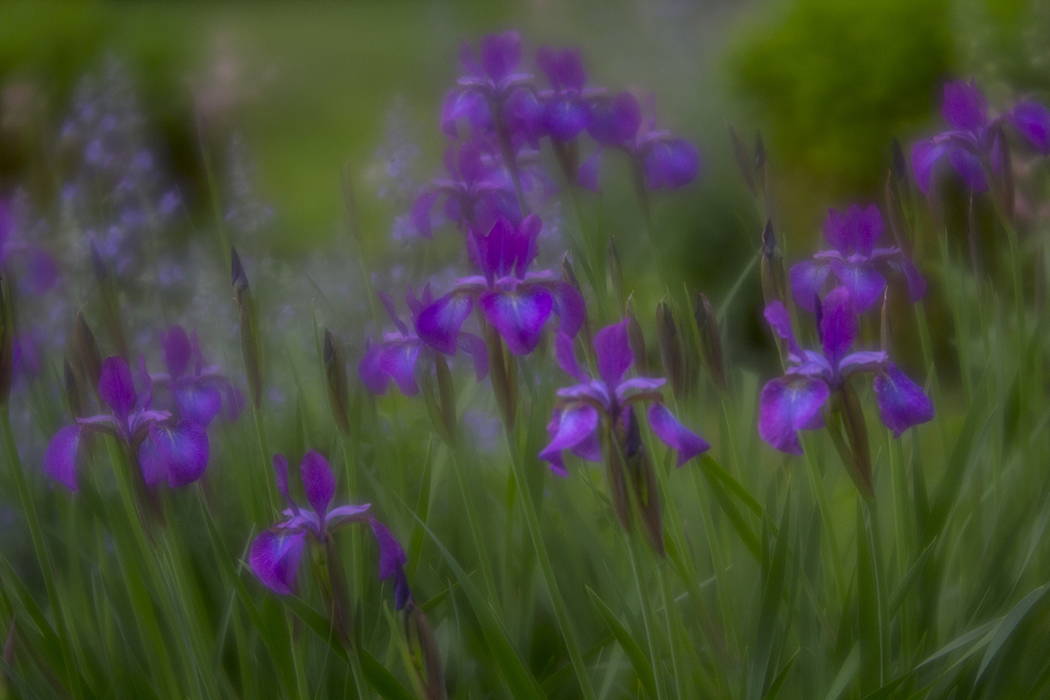 Q: How did you hear about Lensbaby, and what encouraged you to purchase a LB lens?

A: I had a friend who had a Lensbaby.
Q:What was your journey to becoming a photographer like?

A: My father was a movie maker and made family movies. I grew up with a camera in my hands. I grew up at a time that for me ...as a woman, photography was not there to make a living. In collage I had a Pentax....and film was expensive. When the time came that I went digital my creativity truly come to be. My camera has taken me places I would never have seen. Photography is a journey of learning...experiencing creating...a never ending road.
Q: What is your favorite subject to photograph and how would you describe your photography style?

A: Favorite subjects....This is a hard question....I enjoy landscapes...and portraits...of flowers...people.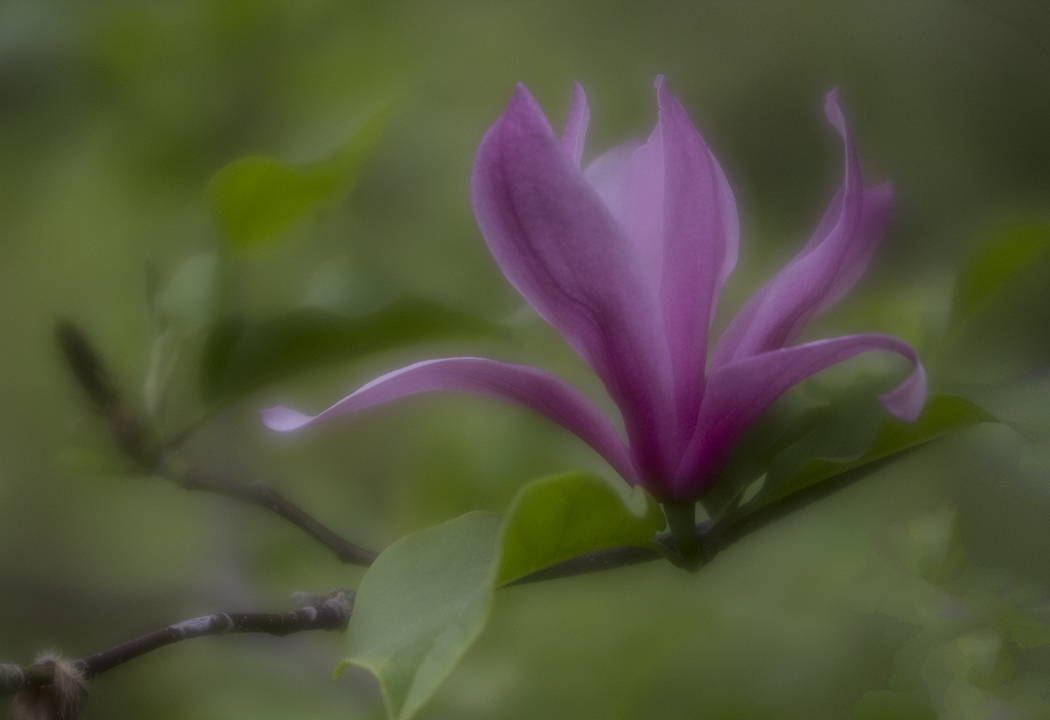 Q: What do you love the most about photography?

A: Photography for me...is my Zen....when I am out...it's a form of meditation....I see...I feel...I am in the moment...I am in the now. What I see takes me...before I take it.
Q: What helps you when you're struggling with a creative block?

A: I think that we struggle with all the noise....we need to take a breath and slow down.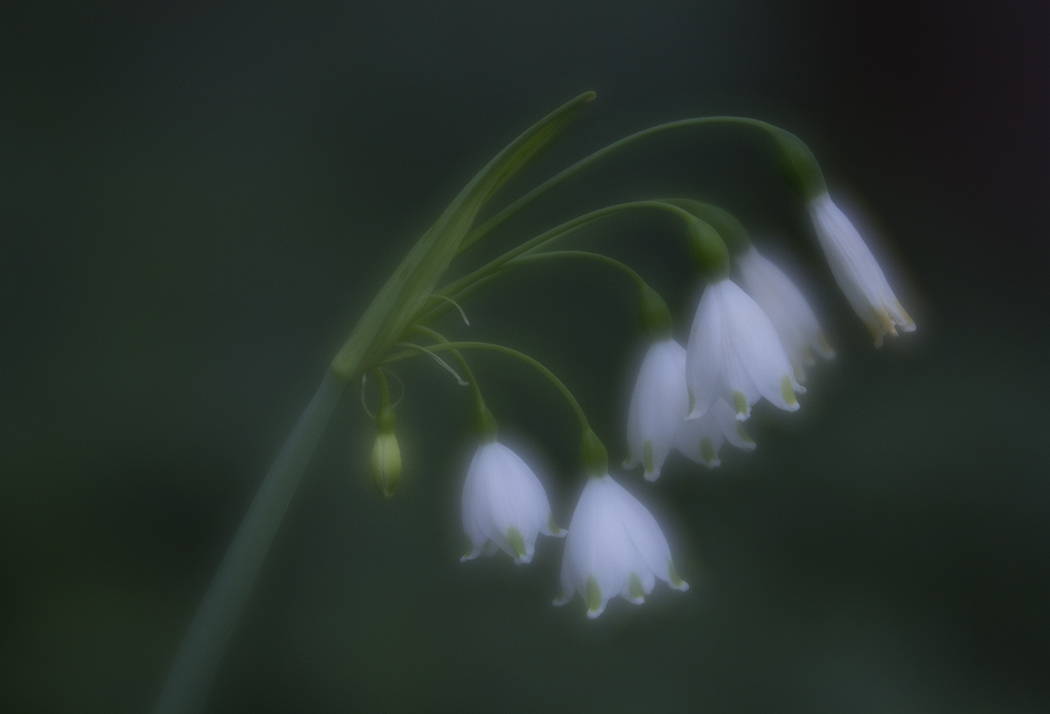 Q: Would you consider yourself an adventurous photographer, or do you tend to stay in your comfort zone?

A: Adventurous in finding new places....comfort zone...not walking on the cliff.....
Q: What else would you like to see from Lensbaby in the future?

A: I still have not explored all the possibilities.....who knows what the future will bring....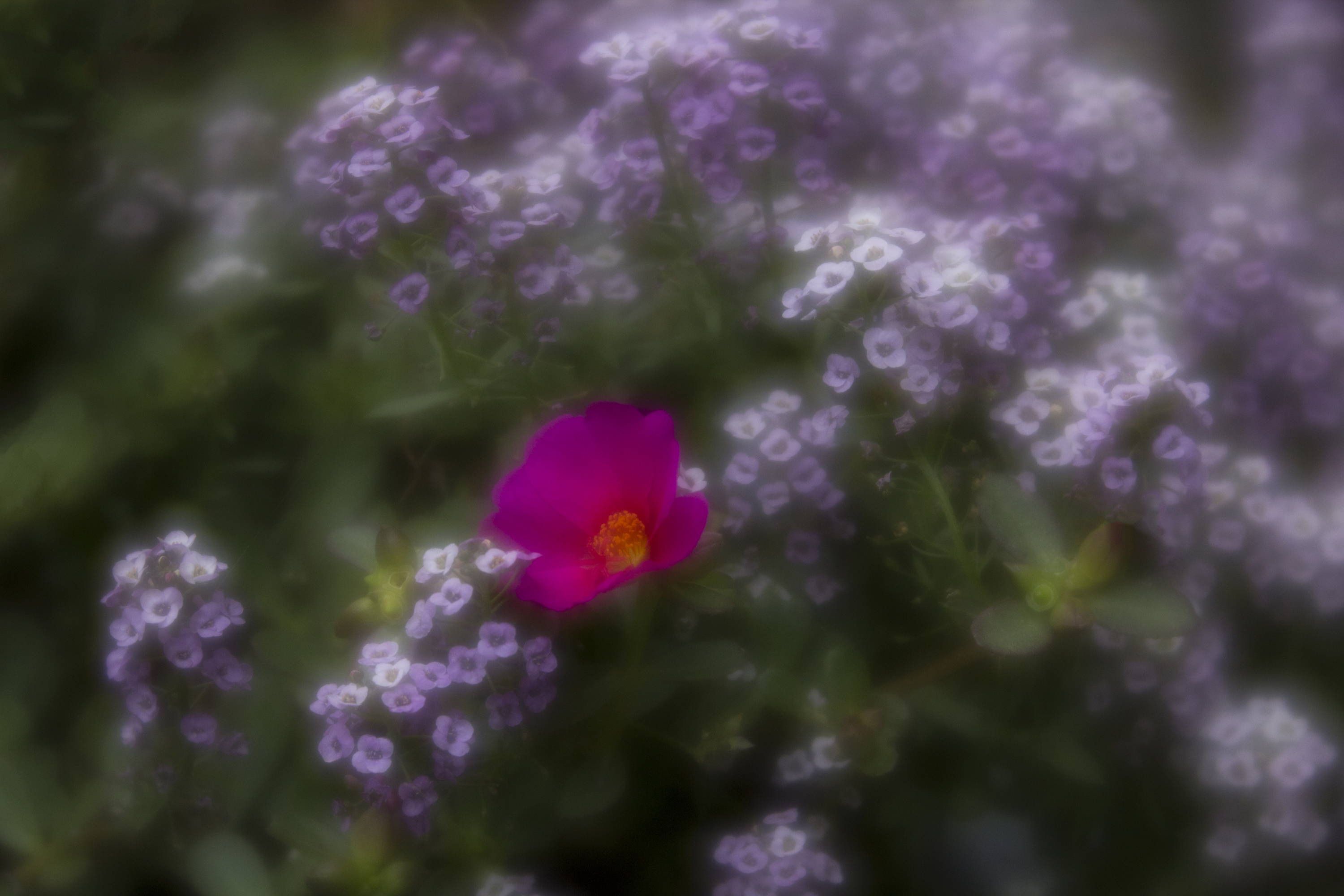 ---
I am not new to photography but i am new to Lensbaby. I enjoy taking images of flowers. I bought my Velvet 56 about 2 years ago. At first I had a lot of frustration trying to use it. It stayed in the box for the majority of six months, till one day ....I understood....I had conquered the beast. Since that time it has become a joy to work with. I enjoy taking images particularly of spring flowers...I can get up close and personal. It's as if i can capture the essence of the flowers. Last year i had two of my images accepted in an exhibit called "The Art of Healing" which i was proud to be part of.
Follow Us for Your Daily Dose of Art!