Lensbaby Unplugged Member of the Week
Interview with Kyle Burgess

---
Each week we feature a Lensbaby Unplugged Member and learn more about their photography history. Read more to learn about Kyle's photography experience!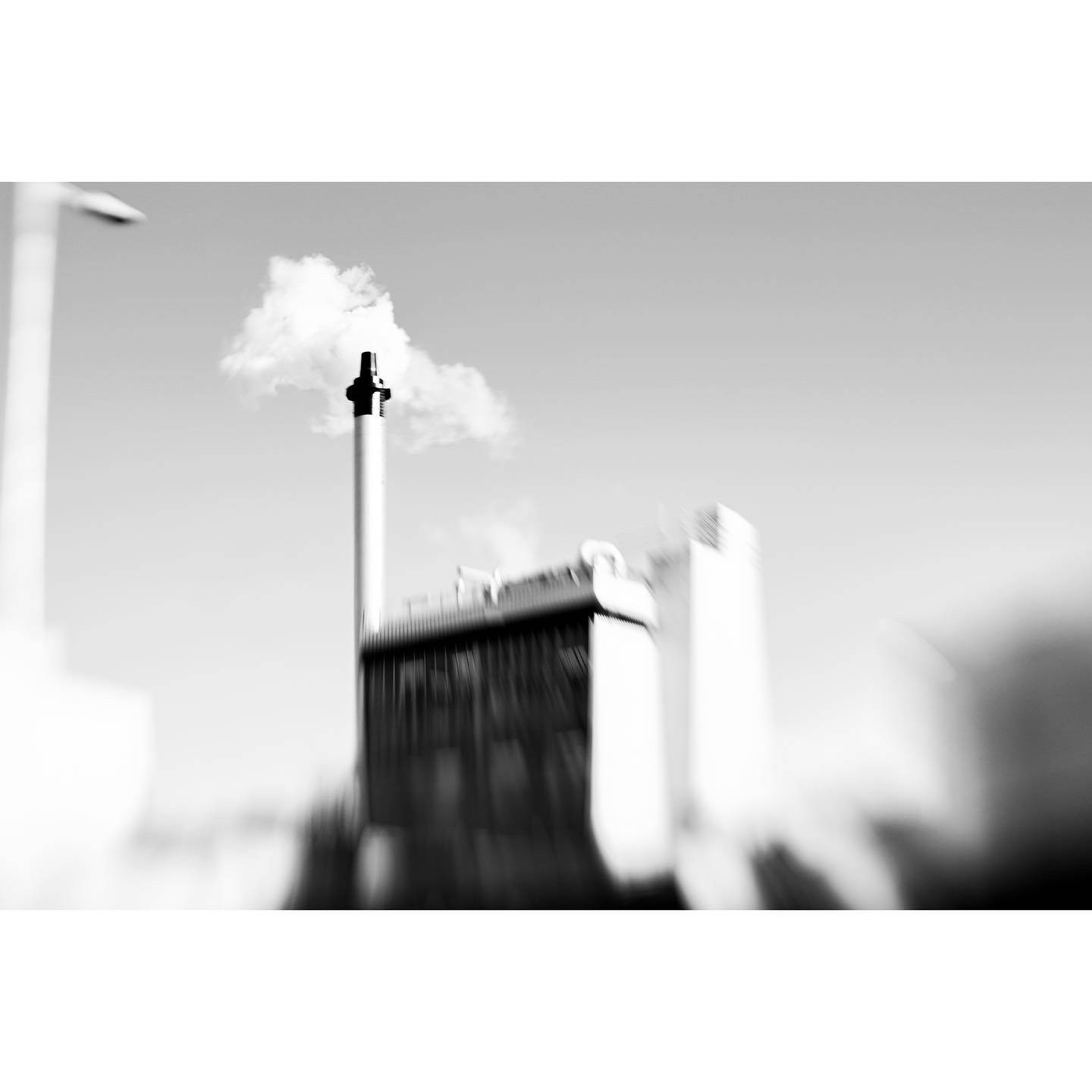 Kyle Burgess with Lensbaby
Q: What is your favorite shoot you've ever done?

A: My favourite shoot was working on a documentary project about an artist from Glasgow and I shot some of my favourite stuff with her, it was one of those shoots where everything came together really well and I enjoyed every second working with her
Q: What inspires you to reach for your camera?

A:
As often as I can, at the moment I'm shooting a lot with the lensbaby spark and it's inspiring me to look at everything in a different way, that's a really fun thing for a lens to do to you and I'm going to continue using it.
Q: What are your favorite Lensbaby Lenses to use in your session?

A: I only have one at the moment the Lensbaby Spark 2.0 and the Sweet 50 optic, I LOVE using this lens I never know when I go out with it what amazing images im going to get and that's exciting.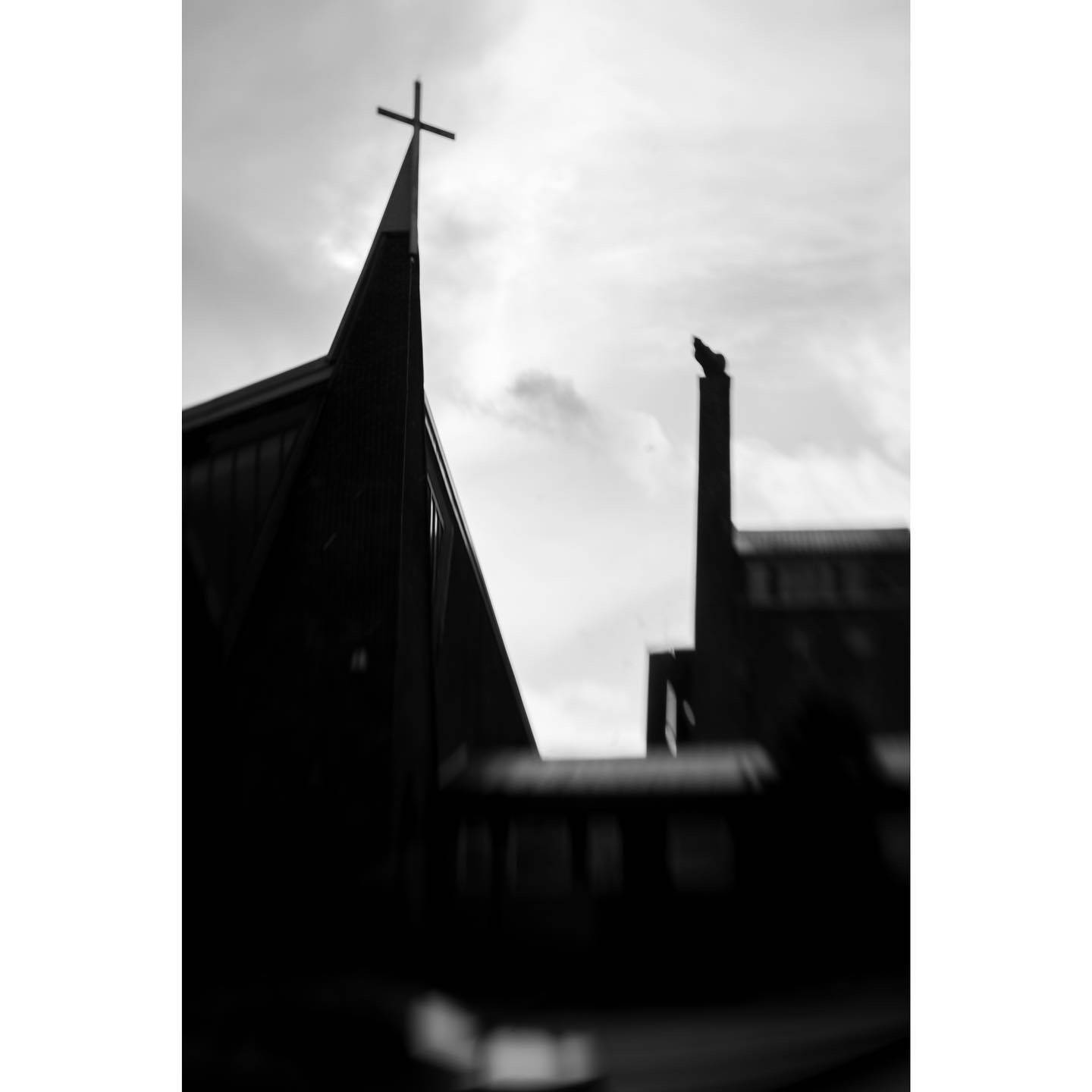 Kyle Burgess with Lensbaby
Q: How did you hear about Lensbaby, and what encouraged you to purchase a LB lens?

A: I think I saw the Spark in a YouTube video and decided that because that looks so fun I have to have one.
Q:What was your journey to becoming a photographer like?

A: A lot of working out what I wanted to do, I did a lot of free gig work shooting live band before going back to college and then uni, I still feel to a certain degree like I am still becoming a photographer.
Q: What is your favorite subject to photograph and how would you describe your photography style?

A: People but most of the stuff I shoot is abstract, kind of arty.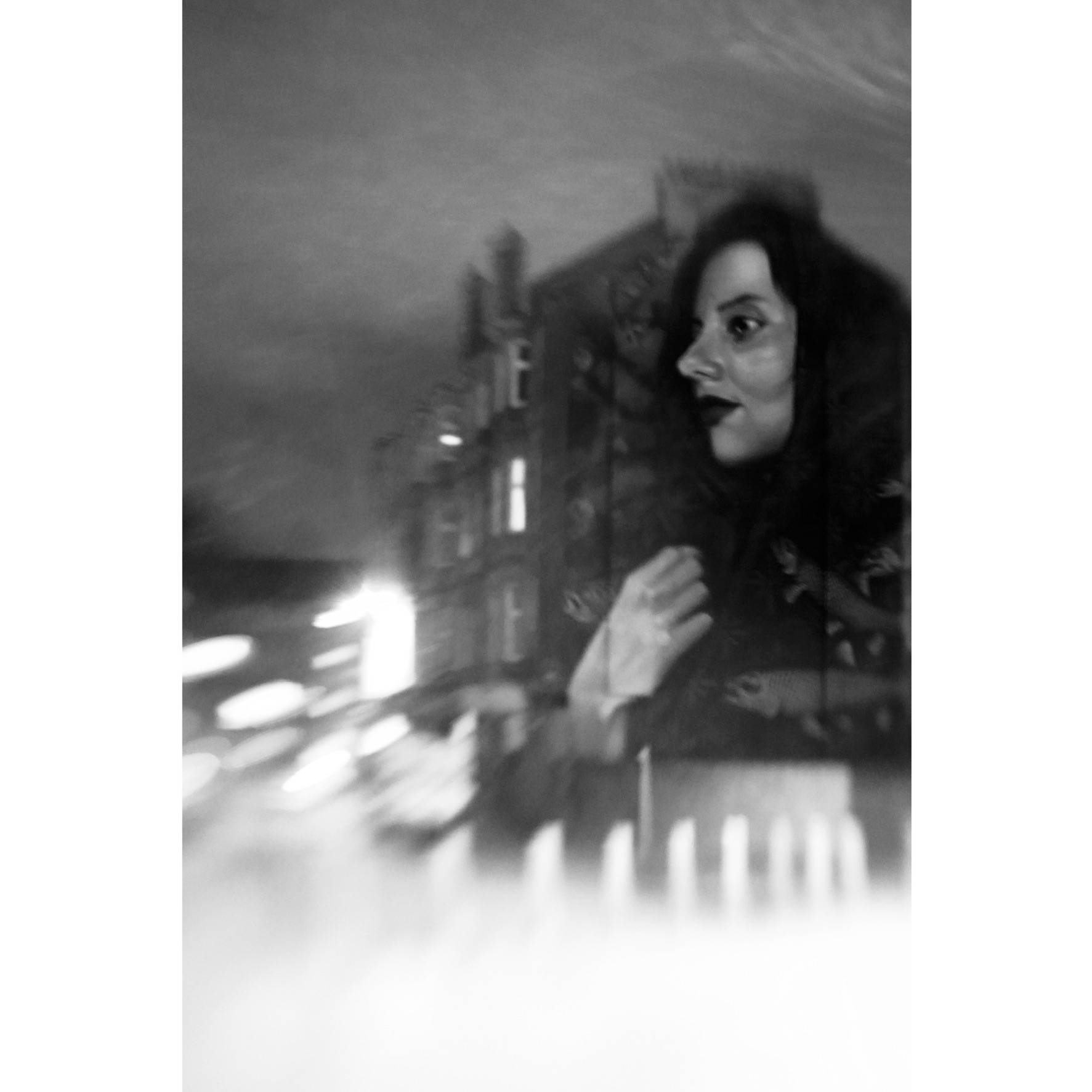 Kyle Burgess with Lensbaby
Q: What do you love the most about photography?

A: The endless freedom and if you're like me the joy of rules that can easily be broken bent and reshaped to suit you and your style.
Q: What helps you when you're struggling with a creative block?

A: Stepping away from the camera and enjoying something else for a while, sometimes it's the most unrelated task or moment that will give me the brain spark to try something.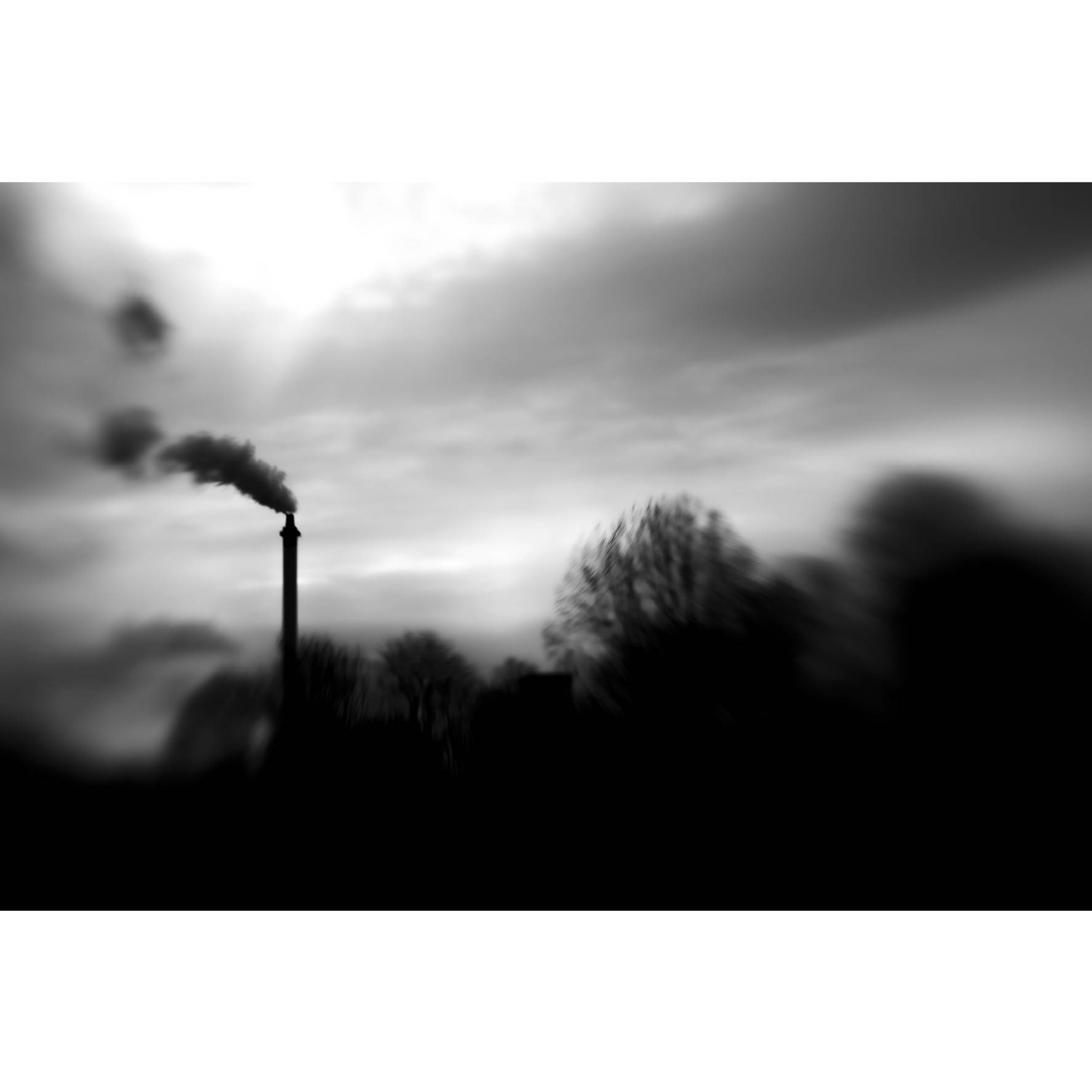 Kyle Burgess with Lensbaby
Q: Would you consider yourself an adventurous photographer, or do you tend to stay in your comfort zone?

A: I experiment all the time so I guess I'm adventurous, it's boring to me to do the same thing forever so I like to try other techniques and ideas.
Q: What else would you like to see from Lensbaby in the future?

A: Some more optics for the Spark would be cool.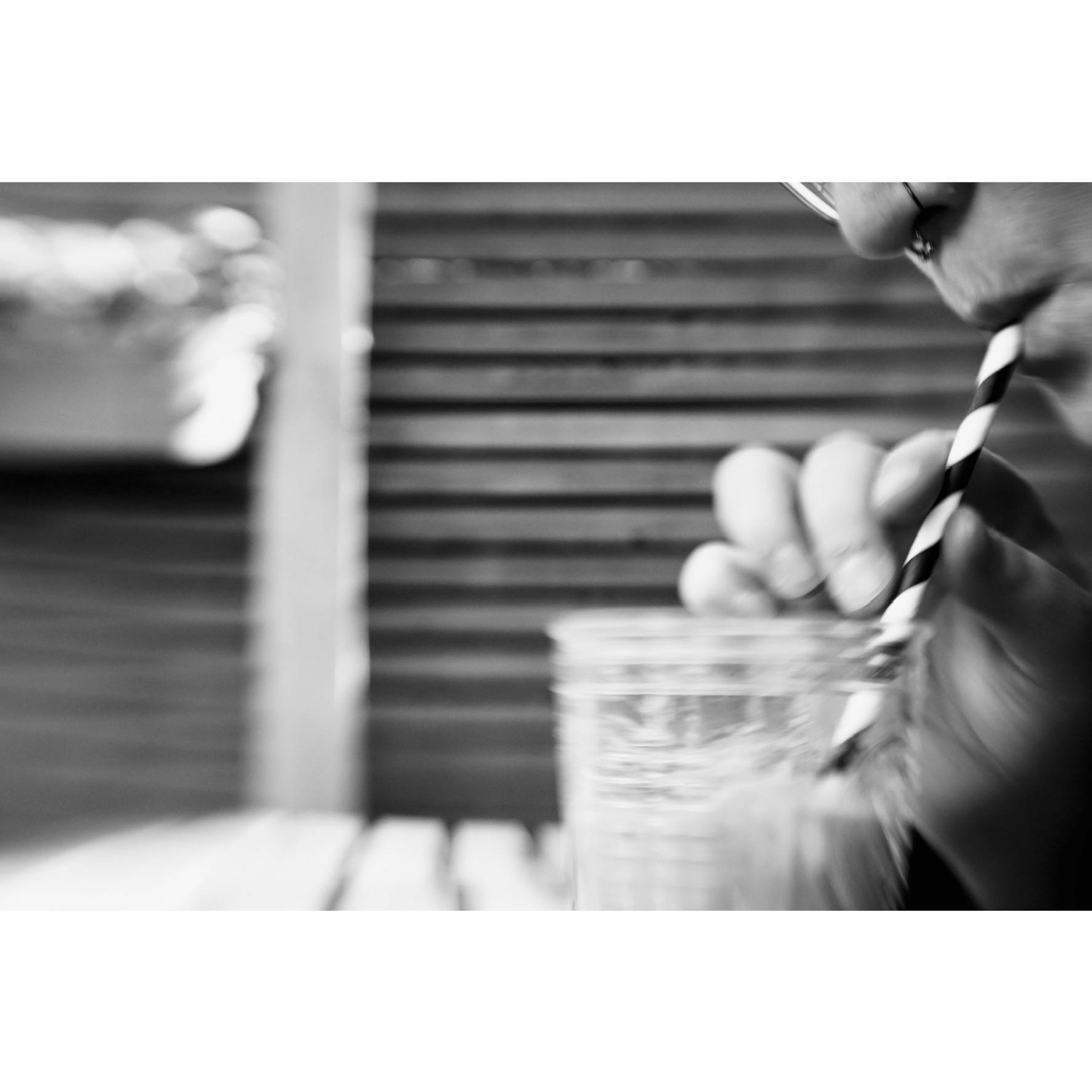 Kyle Burgess with Lensbaby
---
A recent graduate of Edinburgh napiers photography degree course, I was also wex student rod the year runner up 2020. I enjoy abstract and interesting photography, documentary and portraiture.
Follow Us for Your Daily Dose of Art!