Lensbaby Unplugged Member of the Week
Interview with KÖVI Gergely Péter

---
Each week we feature a Lensbaby Unplugged Member and learn more about their photography history. Read more to learn about KÖVI's photography experience!
KÖVI Gergely Péter
with Lensbaby
Q: What is your favorite shoot you've ever done?

A: Taking photos of and from River Danube is my absolute favorite. I also love the religious relics of my hometown.
Q: What inspires you to reach for your camera?

A:
My camera is always with me. I would like to present my hometown in a special way. I would also like to prove that we are surrounded by wonderful things.
Q: What are your favorite Lensbaby Lenses to use in your session?

A: Twist 60. It makes ordinary things magical.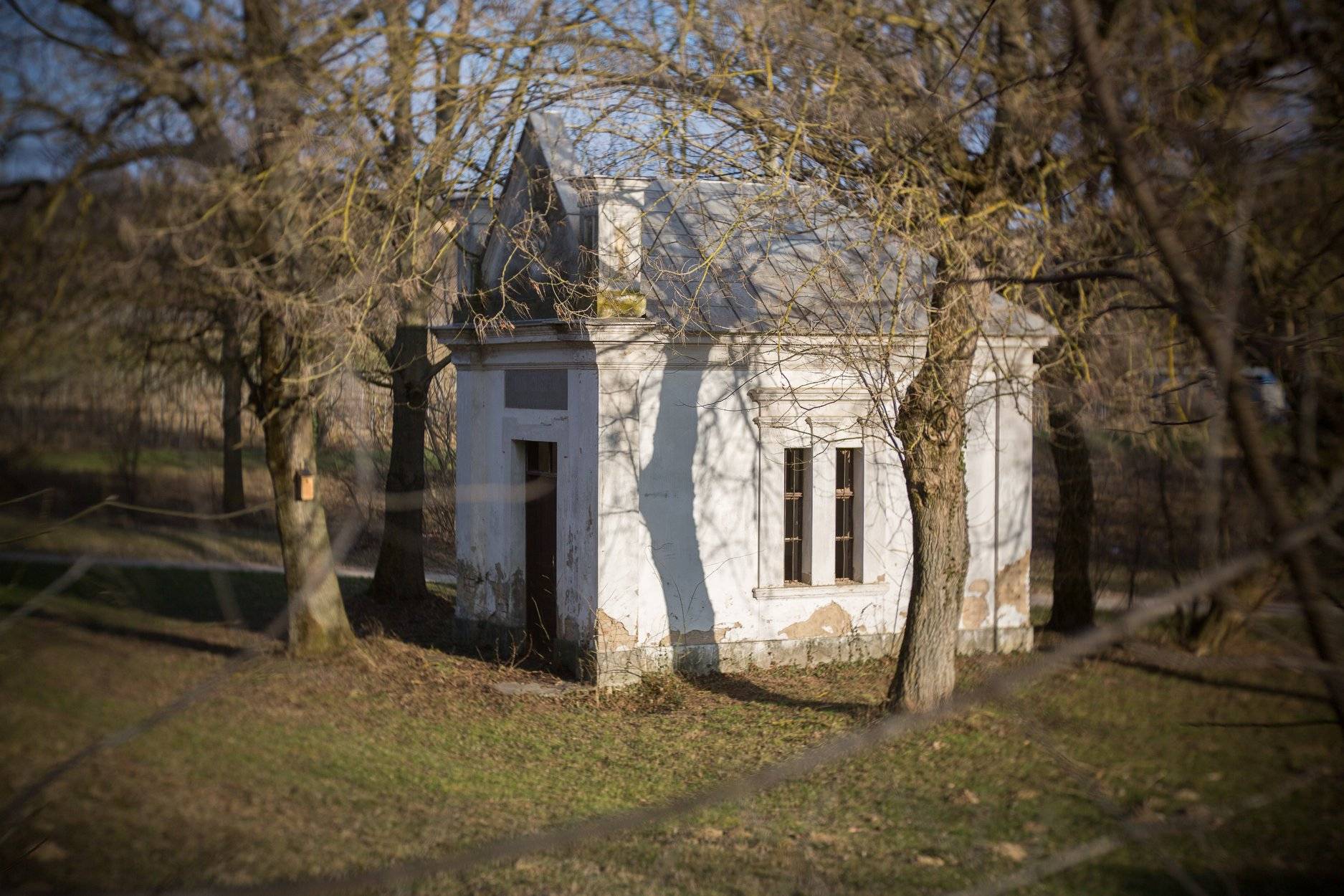 KÖVI Gergely Péter
with Lensbaby
Q: How did you hear about Lensbaby, and what encouraged you to purchase a LB lens?

A: I read about Joseph Petzal on the internet. This guy invented the Petzval portrait optics which creates the similar effect as Twist 60 does. That's how I got to the LensBaby lens. (By the the way, Petzval is also Hungarian.)
Q:What was your journey to becoming a photographer like?

A: Sometimes full of tears, sometimes wonderful.
Q: What is your favorite subject to photograph and how would you describe your photography style?

A: My favorite subjects are timeless things: buildings, nature.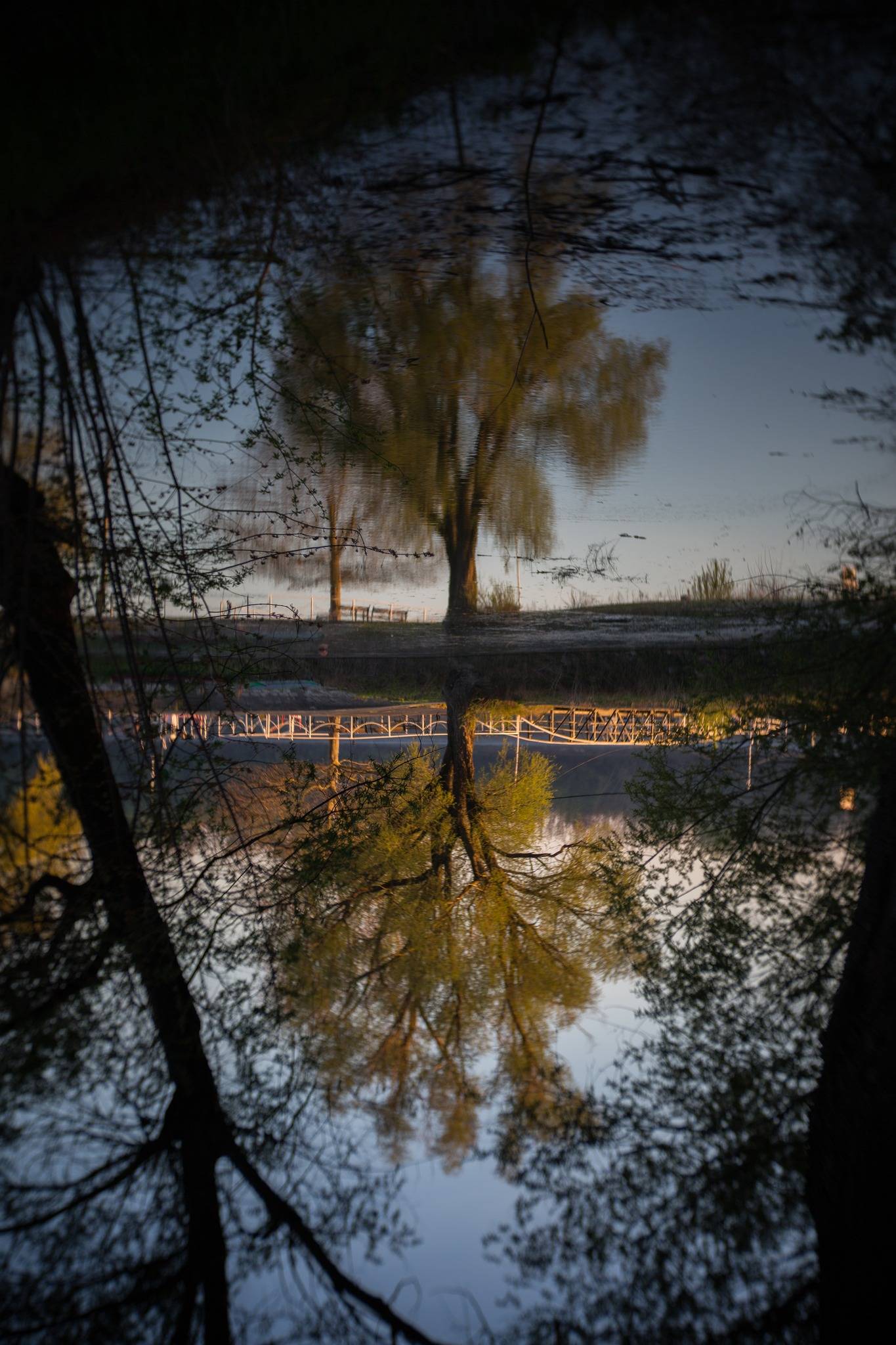 KÖVI Gergely Péterwith Lensbaby
Q: What do you love the most about photography?

A: I get to new, hidden places.
Q: What helps you when you're struggling with a creative block?

A: I read about life of famous photographers, Capa, Brassai, Kertész (By the way, they are also Hungarian.)
KÖVI Gergely Péter with Lensbaby
Q: Would you consider yourself an adventurous photographer, or do you tend to stay in your comfort zone?

A: Though I don't leave my hometown's area, when I find something that had not yet been photographed that way I do, it makes my heart beat.
Q: What else would you like to see from Lensbaby in the future?

A: Maybe a more robust 60 mm with the Twist effect.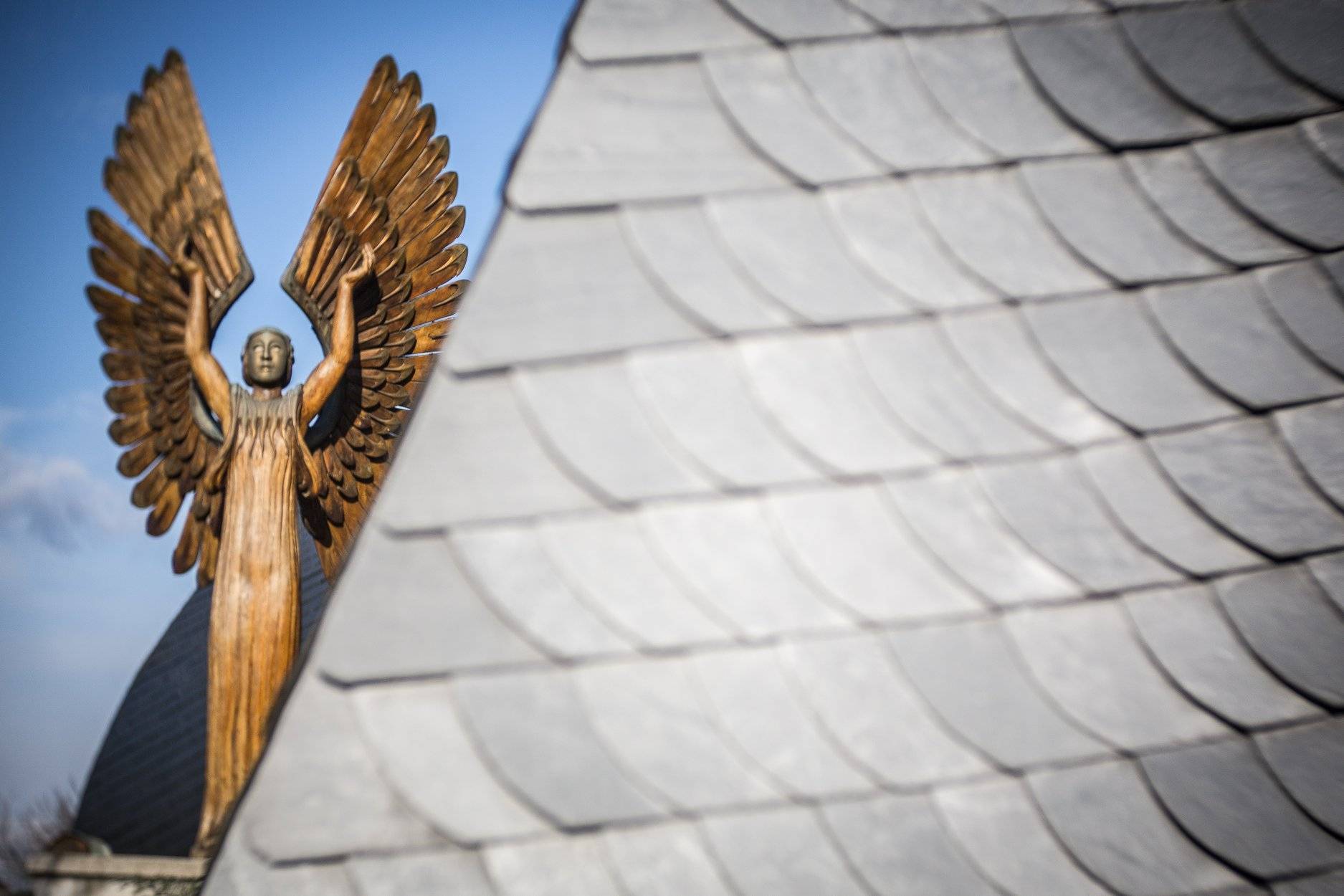 KÖVI Gergely Péter with Lensbaby
---
KÖVI Gergely Péter (46) from Hungary loves his hometown, Paks and at the same time he loves to photograph it and its surroundings. He started a photoblog on Facebook called "Paks 60 mm" two years ago. His only tool is a Canon 5D with a Twist 60 lens. Nowadays more than one thousand users follows the blog.
Follow Us for Your Daily Dose of Art!