Lensbaby Unplugged Member of the Week
Interview with Tina Horne

---
Each week we feature a Lensbaby Unplugged Member and learn more about their photography history. Read more to learn about Tina's photography experience!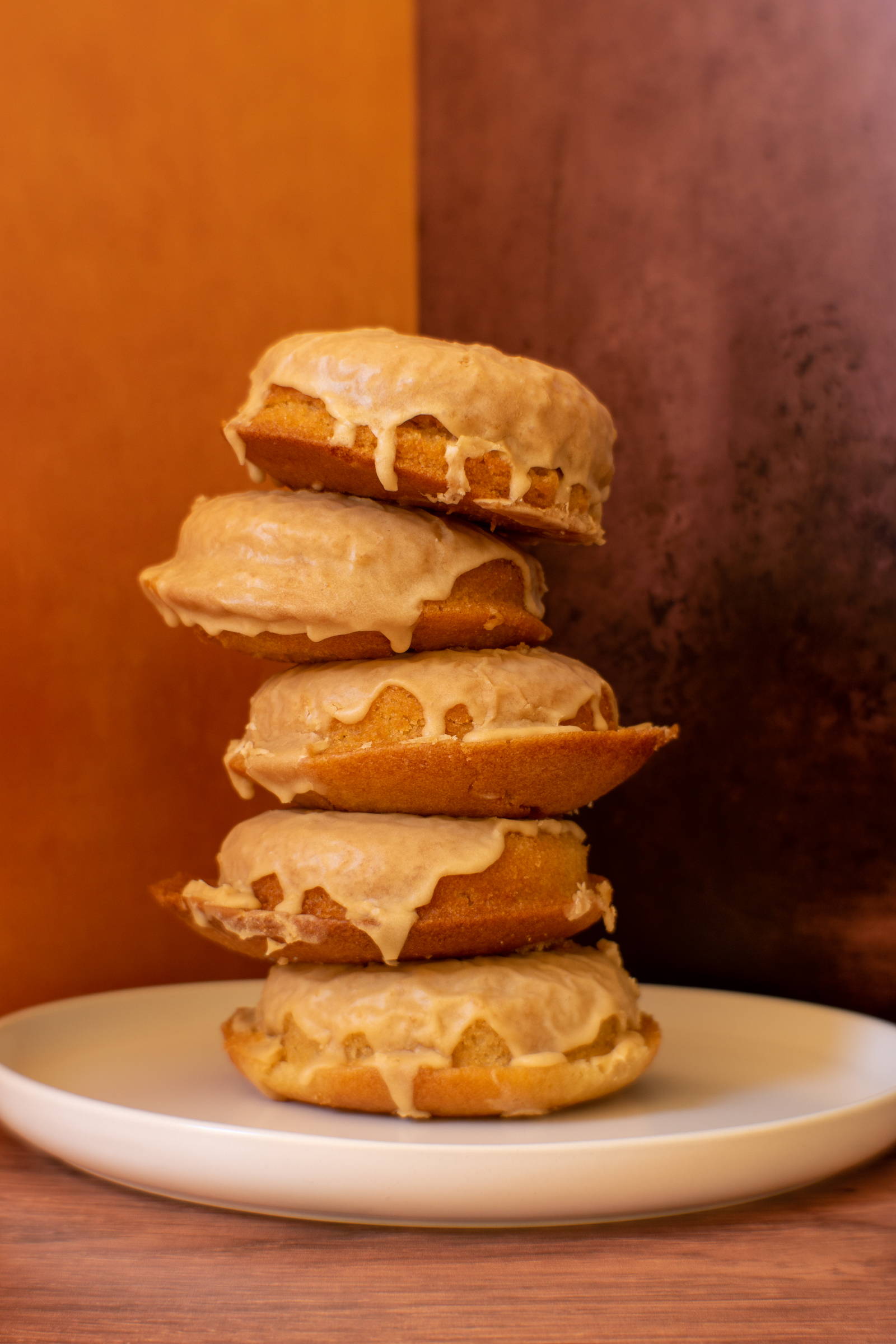 Q: What is your favorite shoot you've ever done?

A: One example is the stacked donuts. It was the first time I used the Soft Focus II lens and I had so much fun learning to see how the lens sees. And I got just the look I was going for. Also, the pink ranunculus was a favorite as it was the first time I used the eye candy from Lensbaby. Again, I had fun and learned something. Along the same lines, although I do a lot of macro photography, for the tulips with the reflection in the mirror shoot, I used one of the macro filters for the first time. So I guess you could say some of my favorite shoots are ones in which I am trying something for the first time because I always walk away having learned something new.
Q: What inspires you to reach for your camera?

A:
I shoot almost everyday and find inspiration everywhere.
Q: What are your favorite Lensbaby Lenses to use in your session?

A: I love them all but the Velvet 85 is definitely a favorite. I just love the details and the glow I can get with it. I love the Soft Focus II and the Sweet 50 because of the emotion I can get out of them. Lastly, I don't shoot with the Edge 35 nearly as much as I would like to, but I plan on shooting with it more as it is just so cool and different to have that slice of sharpness. It really gives me an edge in my photography - pun intended.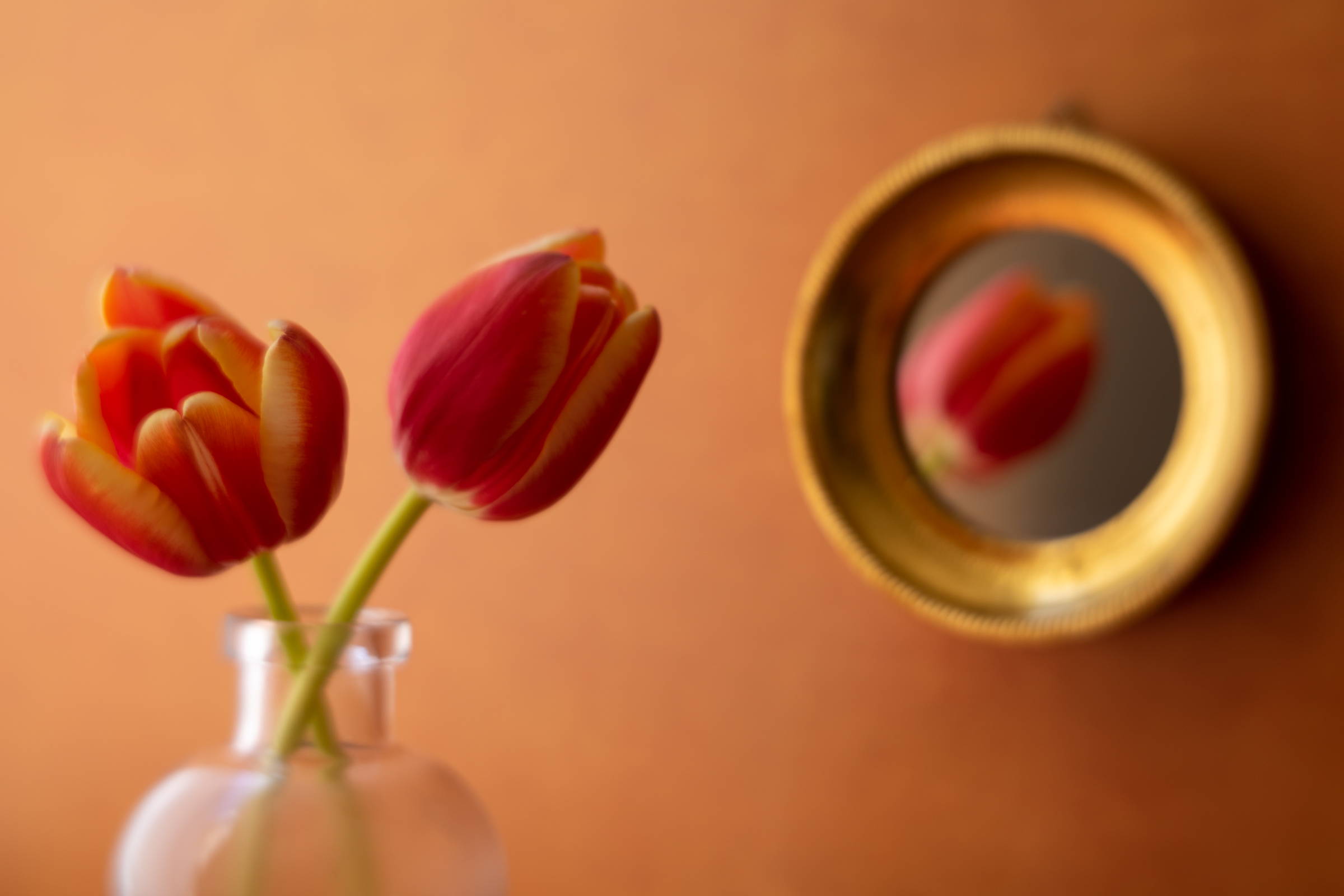 Q: How did you hear about Lensbaby, and what encouraged you to purchase a LB lens?

A: I can't pinpoint exactly how I heard about them, but little by little I kept hearing the name. When I looked into them, I was encouraged by the artistic merit of the lenses as well as the affordability. I bought my first one and soon after, had a small collection.
Q:What was your journey to becoming a photographer like?

A: I am largely self-taught so there were some bumps in the road, mainly with the technology side of the business. I did do a lot photography about ten to fifteen years ago but got away from it for awhile as life got a little too busy to devote the time I wanted to it. Fairly recently, I decided I could not live without it, picked up my camera, and have not looked back. I now work full time as a fine art and commercial photographer.
Q: What is your favorite subject to photograph and how would you describe your photography style?

A: I describe my style as: Bold. Color. Detail. But, my style is ever evolving and changing. I love to photograph food, flowers, and other still life when I am in my home studio. But I like to get out as well and photograph wildlife and nature. I really do love to photograph anything and everything. One subject matter I do not photograph enough of but would like to do more of is people.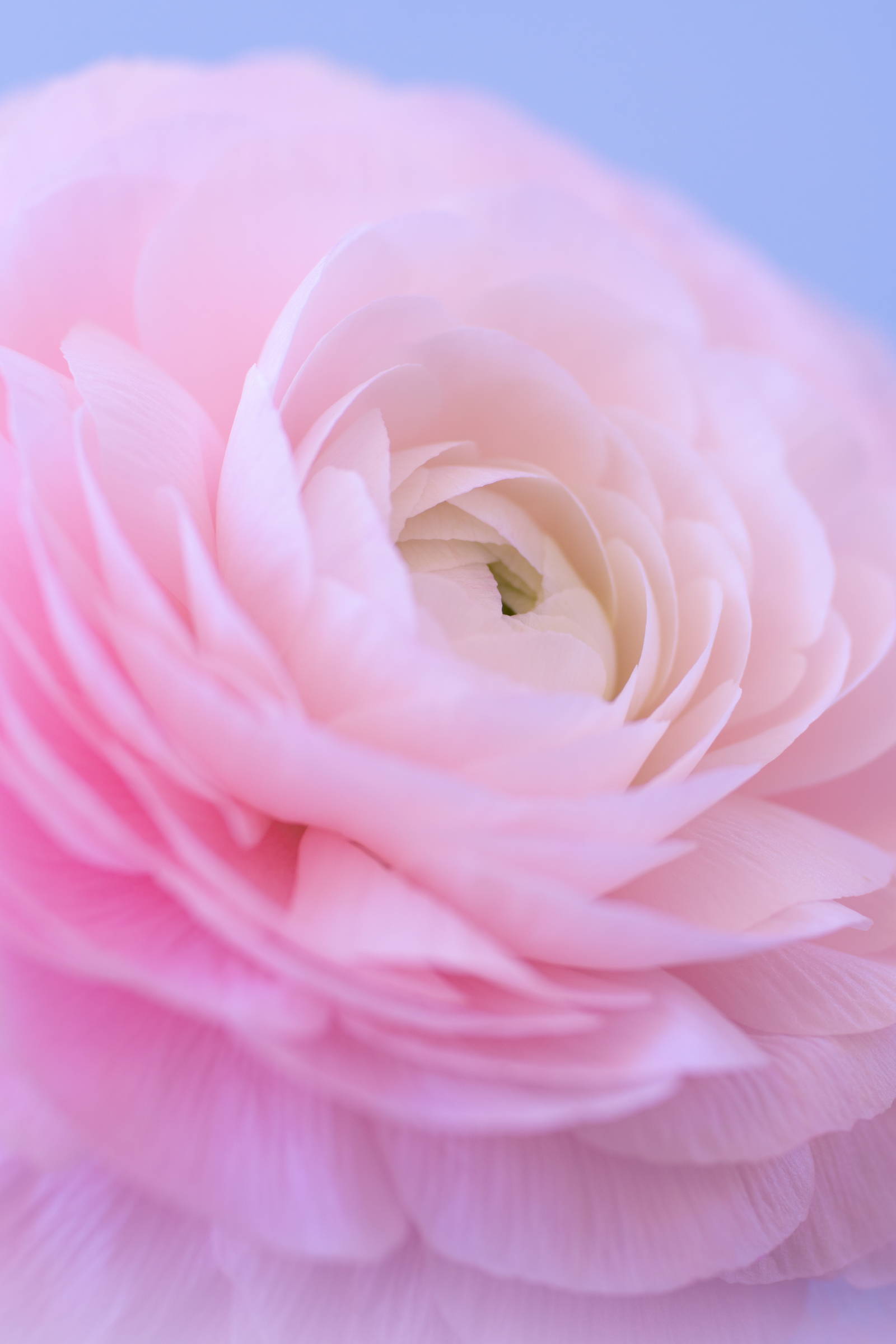 Q: What do you love the most about photography?

A: As I mentioned in my bio, I truly am amazed by how a single image can convey such emotion, feelings, or spark a memory. Also, I love that photographers put something of themselves in every image they create.
Q: What helps you when you're struggling with a creative block?

A: Sometimes if it is during a shoot I literally tell myself to "get the shot", but I do try to meditate and do other things like go for walks or a swim to keep my head clear so that the creative flow can happen.
Q: Would you consider yourself an adventurous photographer, or do you tend to stay in your comfort zone?

A: I am probably somewhere in the middle, but feel like I am on the verge of breaking out.
Q: What else would you like to see from Lensbaby in the future?

A: I would say, surprise me! But, I have seen some photographs from a circular fisheye lens from Lensbaby and although I have another make of a fisheye lens, I would definitely be a buyer of a Lensbaby one as I am sure you would put your own creative spin on it.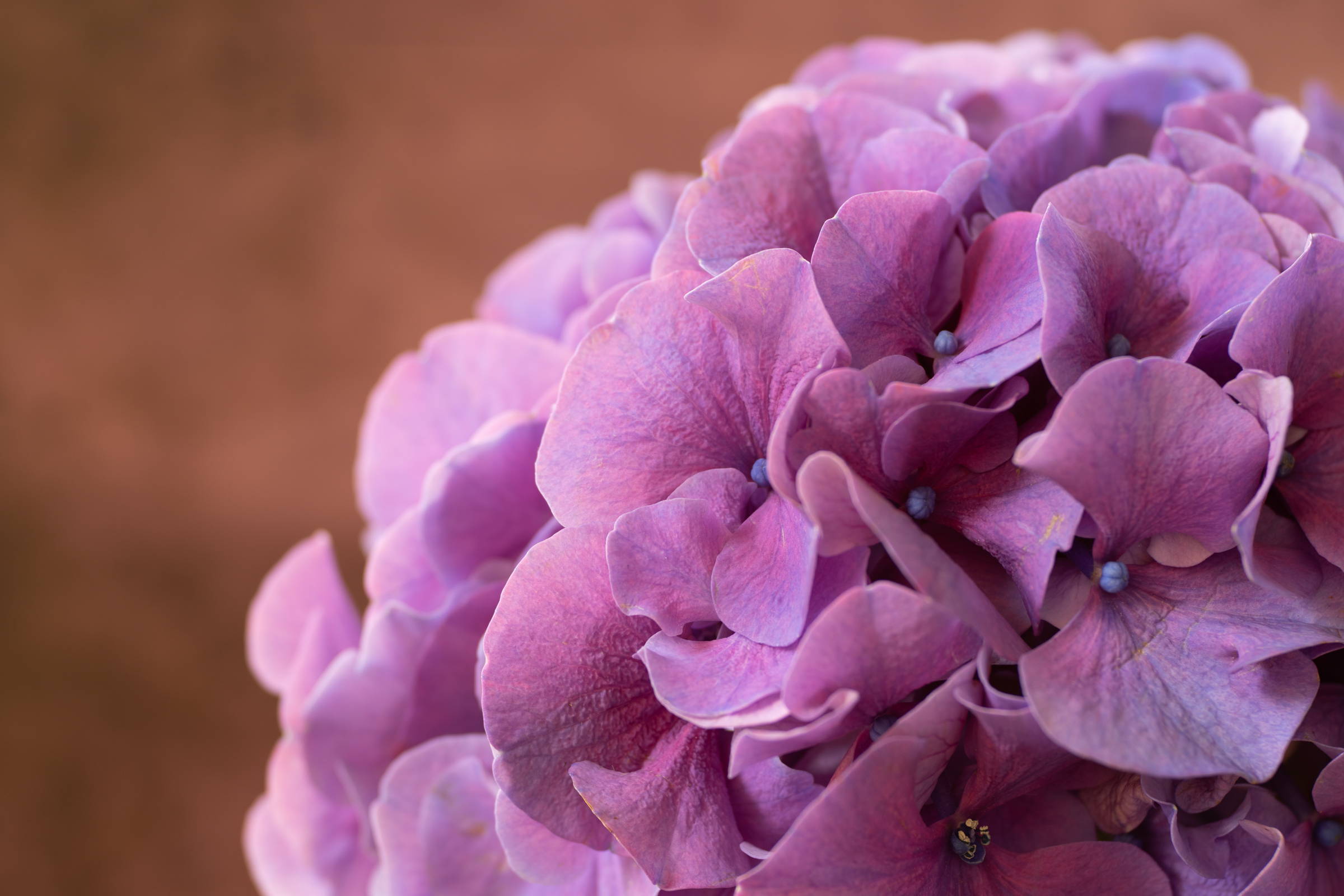 ---
I first fell in love with photography when my father taught me how to develop film when I was very young. Through the years, that love has continued to grow. I am still amazed by how a photograph, a single image, can convey such emotion, feelings, or spark a fond memory. Photography is always evolving and I feel blessed to work in a field that allows me the opportunity to learn and grow with it. I am largely self-taught, work as a commercial and fine art photographer, and am happy as long as I have a camera in my hand.
Follow Us for Your Daily Dose of Art!