Lensbaby Unplugged Member of the Week
Interview with Omar Upegui R.

---
Each week we feature a Lensbaby Unplugged Member and learn more about their photography history. Read more to learn about Omar's photography experience!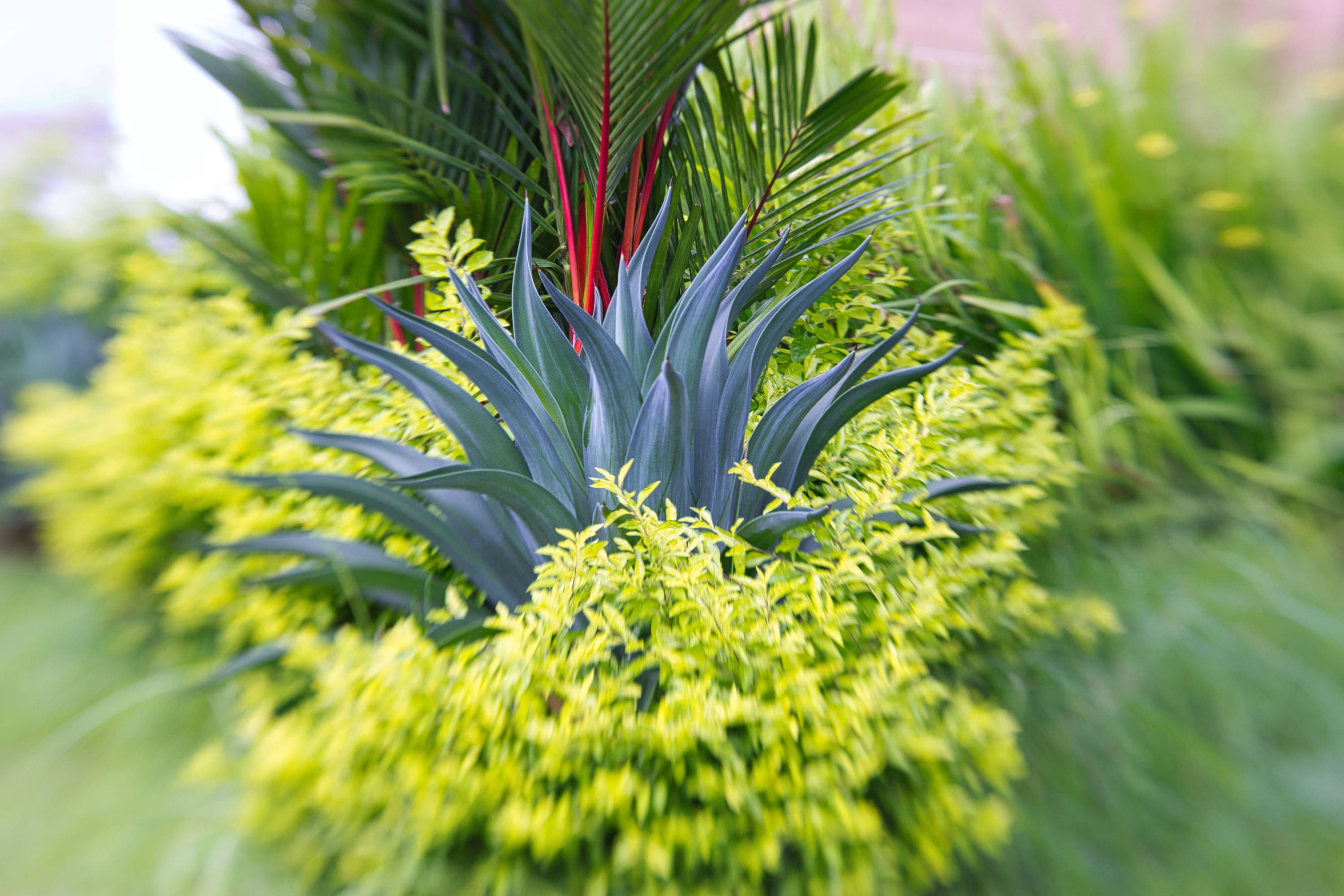 Omar Upegui R.
with Lensbaby
Q: What is your favorite shoot you've ever done?

A: My favorite shoots are flowers, portraits, and landscapes. They are perfect subjects to photograph with the dreamy look of Lensbaby lenses.
Q: What inspires you to reach for your camera?

A:
I shoot almost every day. My inspiration is the subtle colors and the dreamy look of the photos.
Q: What are your favorite Lensbaby Lenses to use in your session?

A: My favorite Lensbaby lens is the Sweet 50mm swap optics together with the Composer Pro 2 because of its delicate colors and dreamy effect.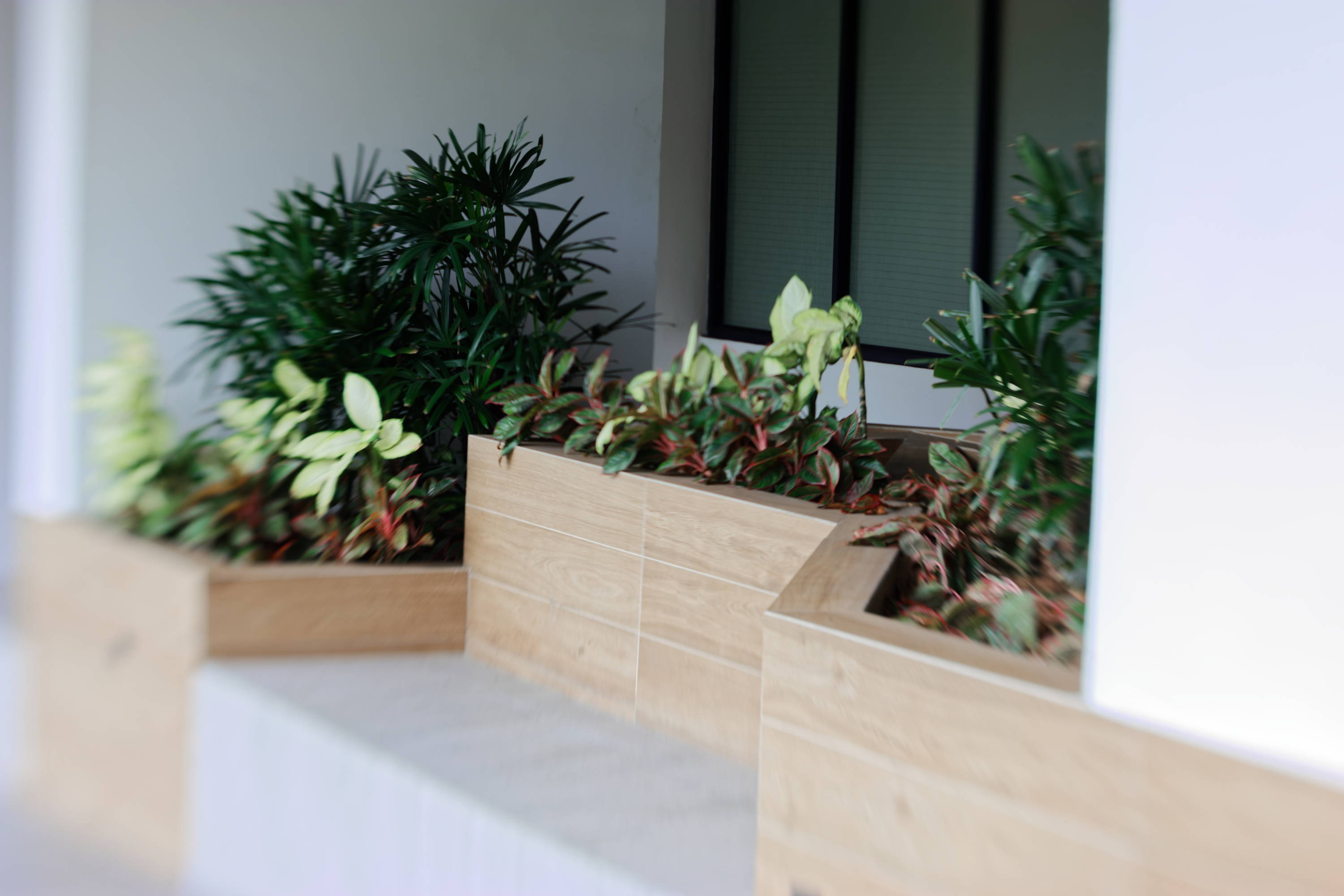 Omar Upegui R.
with Lensbaby
Q: How did you hear about Lensbaby, and what encouraged you to purchase a LB lens?

A: I saw it on the Internet. The quality of the shots encouraged me to purchase an LB lens.
Q:What was your journey to becoming a photographer like?

A: It was a rather smooth learning curve that made it a lot easier with my LB lens.
Q: What is your favorite subject to photograph and how would you describe your photography style?

A: My favorite subjects are portraits and street photography. My style is intuitive and spontaneous.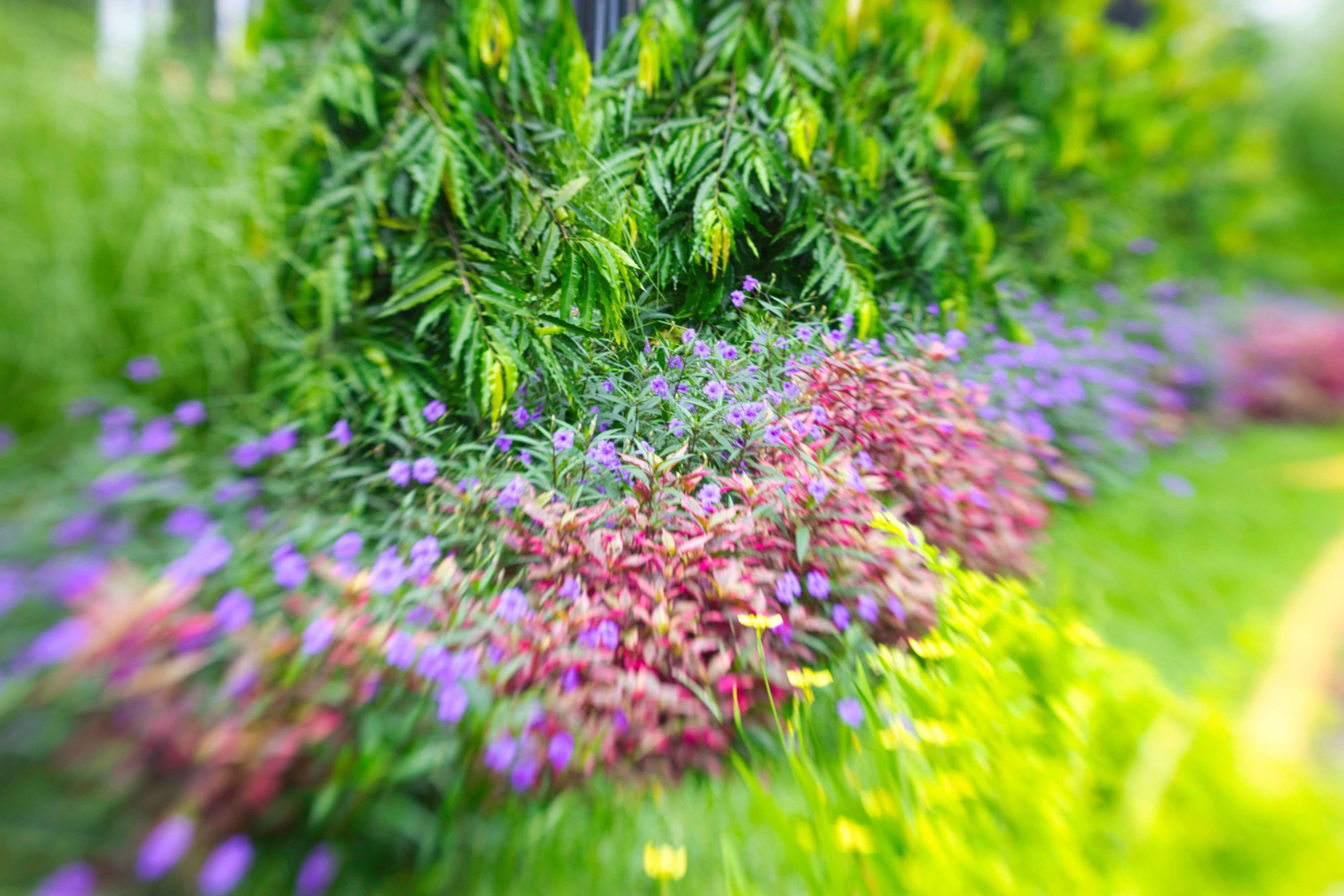 Omar Upegui R.
with Lensbaby
Q: What do you love the most about photography?

A: Capturing life to its fullest.
Q: What helps you when you're struggling with a creative block?

A: Watching photographs of classical photographers on YouTube.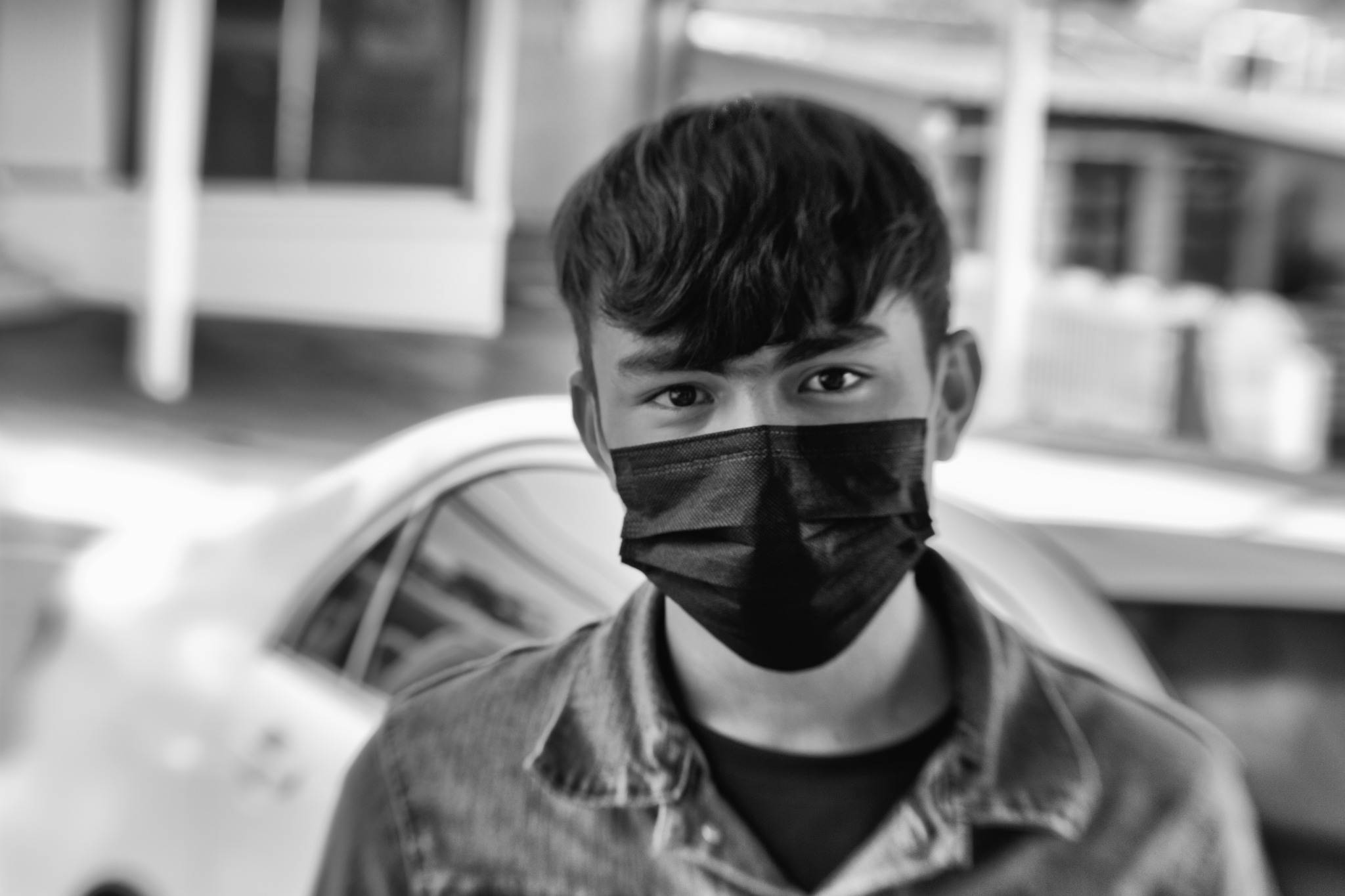 Omar Upegui R.
with Lensbaby
Q: Would you consider yourself an adventurous photographer, or do you tend to stay in your comfort zone?

A: I tend to stay in my comfort zone due to my age. I'm 75 years old and feel dizzy walking.
Q: What else would you like to see from Lensbaby in the future?

A: I would like to see better bags to keep my lenses.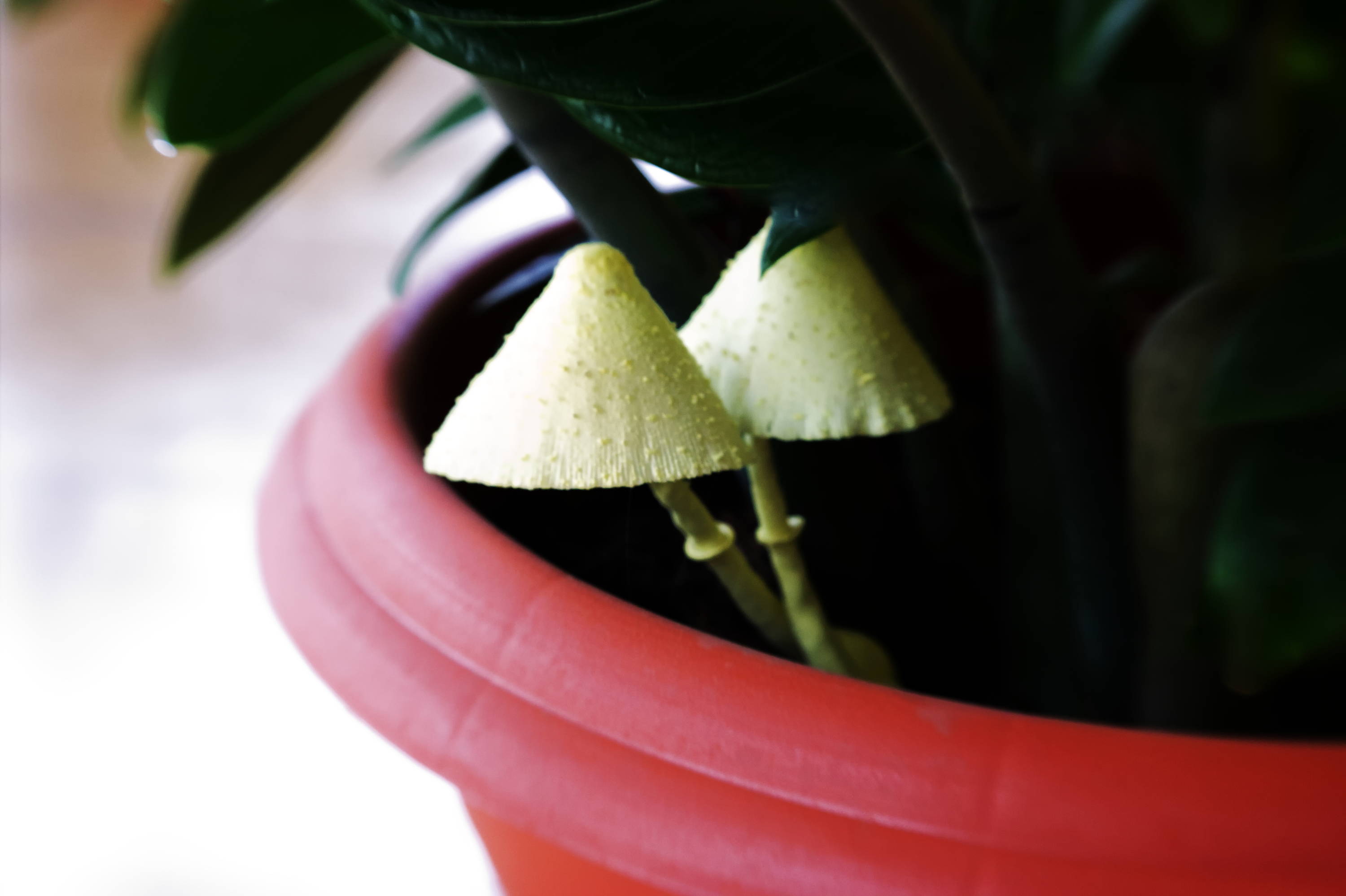 Omar Upegui R.
with Lensbaby
---
Retiree since 2007. Since I had ample time decided to learn photography and purchased a Canon DSRL EOS Rebel T2i camera and a kit lens. After looking at flowers shot by Kathleen Clemons with a Lensbaby lens, I knew I had to buy one. Shortly afterward I purchased the Sweet 50mm f/2.5 swap optic attached to the Composer Pro II accessory. It was the best decision in my life. I post many of my pictures on a Lensbaby group on Facebook. Plan to buy the Sol 45 f/3.5 lens. These are indeed magic lenses for dreamy pictures of reality.
Follow Us for Your Daily Dose of Art!