Lensbaby Unplugged Member of the Week
Interview with Gillian Chan

---
Each week we feature a Lensbaby Unplugged Member and learn more about their photography history. Read more to learn about Gillian's photography experience!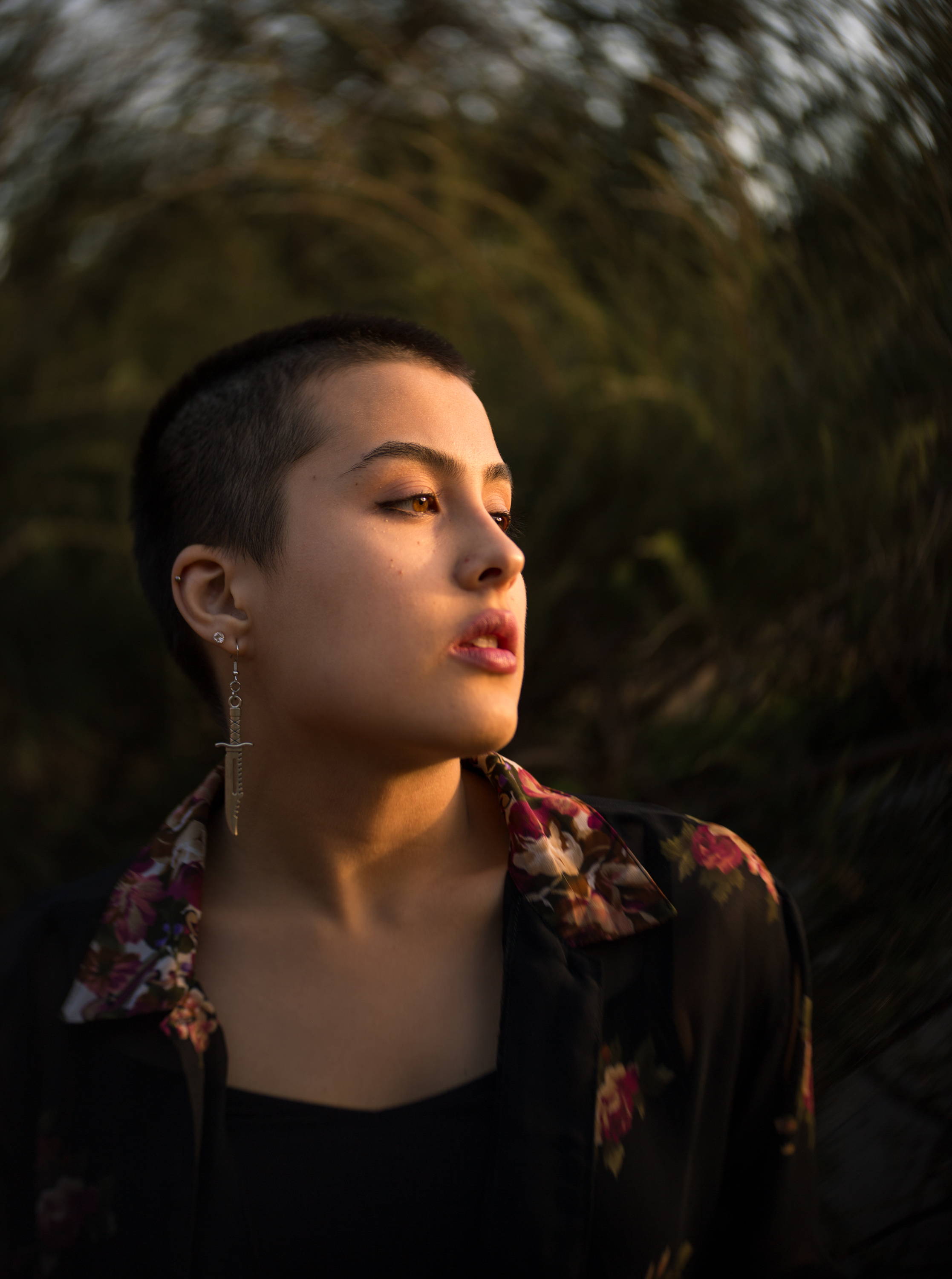 Q: What is your favorite shoot you've ever done?

A: My most favourite was a first attempt at portraiture. I was using the Twist 60 for the first time with my daughter, who had donated her hair for a charity fundraiser. It gave her confidence a boost and mine too, as I received such positive feedback on my images. I've also loved the fun of shooting with omni filters in changing lighting and the Vivid Festival on Sydney Harbour is awesome for that. Anything with beautiful natural light at golden hour makes me happy!
Q: What inspires you to reach for your camera?

A:
I shoot several times a week, as often as possible as it's my happy place to be. I'm inspired by photography challenges with various themes, like colours or elements of design. I also love photo walks with other like minded photographers and I love getting inspired by what others create in the online communities.
Q: What are your favorite Lensbaby Lenses to use in your session?

A: It's hard to choose my favourites as they are all so different and I love seeing what I can create with each one. I adore the optics that create beautiful flare and bokeh in the right light. The Twist 60 is great for this but I also love the Sol 45 and the Sweet 35 and any optic I can tilt in the Composer . The dreamy softness of the velvets is really special. I'm in love with the infinite variety of possibilities with every optic and lens.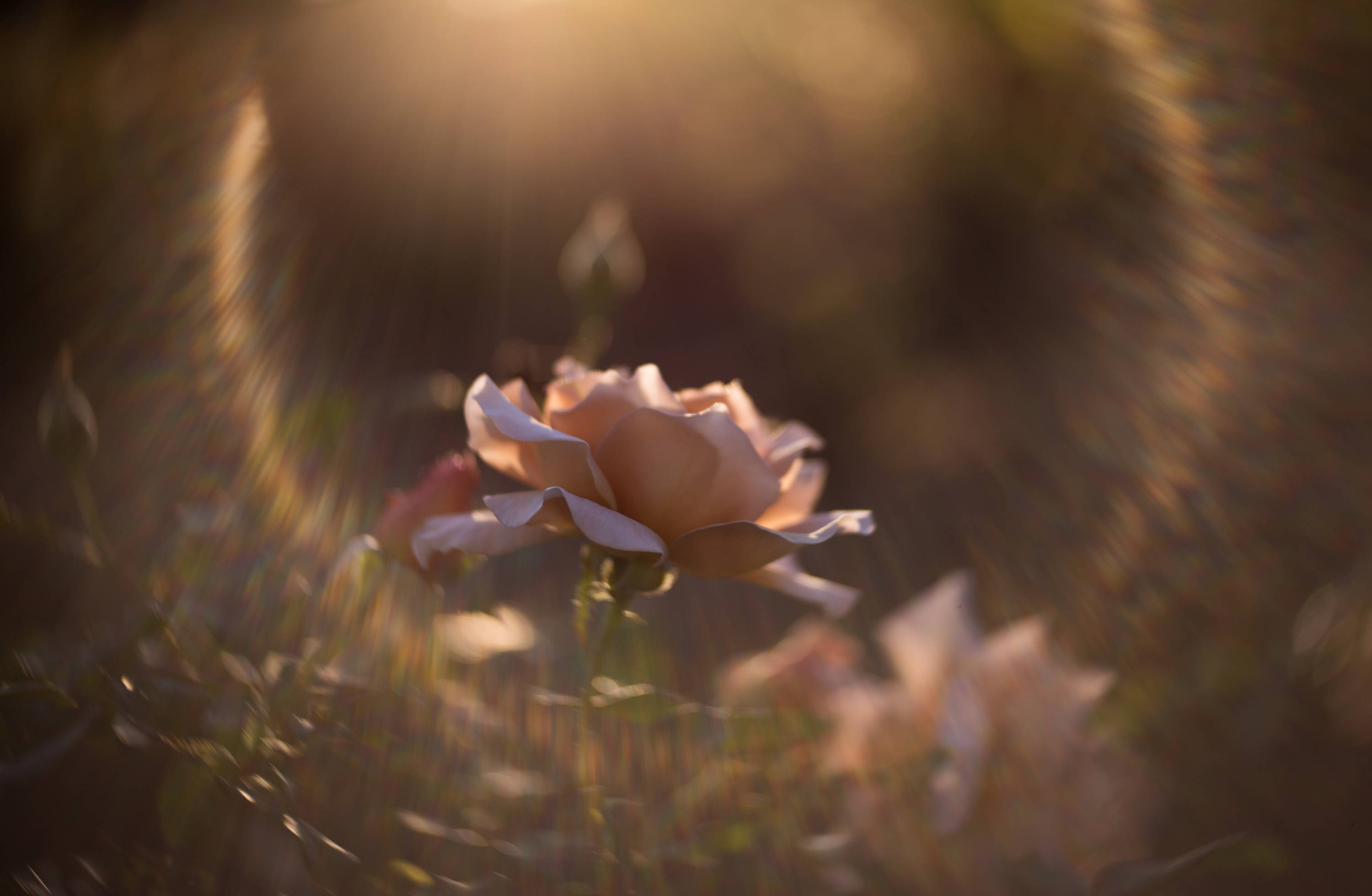 Q: How did you hear about Lensbaby, and what encouraged you to purchase a LB lens?

A: I first heard of Lensbaby six years ago as a volunteer photographer at a large event. Someone on our team had taken a few shots with the original lensbaby and we were all admiring the effects. Three years later, I was searching for prisms when I came across the newly released Omni System and I thought it was so clever. I was keen to try it for shooting images at an upcoming "Creative Conference", where the changing lights on stage would mean a perfect place to be more creative. I kept adding more Omni filters as the range grew and I watched all the videos of Lensbabies, but I was still hesitant to invest in manual lenses. Then came 2020 and Covid lockdowns made my world shrink! I signed up to watch the first online LB conference where Anne Belmont was one of the speakers. Her amazing session on flowers really spoke to my heart and inspired me to invest in the Composer Pro and an optic set of sweets and an edge. It was the best therapy as I suddenly felt like my locked down world had enlarged. The creative possibilities reminded me daily that there was still a lot of loveliness to enjoy in my immediate world.
Q:What was your journey to becoming a photographer like?

A: It started when I was 8 years old. My first camera was a Kodak Instamatic. Our house backed onto a cattle field and I would hop up on the back fence to take photos of the new calves. Ten years later, I bought a Minolta. It had a 'split image' manual focusing ring. I was a Teachers' College student of food technology and textiles design. The course required a unit of study in an related field and I chose photography as it meant fun outings to the city and learning darkroom black and white development. It was my favourite subject. When I finished studying, I mainly took travel shots and along the way, got my first SLR camera and a couple of lenses. Parenthood meant family shots became priority but when film became unfashionable and digital got better, I bought a small digital pocket camera. About seven years ago, my daughter encouraged me to join a volunteer photography team and I invested in my very first digital SLR. The biggest turning point for me in my photography journey has been the positive impact of Lensbaby. Using my camera with these lenses has been a game changer for me in many positive ways.
Q: What is your favorite subject to photograph and how would you describe your photography style?

A: Having a favourite subject for me is a bit like having a favourite lens! My favourites seem to change as the seasons change. I have more recently loved capturing the beauty of flowers and plants and I do especially love shooting Australian natives. The light here is quite unique and very beautiful, so I love to utilize the natural light as much as I can. I feel like my style of photography is still evolving with Lensbaby, but I am drawn to capturing images that are natural and colourful and really showcase the Australian environment. I love to create images within the camera that need little or no editing.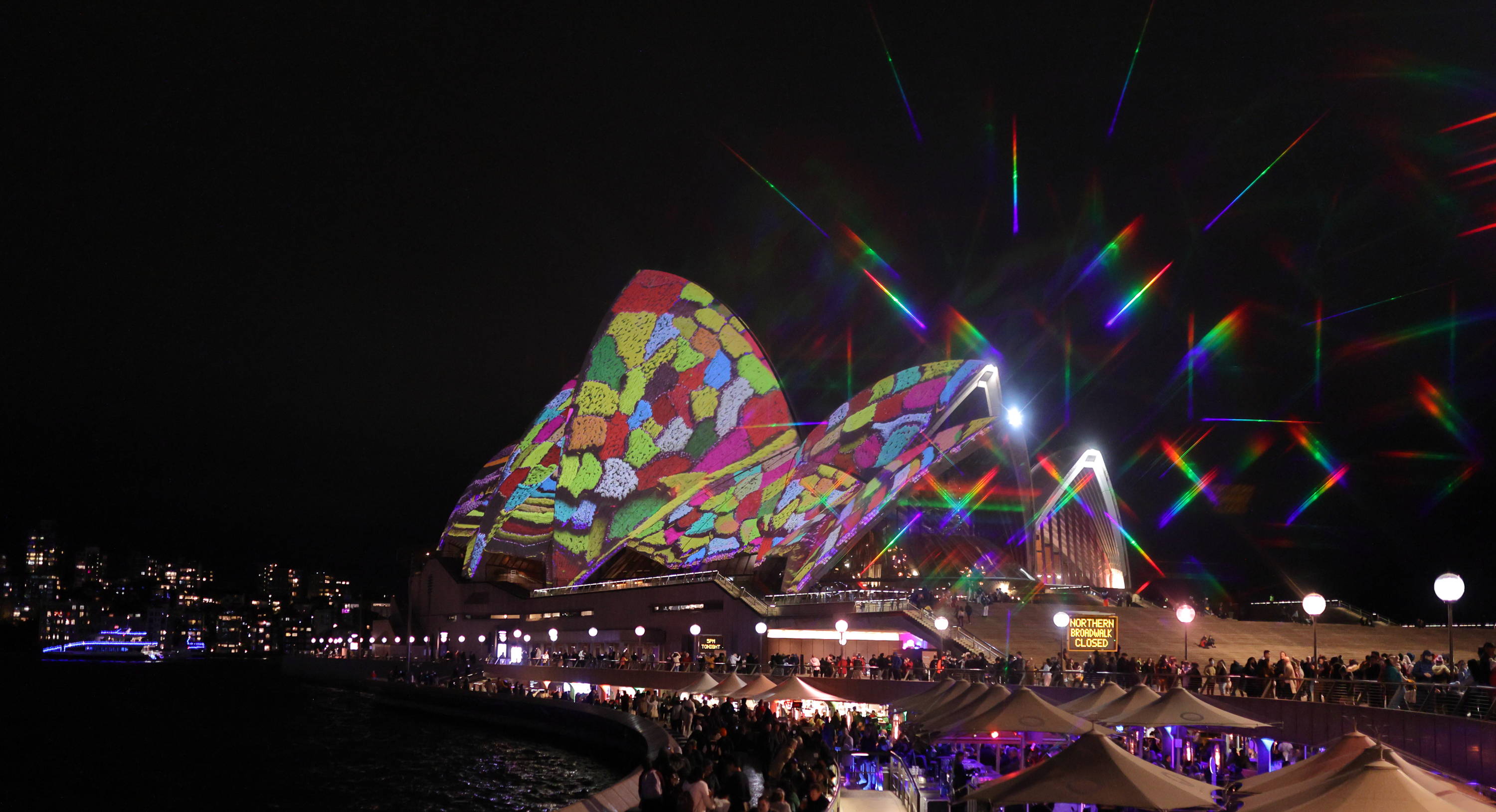 Q: What do you love the most about photography?

A: Being able to capture a unique image in a moment in time that will never come again, has long been a reason I love photography. I love the creativity and challenge of seeing something ordinary, but having it take on an extraordinary beauty with the right natural light and a Lensbaby lens. I'm in love with in-camera creativity.
Q: What helps you when you're struggling with a creative block?

A: I'll search for a nice place to go that I have never been to with my camera. I'll look into doing something I've never tried before. Other photographers also inspire me so I'm always looking for what I can learn next from others.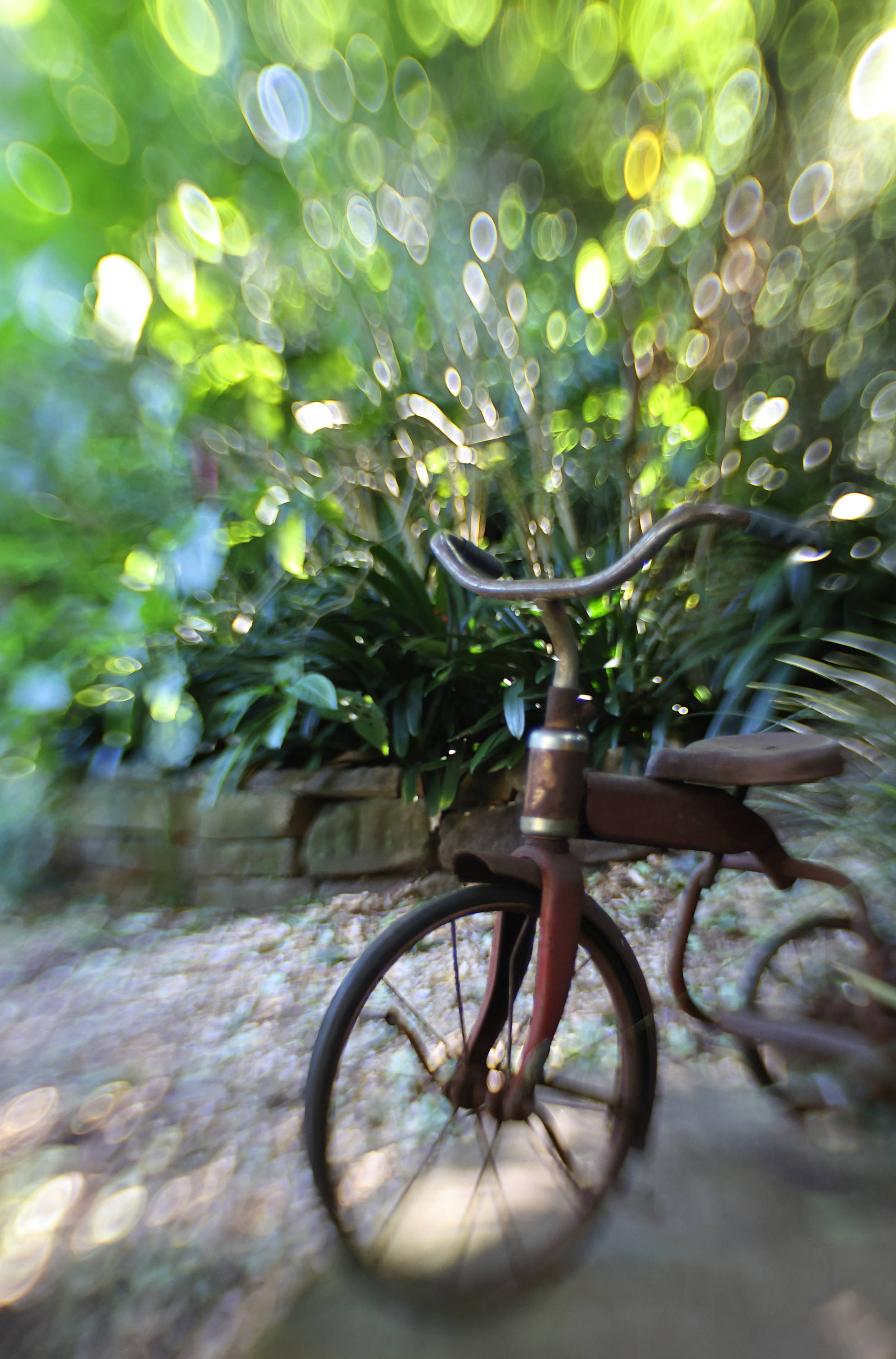 Q: Would you consider yourself an adventurous photographer, or do you tend to stay in your comfort zone?

A: I'm quite motivated to go beyond my comfort zone these days. I've often stepped into unknown areas and just learnt it as I went along. The switch to digital photography was definitely an adventure and I have a big list of things I want to try creatively. The Lensbaby community has been a very encouraging place to go beyond my comfort zone and face my fears.
Q: What else would you like to see from Lensbaby in the future?

A: I would love to have a Lensbaby "tool belt" wand holder that I could wear, so that I can carry several wands on me, to be able to swap them out quickly when I can't be carrying a lot of gear, but need to be quick to capture those creative moments.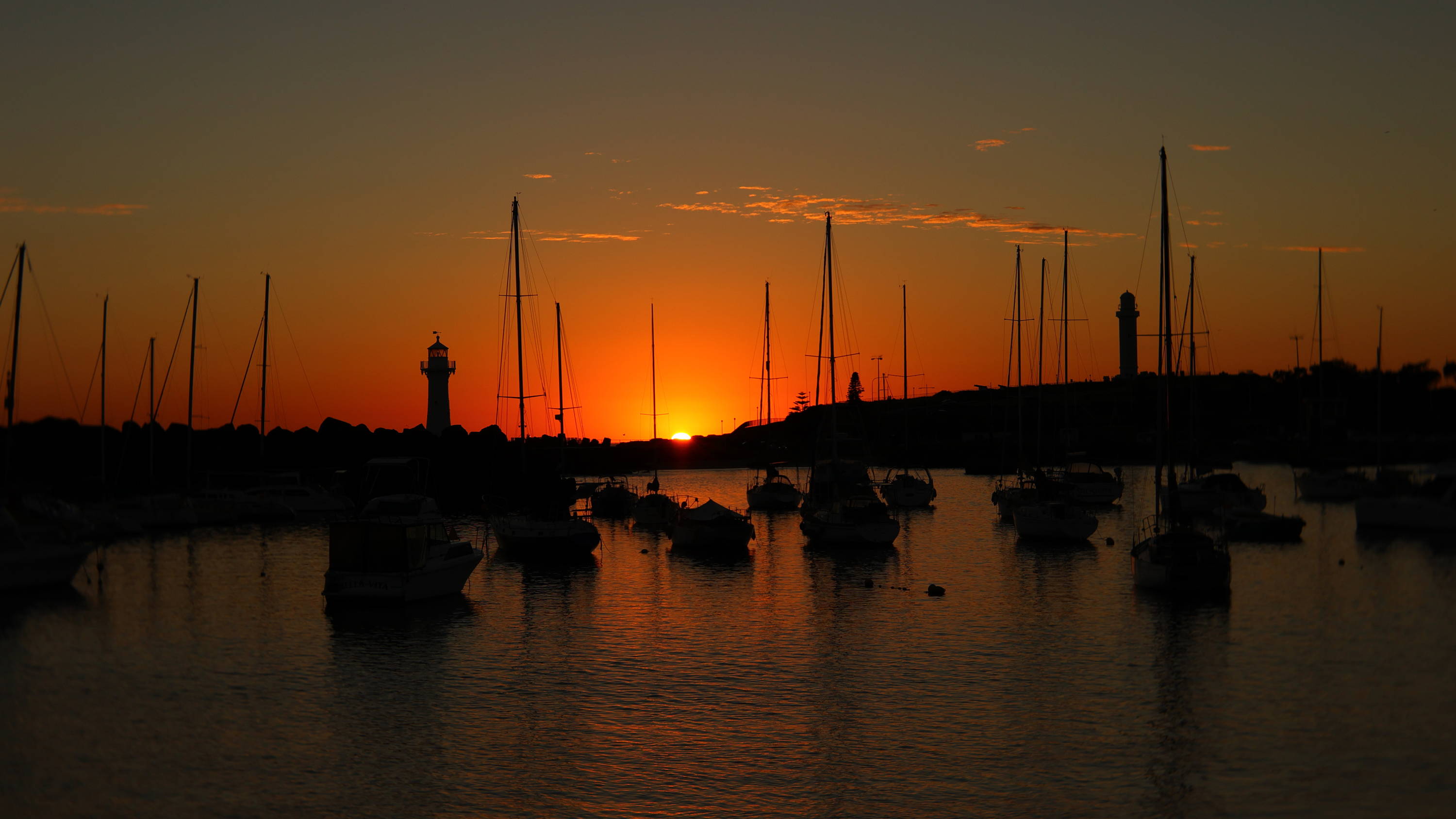 ---
I am an Australian who has loved photography since a young age and my biggest passion is creating images using Lensbaby.
Follow Us for Your Daily Dose of Art!