Lensbaby Unplugged Member of the Week
Interview with Melissa Foxman

---
Each week we feature a Lensbaby Unplugged Member and learn more about their photography history. Read more to learn about Melissa's photography experience!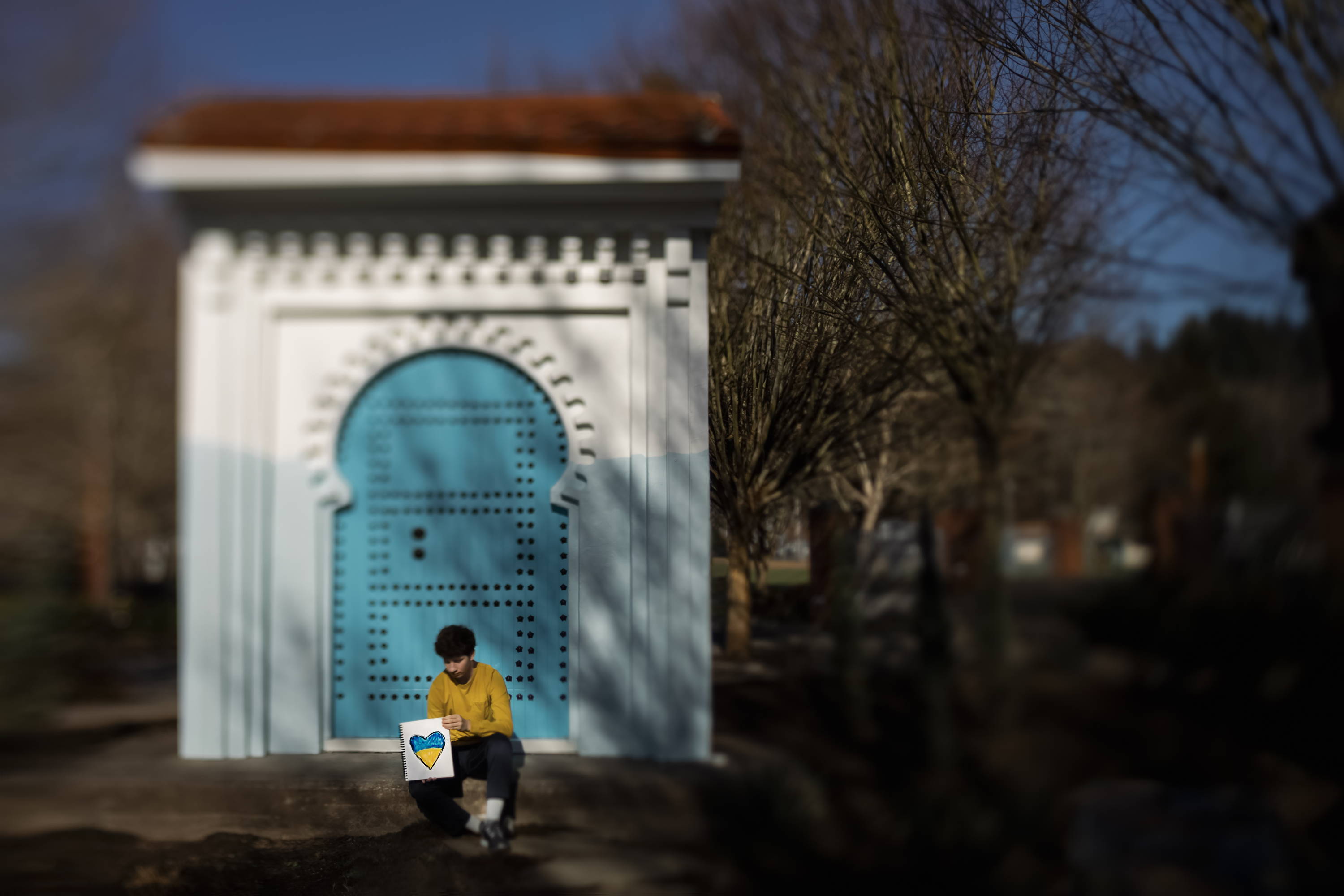 Melissa Foxman
with Lensbaby
Q: What is your favorite shoot you've ever done?

A: I love to photograph my teenagers, and capture their creativity. It's such an incredible time in their lives, and slowing down to use the manual focus of my Lensbaby helps me really enjoy the moments we spend together. I can almost watch them grow up, as I zoom in on the details of their artwork, or musical instruments. They can feel my happy energy when I bring out the Lensbaby! It's such a creative gift.
Q: What inspires you to reach for your camera?

A:
I shoot just about every day. I've been behind the camera professionally, on and off, since 1998. But even as a kid, I would reach to save the photos others wanted to throw out. The photos that were unwanted because they were blurry, or too dark. But I could see enough detail in them to love them, and love the stories they told. In my eyes, the photos were beautiful. The faded face of my grandmother or a yellow sundress I wore against green grass, or a hint of light in a dark frame. I saw the story of those photos and I kept them hidden in an envelope in my drawer, so they wouldn't be tossed out.
Q: What are your favorite Lensbaby Lenses to use in your session?

A: I only own one, the Lensbaby 35 Edge with the Composer Pro II optic. I was curious for a long time, about how the Lensbabies worked. When I bought the Edge, I used it exclusively, for a month. I really wanted to understand it, and learn it, and from the first session I just loved it. I always include it in my camera bag. What I love is that I can put that slice of focus anywhere I want. I can tilt the lens in any direction, which I've used to capture amazing sun flares, and blur out parts of an image that weren't the focal point. It lets me create the story I want, right in camera. If I were to try another, it would be the Velvet. Just like the Edge, I'm studying and learning about it and look forward to adding it to my collection.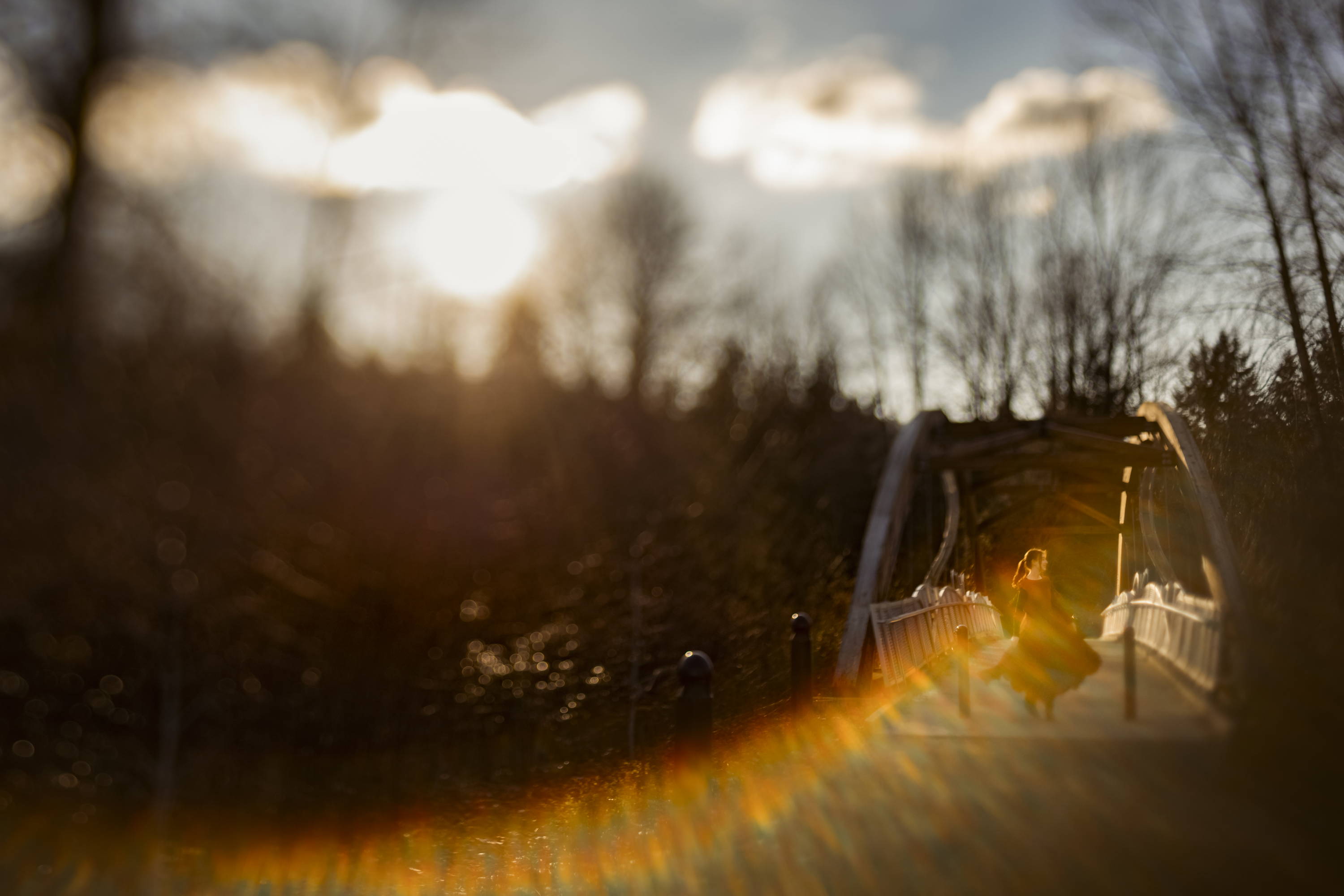 Melissa Foxman with Lensbaby
Q: How did you hear about Lensbaby, and what encouraged you to purchase a LB lens?

A: I started seeing these amazing images on Instagram about a year ago. They stood out, creatively. At the time I was switching gears in my photography journey. I was ready to envision portraits in a more creative way. Finally I asked a friend who knew my style which of the Lensbaby lenses she thought would work best for me, and she helped me settle on the Edge.
Q:What was your journey to becoming a photographer like?

A: I've always been happiest with a camera in my hand. That said, I like to be very quick when I shoot. I like to capture the moment in just a few frames, I like to shoot on live view, and then I like to put my camera away. All of those things help me connect with my subject, and share the moment, especially now, when I photograph mainly my two teenagers. They appreciate how quick I am! But they're wonderful and patient and will spend time with me if it takes longer to create. Often, they have their own visions for photos too, which I love. Before they were born, I worked for years as a TV news reporter, and did a lot of my own videography out on stories. I learned in the days of analog, with manual white balance and no post-processing. For my videos, everything had to be captured correctly in camera, under pressure with news deadlines, and that training has served me well! It helps to know my gear inside and out, and know how a camera works, so I can troubleshoot quickly on location. I spent a number of years as a family portrait photographer, and it was very rewarding. But I've never been happier than I am now, letting my creative storytelling side roam free.
Q: What is your favorite subject to photograph and how would you describe your photography style?

A: My favorite thing to photograph is my two teenagers: my son and my daughter. My son walks around with music coming from whatever device he has on hand, and my daughter demonstrates her ice skating moves in the kitchen. They fill my life with light and fun and they are endlessly creative. All of that works great for my photography style, which is colorful, full of storytelling and timely.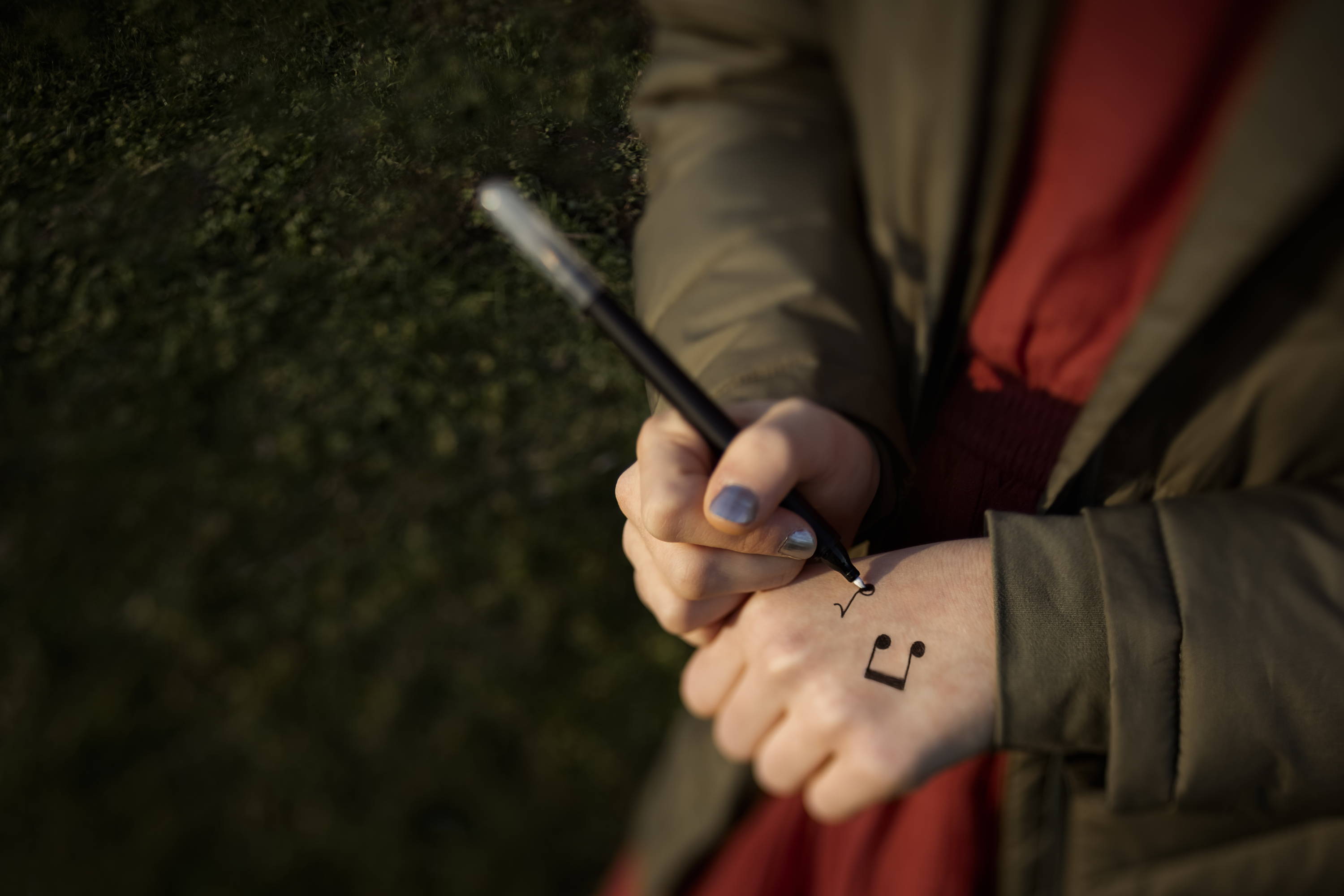 Melissa Foxman with Lensbaby
Q: What do you love the most about photography?

A: What a great question! I love that I can tell an entire story in one frame. Through the use of color and light and focus and blur, I can capture emotion and thought. It's a marvel how one frame can say so much. Each photographer has their own way of storytelling. Each photo says something about both the subject and the photographer themselves. I love seeing what others share and create. I love seeing a piece of the photographer come through in their art.
Q: What helps you when you're struggling with a creative block?

A: Sometimes, I just need to let that struggle happen. It helps to look through old photos, and let the emotions shine through. Or to read up on a new technique. That always brings out the excitement, to try something new.
Melissa Foxman with Lensbaby
Q: Would you consider yourself an adventurous photographer, or do you tend to stay in your comfort zone?

A: I am absolutely an adventurous photographer. I do not like staying in my comfort zone! I love a challenge. I taught myself OCF (off-camera flash). It was hard, and there were tears involved. But it was an adventure and now I use OCF in roughly half of my images. I love building up my skills. That's why I reached for the Lensbaby! I wanted to push myself creatively, and step away from my other lenses that I knew well. That's what makes photography work so well for so many. There's always something new to try; there's going to be genres that fit you, no matter what your interests are, or how you choose to express them. Photography has your back!
Q: What else would you like to see from Lensbaby in the future?

A: There are so many creative ways to shape and bend light, especially with your Omni wands, crystals and more. A super fun dream would be to see an OCF system that built upon your unique vision. There are snoots and grids and countless modifiers in the market. But I'd love to see something I could attach right to my flash that sent the light sailing in the trademark Lensbaby way. Something that splayed the colors and gave that creative flair.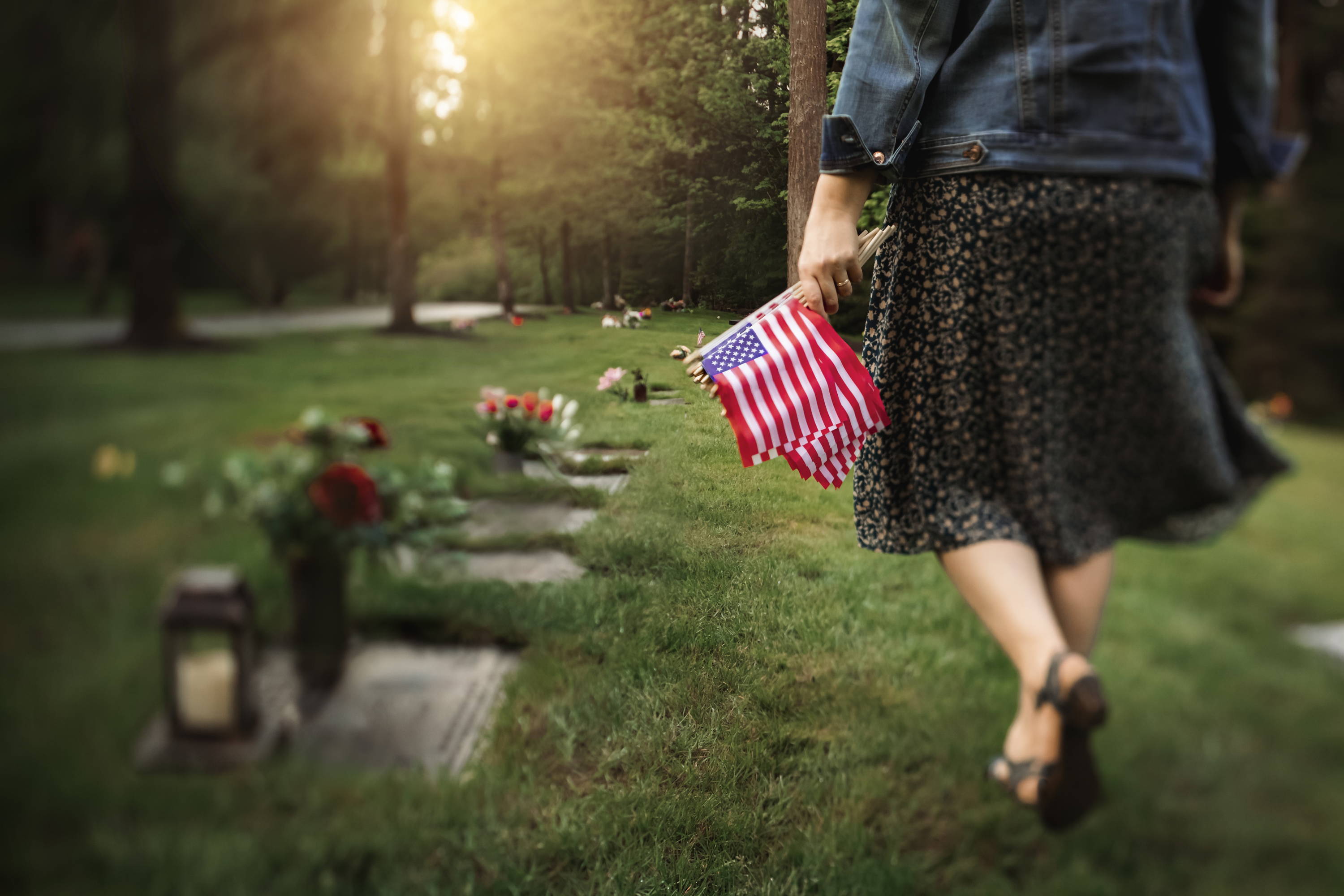 Melissa Foxman with Lensbaby
---
Hi! My name is Melissa and I love storytelling through color. I've become enamored with the creative possibilities of my Lensbaby Edge. Using the tilt and blur adds so much freedom and fun.
Follow Us for Your Daily Dose of Art!