The Story Behind the Subjct
Artist Interview with Gerri Jones
---
Gerri Jones is a photographer based in the United States who emphasizes the story behind all of her subjects. We had the opportunity to interview her and learn more about her process!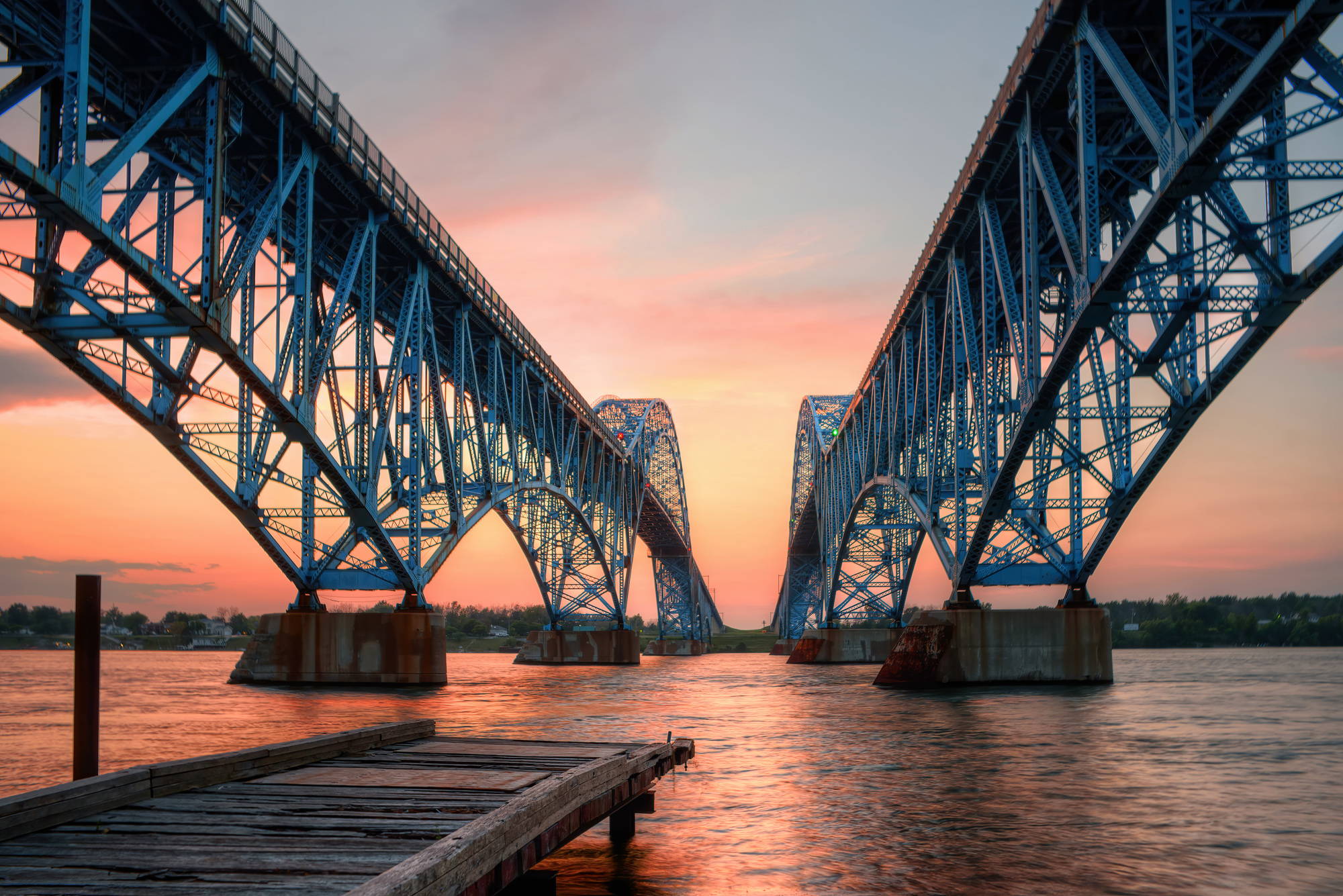 Q: When did you start taking photographs and why did you continue?

A: I received my first digital camera in 2000. I'm self taught and the first book I read that helped me the most was, "Understanding Exposure" by Bryan Peterson. Photography let me see the world with new eyes to see the beauty both big and small. Creative choices in camera help me to slow down and be mindful in the moment - it's why I love lensbabies and vintage lenses.
Q: Which is your favorite Lensbaby lens and why?
A: I cannot pick a favorite - My favorite Lensbaby is the one I pick, when I see something that pique's my interest, and pair it with my camera to create a feeling I am experiencing - usually joy. The optic that is probably the most fun for me to play with is the Twist 60.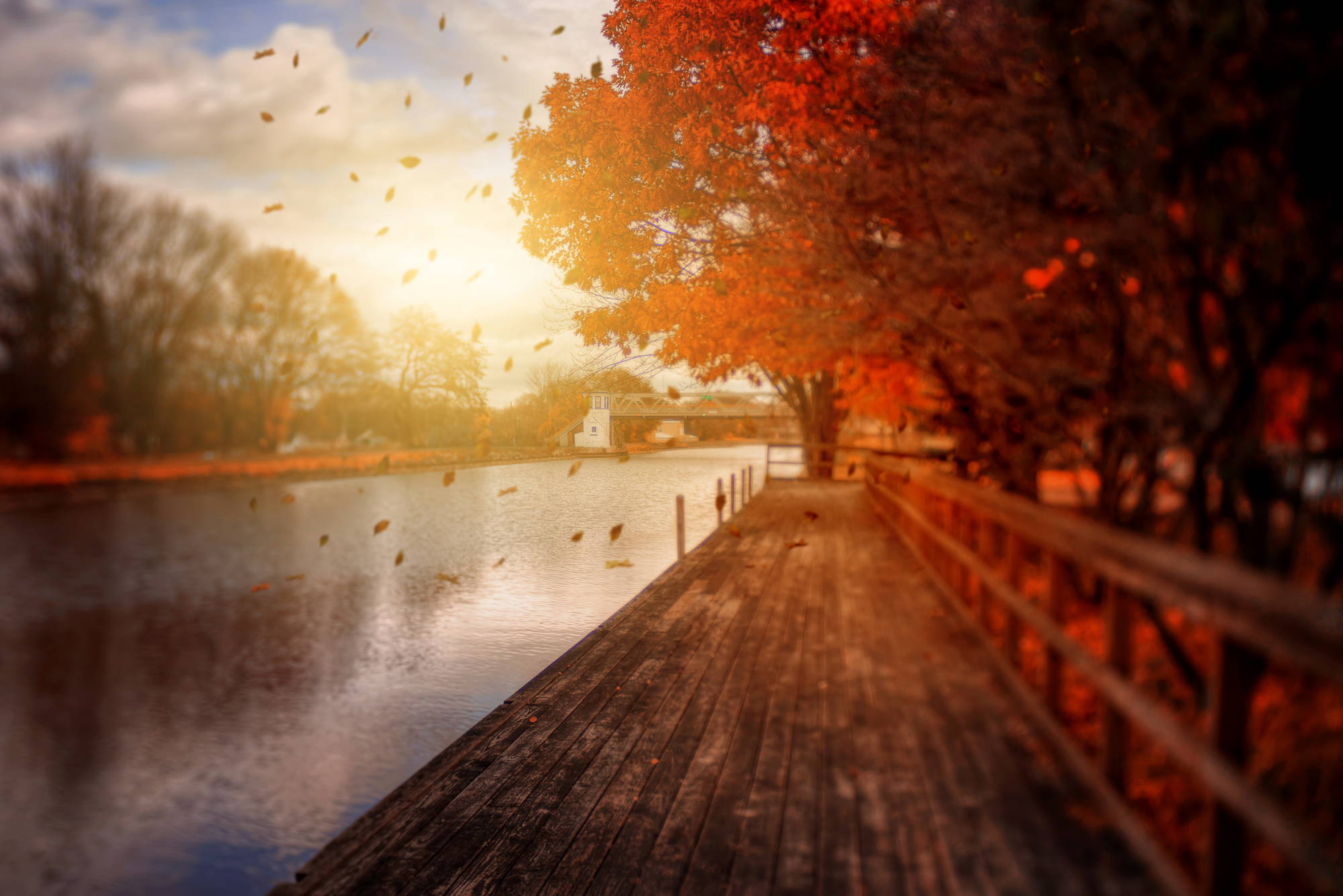 Q: What tips do you have for beginners just learning how to use Lensbaby Gear?
A:Slow down. Really look at your subject and decide how you want to bring forward that special feeling that connected you to it. Use your focus to tell that story. Practice focus in f/stops like f/4 or f/5.6 at first and move your camera in very small increments to nail clarity. Take lots of pictures and don't worry if they don't seem perfect - you will get surprises that work. Perfection is overrated!
Q: What professional photographers have influenced your work, and how do you incorporate their techniques into your photographs?

A: Bryan Peterson for his use of color, and storytelling through his images. Bryan often shares behind the scenes stories of how his images are created. Those stories are very insightful of his creative thought process and such a spark of inspiration to see and read. Sometimes just being amazed by the way light, color and lines are used to convey a story or feeling can inspire you to look for those things in your own work.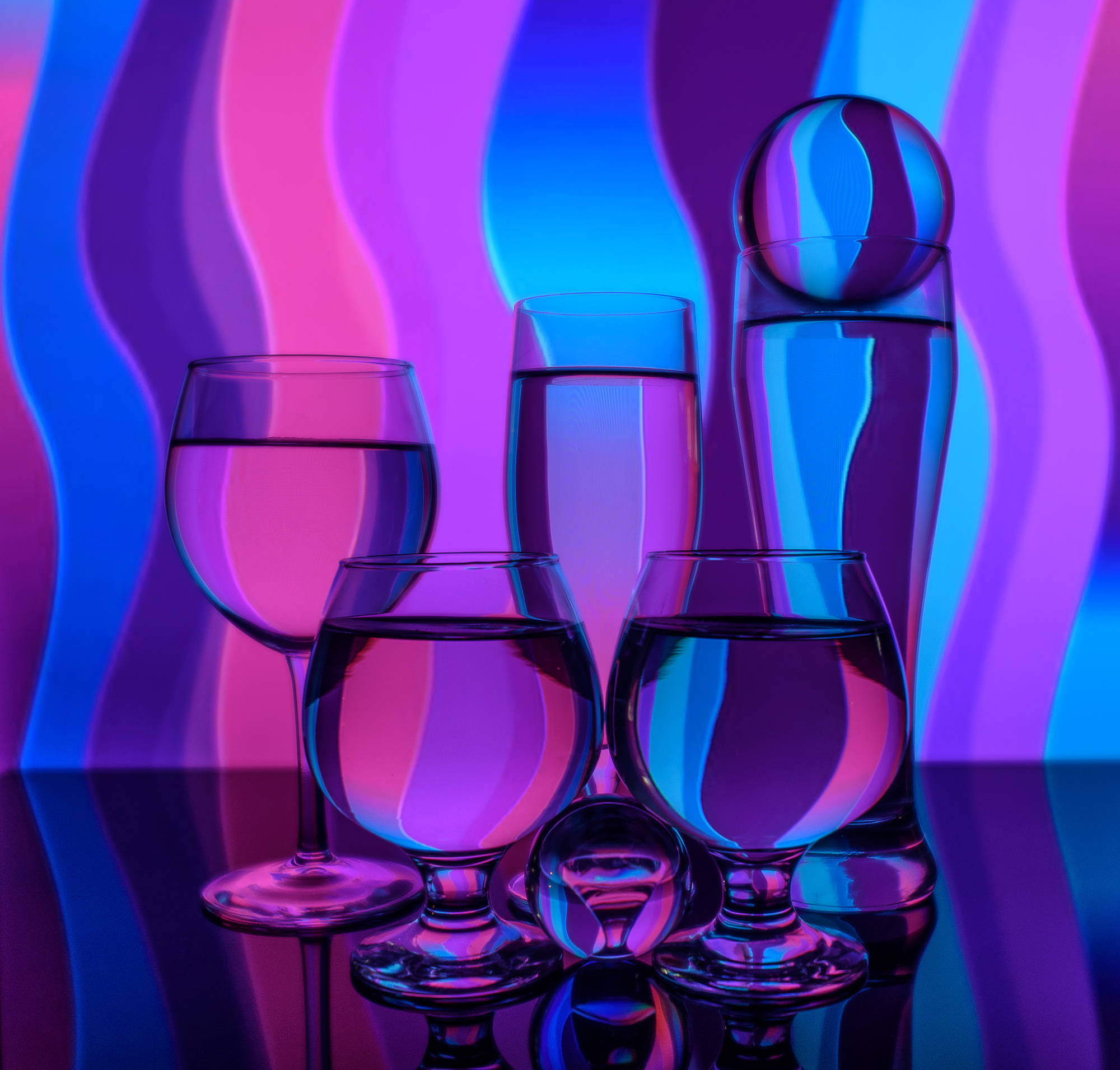 Q: What is the most difficult part of being a photographer?

A: Realizing that sometimes you may fall into a creative rut. Accepting that is is normal and finding ways to overcome those situations can be difficult sometimes. Taking a break or looking for inspiration outside yourself - not comparing your work to others can help you stay authentic. Realize that having the skill and equipment to take a simple photo is pure joy. Not every photo we take is perfect and the journey along the way is what matters.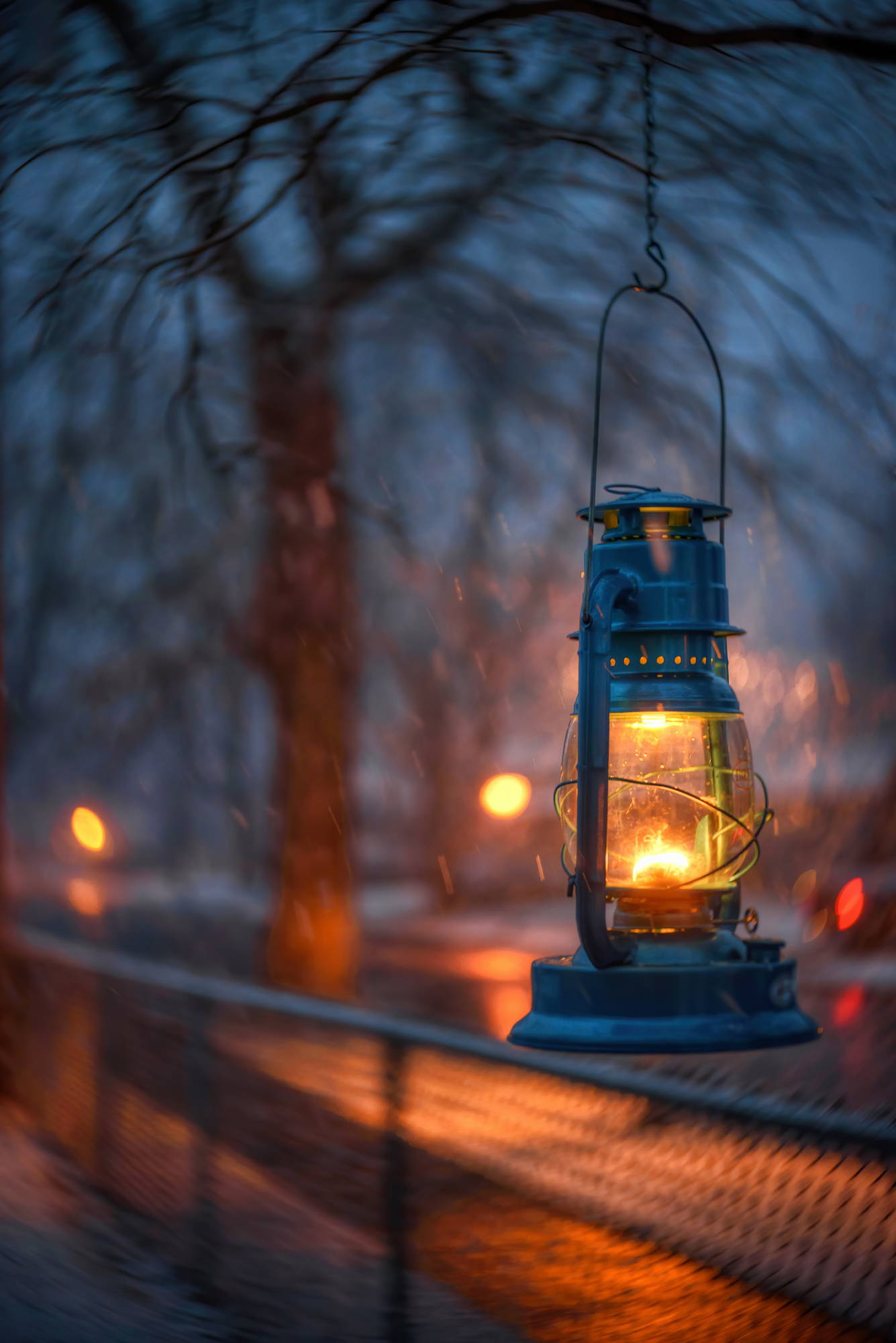 Q: Tell us your favorite quote!

A: "Don't shoot what it looks like. Shoot what it feels like" ~ David Alan Harvey
Q: What is your favorite subject to photograph?

A: Flowers - because they all have personalities, colors and stories...and they live beside me all year, even in their resting stage during winter.
Q: How would you describe your photography style?

A: Colorful but sometimes moody or whimsical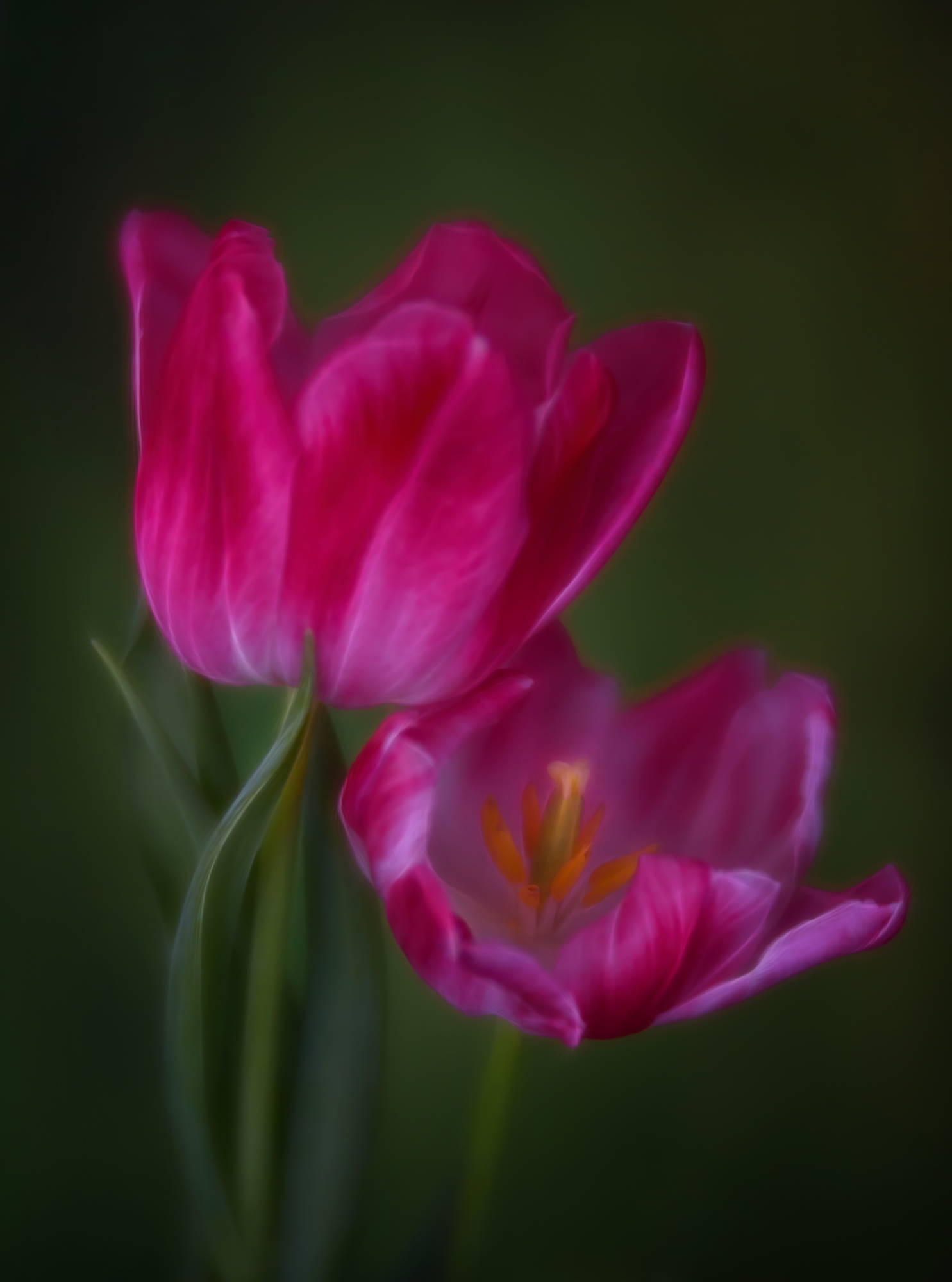 Q: What is the most rewarding part of being a photographer?

A: Taking the time to notice the intricacies of nature out in the field - learning new ways to express how I see a story emerging from a subject. Listening and being inspired by others telling their stories with their cameras.
Q: What attracted you to your first Lensbaby?

A: It was the Lensbaby 2.0 and the fact that I could physically play, bend and place my focus spot anywhere I chose to. It didn't have to be anyone's idea of perfection but just my own unique vision that nobody else could re-produce in the same way.
---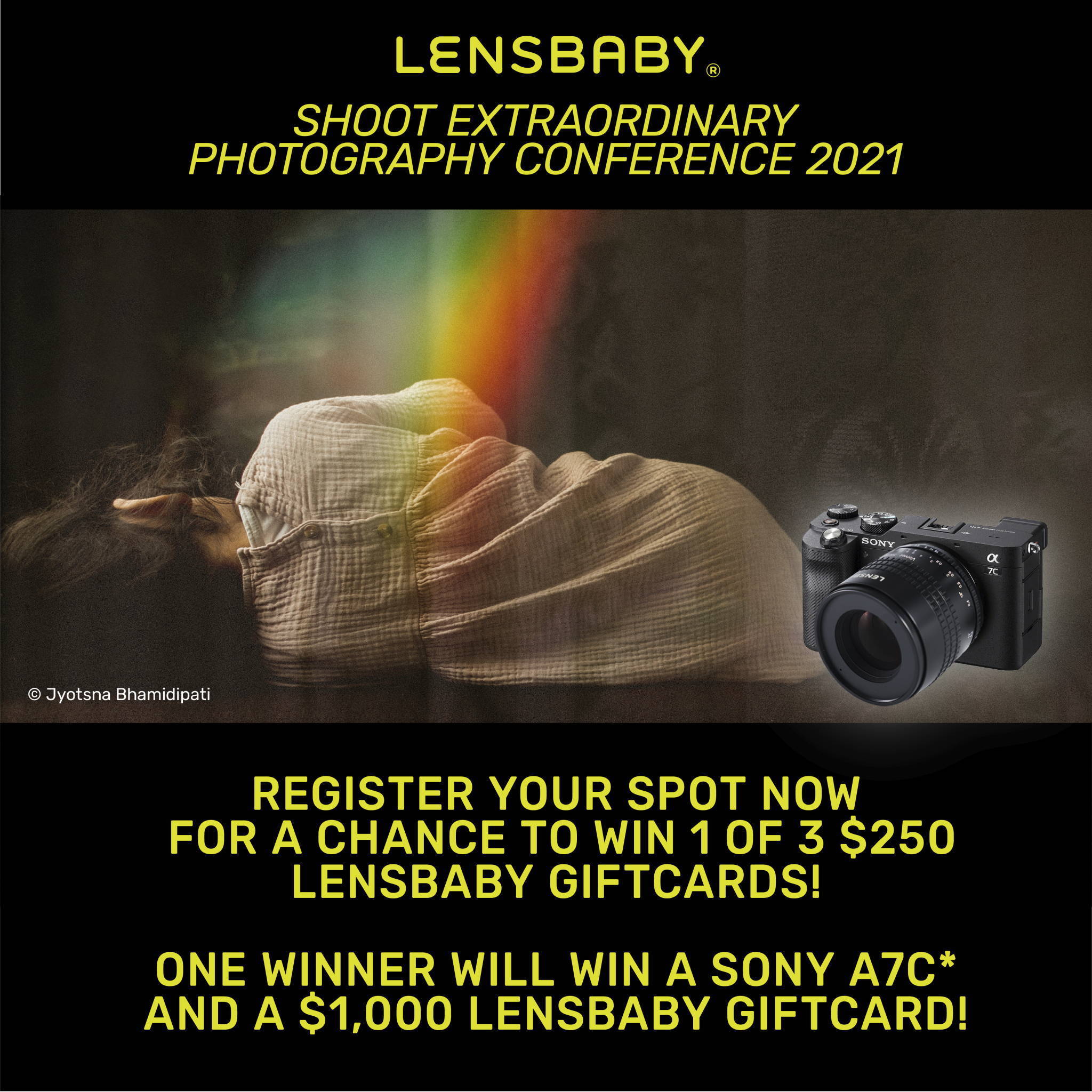 Gerri enjoys photographing all subjects and especially the challenge of new ways to see through the creative use of Lensbaby lenses. She is a Lensbaby Ambassador.Gerri instructs creative photography presentations in regional photography conferences, in person and online.Gerri's images have been featured in several publications, commercial proposals and she also has reviewed several photography books for development by Focal Press Publications.Gerri resides in Buffalo, New York.
Follow Us for Your Daily Dose of Art!