Artist Interview with Crystal Livesay

---
Crystal Livesay is a photographer based in the United States whose goal is to have her audience feel the moment of her capture. We had the opportunity to interview her and learn more about her process!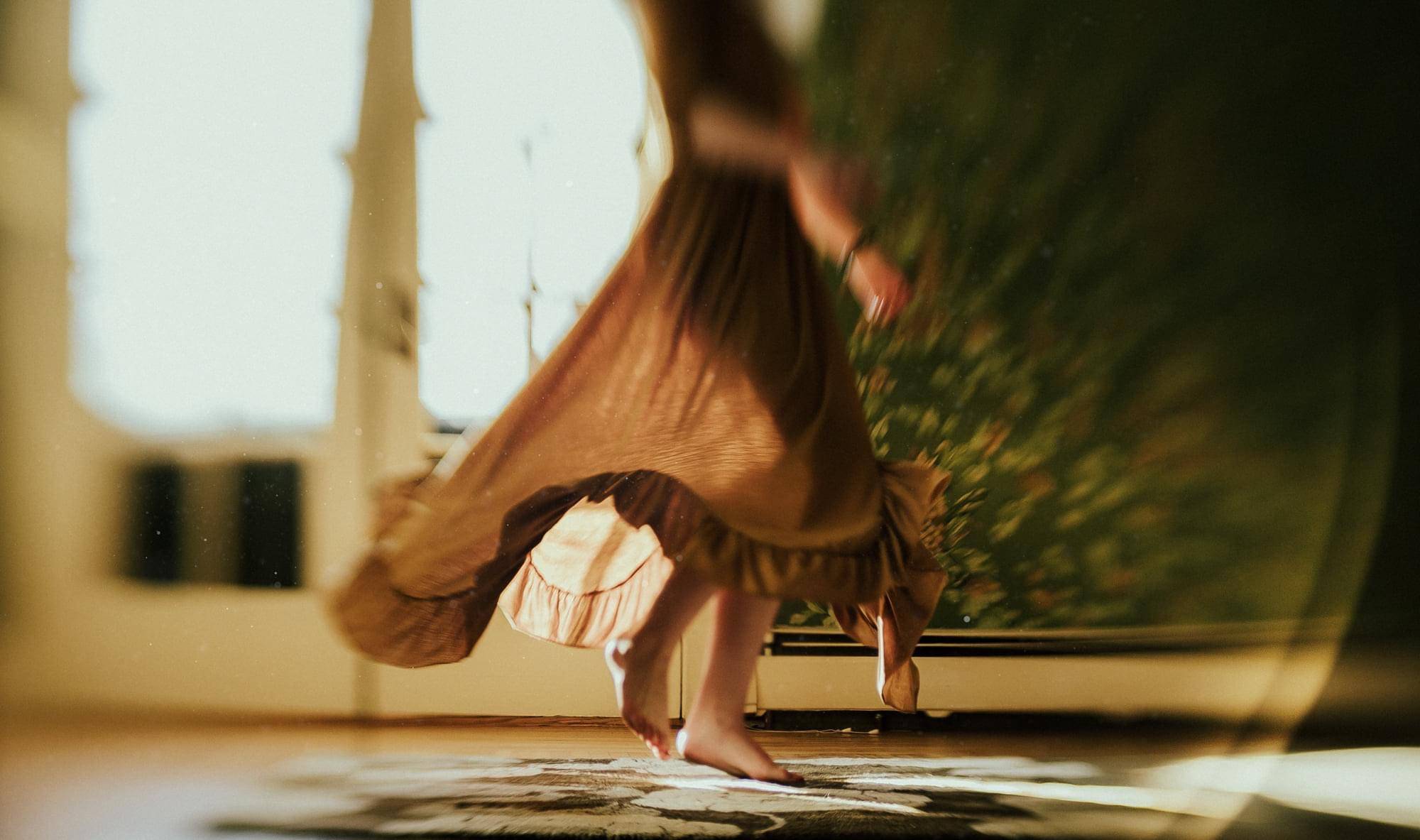 Q: When did you start taking photographs? Why did you continue?

A: I started when I had my first child. I really wanted to capture all of those moments. As the kids grew older, I was struggling so much with my mental health, that photography became therapy for me. It has helped save my life.
Q: Which is your favorite Lensbaby gear and why?

A: I love the Sol 45. It was my first Lensbaby and I am partial to it. It is the perfect size for taking everywhere and the effect makes moments look like magic.
Q: What tips do you have for beginners just learning how to use the Sol 45?

A:
Be patient. Don't rush the moments and also show yourself grace and embrace imperfection.
Q: What professional photographers have influenced your work, and how do you incorporate their techniques into your photographs?

A:Jeremy Cowart has been a huge influence on me. I love his work so much and how he embraces light and creativity. He also uses his words on social media as well and chooses to be himself. I admire his courage and creativity so much!
Q: What is the most difficult part of being a photographer?

A: The most difficult thing for me is being willing to share my work with others and learning not to compare or have imposter syndrome.
Q: Do you have formal training as a photographer or are you self-taught? What was that journey like?

A: I have had no formal training and have been self-taught, though I have paid for some photography education from other sources online. I love to learn and I love to try new things. For me, a lot of my growth has been just learning to watch the light and shadows around me.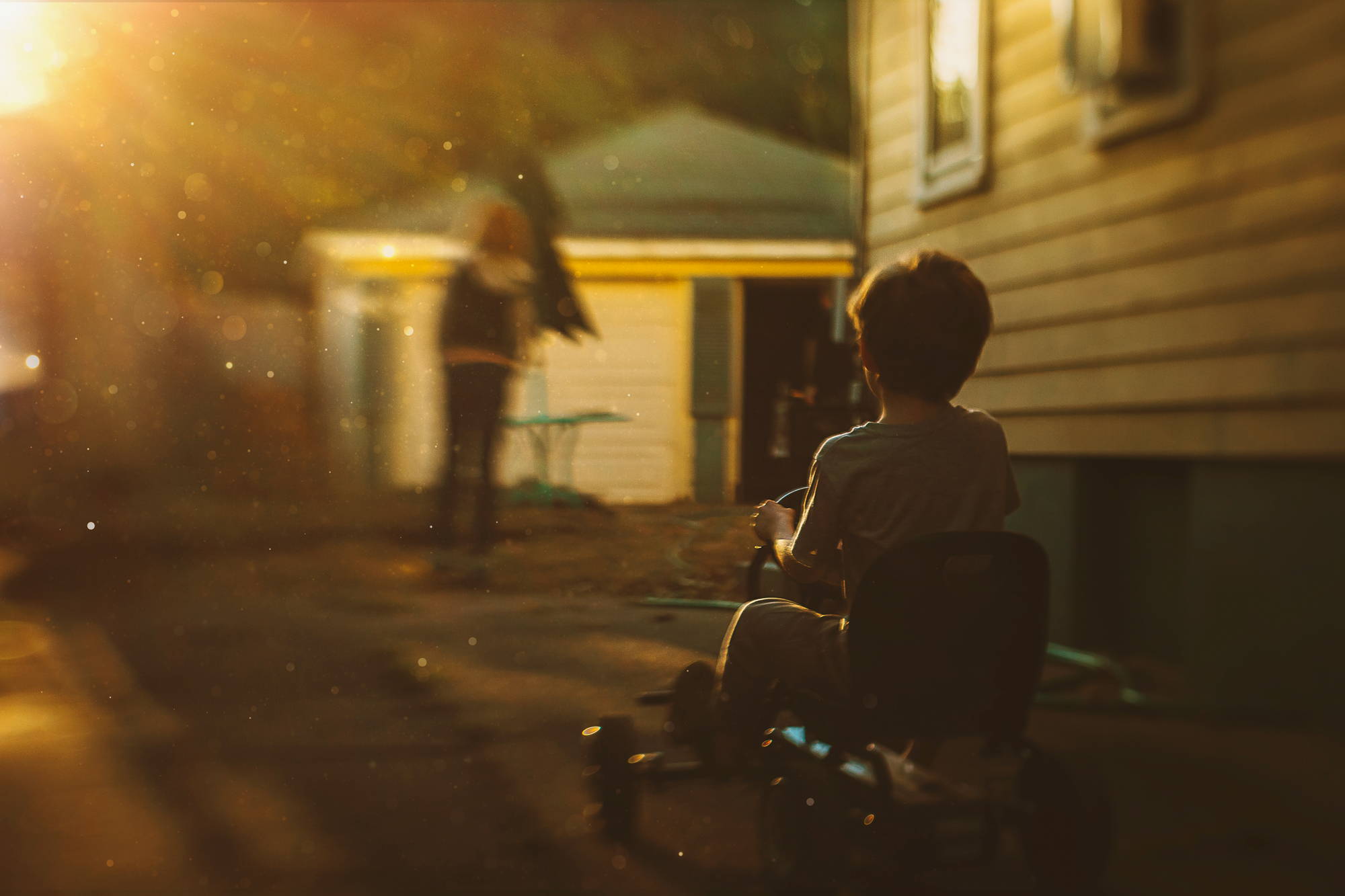 Q: What details do you believe make the best photographs? How do you go about focusing on them in your work?

A: Details that add to the story you want to tell, or that convey your vision are so important. I always want my photos to have a feeling about them. I shoot in a way that focuses on the feeling of that moment so the viewer can feel what we felt in that moment.
Q: What inspires you most?

A: Light. Always light. I am so inspired by light and shadows. The way it bounces off of something or the shadows hide something...or a fun shadow pattern. I look at it wherever I am and notice the shadows and angles and sun and flares. Without light and shadows, your photos would have no depth.
Q: Tell us your favorite quote!

A: "Love many things, for therein lies the true strength, and whosoever loves much performs much, and can accomplish much, and what is done in love is done well." - Vincent Van Gogh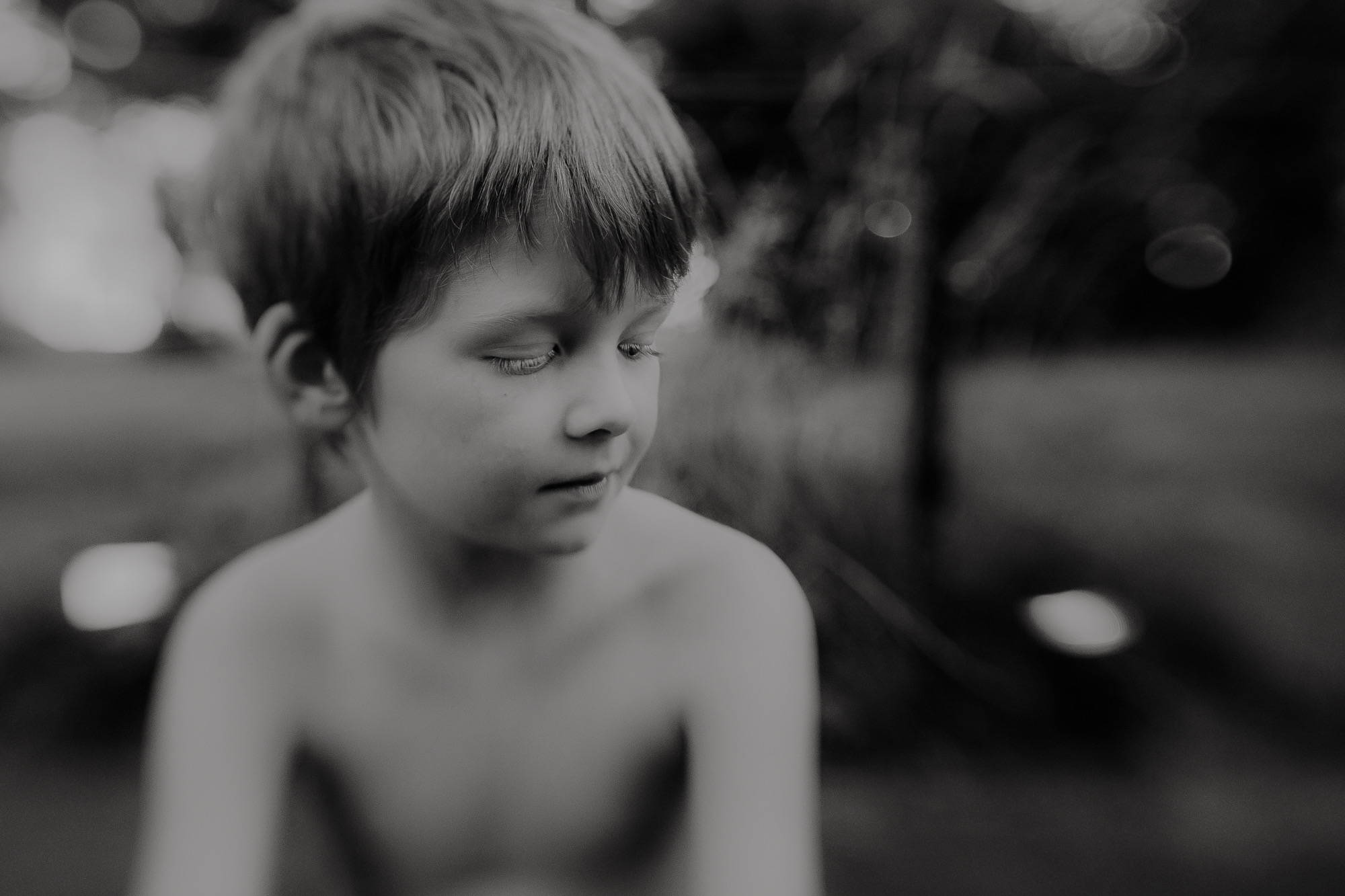 Q: What is your favorite subject to photograph?

Q: How would you describe your photography style?

Q: What is the most rewarding part of being a photographer?

A: Capturing and reliving moments and creating a legacy for my family.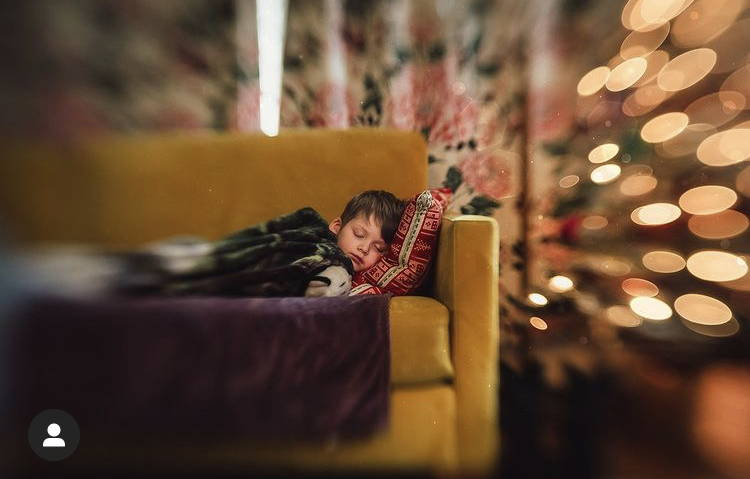 ---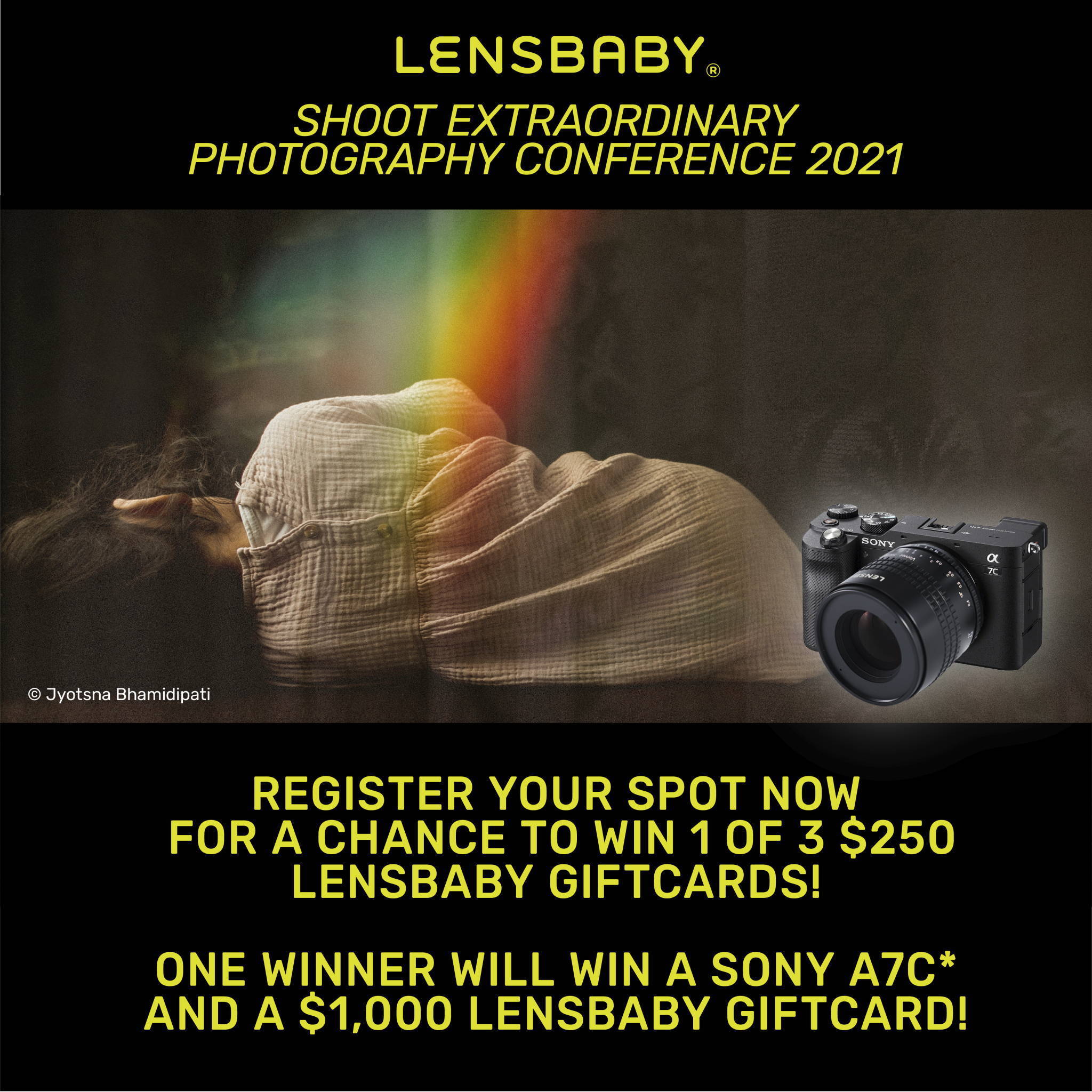 I am a midwest-based photographer and storyteller. I l love capturing our everyday moments and showing the magic that they can be.
Follow Us for Your Daily Dose of Art!