Experimenting with Abstract Photography with Lensbaby
Artist Interview with Mara Magyarosi-Laytner
---
Mara Magyarosi-Laytner is a photographer based in the United States who works in experimenting with abstract photography. We had the opportunity to interview her and learn more about her process!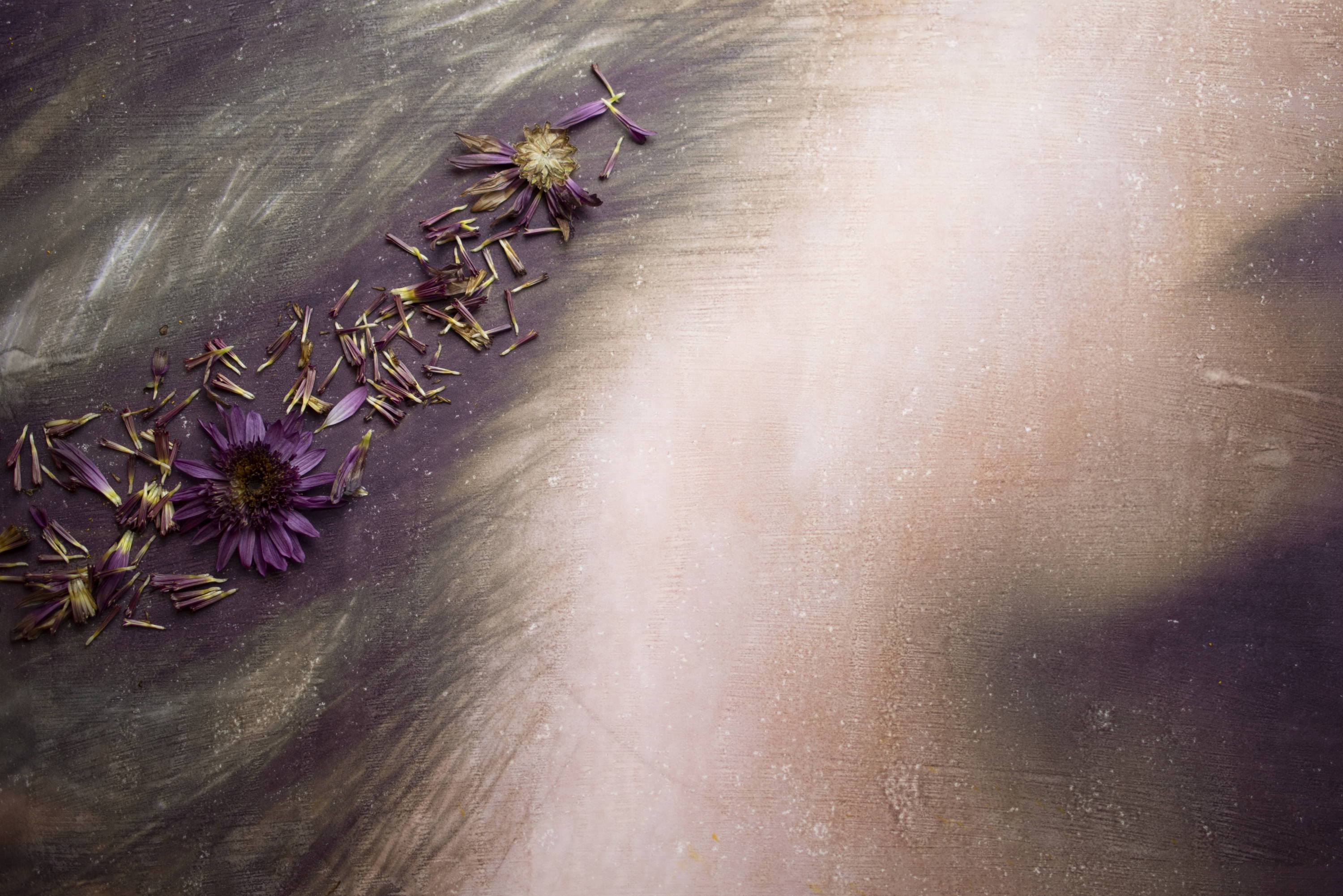 Q: Tell us the BTS of this shot.
A: The Untended Garden is an exploration of my own personal coming of age as a woman seen through the metaphor of a garden. Throughout the beginning of my thirties, I've spent so much time questioning who I am and why I see myself in that way. Self-portraits paired with experimental abstract imagery are how I am processing through those ideas. I've been told throughout my entire life that there was a certain set of "perfections" I had to uphold to be an ideal woman. Many of those ideas clash with my own, and this fracture of thought is where this exploration began.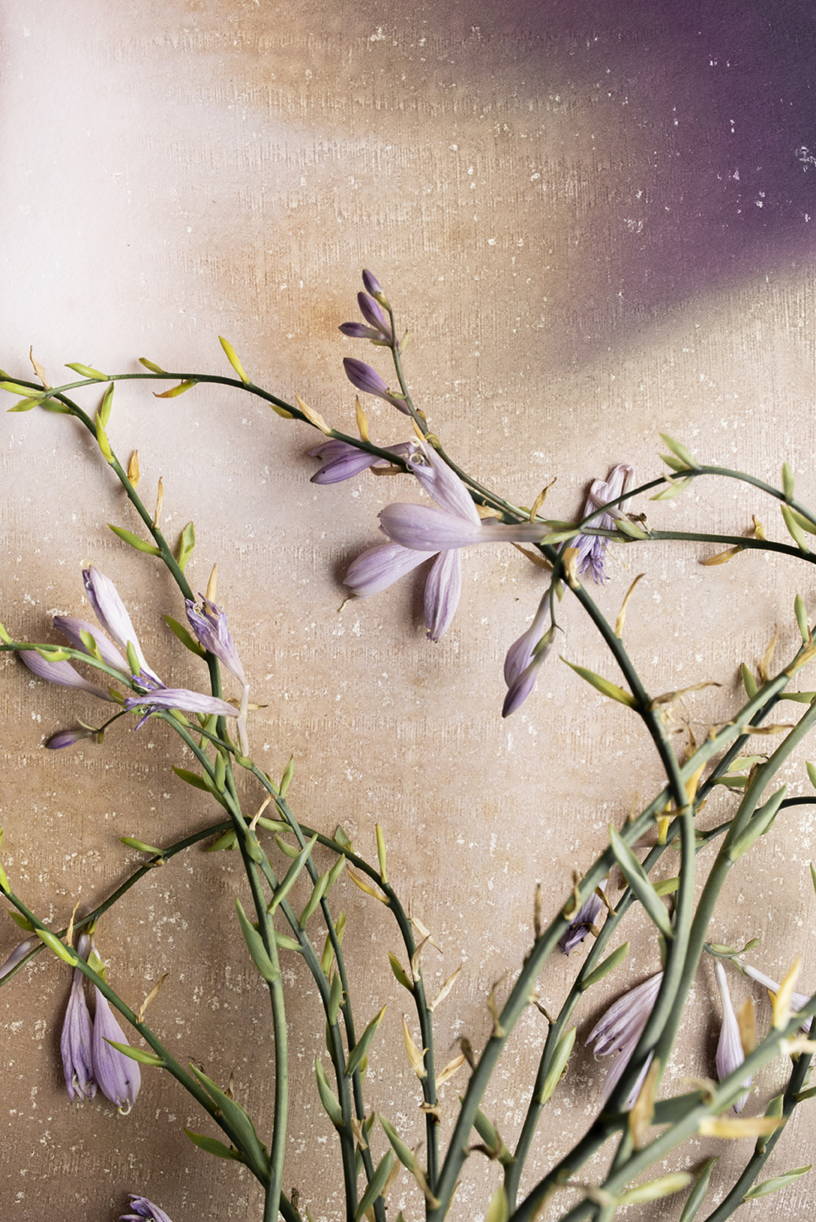 Q: When did you start taking photographs? Why did you continue?
A:I started taking photographs with a little point in shoot camera that I split the money with my dad to purchase when I was 15 years old. My real love affair continued when I was able to take a three hour per day darkroom media class through William D. Ford Career-Technical Center the next year. I wasn't the best at it at the time, but I'm an experimenter at heart and saw photography as one long set of Bill Nye experiments. I'm still keeping that energy to this day!
Q: Which is your favorite Lensbaby gear?
A: My absolute favorite Lensbaby gear is the Omni Creative System. I love it because it can turn any ordinary situation into an other worldly vision. There are so many different options that anyone can find their favorites. I keep coming back to it and still making new discoveries.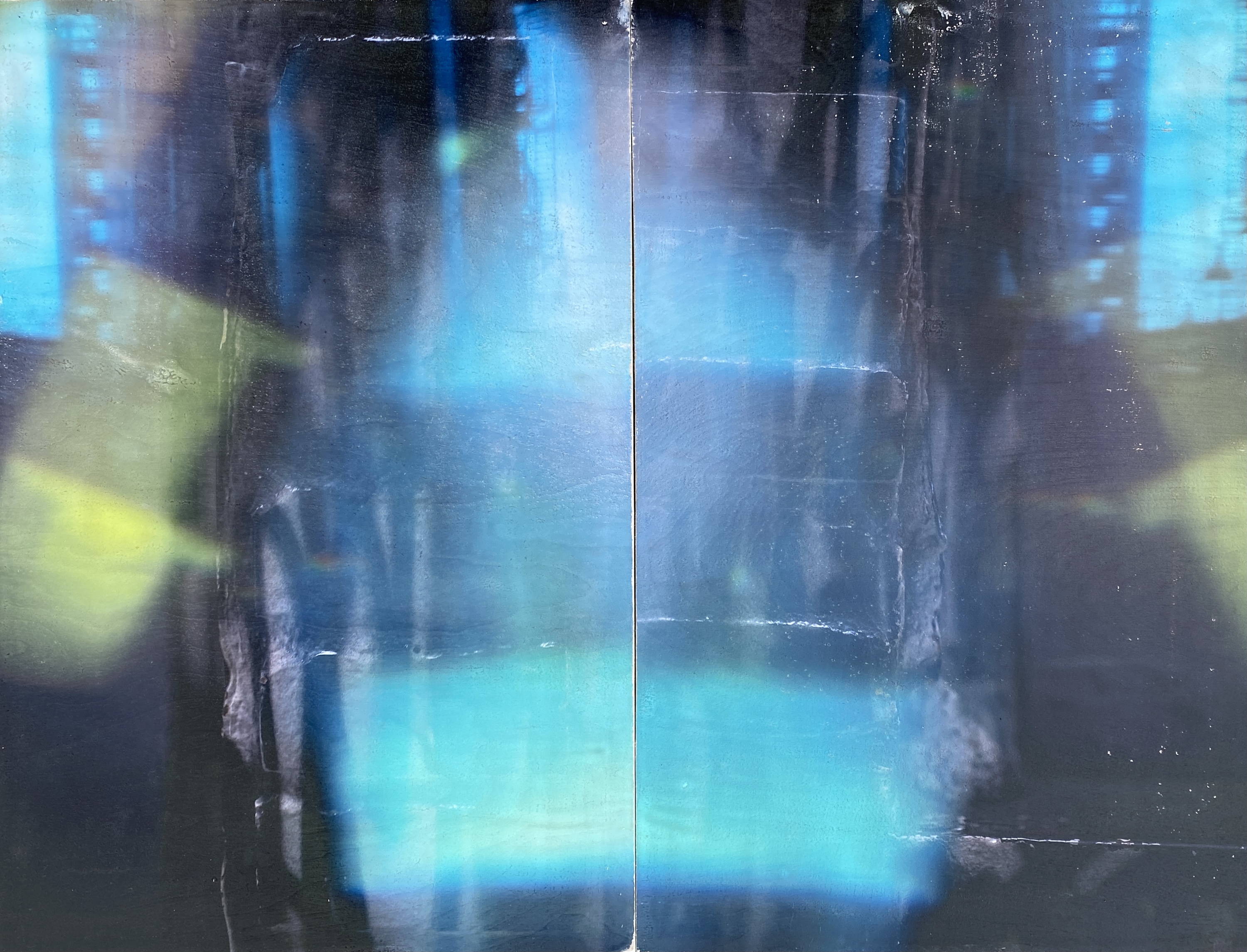 Q: What tips do you have for beginner photographers just learning how to use OMNI?
A: With the Omni, my favorite tip is to really lean into the experimental nature of the wand and to shoot with a telephoto lens (I typically use an 85mm.) This is helpful because it causes the crystal to fall out of the range of the depth of field and creates more variations. Additionally, don't be afraid to mix different options together. Use one wand, or multiples. Try a lot of different options for each composition. Use your wands in front of your cell phone camera hand held!
Q: What professional photographers have influenced your work, and how do you incorporate their techniques into your photographs?
A: Bea Nettles: The queen of the experimental work. Each of her books is thoughtful, expressive, and surprising. She utilizes experimental printing techniques, which I also use in different ways. For me, the decisions don't stop until the print is finished.
Q: What is the most difficult part of being a photographer?
A: Staying confident. You often hear that "Everything has been done," and "Photography is dead." Having the confidence to stand up proudly for your own work and vision is tough, but worth it.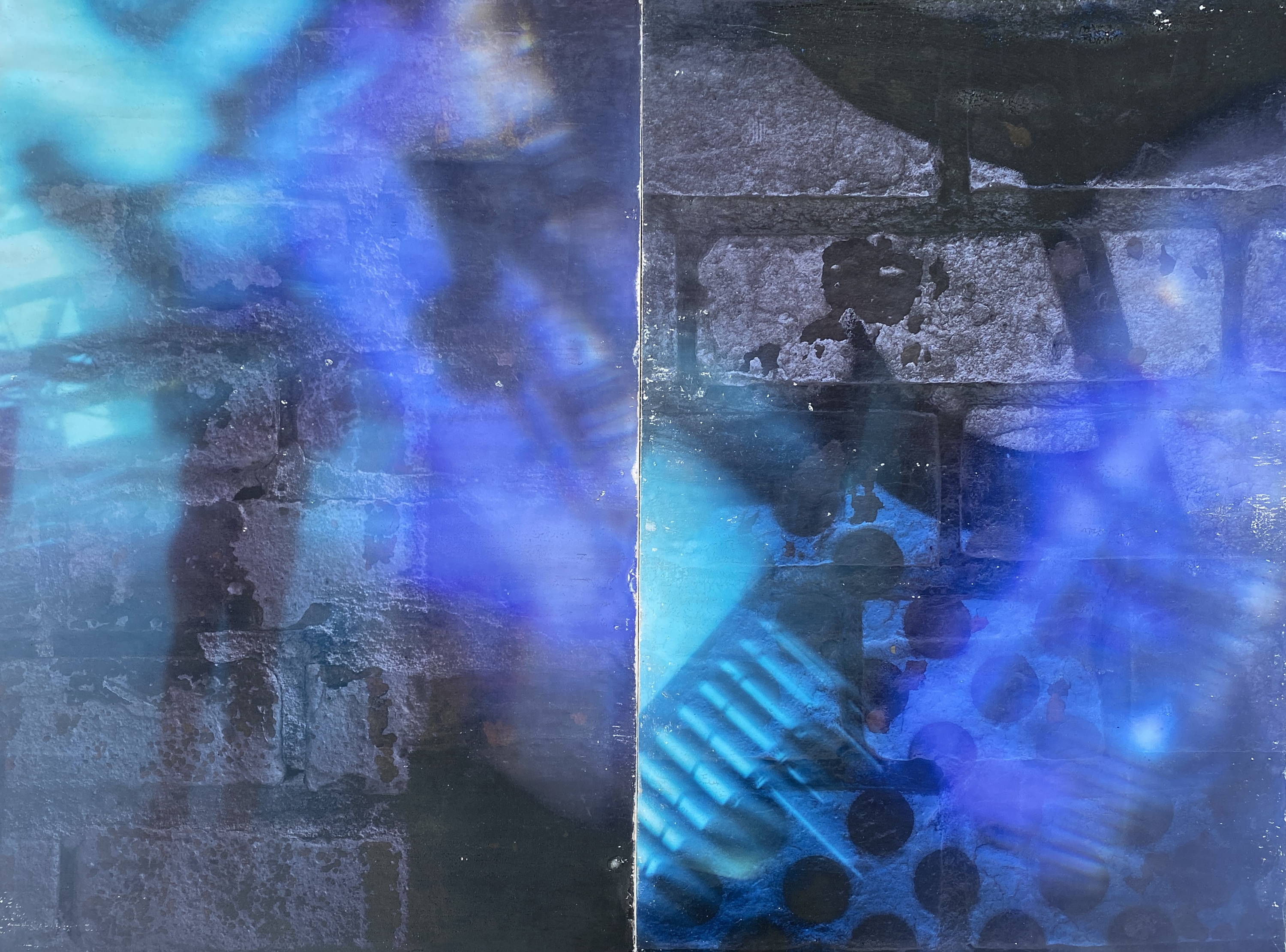 Q: Do you have formal training as a photographer or are you self-taught?
A: I do have formal training! I am currently in the midst of completing my MFA in Photography at the Savannah College of Art and Design. I started off with taking two career-tech media classes, then decided to go for my associates degree at a community college to get my feet wet. After that, I transferred to the College for Creative Studies in Detroit and duel majored in Photography and Art Education.
For me, there were two big shifts that happened in my work that wouldn't have happened alone. I learned about experimental alternative processes during my BFA and I learned how to truly research and lean into a project during my MFA.
Q: Tell us your favorite quote!
A: "If we listened to our intellect, we'd never have a love affair. We'd never have a friendship. We'd never go into business, because we'd be cynical. Well, that's nonsense. You've got to jump off cliffs all the time and build your wings on the way down." - Ray Bradbury
Q: How would you describe your photography style?
A: Fine art, experimental, poetic, alternative.
Q: What is the most rewarding part of being a photographer?
A: Creating something tangible from nothing.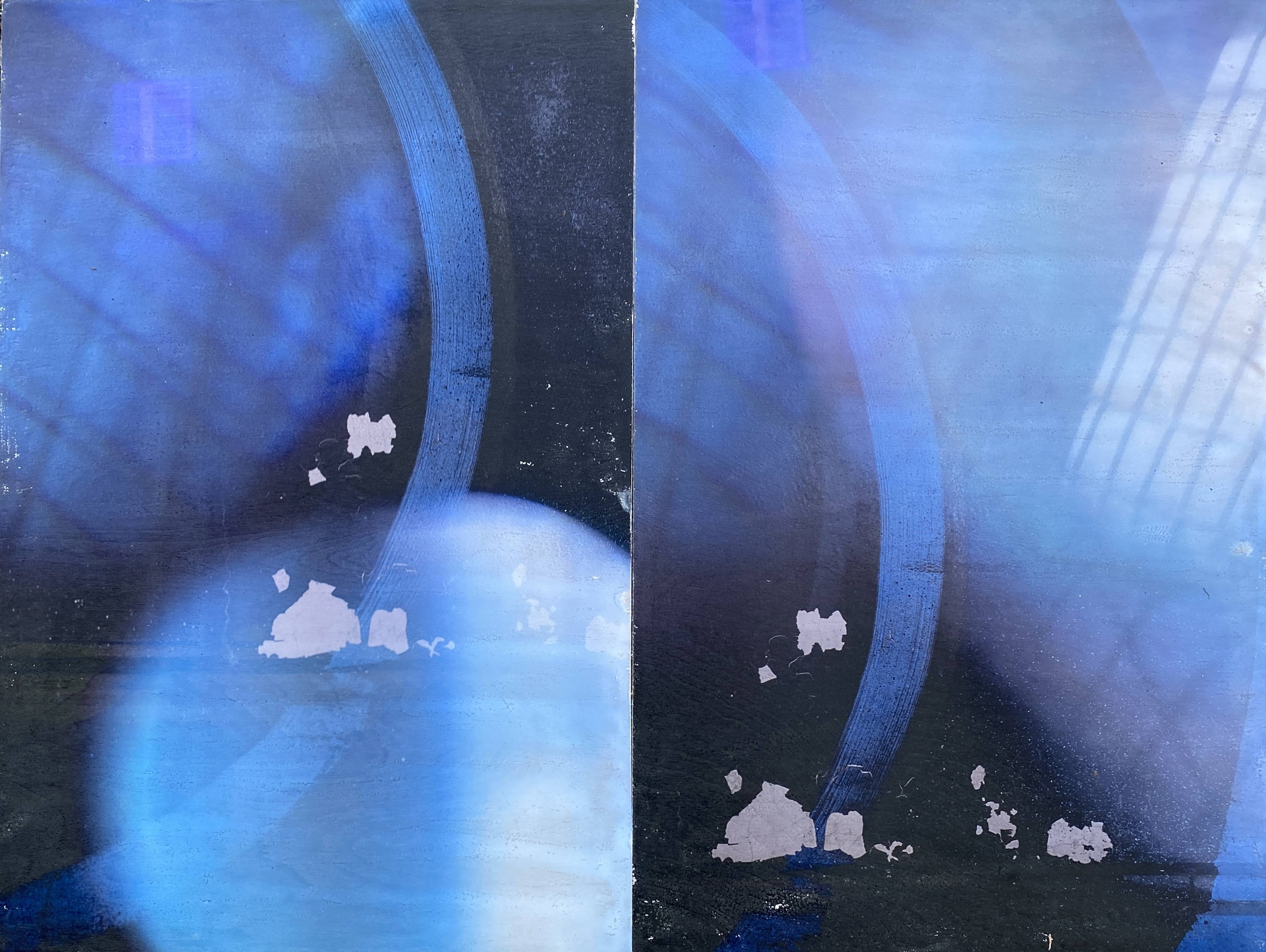 Q: What inspires you most?
A: The next thing. I'm the type of person that I see success as the thing that I'm reaching for most. The chase is beautiful and it keeps my work alive.
Mara Magyarosi-Laytner is a Detroit based artist, educator, and alternative process enthusiast. A graduate of the College for Creative Studies Photography and Art Education Departments, her work typically pairs experimental photography methods to explore identity and mental health through a symbolic and poetic lens. She has spent the past few years advancing her education through graduate studies at the Savannah College of Art and Design – first, with her MA in Arts Administration in 2016 and currently as a MFA Candidate in the Photography department with an anticipated graduation date of June 2022.
The artist and her work has been shown in many spaces across the United States and internationally, most recently in her solo exhibition A Siren's Call at Patch & Remington Gallery in Marcellus, Michigan, the international Anthologies 2 and Liquid~Sky group exhibitions at Praxis Gallery and Photographic Arts Center in Minneapolis, Minnesota, and in the Contrasts group exhibition through LoosenArt Gallery in Rome, Italy. She has also been featured in multiple articles and periodicals, including "A Women's Thing Madness Issue #12" alongside noted artist Carrie Mae Weems and New York Times Best Seller Edan Lepucki.
Follow Us for Your Daily Dose of Art!