Capturing Unplanned Moments with Lensbaby
Artist Interview with Patrick Shipstad
---
Patrick Shipstad is a photographer based in the United States who captures the unplanned, happy accident moments. We had the opportunity to interview him and learn more about his process!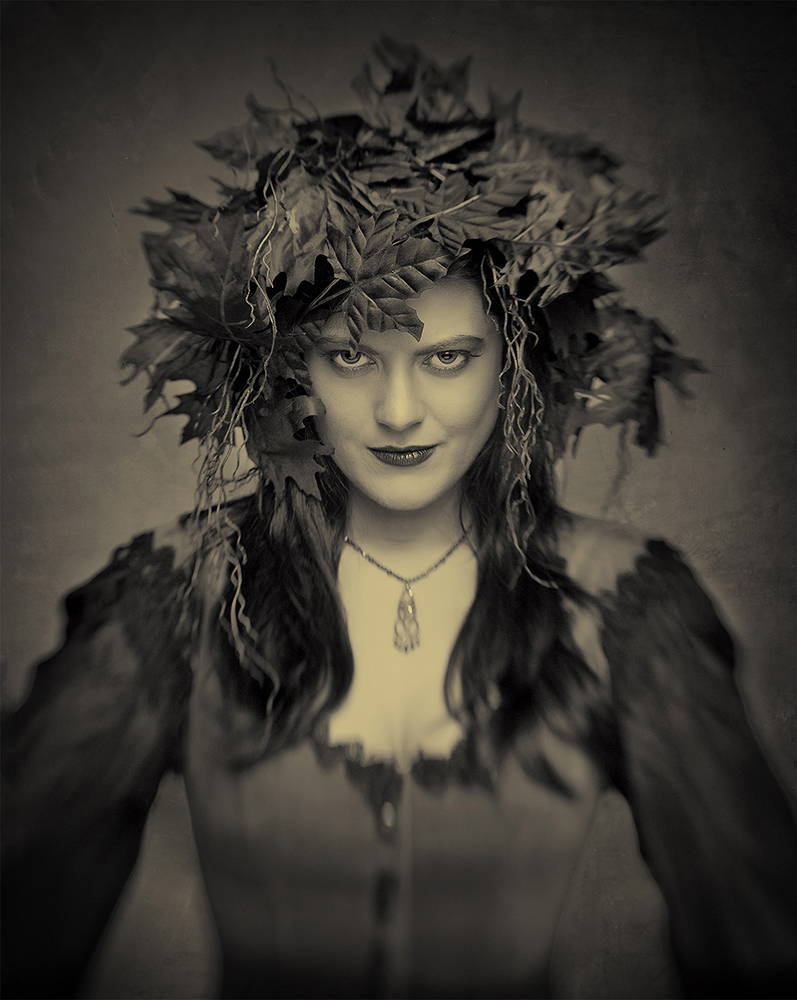 Q: When did you start taking photographs? Why did you continue?
A: I started taking photos in 1999. I fell in love with it, especially photographing people. There is something that really touches your heart when someone tells you that the photo you took of them, is their favorite picture of themselves.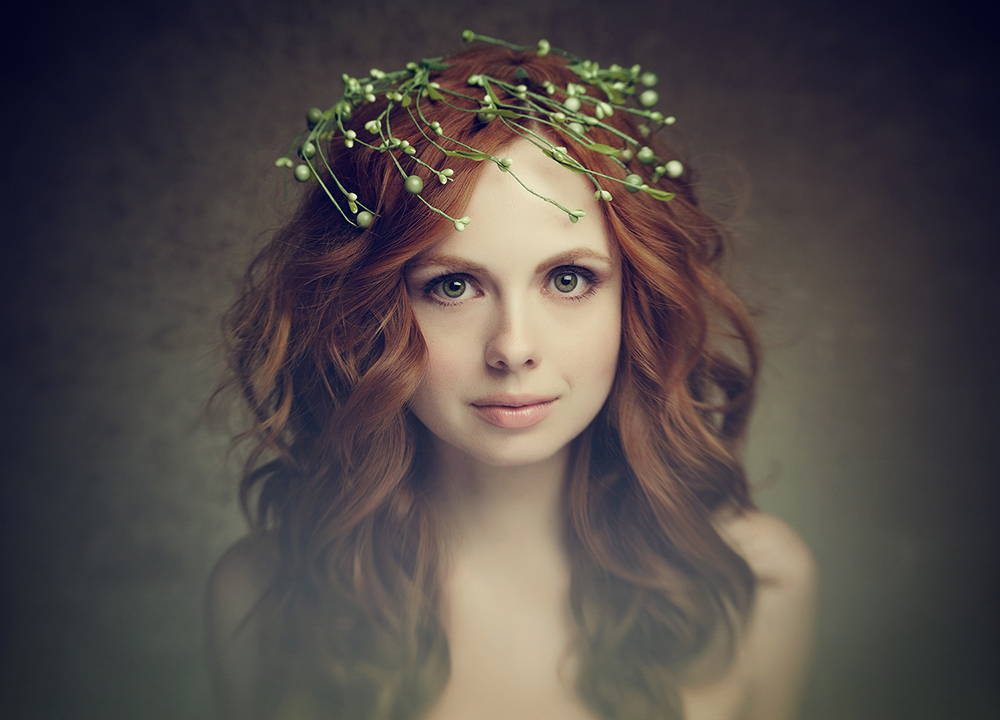 Q: Which is your favorite Lensbaby lens?
A:I really love the Sweet 50 and Twist 60 for portraits. They really draw the viewer's eye in to the subject. And for street photography, I'm just in love with the Trio 28!
Q: What tips do you have for beginners just learning how to use Lensbaby gear?
A: My best advice to a new Lensbaby owner, is to be patient and invest the time to really get to know how to make it work for them and their style. Also, use focus peaking when shooting with a mirrorless... it's a life-saver!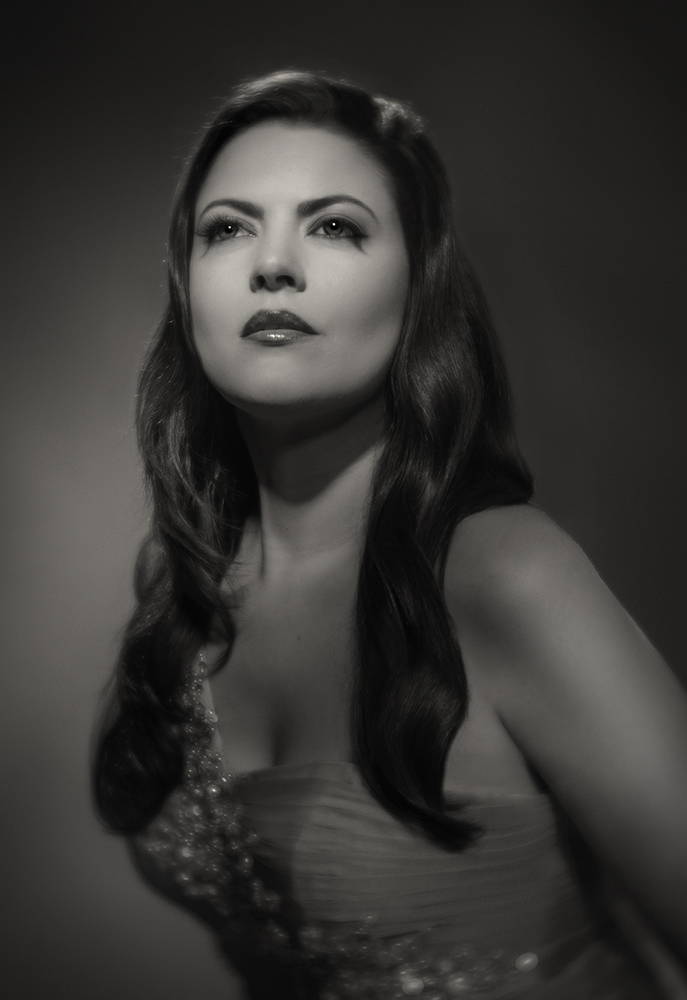 Q: What professional photographers have influenced your work, and how do you incorporate their techniques into your photographs?
A: I love the work of photographers like Rankin, Annie Leibovitz, Ellen Von Unwerth and Lindsay Adler. I haven't specifically tried to copy any of them, but I get inspired by either how they bring out the best in their subjects, their lighting and/or how they push their creative boundaries.
Q: What is the most difficult part of being a photographer?
A: The phrase "Everyone's a photographer now" doesn't help promote the value of what real photographers do. Our phone's cameras have gotten so good that people feel empowered to take shots that are "good enough". I get that, but still I think one of the most difficult things for photographers now is to help people to re-find the value again in working with an artist who can give them photos that are truly special.
Q: Do you have formal training as a photographer or are you self-taught? What was that journey like?
A: I have no formal training other than many years of subscribing to photo training sites, reading books and watching countless hours of online training. But for me there there is no better teacher than just practicing to the point that most of the technical aspects become second nature, so when I'm shooting, I have less stress and more fun, concentrating on the creative aspects of photography.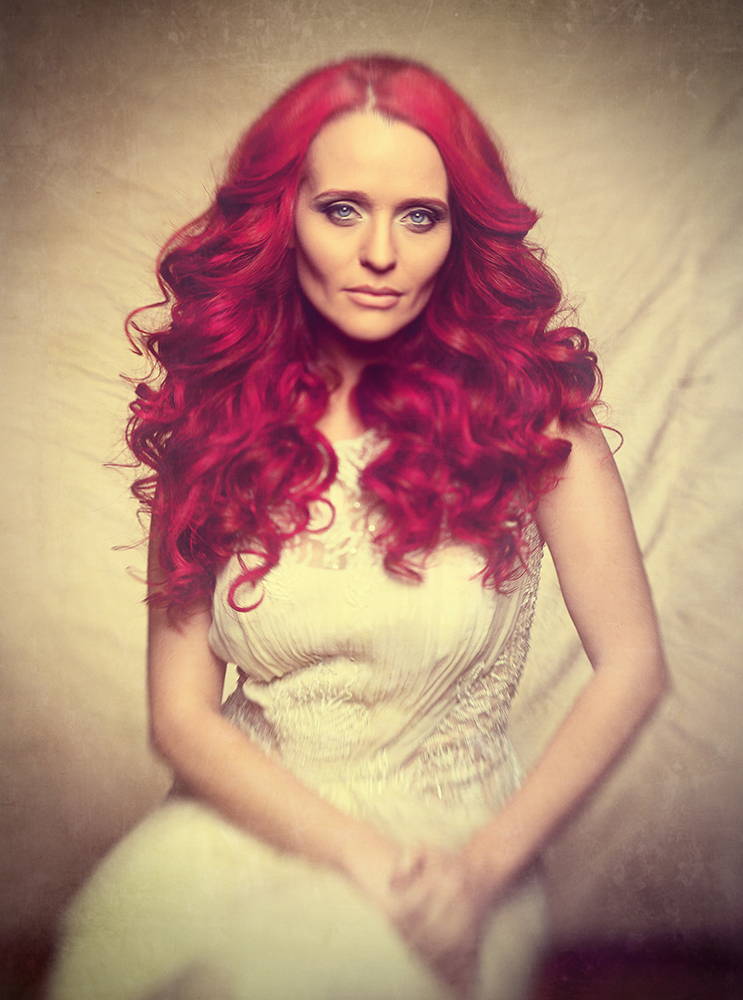 Q: What details do you believe make the best photographs? How do you go about focusing on them in your work?
A: For me a successful photograph is one that somehow excites, inspires or makes me think. Sometimes it's very deliberate to make a photograph you have in your head, like when you've really planned out a shot and you meet or exceed your original vision. Other times the best shots are found in the unplanned moments and happy accidents. I most always try and get my initial idea successfully executed but then it's time to give myself permission to play and just see what happens. I don't care how I get a winning picture as long as I come back with something that I'm proud of. If I don't then maybe I learned something. You either are successful or you learn something!
Q: What inspires you most?
A: Some say "gear doesn't matter" but I definitely can get inspired by a new piece of gear (i.e. a new Lensbaby!), but I think I'm mostly inspired by learning new things. Knowledge really is empowerment. So if I learn a new photography or lighting technique, or a way to do something better than the day before, it makes me want to get out there and exercise that new found technique and see how that makes me a better photographer than I was yesterday.
Q: Tell us your favorite quote!
A: "You know, I have one simple request, and that is to have sharks with frickin' laser beams attached to their heads!" _ Dr Evil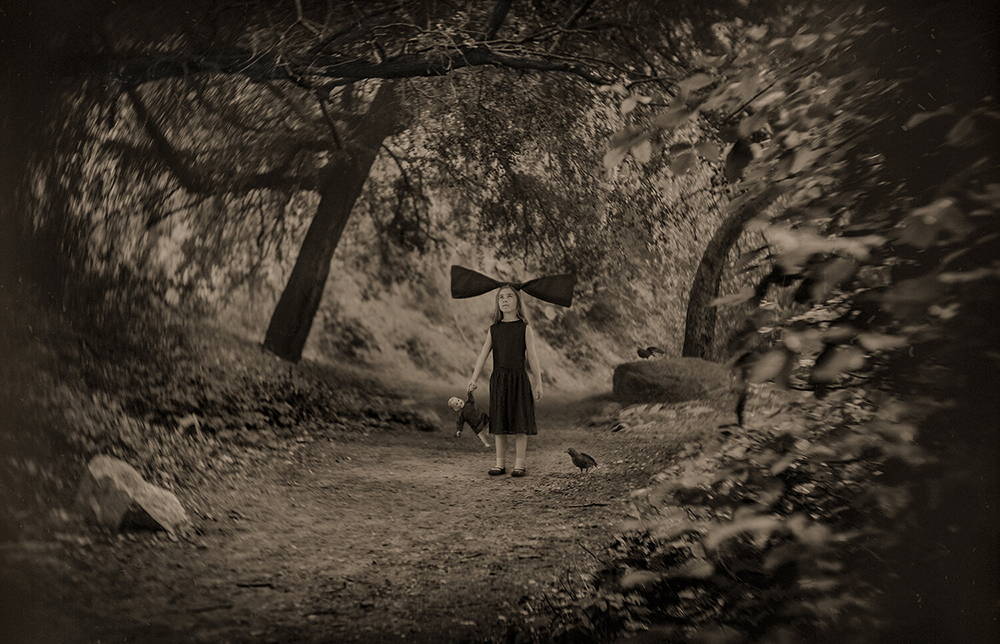 Q: What is your favorite subject to photograph?
A: Definitely creative portraits of people!
Q: How would you describe your photography style?
A: I think I'm a little all over the place stylistically, but if I had to nail it paraphrase it, I'd say it's clean and conceptual.
Q: What is the most rewarding part of being a photographer?
A: As I mentioned before, it's when someone tells you the photo you took of them is their favorite picture of themselves. To me that means I captured their essence and how they see themselves at their best.
Q: How do you bring the best out of your models? What tips do you have?
A: The importance of knowing how to direct and pose models correctly can not be understated. The most important thing is that they are comfortable with you and confident that you are there to make them look their best. If you can get them to laugh, open up their body language and not be nervous about being photographed, you're doing great. Just remember that they can't see what you can see, so direct them by asking them to mirror your expressions, be respectful and professional in how you pose them and it helps to show them how those changes help. I like to show them before and after shots between expressions and poses so they learn and understand why I'm directing them in certain ways. That also gives them the tools to take better photos after your shoot. They'll think of you and how you helped them understand how to always look their best in photos.
Q: What does it mean to you to be a Lensbaby Ambassador?
A: I've always loved using Lensbaby gear as well working with the people behind their products. It's a company that isn't afraid to veer clear of the trends and try something completely unique. No other lens company that I know of, are purposefully blazing trails in the opposite direction of "perfection". And I think they see their users as real artists that are on board with their mission to take the creative path less traveled. I'm honored to be a Lensbaby Ambassador. In all my years of shooting, if I had to give my endorsement and a heartfelt thank you to one company, it would be Lensbaby.
Patrick Shipstad is a professional photographer based in Los Angeles. He shoots creative portraits as well as celebrity, beauty, fashion and product photography. He is also a very proud Lensbaby Ambassador and has been shooting with Lensbaby products since the original Spark optic.
"Lensbaby lenses are my secret weapon when I need something to look really unique and eye-catching without relying on all the magic happening in post".
Follow Us for Your Daily Dose of Art!